Sundays
with Chef Peter….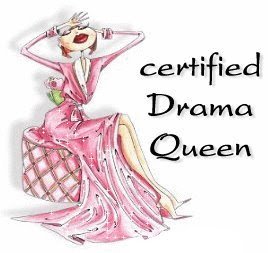 Picture kindly borrowed from work of wonder blogspot.com
Daahlings,
How are you all today, all good I hope?
I was up before dawn
today, I have to get a flight this morning in a couple of hours to Chiang Mai and
I have a dreadful headache from a rather sad old queen's Saturday night,
sitting at home alone with my over enthusiastic little Kitty Barbra (Barbra not
Barbara for those of you who are old enough to remember Hello Dolly!) alone
with a bottle of vodka wondering where I went wrong! Silly thing is, I have
been asking this question all my life but not for my work darlings, in that
department I think (hope) I have done rather well, guess one just can't have it
all!
Wonderful
happening at Les Diables last week, we finally had our chairs and tables arrive
so we are ready to serve you!
Open
Tuesdays to Sundays, 8am – 6pm. Great cakes and pastries (of course), breads,
drinks, sandwiches, pies and quiches and lots of other goodies.
Now
on to the important stuff!
Remember
I was telling you about a rather delicious goat's cheese, Chavroux, I had at a
cheese tasting recently.
Well
I asked Suvit the supplier here in Thailand to send me some as I wanted to see
if I could make a dessert with it as I just love it, light and fresh, not as
heavy as the good old cream cheese which actually I also love!
So
feeling very creative yesterday after eating most of the shipment sent I
thought I better use the last 3 containers to actually do something with and of
course the best I could come up with was a cheese cake!
But
my dears, what a simply delicious cheese cake it makes, light and fluffy and perfect
for Sunday afternoon tea or dessert and the best thing is, it is really easy to
make!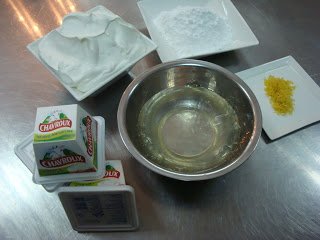 You
will need:
3
containers of Chavroux cheese or 450 grams
80
grams Icing sugar
1
Lemon zest or Orange if you prefer
3
Sheets of gelatin (soaked in cold water)
220
grams whipped cream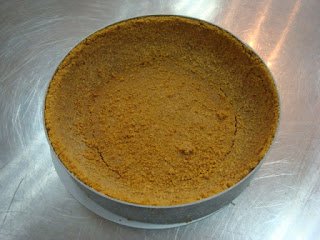 1Biscuit
base flan or ring (300 grams graham crackers, 150 grams melted butter, mixed
together, pressed into the ring and baked in the oven for 15 minutes on 180 ̊c)
Fruit
topping of your choice
To
Make: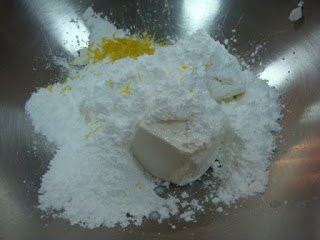 1) Place
cheese, icing and lemon zest into a bowl and beat well.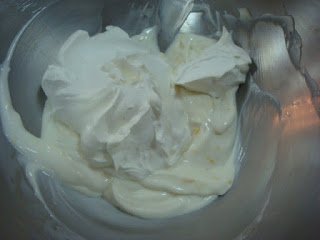 2) Lightly
fold in the whipped cream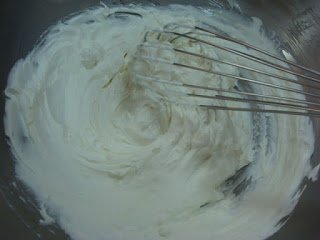 3) Melt
the gelatin (I do in the microwave)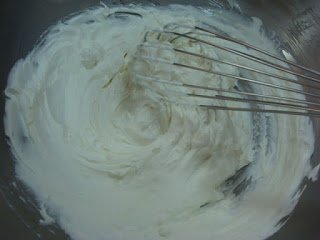 4) Add
a little of the cheese mixture to the gelatin and mix and then whisk into the
mixture (this prevents the gelatin setting as you add to the mixture leaving
rather unpleasant gelatin lumps)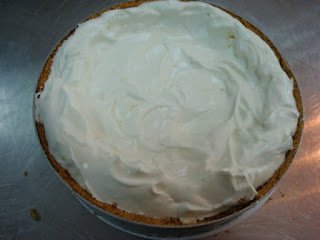 5) Place
in your biscuit case and leave in the fridge to set for at least 6 hours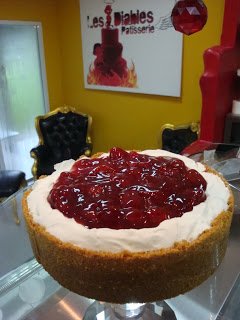 6) Before
serving, place your favourite topping on the top
7) Delicious
served with whipped cream, ice cream or a fruit coulis as you wish.
8) Enjoy!
See
you next Sunday… J
Chef
Peter