Monica Tindall
Ever wondered what cuisine possibilities lie within a nation made up of tiny islands with dry land area sometimes barely 500 metres across and much of that covered in sand? Fish, fish and more fish? Well, it turns out that the Maldives is rich in culinary traditions and with a cooking class at Naladhu Maldives we broaden our perceptions.
Maldivian Cooking Class
Today we're in the hands of the very capable and ever-so-charming Chef Mo. A native to the southern atoll and a chef with the resort for 20 years, he has a strong base in and passion for Maldivian cuisine. Accompanied by an equally enthusiastic team, who seem honoured to share their local flavours with visitors from around the world, our hearts are warmed and our lunchtime cooking class becomes much more than solely learning how to prepare three recipes.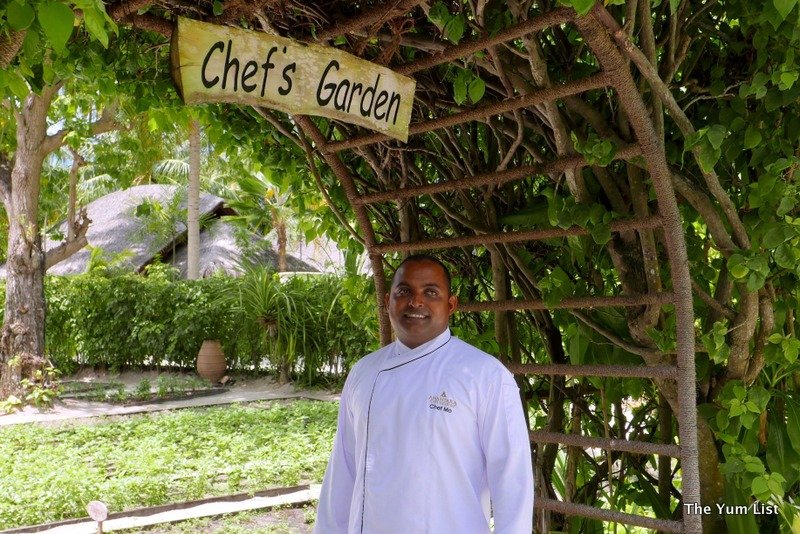 Chef's Garden
First stop is the Chef's Garden, where a bunch of greens, sugar cane and banana trees are planted. The basil is flourishing and so too is the water spinach. It's here we meet Xavi, the resident coconut expert. We marvel at his skill in quickly scaling trees and retrieving coconuts – a real-life Spiderman, I bet his core strength is something every gym enthusiast would admire. Young coconuts collected, they're trimmed with serious skill and soon we're sipping on their fresh sweet water.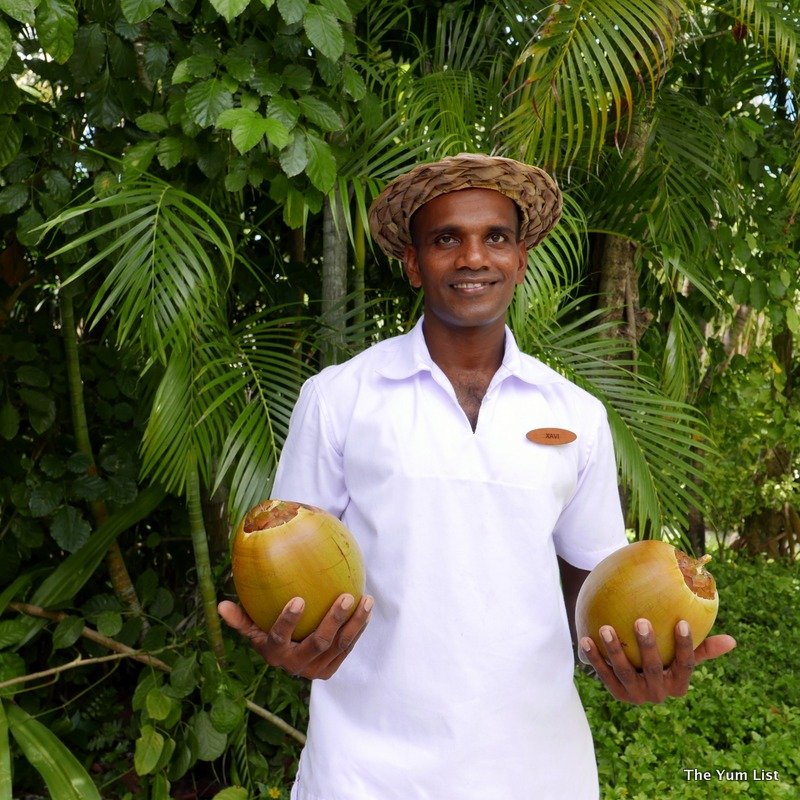 From Garden to Kitchen
Next, we take a short boat ride to the kitchen, where we're again refreshed, this time with a local mocktail, before getting ready to work. Chef Mo assures us that this will not be a show-cooking demonstration, but a hands-on cooking class where we'll be preparing three dishes from scratch.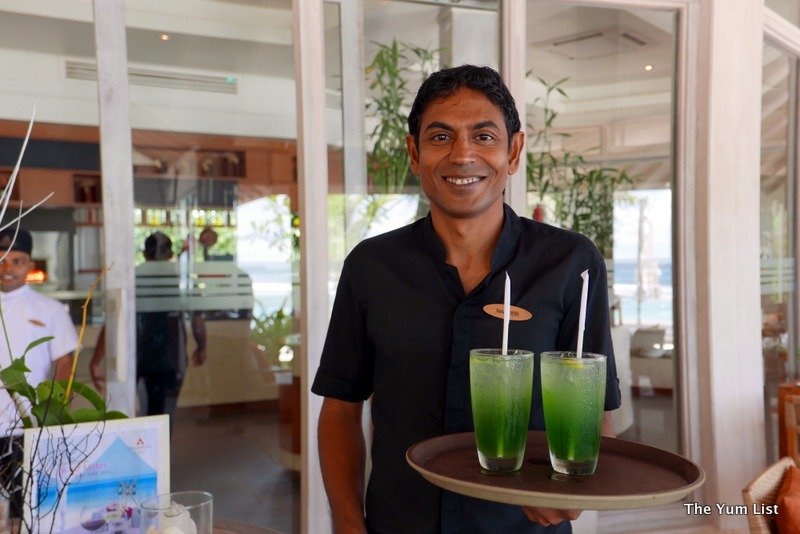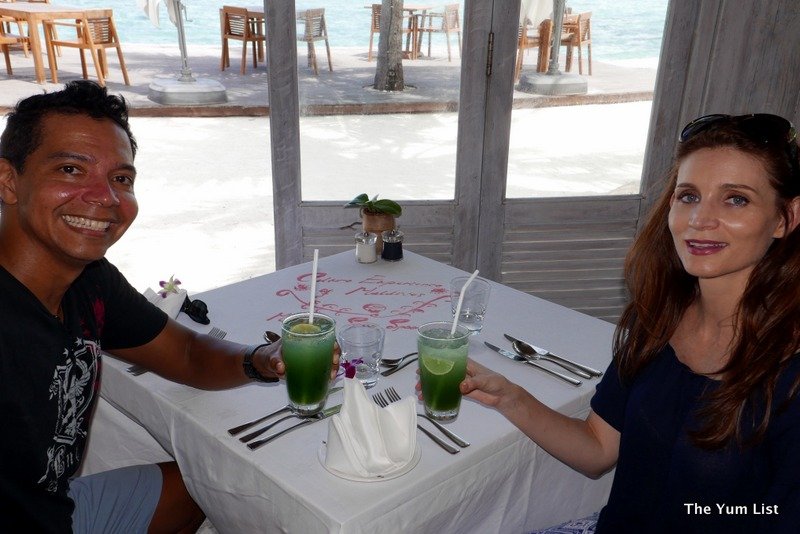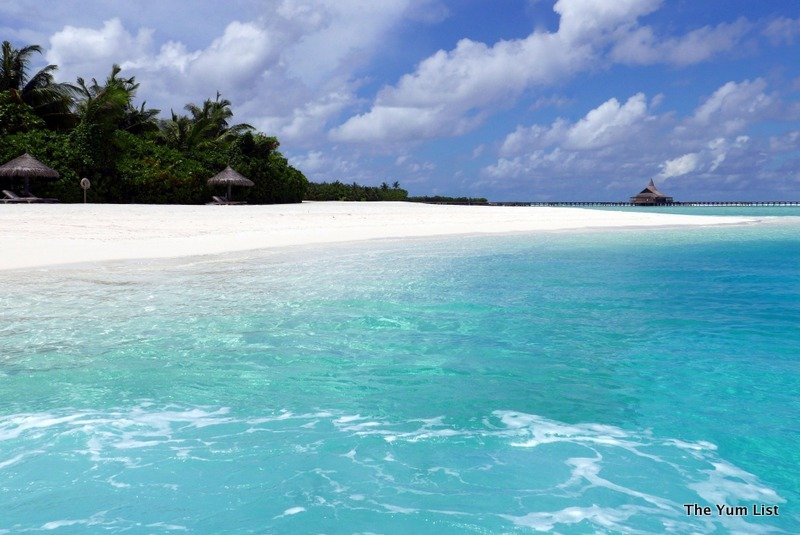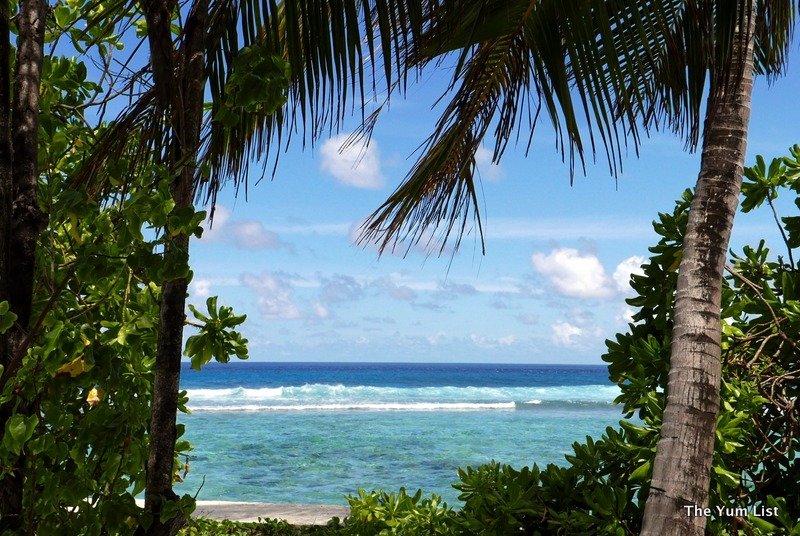 Fitted with our own chef's hat, aprons and prep stations, we chop, sauté, boil and simmer under the careful guidance of Chef Mo and his team. Crab cakes, fish curry and a sweet rice noodle dessert are all on the agenda.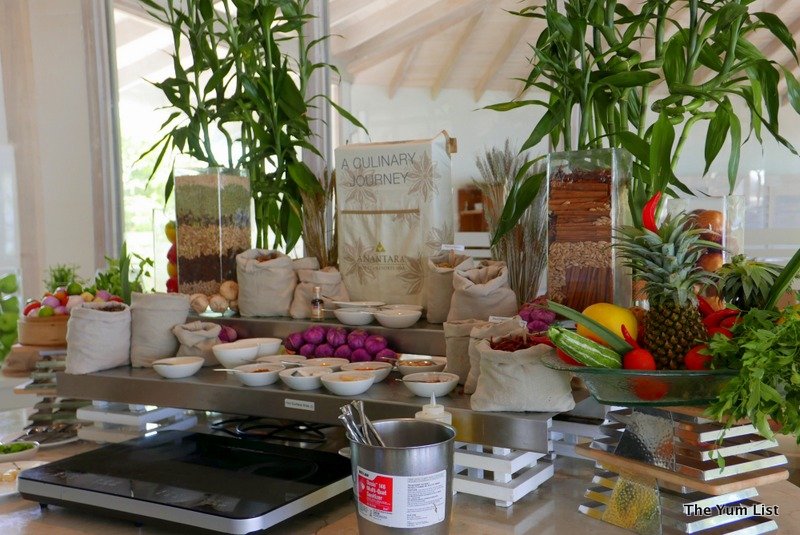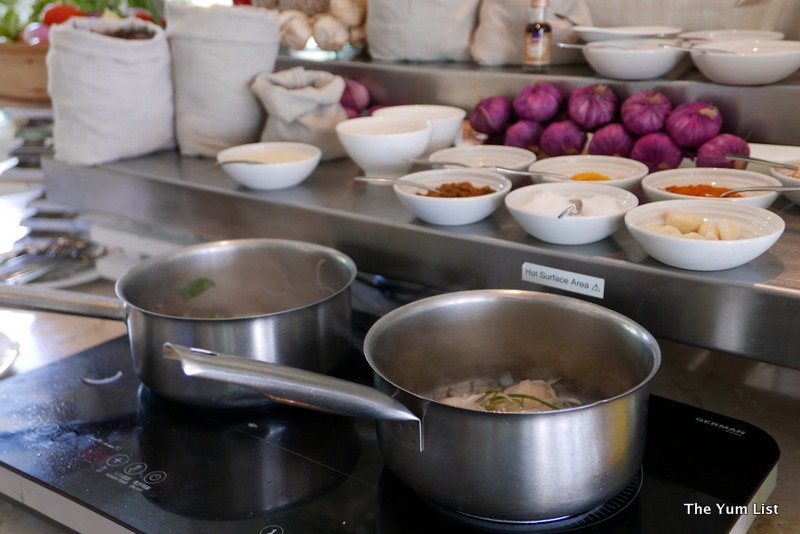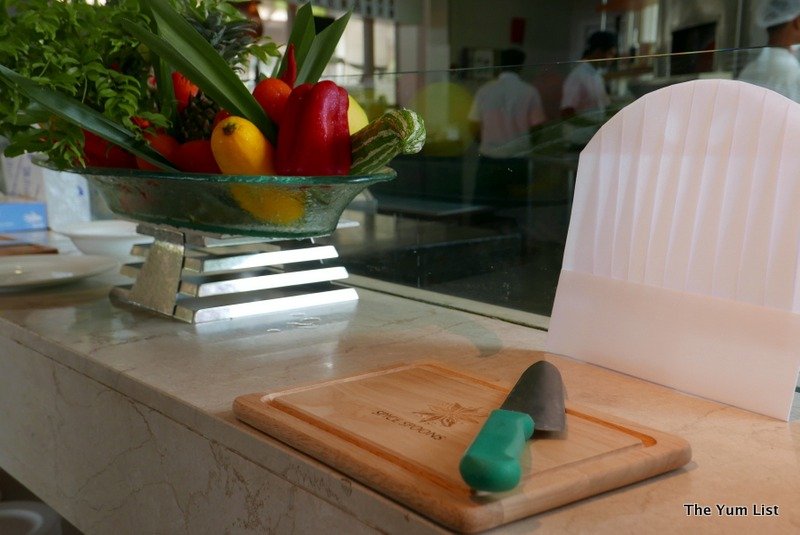 Along the way we learn about local culture, politics and sports as well as the origin of ingredients and the influence of southern India and Sri Lanka on the spices currently used in Maldivian cooking.
Before we sit down to devour the fruits of our cooking, we're presented with a certificate, our aprons and chef's hats, and a beautiful colour compilation of Maldivian recipes, including the three we made today, to take home.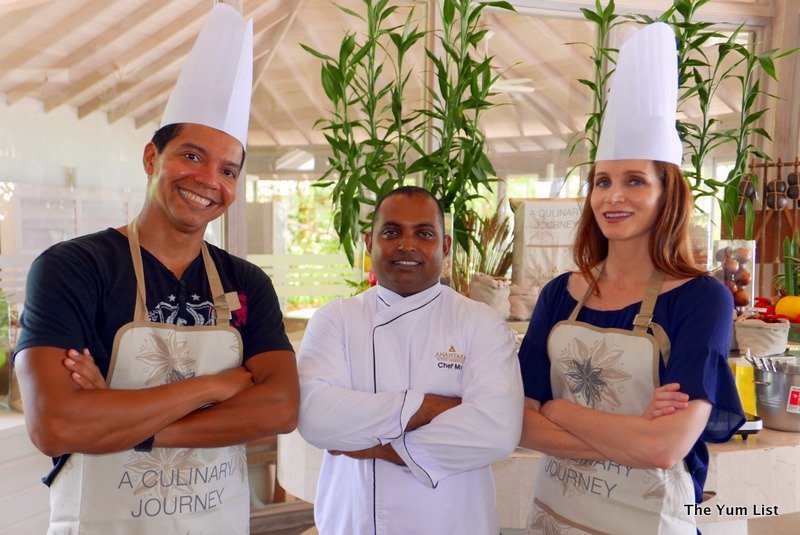 Finally, we get to enjoy our afternoon's work. Seated in a shady spot by the sea, the setting (and the meal) couldn't be better.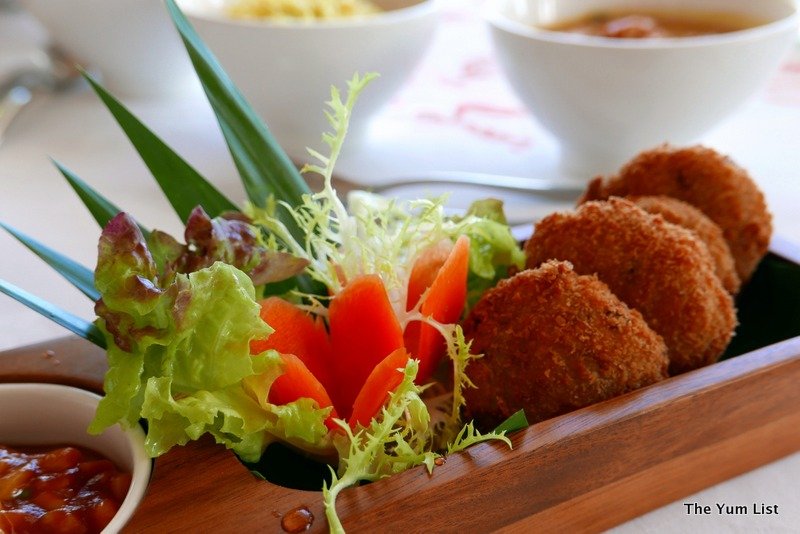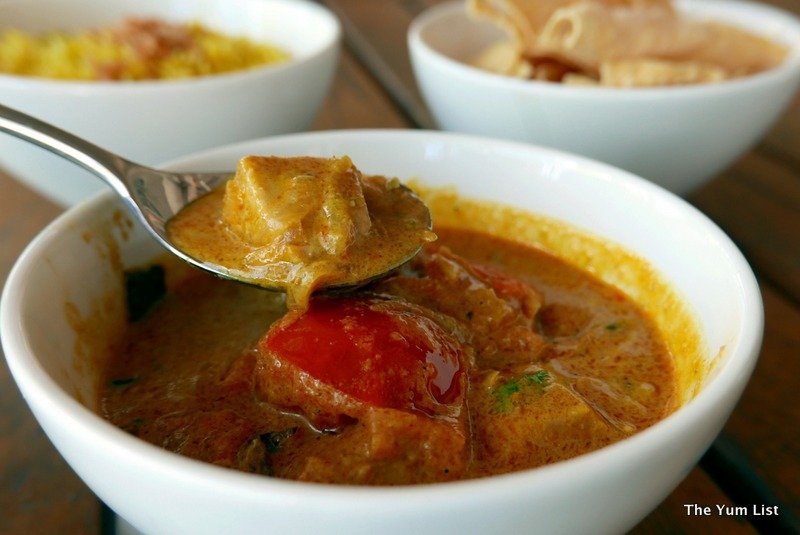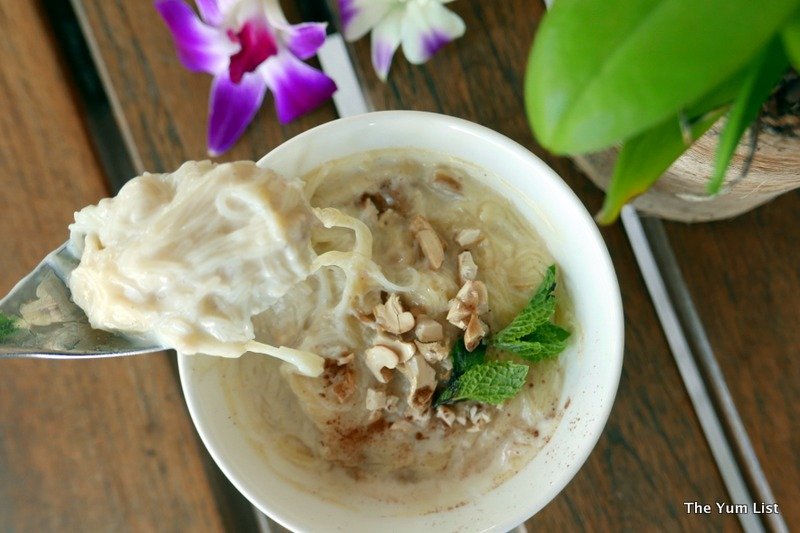 Naladhu Maldives
Veligandhu Juraa
South Male Atoll
PO Box 2014
Republic of Maldives
+960 664 1889
[email protected]
naladhu.com