Quan's Kitchen
Monica Tindall
Known for their value-for-money wholesome food, the team at Quan's Kitchen has updated their delivery menu. Nutritious Western and Asian fare that won't break the bank and promises to nourish the body is the name of the game here. While there is an equal number of local and international dishes, our taste buds find comfort in the latter.
Starters
Making an excellent starter, or even a light meal on its own, the Grilled Chicken Nicoise (RM 28) is fresh and fulfilling. Mixed spring salad, haricot vert, boiled farm egg, kalamata olives, potatoes, pickled onions and sun-dried tomatoes provide the base for golden slices of chicken breast. Just a splash of oregano vinaigrette enhances the dish.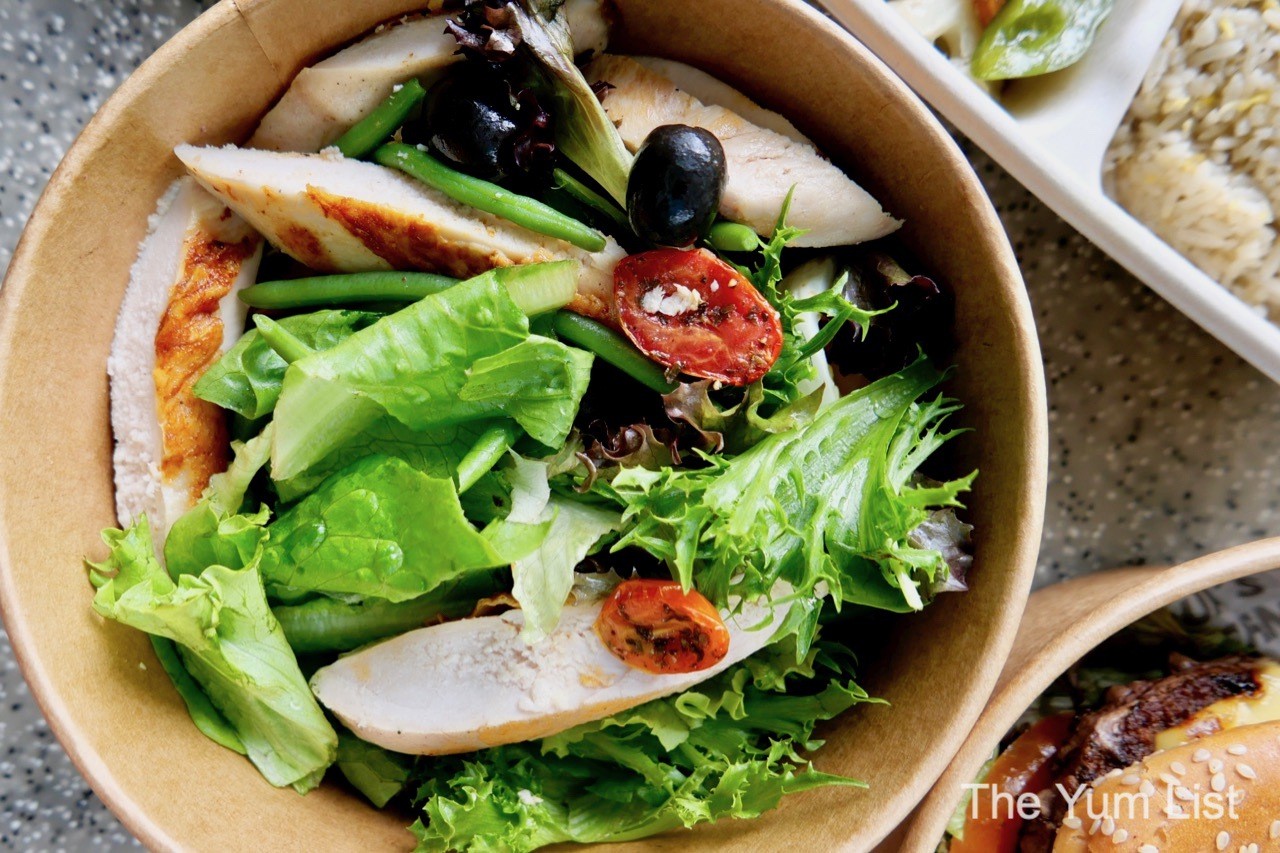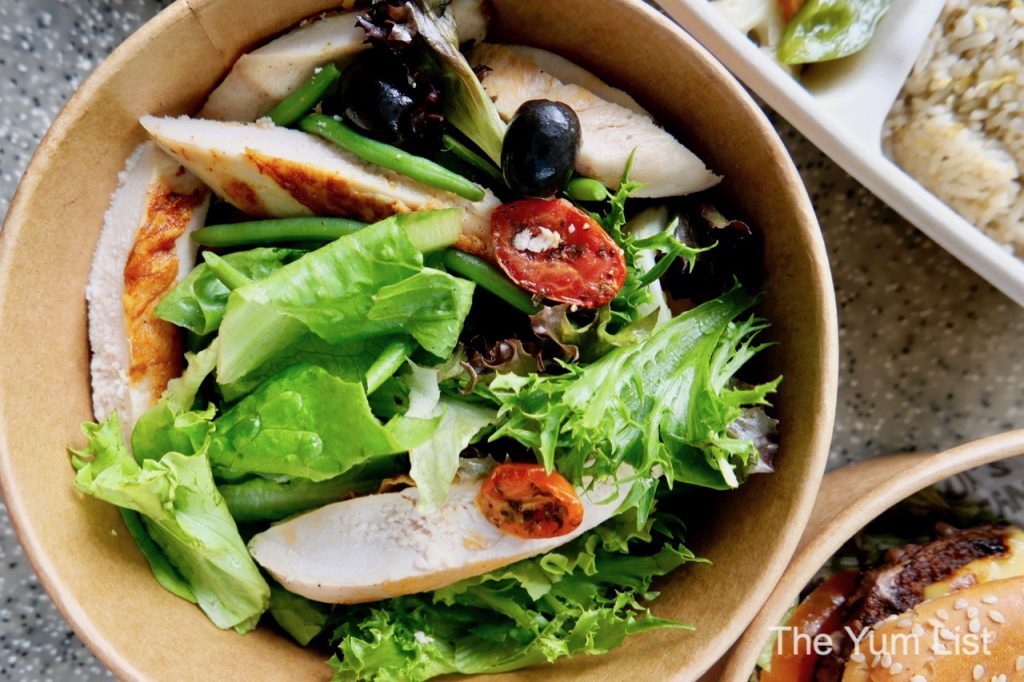 Another staple, Wild Mushroom Veloute (RM 20), is obviously made with an abundance of fresh mushrooms. It's topped off with a few drops of truffle oil, and garlic croutons are provided on the side for crunch.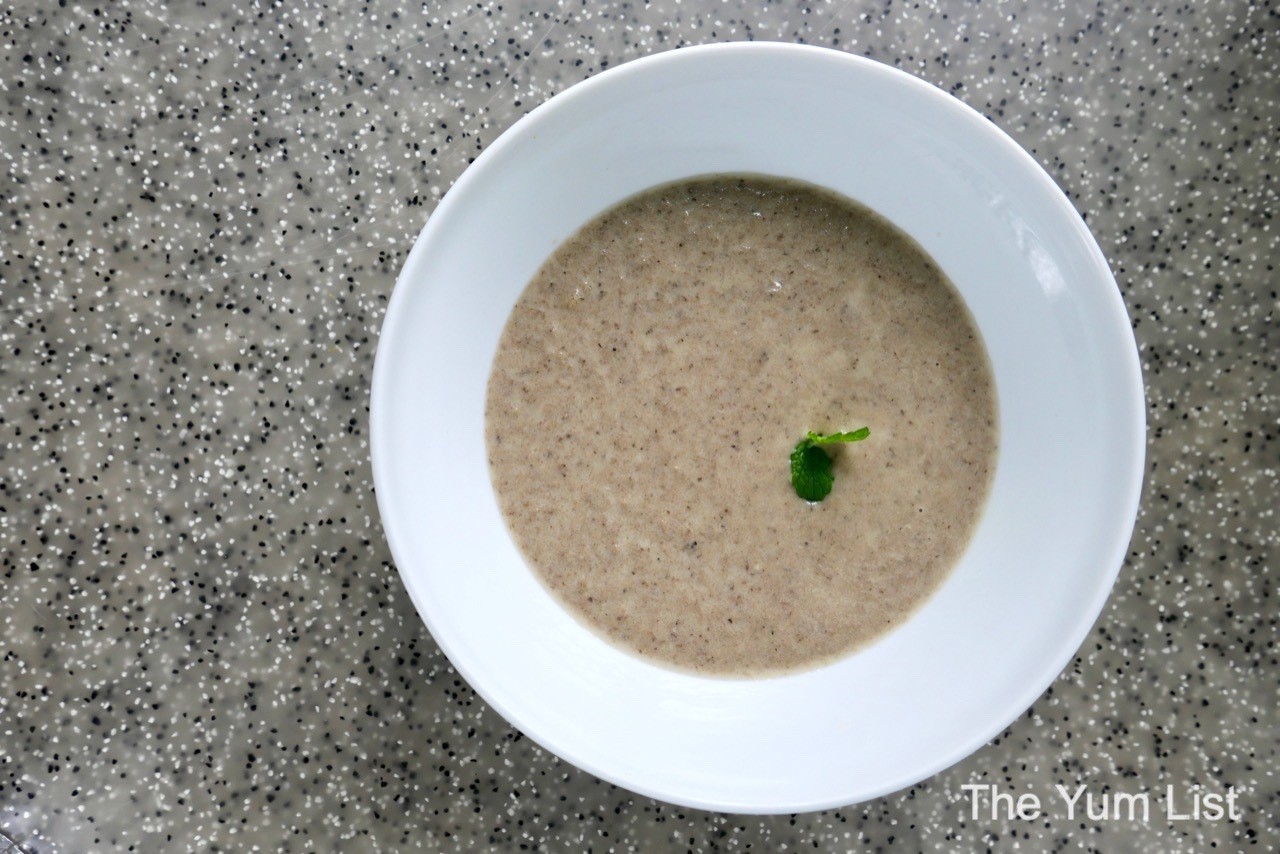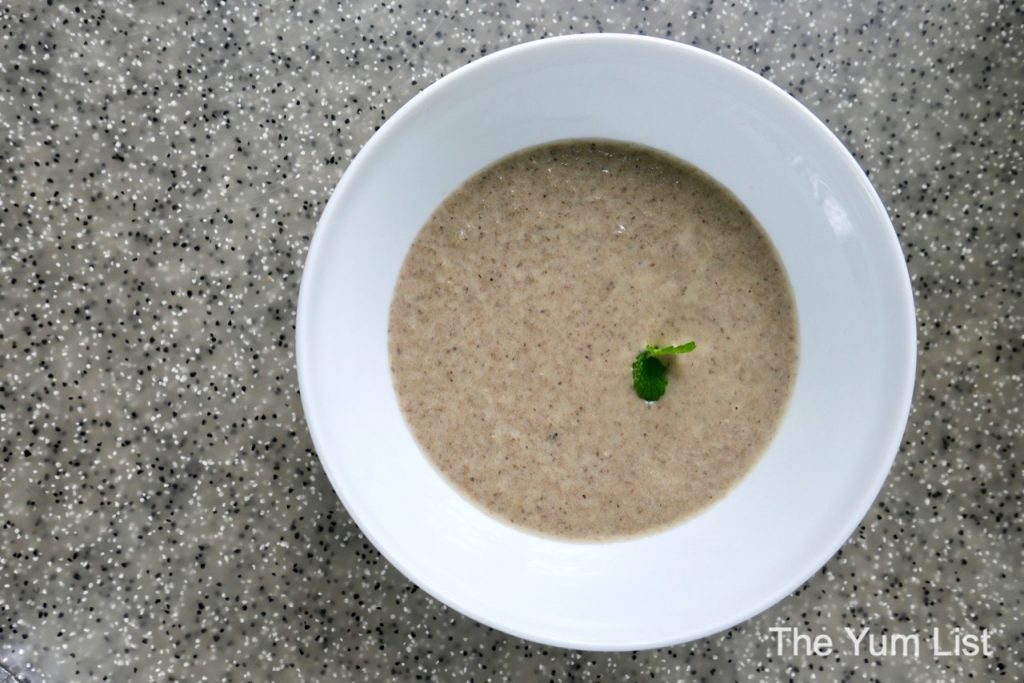 Nourish Sets
Some of the best value-for-money meals in KL can be found in Quan's Kitchen's Nourish sets. Priced at RM 33, each set includes a main, two sides and a small dessert. From the Western Classics, we order the Sous-vide Garlic Thyme Chicken. It's a decently-sized portion sided with potato dauphinoise and roasted root vegetables. Warm apple strudel furnishes a sweet and flaky conclusion.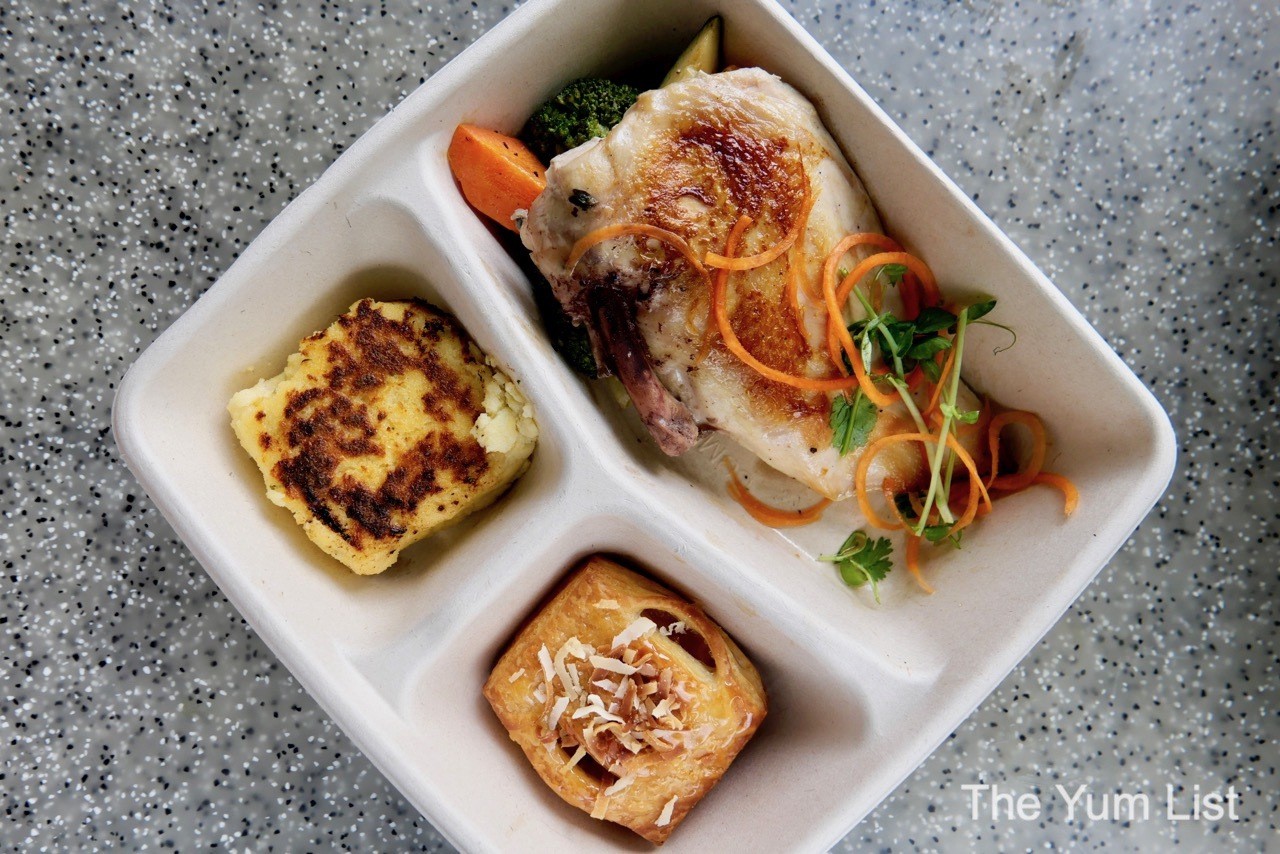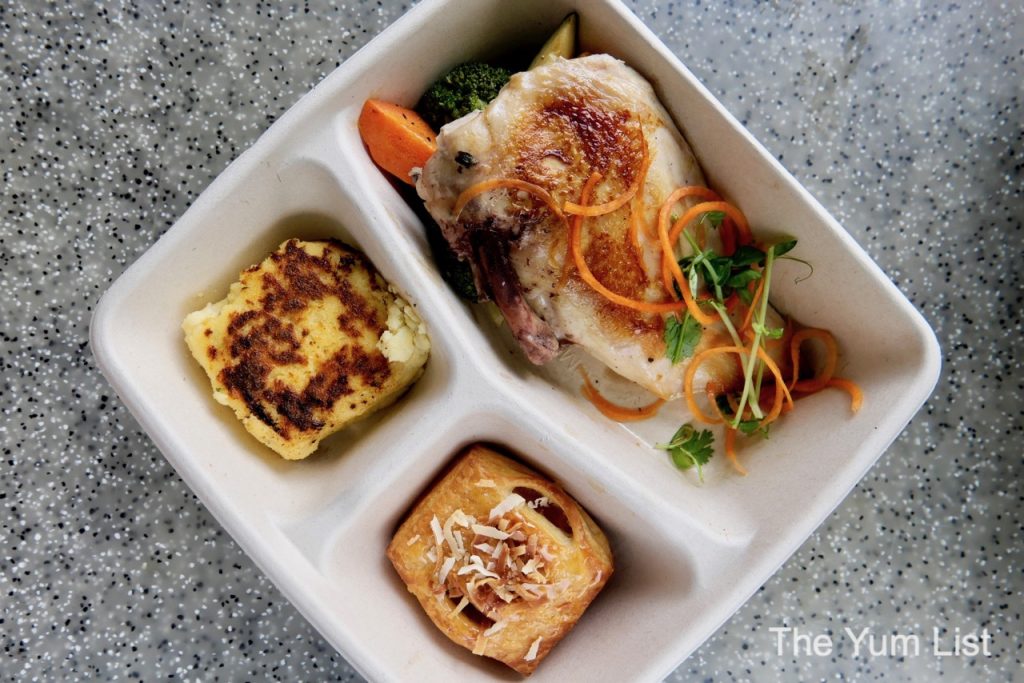 Poached Seabass is our order from the Asian Favourites section. The fillet is topped with carrot spirals and fresh herbs. A tangy ginger-scallion superior sauce is served apart. A mound of garlic fried rice and wok-fried vegetables balance the protein. To end, there's sago pudding coloured with pandan.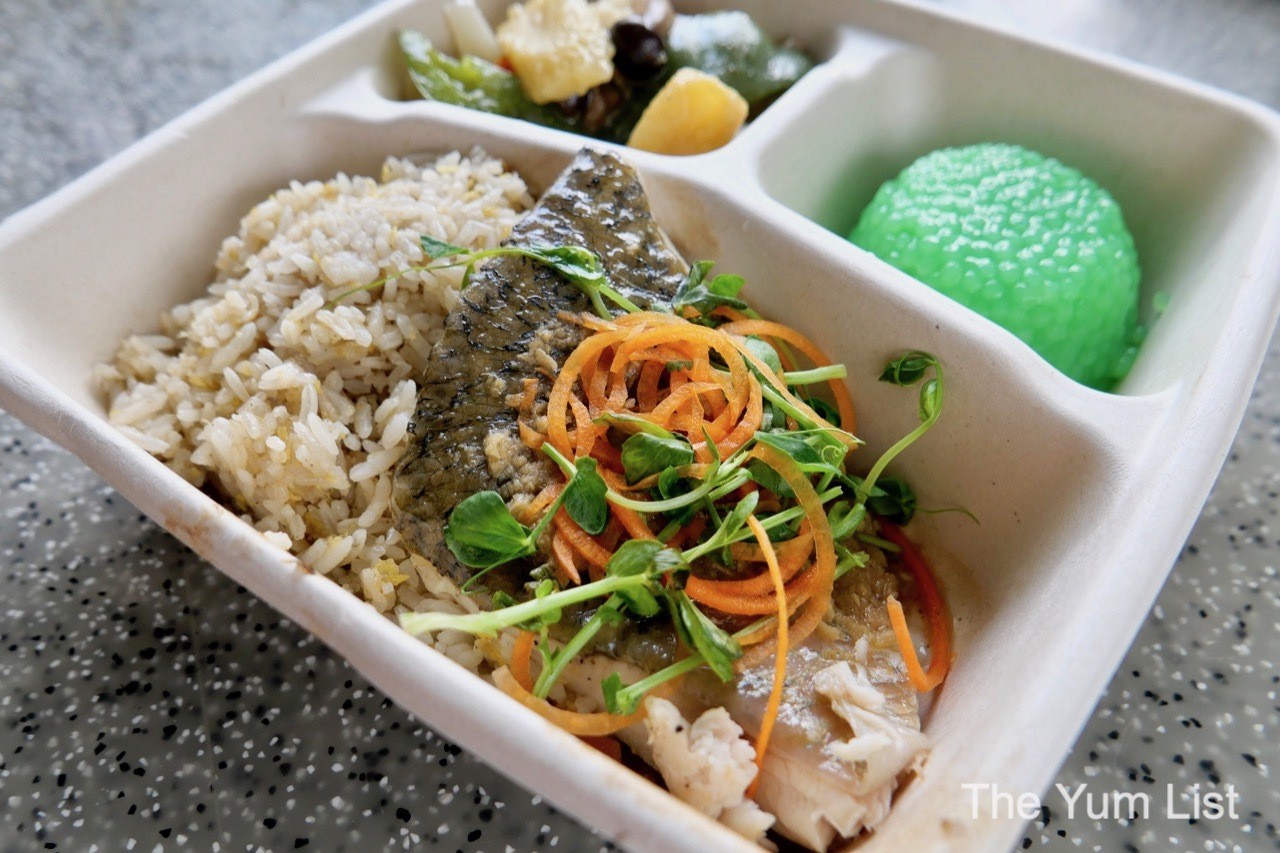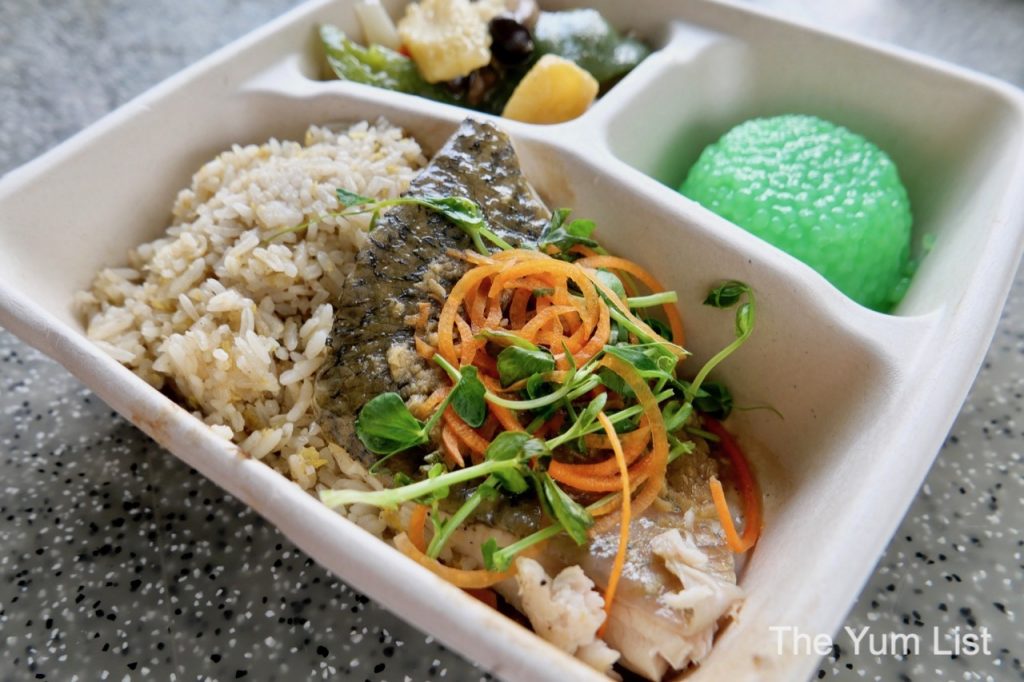 Western Mains – Quan's Kitchen
While I think the Nourish sets are unbeatable value, Quan's Kitchen also offers an ala carte menu. From this, we try the Supreme Beef Burger (RM 38). As we've come to expect, the patty is made in-house on 200gm of black Angus beef. Caramelized onions, cornichons, Pommery (mustard) aioli, Monterey Jack cheese, lettuce and tomato add extra layers between the soft sesame bun. The hand-cut fries don't go unnoticed either.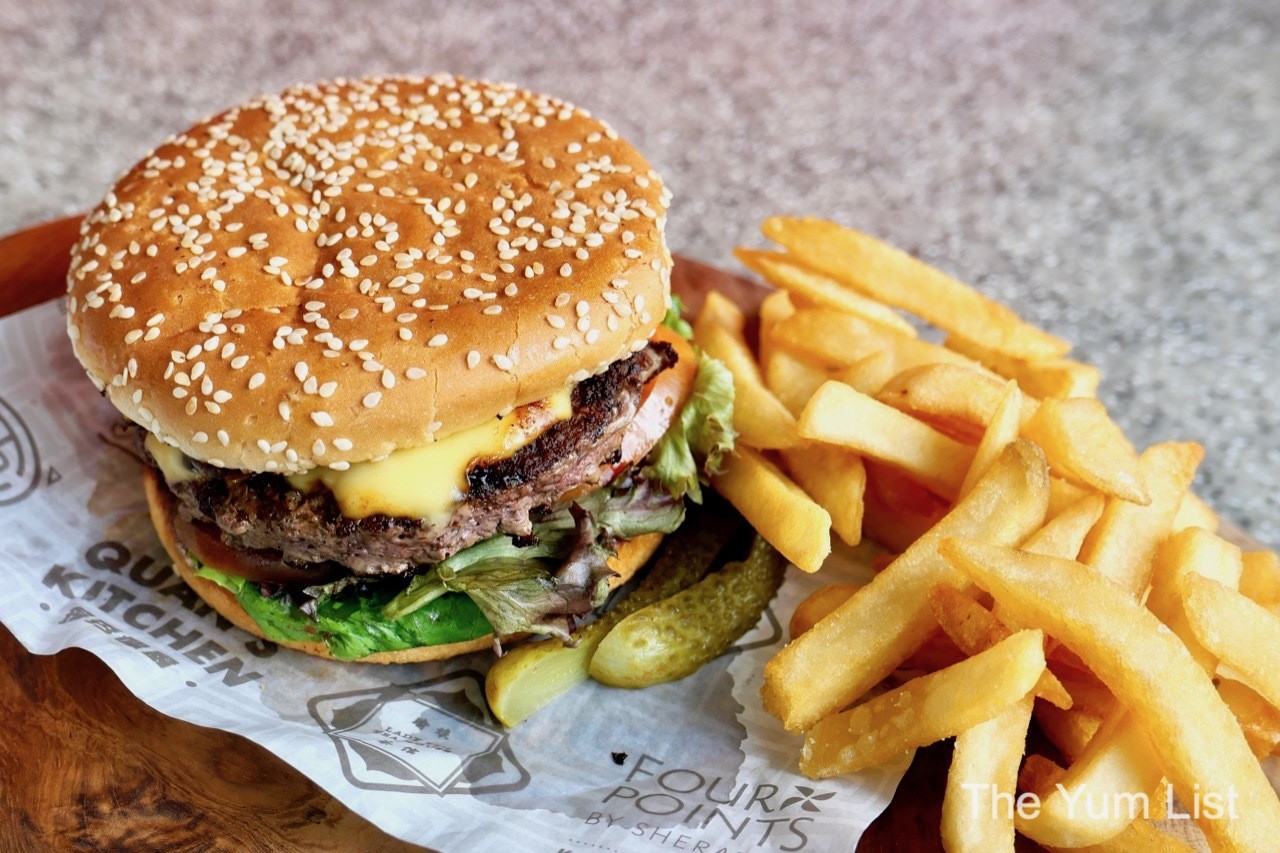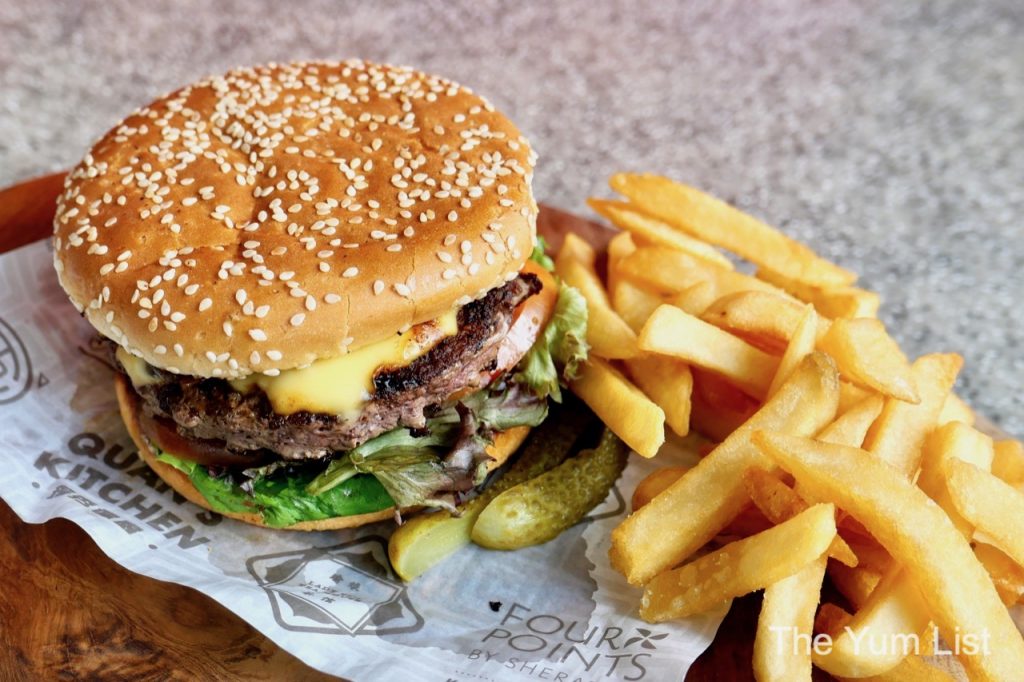 Lastly, we include a meat-free dish with the Penne Napolitana (RM 27). Al dente pasta tubes hold the tomato fondue and basil oil well. The pasta is bulked up with mushrooms, olives, aged parmesan, cold-pressed olive oil and micro herbs. Again, it's another typical and satisfying meal.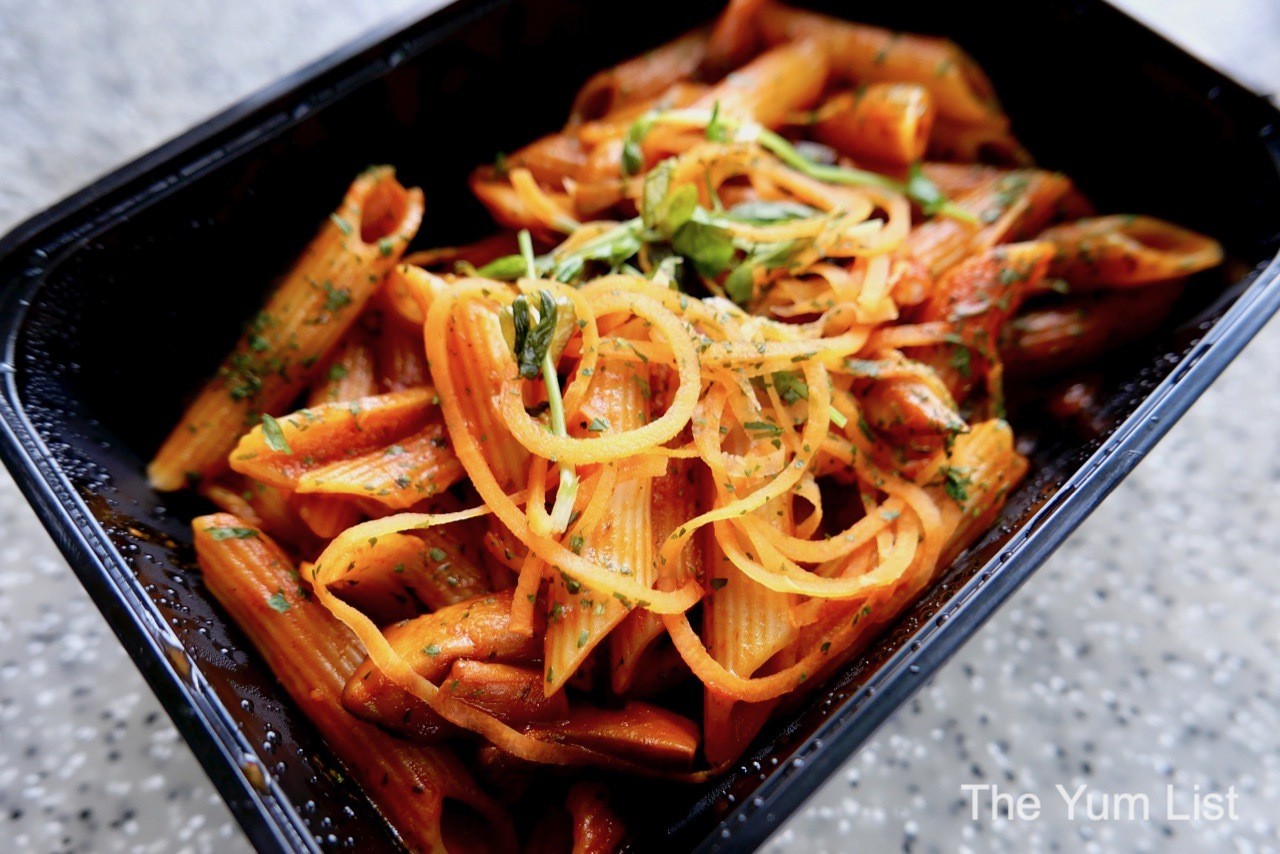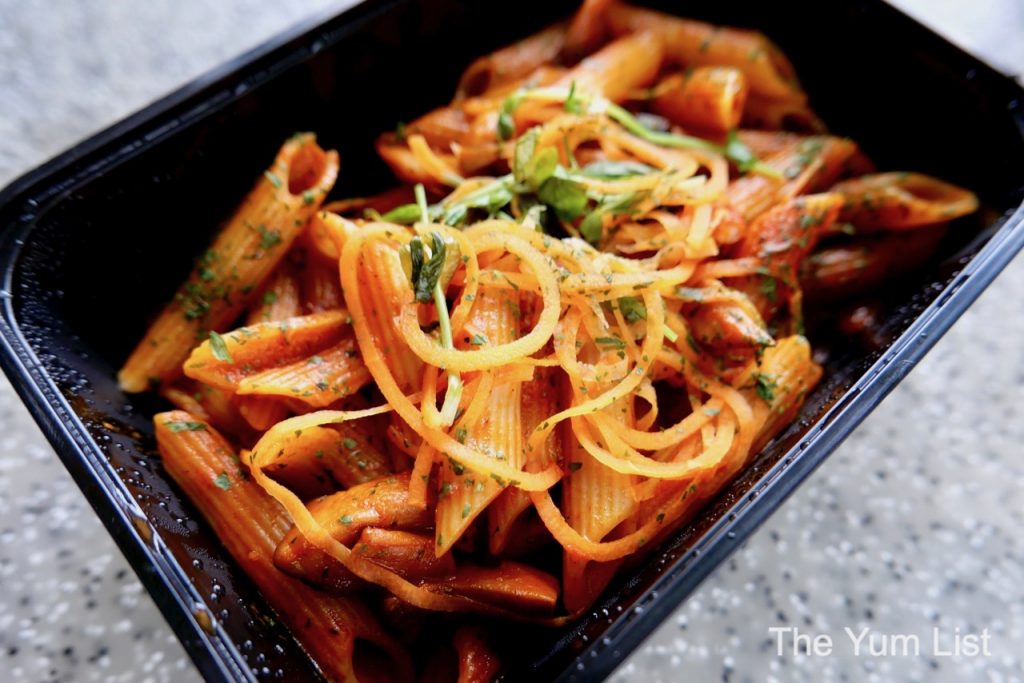 How To Order Quan's Kitchen Delivery Menu
Quan's Kitchen, along with all Marriott Bonvoy restaurants in Malaysia, is now available on GrabFood. Alternatively, call them directly on WhatsApp at +6 012 507 3327 and get free delivery within a 5km radius. View Quan's Kitchen menu here.
Nourish by Quan's Kitchen
Four Points by Sheraton Kuala Lumpur, Chinatown
2, Jalan Balai Polis
Kuala Lumpur 50000, Malaysia
+6 03 2035 7333
www.marriott.com