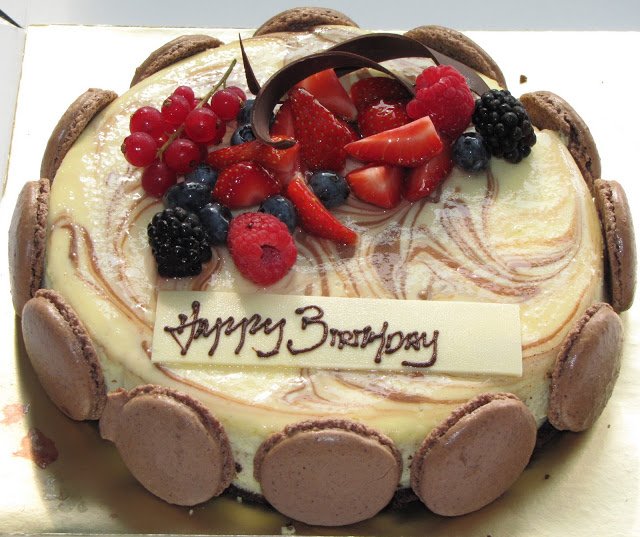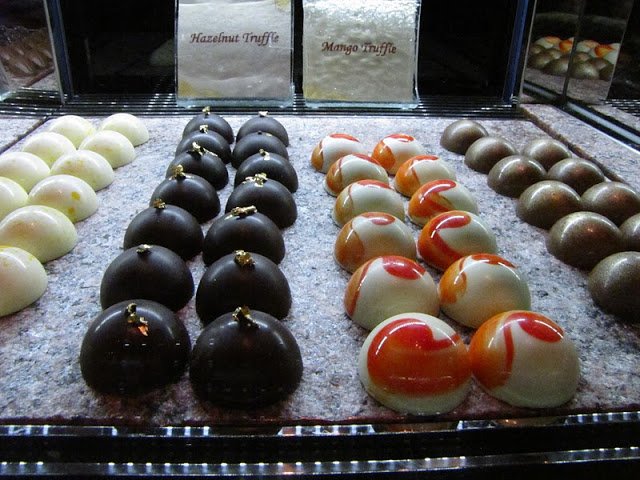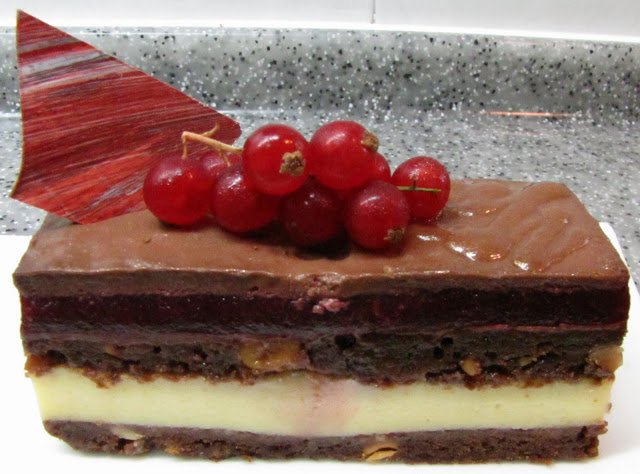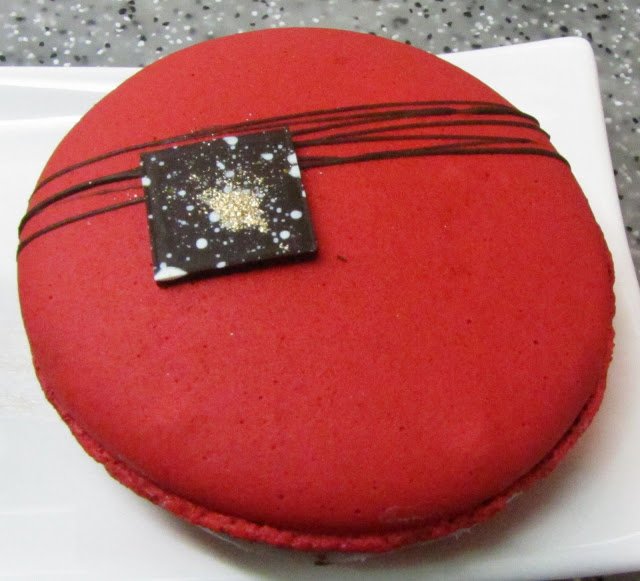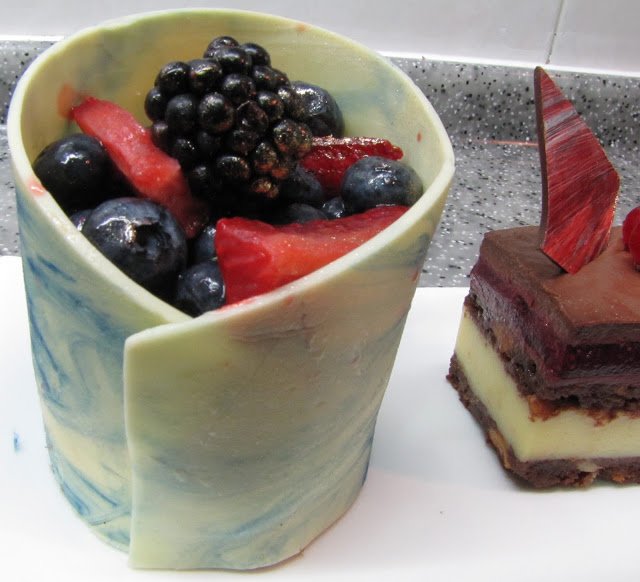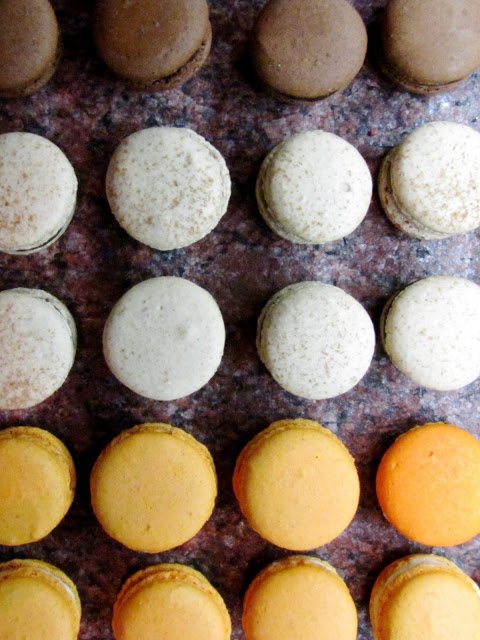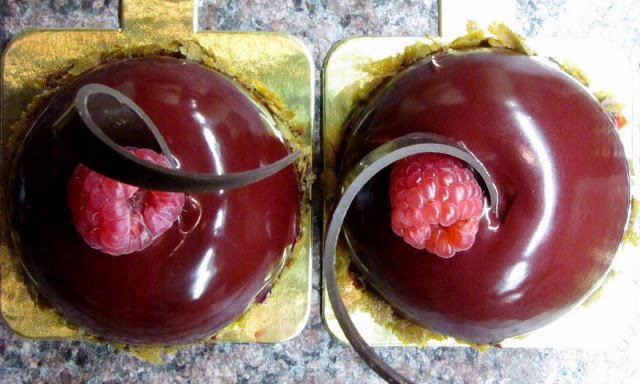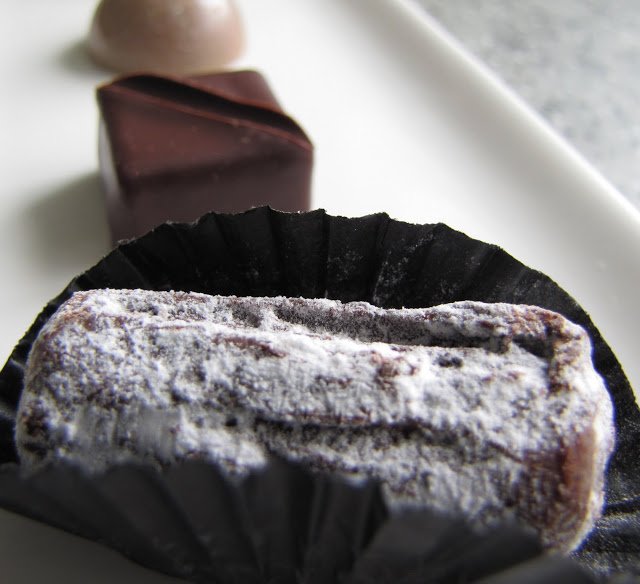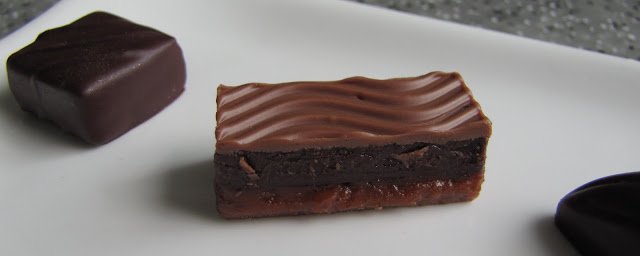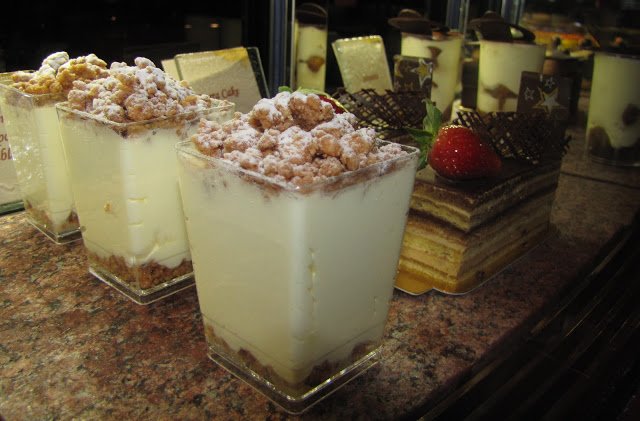 So it's clear from the beginning – I love macarons! For me it's all about a perfect combination of crispy, chewy and gooey. But, being THE sweet of the moment, KL is flooded with them and they're not all praiseworthy. Too many just don't get the structure right and artificial flavouring is a real turn off. Lucky for me though, not far from my home is the Mandarin Oriental Cake Shop where award winning pastry chef Holger Deh leads the crew. Chef Deh uses only natural ingredients to flavour his macarons, so lemon flavour is given by real lemon, strawberry by real strawberries and so on. With years of experience and a constant honing of his skills he has perfected the texture too, mentioning temperature and timing as being key. What's more, he's even created a macaron cake!
As if that were not reason enough to visit the Cake Shop, chocolate fans will also delight in Deh's extraordinary truffle knowledge. Proficiency not only in the preparation of chocolate but also in his ability to match specific beans with exact fillings is jaw dropping (in more ways than one). He goes beyond just matching dark, milk and white chocolate to specific fillings. He is far more exact in his pairings going as far as differentiating bean origin to get the perfect partnership such as suggesting Ethopian dark chocolate as an appropriate companion to a raspberry centre. Each truffle's complexity is further added to by creating a two layered centre – a smooth jam membrane surrounds the creamy truffle core.
Finally, worth a mention is the marble cheesecake. It's their most popular takeaway – with reason – it's surrounded by macarons 🙂 That aside, the cake is genuinely worth the calories. The consistency is light but with enough depth to linger a few seconds on the tongue before melting away and not overly sweet. The individual portions are wrapped in a blanket of white chocolate topped with assorted fresh berries and are sized generously enough to be shared. Things are kept exciting at the Cake Shop with a regular rotation of sweets so with each visit there is something new to try.
The Cake Shop
Ground Floor
Mandarin Oriental
Kuala Lumpur City Centre
Malaysia
+6 03 2380 8888
http://www.mandarinoriental.com/kualalumpur/dining/cake_shop/