Words by Jennifer Fallis
Photos by The Yum List (Monica Tindall)

Several friends gathered around a cozy room, music softly playing in the background, lights twinkling. It was the perfect setting for a cheese platter and friendly get-together.

Besides wine and catching up on year-end plans, the ladies spent quite some time deliberating over the enormous board of cheeses before them. All were Mainland Cheeses of mixed varieties. From a mild creamy Gouda to a sharp crumbly Vintage, each had their fan.

The firmness and pleasing flavor of the Mainland Tasty Cheddar is perfect to place upon a small round of rye, but shredded, would also make a great pizza topping.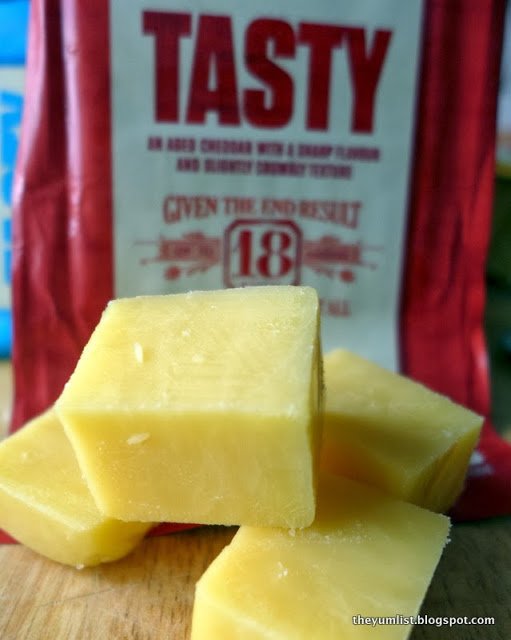 Tasty
For those who prefer a heartier taste, the Mainland Vintage Cheddar will satisfy. It begs to accompany a good glass of red wine, with its delightfully crumbly texture and robust bite. It was definitely a group favorite.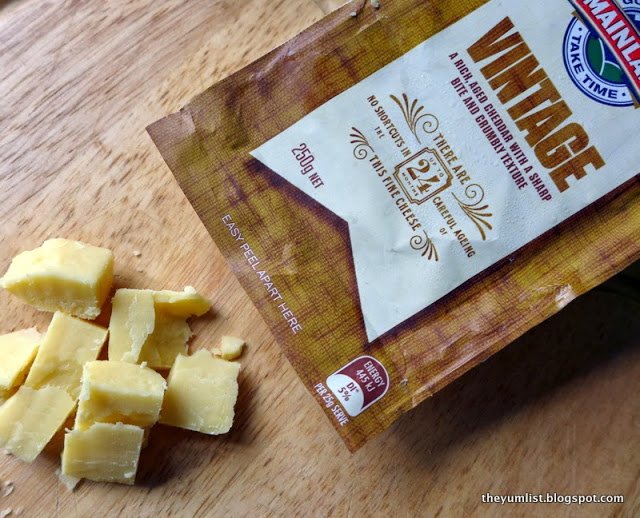 Vintage
A delicious surprise was the Mainland Tasty Light, which has 30% less fat. Flavor and texture were not sacrificed in the making of this healthier option. The friends sampling these selections enjoyed this one on its own, but it appears as though it would be a good alternative in cooking too for those who wanted to reduce the fat content of their recipes.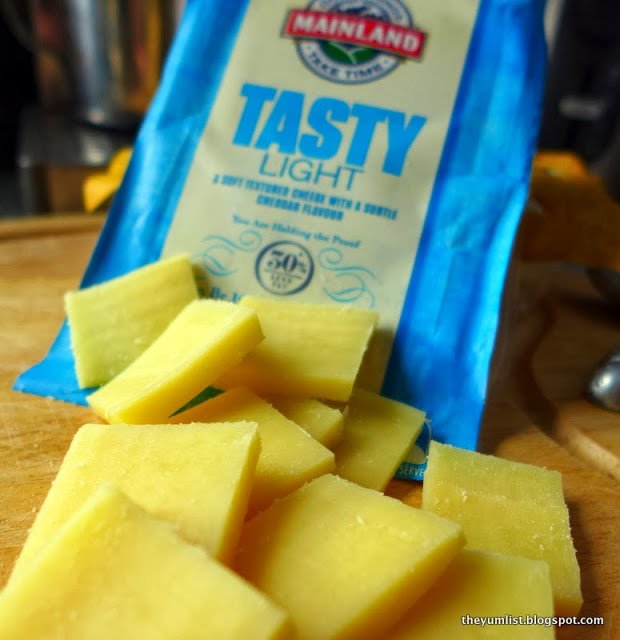 Tasty Light
For a milder preference that's sweet and buttery, Mainland Gouda is a suitable choice. I imagine it cut up in cubes in children's lunch boxes as an easy snack.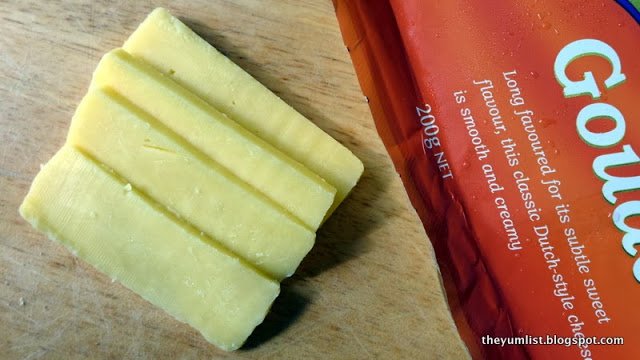 Gouda
Another low fat choice is the Mainland Edam, containing 25% less fat than the standard cheddar. Its smooth texture with a hint of salt and delicate taste are perfect to melt atop potatoes or a toasted sandwich.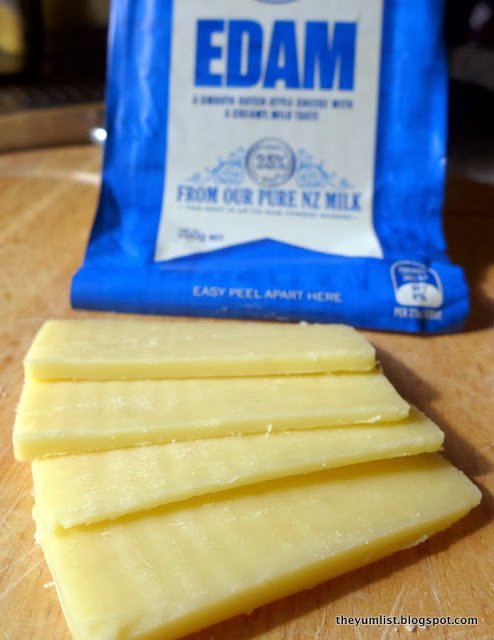 Edam
Mainland Colby is the cheese to use for melting. Supple and mild, "with a consistent melt and lack of browning" (according to the packaging), make it fit for grilling.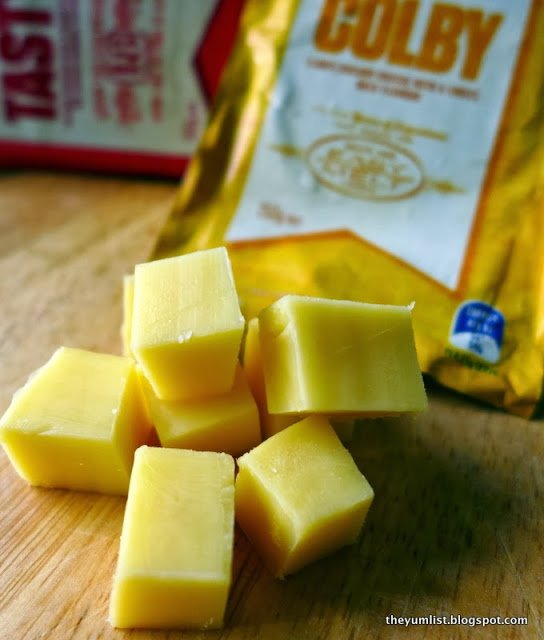 Colby
Whether whipping up some cheesy recipes at home or sharing a cheese platter with friends, Mainland has a solid selection of cheese blocks to suit a variety of palates and purposes.

Reason to Buy: crumbly sharp Mainland Vintage – a clear favorite; Mainland Light Tasty – surprisingly good for a lower fat option

Available in grocery stores around Kuala Lumpur.