I don't like shopping.
Sometimes though it just has to be done.
And, if I'm going to subject myself to such suffering I'd rather carry on in a pleasant environment, with lots of open space, numerous stores all in one convenient location, fabulous bargains, and well… a lake, fountain and a windmill thrown in wouldn't hurt either. Opportunely for me, the newly opened Freeport A'Famosa Outlet, just over an hour's drive from Kuala Lumpur, ticks all of these boxes.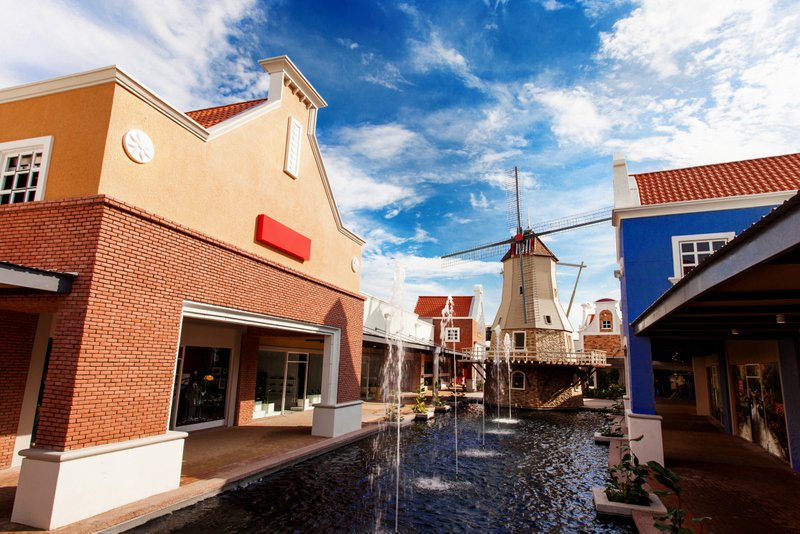 This outlet village holds over 60 fashion, sport and accessory brands in a very ample 180 000 square feet. A hint of Dutch architecture (did I mention windmill?) loosely connects the mall to its popular historical and foodie destination neighbour, Malacca. Whether desiring a day trip from Kuala Lumpur, or a break in travel on the way to or from Malacca or Singapore, the open-air mall makes for a pleasant stopover.
Heading out of KL we took the North-South Expressway, and departing early for Malaysian standards (9am) we found no traffic, arriving near the Alor Gajah toll in a smooth hour and 20 minute journey. Our sprite arrival along with 1200 free parking spaces ensured finding a car park was of no concern. Do note however, that with the festive season fast approaching and the Malaysian fascination with anything new, by lunchtime the place was pumping and visitors had found their own parks all up and down the sides of the road.
All the big names are here: Nike, Cotton On, Esprit, Puma, G2000, Carlo Rino, Clarks, Forever 21, Samsonite, Folli Follie, Sacoor and much more. With an additional 40 shops expected to open in 2016, Freeport A'Famosa is surely going to be a one-stop shop for retail therapy of all kinds. Most stores claim to offer between 30% and 70% off regular retail prices, so there are potentially some huge savings to be made.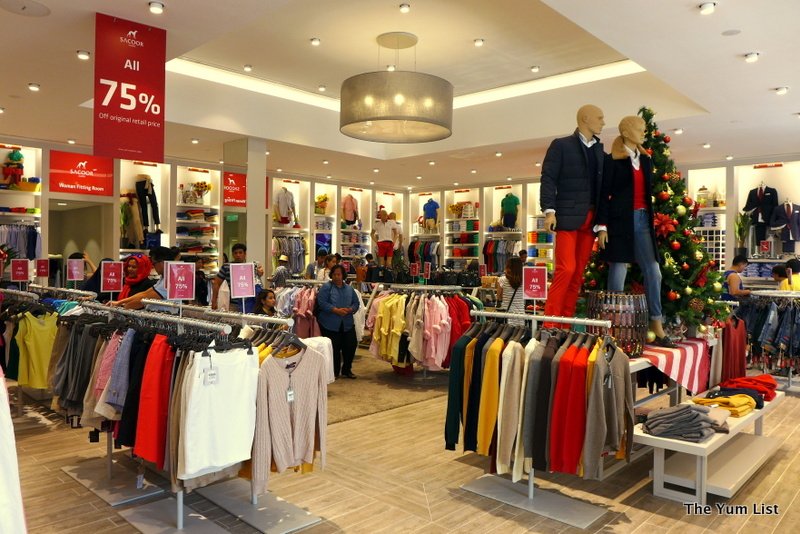 The mall is an easy to navigate design composed basically of a single strip with shops on either side. Walk up one side and back down the other and, unless you're extremely directionally challenged, there's not much chance of getting lost (unlike in some of the maze-like shopping centres in the city). The guest services centre provides maps if you'd like to plan out your shopping day, and toilets are located at either end and midway. Do bring your own loo paper though, as with many Malaysian bathrooms this is not found in the cubicles.
Besides shopping, a merry-go-round is a popular (and complimentary) attraction for those with youngsters, and the management says they plan on hosting lots of family-friendly activities in the weeks to come, including a nightly fireworks display.
Currently food and beverage outlets are limited as many are still undergoing renovations, but a food court and numerous popular names will soon head up the offerings. For those visiting this month however, there are a number of food trucks that promise to ease hunger pangs, or you might just consider filling your tummies with some Peranakan cuisine in nearby Malacca.
The one cafe that is open, Zang Toi, provides a good variety of both local and western cuisine at very reasonable prices. Set lunches including Zang Toi's signature tea punch (a refreshing chilled tea given added zip with fresh lime and mint), a main and a dessert, start at the very good value price of RM20.90. And… their chocolate banana cake is not to be missed (see photo below).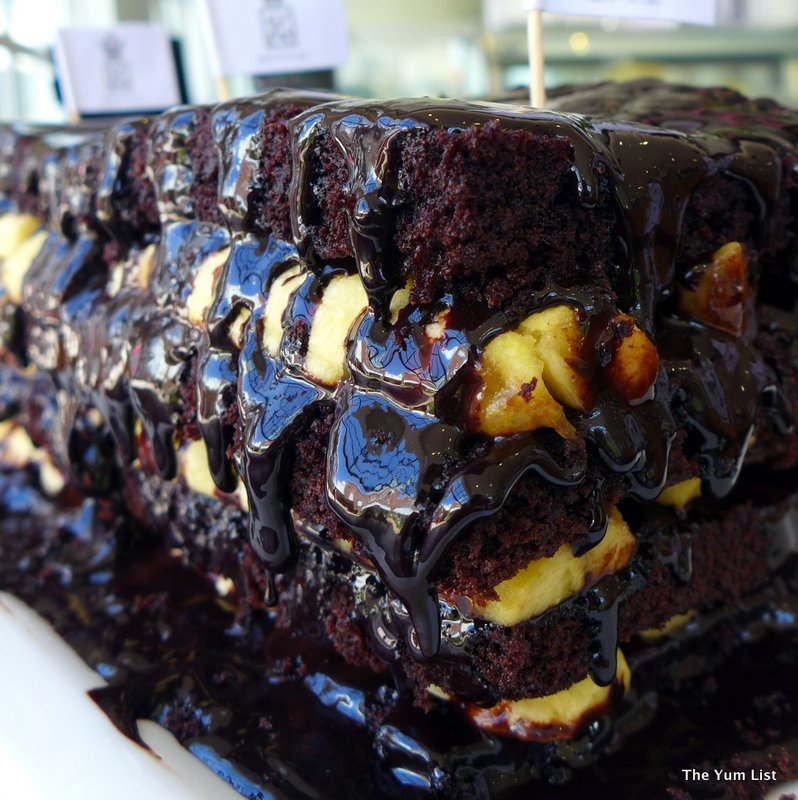 The opening of Freeport A'Famosa makes for perfect timing for seasonal shopping, and also as a destination for hosting friends and family over the holidays. A comprehensive range of shops with sizable discounts, open spaces complemented by themed architecture, and easy access from both Kuala Lumpur and Malacca, serve as further reasons to make the outlet mall a day trip… and who doesn't like a lake and a windmill or two?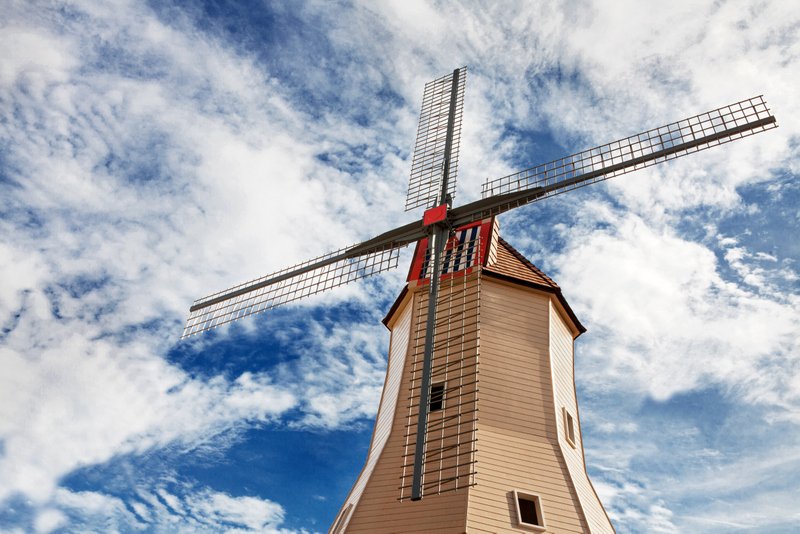 Reasons to visit: an easy day trip from KL or stopover to or from Malacca; open-air outlet mall with saving of up to 70%; family friendly with activities for the young ones.
Freeport A'Famosa Outlet
Jalan Kemus
Simpang Empat
78000 Alor Gajah
Malaysia
+6 06 552 8573
+6 06 552 8051
[email protected]
www.fao.com.my
www.facebook.com/freeportafamosa/?fref=nf
Open daily from 10am to 10pm