Words: Shaun Humphries     Photos: Monica Tindall
What does a surgical light from Queensland, Australia, Albert Einstein's formulaic scribbling and delicious Japanese whiskey all have in common? You can find them all at Employees Only.
A cozy little speak easy tucked into a corner of The Morning After's Bandar Sunway location, it makes for an excellent spot to enjoy some after-work adult beverages to go along with some engaging conversation – most importantly about the bar's eccentric and fun decor.
Bellying up to the bar with bartender Loso at the helm, we recently had the pleasure to try some signature cocktails from one of KL's newest watering holes.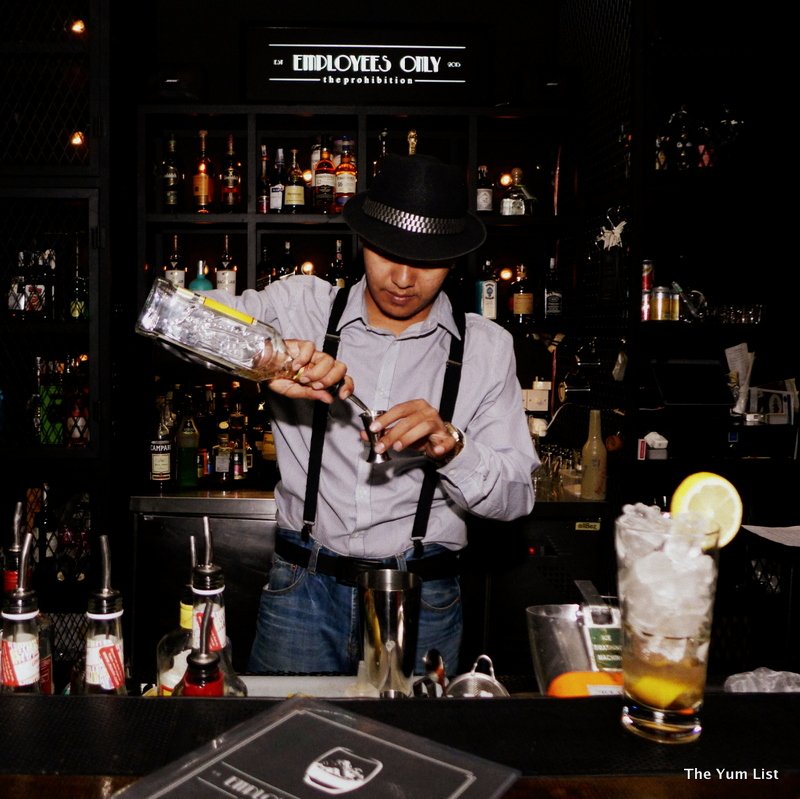 With light blues music playing in the background, we were first treated to the Long Island 2.0 (RM42). Featuring five different alcohols, this drink packs a delicious and tasty punch. Subtly sweet, this very special long island contains Jose Cuervo tequila, Smirnoff vodka, Gordon's gin, Bacardi rum, triple sec and their very own home-brewed assam-boi extract. We'd happily take this version over the original any day.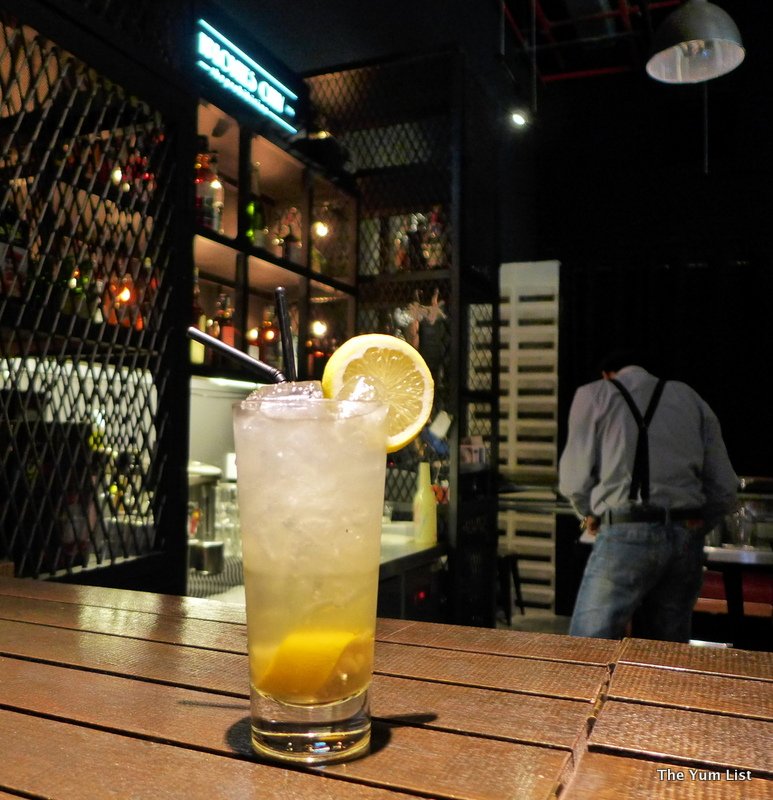 Moving to the more fruity, Loso mixed us up a Mint Midori Apple (RM35), which featured Grey Goose vodka, Martini Rosso and apple extract. Garnished with a single slice of green apple (out of stock on our visit so replaced with a slice of lime instead), the fruit flavours win the day on this light and refreshing cocktail.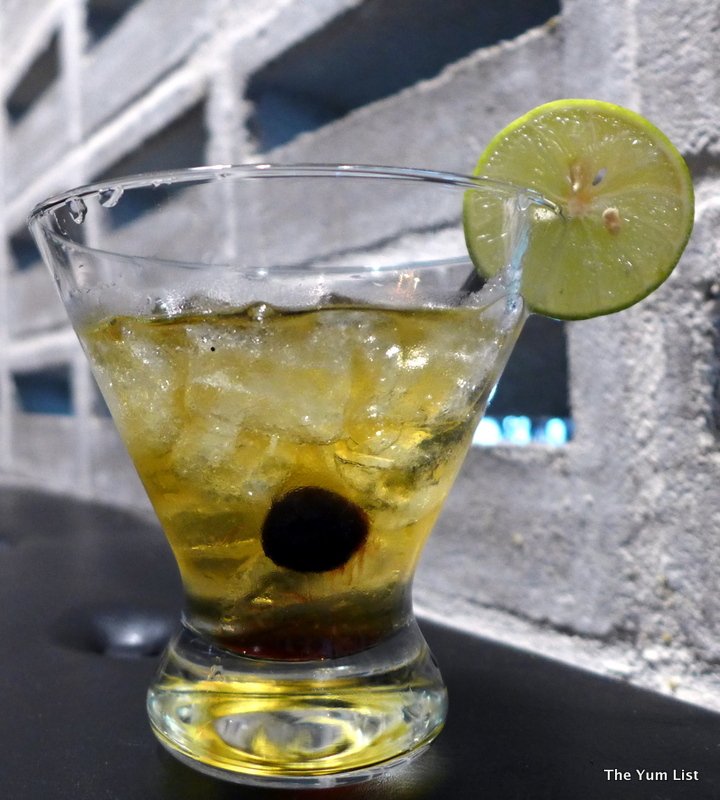 The Milo Dinosaur (RM35) is an intriguing choice. Shaken on crushed ice and garnished with Milo powder, the Grey Goose vodka and Kahlua served with a stick of Twix took Mon back to childhood memories of ice cream sprinkled with Milo, and Caning and myself to memories of our first experience of Milo here in Malaysia.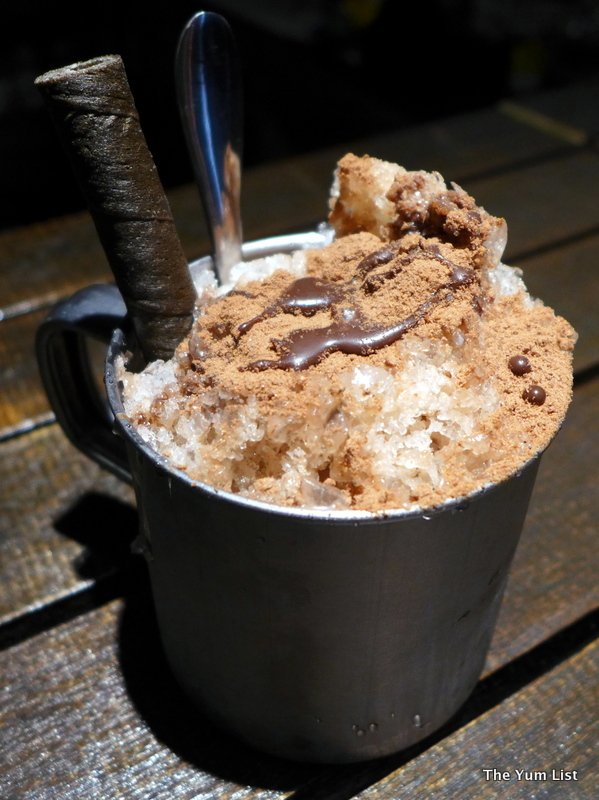 Switching to the more familiar, we enjoyed a Classic Margarita (RM35), featuring two shots of tequila, one shot of triple sec, and a splash of lime with sweet and sour. Complete with a salty glass rim to help take the edge off the tequila, this one made me long for a beach lounger.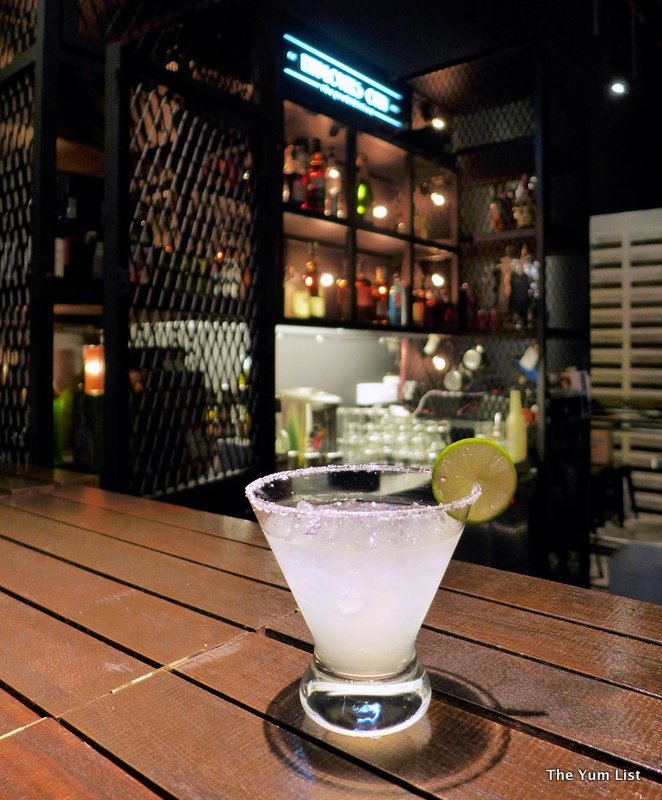 With our conversation in full swing and Loso lost in his craft, we tried a Monkey 47 gin (RM40/glass and RM500/bottle) and Fentiman's Tonic Water. Distilled in Germany, Monkey 47 is a premium gin made with 47 different botanical ingredients, and when mixed with the organic grain base, milled quinine bark and lemongrass of the Fentiman's, is a concoction that proves smooth and refreshing and well-suited to this tropical climate.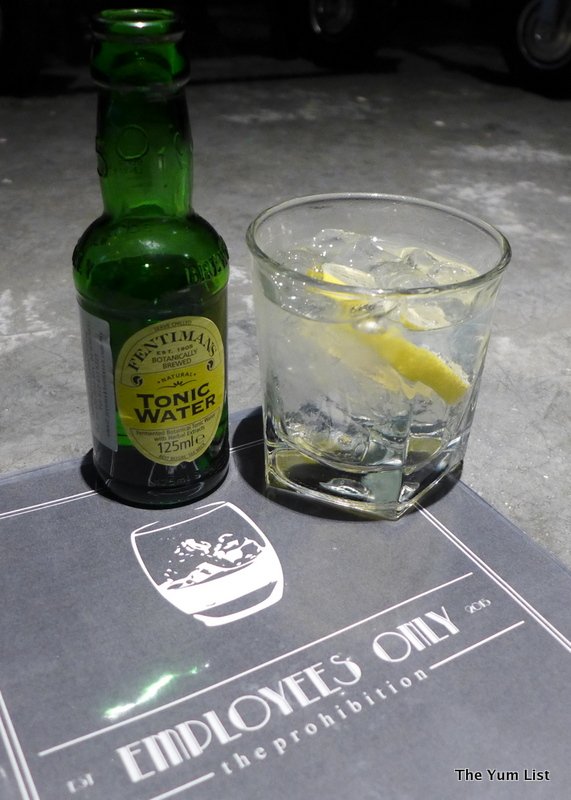 Moving our attention to the fine whiskeys available at Employees Only, we first enjoyed a glass of Japan's Nikka Whisky from the Barrel (RM35/glass or RM420/bottle). A casual, but growing fan of whiskey, I have to admit this was my first ever foray into Japanese whiskys. I had heard they were award-winning, and I now I know why.  Smooth, flowery and delicious is all I can say.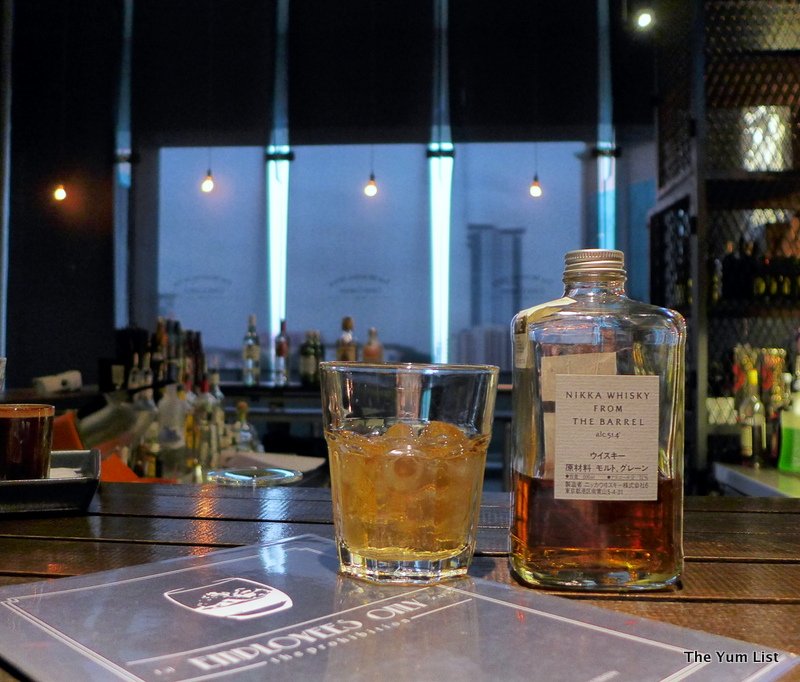 Not able to stop at one, next up was a glass of Black Nikka Special (RM35/glass or RM430/bottle). The perfect blend of Nikka's proprietary Coffey grains, Black Nikka Special carries hints of malt and cereal while it passes by your tongue like a warm hug.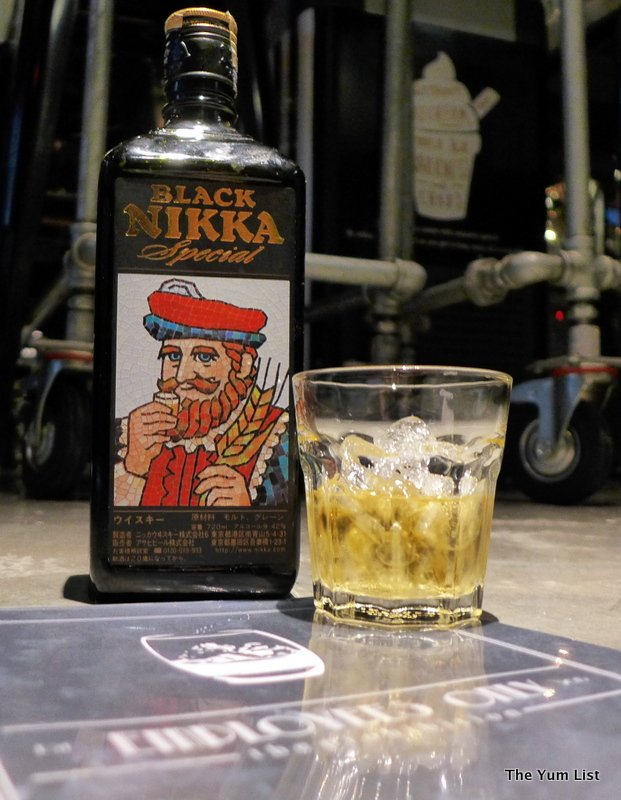 We finished off our speakeasy experience with the reliable and balanced single malt Macallan 12 (RM40/glass or RM620/bottle). Smooth, with rich dried fruits and sherry and carrying gentle tastes of wood smoke and spice, this is a scotch whisky that is familiar and again had Caning and I sharing stories of our early whisky experiences.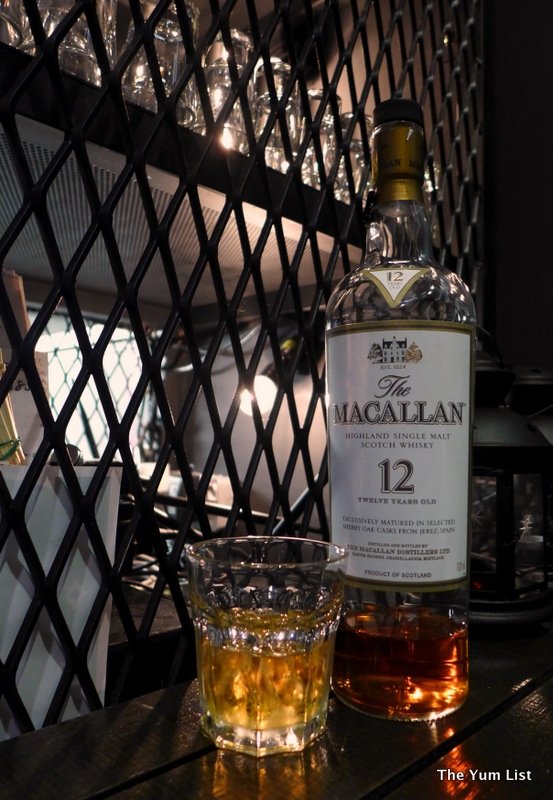 Sadly however, on this visit, we had reached our limit and it was time for us to go. Proud of the fact that I had managed to stay upright on my first speakeasy review, we wished Loso a good night and made a note to stop by again when we were next in the neighbourhood.
Employees Only is open from 5 p.m. until late every night except Sunday. They also have an intriguing selection of craft beers from the U.S., if you're so inclined.
Reasons to visit: the 20-seat, classy and eclectic room is both inviting and conversation-inducing; Long Island 2.0; good whiskey selection.
Employees Only
Mezzanine Floor, The Pinnacle, Bandar Sunway
46150 Petaling Jaya, Malaysia
+60 3-5036 7789
www.facebook.com/employeesonlyest2015