A quick casual bite in between pool dips, sun ray catching and spa visits, is found at the Gourmand Deli, at The St. Regis Langkawi. And, although their commercial material might lead you to believe that this is just a laid-back café with your standard deli fare, the menu and setting are truly much much more.
For starters, how many cafés do you visit with this view?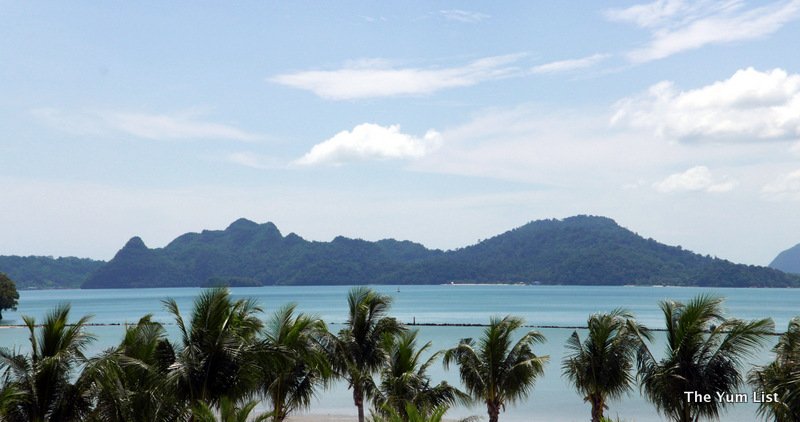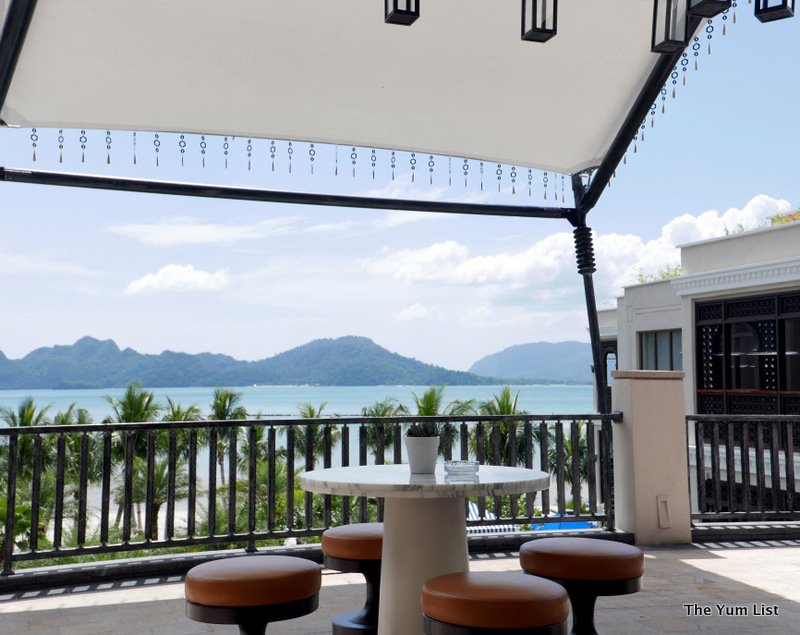 And… how many times have you seen nasi lemak prepared with a side of butter lobster and beef cheek rendang?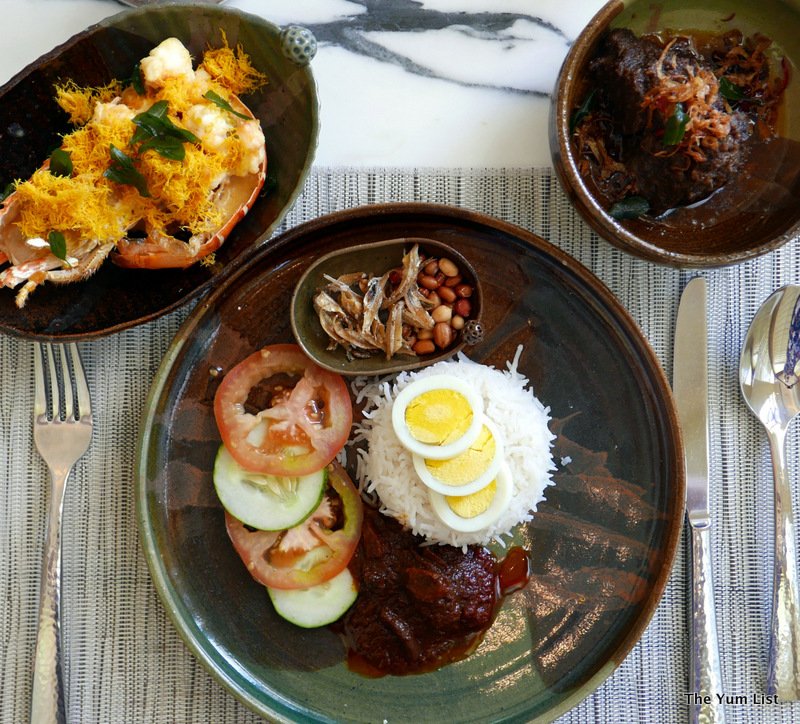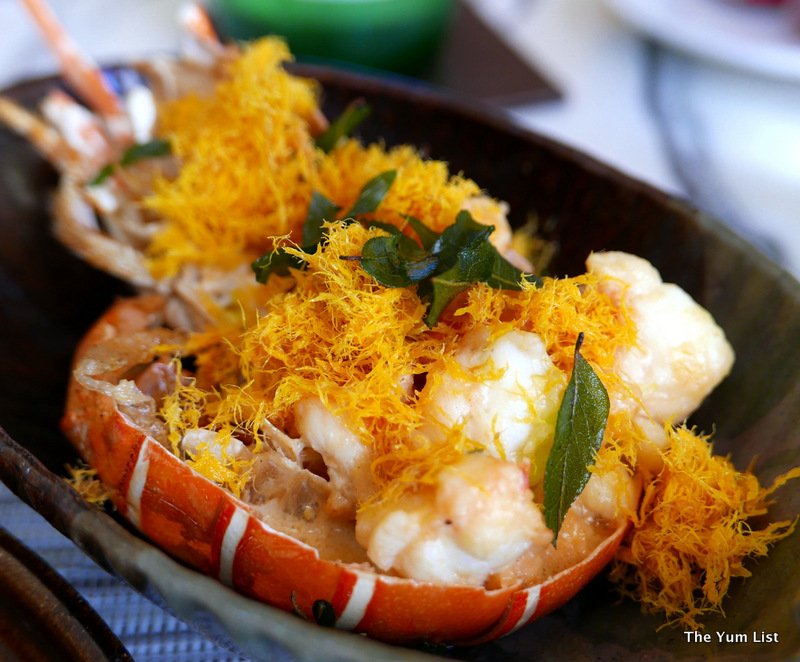 How about a burger made in-house entirely from the best cuts of lean Australian Black Angus beef?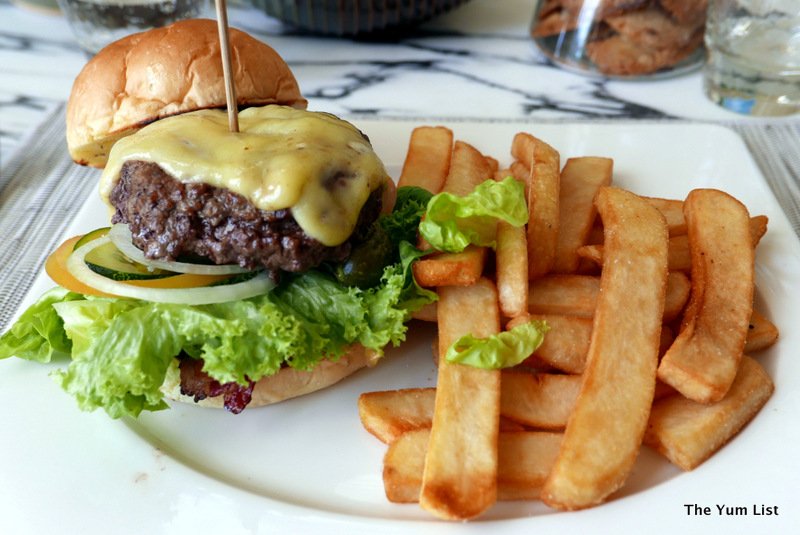 And then there's the ending… pisang goreng and frothy teh tarik – so good that before I've even had a chance to swallow one of the 20-odd balls of yumminess on the plate, hubby has just about devoured the entire mound.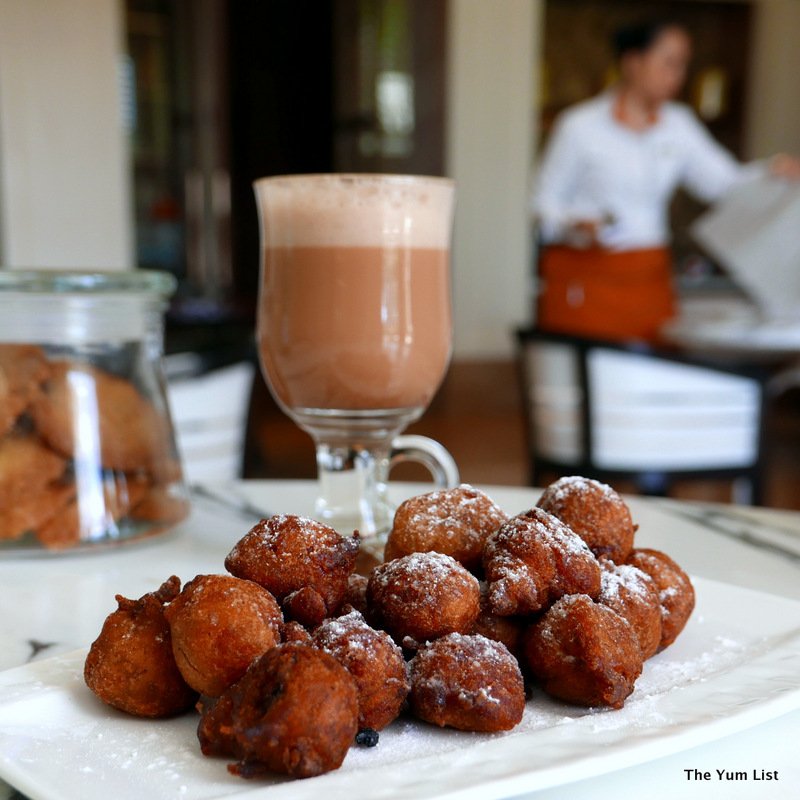 A casual friendly atmosphere – yes. Your average hotel deli – no way!
Reasons to visit: St. Regis' opulent version of nasi lemak; irresistible fried bananas and hand-pulled tea; gorgeous views.
The St. Regis Langkawi
Jalan Pantai Beringin
Langkawi
07000 Malaysia
www.stregislangkawi.com
+6 04 960 6666