Monica Tindall
Inspired by our Bordeaux trip last summer, this year we'll be heading to northern Italy and Austria for some further wine exploration. It just so happens however that we have a few days before our official trip begins so we're planning on spending some time in Provence, France – doing what we do best, drinking wine of course! But first a place to stay is on our agenda, and if you want to drool a little, take a look at the Provence vacation rentals we've been browsing.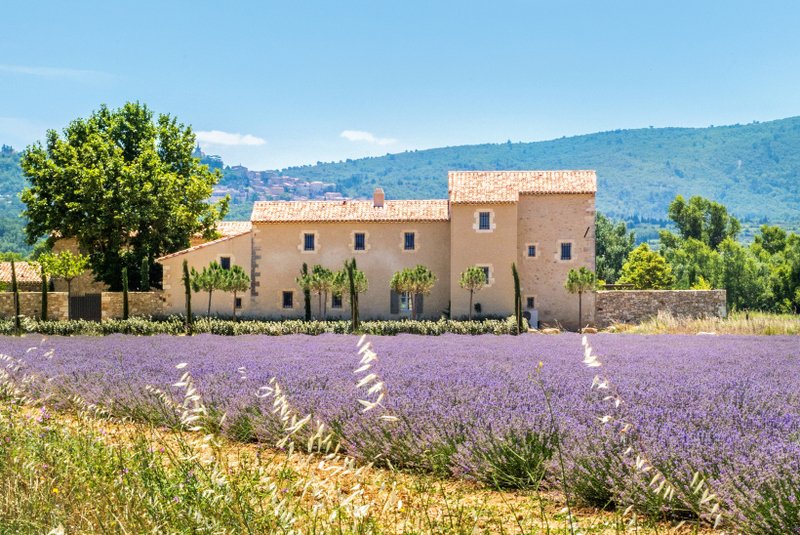 From the Mediterranean coast to the east, to the rural areas of the west, Provence is known for its joie de vivre. Scenic coastal roads, picturesque hilltop villages, lavender fields, exquisite local markets, and naturally wine, wine and more wine: there is much here to inspire. They even say the light in Provence is so intriguing that it roused the spirits of generations of artists to produce some of their best works: Cézanne and Van Gogh were just two of many!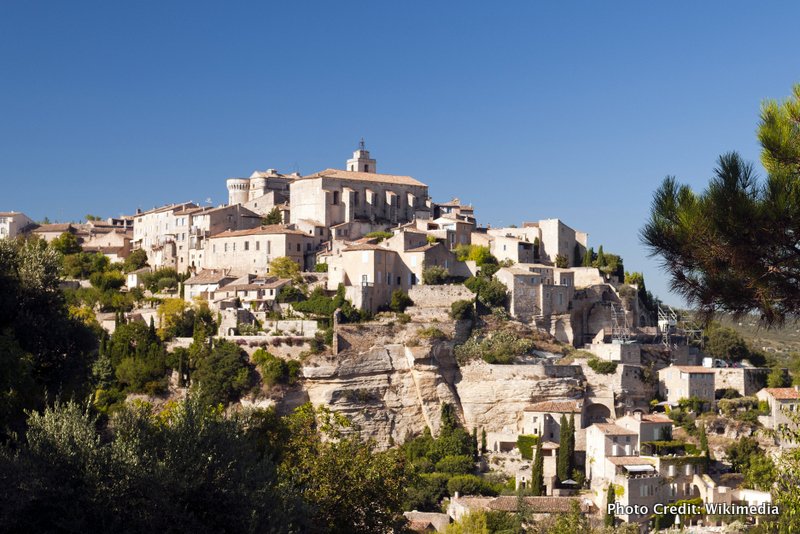 Not only is the climate appealing for travellers but so too it is near perfect for wine growing. Rolling hills, lots of sunshine with warm days and cooler evenings, and a variety of soils such as limestone, granite and volcanic, fashion prime conditions for grape growing. With diverse terroir comes a multitude of both red and white grape varietals, around 36 to be more specific. Adding to the allure of the region is that Provence is said to be the oldest wine-producing region in France with a history dating back 2600 years! Doesn't that sound like something worth exploring?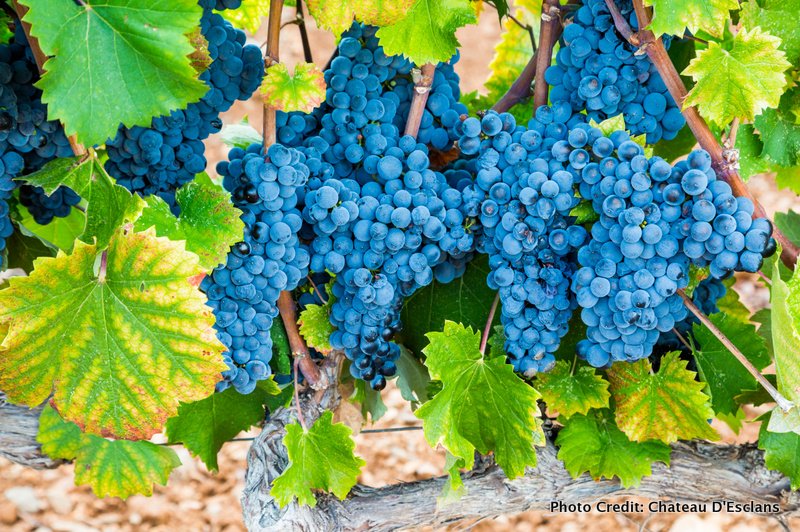 Preparing our taste buds for the journey I checked out what our go-to wine shop, Wine Talk, has from the region. Using their new mobile app to do the searching, I can refine my terms by any number of categories such as region, grape, special deals and delivery time. There's even an application where I can snap labels and build my own virtual wine cellar!
Provence is known for its rosé, so there's no surprise that Wine Talk has numerous labels of this wine, alongside a couple of reds and whites. The pink or orange-ish hue of rosé wine is given by brief contact with the skins of the red grapes. Where red wine is left to ferment for a number of weeks, rosé wine gets its stain from only a few hours of exposure. While pink is the new chic, there seem to be plenty of red and white wines to keep our liquid diet well balanced.
The first trio of wines I order are from Chateau du Seuil in an attempt to ensure I try all three – red, white and rosé – from the region. The 300-hectare domain sounds dreamy: in the heart of Provence it sports magnificent views from Sainte Victoire in the east to the Mediterranean in the south west, and is surrounded by woods inhabited by deer, partridge, hare and flourishing wild thyme.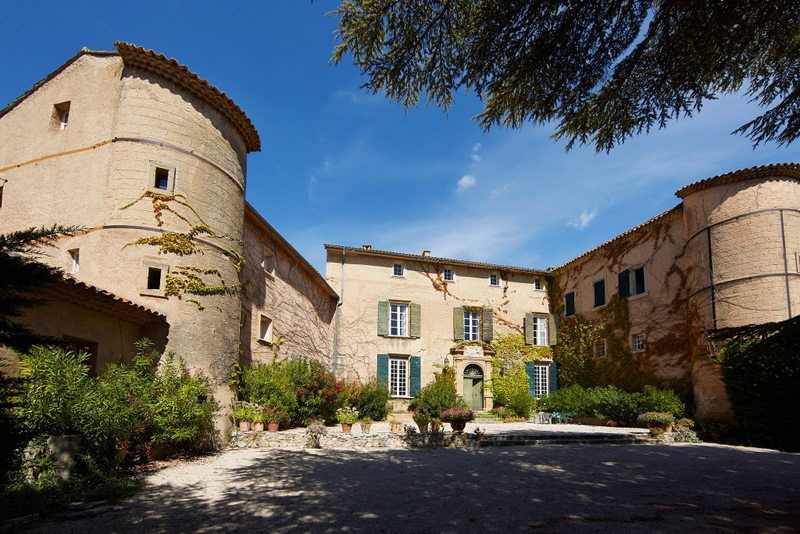 Chateau du Seuil's Coteaux d'Aix en Provence Rosé (RM110) presents a pale salmon hue and is almost shiny with lightness in the glass. To me it smells of late spring with floral and fruit aromas, and in the mouth it's fresh with an elegant citrus finish.
A blend of Sauvignon Blanc, Grenache Blanc and Rolle (also called Vermentino) makes up Chateau du Seuil's Coteaux d'Aix en Provence White (RM110). It's one of the few whites we've come across that are recommended for aging. It's a soft yellow shade with a fresh flowers bouquet, and has full body. White peach comes to the centre of the palate and glides into a humble ending. I'm already looking forward to enjoying this with some French Riviera seafood.
Another blend is presented in the Chateau du Seuil, Coteaux d'Aix en Provence Red (RM110). Cabernet Sauvignon, Syrah & Grenache produce a bold red hue, which continues in concept through to the nose and the palate furnishing further bold flavours and aromas. Silky tannins lead to a lengthy finish making it ideal for roasted or grilled red meat.
The next rosé I order is from a well-loved producer, actually one of the oldest wine merchants in the world, Barton & Guestier. Their Passeport series is recognized as an exemplary introduction to wine as each varietal is seen as a typical expression of the grape. Barton & Guestier's 'Passeport' Cotes de Provence Rosé (RM78) is a charming pale pink with aromatic scents of fruits and berries. Its perkiness in the palate and candied fruit ending, make it feel playful. It's easy drinking, and I imagine sipping this one for hours on end in afternoon sessions with girlfriends.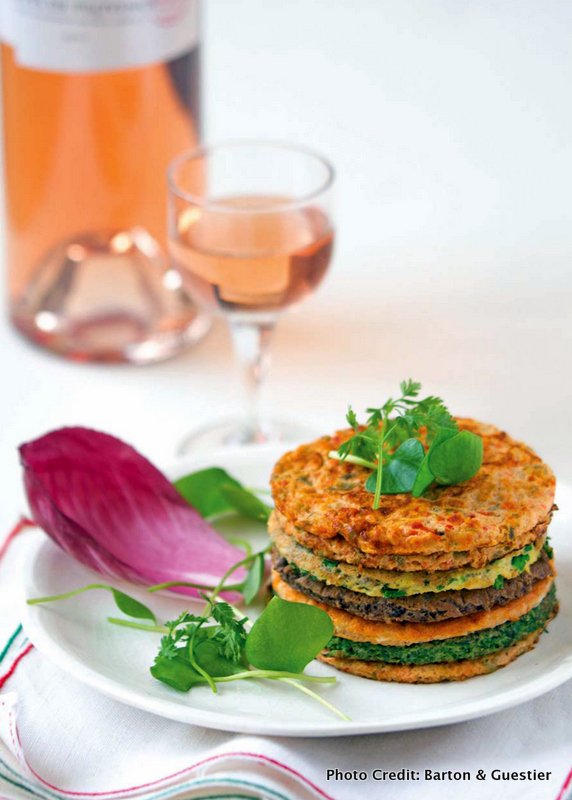 Moving from a casual gathering with the gals, Chateau d'Esclans 'Whispering Angel' Provence Rosé (RM158), might take me into full soirée mode. Pretty label, pretty colour and, well the name screams anything but a time to hush, this one is loads of fun. Vibrant, sassy, fruity, herby and gorgeously aromatic, it might just see us dancing on the tables by evening's end.
Have you tried any wines from Provence, France or might you have some travel tips for us? We'd love to read your recommendations so drop us a line below.