Monica Tindall
There's nothing like a buzzing food court in Asia to get the tummy rumbling and the vibe at Lot 10 Hutong really sets the scene for a delicious food adventure to begin. Steam rises from pots, hawkers loudly declare the tastiness of their food and the clang clang of woks on stove tops is the enticing mood soundtrack. Lot 10 Hutong's gourmet heritage food village is the home of today's exploration, Duckking.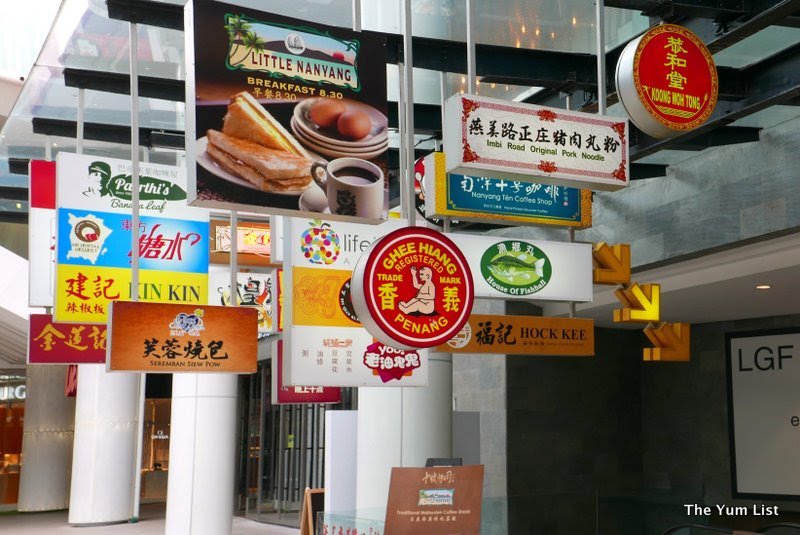 Duckking, Lot 10 Hutong
Located on the vibrant lower ground floor of Lot 10 Hutong, the roast duck stall of Duckking is owned by famed restaurateur Jimmy. First entering the business over 20 years ago in Brunei, leaving his construction profession behind, Jimmy now is the successful owner of four restaurants, two in Brunei and two in his hometown of Kuala Lumpur.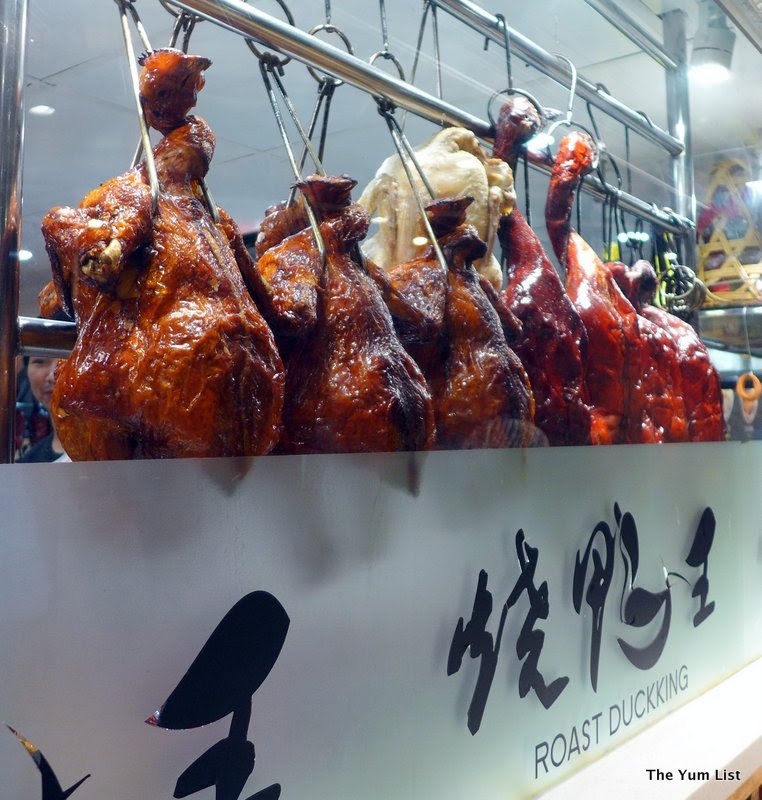 Grandma's Recipe
Jimmy's grandmother was the inspiration for this fourth kitchen, and in particular her roast duck recipe. Recalling fond memories of learning her special technique as a child, the star of this menu at Duckking is not only tasty but brings with it a side of nostalgia.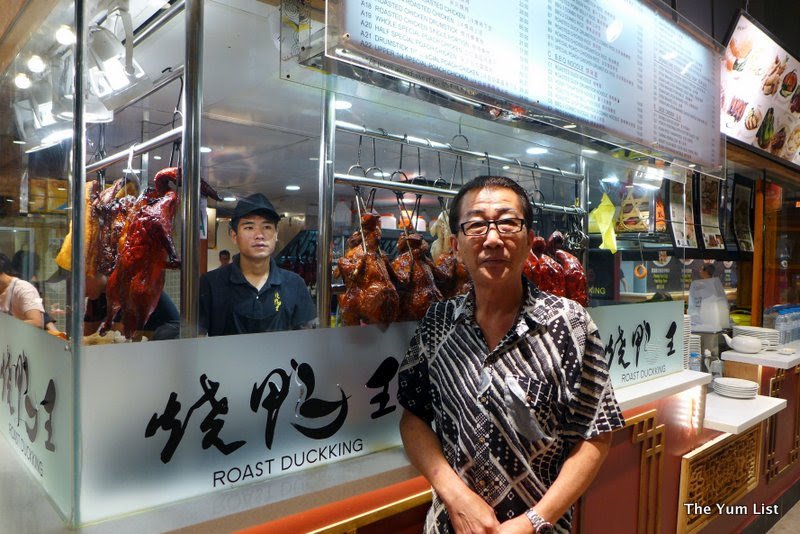 Roast Duck
Half Roast Duck (RM45) is a generous portion and comes with a bowl of rice and Duckking's own chilli sauce. The meat is tender and the skin is a distinctive red. My Malaysian buddies tell me the meat next to the bone is the tastiest but my lighter eating tendencies prefer the breast.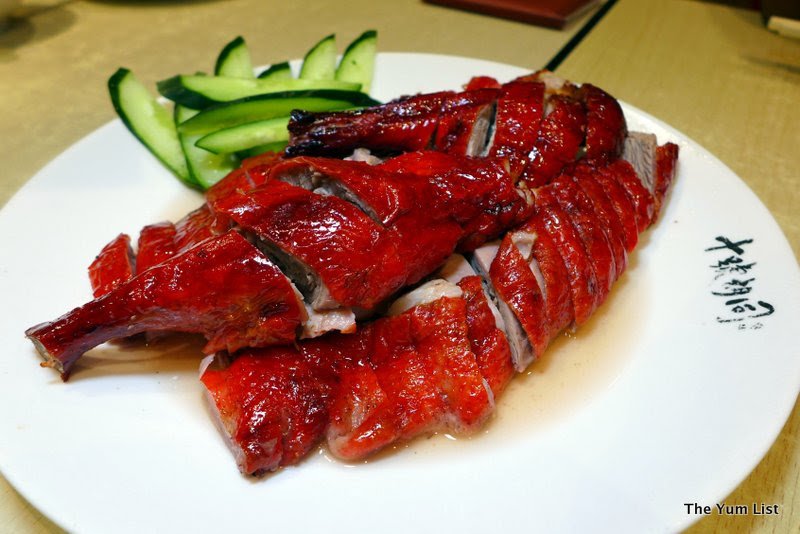 While the half roast duck is a good sharing portion, the Roast Duck with Egg Noodles (RM20) is perfect as a single plate meal. Springy noodles, a few greens and a bunch of marinated green chillies add bite and texture.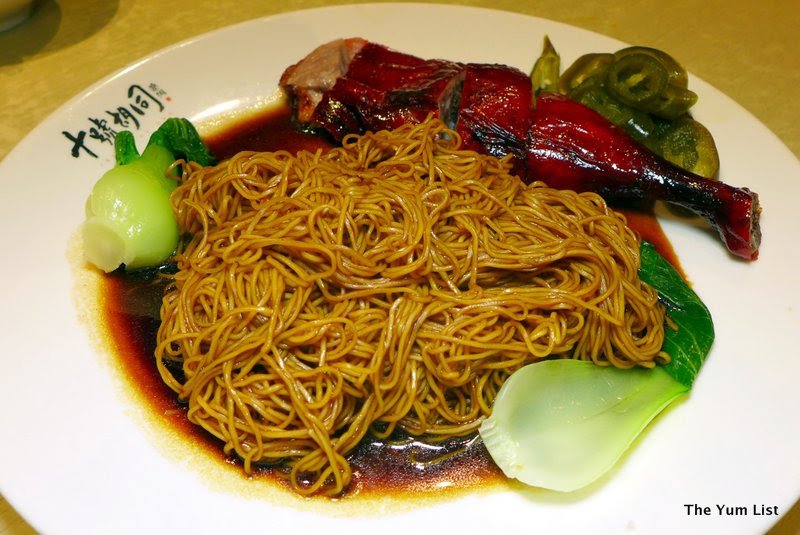 Porky Classics
Hubby has found a friend in the roast duck but my secret love is the Roast Pork and Honey Char Siew (RM 20). I know being a bit of a health nut I shouldn't admit it but the tender flesh, caramelized edges and sauce on the honey char siew really are scrumptious. In fact, I'm happy with the sauce alone and more of the rice to soak it up.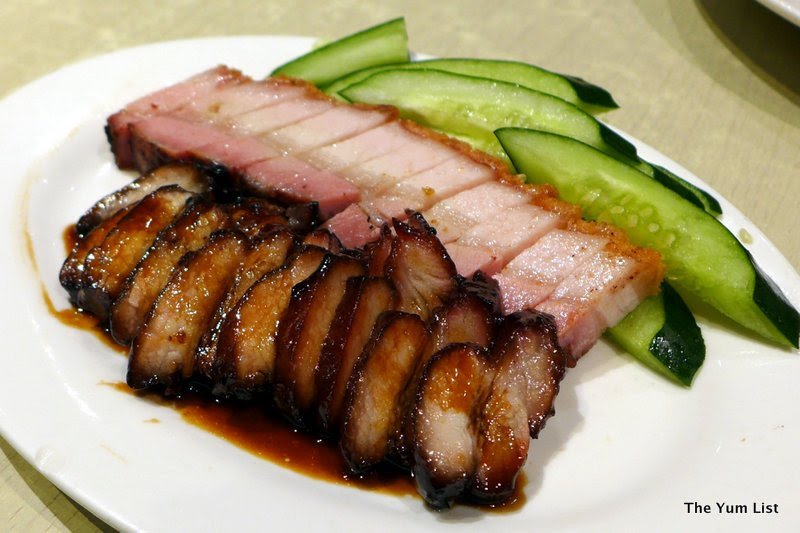 Wings and Tofu
I'm a bit of a fuss when it comes to accessing my food so while the Braised Duck Wings and Tofu (RM20) are flavourful, I find getting at the meat on the fiddly bones a little too taxing. My dexterity with chopsticks is not up to scratch so fingers win over. The tofu is my pick on this plate, and I happily polish off the vegetarian option.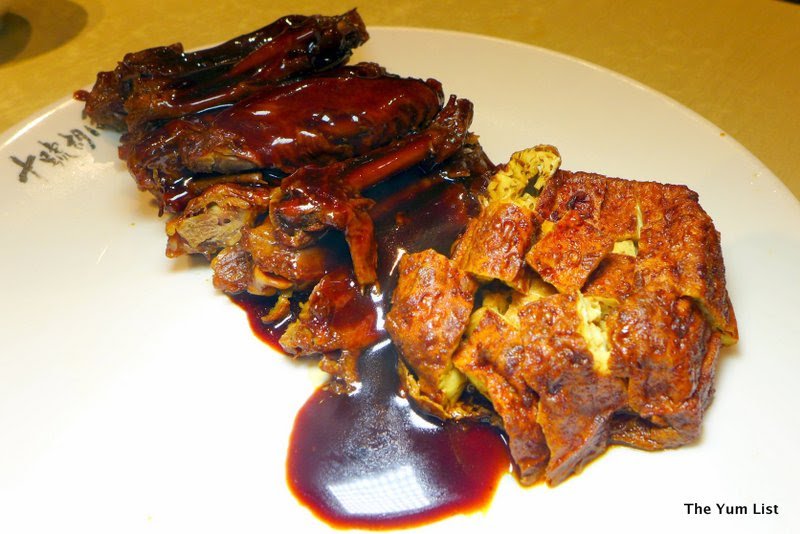 Malaysian Coffee
To finish off we end with a rich, thick Malaysian coffee. With a wallop of sweetened condensed milk at the bottom and a highly caffeinated brew, no dessert is needed and we're assured a buzz to keep us going for the rest of the afternoon.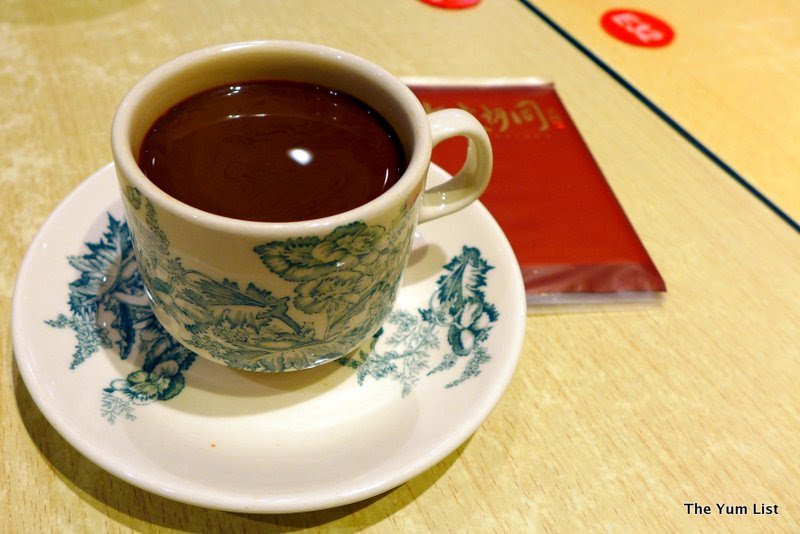 Reasons to visit: vibrant atsmophere, roast duck and honey char siew.
Duckking – Roast Duck Stall
Lot 10 Shopping Centre
Food Court, Lower Ground Floor
Jalan Bukit Bintang
50250 Kuala Lumpur
Malaysia
www.lot10hutong.com