Location, Location, Location
Orchard Road is world-renowned for its multitude of shops, dining and entertainment options, and is considered a retail paradise for those who dream of such things. Concorde Hotel Singapore nests in the centre of the action, so if your fantasies are filled with malls, boutiques, department stores, cinemas, bars, restaurants, cafes, and food courts galore, turn right out of the hotel's front door and your wishes will soon become reality.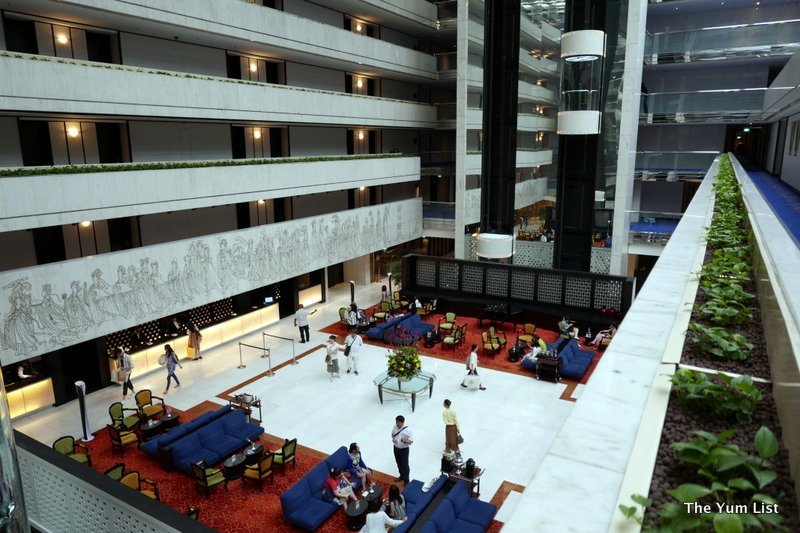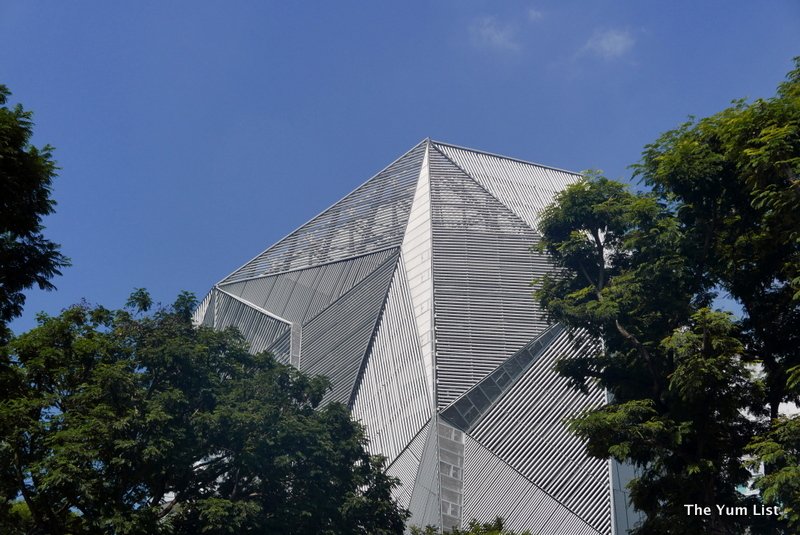 Turn left, however, and Singapore's cultural and art hub beckons. The National Museum, Singapore Art Museum, Peranakan Museum, Philatelic Museum and numerous colourful attractions in Little India await.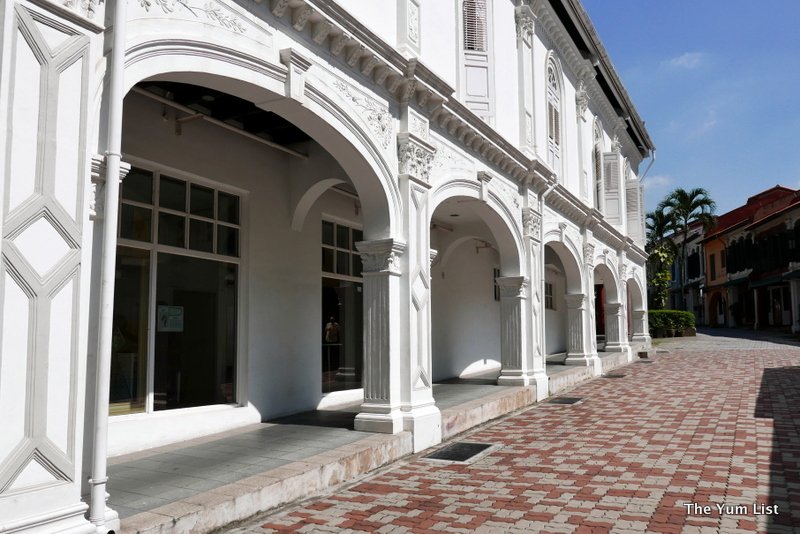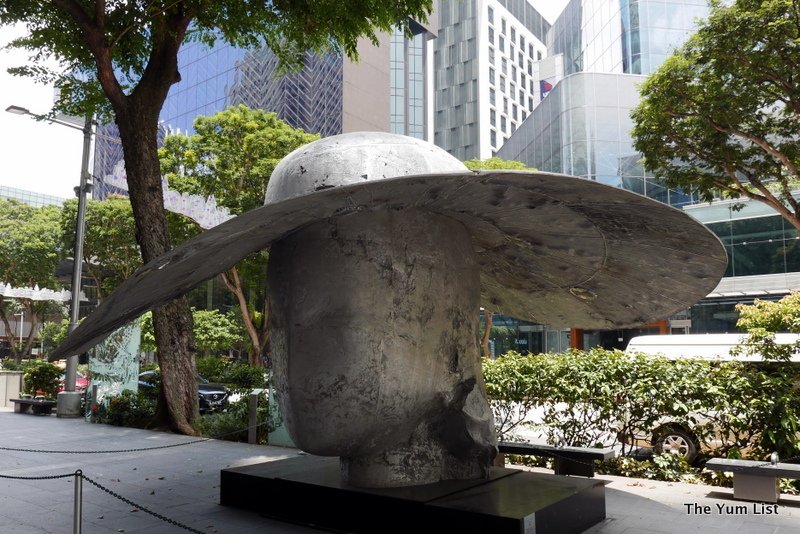 Continue straight out the front door and you'll come to the peaceful green space of Fort Canning and then onto the happening dining and entertainment riverside districts of Robertson Quay and Clarke Quay. For those who like to make the most of their stay and spend time outdoors seeing the sites, Concorde Hotel Singapore is an ideal home-base.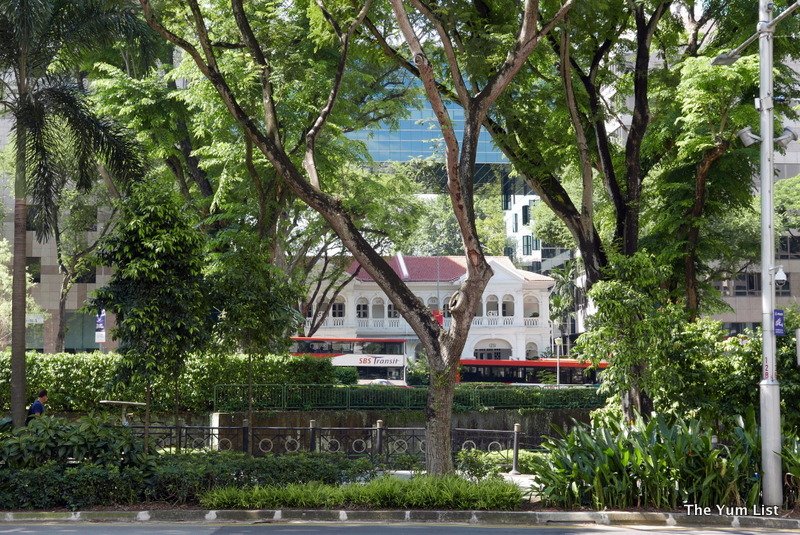 New Rooms
Recently receiving an upgrade, the Deluxe Rooms at Concorde Hotel Singapore are just as brand-spanking new as all of the purchases you'll make. Benefitting from completely new bathrooms, wallpaper and carpets, the rooms also have improved lighting and added bedside USB charging points. The latest technology in the Handy Phone system gives guests the freedom of Internet-on-the-go and avoids the need for roaming fees or overseas Wi-Fi providers.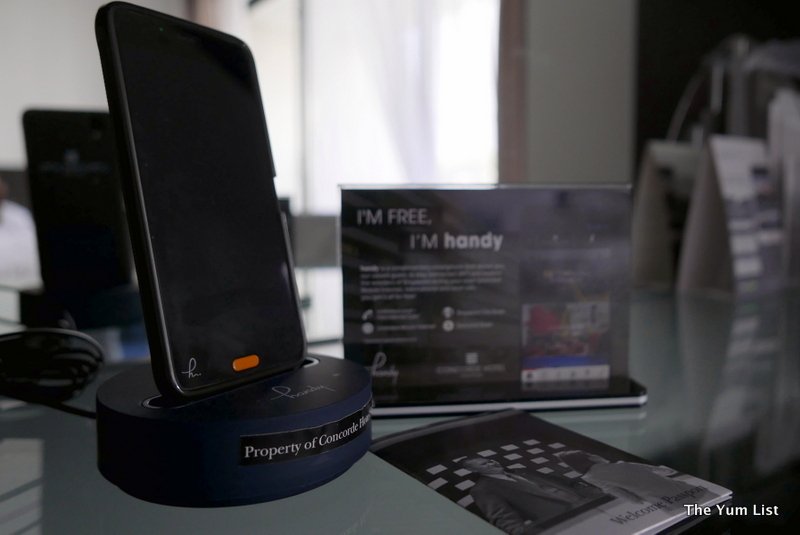 Furnishings are kept simple only including what is necessary and not crowding the room with non-essentials. A palette of beige and blue décor has a calming effect and full relaxation mode is achieved with black-out curtains encouraging a good sleep-in. Being an older hotel, the bathroom door is solid wood, which, too means that you can use the facilities without disturbing the sleep of your partner.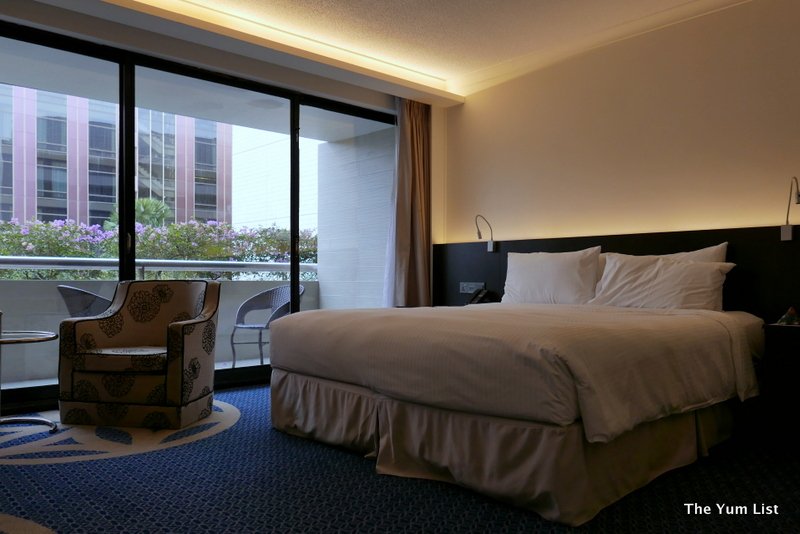 For those enjoying a little more space these rooms are also available with a balcony. We love to be outside, so very much appreciate sipping on coffee early morning and quaffing a glass of wine in the evenings outdoors in the warm tropical air.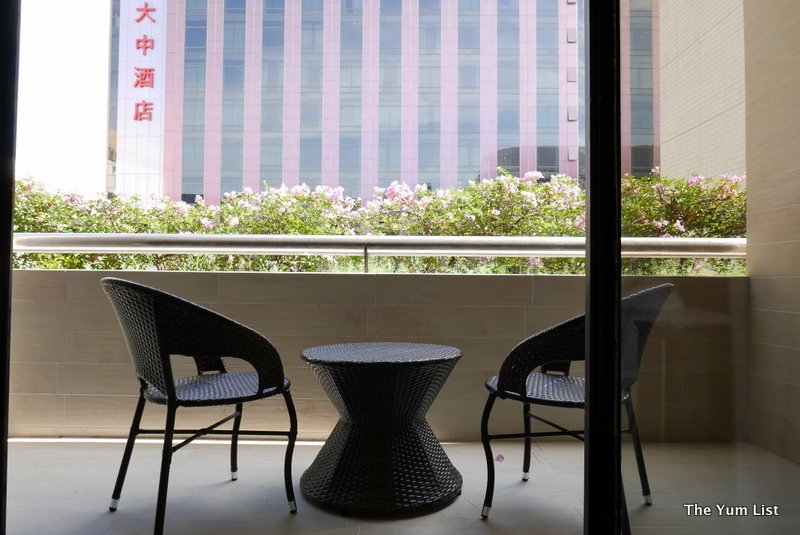 Food
Breakfast can be included on for an additional fee and is taken at the main restaurant, Spices Café. Acknowledging "variety as the spice of life", the café provides a generous international spread including American, Continental and Japanese fare. While breakfast in the hotel is convenient and great for those who want the fuss-free ease of grabbing something ready-to-go before heading out for the day, Concorde Hotel Singapore truly is at the heart of a superb dining district with everything on offer literally footsteps from the hotel.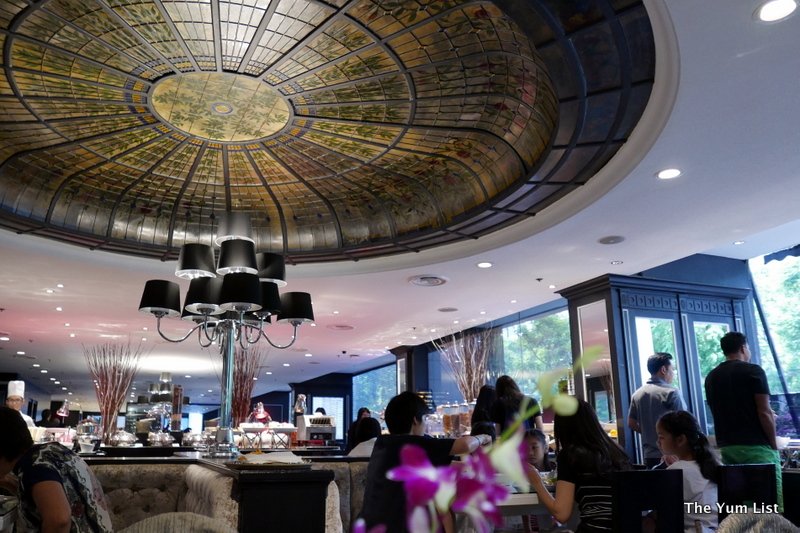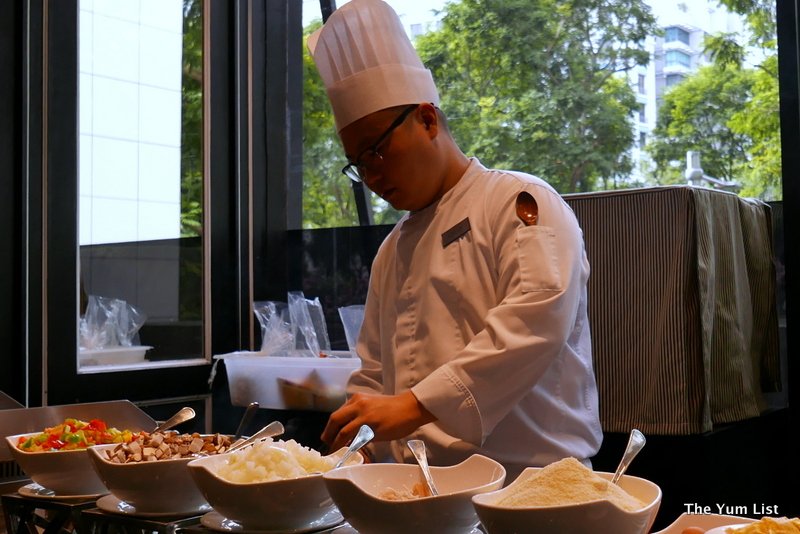 From hawker's fare, to casual cafes, fine dining to the hottest nightclubs, all are within walking distance from the front door. One of our fave spots for excellent coffee and all-day breakfast is Wild Honey in Mandarin Gallery, a five-minute walk from Concorde Hotel Singapore. And, for value-for-money authentic Spanish cuisine in a lively setting, you can't go past Tapas Club, which is just across the road. Malls, nightclub streets and food centres are all on the doorstep. The options are endless.
Fitness and Relaxation
With all of that eating, beginning the day with exercise is a sound idea. The gymnasium at Concorde Hotel Singapore has all that I need to get in some cardio, strength work and stretching. While the equipment is quite old, it's all in good condition and even the most serious gym junkie will appreciate the range of machines, free weights and additional equipment such as kettle balls, mats and ropes that are supplied. Not that I need them as I just come and go from my room, but lockers, towels, changing rooms and showers are also part of the facilities.
A good workout in the morning gives me energy for the day, and after an active traipse around the streets and some hard-core shopping, the pool is the perfect place to relax with a refreshing dip and perhaps a cocktail or two.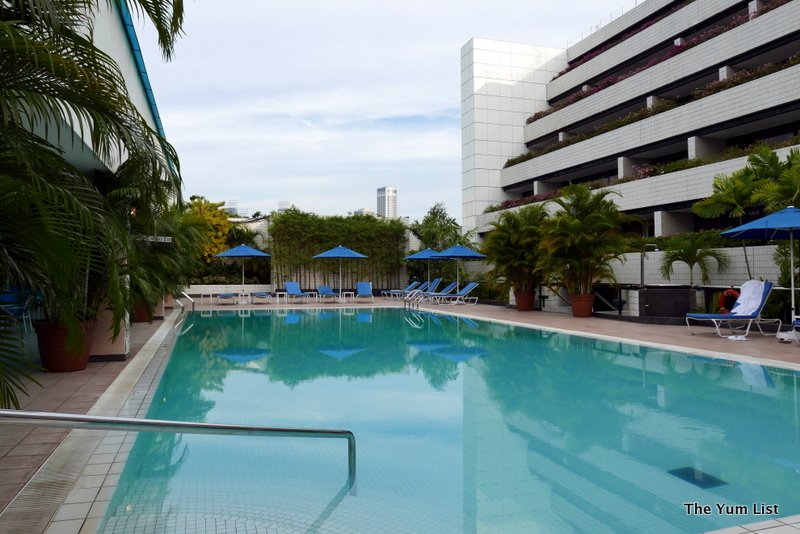 If you're looking for a reasonably priced hotel in a central location, Concorde Hotel Singapore is a convenient station from which to take advantage of all the city has to offer.
Reasons to visit: location, location, location.