Monica Tindall
Can Tho, Vietnam is recognized for its plethora of street food and authentic Mekong Delta experiences. If you're a traveller in the region for more than a couple of days though, you might just get a craving for some comfort western food in Can Tho in a modern restaurant with English speaking staff. One of the best western restaurants in Can Tho is, without doubt, the Café at the Azerai hotel. Yesterday I introduced the restaurant and shared with you some lip-smacking Vietnamese dishes from their kitchen. Today we explore the international menu.
A ceramic container of bread, including some rye rolls and Vietnamese baguettes, is delivered to our table with middle eastern harissa and French butter. Still warm and fragrant from the oven, it's dangerous. Self-control where are you?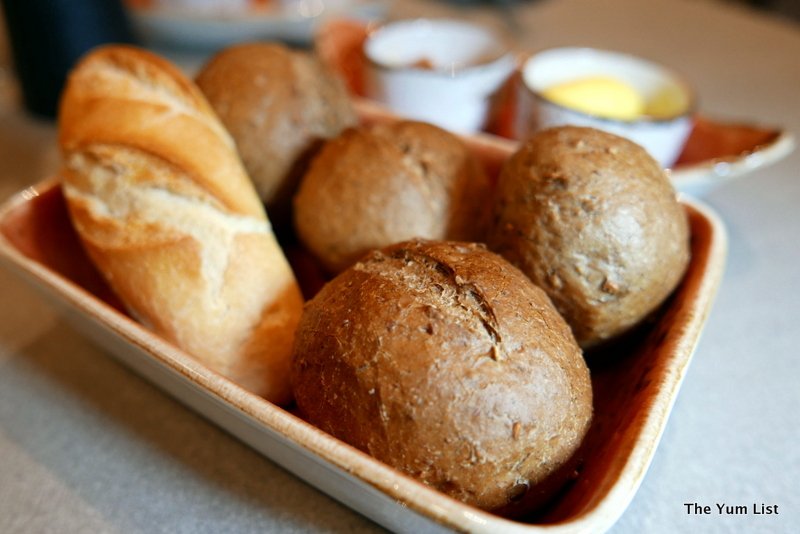 Salad
Marinated Beetroot Salad (VDN120 000) is a vibrant dish of balsamic marinated beetroot, orange, celery, feta and toasted walnuts. It tastes just as it sounds – healthy and delicious.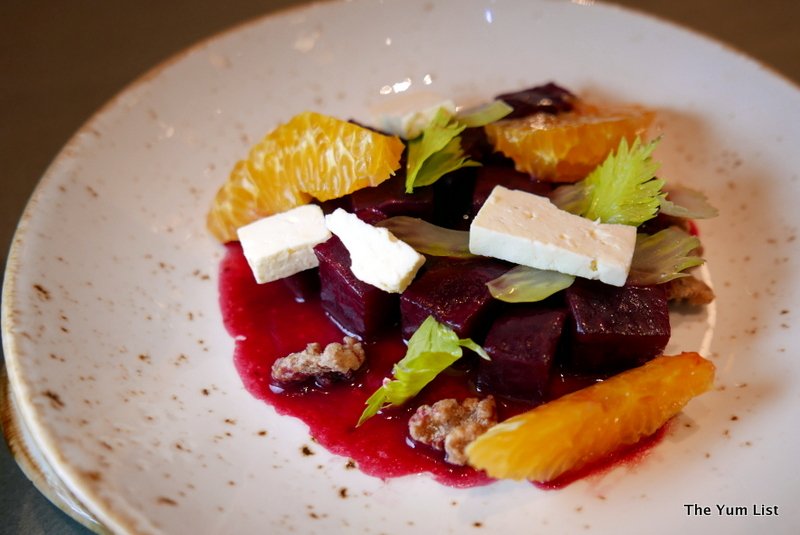 Sushi & Sashimi
The Sushi and Sashimi Starter (VDN250 000) consists of two slices of tuna and salmon sashimi; three nigiri with prawn, eel and octopus; and two pieces of asparagus maki. Beautifully presented and masterfully prepared, it's a good light start.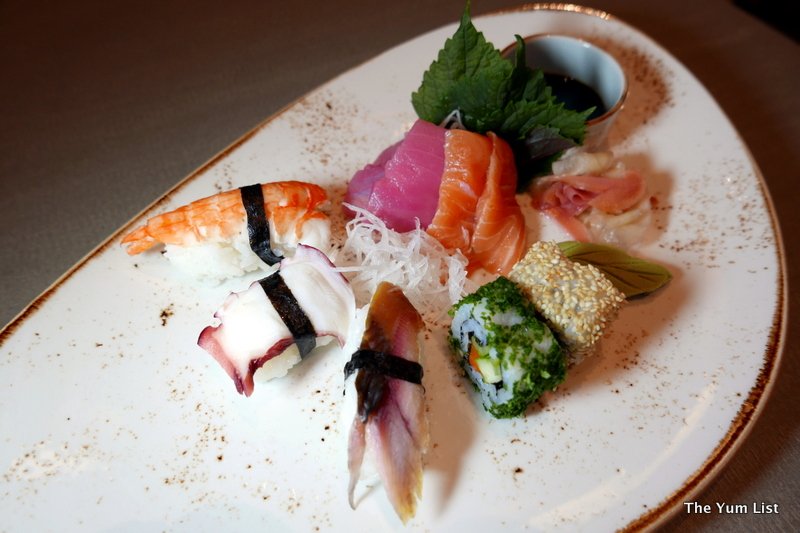 Western Food in Can Tho
My main of Grilled Salmon with Teriyaki Sauce (VDN350 000) comes with stir-fried udon noodles, spinach, onion, ginger and black and white sesame. The skin of the fish is crisp, the flesh is moist and it's a generous serving. The noodles are velvety and bulk up the dish making it a very filling plate.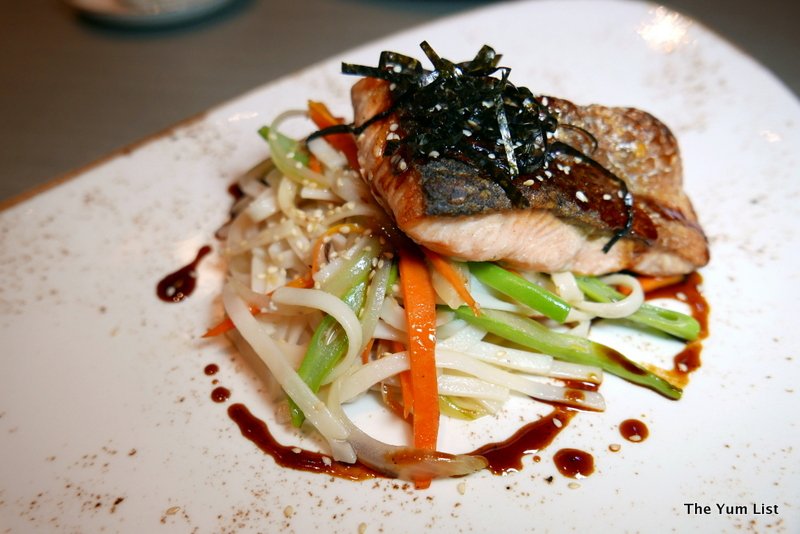 Hubby's pick of Grilled Lemon Chicken (VDN320 000) proves a tasty piece of chicken breast with a cherry tomato confit, butter, asparagus and lemon butter sauce. It's another simple dish expertly prepared.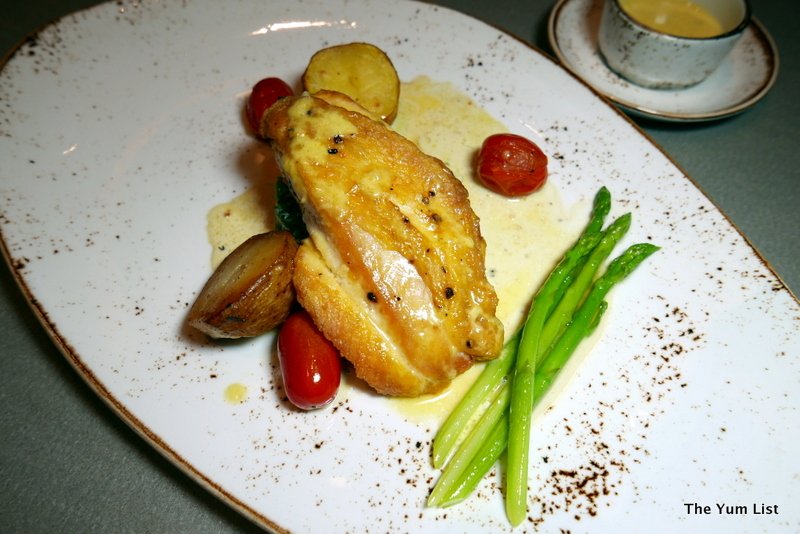 Dessert
I order a childhood fave for sweets in the Lemon Meringue (VDN120 000). It's not quite what I expected, as there's no lemon curd, but flavoursome all the same. A lemony dense soft biscuit base is covered with meringue and sided with a berry compote. Dehydrated lime slices are delicious edible adornment. I'll take a packet of these to go – please?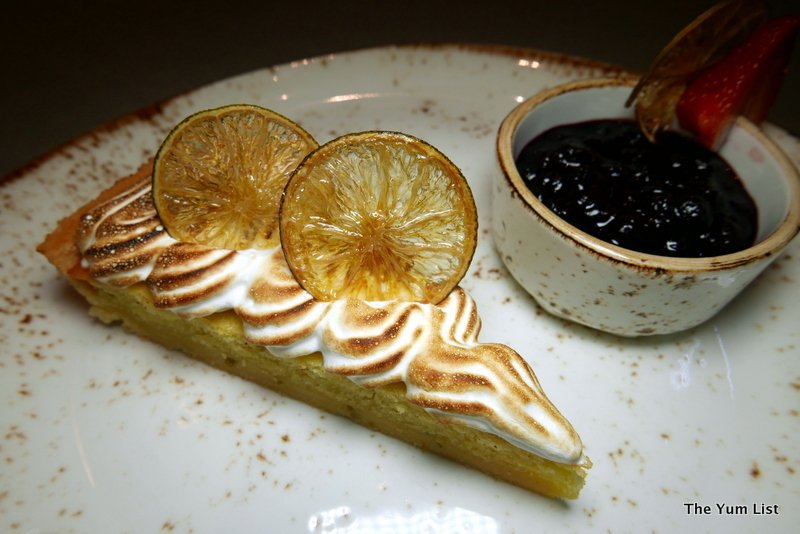 Even though we had the Rice Pudding (VDN120 000) last night, and I try to convince hubby to order something different, there's no changing his request. He digs in his six-year-old heels and his grin is as equally innocent as he mmms and aaahs over every spoonful.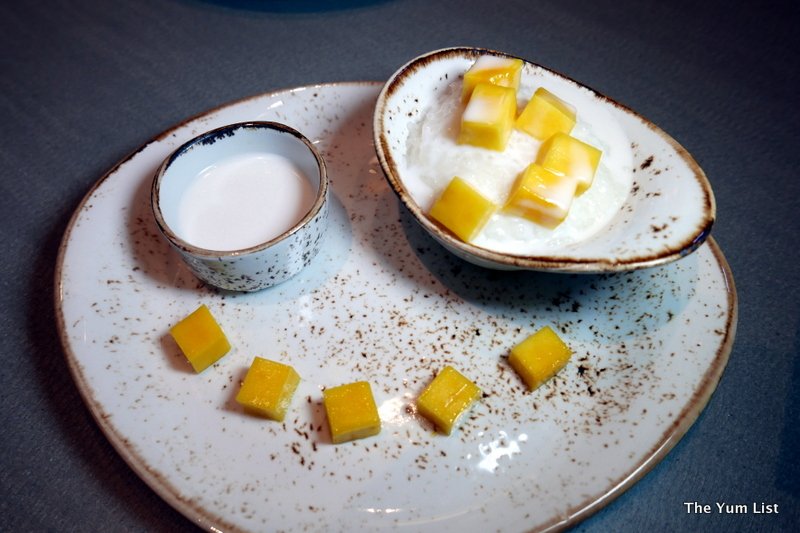 Reasons to visit: possibly the best western restaurant in Can Tho; comfort food; pretty setting.
Café
Best Western Restaurant in Can Tho
Azerai Can Tho
Hưng Phú, Cái Răng, Cần Thơ
Vietnam
www.azerai.com/can-tho
+84 292 3627888
[email protected]