L'nop Private Chef & Catering KL
Words: Anna Chew    Photos: Rich Callahan
Want to celebrate a special occasion and impress guests by having your own private Chef? L'nop Private Chef & Catering KL not only promises incredibly fresh, high-quality meals, but also takes a whole boatload of work off your plate by doing the grunt work from start to finish.
L'nop, which stands for Like No Other Place, is helmed by Chef Hossein Karimi who started out cooking for friends and family. This led to him being called on by many a royal family member to cater for their own meals, which in turn transformed into the private Chef and catering service. Now there is even a planned restaurant opening in KL early next year.
Chef Karimi's French cooking background is complemented by his personal love and experience with Indian, Persian and Thai cuisine. Sourcing top-notch produce is of high priority, and his insistence on making everything from scratch ensures his menus are always of premium standard.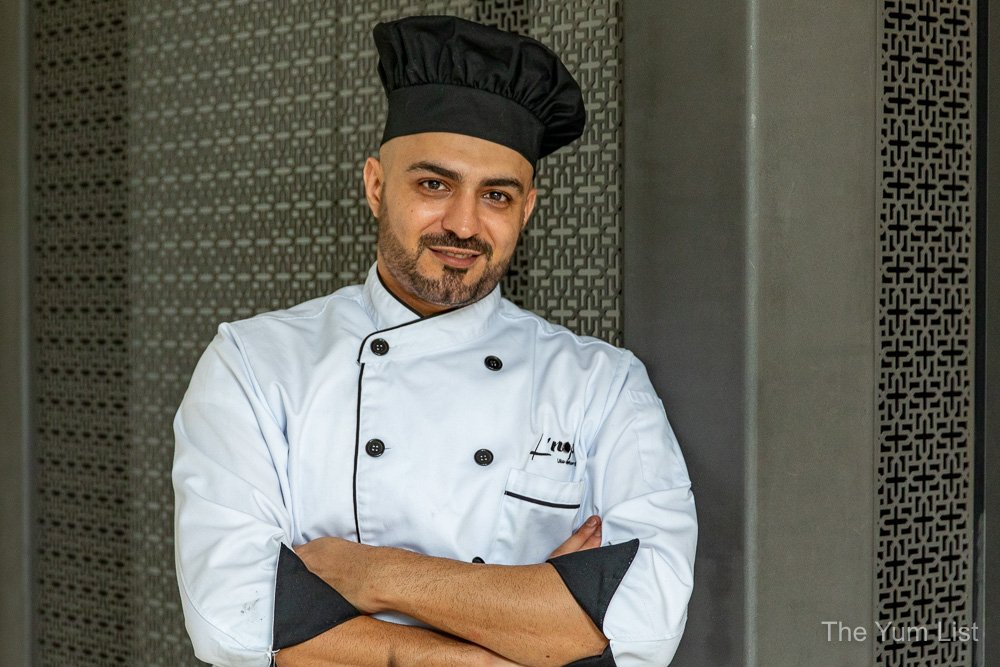 L'nop Private Chef & Catering Kuala Lumpur
If you're curious about what to expect from a private chef, and in particular Chef Karimi, he usually presents a five-course menu with dessert. You can prepare to pay around RM150-160/head, depending on the dishes. Ten to 15 people at a go is ideal, but he has catered for parties of up to 55.
Firstly, speak to him about the menu and preparatory work, food preferences, etc. He will then do all the shopping and will bring the ingredients to your home. Have your kitchen ready and inform him of what is available. Be prepared to have the flatware, plates and other serving equipment provided on your end. Chef Karimi and his team will prepare the rest of the items. Preferably two to three days advanced notice is required for a booking.
Menu
Chef Karimi's speciality is fusion recipes, and we had the opportunity to sample four dishes starting off with a soup as a starter. The Bro Bro Broccoli is a broccoli cream which was wonderfully thick with robust flavours. A hint of parsley was nuanced amidst the characters.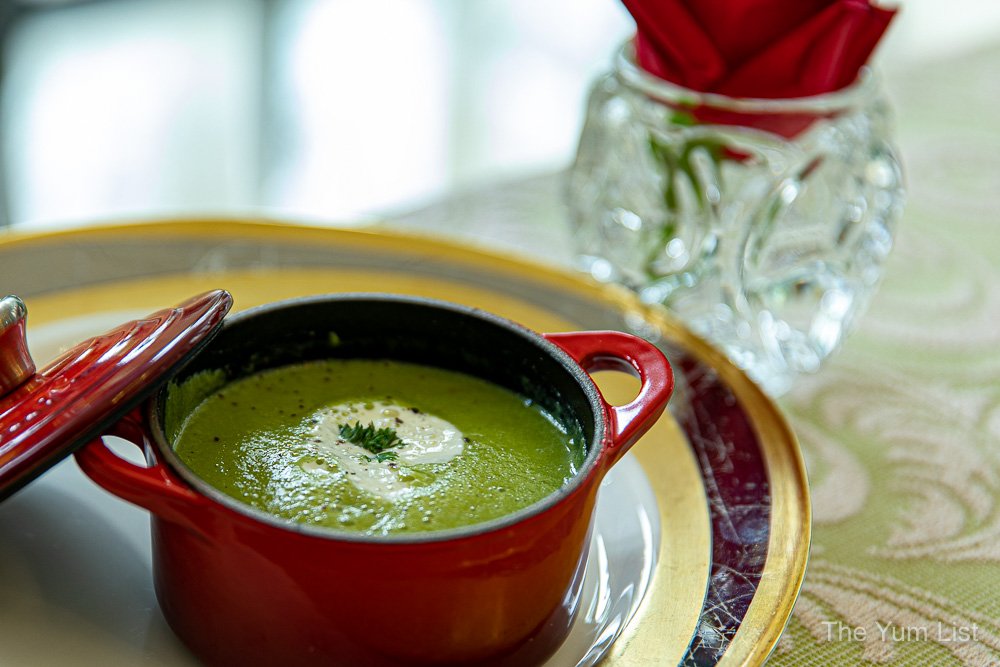 Two L'nop Private Chef mains presented were Butter Chicken and Chicken and Lamb Kababs. The Butter Chicken dish really stood out. It was almost impossible to leave the gravy alone. On serving, Chef put a dollop of cream on top. Made out of goat cheese and milk infused with lemongrass, it brought the indulgent gravy to another level. You get just a tinge of sourness from the yamamoto tomatoes and a little spice brought on by the addition of red chilli pepper. Garlic, ginger and palm sugar rounded up the rest of the ingredients for this delicious dish. We highly recommend it.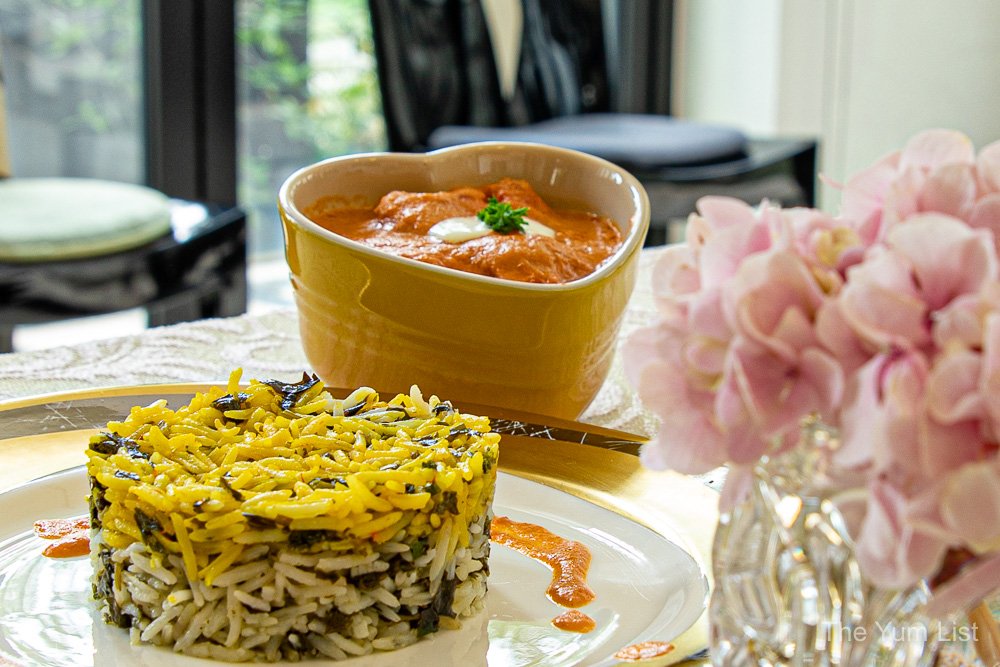 It was served with L'nop Private Chef's version of herb rice. Basmati is used as a base with chives, dill, coriander, parsley, sweet and Thai basil. Garlic, lemon and saffron butter provided further richness.
The Chicken and Lamb Kabab was also another standout. This was the Persian version of the kebab, which is quite meaty and juicy. Interestingly, the preparation of the lamb is tedious. A lot of work goes into making sure the somewhat fatty cut of meat remains so by preparing it in cool conditions, so the fat doesn't separate from the flesh. This ensures it keeps tender and moist when it hits the charcoal grill. The end result is almost like a lamb patty with a springy texture and full flavour. Downright delicious!
The Chicken Kabab also held its own with a distinct seasoning of saffron. L'nop uses saffron sourced from Iran, a place known for producing perhaps the best saffron in the world. This ingredient was really given its own spotlight with this simple dish.
Even the cumin rice side was not spared the meticulous preparation of rinsing and re-rinsing while it is being cooked. The end result was individual grains; each of which could be distinguished in the mouth. Spices were added just before cooking making them feel fresh on the palate in every bite.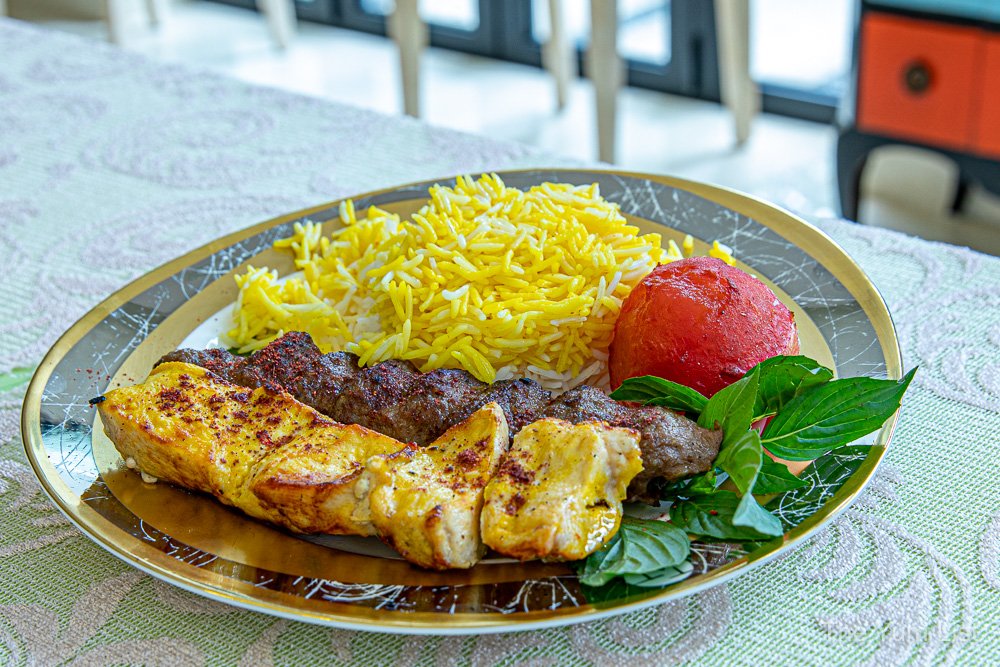 Balancing the protein with vegetables was the Confit Byaldi Ratatouille. It was beautifully presented in a rainbow of colours provided by layers of aubergine, tomatoes, and yellow and green zucchini, dressed with a creamy smoked pepper sauce.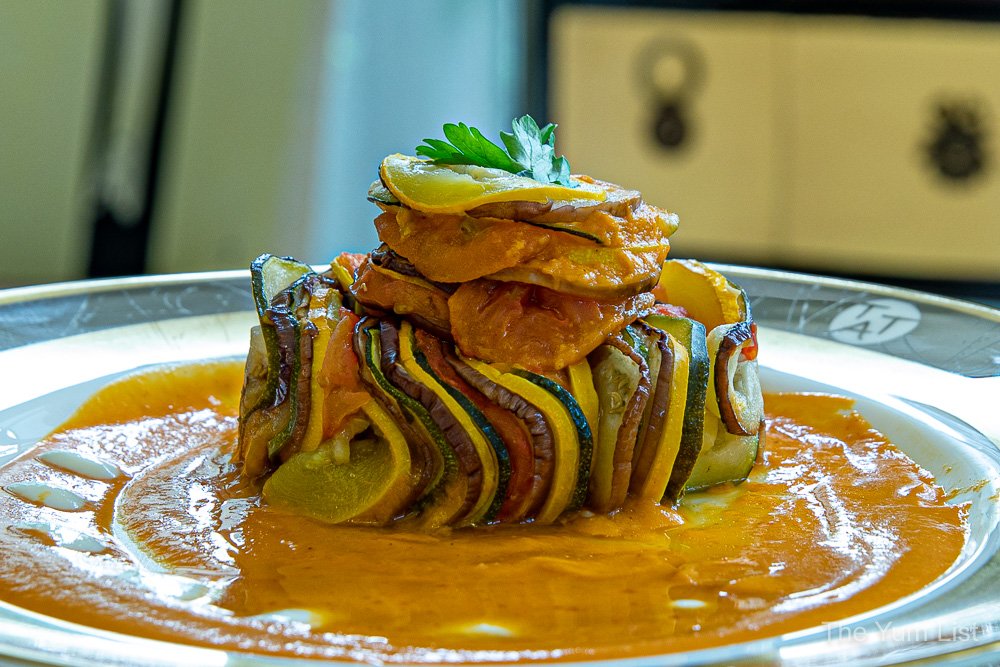 L'nop Review
L'nop is an excellent private chef and catering service in KL. It's ideal for small to medium-sized groups when you want to focus on a quality experience.
Reasons to engage L'nop Private Chef & Catering KL: Nothing like the experience of having a private chef on hand for your parties! Chef Karimi is personable and friendly. High quality and incredibly fresh food. All ingredients and cooking utensils are provided; you just have to avail your kitchen and serving plates and focus on your guests!
Like No Other Place, Private Chef & Catering KL
Hossein Karimi +60176699330
www.instagram.com/lnop_kl