Chinese New Year KL 2020
Gee, it seems the Solar New Year is just over and now the Lunar New Year is upon us. Whether you stay at home or eat out, CNY in Kuala Lumpur is guaranteed to be a period of delicious festive gatherings.
Here's a roundup of what's happening in Kuala Lumpur for this Chinese New Year KL 2020. It's a collection of the promotional flyers I've received from restaurants and hotels listing their menus, reunion dinners and special CNY 2020 dishes. Hope you find somewhere delicious to eat this Year of the Rat.
Chinese New Year KL 2020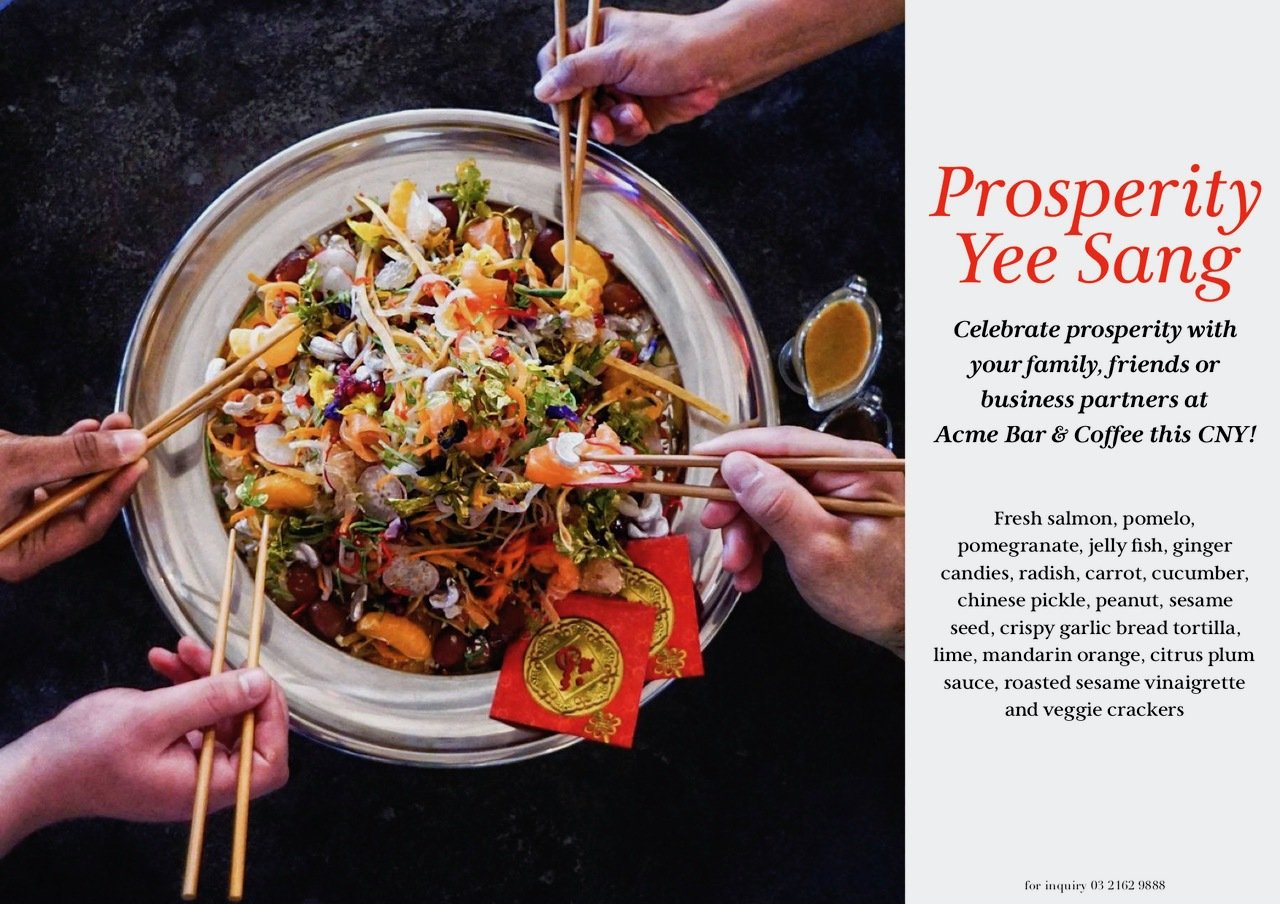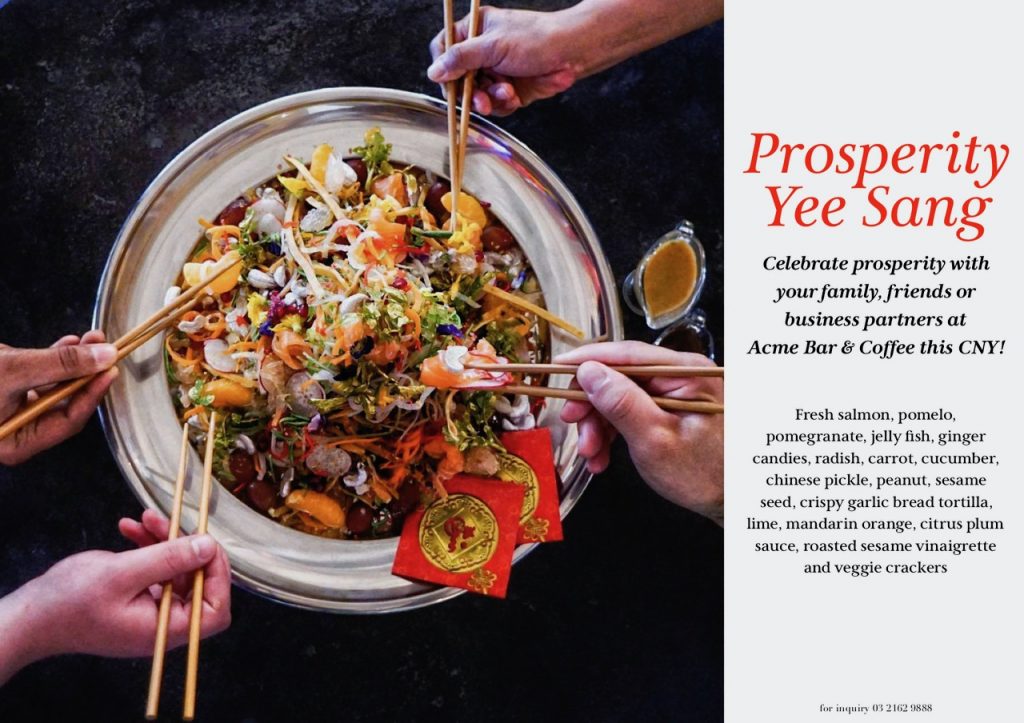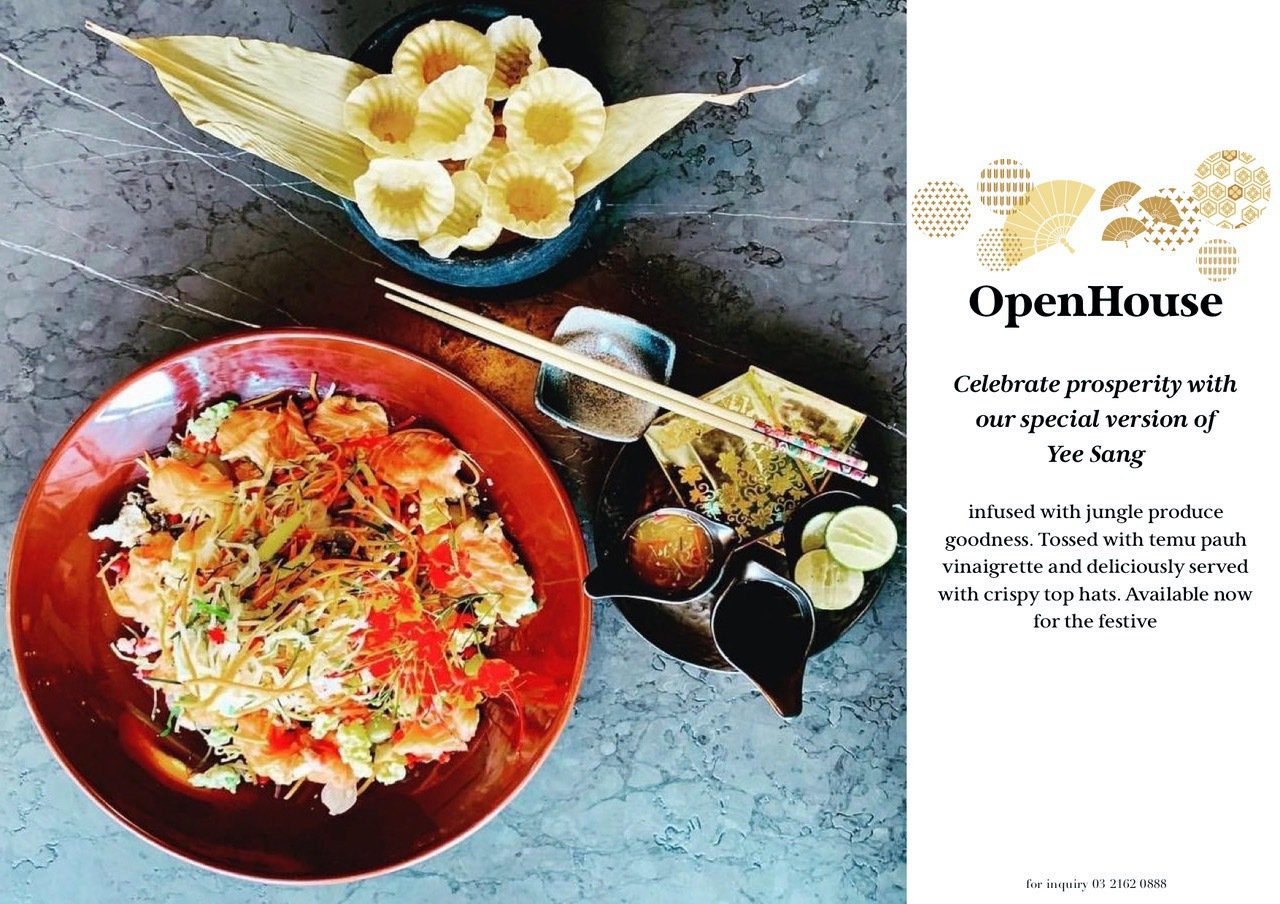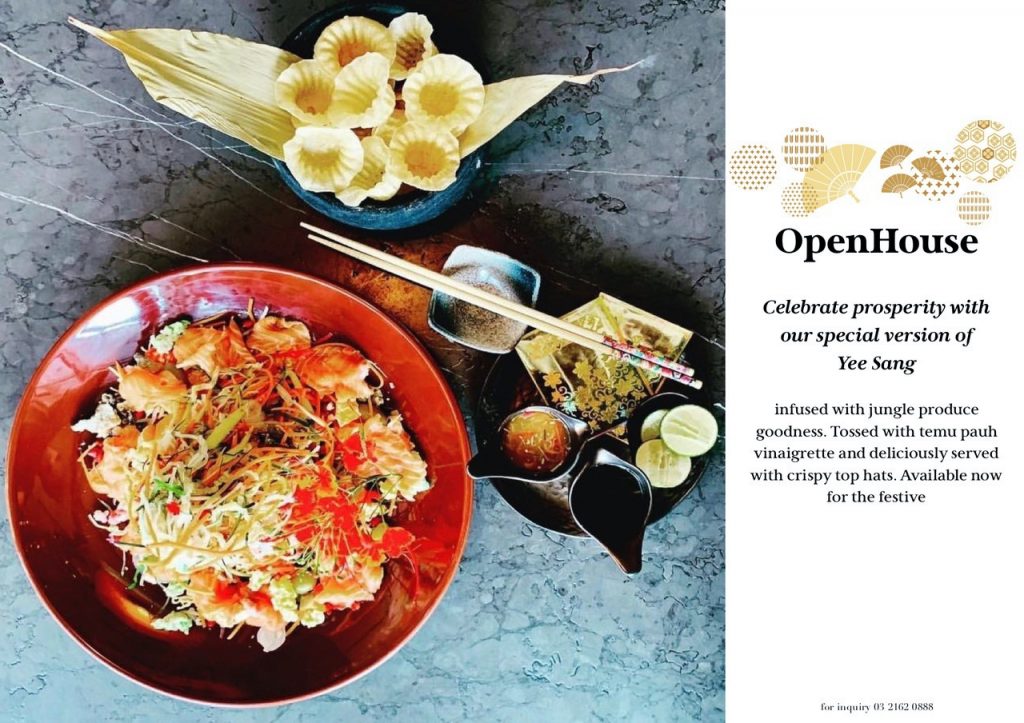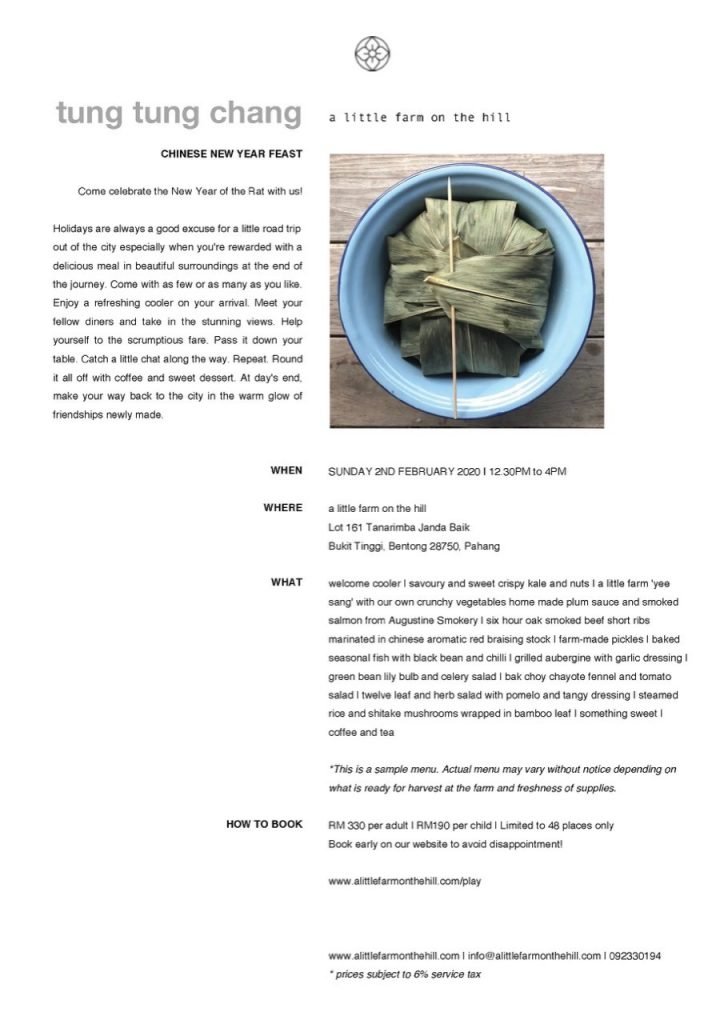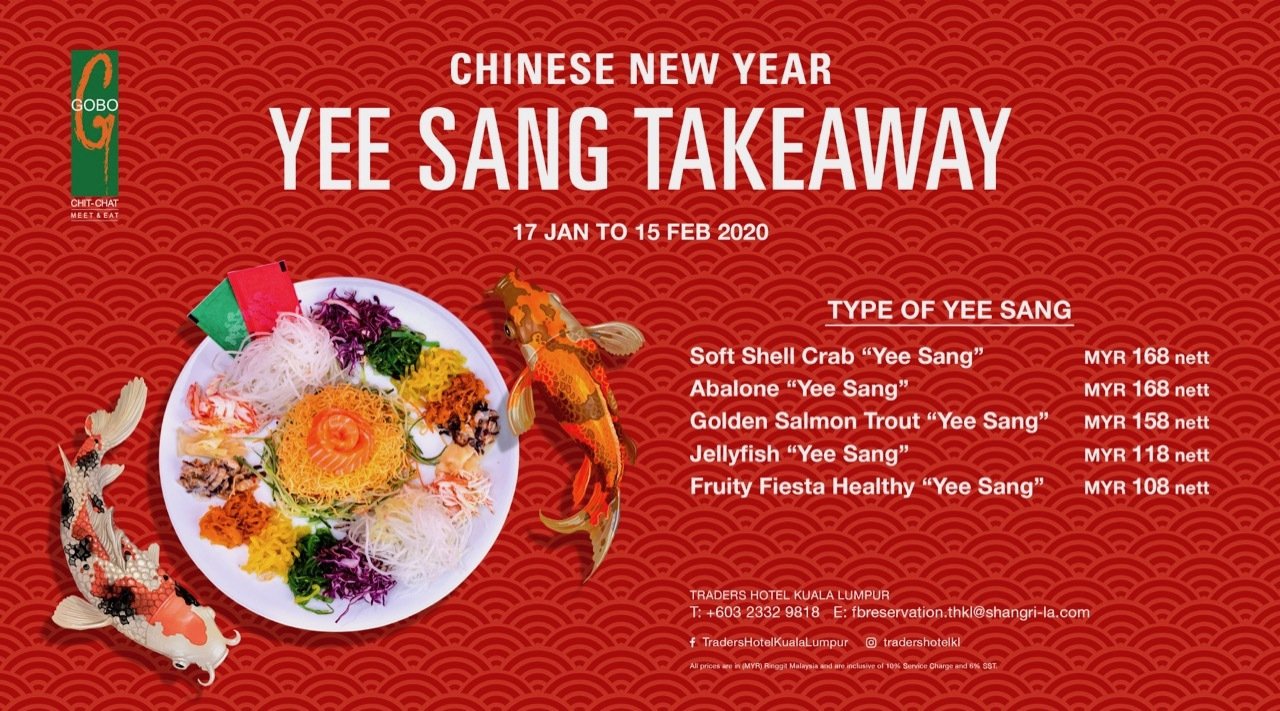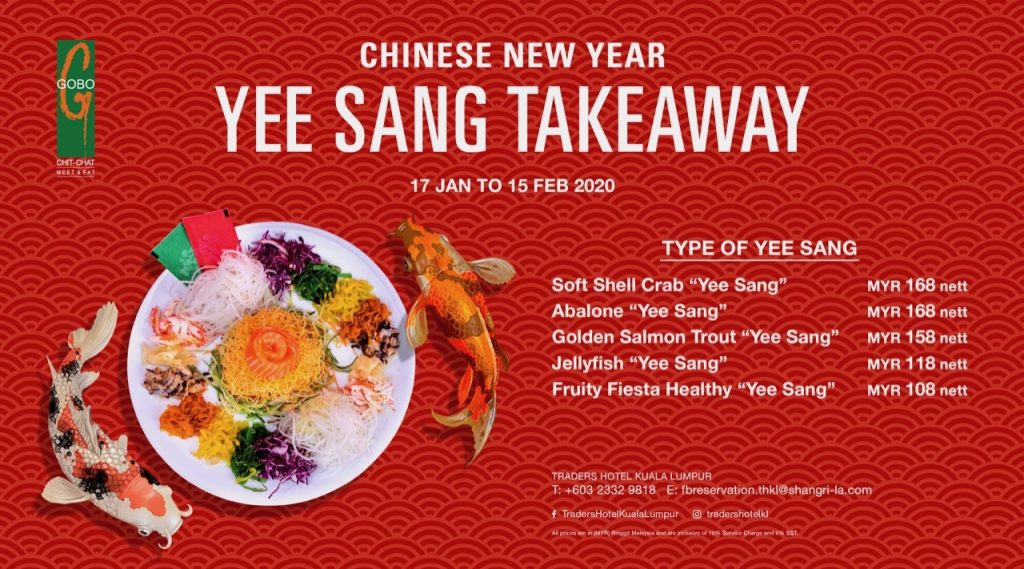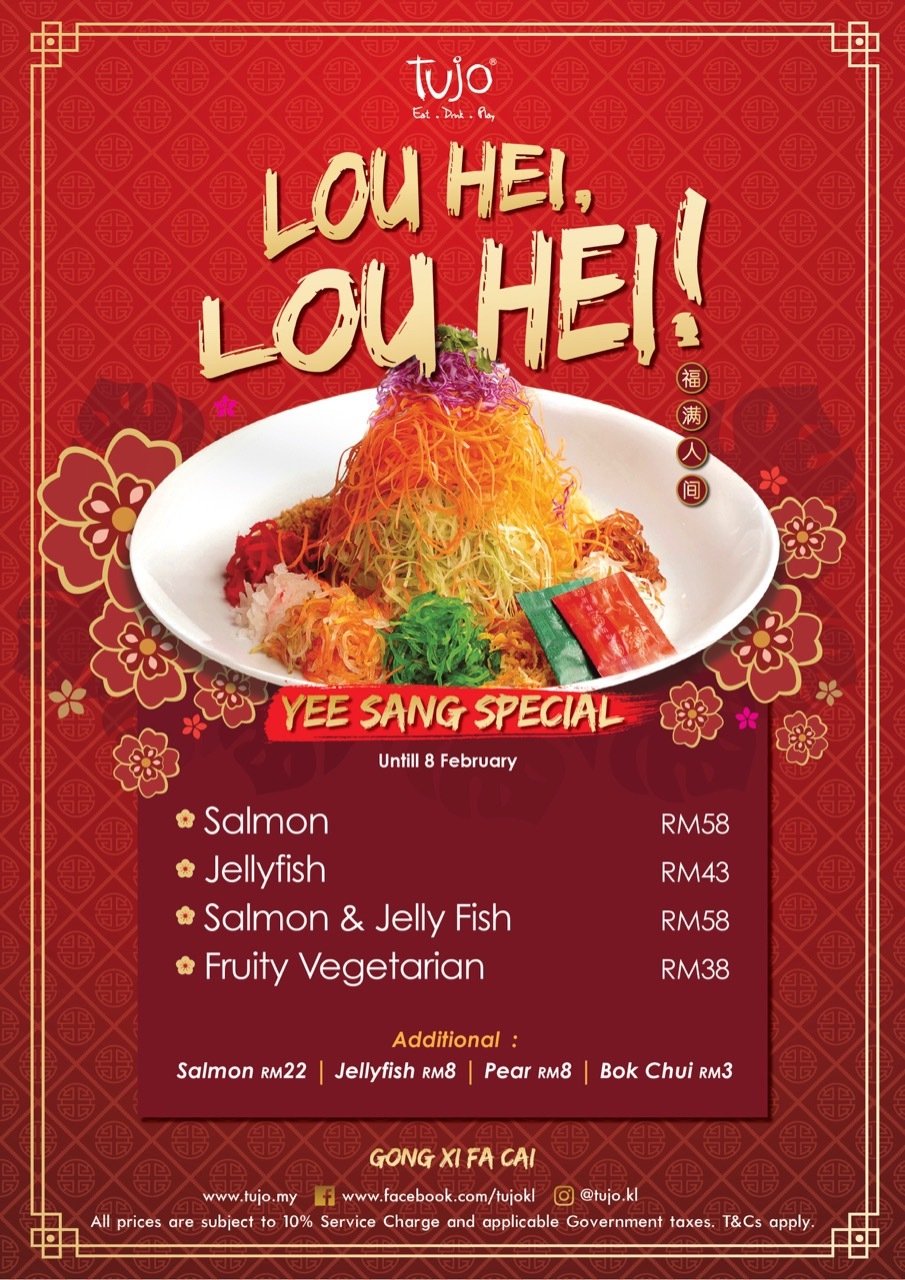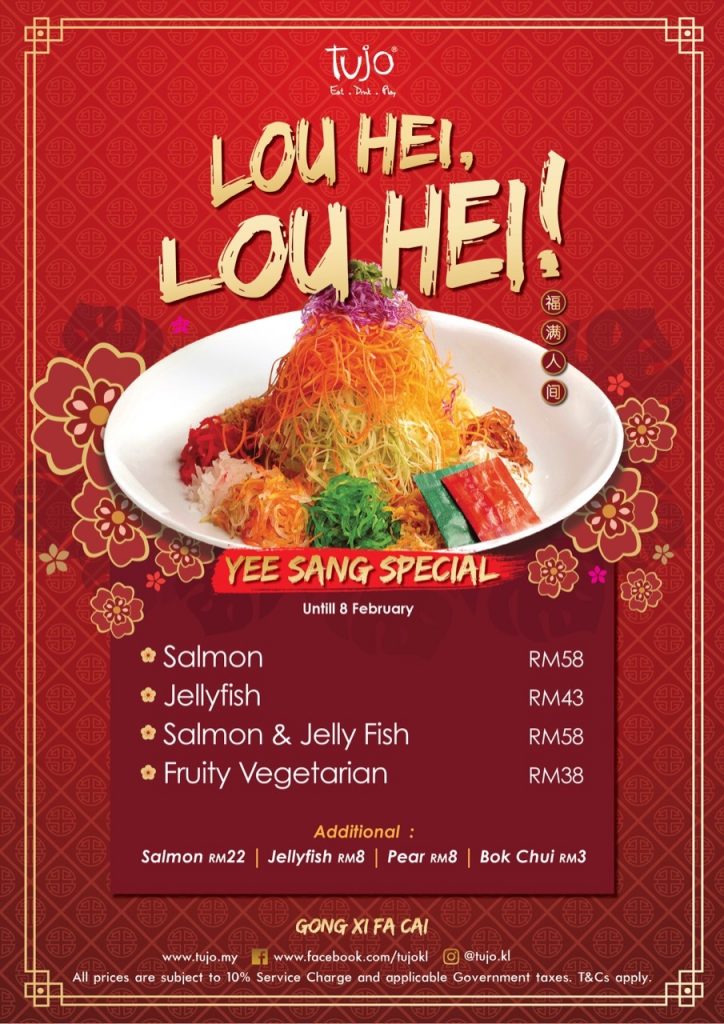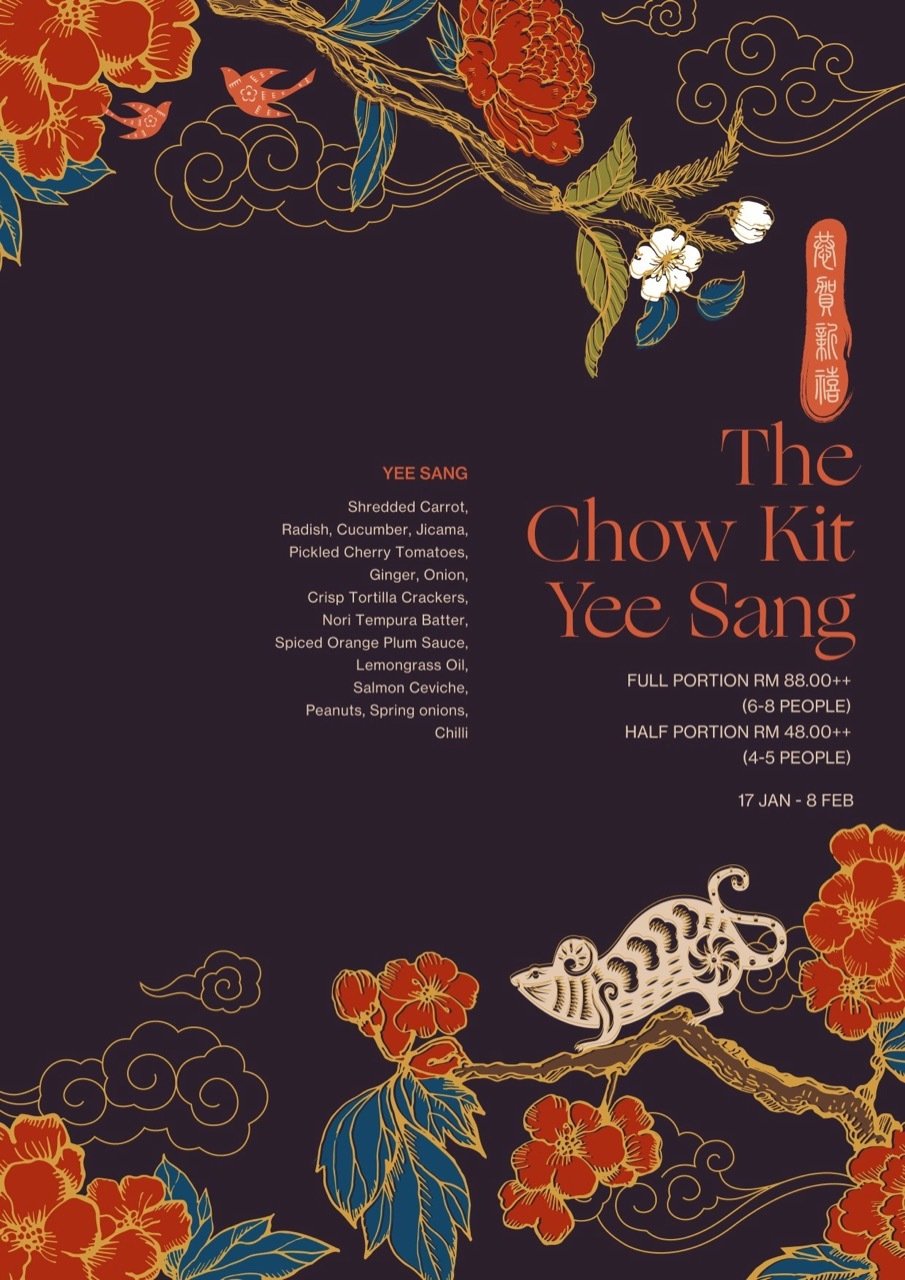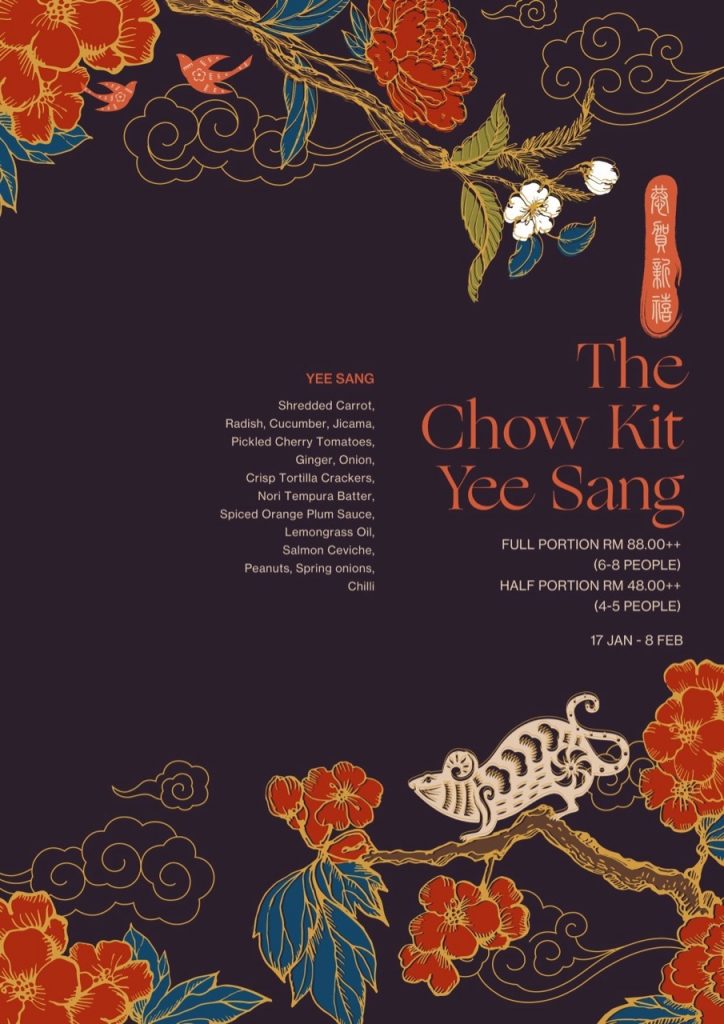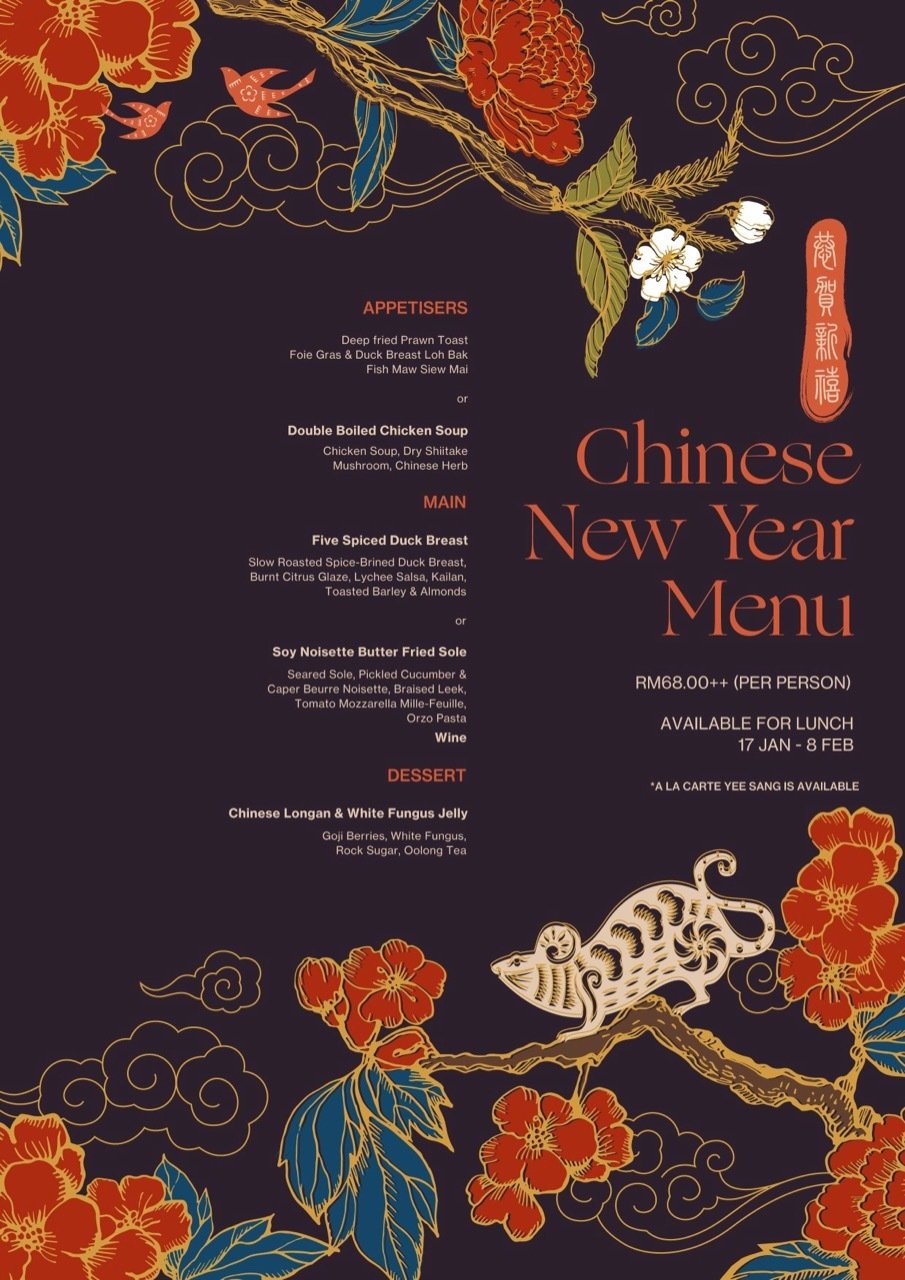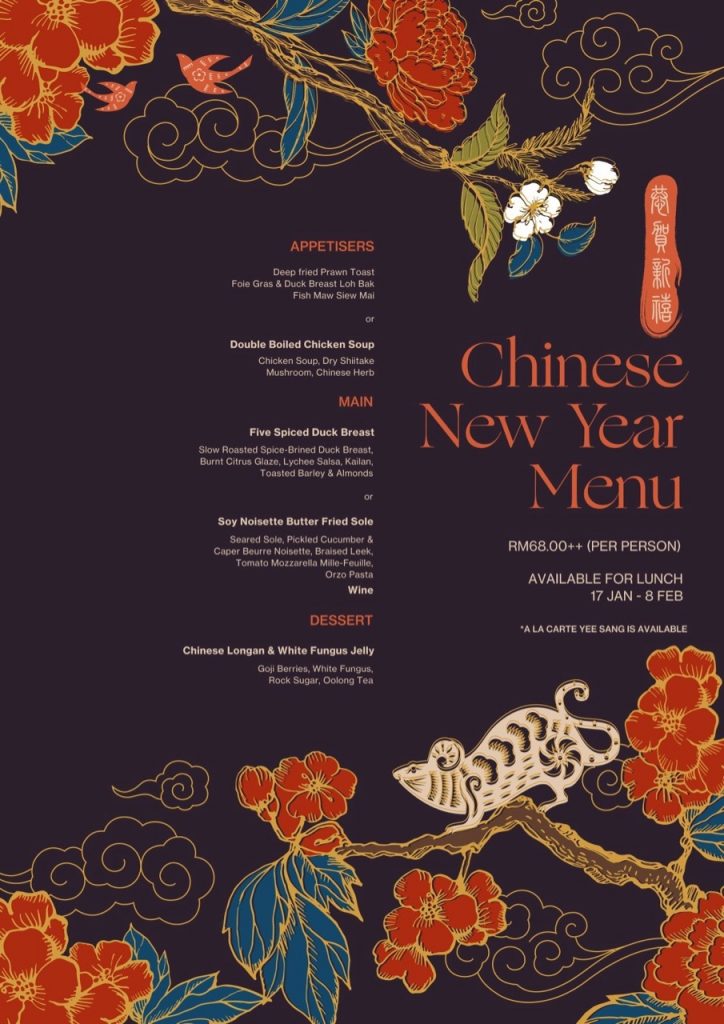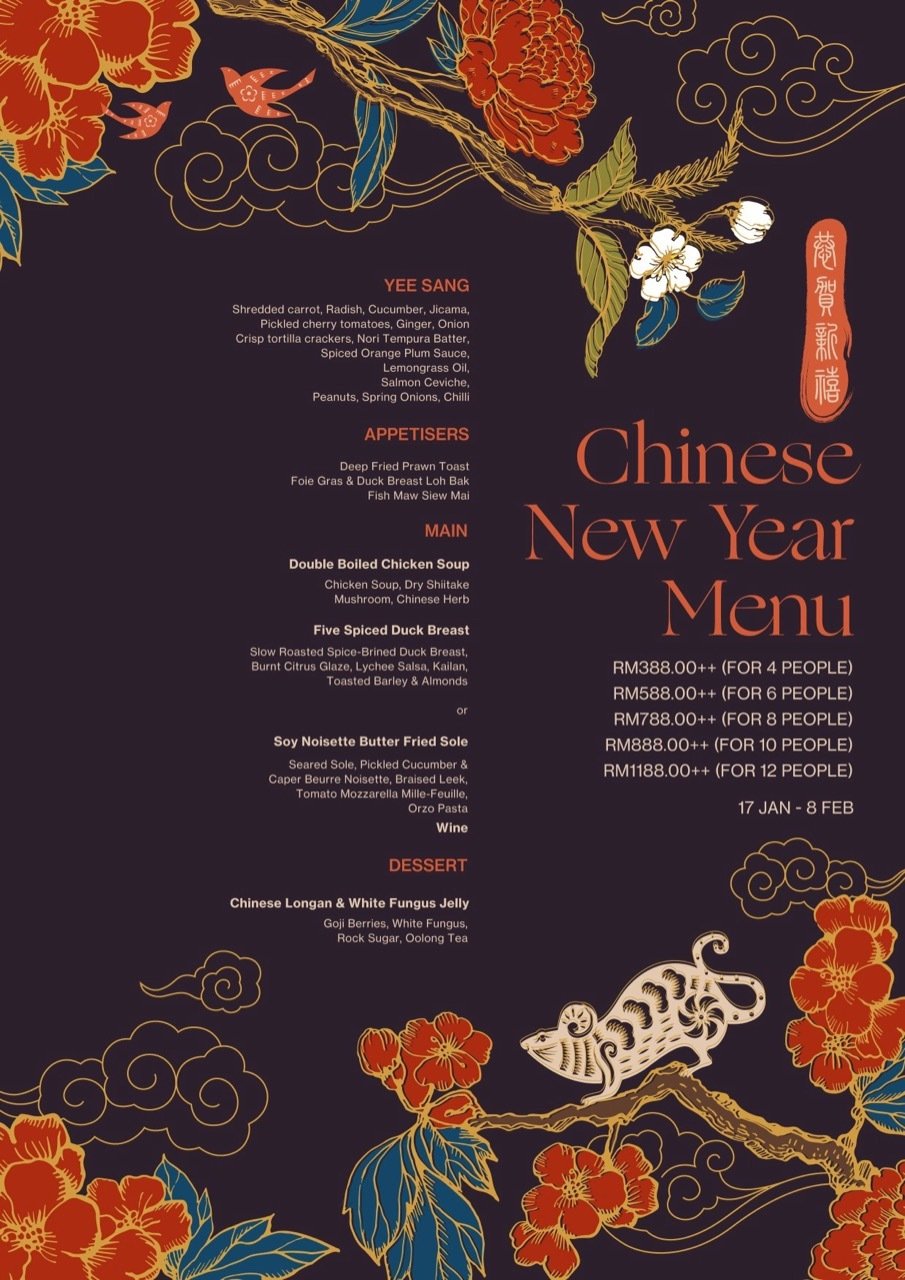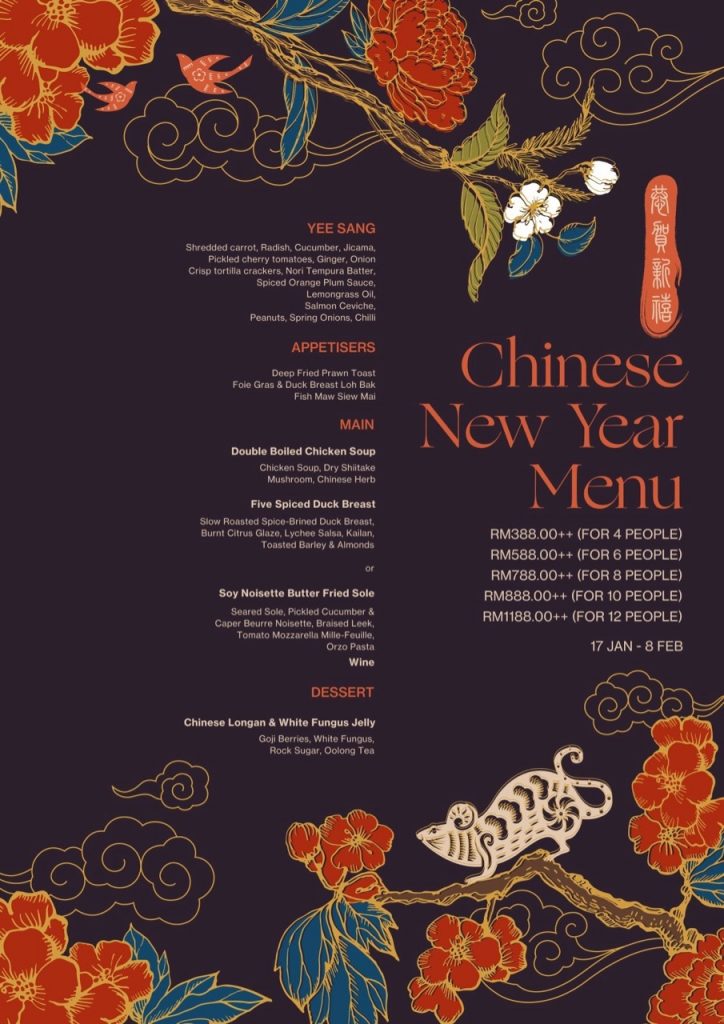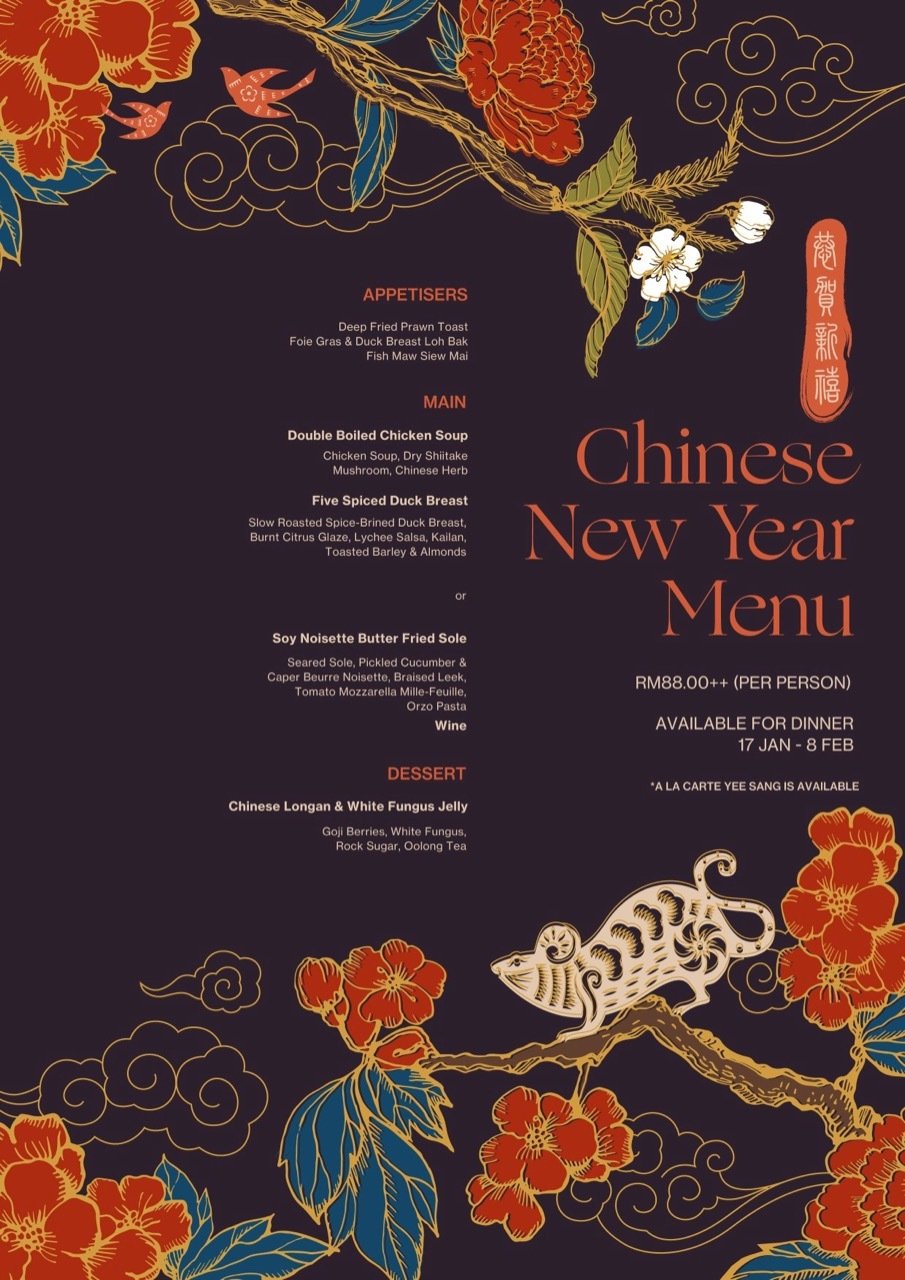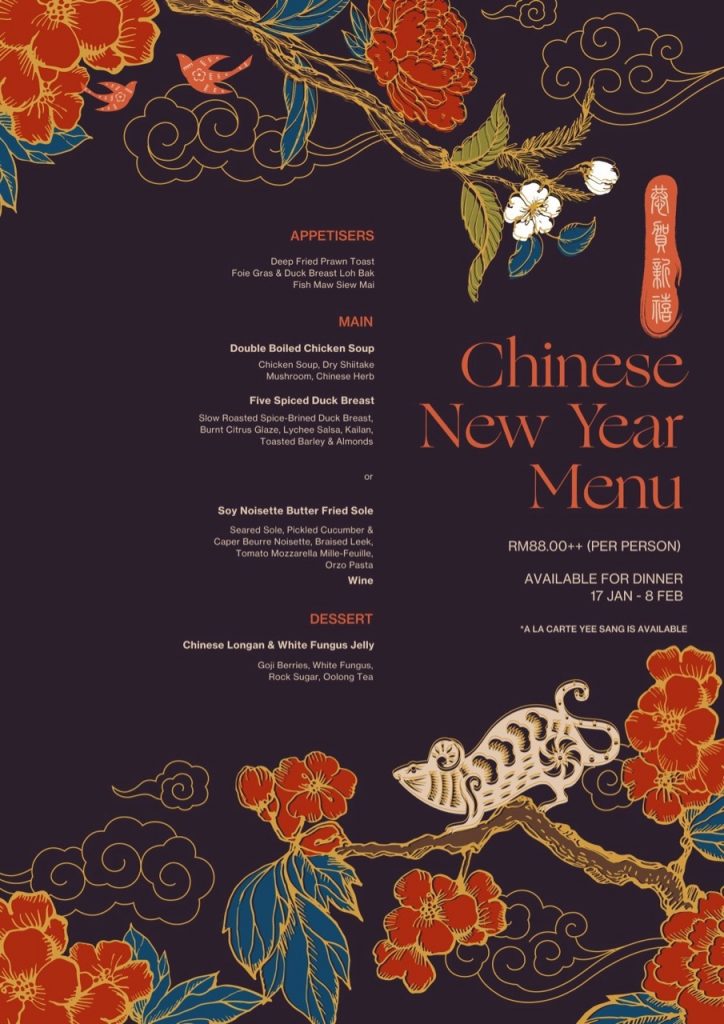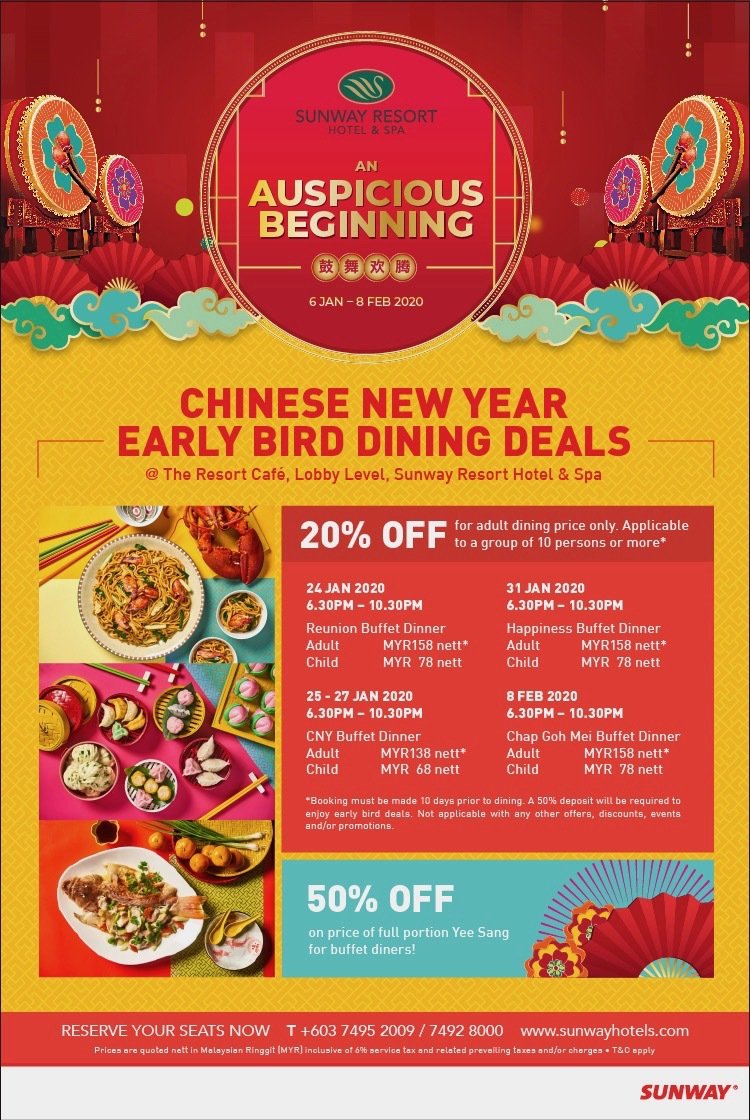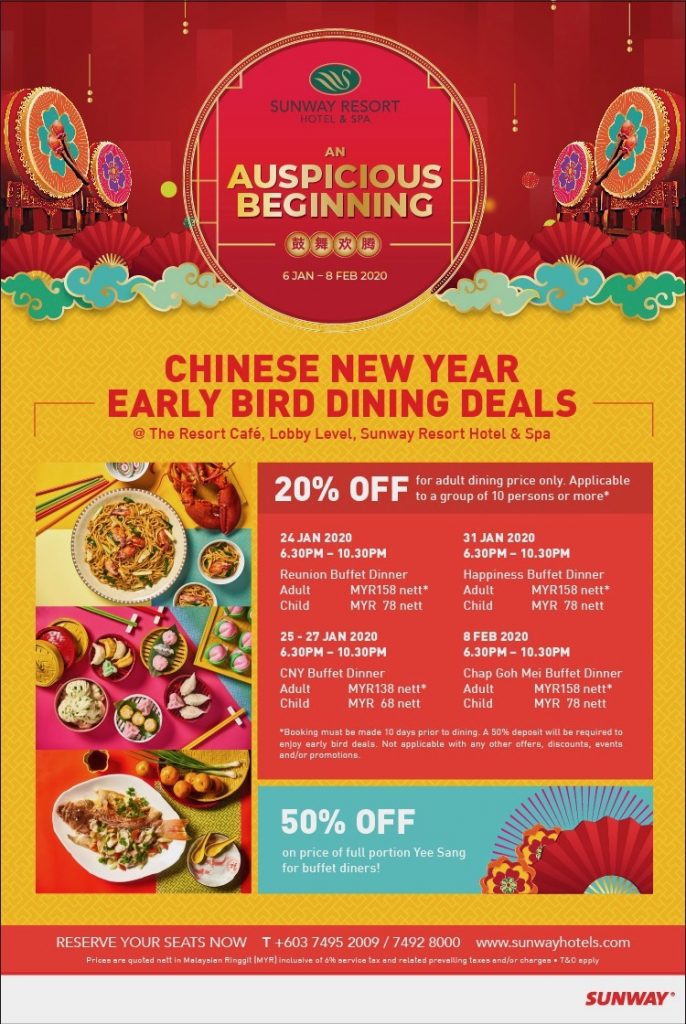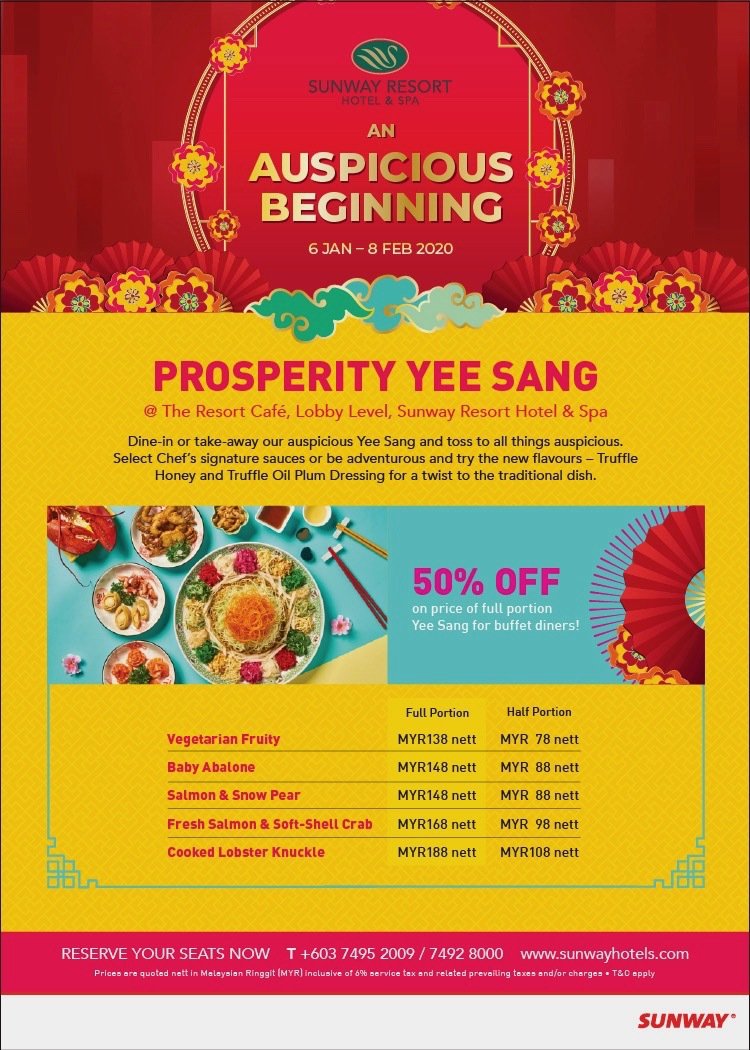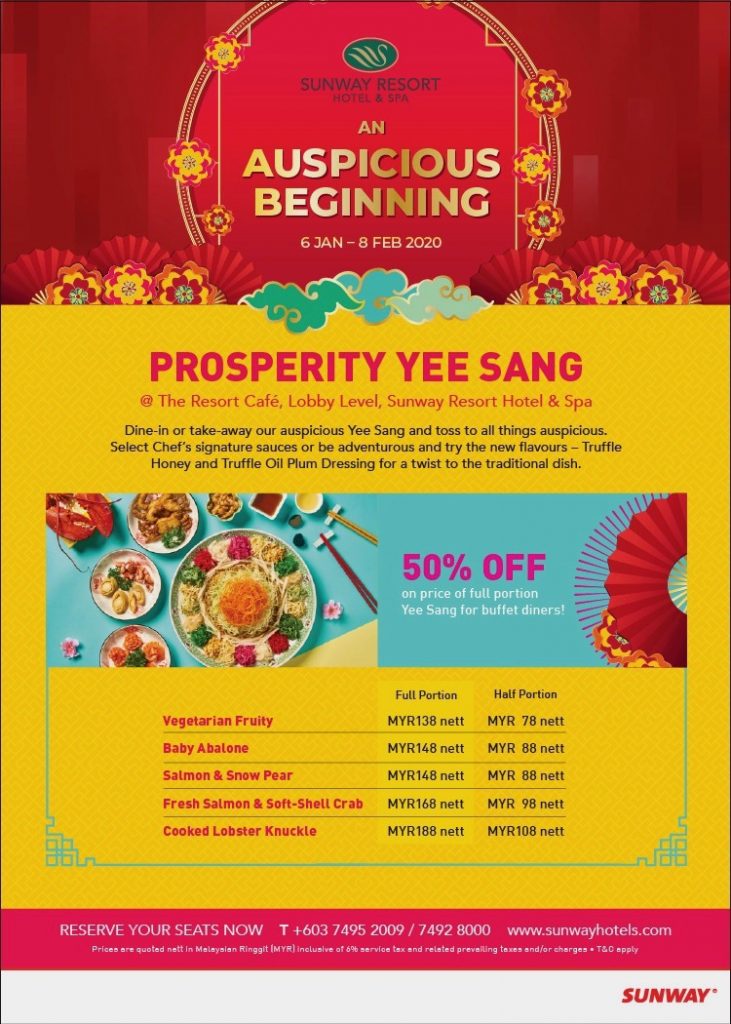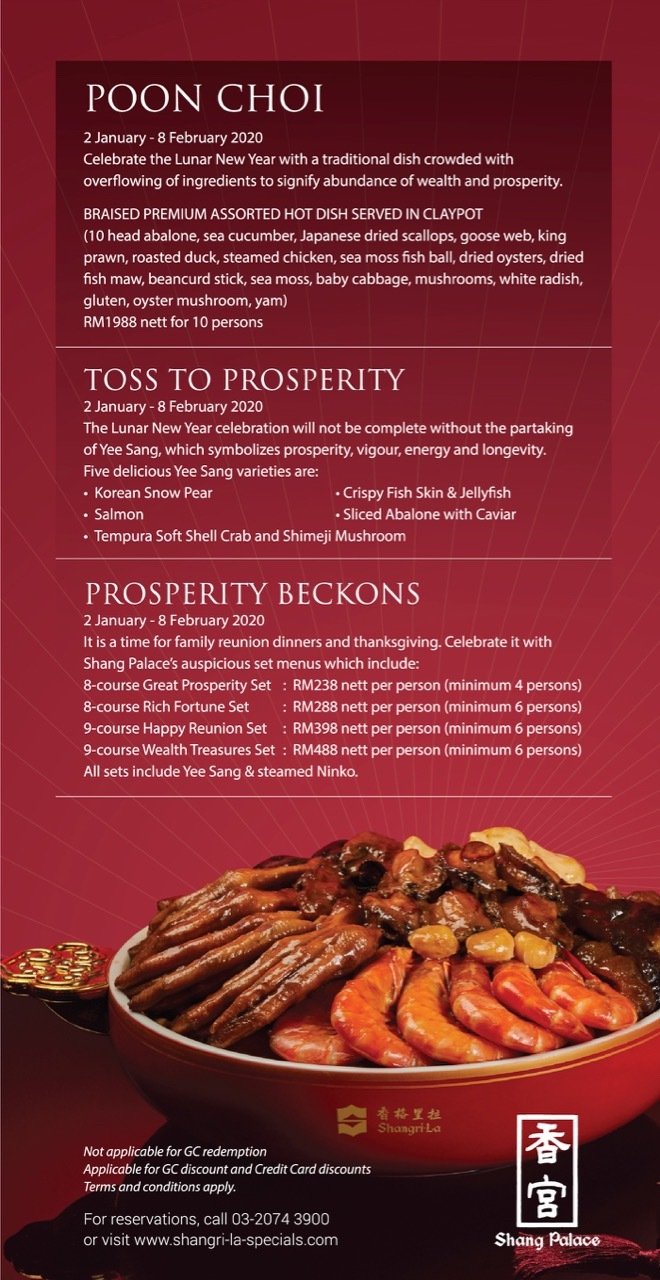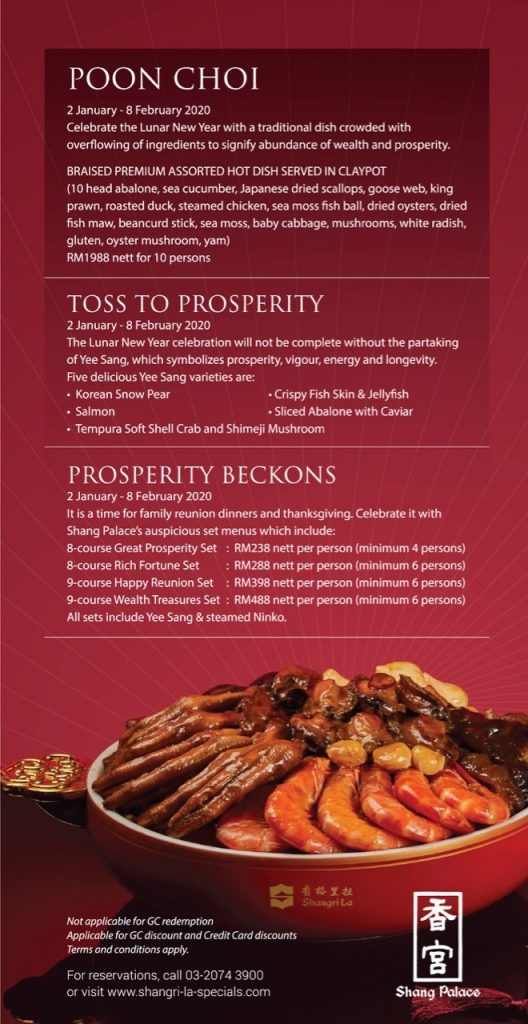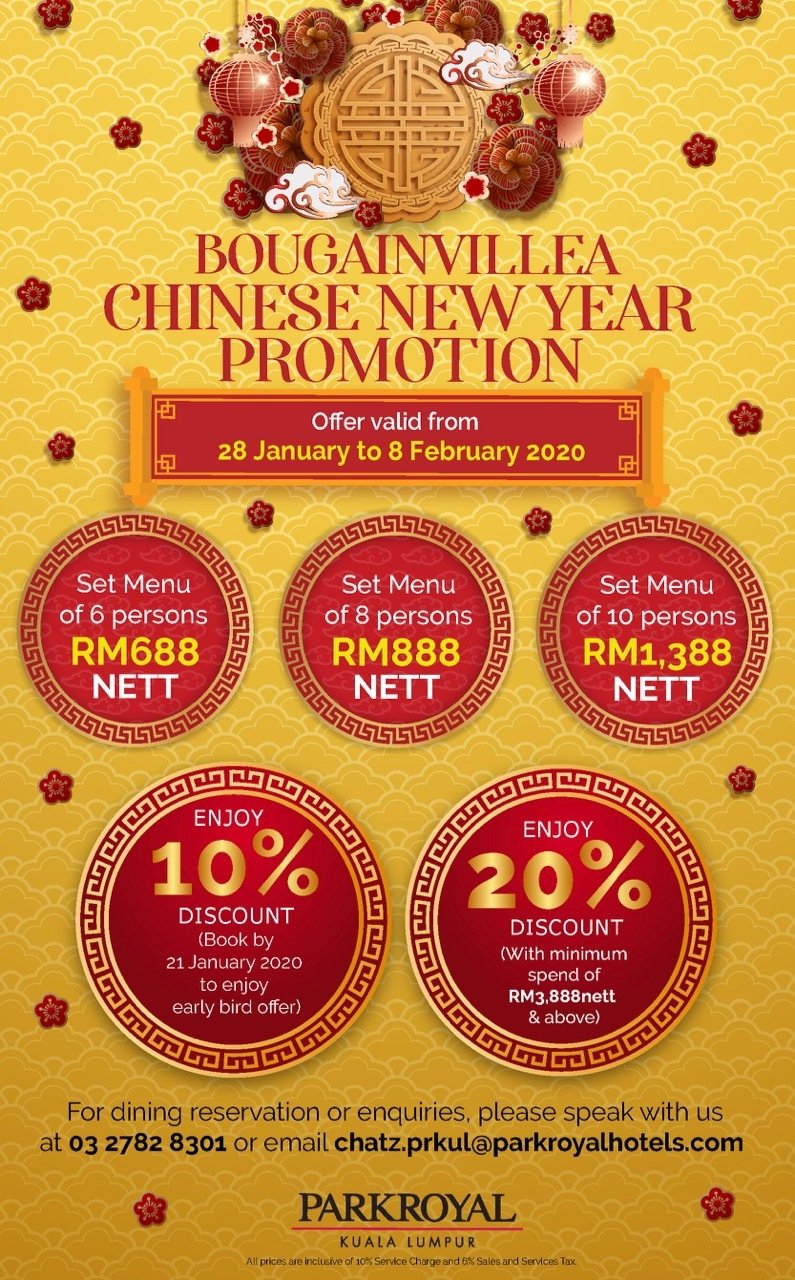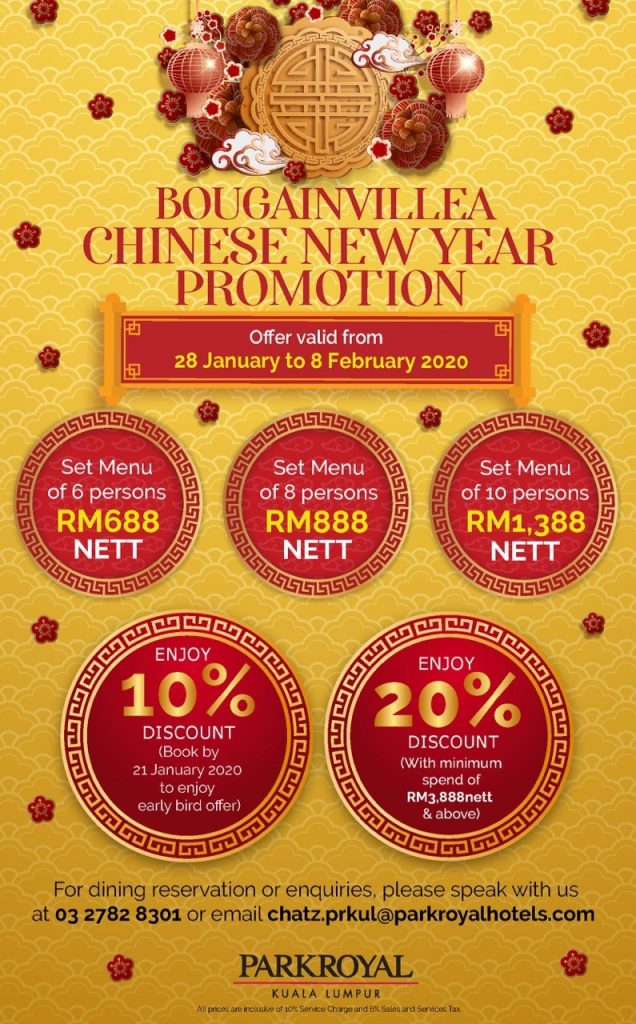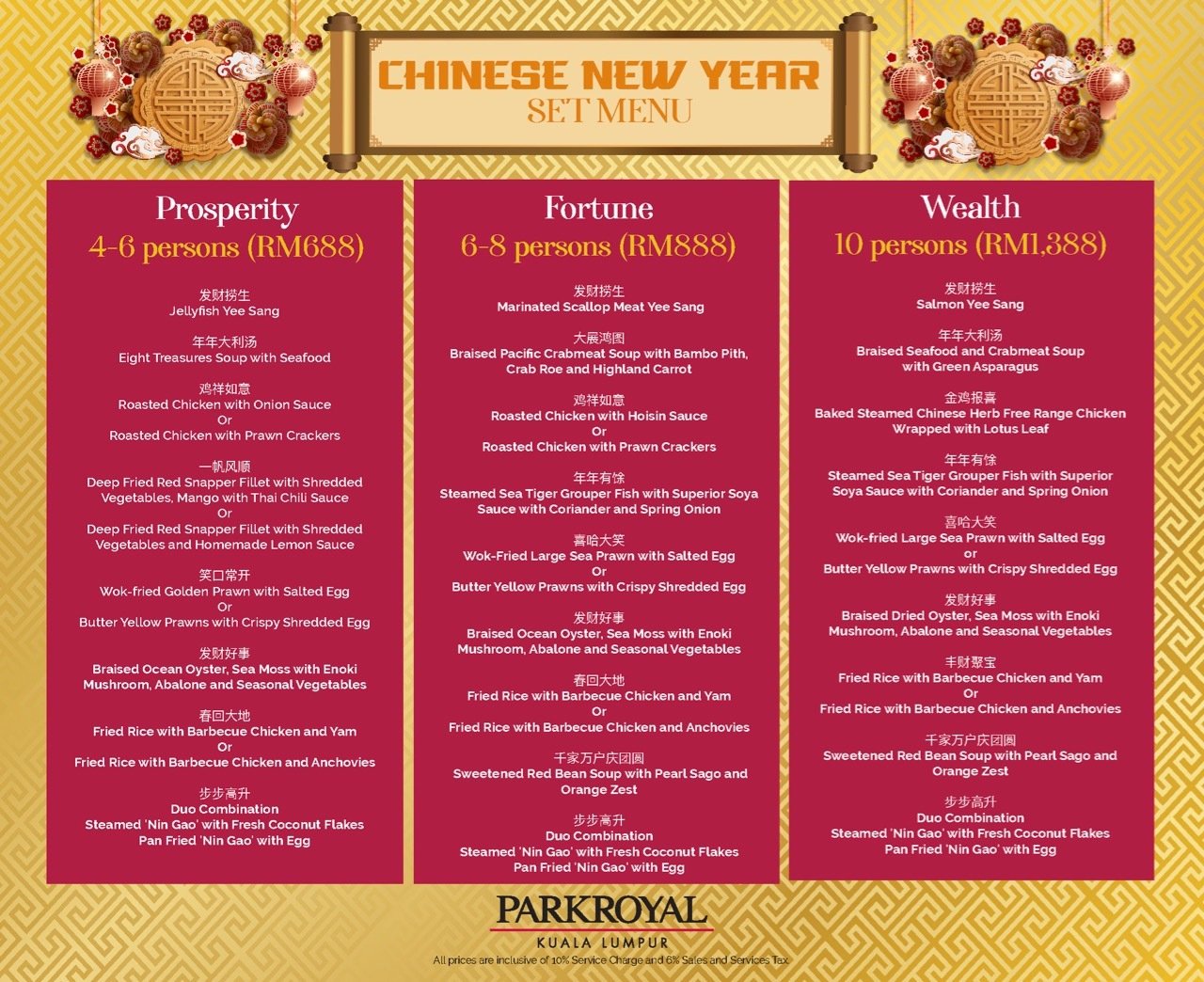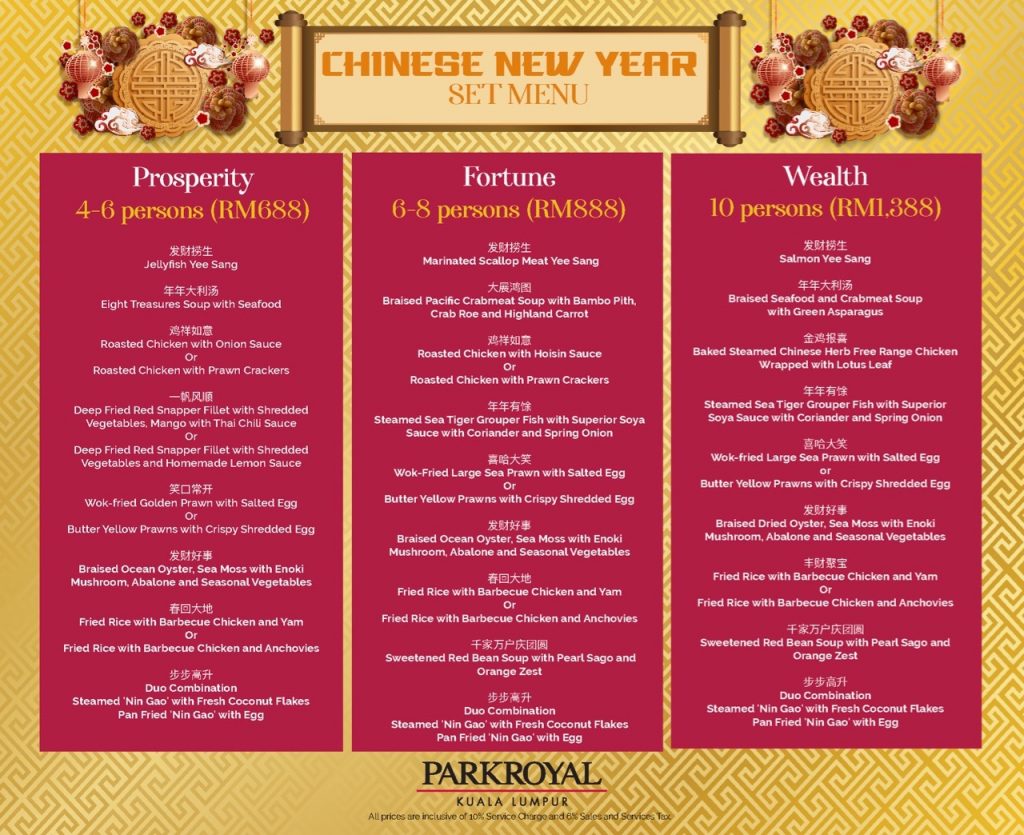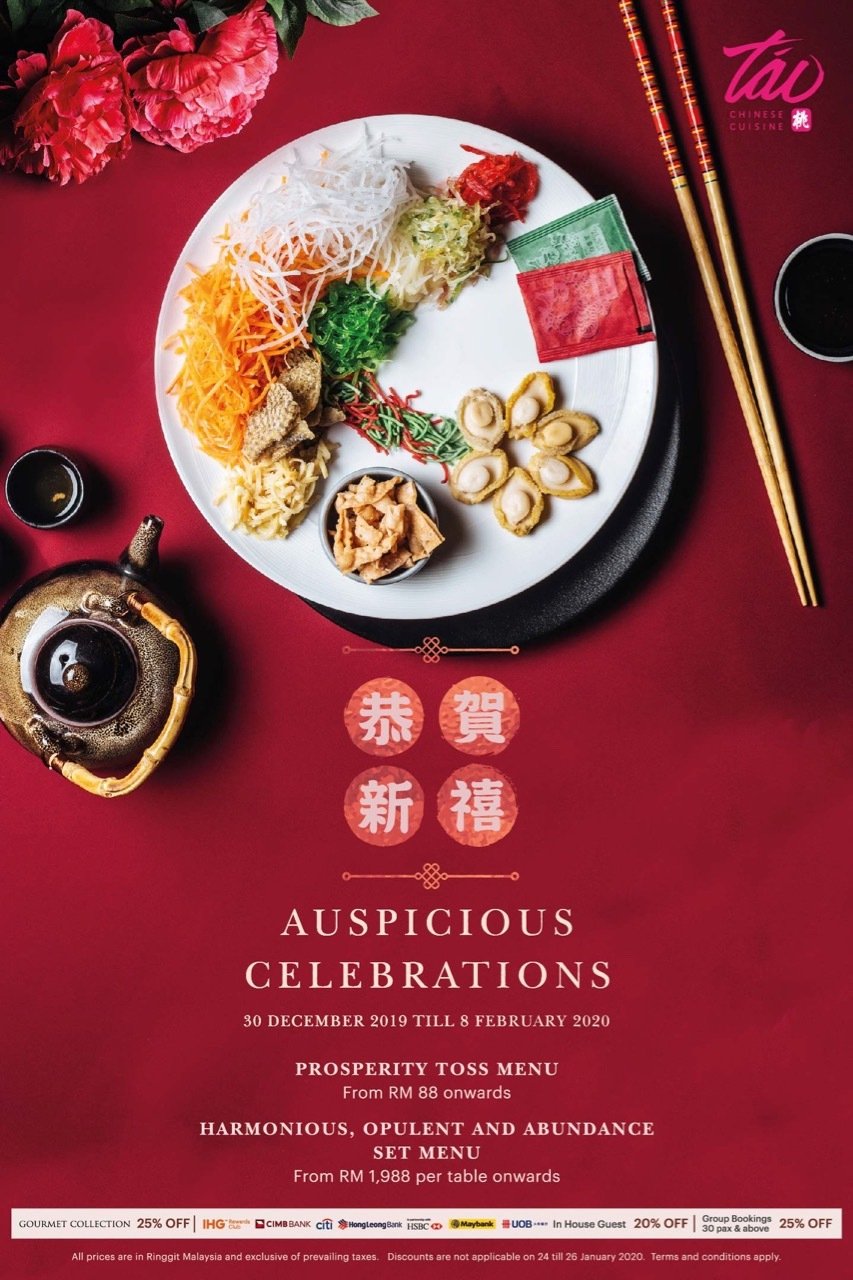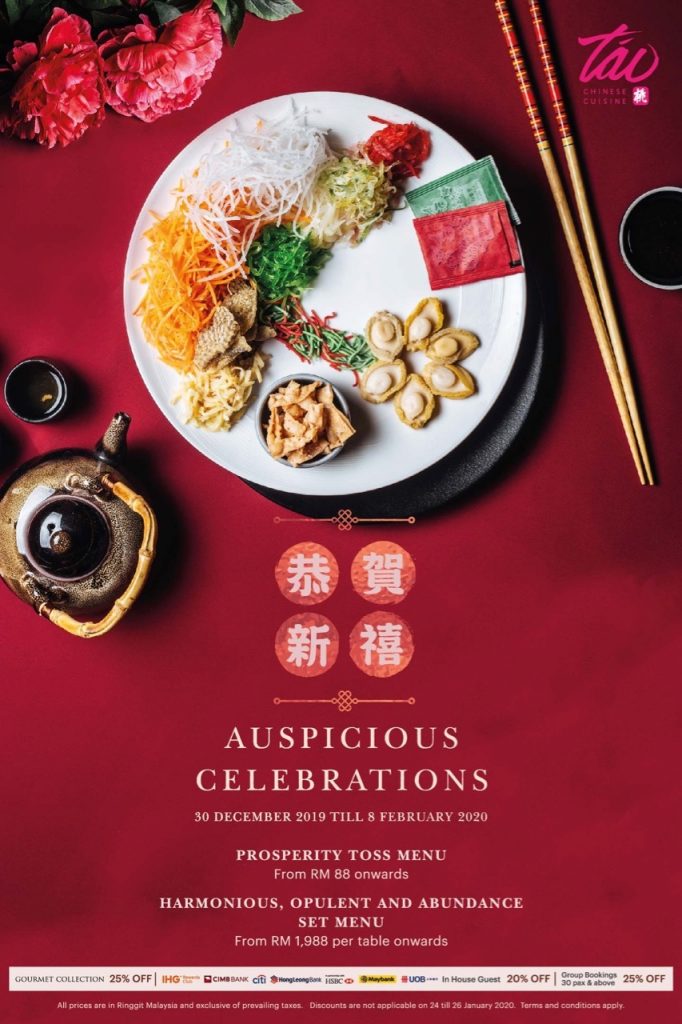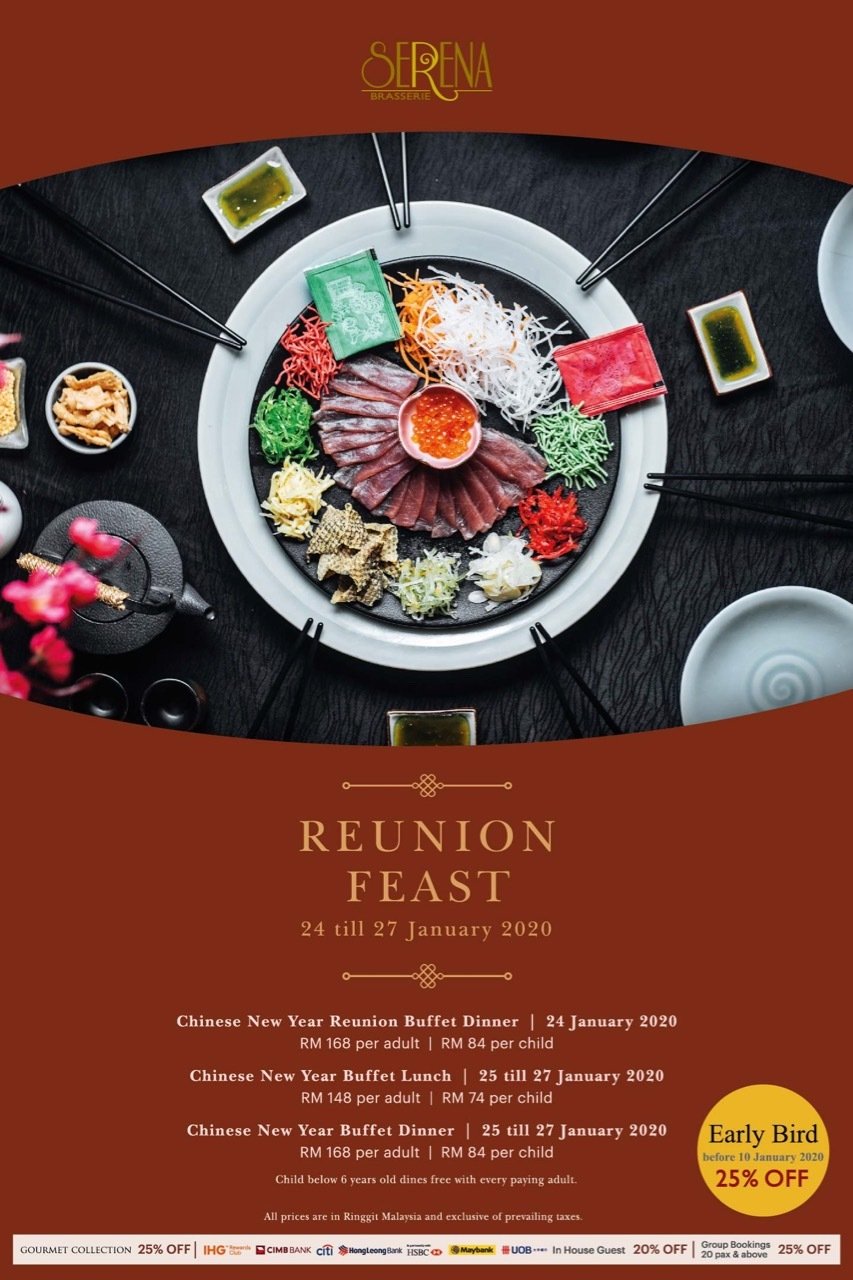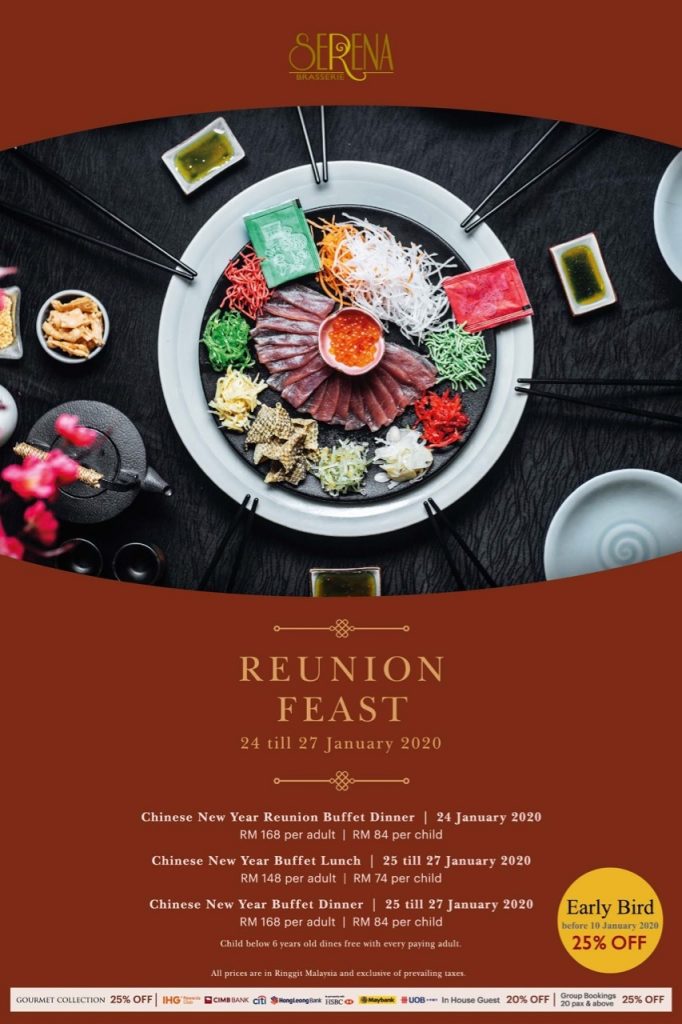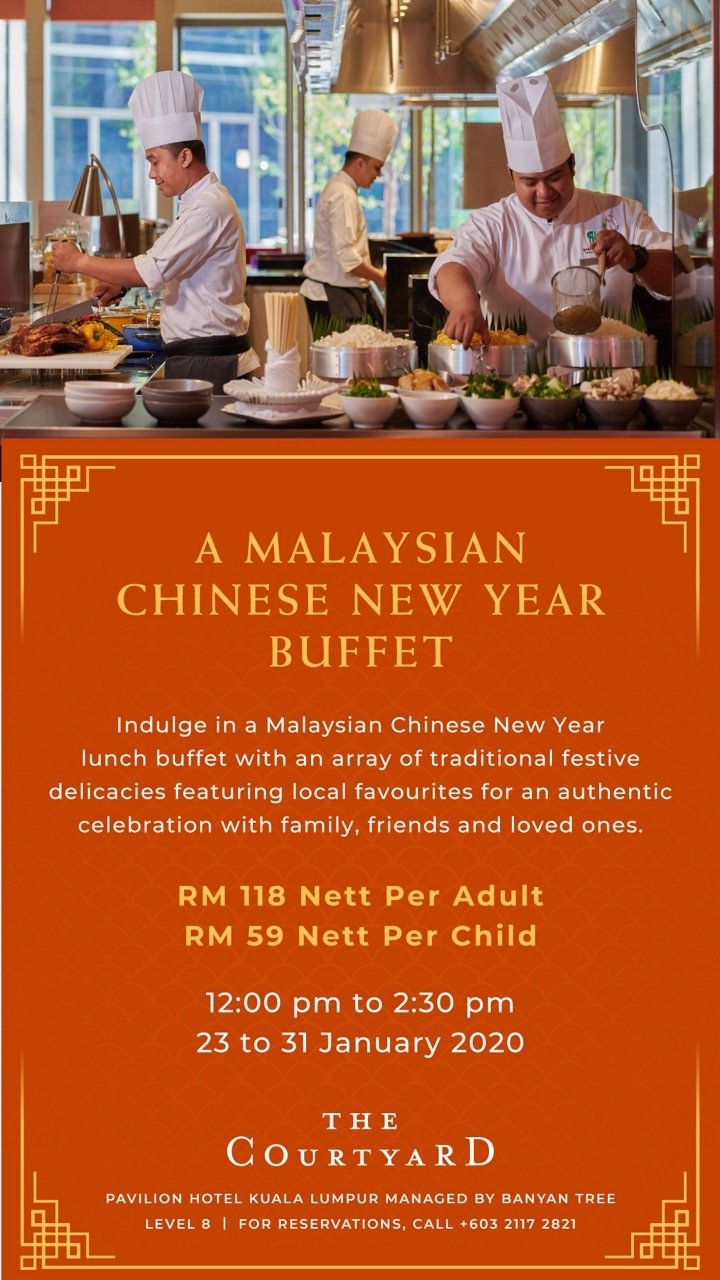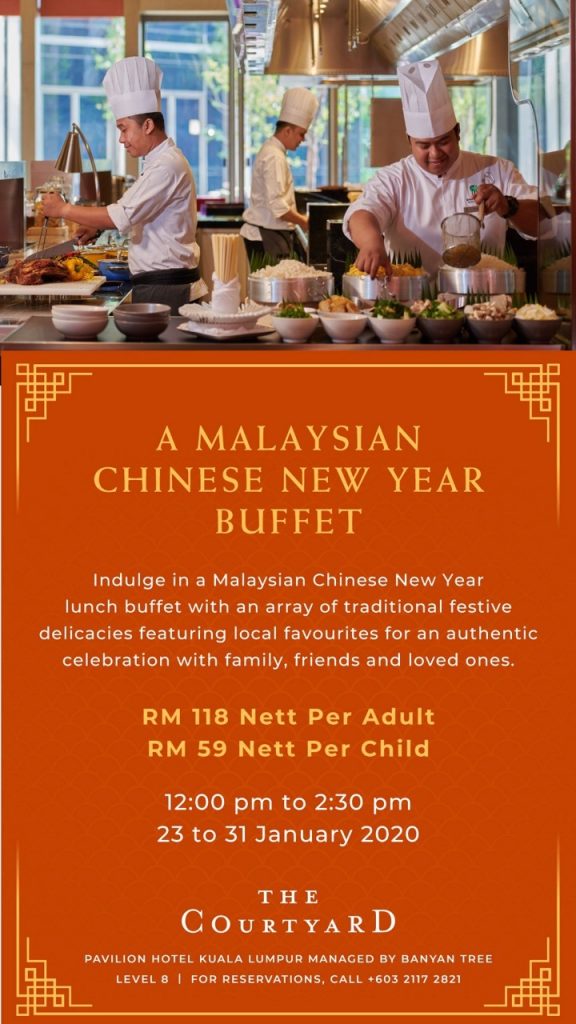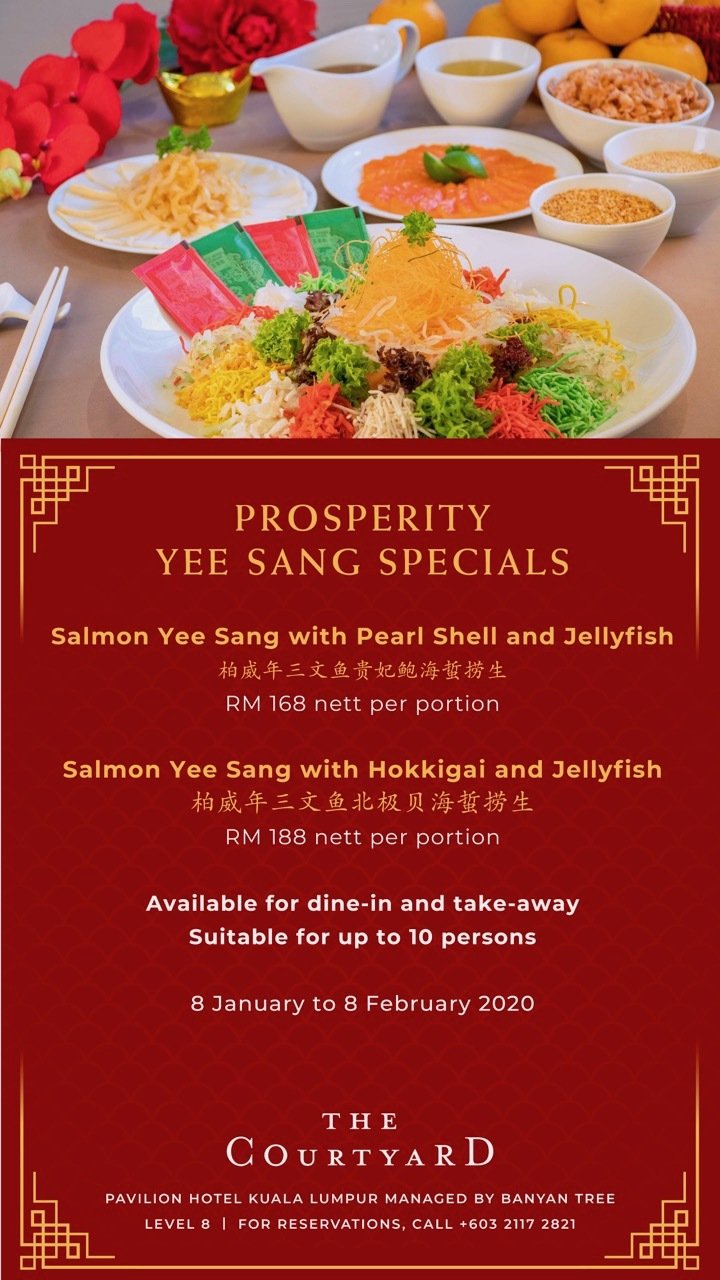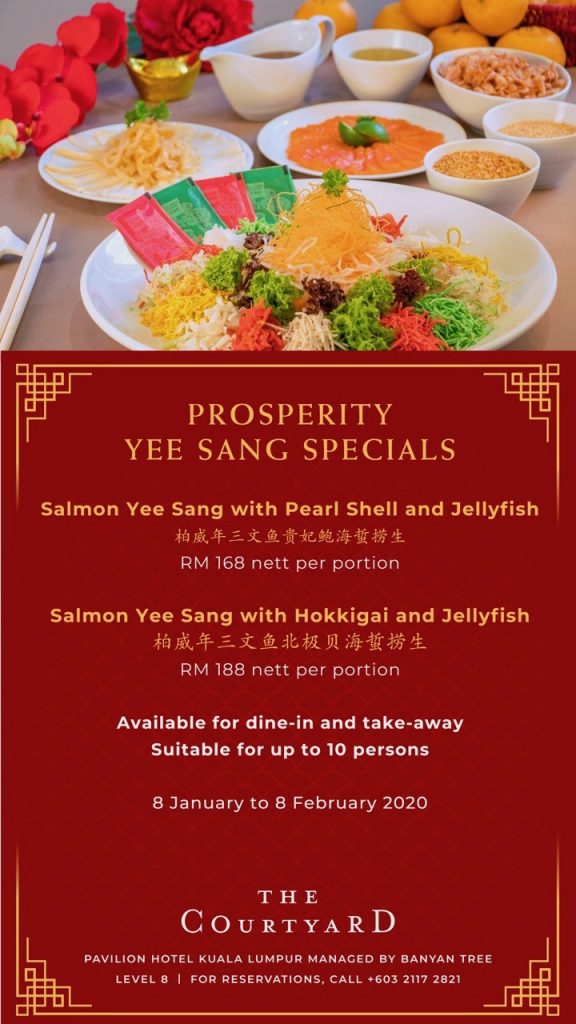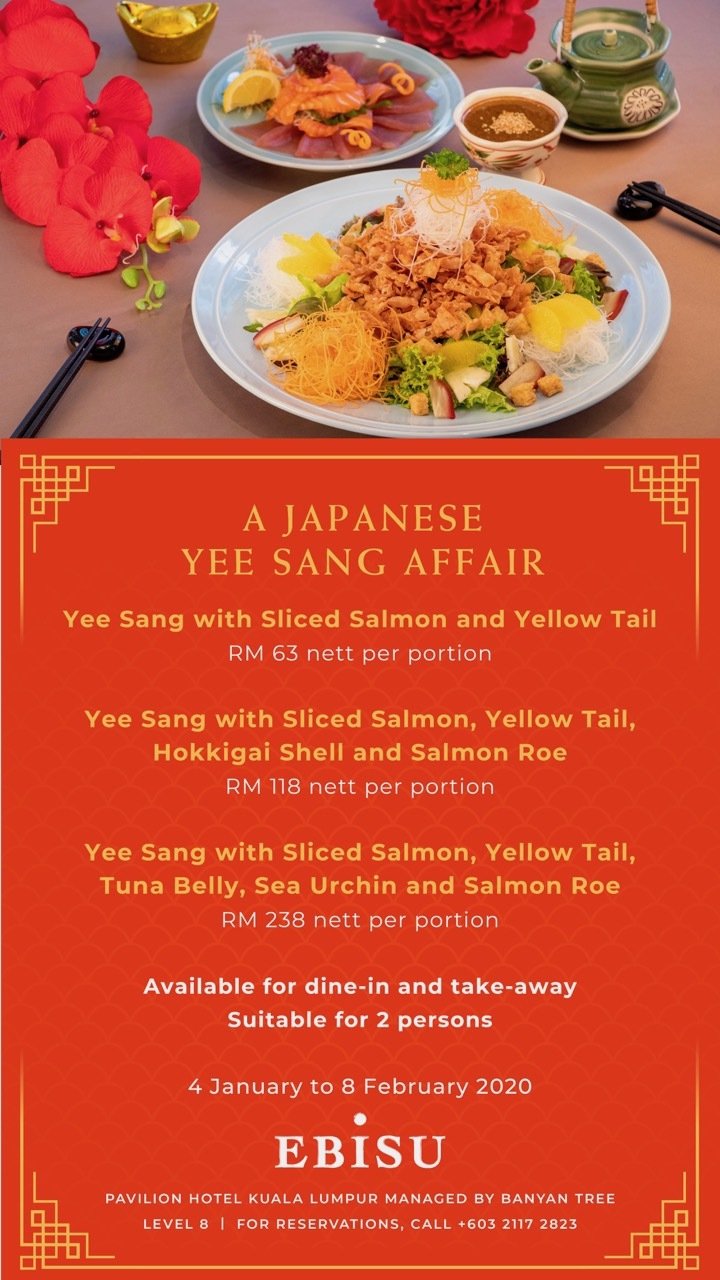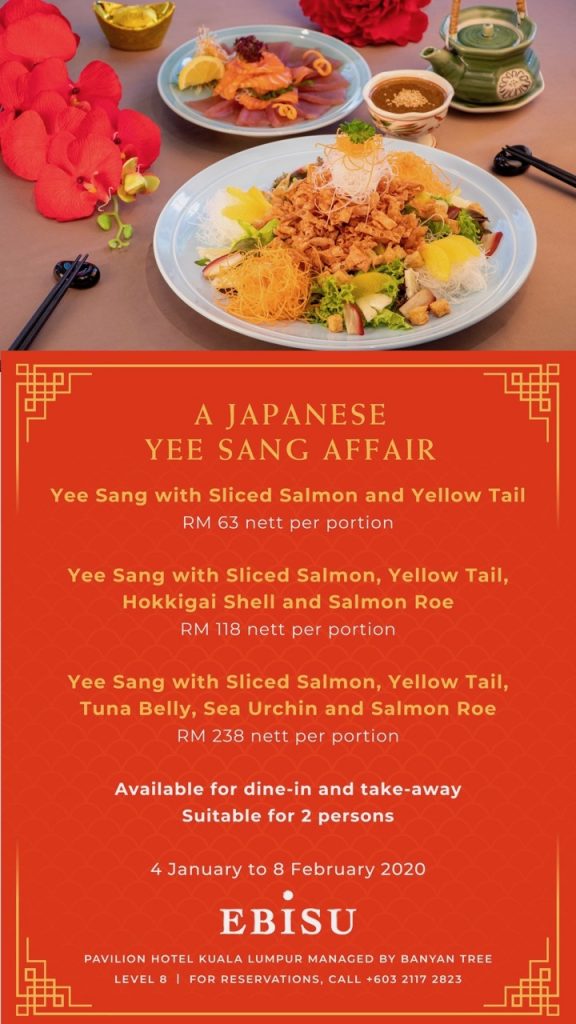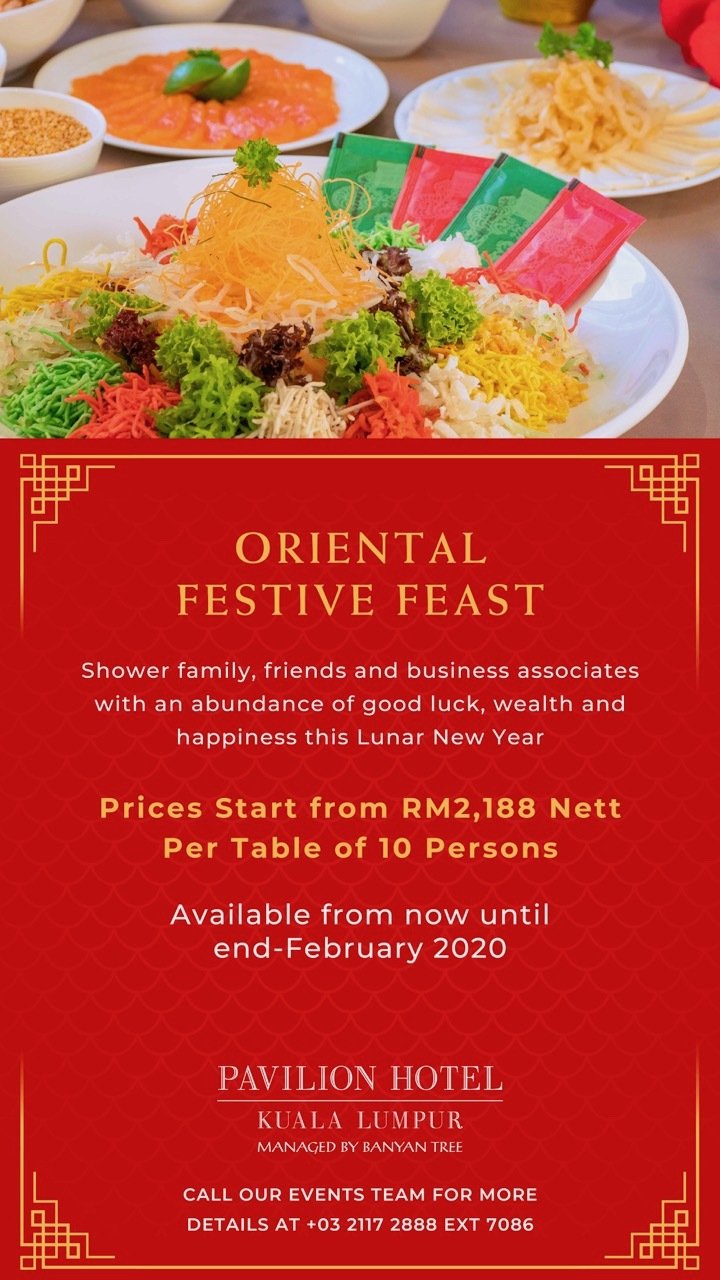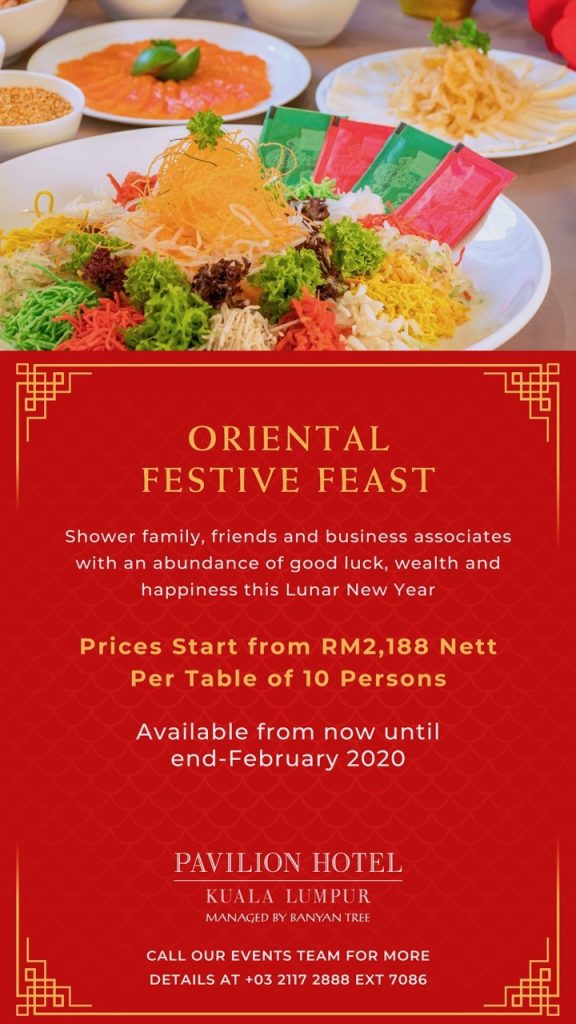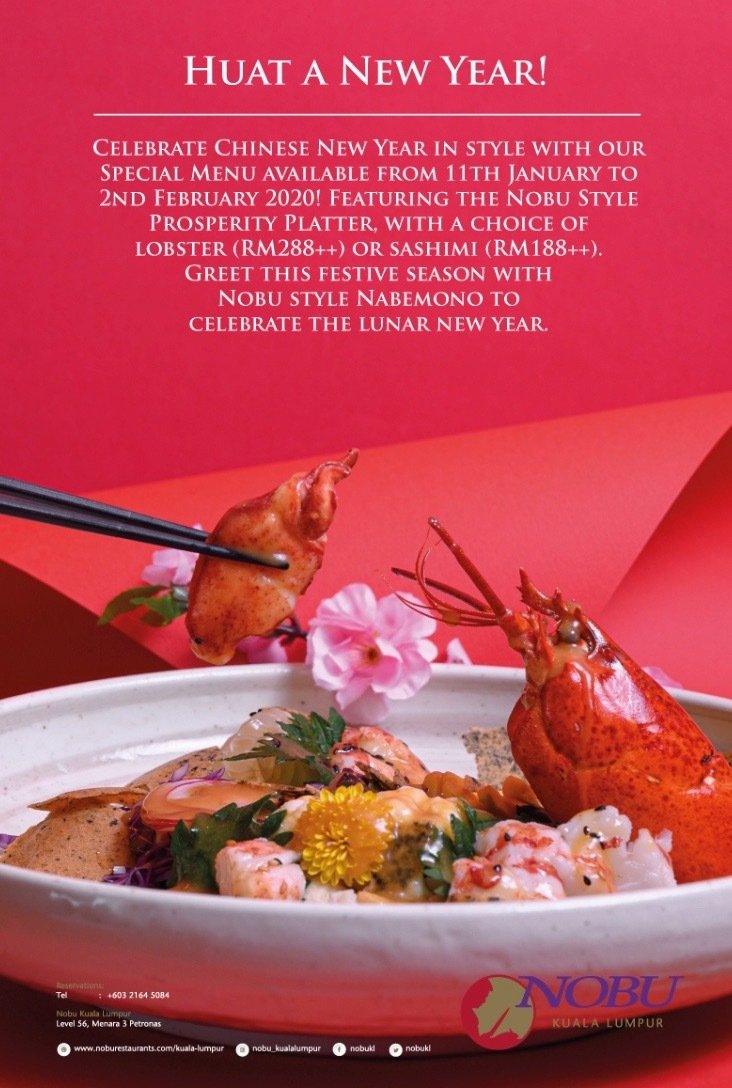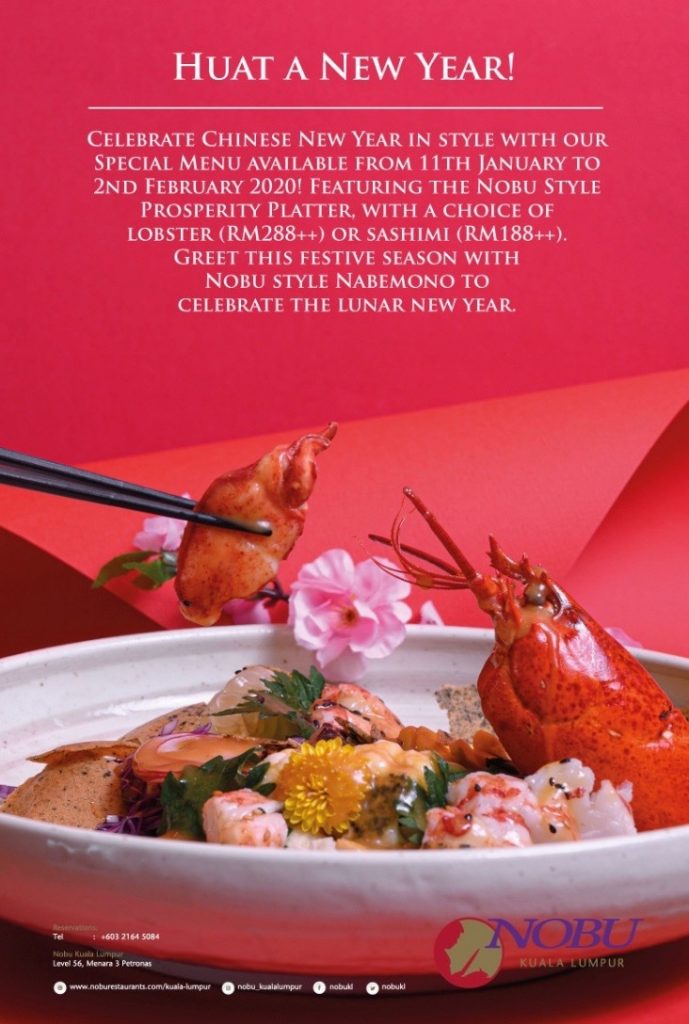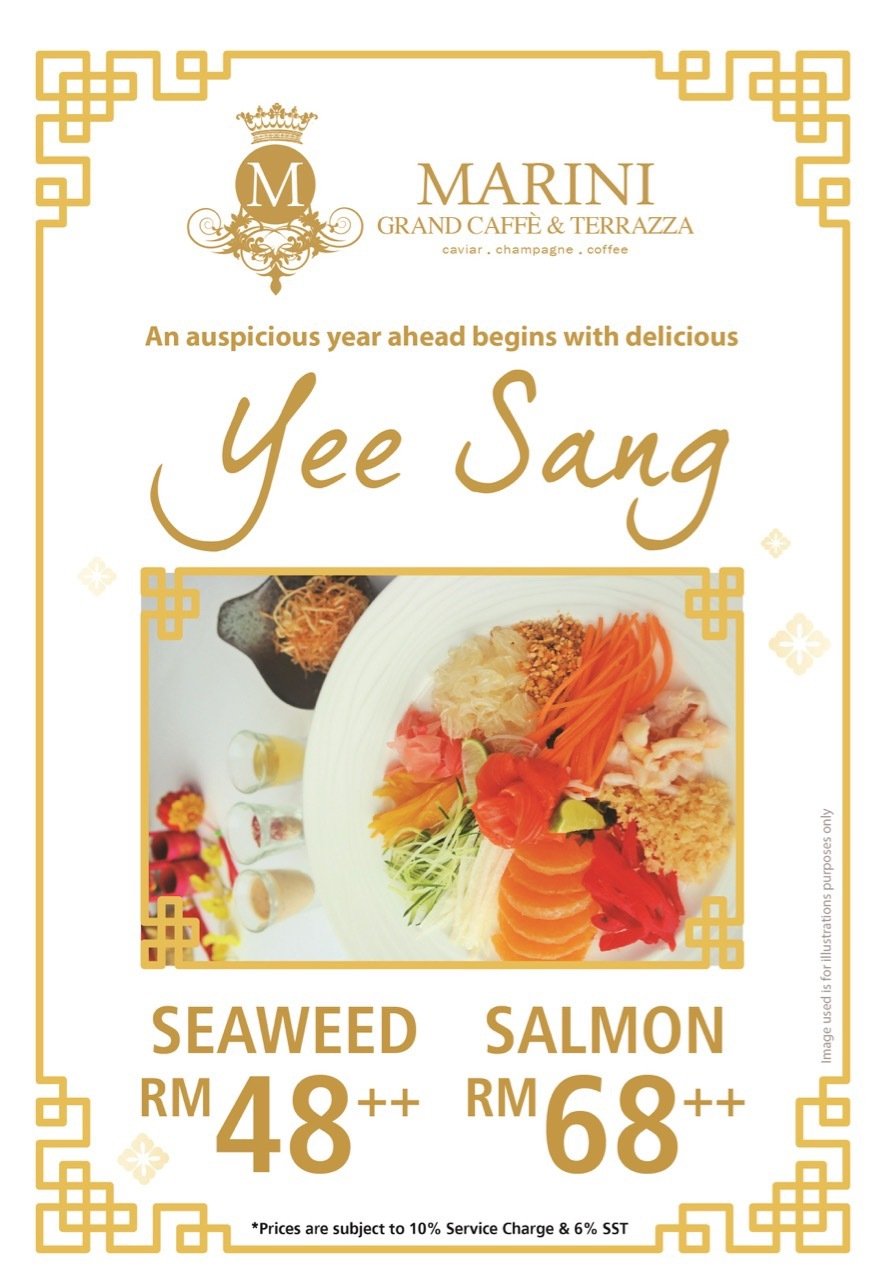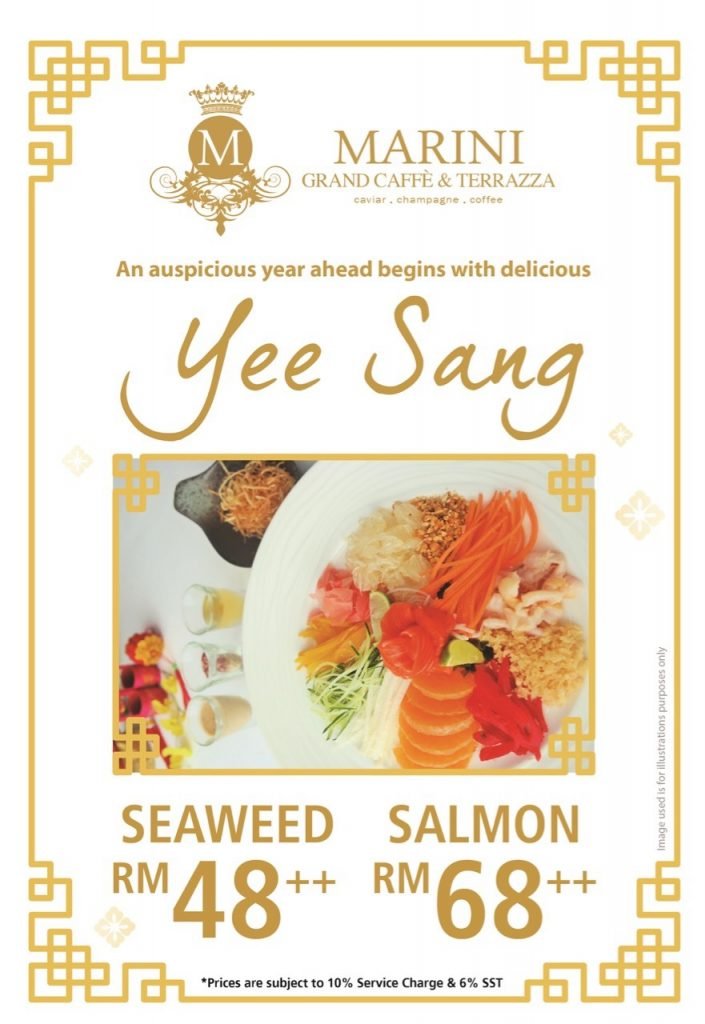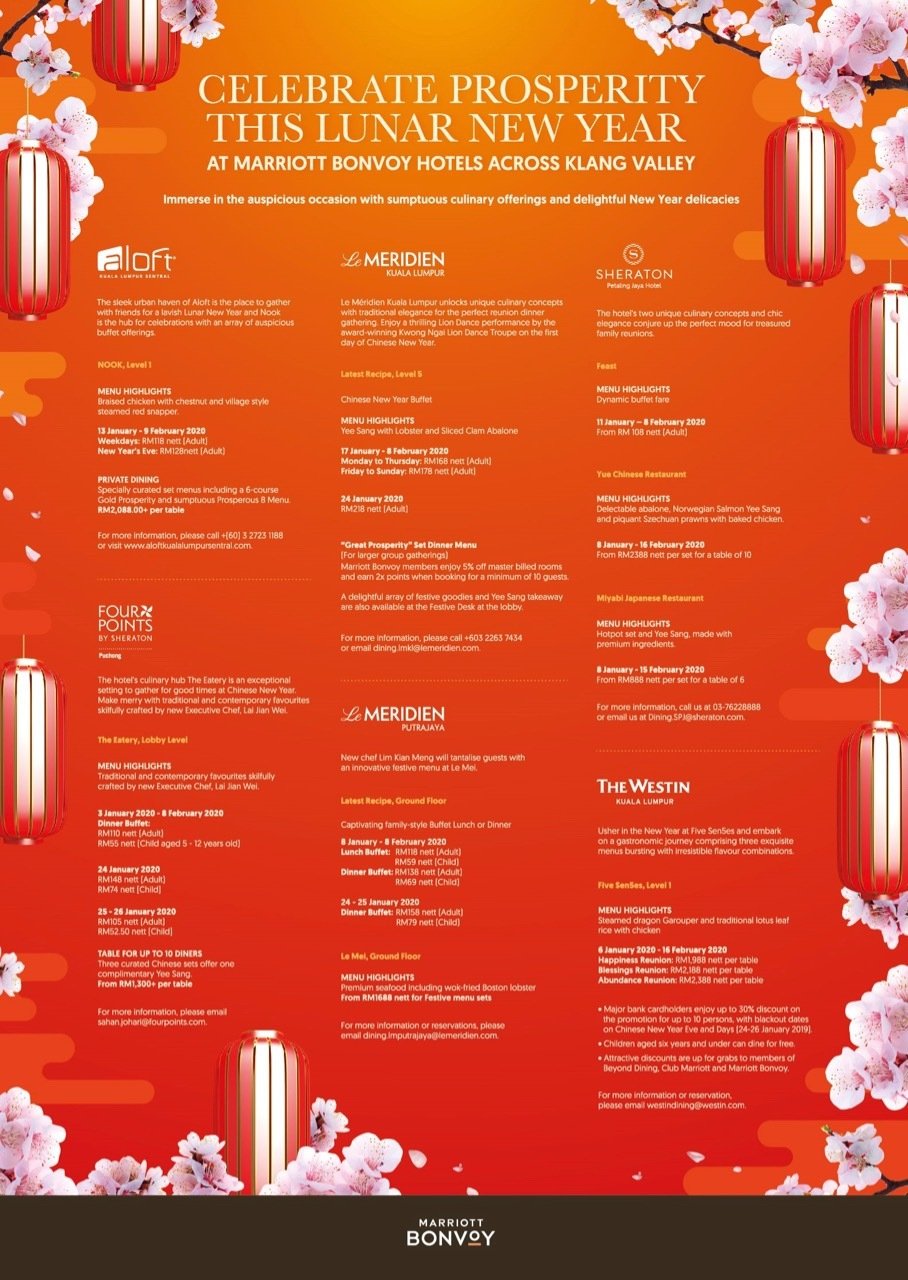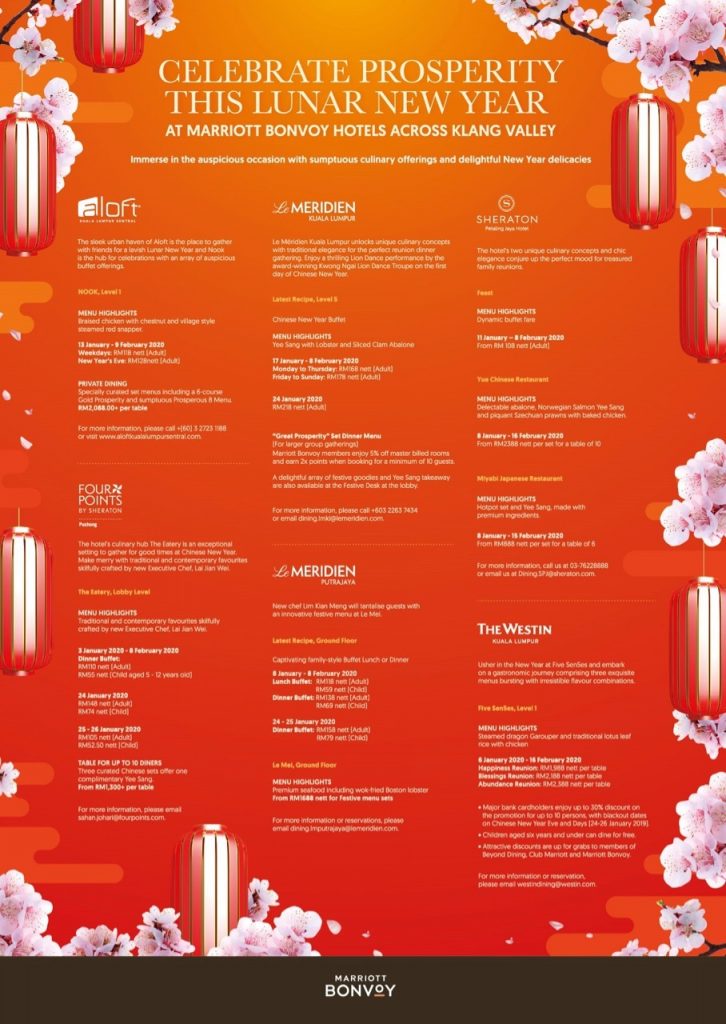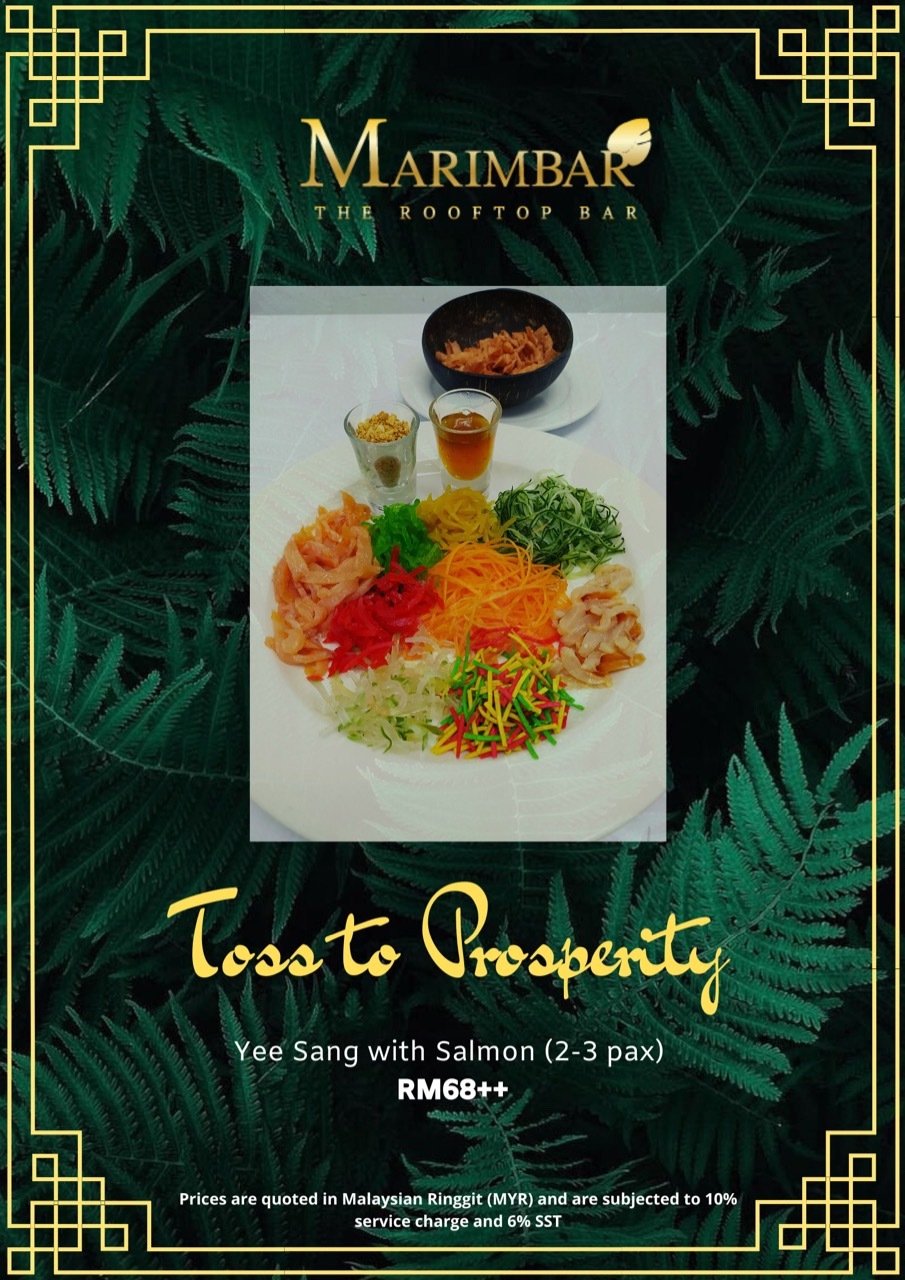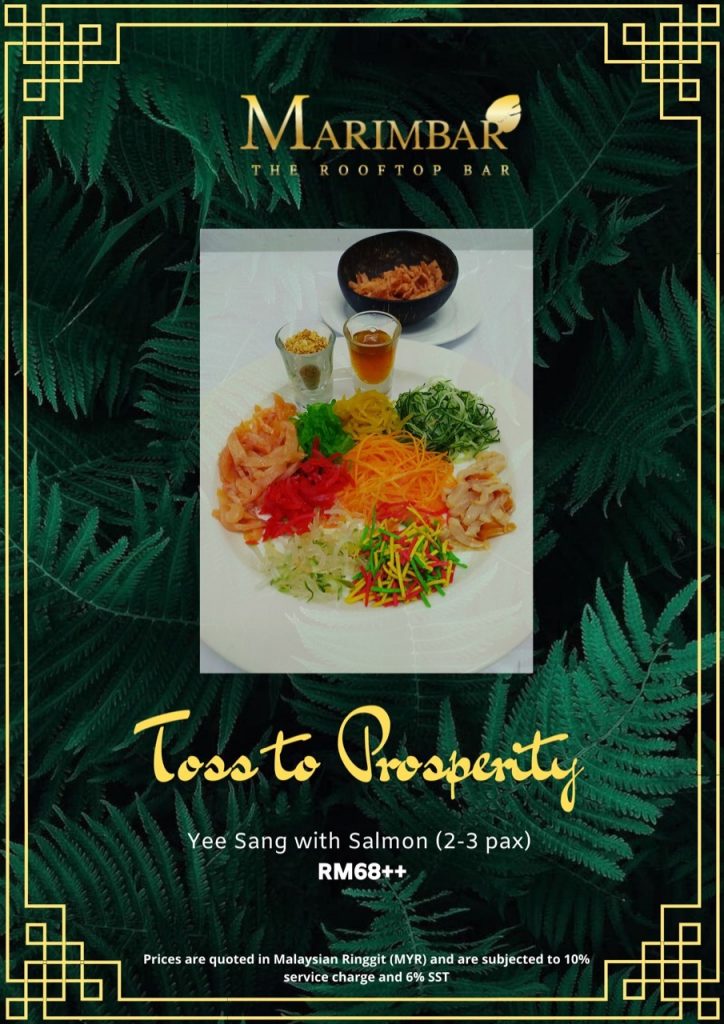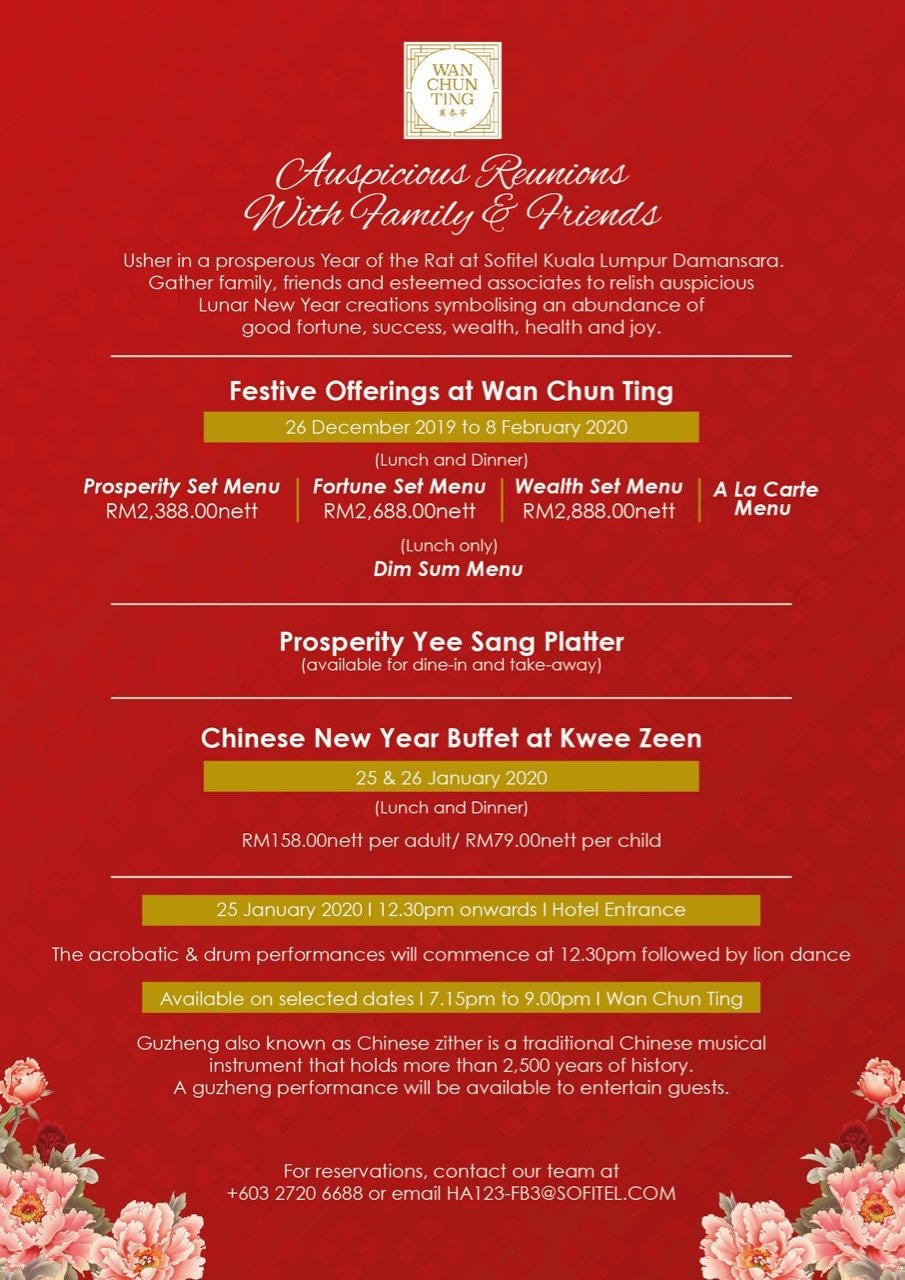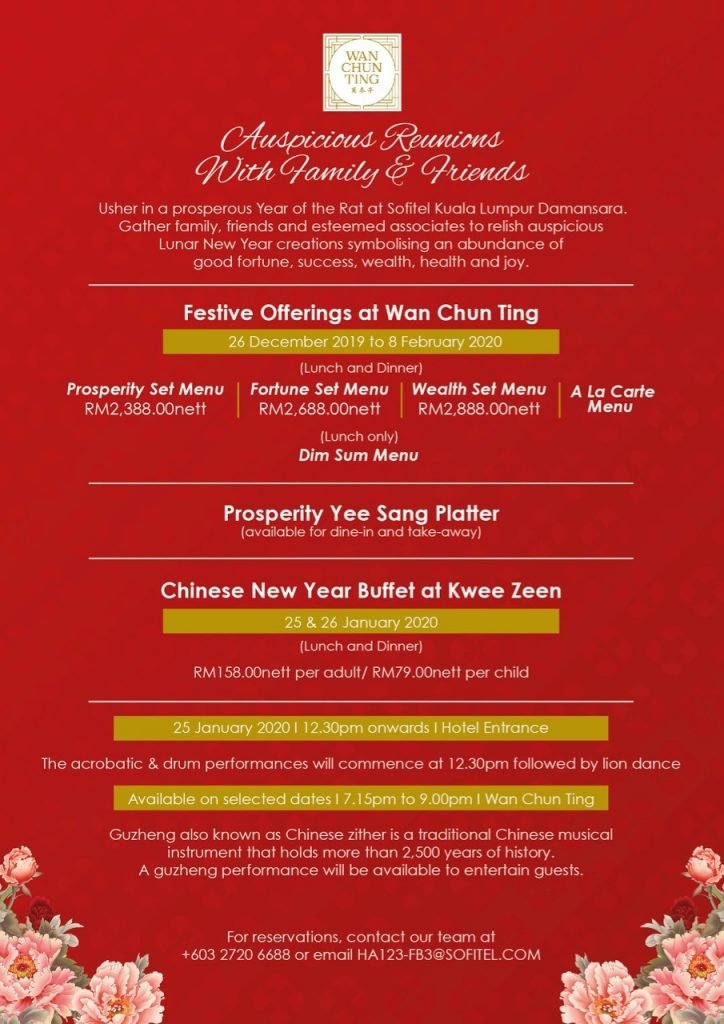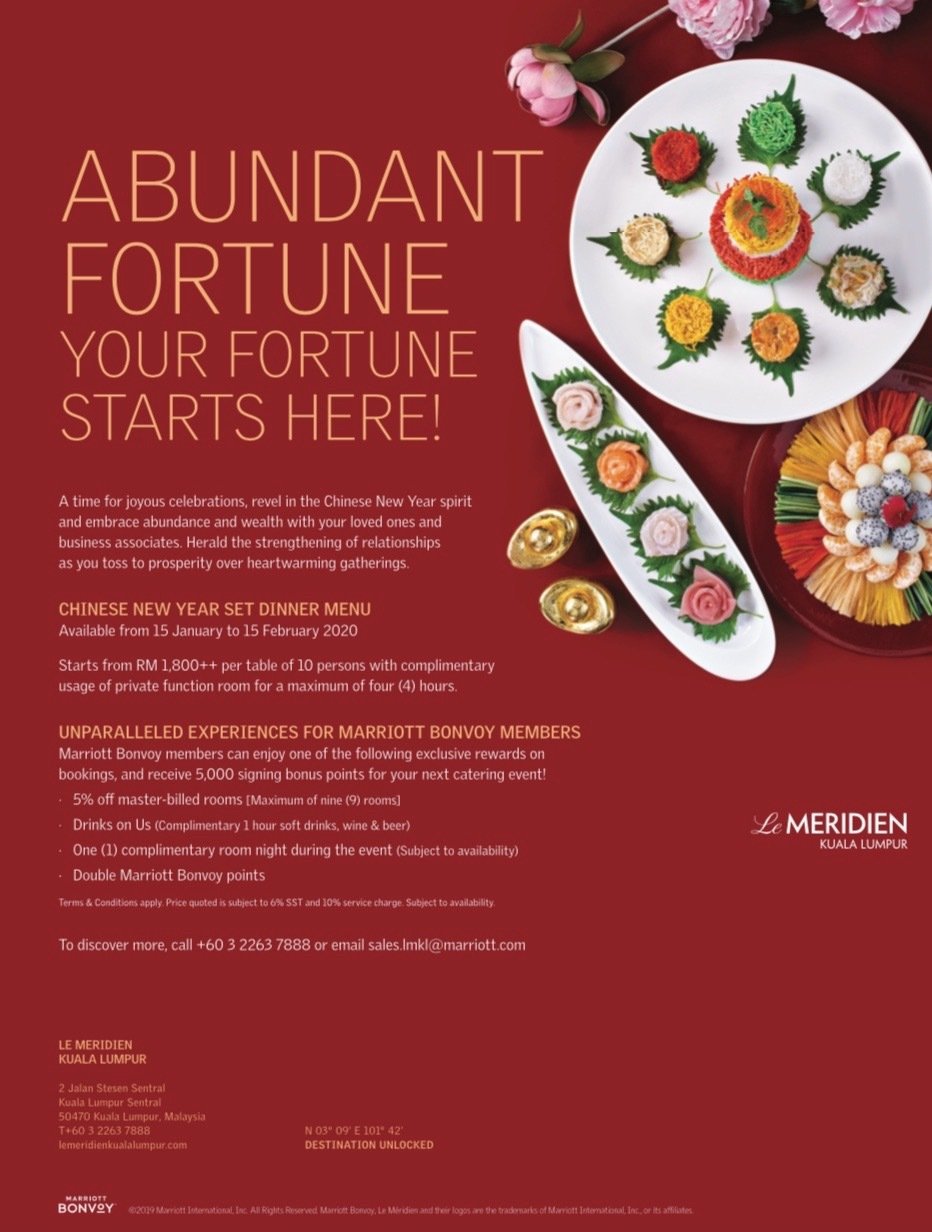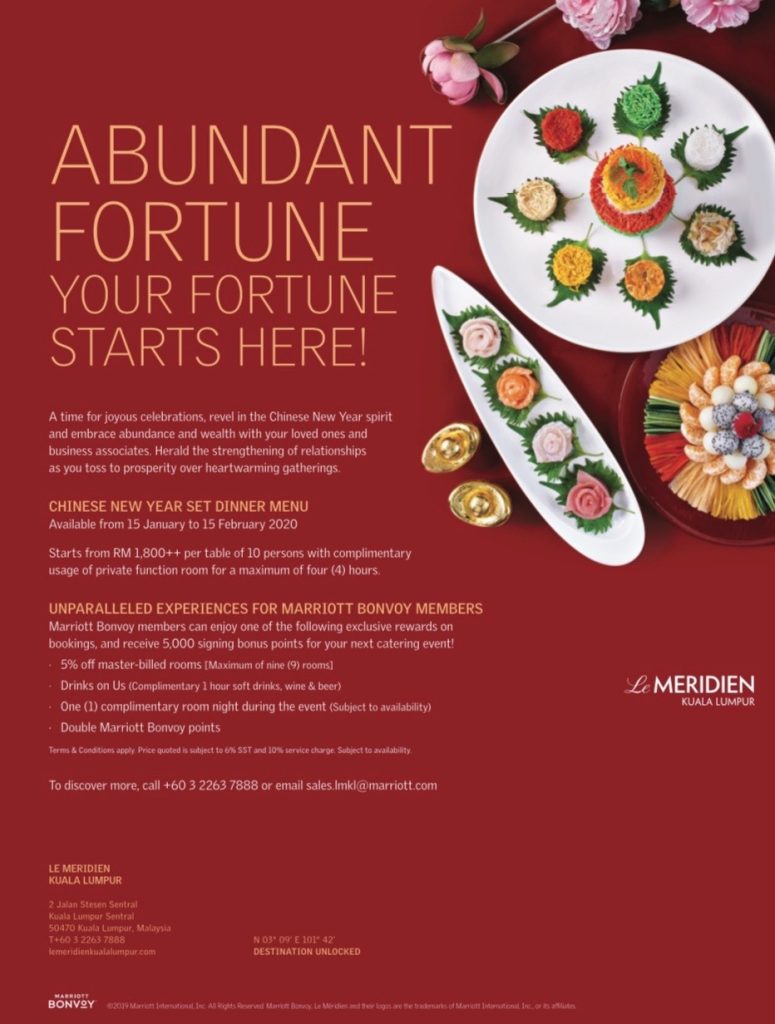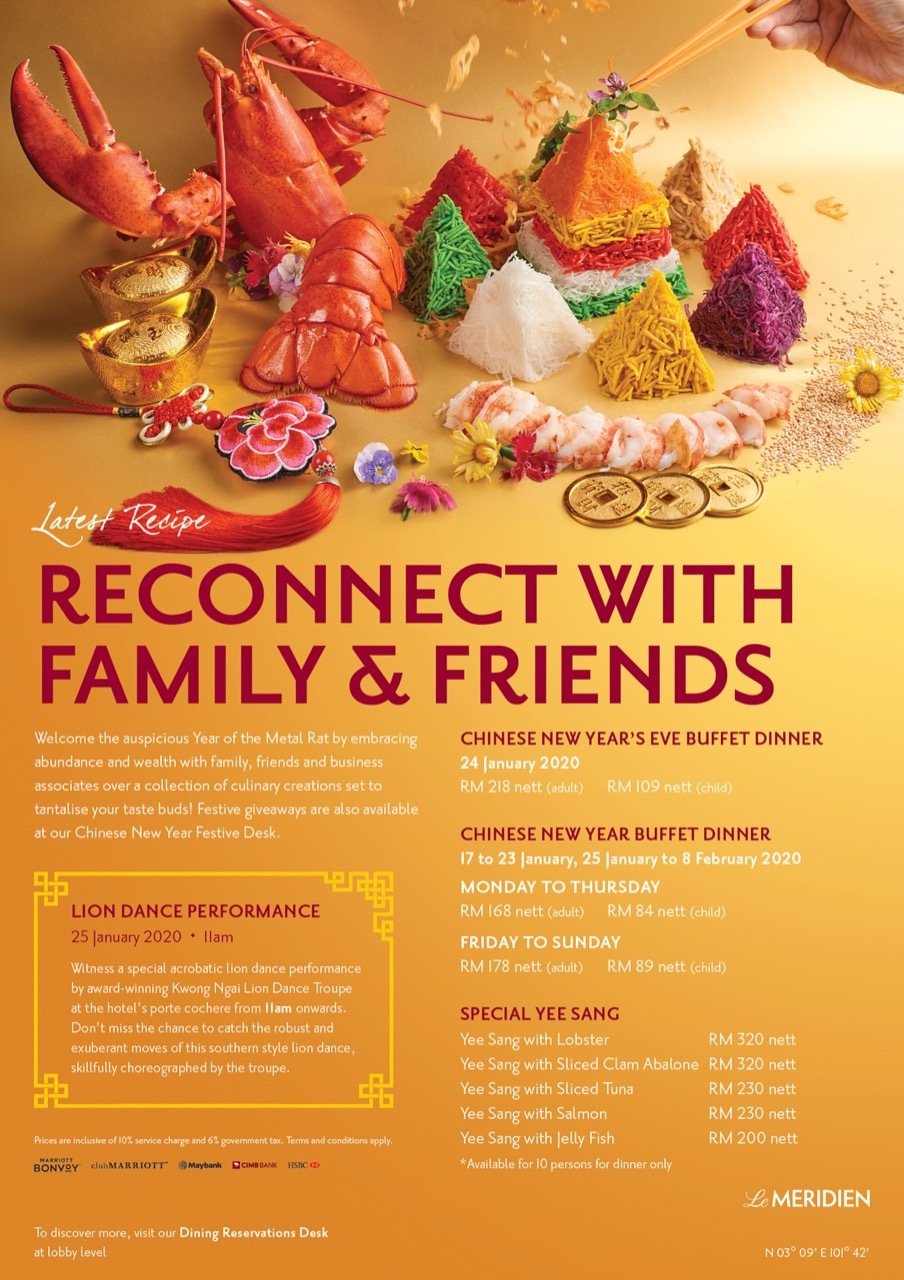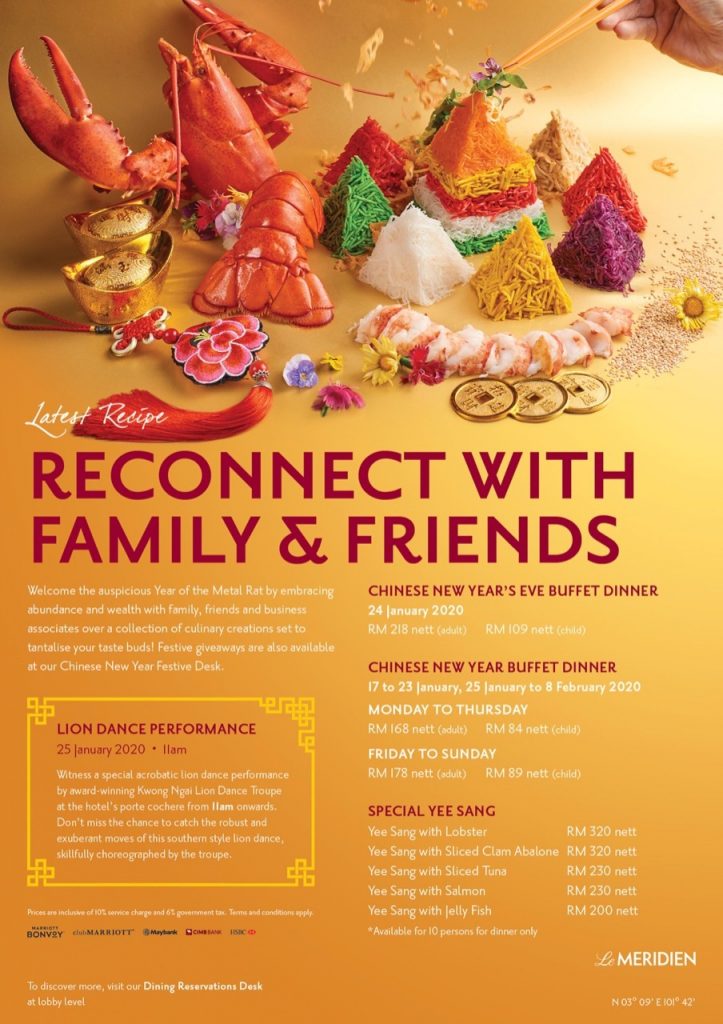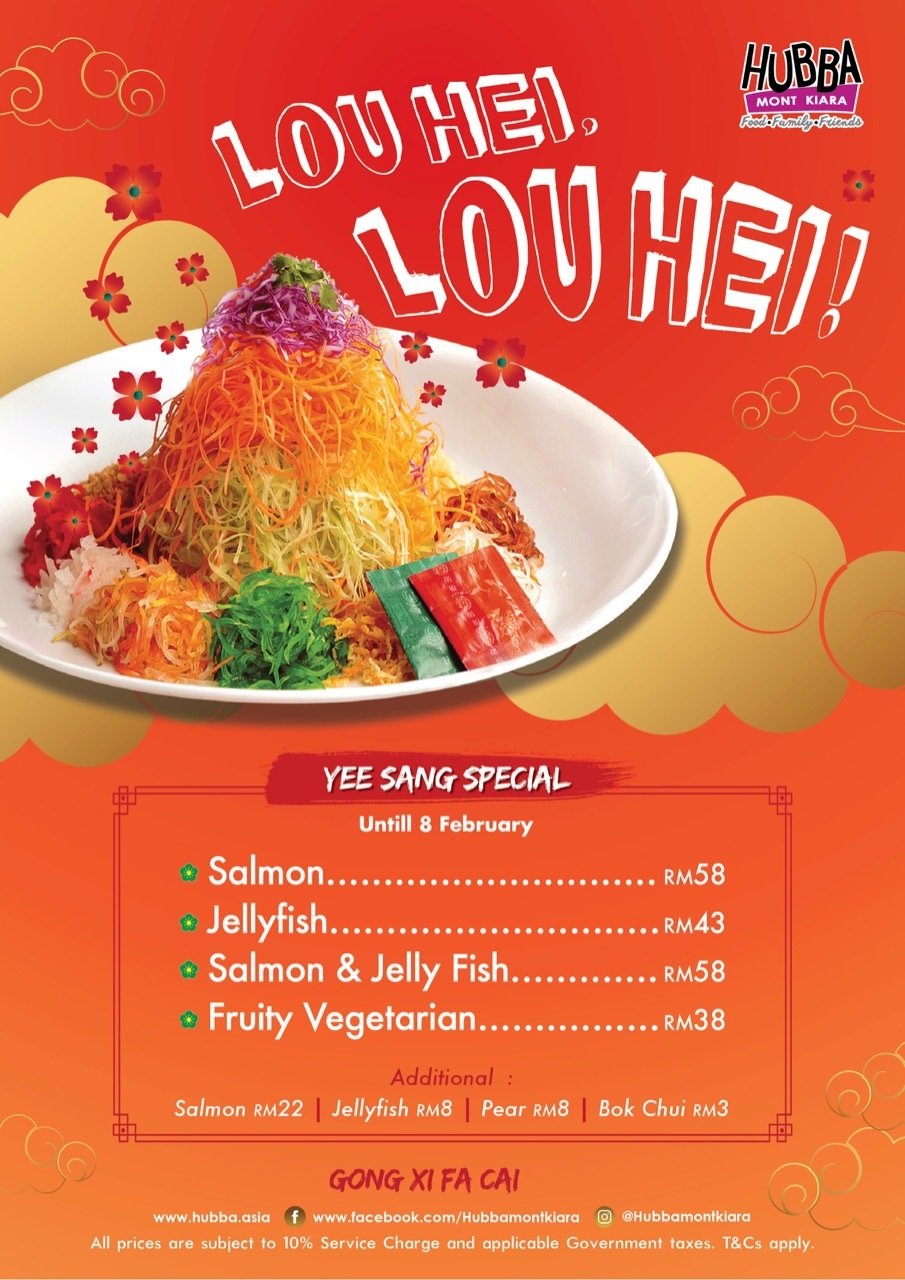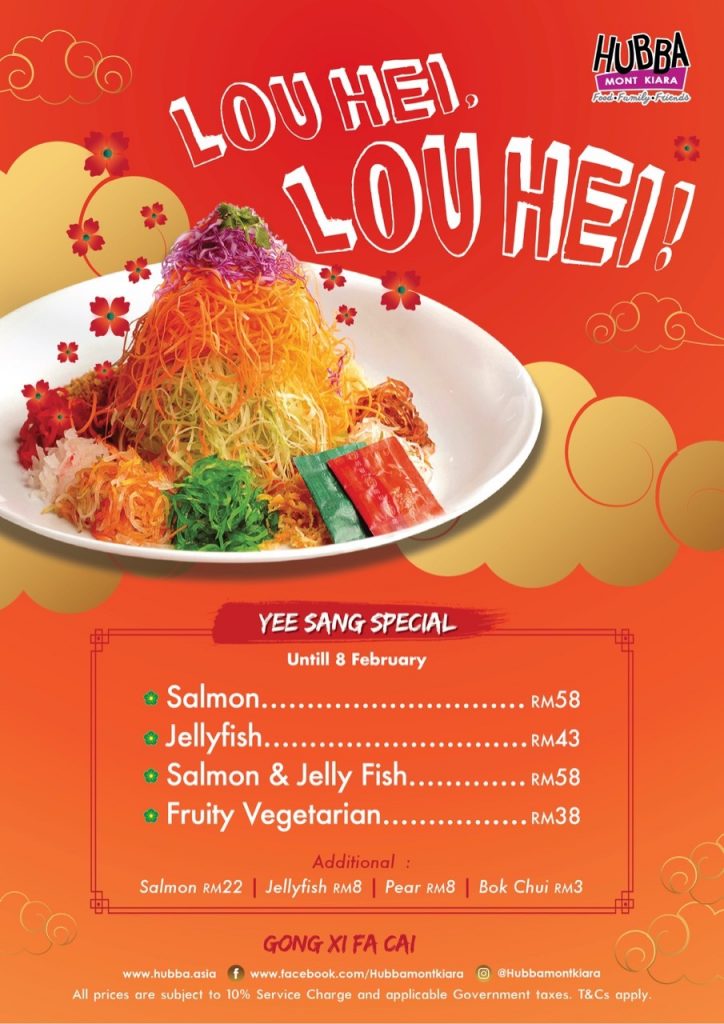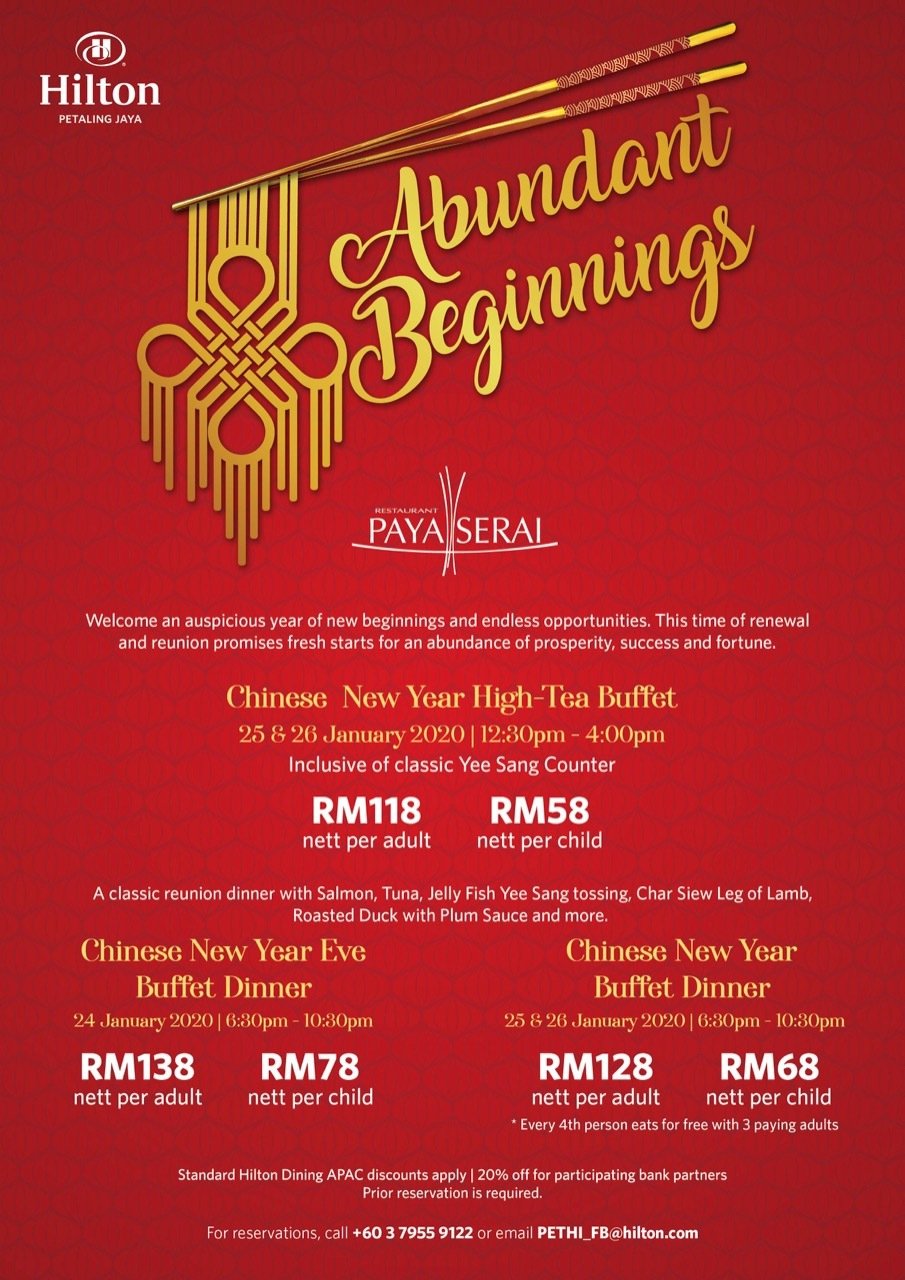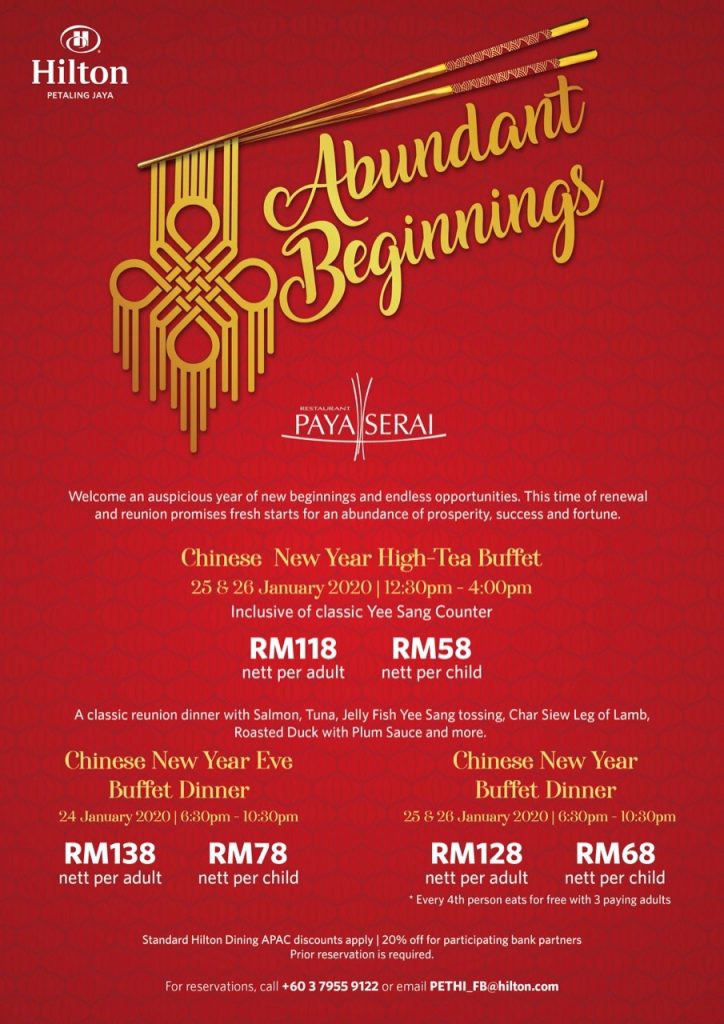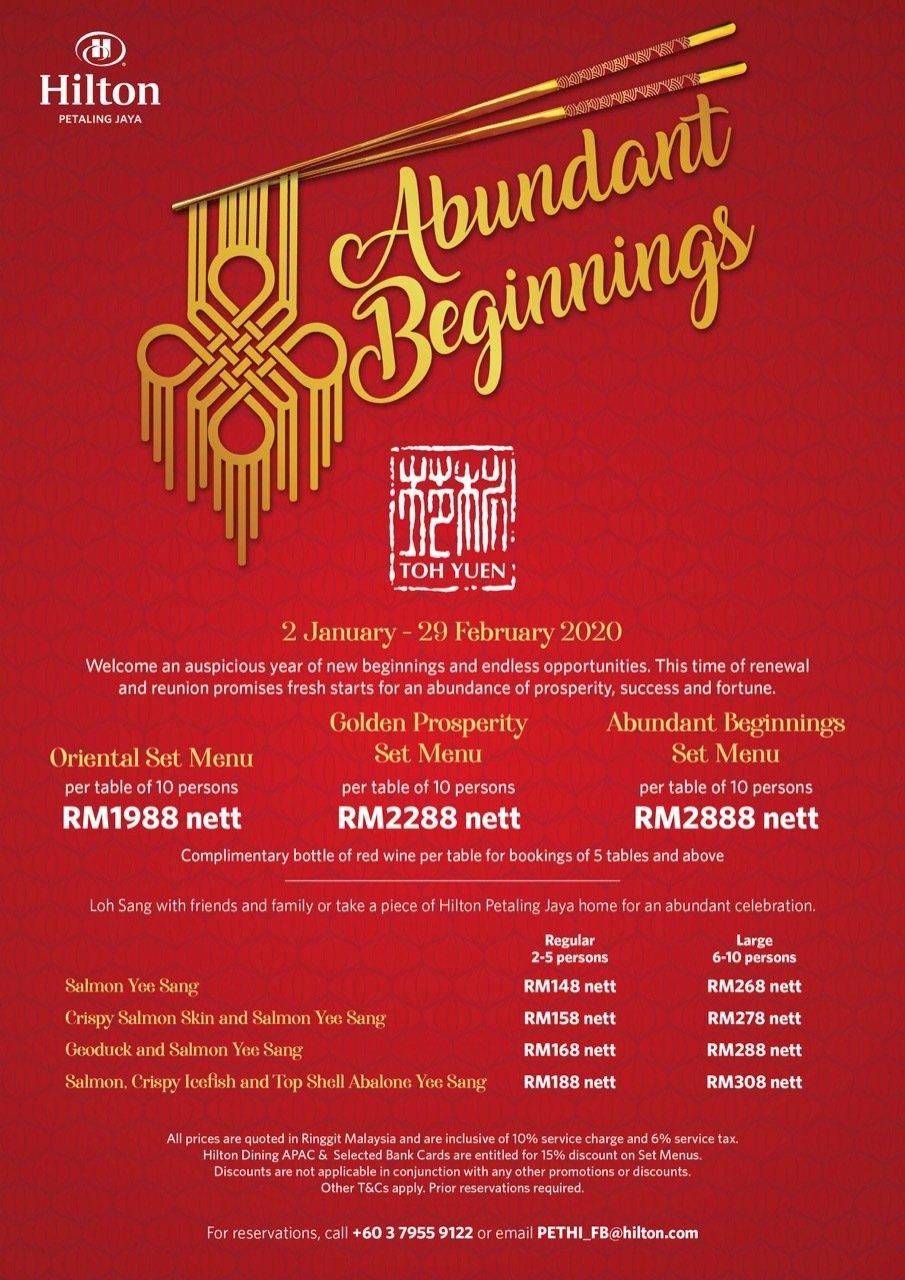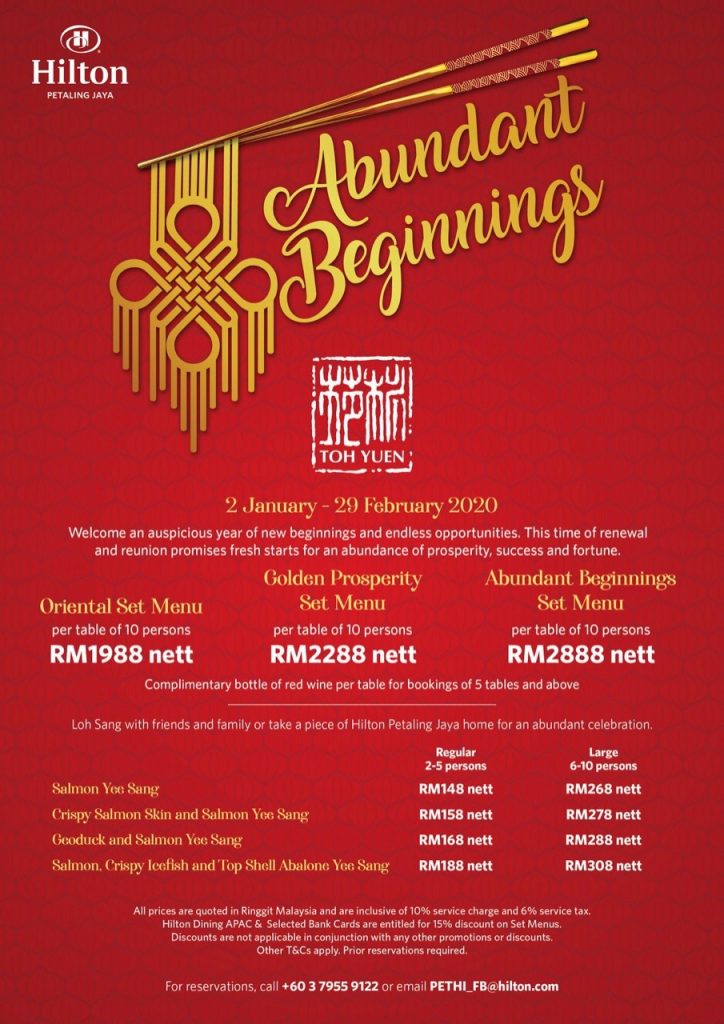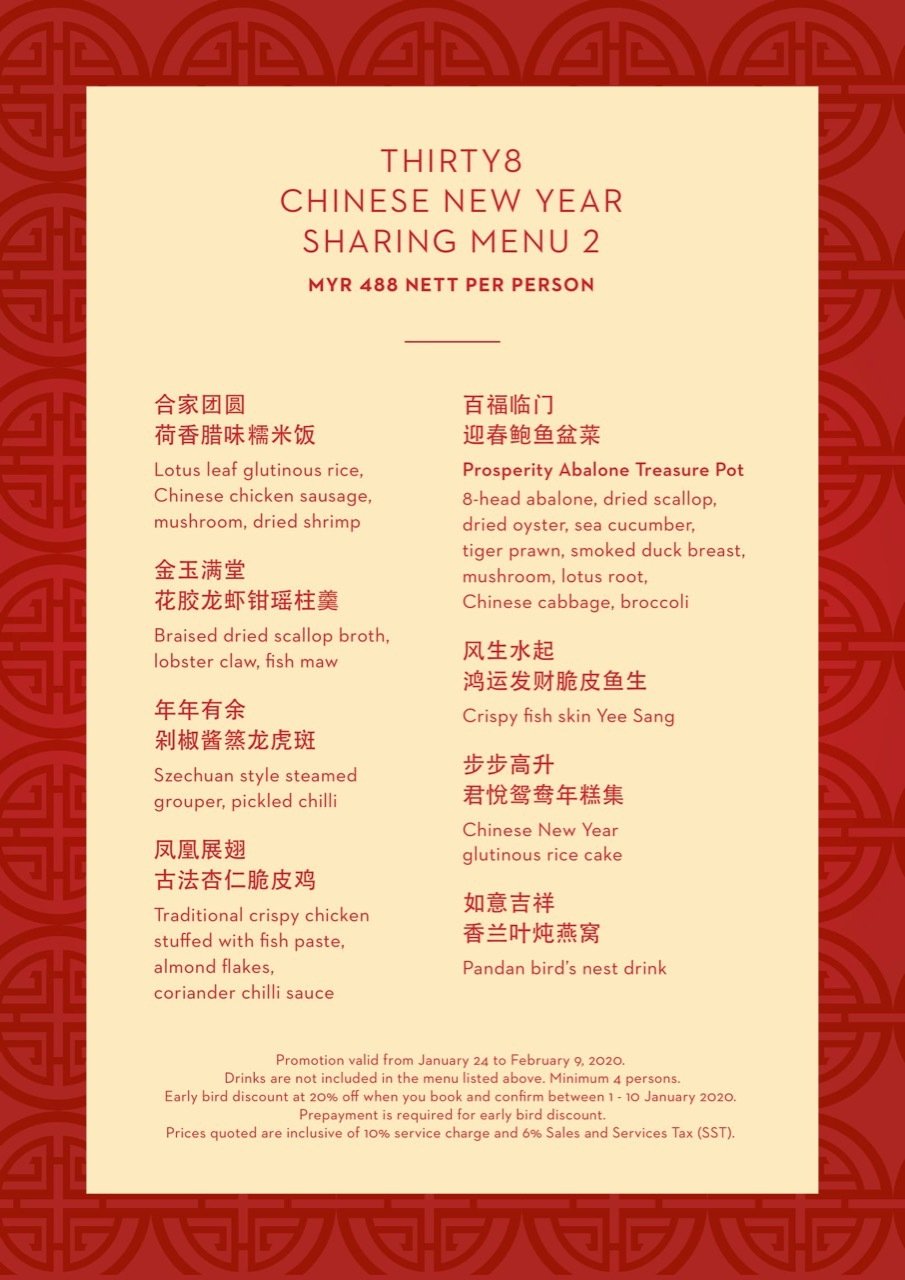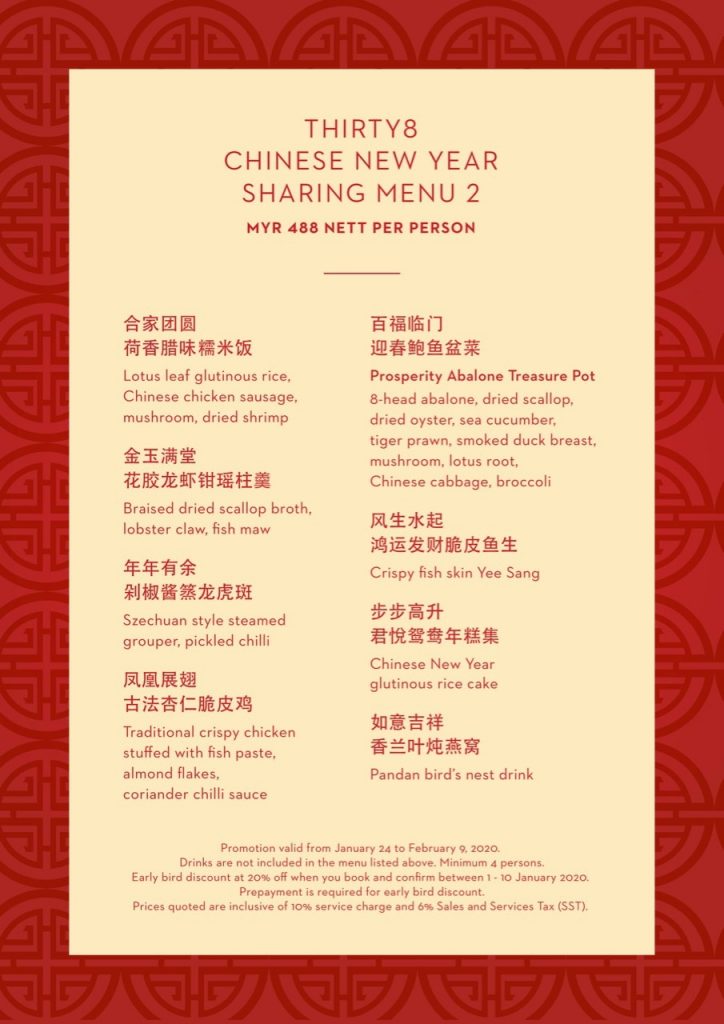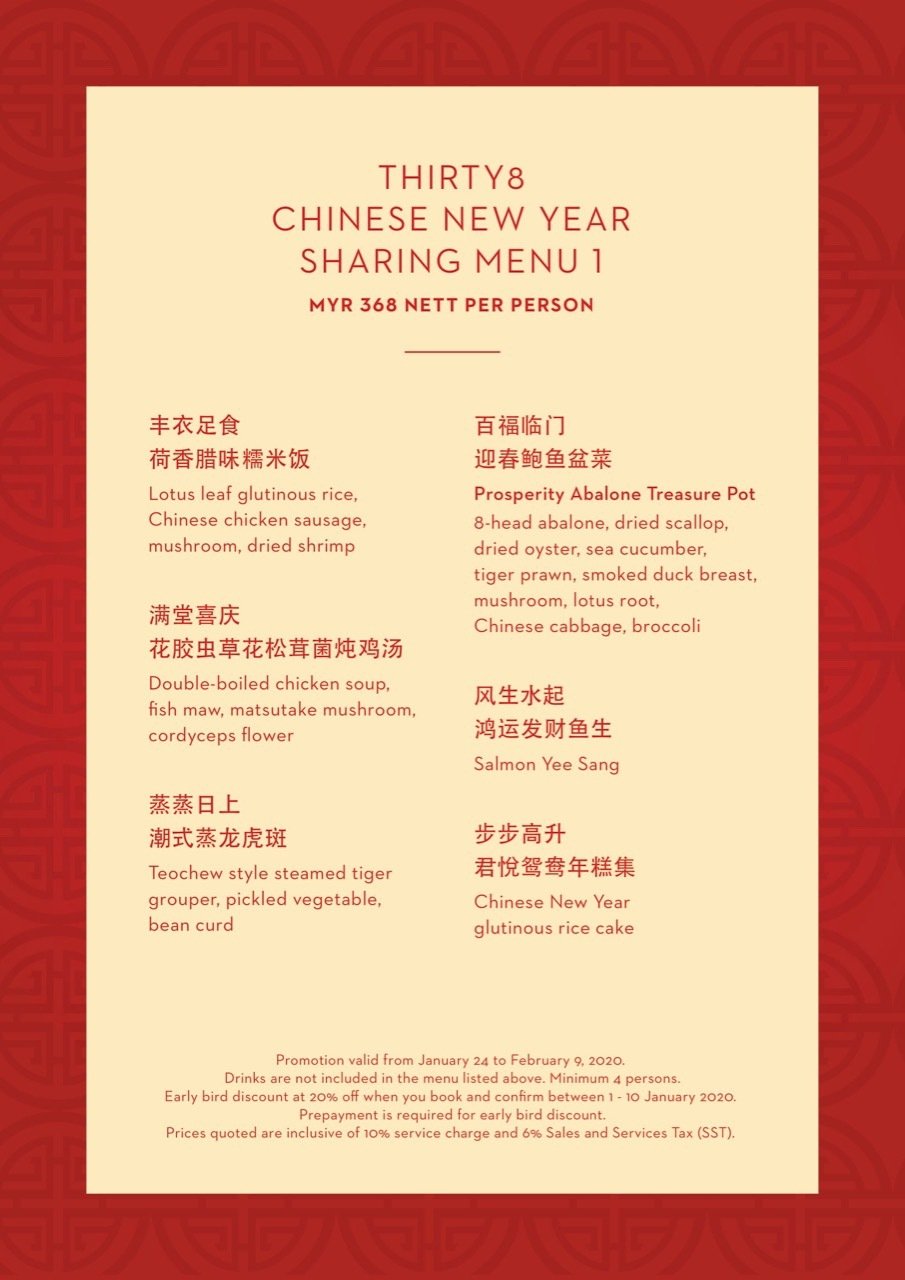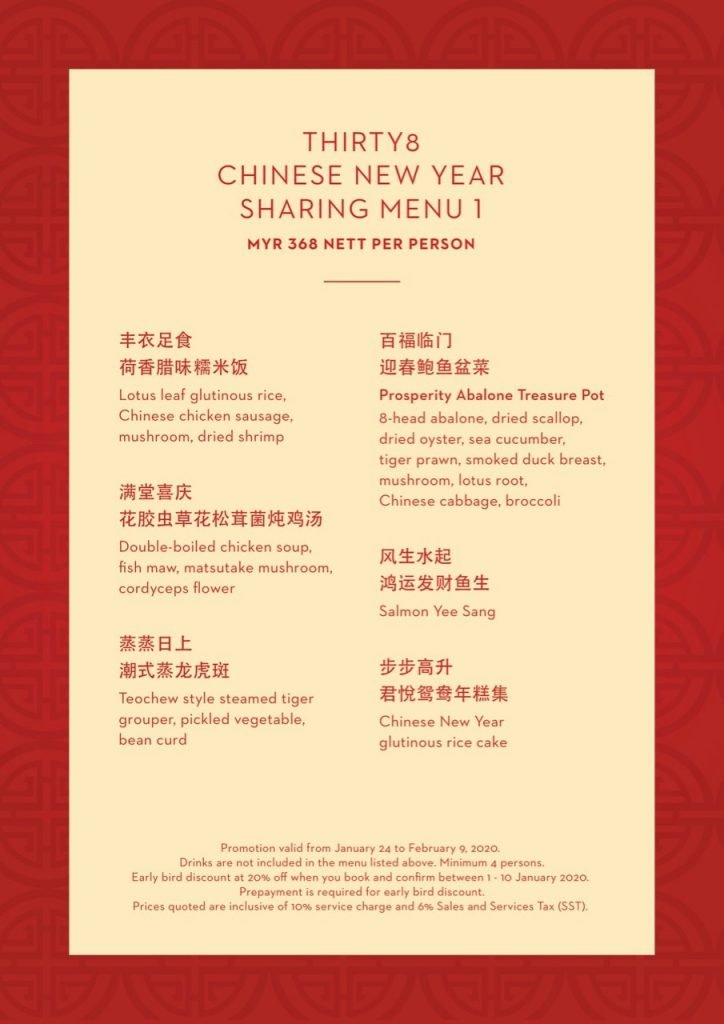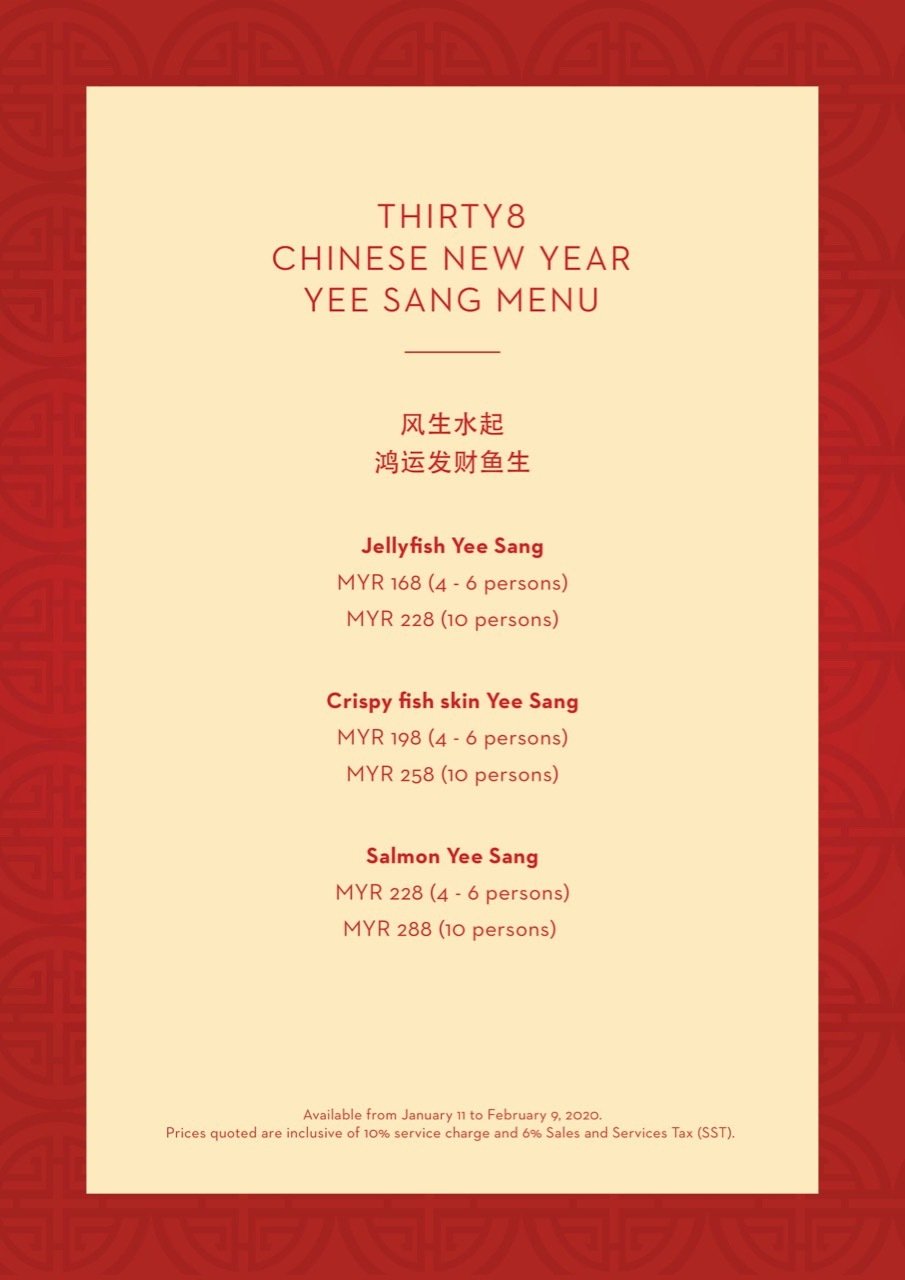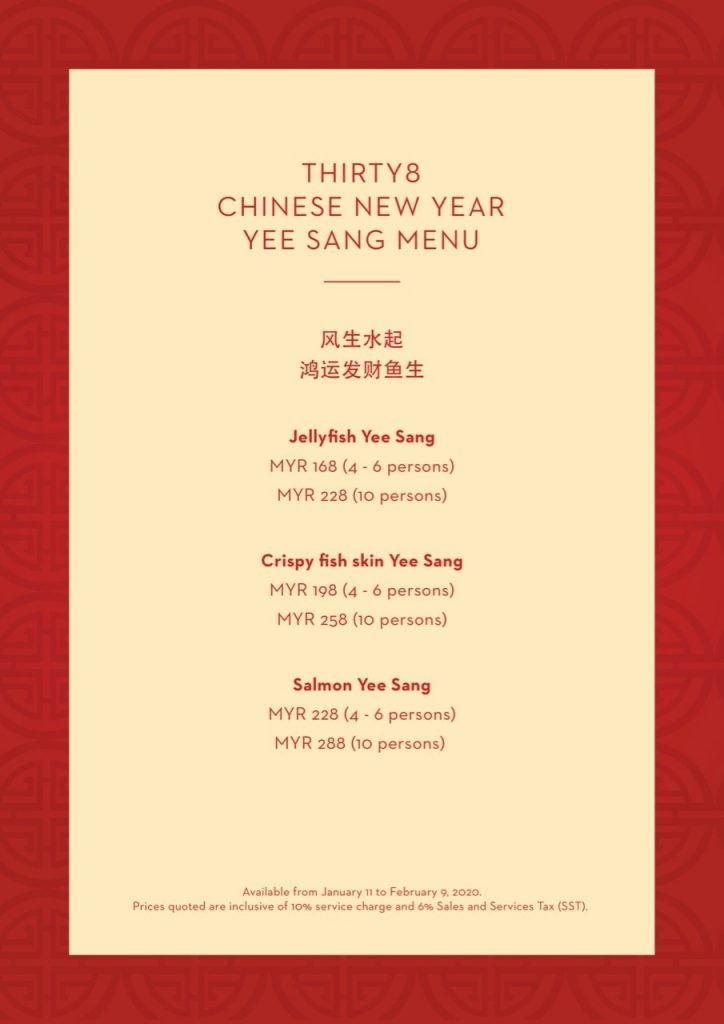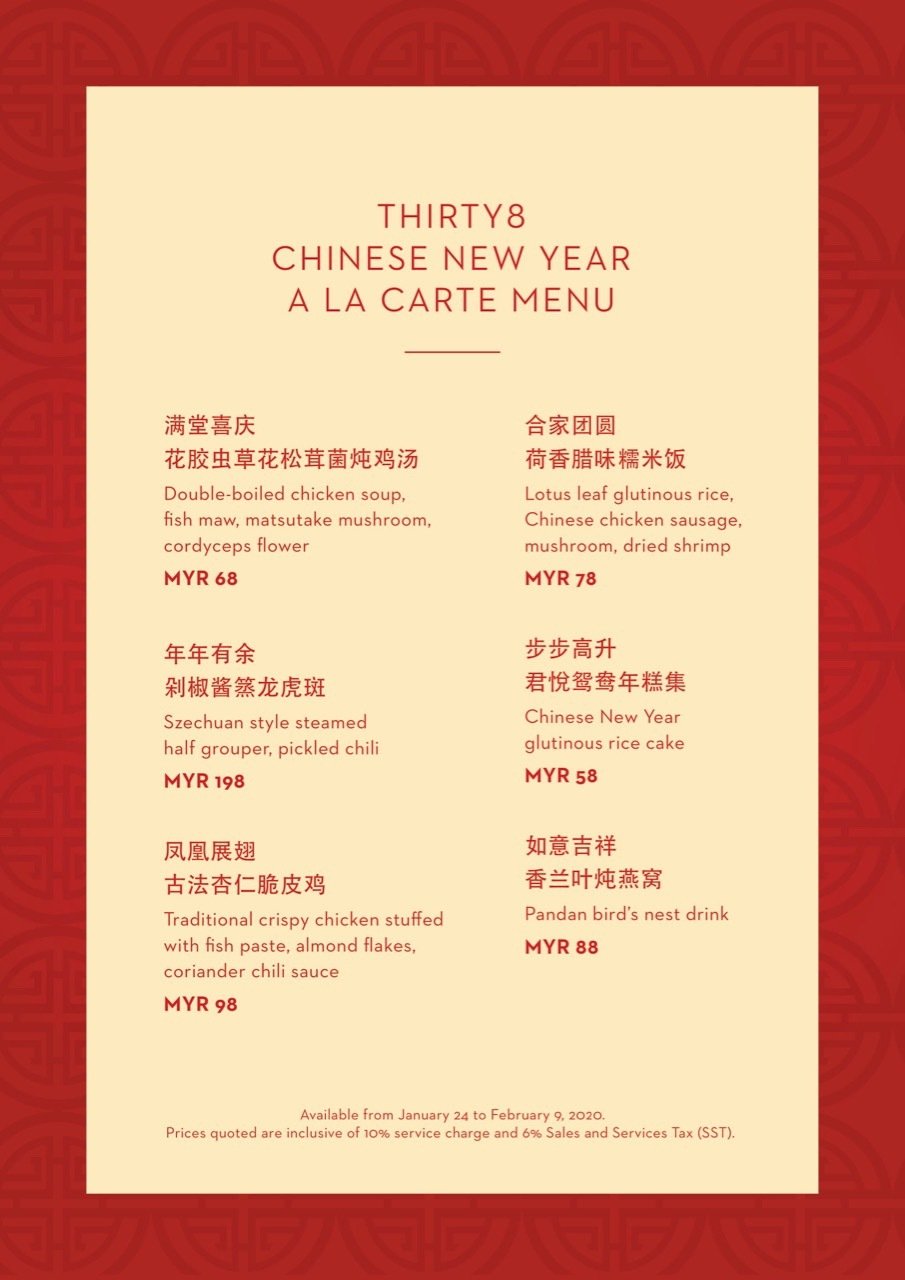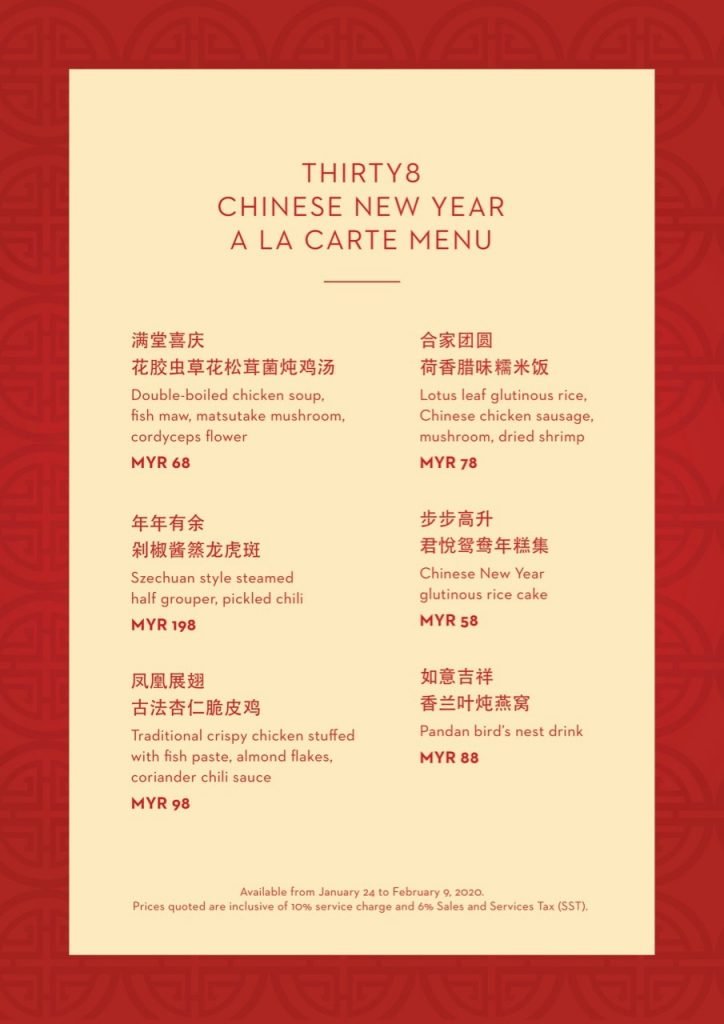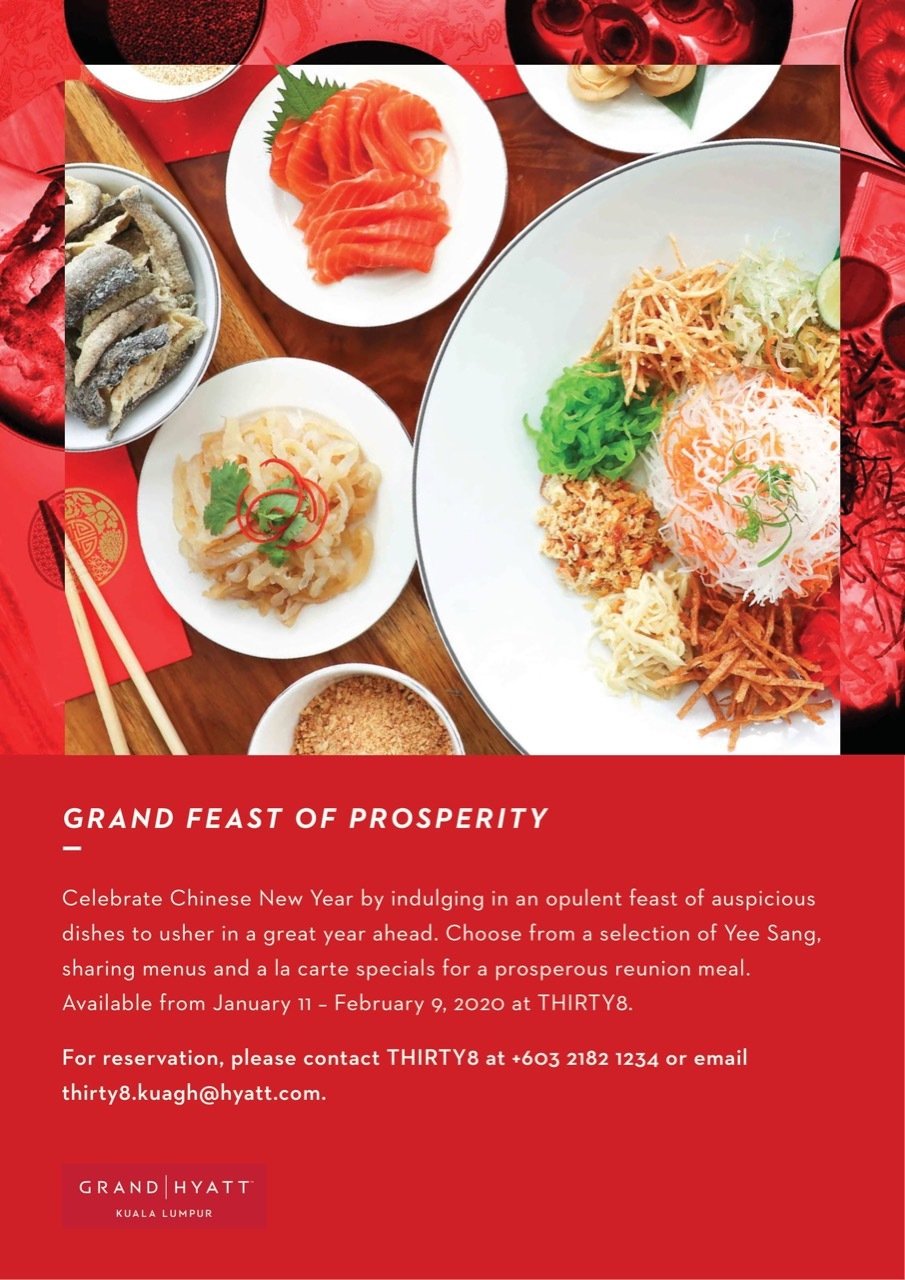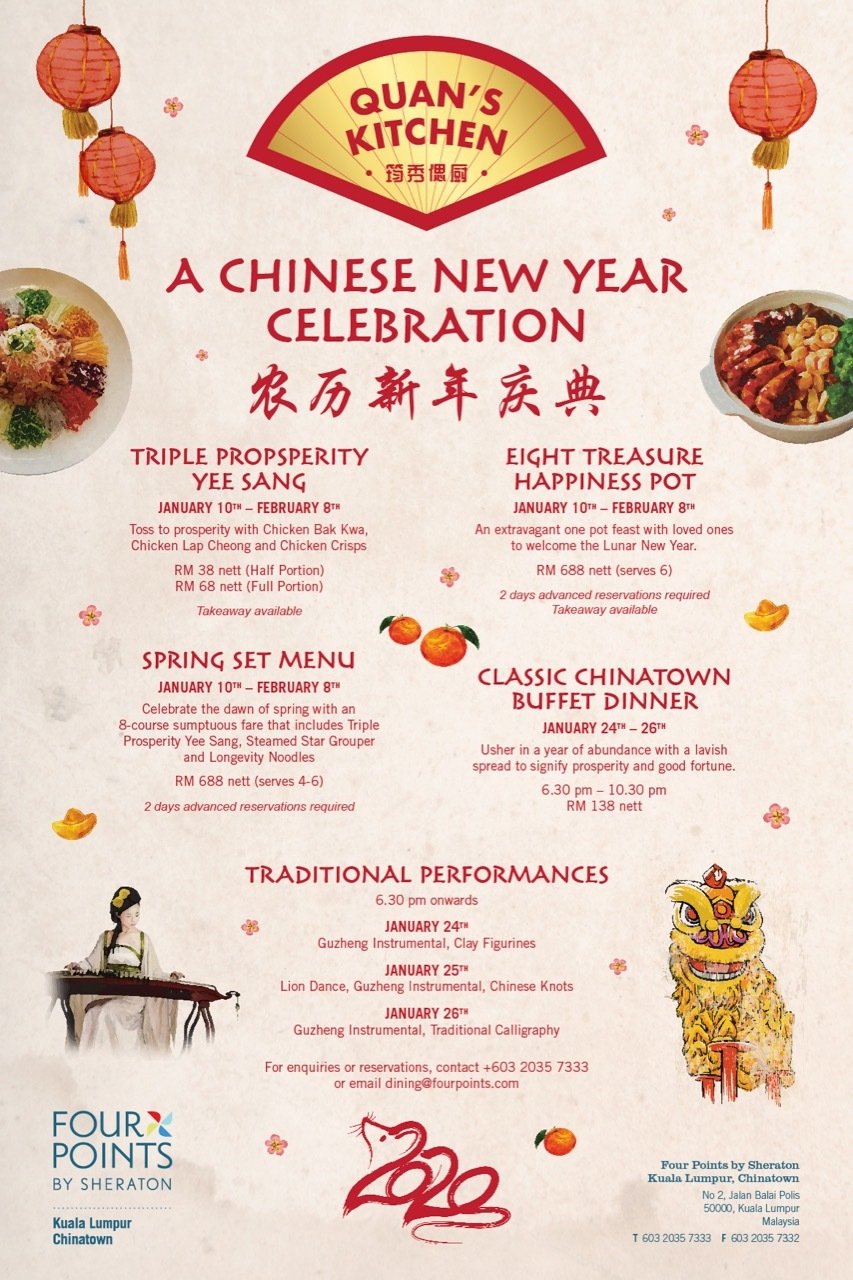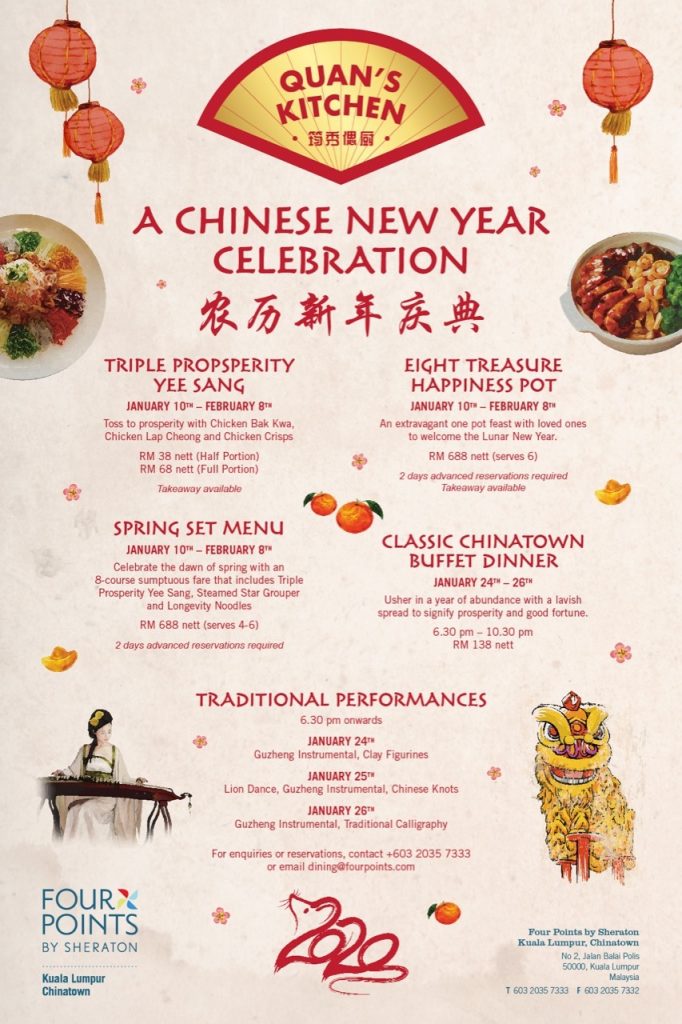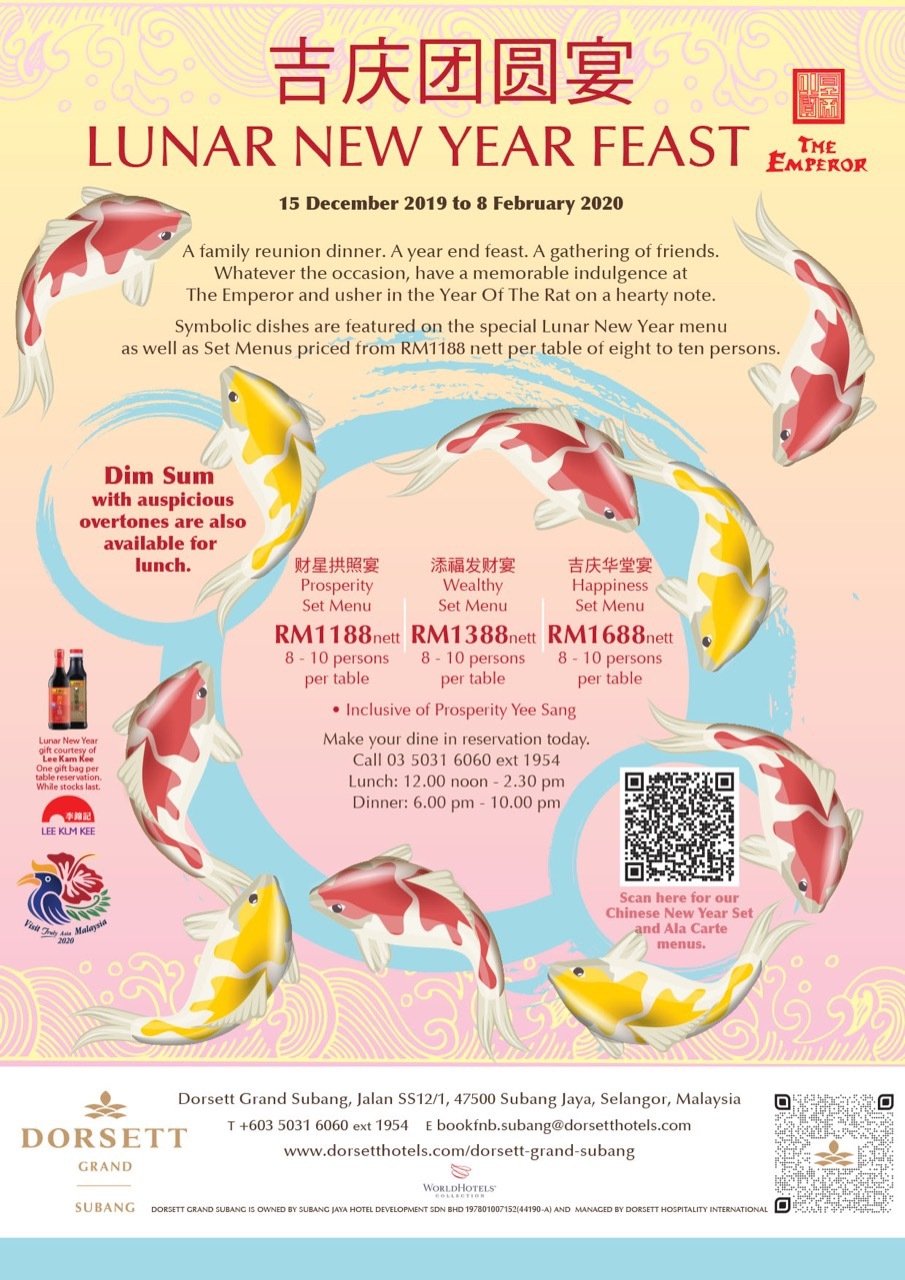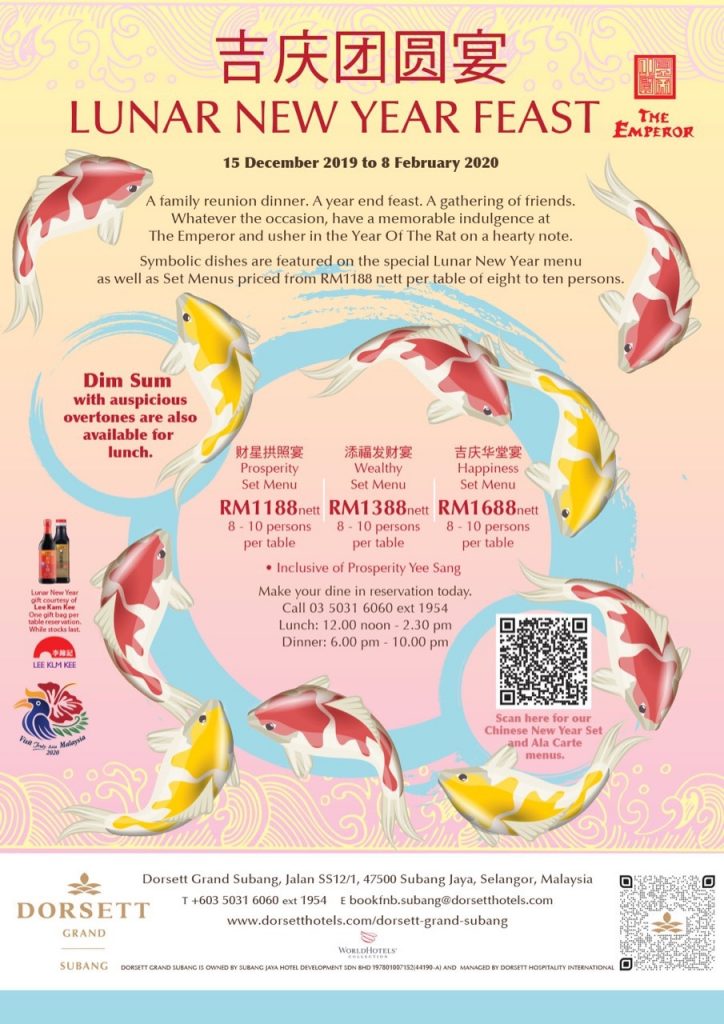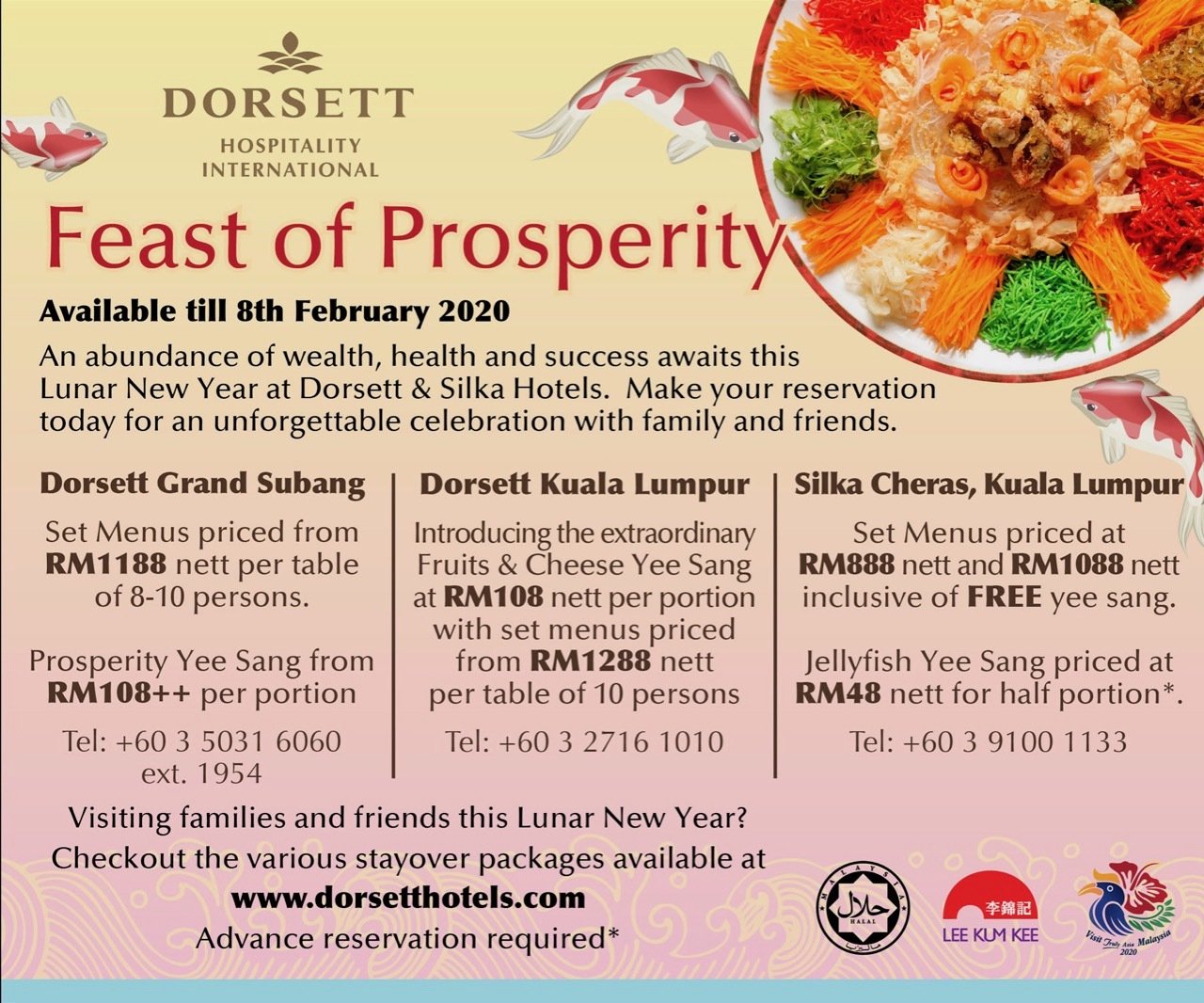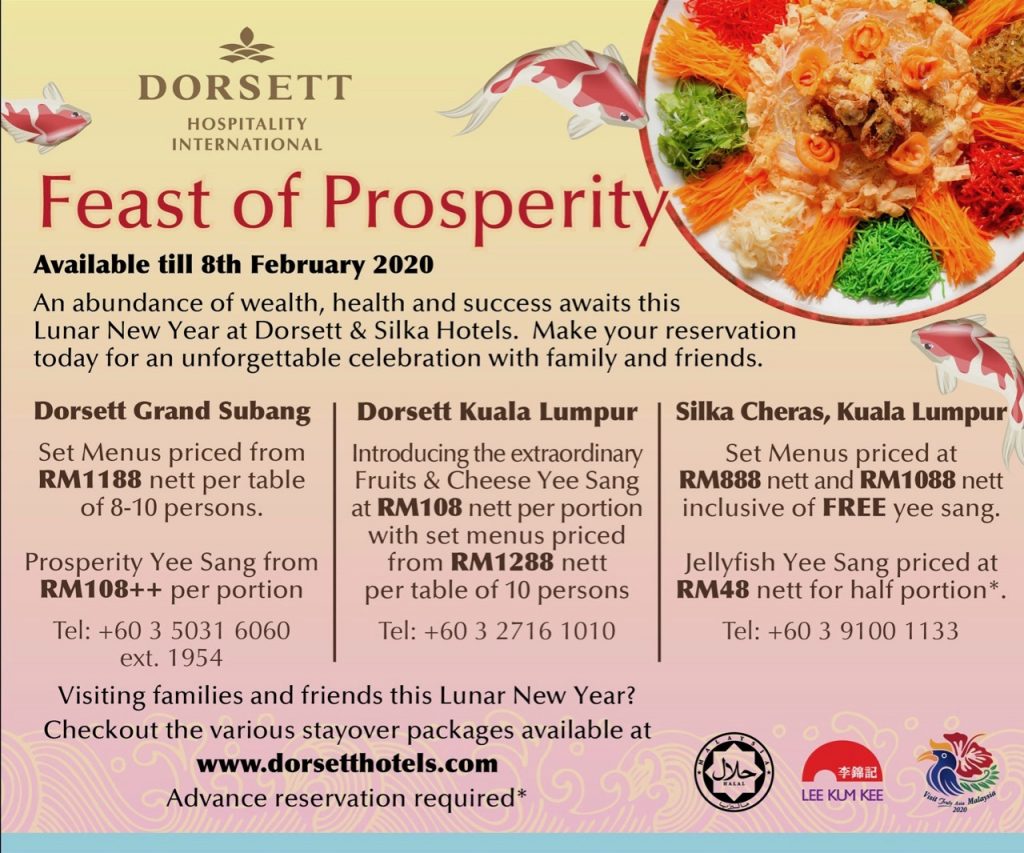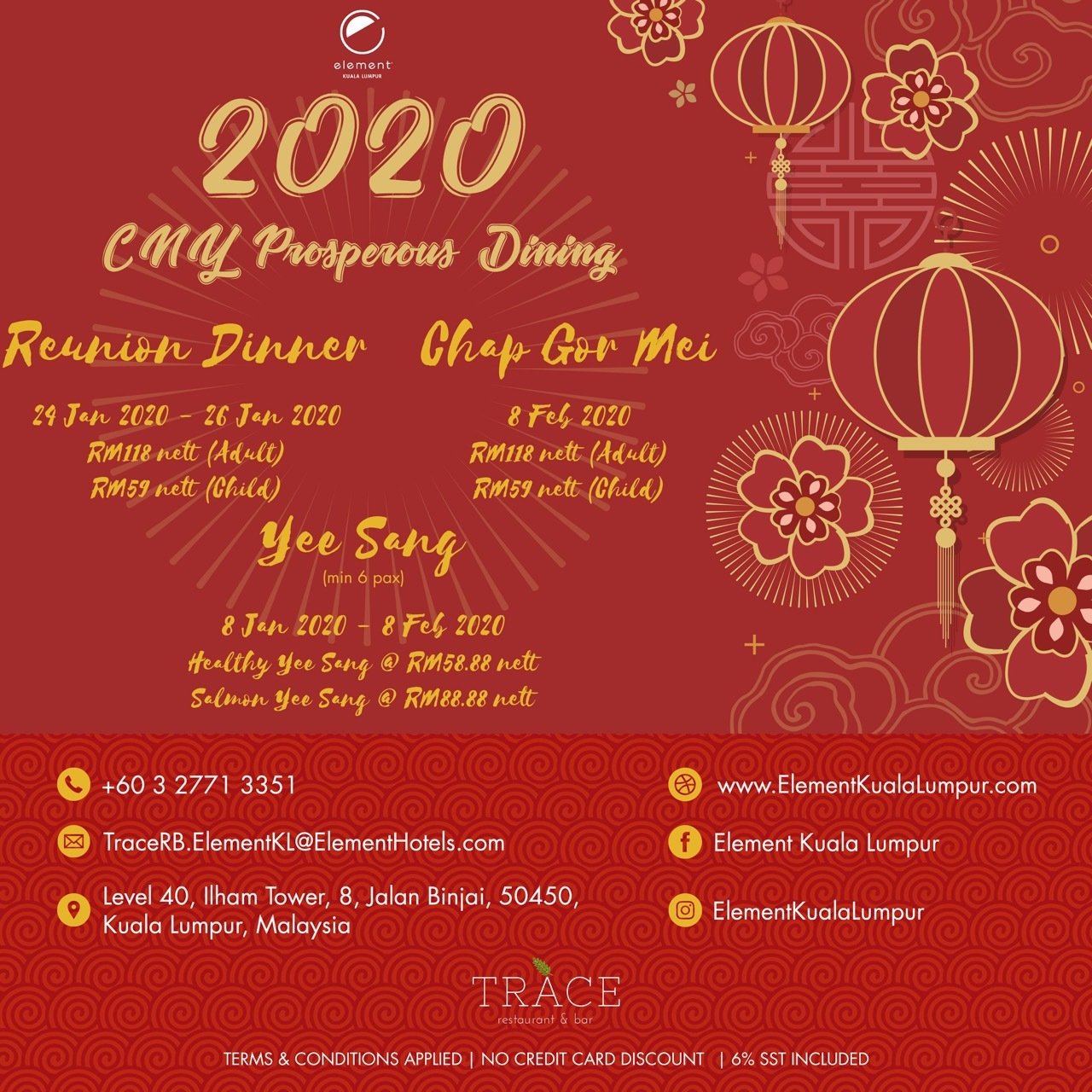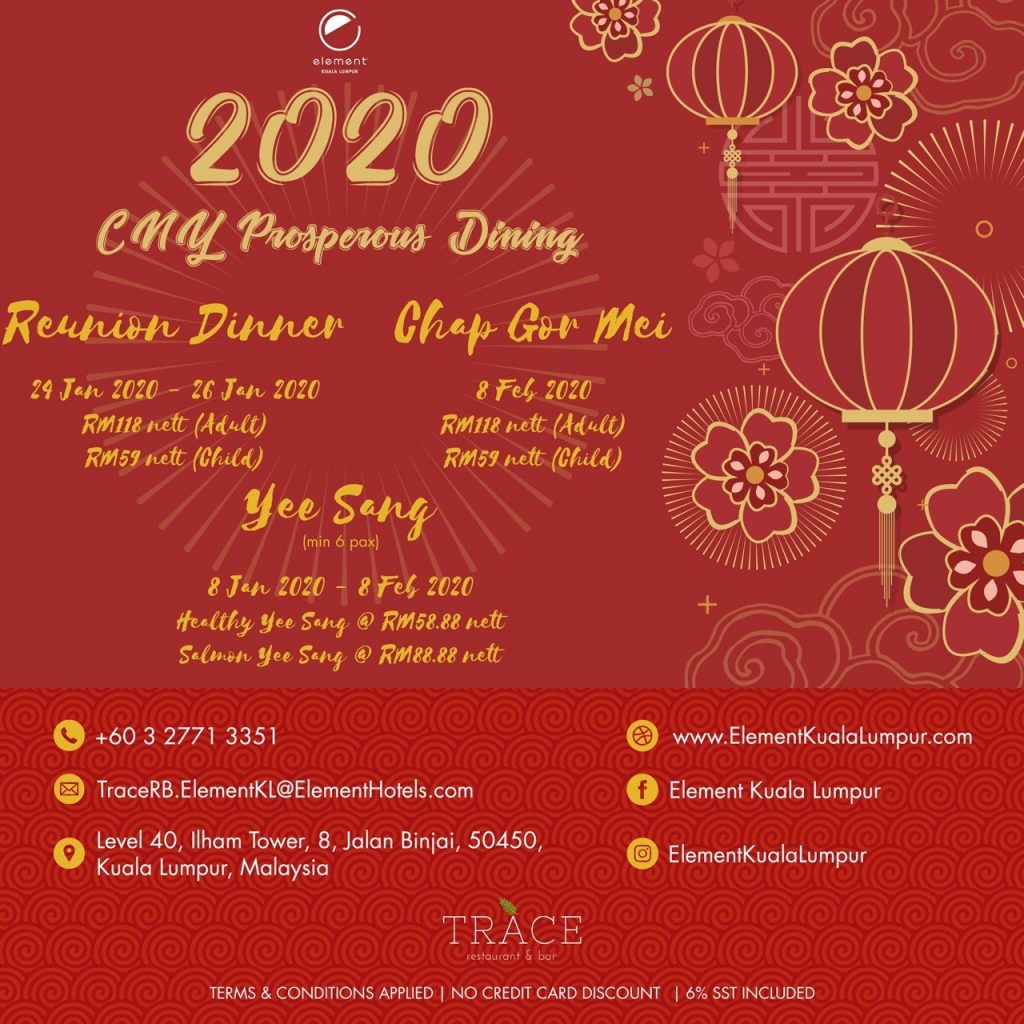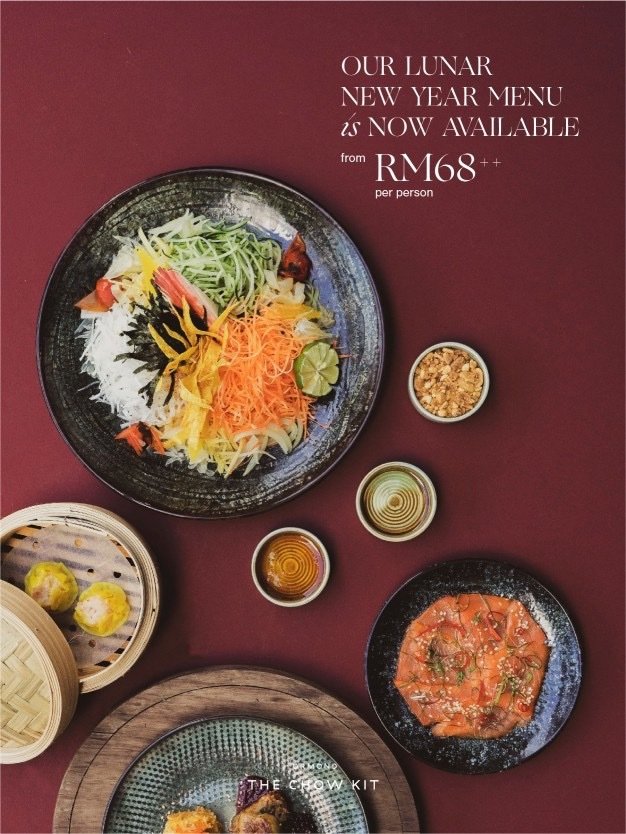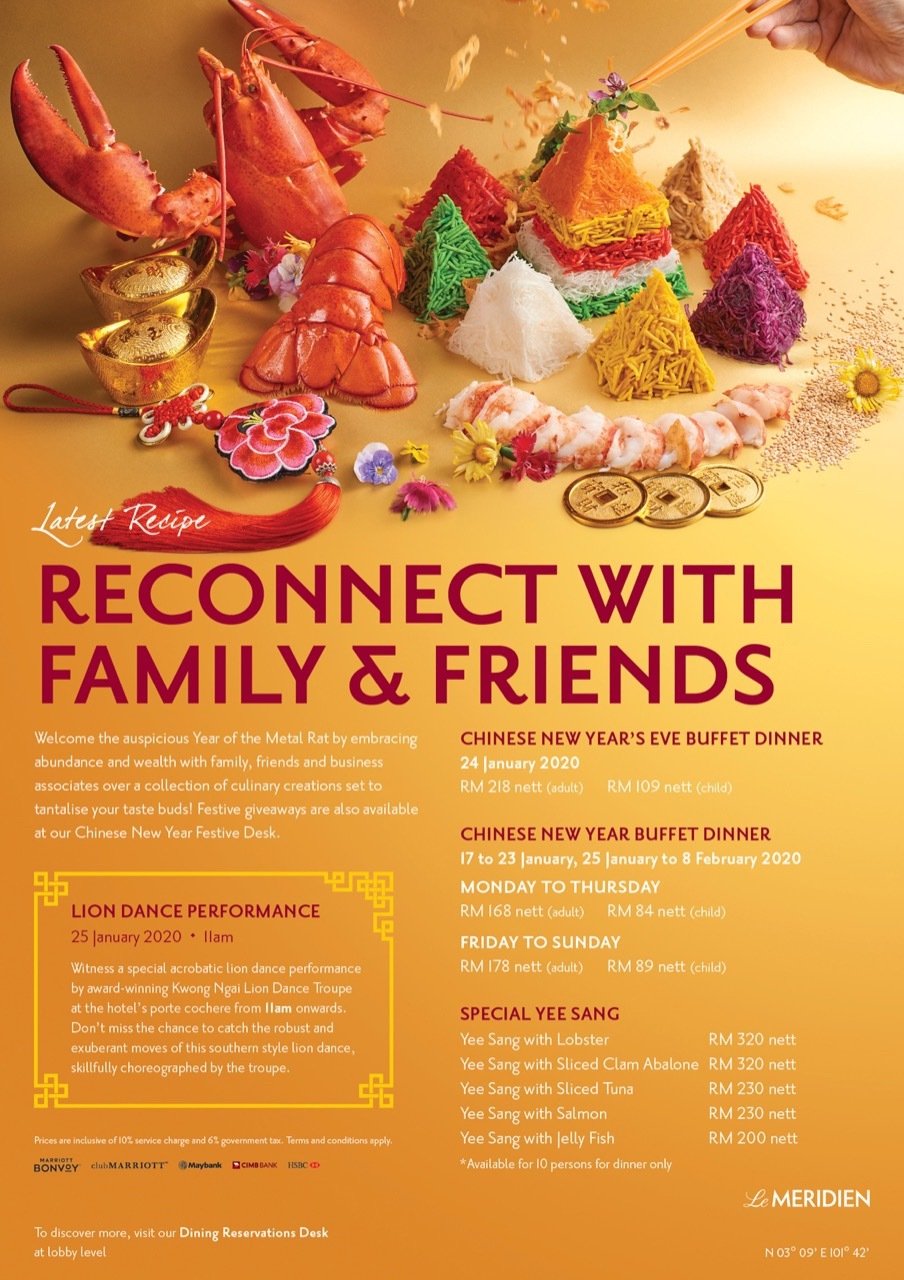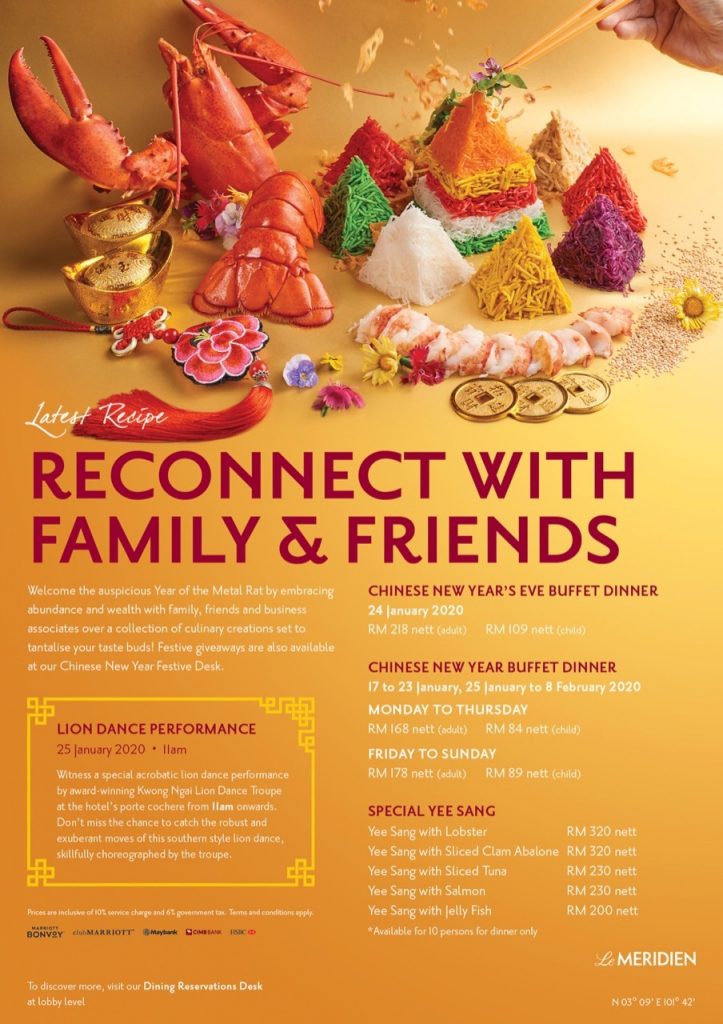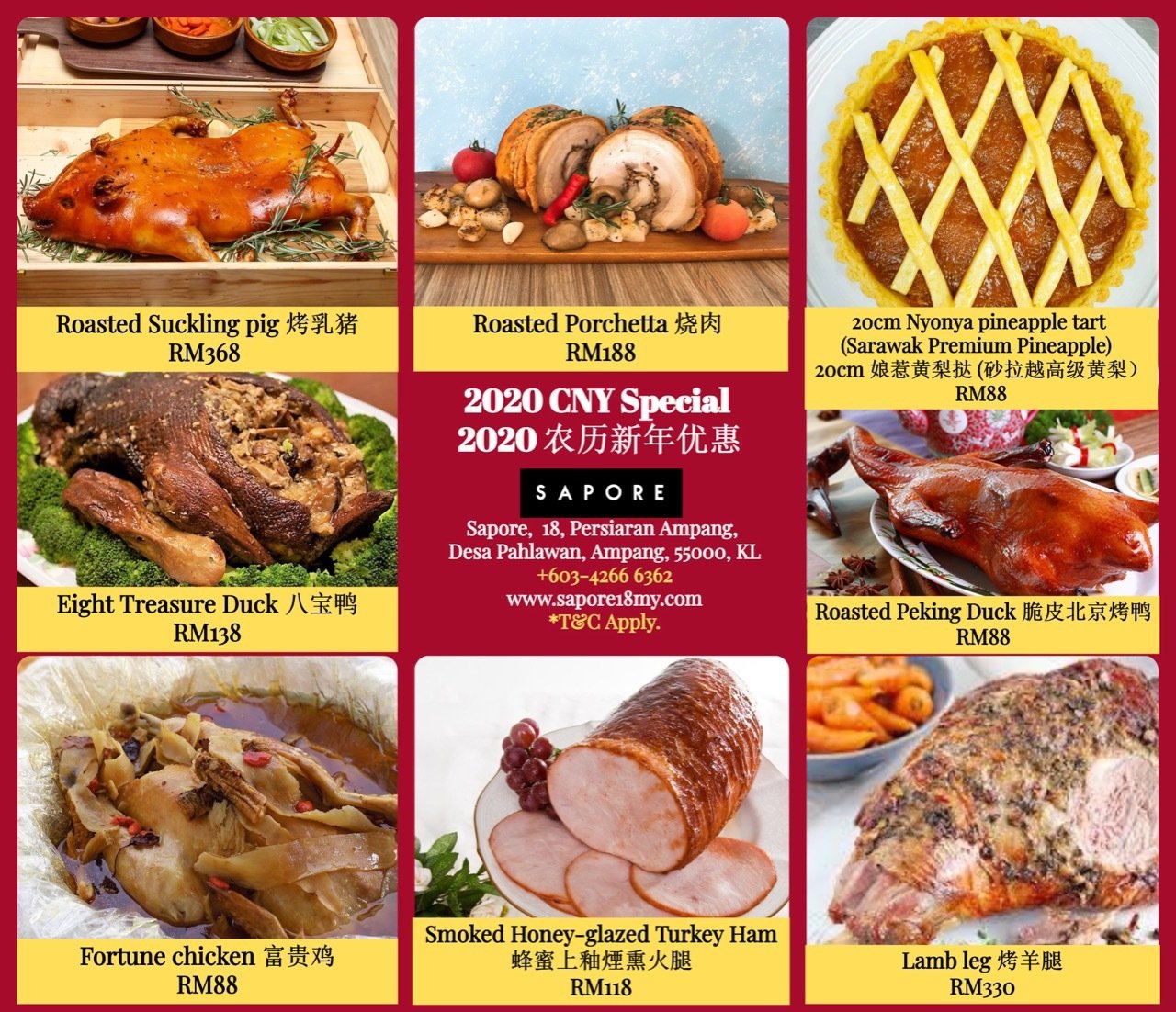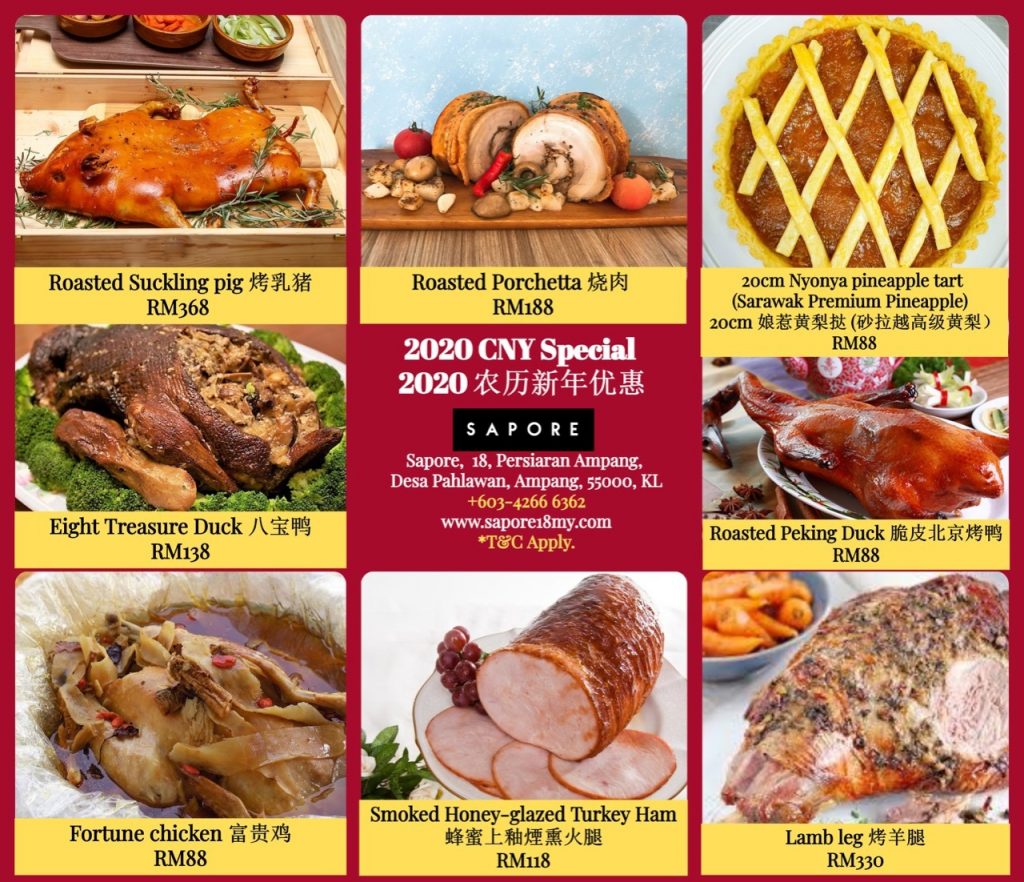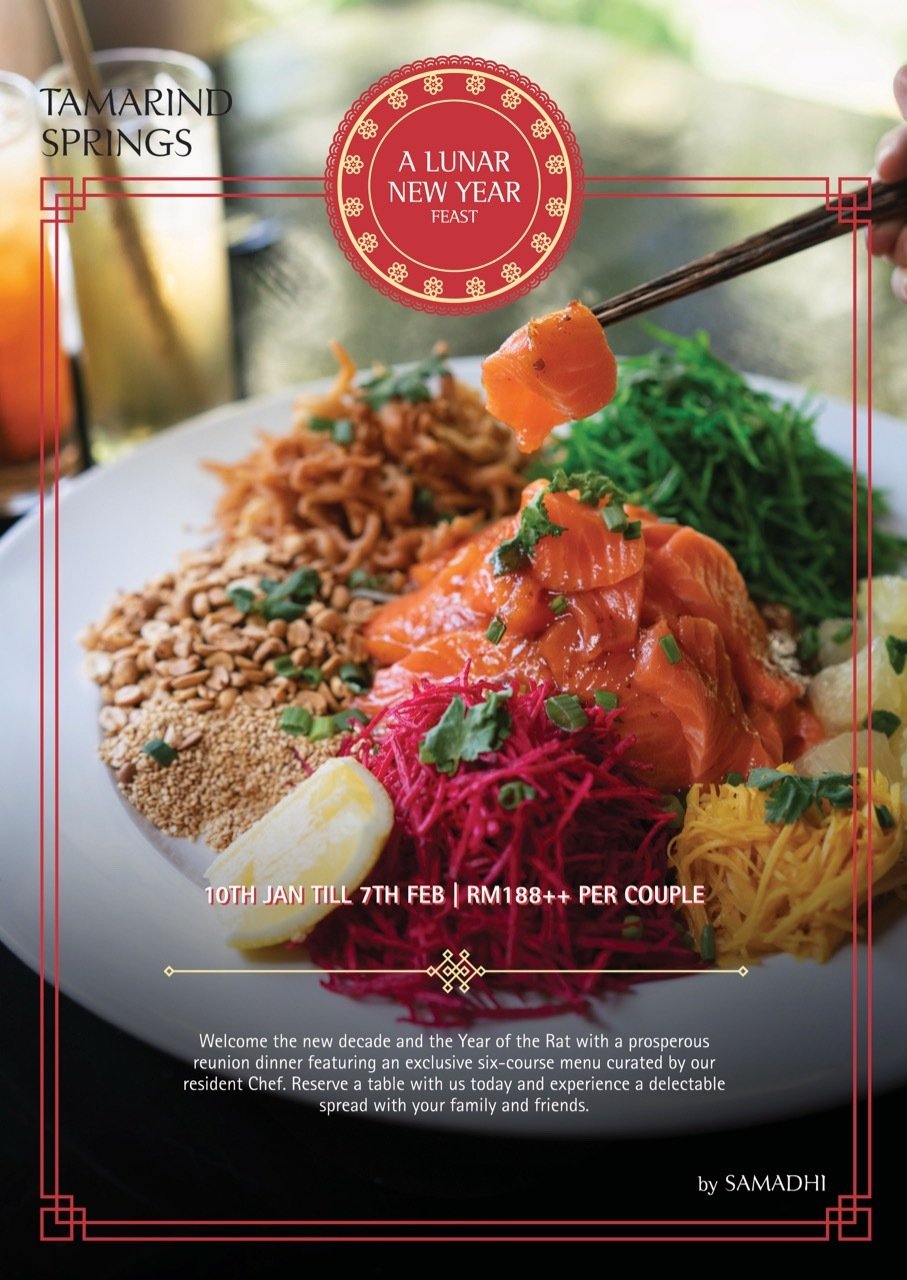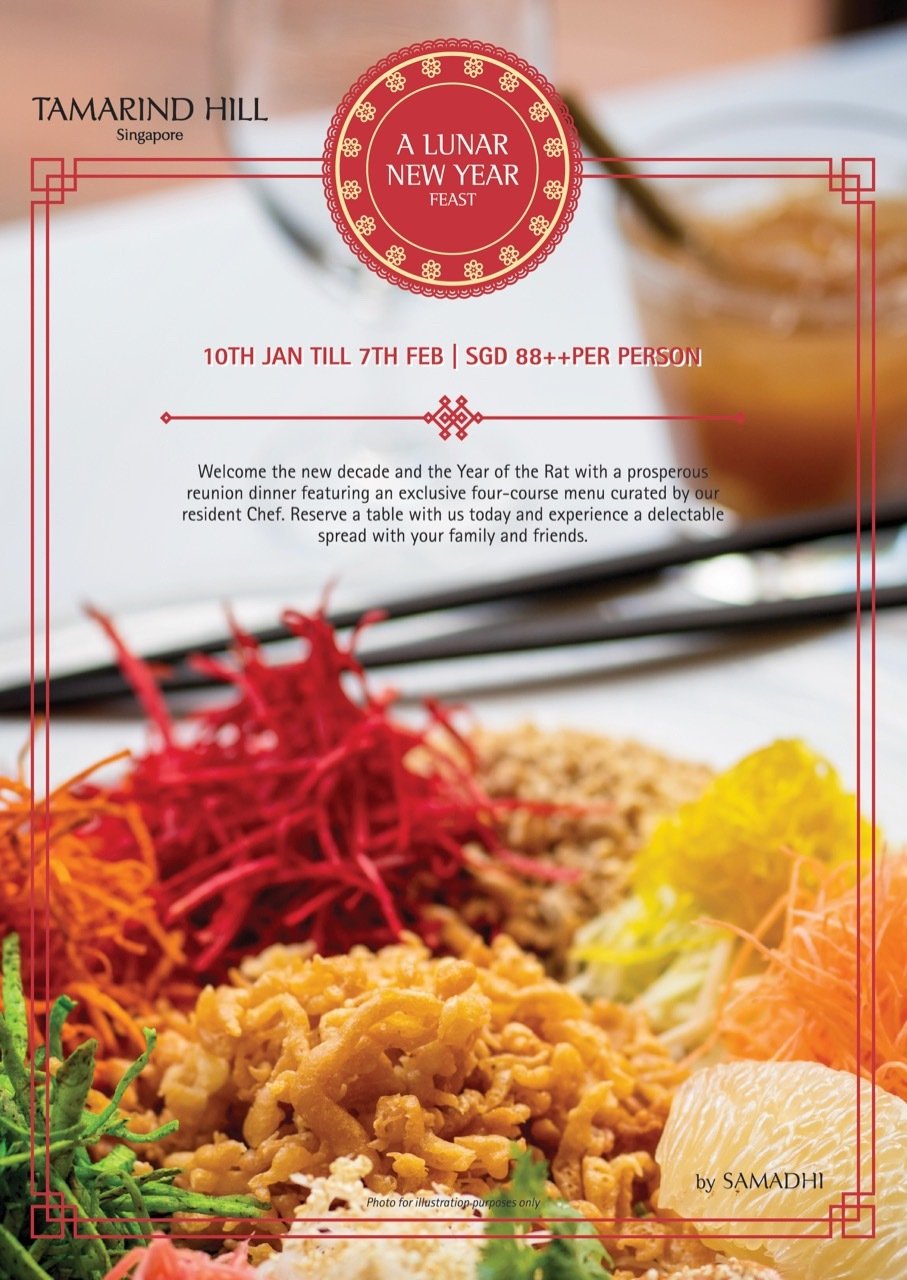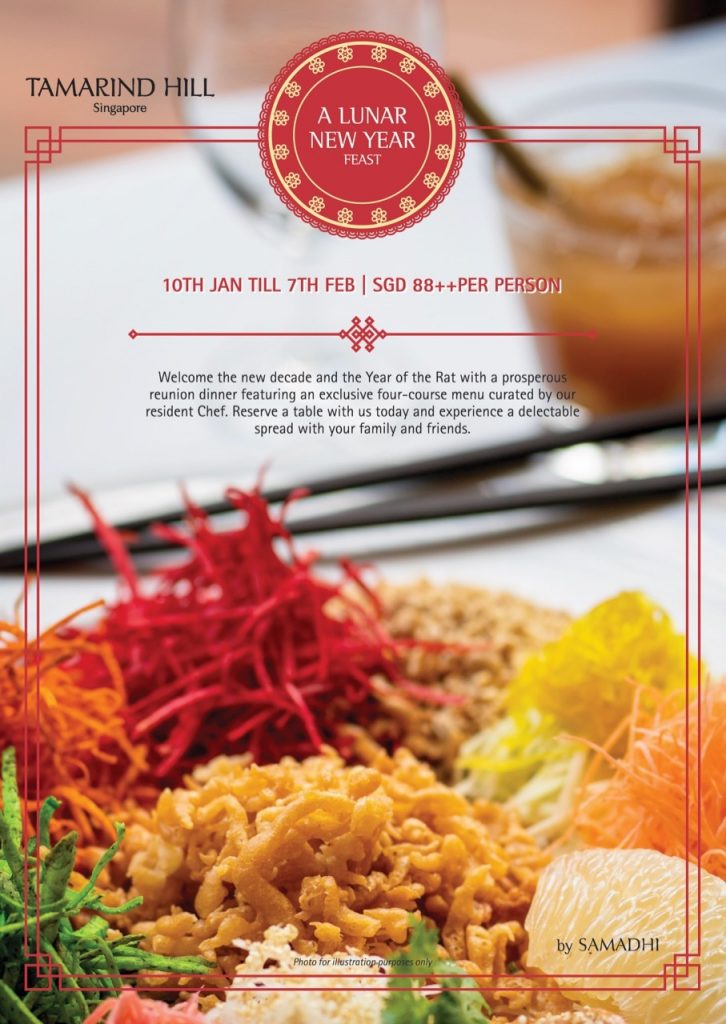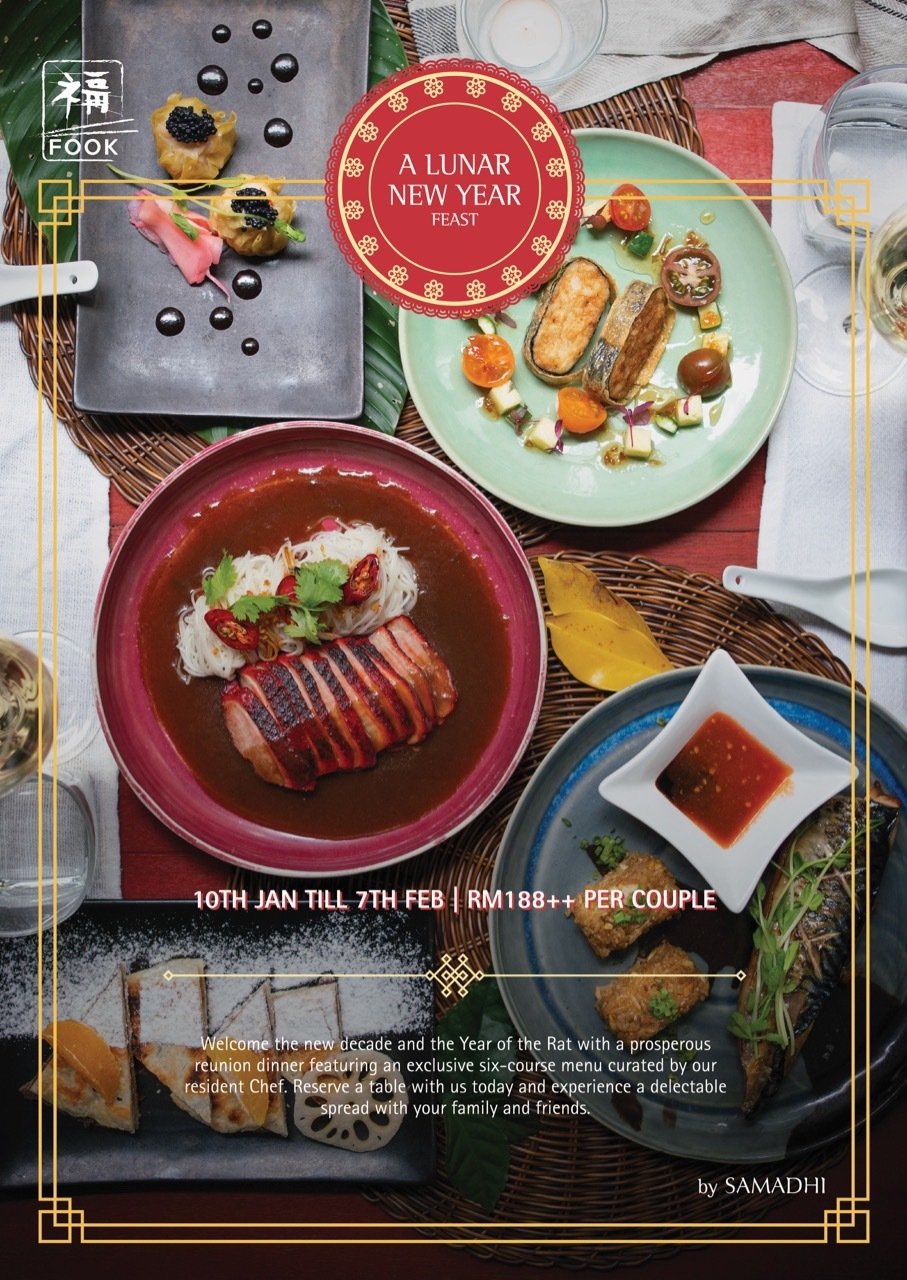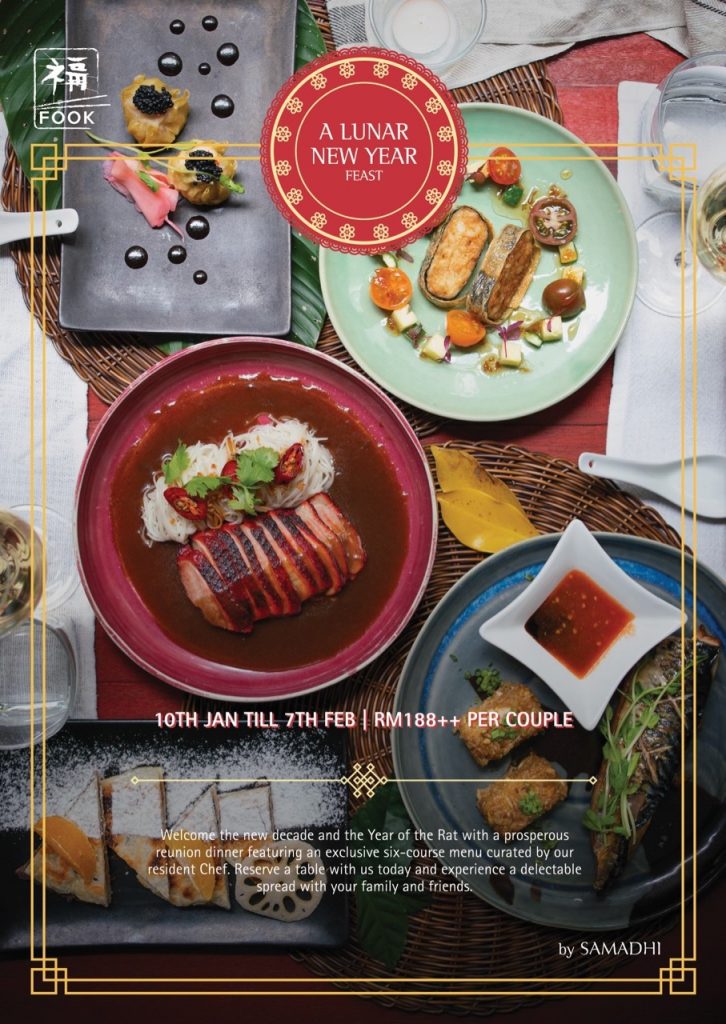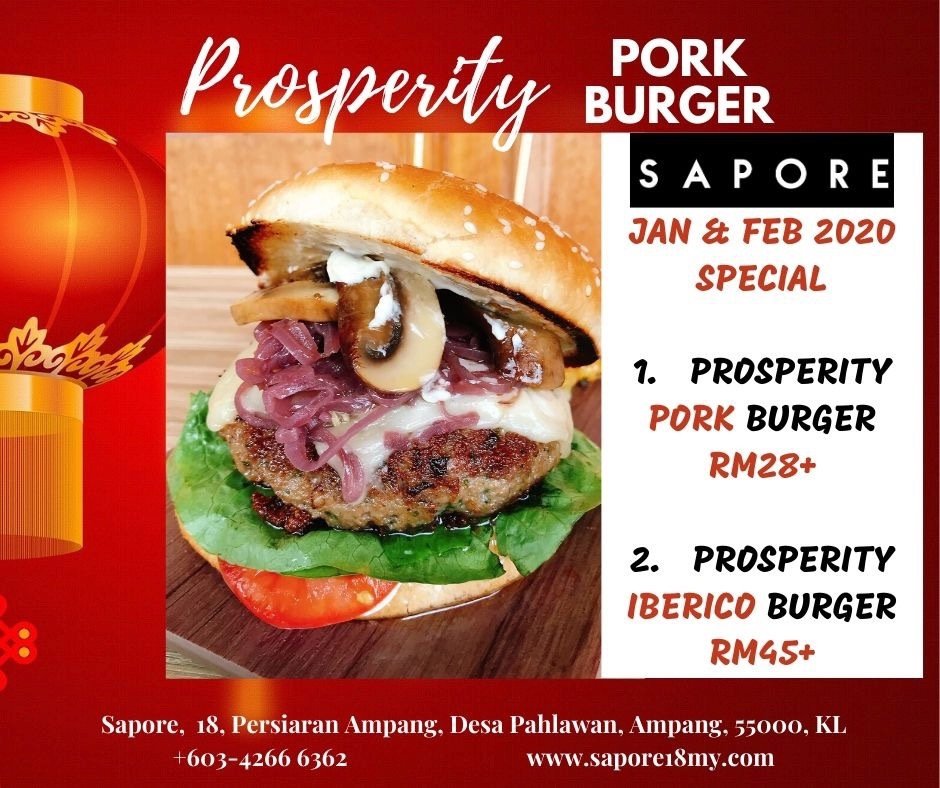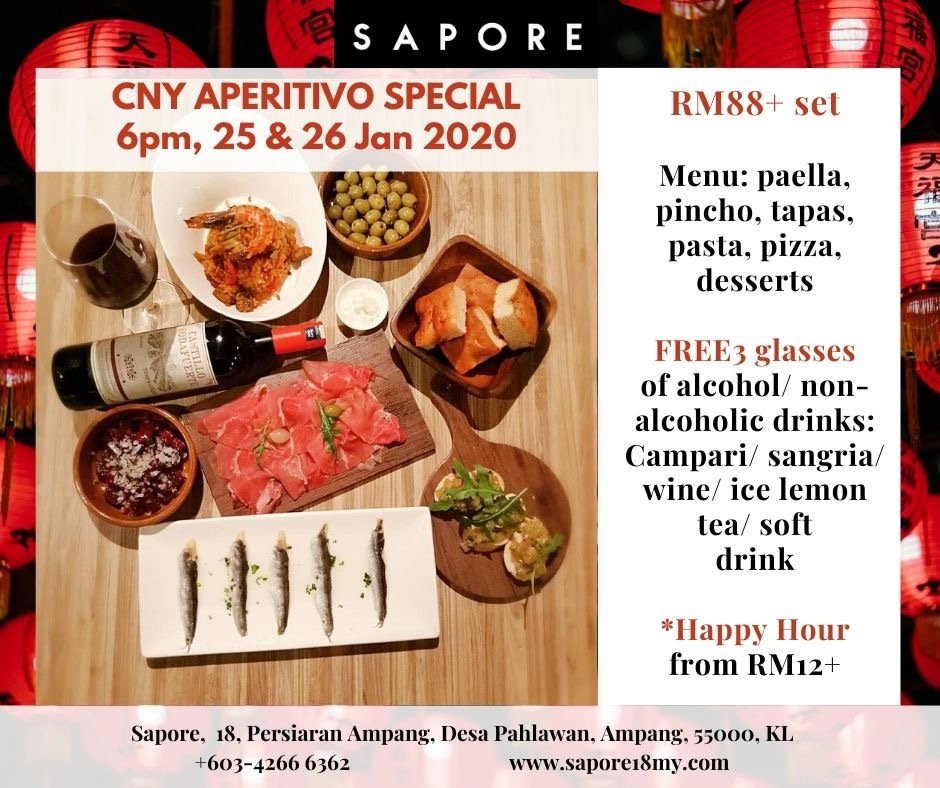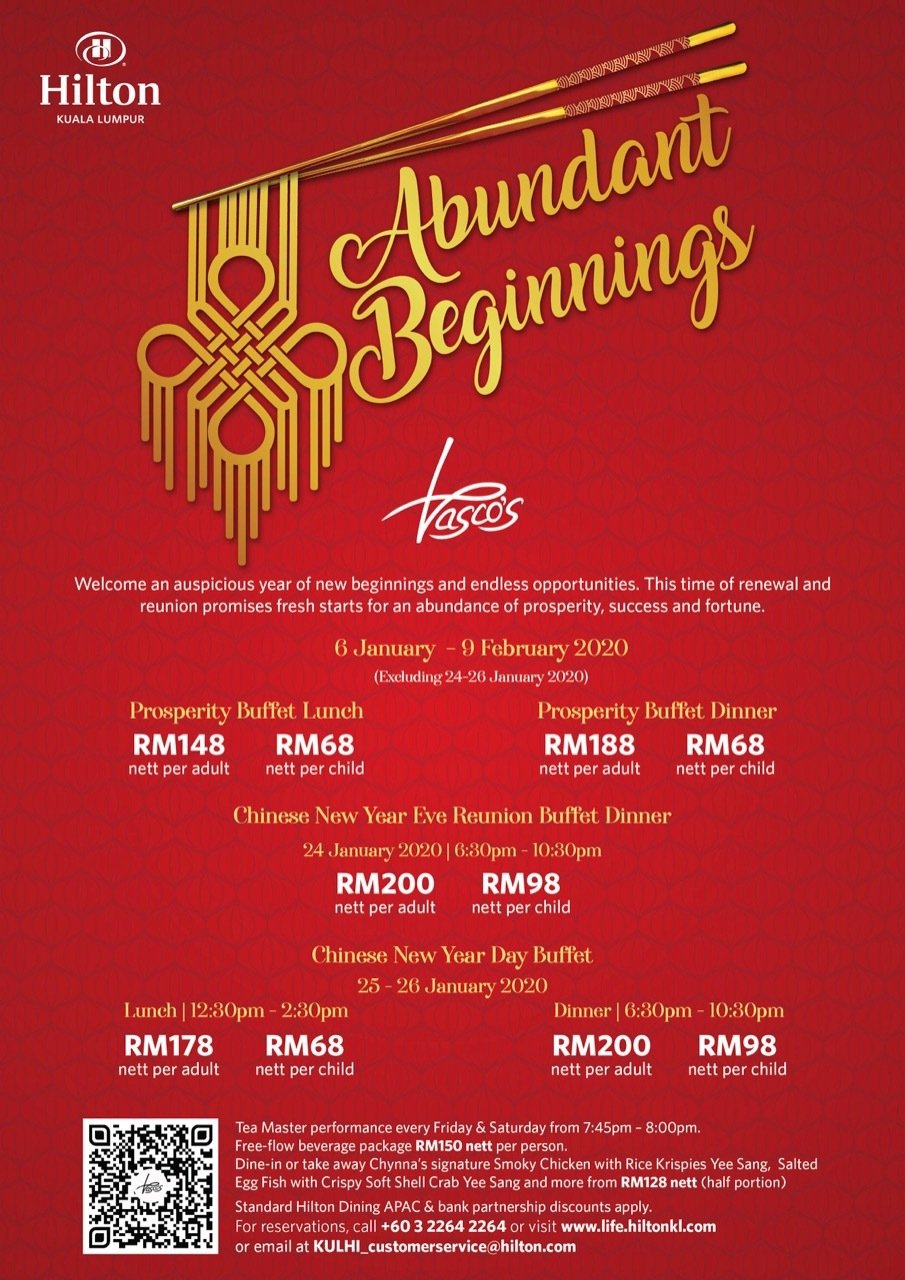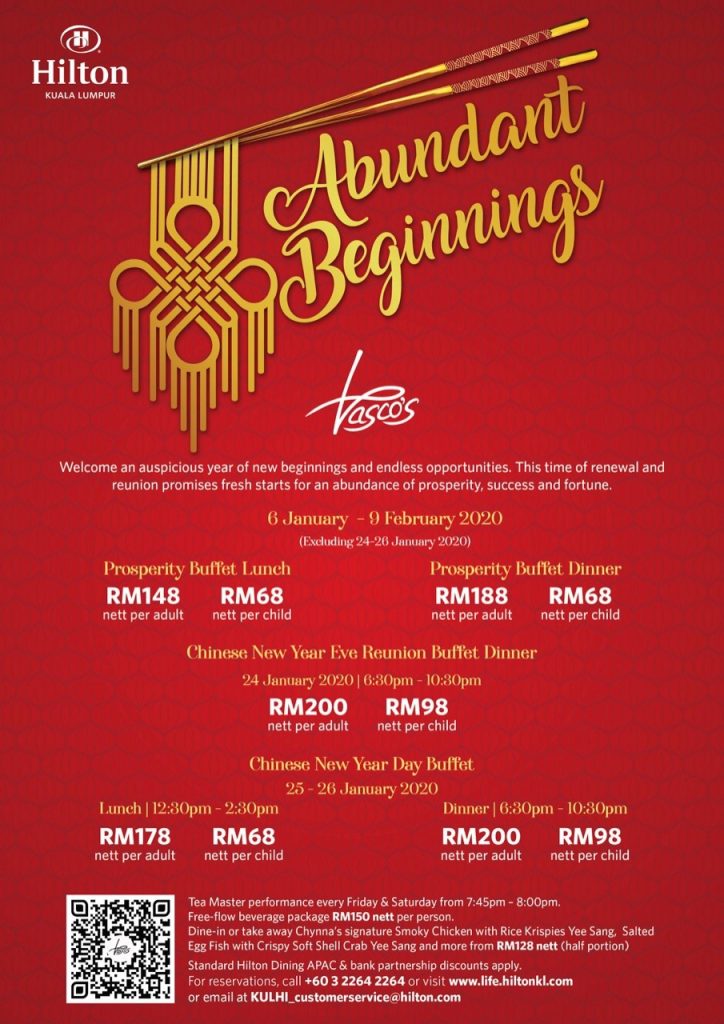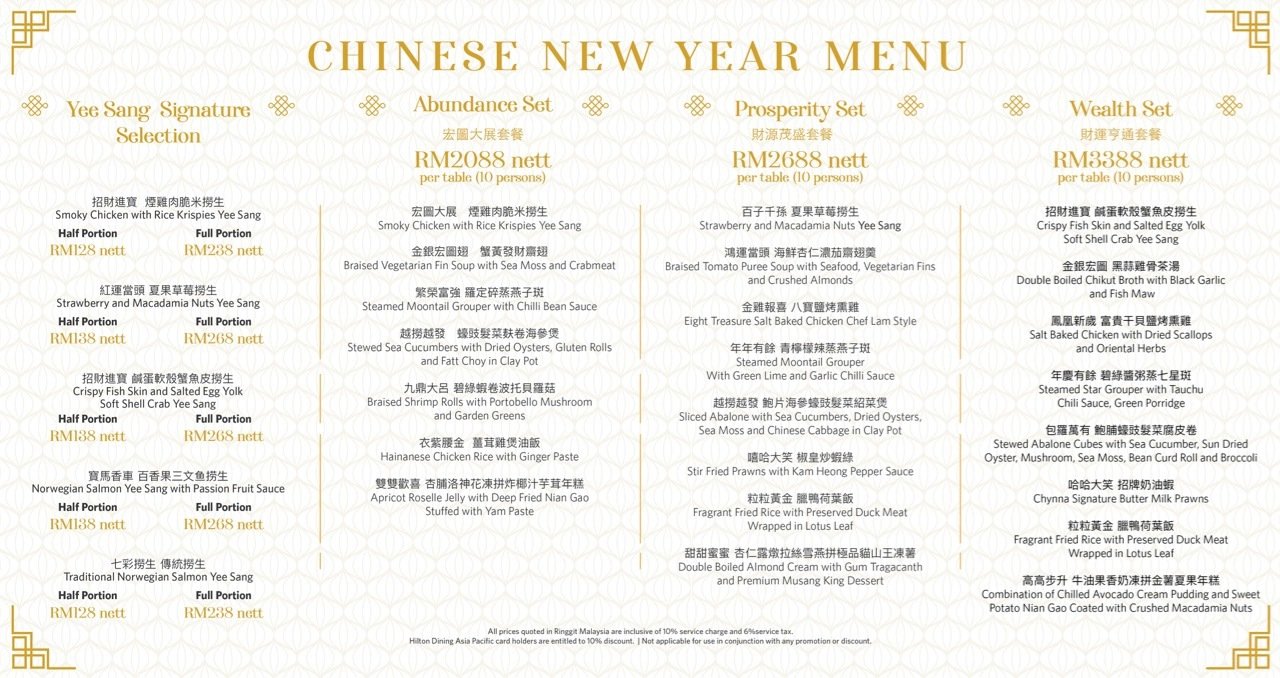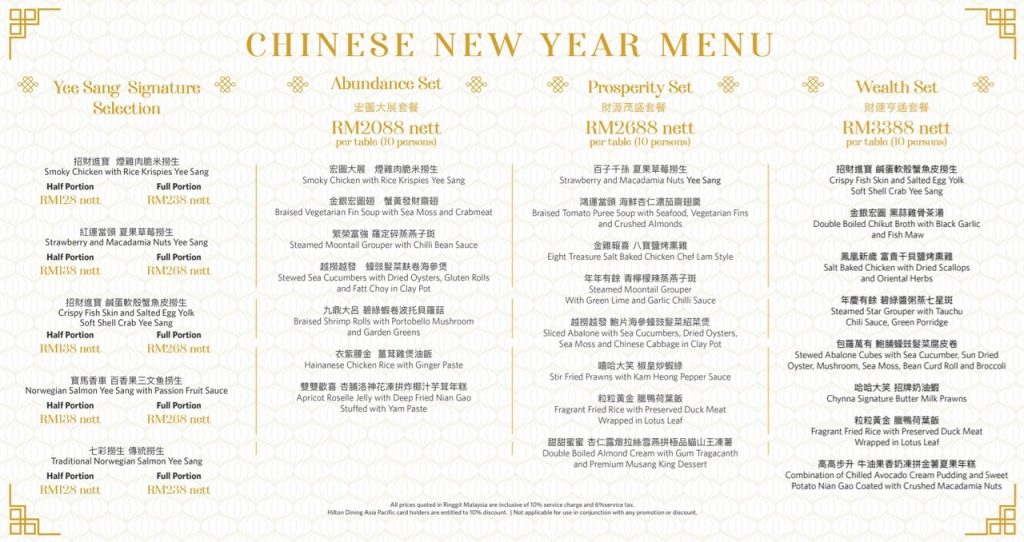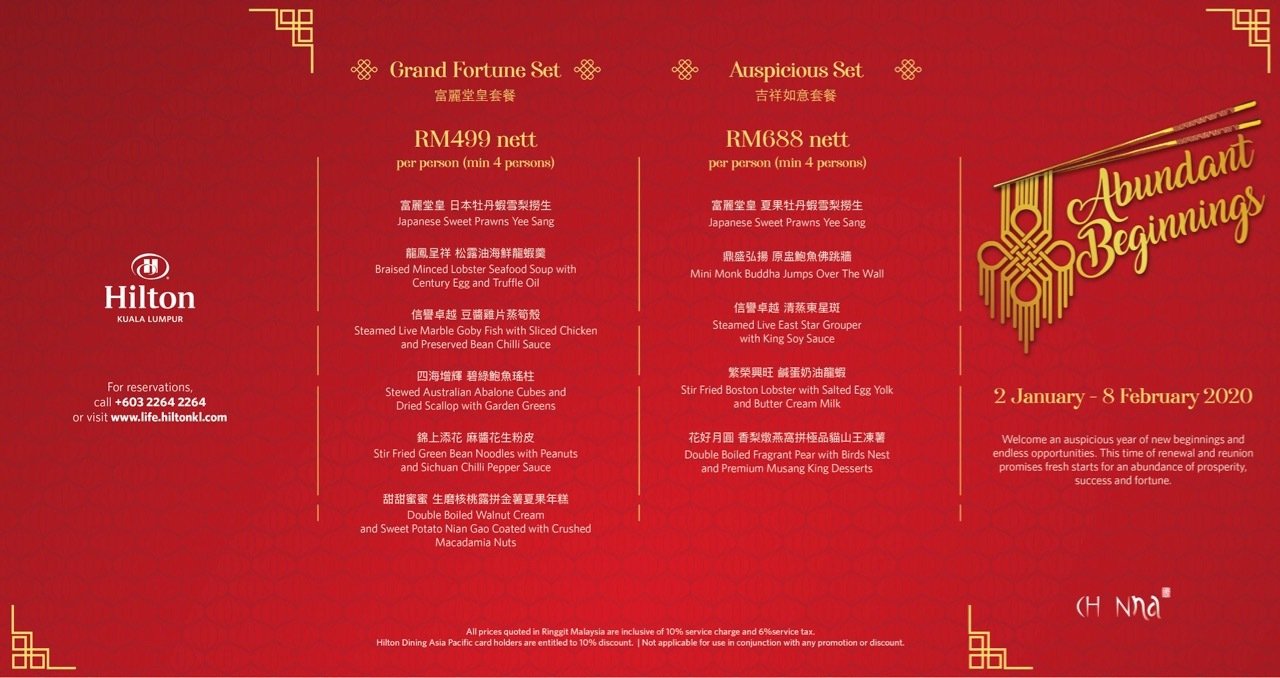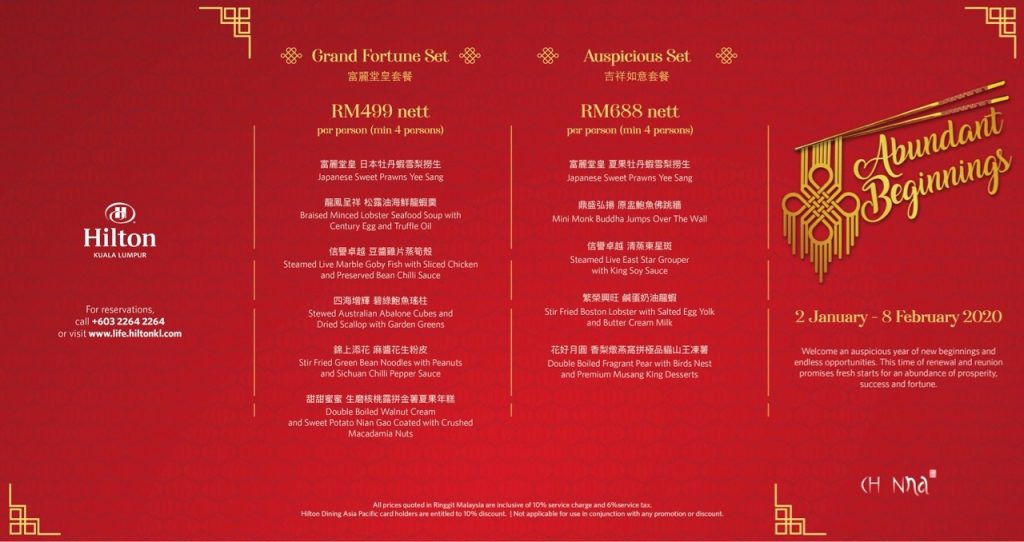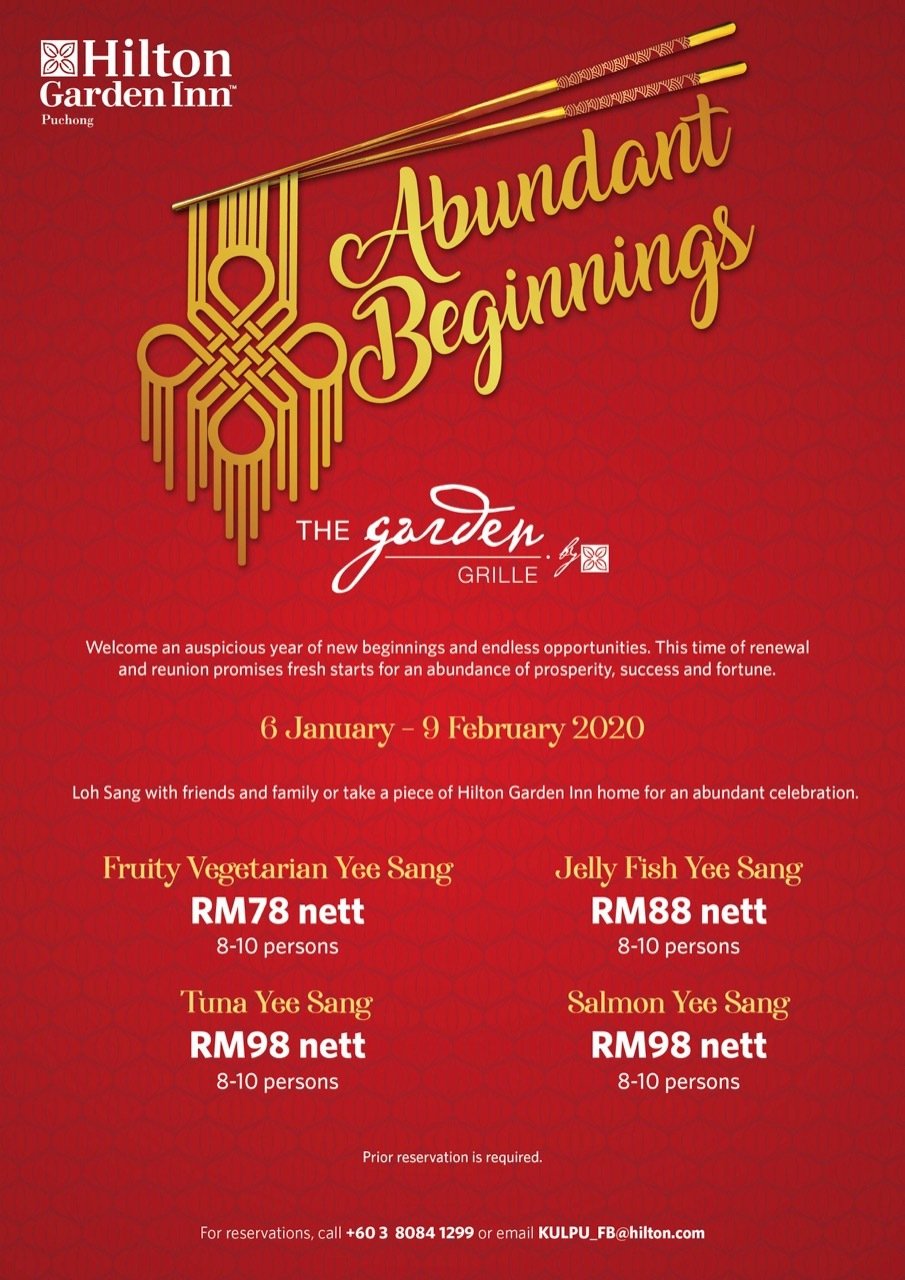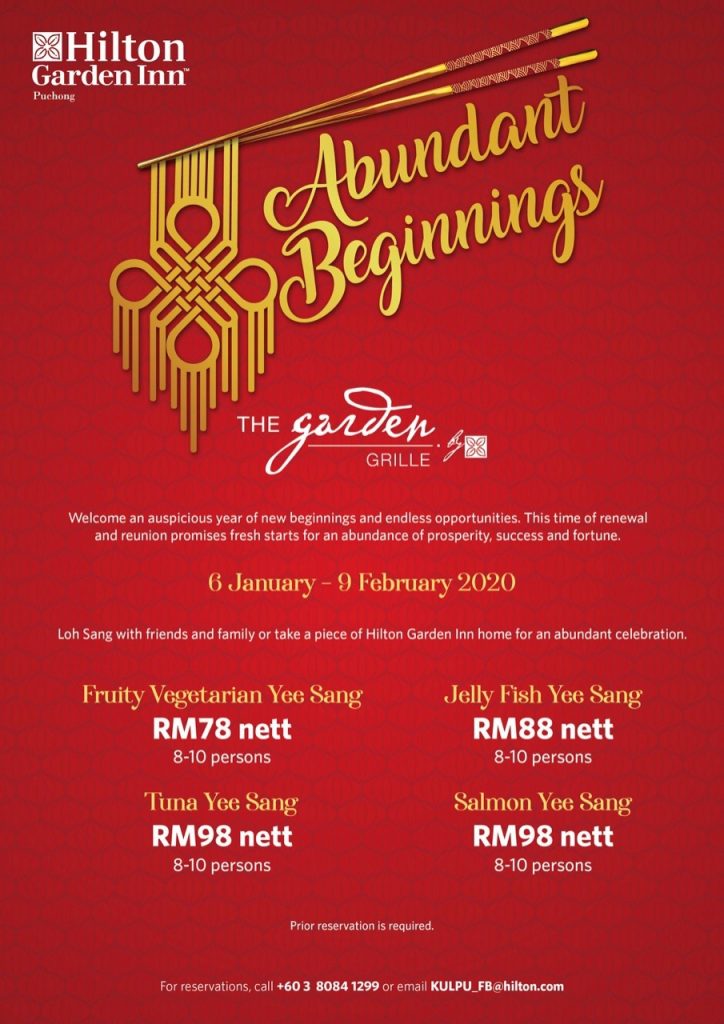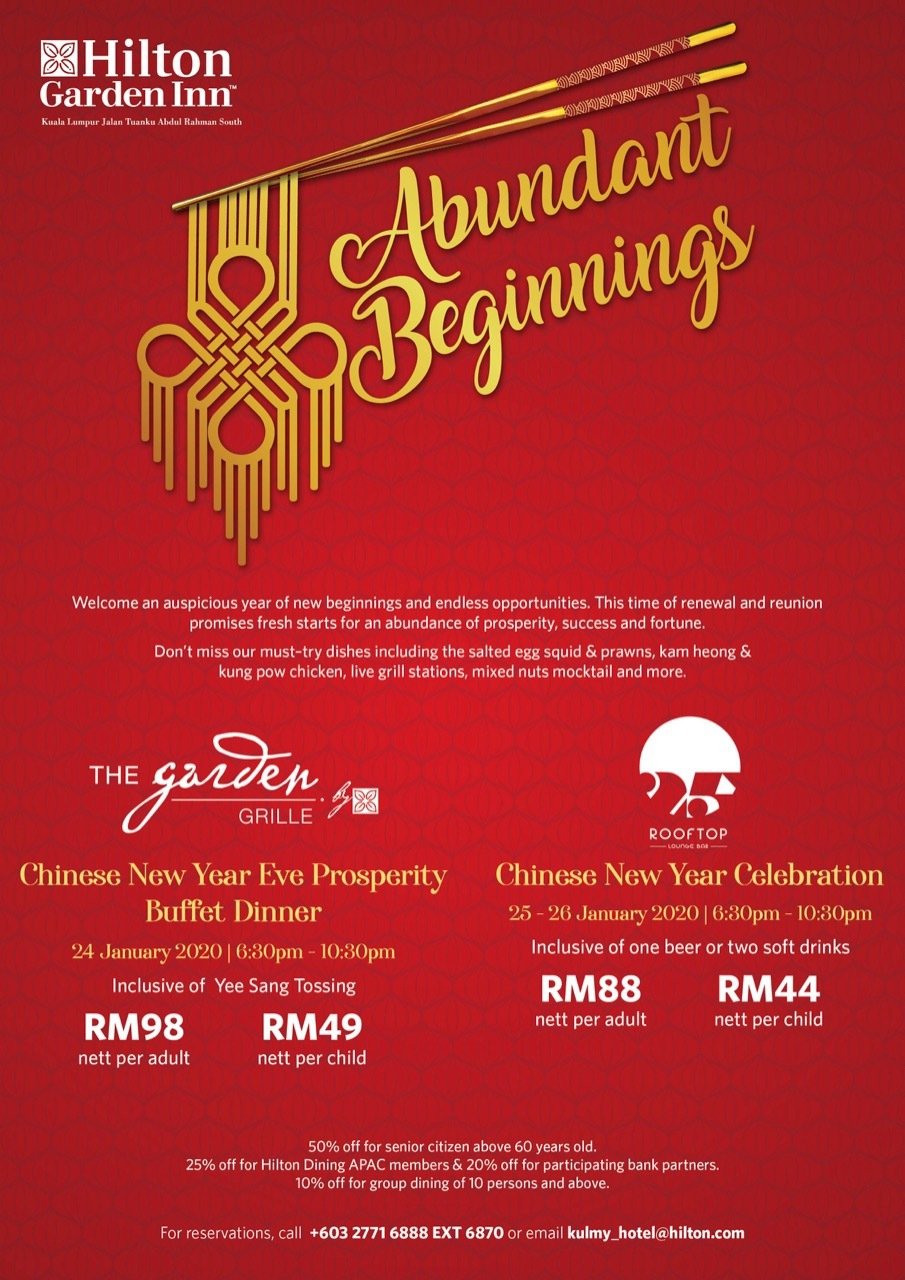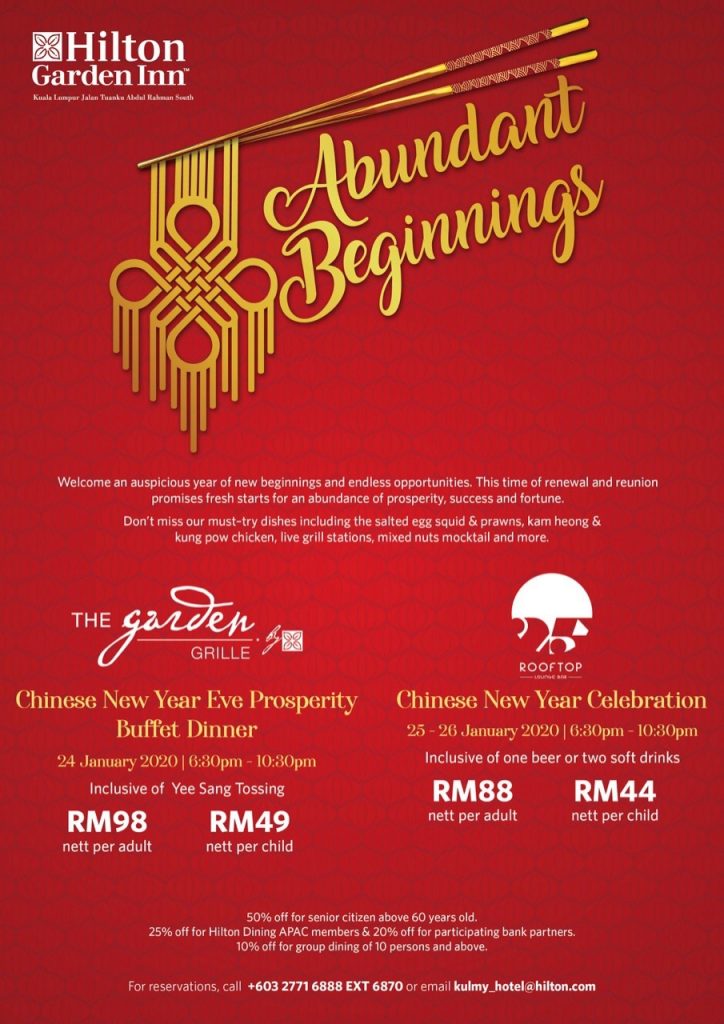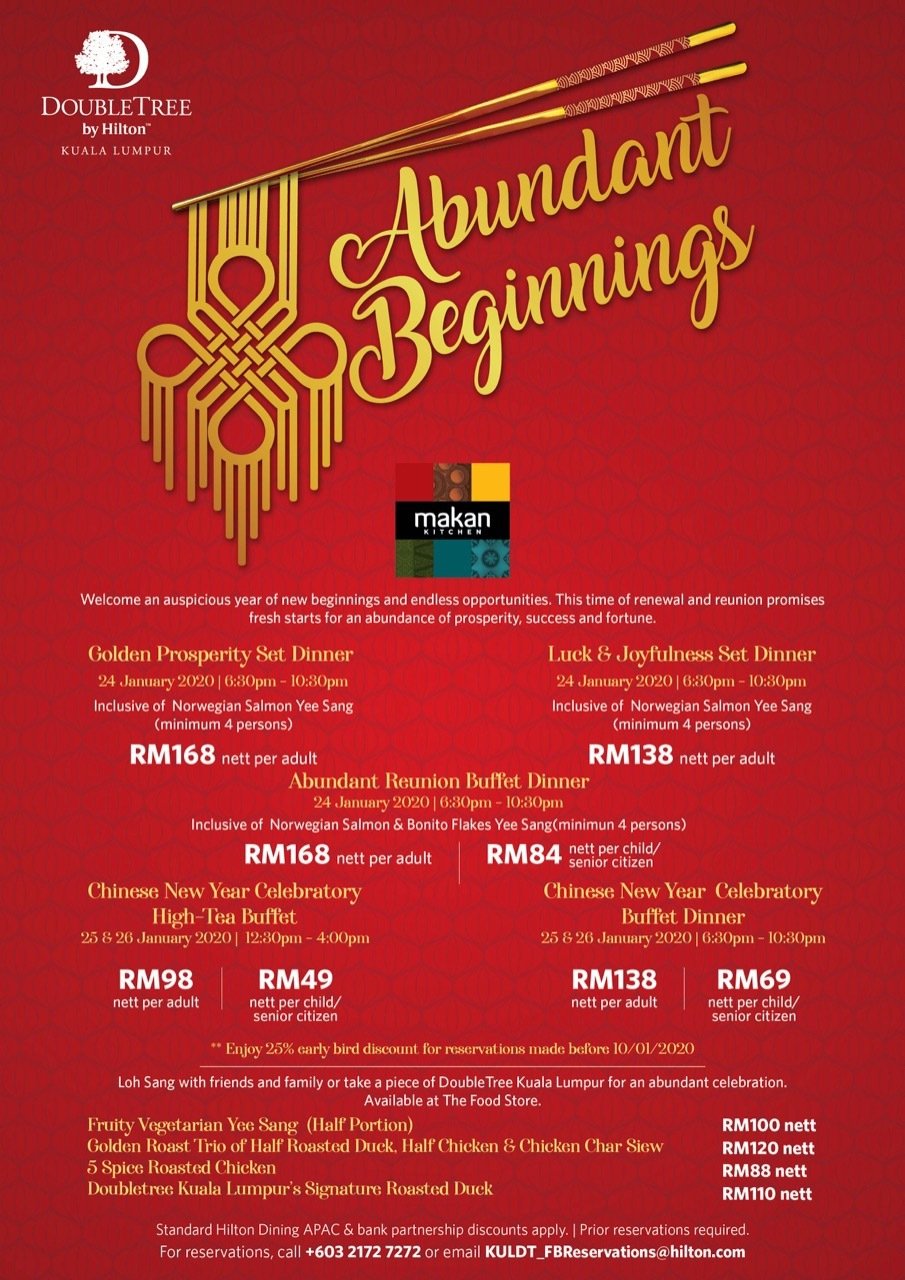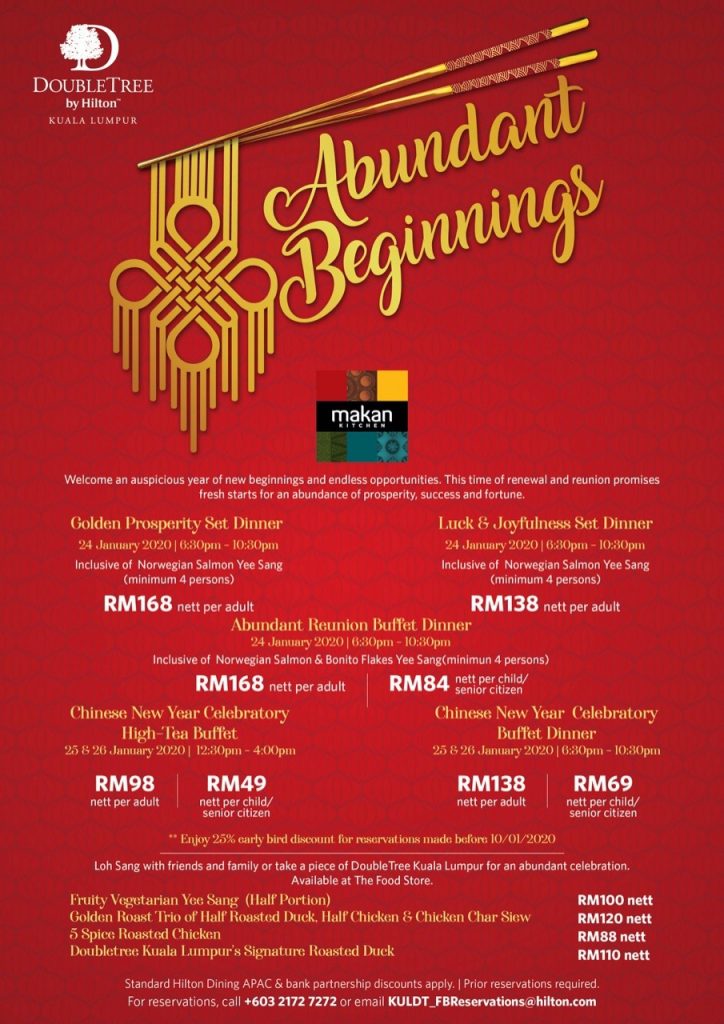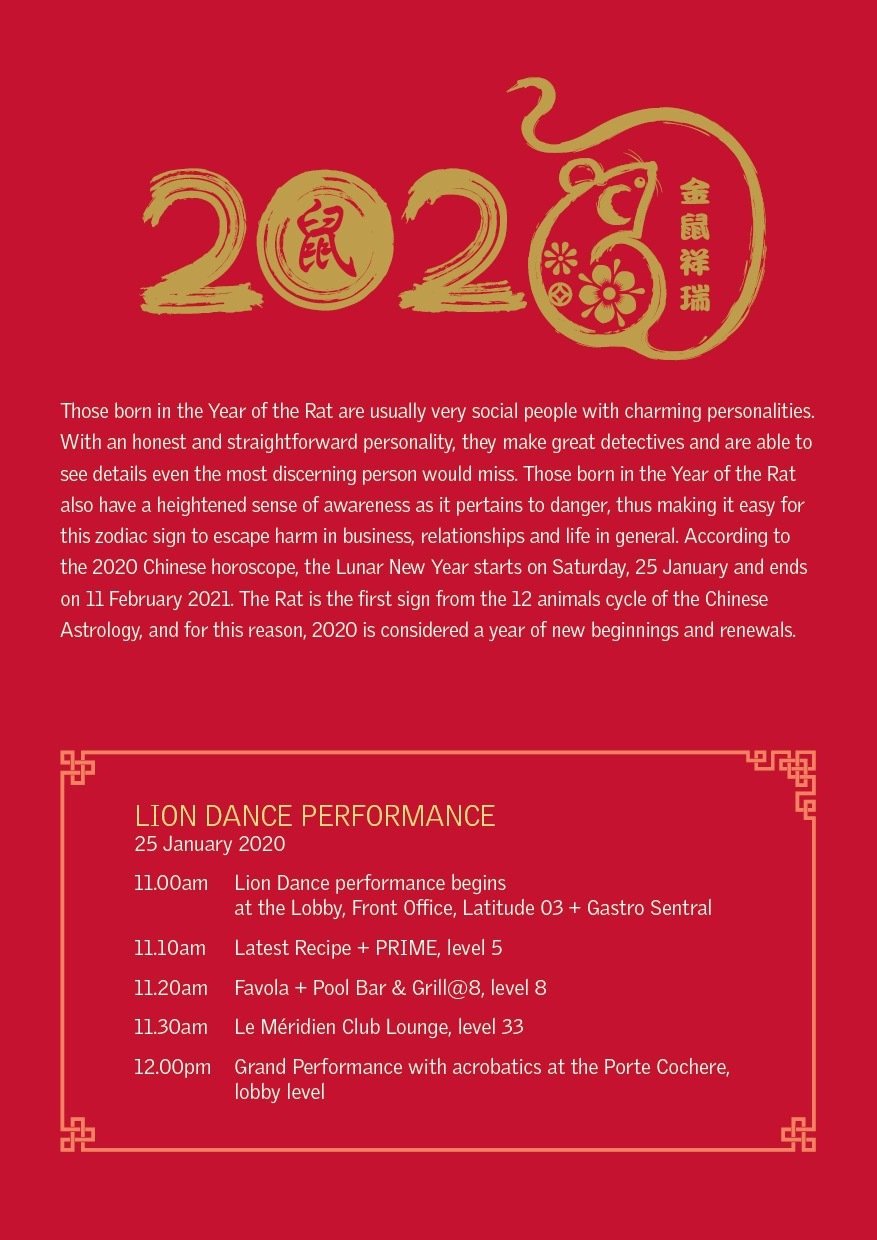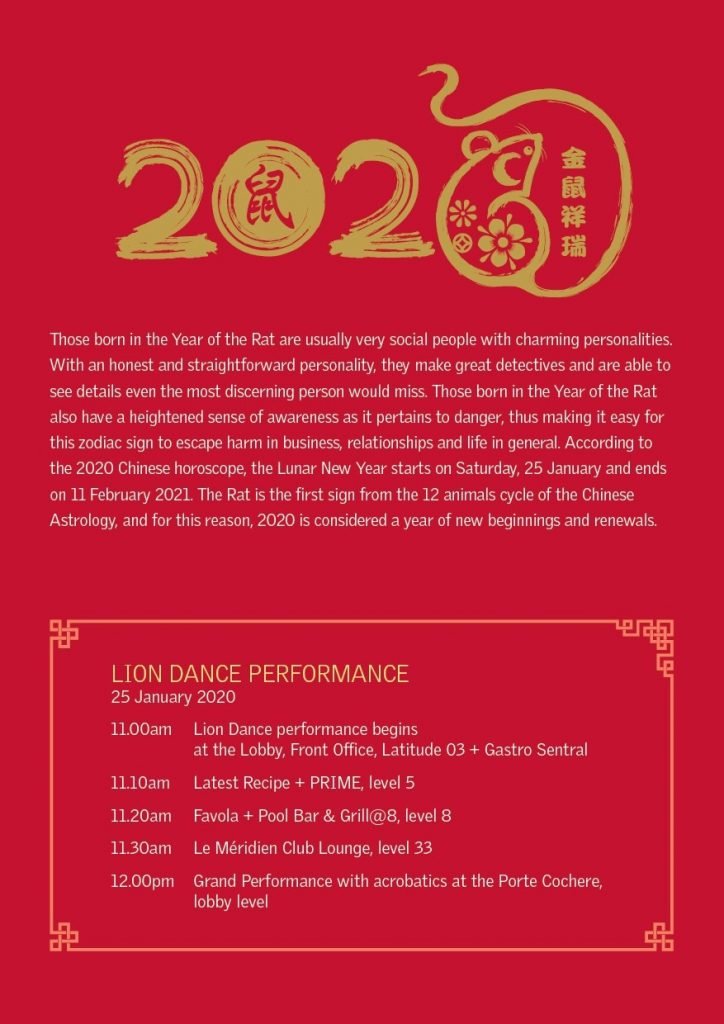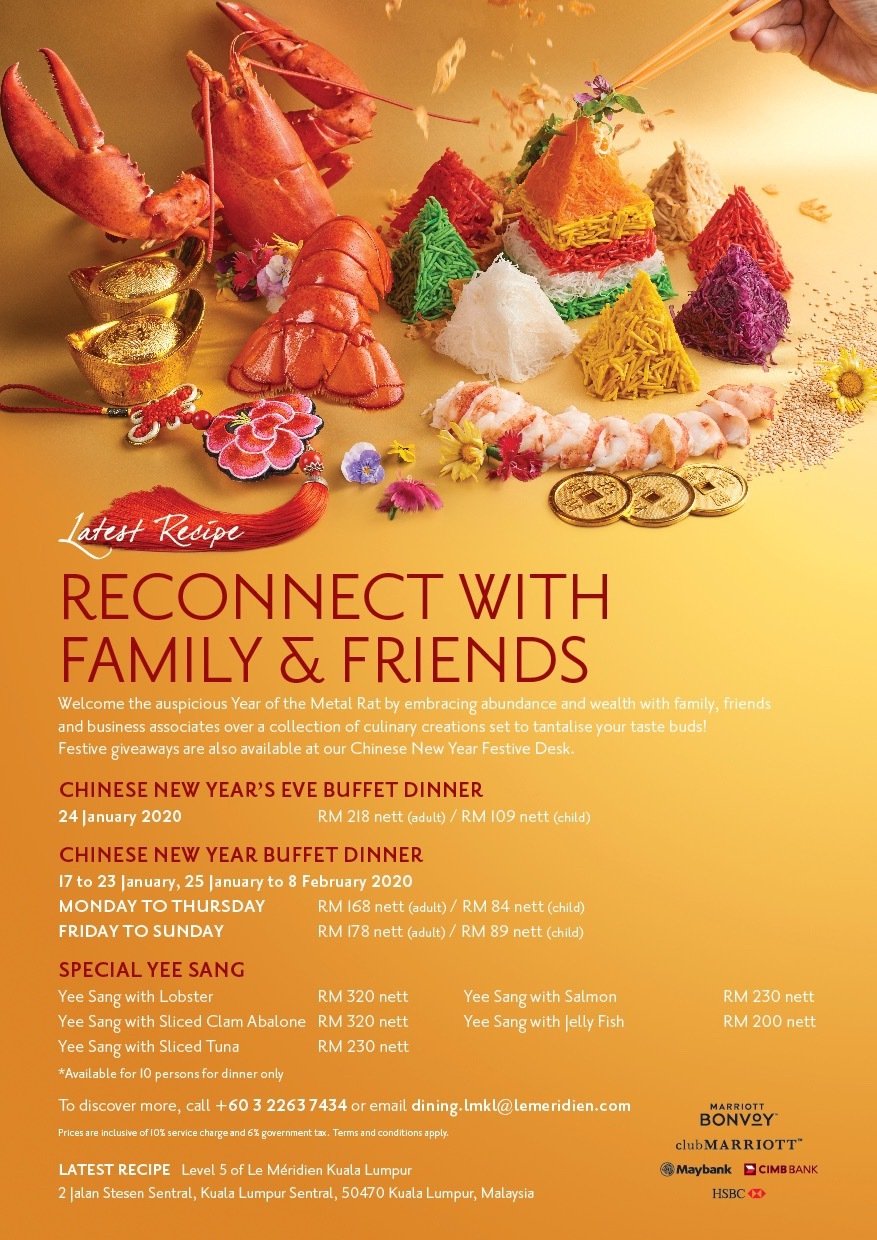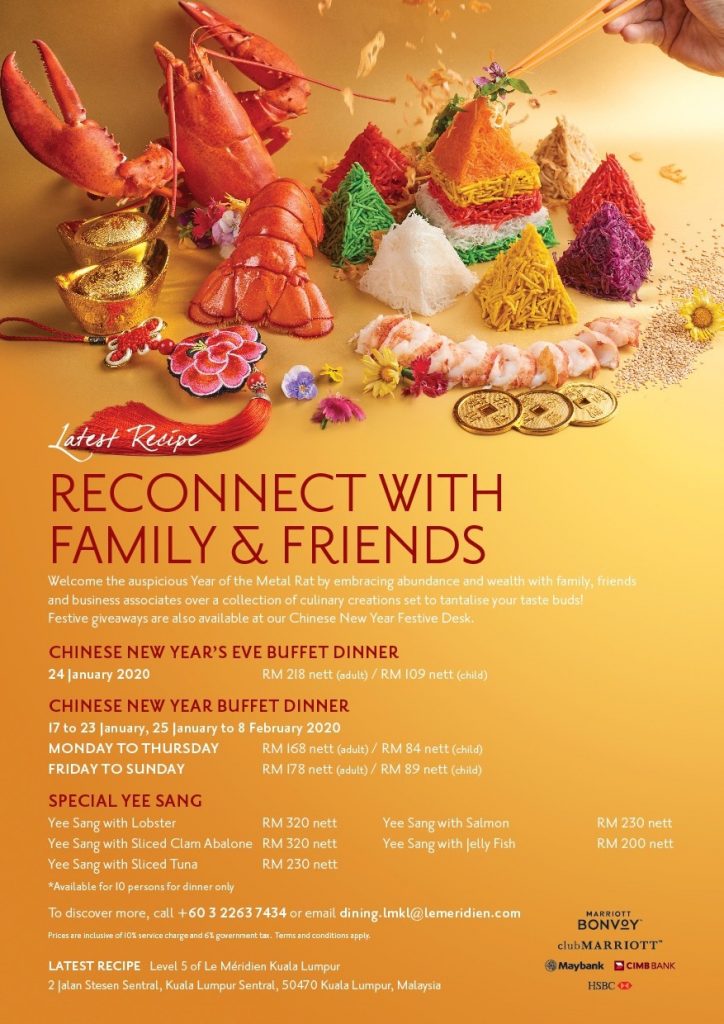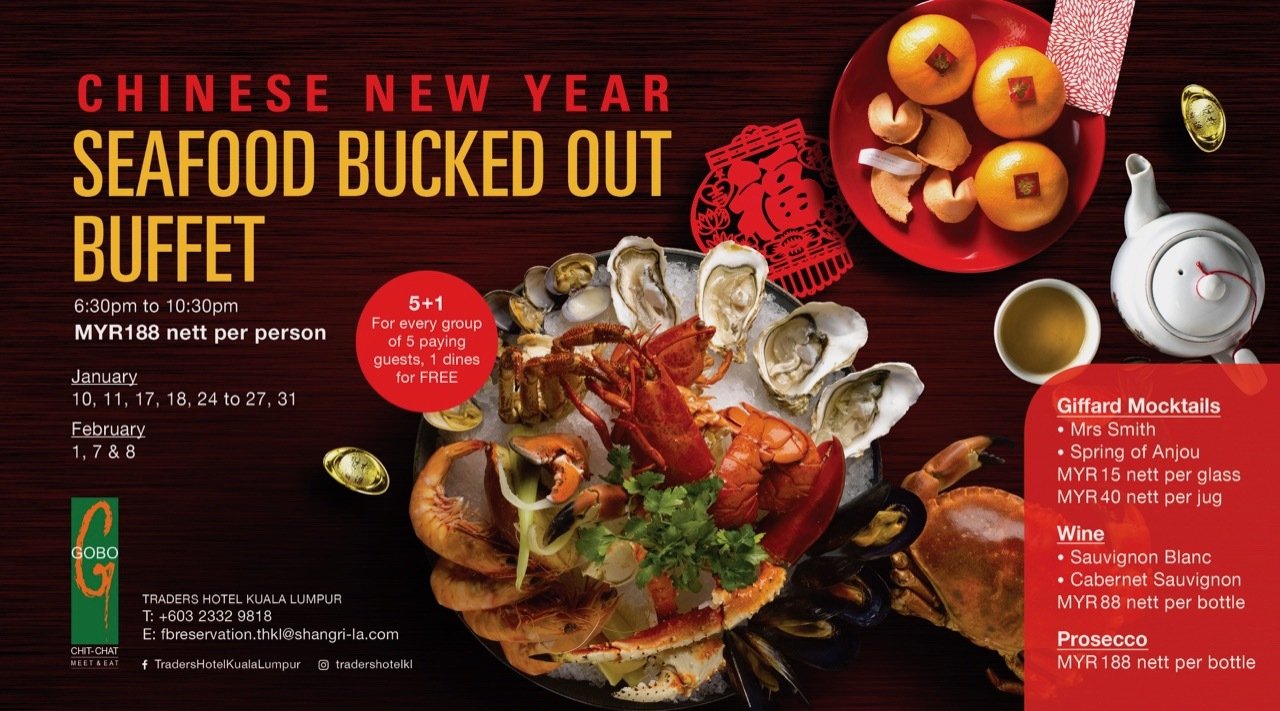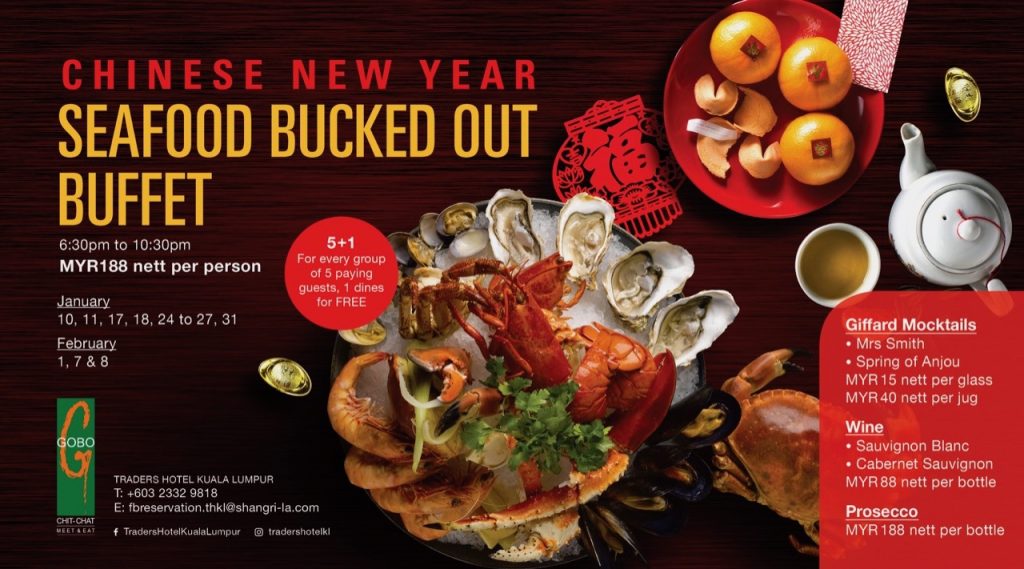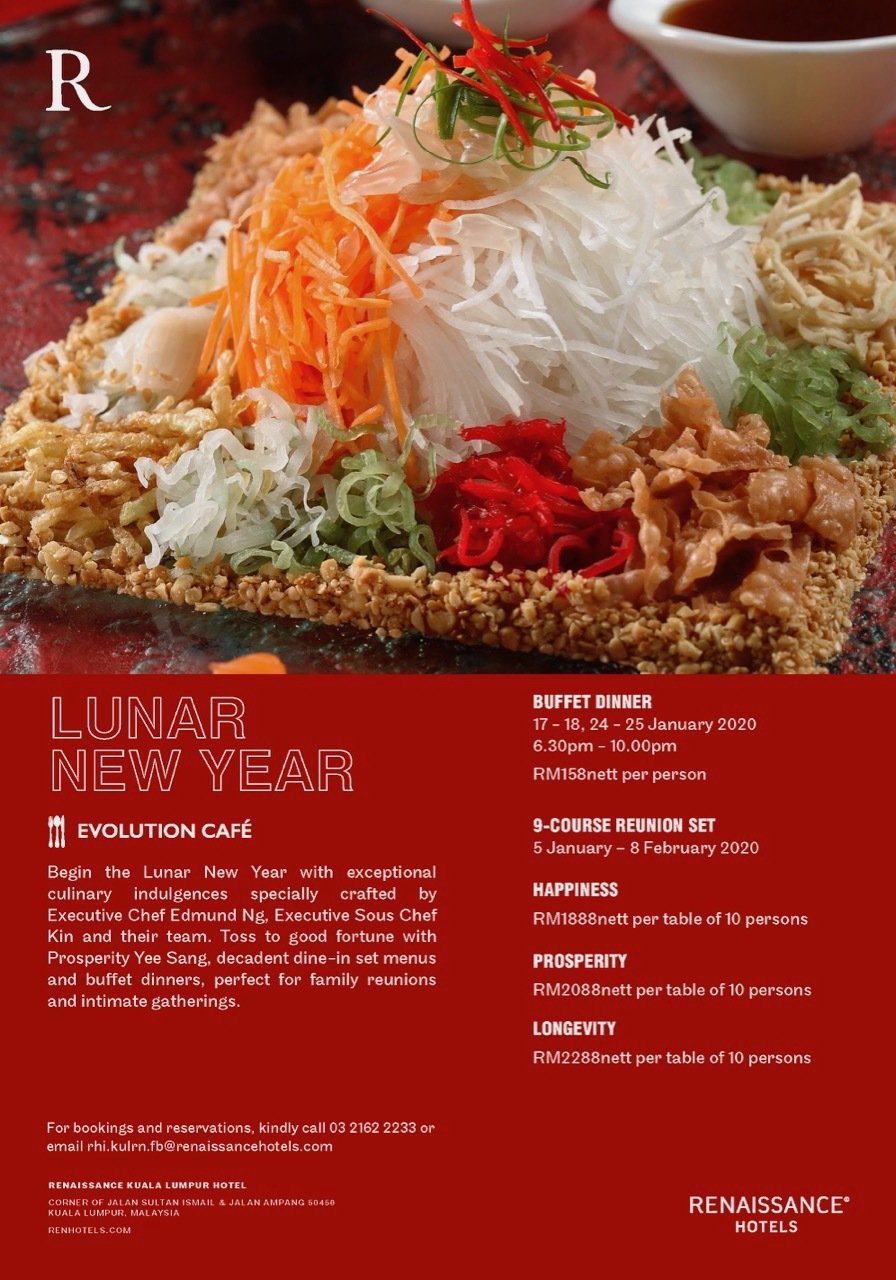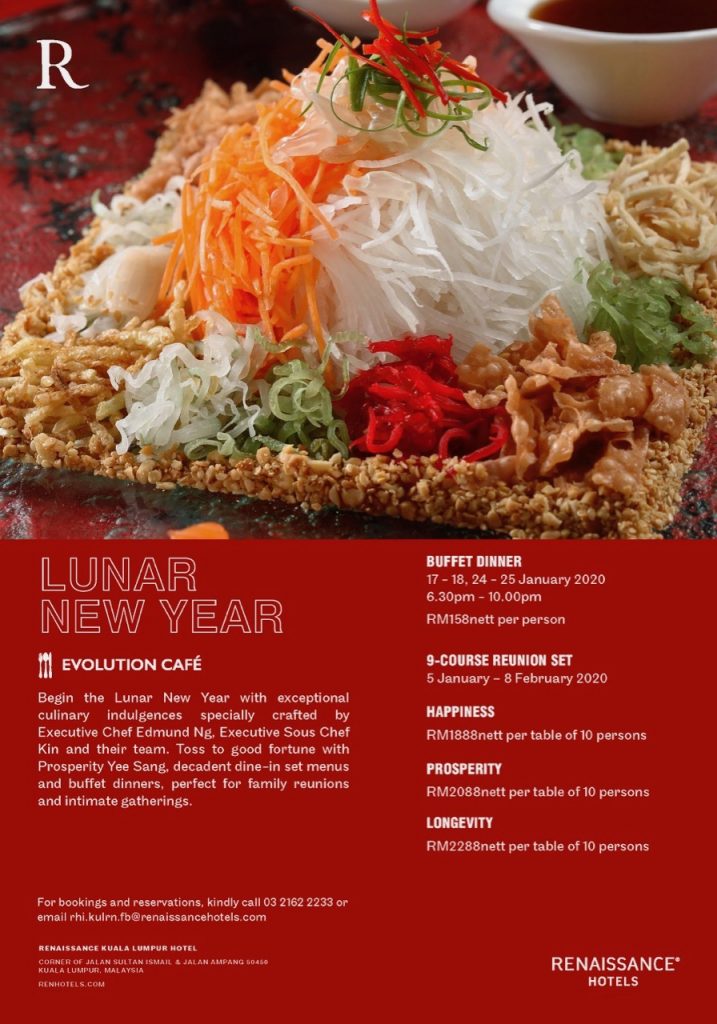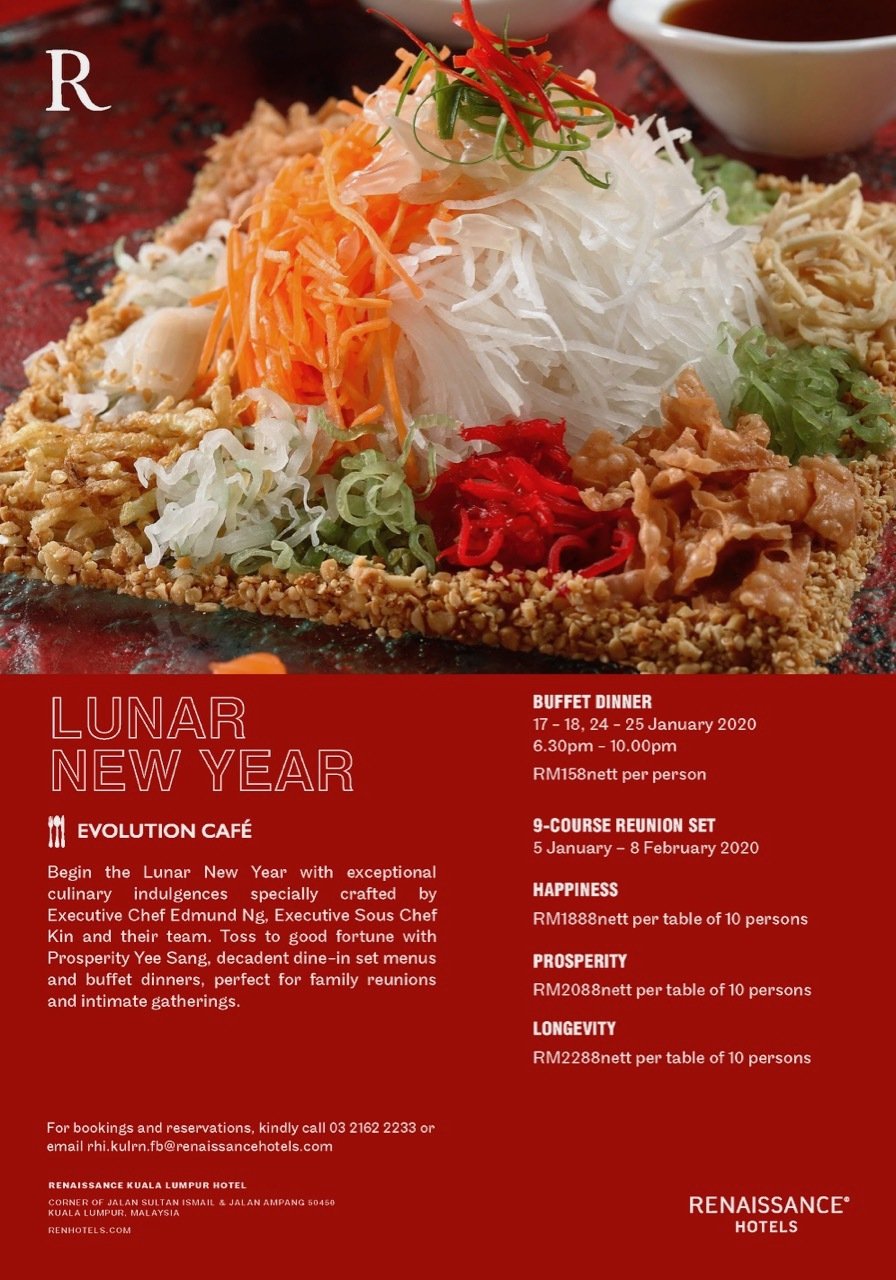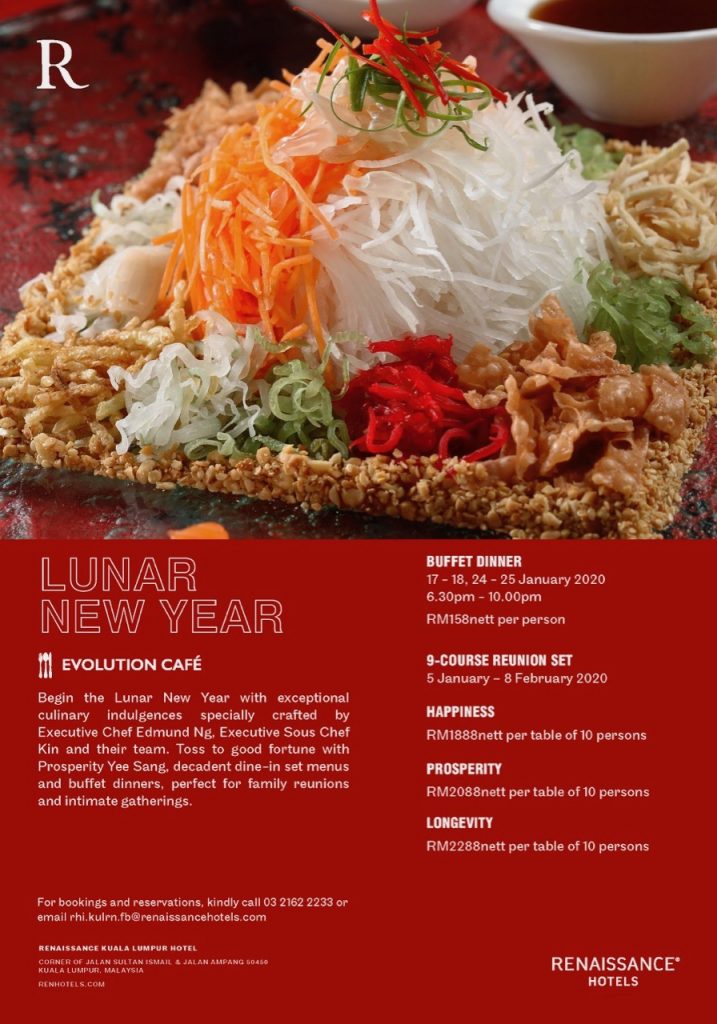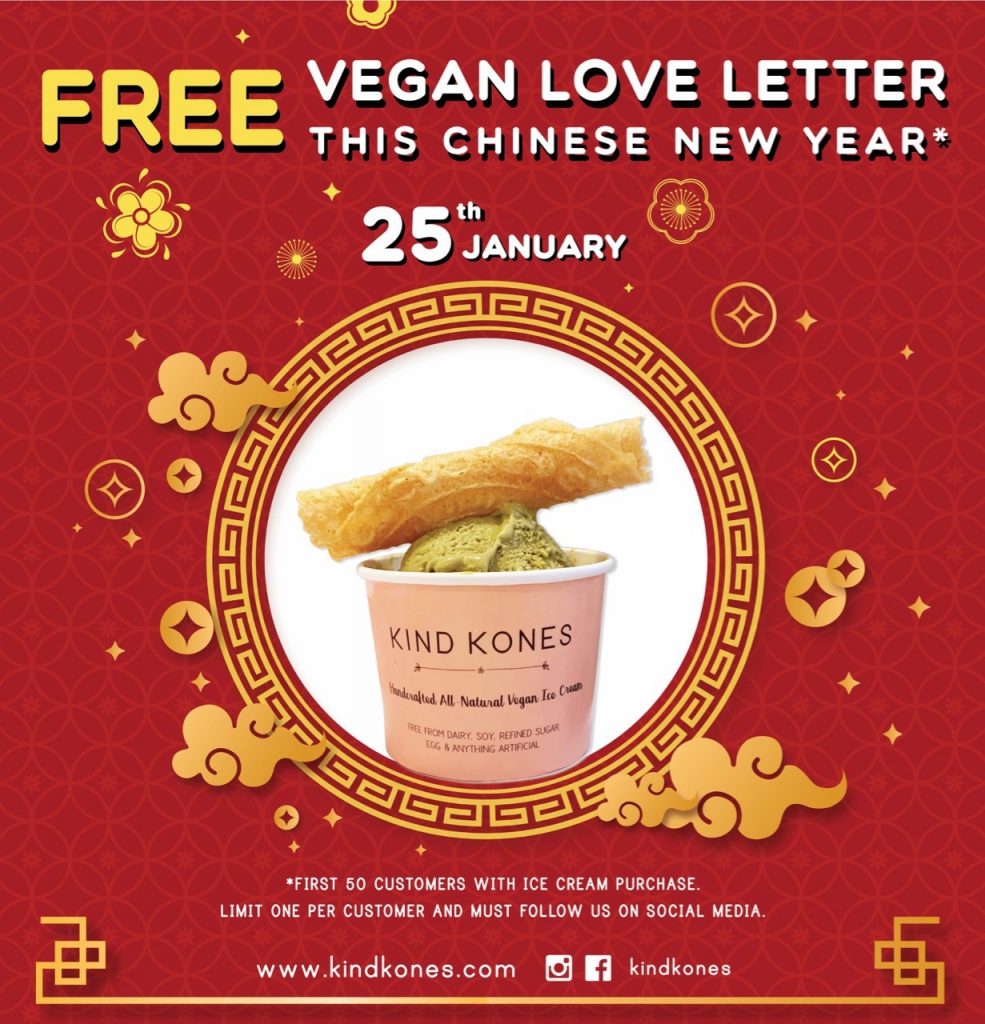 Will you stay in or eat out this Chinese New Year KL 2020? What are your favourite CNY dishes? What's the most creative yee sang you've come across this year?
Check out our top picks for every month in Kuala Lumpur here.
Stay up to date on KL's vibrant food scene here.