Hair Salon Intermark Mall
Monica Tindall
Convenient, friendly and reliable, Groom Artistry, a hair salon in Intermark Mall is an easy choice for those living in downtown KLCC or Ampang area. On level two of the shopping centre, it's just enough out the way to offer a private feel free from pedestrian traffic but also found without effort with its position at the top of the escalators. Additionally, The Yum List readers receive a 20% discount until the end of September 2020 if they mention this article when booking and paying.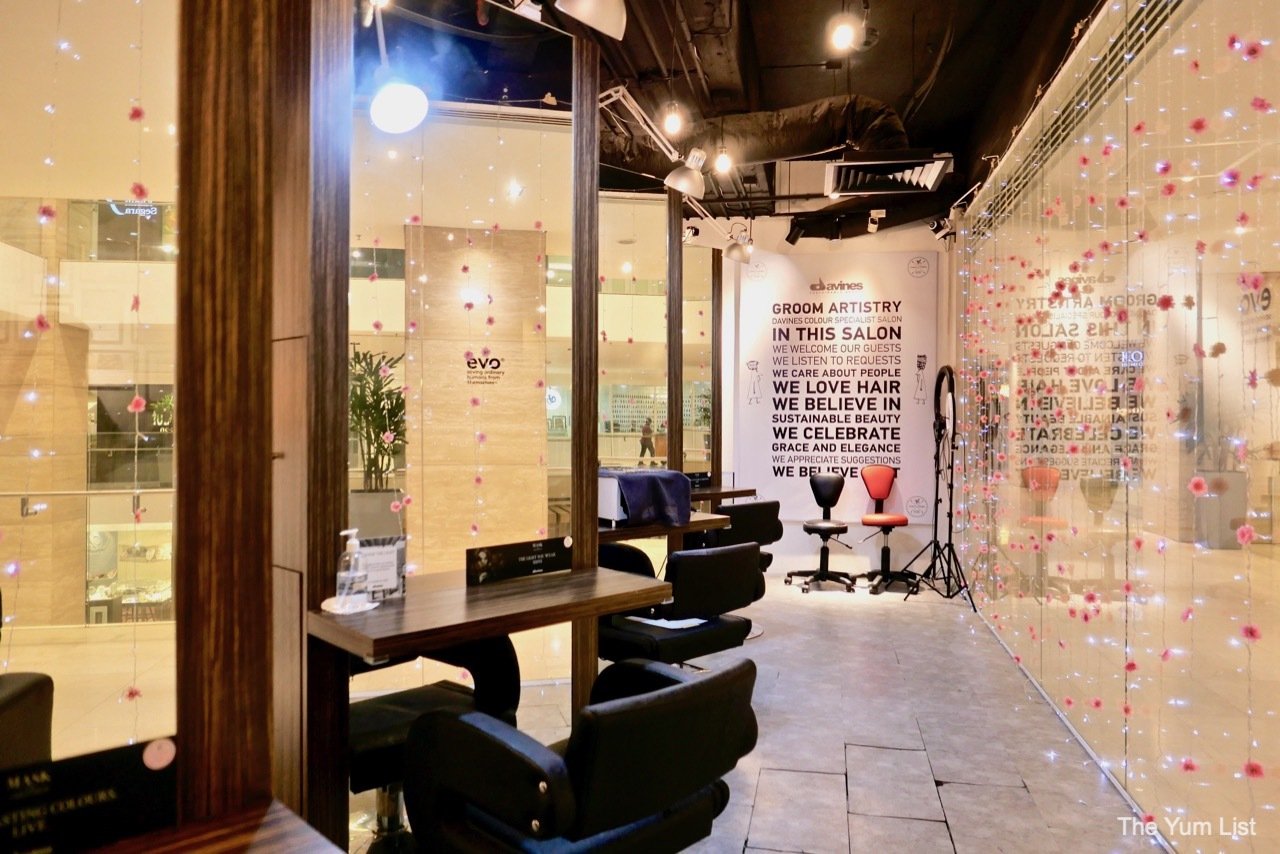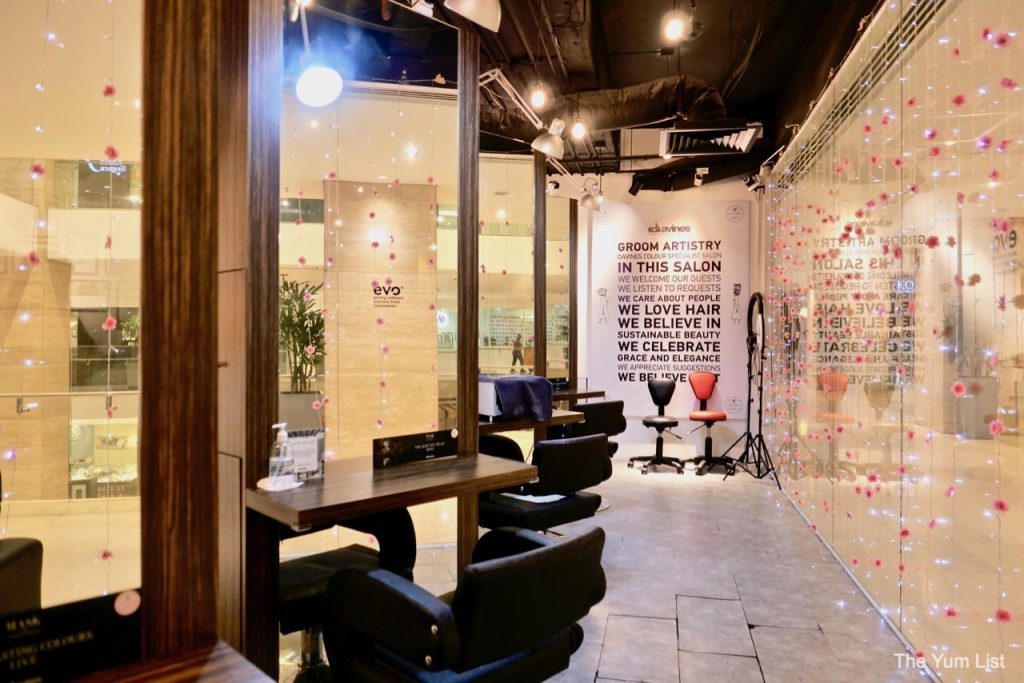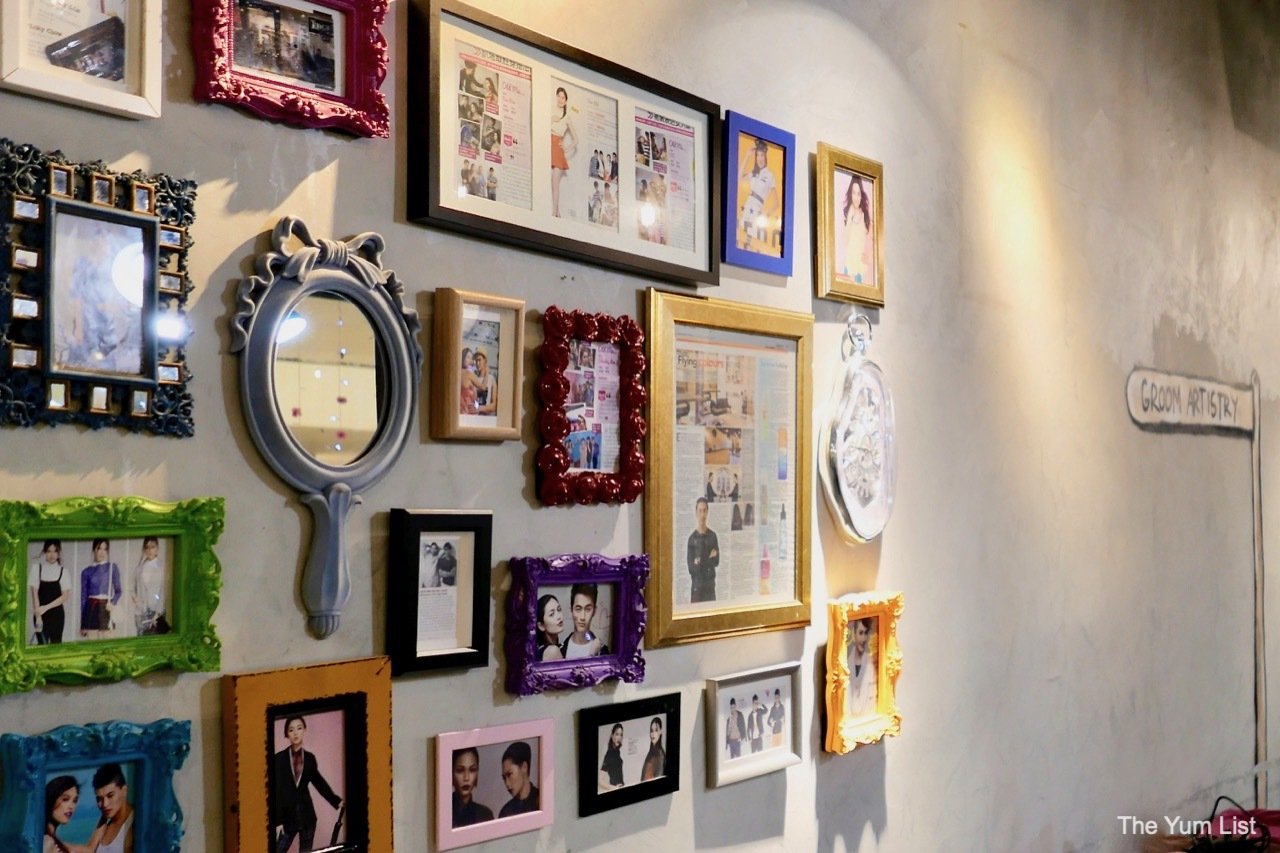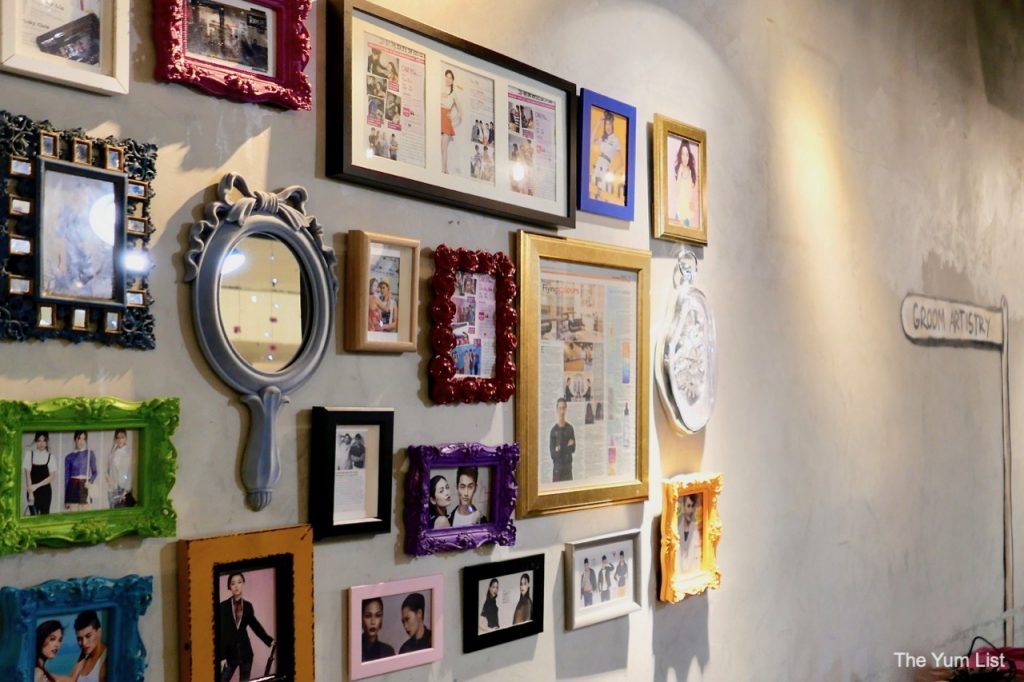 Hair Maintenance
I'm the first to admit that I'm not in the routine of caring for my hair. A quick wash and a rough blow dry if I'm lucky and I'm on my way. There are no masks, conditioning or 100 daily strokes with a wooden brush – there just doesn't seem to be enough time. I'm incredibly thankful for hairstylists that don't judge, offer advice and do their best to fix my self-inflicted mess. Today I'm back at Groom Artistry, a favourite neighbourhood hair salon in Intermark Mall KL, and Jerry my thoughtful and good-natured stylist is ready to help me with some much-needed hair maintenance.
Refresh Colour
To begin, Jerry suggests refreshing my colour with View, a new demi-permanent colour by Davines. As it does not modify the natural melanins and vanishes in 15 – 20 washes, it doesn't damage the hair. With this type of colour, you can only go darker or add gloss. It's a perfect in-between freshener to keep the hair looking fresh without the damaging effects of a permanent colour. As with all Davines products, around 90% of ingredients are of natural origin and up to 99% of them are biodegradable.
Besides brightening up an old colour, View by Davines is well-suited to Caucasian hair. Its delicate demi-permanent colour reduces the risk "of hair breakage, protects the hair structure and guarantees extreme shine." So, if you're not blessed with thick, strong strands and would like to mix up your colour without the damaging effects of something more permanent, this is an excellent option.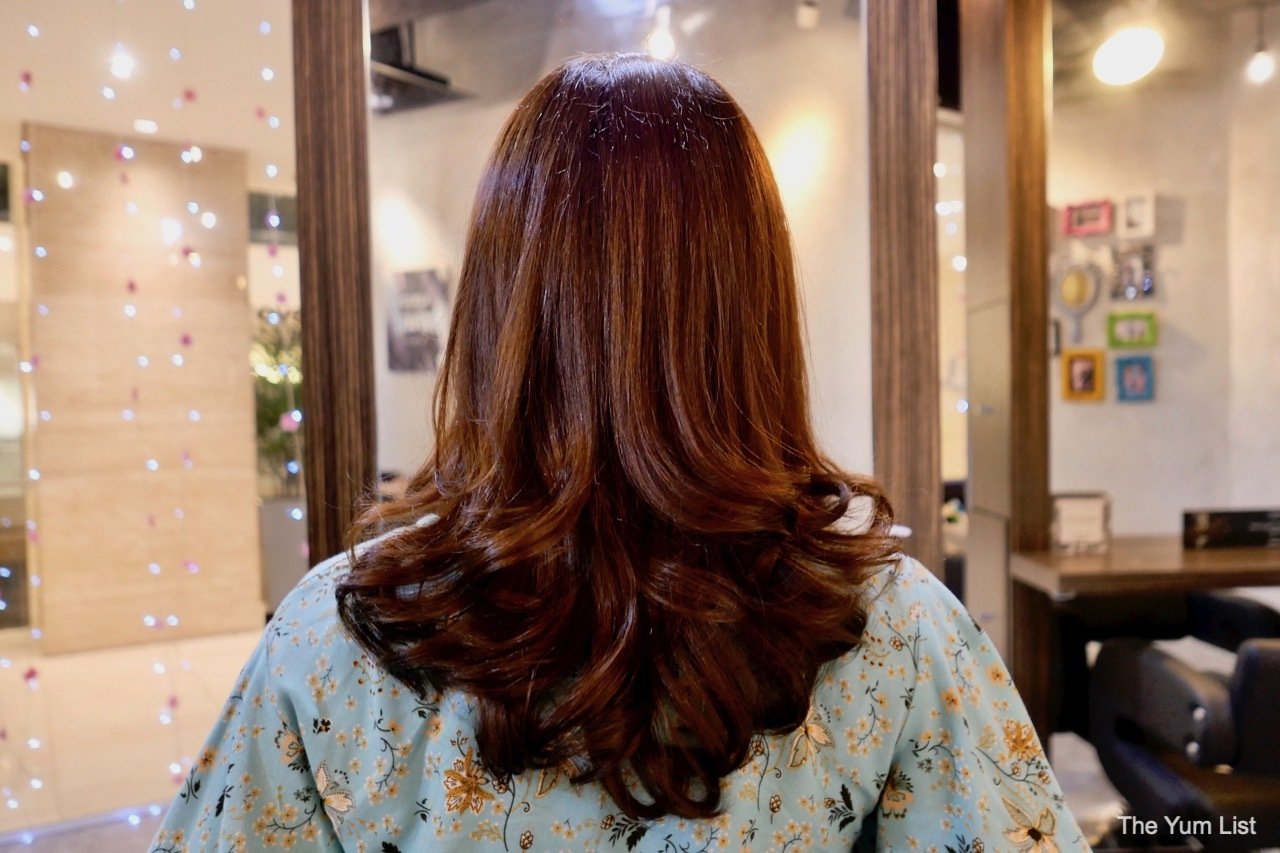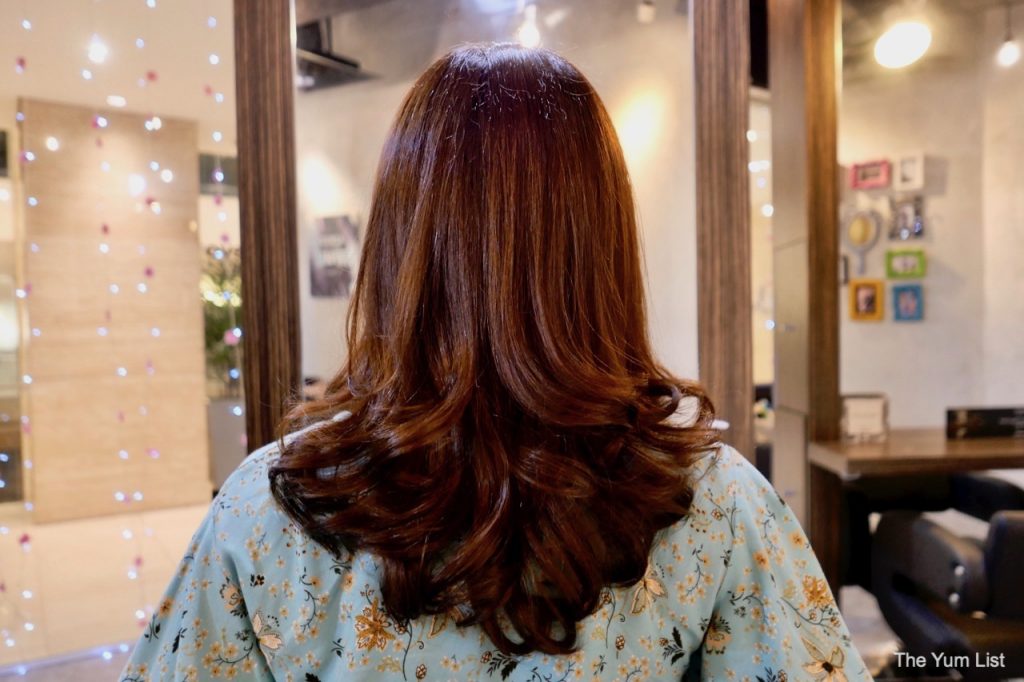 Conditioner
Enhancing the effects of the refreshed colour, Jerry continues to fix the frizz with Davines Naturaltech Nourishing Vegetarian Miracle Conditioner. This conditioner can also be used at home, so it's handy to check it out here before deciding on a purchase. It's perfect for hydrating brittle hair and adding softness and shine.
The core ingredients are a combination of rice protein, amino acids and Davines' own formula of molecules – the Biacidic Bond Complex. It aims to seal cuticles of damaged strands, which in turn makes hair smooth and nourished. It's light enough to be used every time you wash your hair but most people will probably see improvements with use just once a week.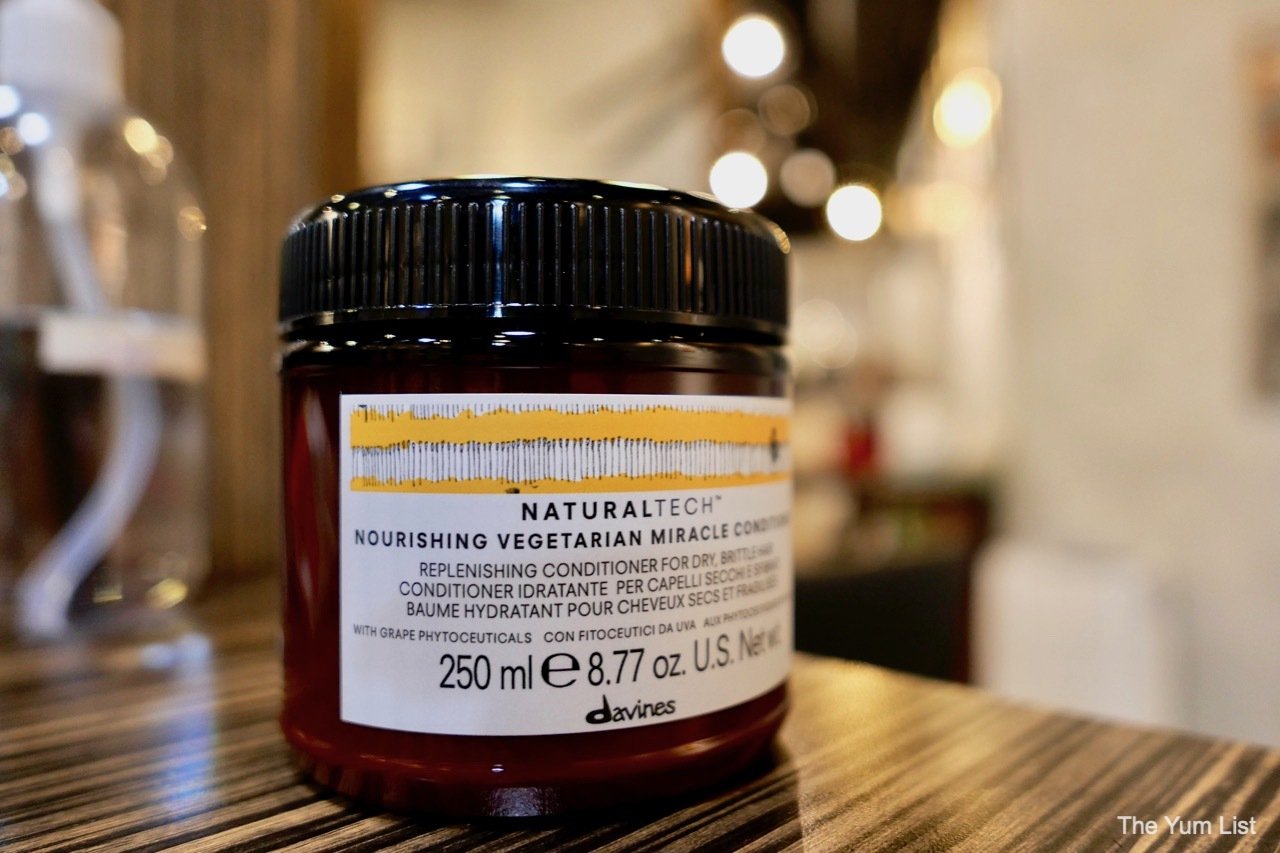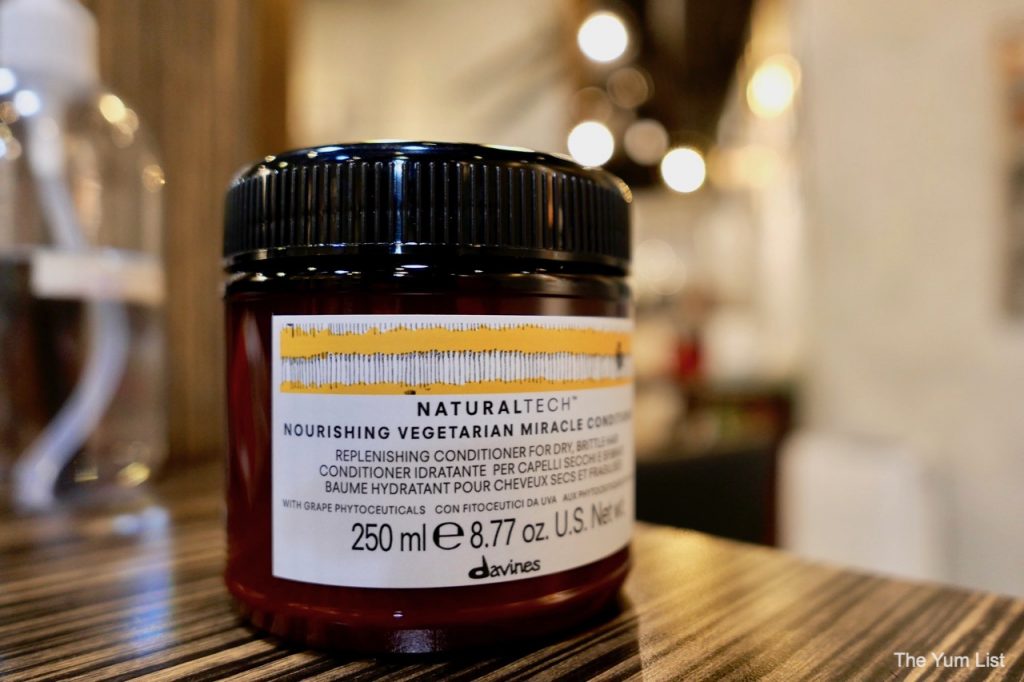 Trim
All well-maintained hair gets a regular trim, but I am fond of my long locks. Jerry is one of the few stylists I know that actually does "just trim" when I request it. I don't come out with hair that is inches shorter, but really only the ends have been cleaned off.
Style
Lastly, my refreshed locks get to strut their stuff with a good styling from Jerry. I love long loose curls and that is exactly what I get. Expert brushing, blowing and curling gives my top a smooth shine and leaves the ends in neat polished waves.
Hair Salon Intermark Mall Review
Groom Artistry is a warm and friendly hair salon conveniently located in the Intermark Mall KL. The expert team of hair professionals are warm, friendly and very proficient in their craft. I am a regular and have no hesitation in recommending their services.
Reasons to visit Groom Artistry, hair salon in Intermark Mall KL: friendly team; expert stylists who both listen to what clients want but also advise with realistic expectations for individual hair types; Davines hair products, which use minimal chemicals to achieve results; give the View colour a try for those with delicate hair; a convenient location in the city centre with easy parking. The Yum List readers receive a 20% discount until the end of September 2020 if they mention this article when booking and paying.
Hair Salon Intermark Mall KL – Groom Artistry
Level 2, Lot 2-03
No. 348, Jalan Tun Razak
Kuala Lumpur, 50400, Malaysia
+603 2181 8116
www.facebook.com/GroomArtistry/
Open 11 am – 9 pm – Monday to Saturday
11 am – 8 pm – Sunday
Bookings are highly recommended, but during non-busy periods walk-ins are accepted.
Check out more of what is available on Malaysia's spa and beauty scene here and stay up to date with the happenings around KL here and here.