Licky Chan & The Poke Guy

"Not your basic batch"
Words: Monica Tindall Photos: Rich Callahan
Can you guess what Licky Chan & The Poke Guy sell?
If you said ice cream and tattoos, you are spot on!
Housed in a double-story shophouse in Chow Kit, this is no ordinary ice cream shop or ink joint. The team set forth to design an adult playground where the innocence and playfulness of childhood are inspired. They brainstormed everything typical of an ice cream store and then did the opposite. Pastel palette? No, no – let's do neon! Pictures of pretty scenes hanging as adornment. No way. Let's give everyone permanent markers and have customers graffiti the walls! From the ball pool on the rooftop to extraordinary ice cream flavours, Licky Chan is guaranteed to challenge your concept of the norm.
By the same team behind Joloko, Licky Chan is not only full of surprises but has a masterful menu of both boozy and alcohol-free ice cream, sorbet, soft-serve and skyr. Owner Rick Joore's expertise in cocktail making (you'll know him from Joloko) certainly had an influence on the exciting menu. Rick declares that "Nothing is your basic batch here." Expect unusual combinations and experimental flavours. "We had a few people coming in asking for vanilla. We told them to come back on the first of April," jokes Rick. The menu is light-hearted, a little bit cheeky and absolutely delicious!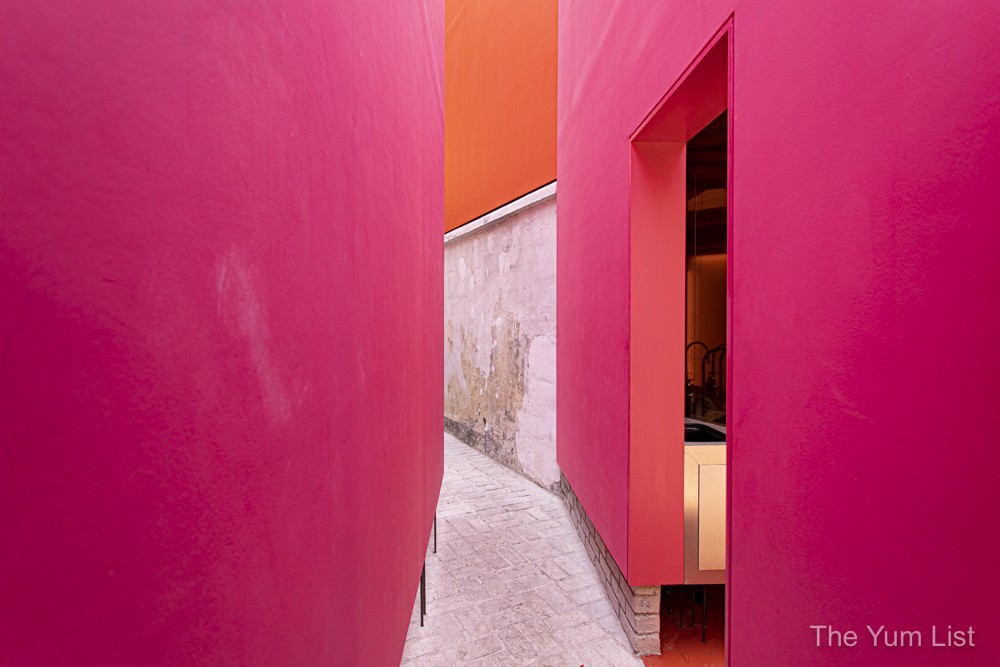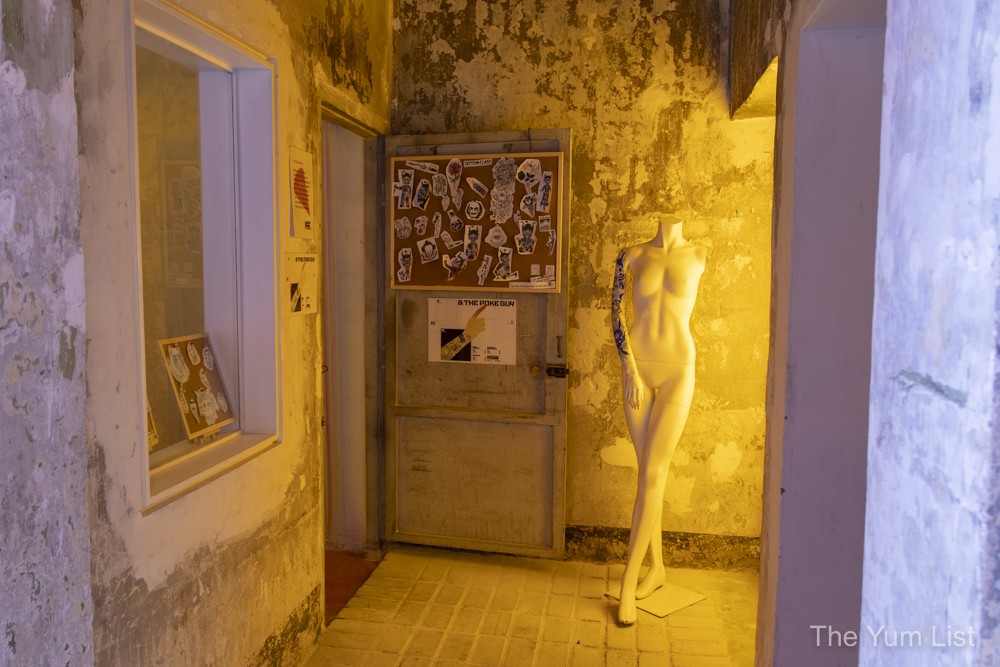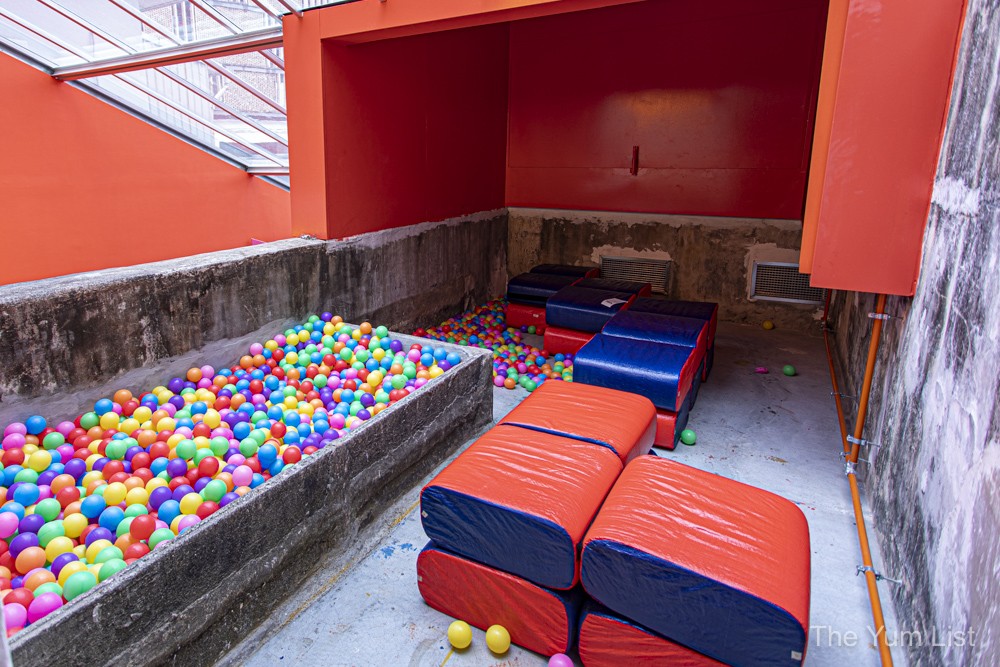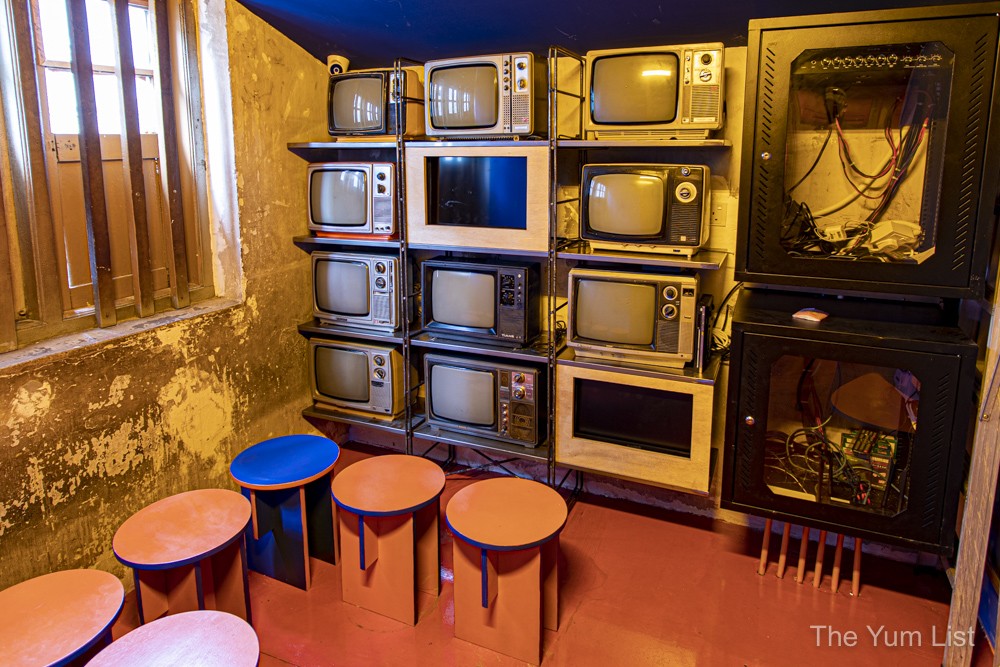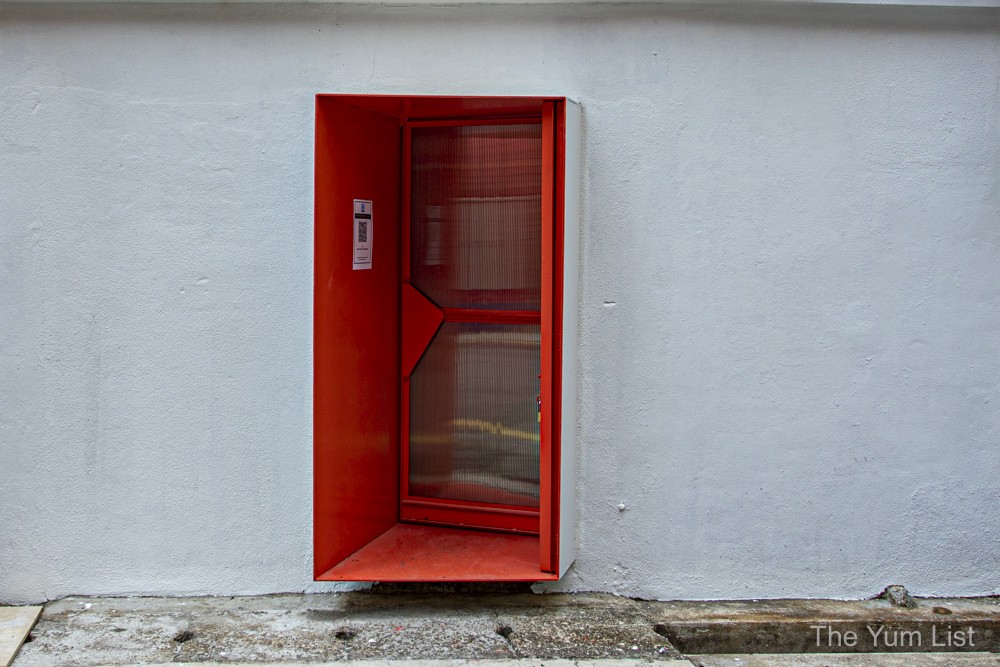 Licky Chan Ice Cream Shop in Chow Kit
The menu is divided into alcoholic and non-alcoholic flavours. All but one of their recipes is gluten-free (even the cones!), and they have a whole bunch of vegan options. Milk is sourced from a local dairy, Nomad, in Pahang. The cows are free-range and grass-fed. Milked on the same morning of delivery, you can't ask for much fresher than that.
Licky Chan has 18 flavours on display at any one time, rotating in new creations to consistently provide variety.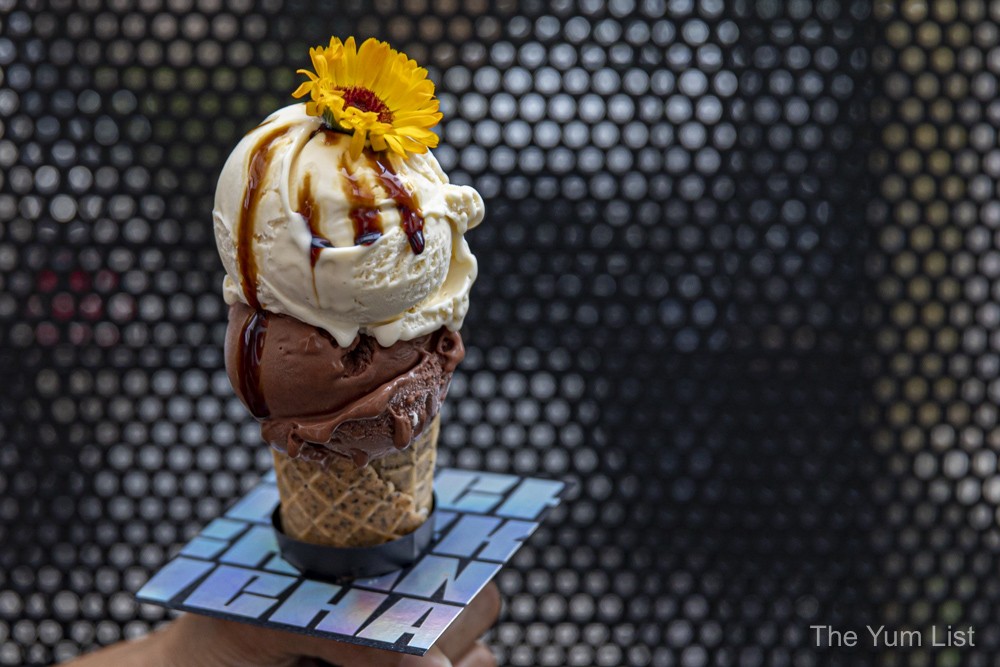 Cone-tails – Alcoholic Ice Cream
Don't expect to find rum and raisin on the with-alcohol menu. As mentioned, the line-up steers well clear of the convention. Instead, discover flavours more in tune with cocktail creations. The first scoop of the boozy recipes is priced at RM14.80. Each additional scoop will set you back RM9.20.
While ordinary folk might choose based on ingredients, we're having a good chuckle over the names and find it challenging to narrow down a selection. We leave it to Rick to make the hard decisions and end up with a trio of boozy icy treats.
The first, Lickin' on Gin and Juice, is a lightly tangy and refreshing scoop. We can't help channelling a little Snoop Dog as we lick away on the Bombay Sapphire, tonic, calamansi and olive oil recipe.
Turning out to be one of my top picks is Chocolate Concierge. A vegan choice, it's made with 70% single-origin Pahang cacao, Dewars 12-years and a cold brew of cacao husks. It's rich, complex and tremendously creamy – you'd never guess there's no dairy here. Cacao lays a foundation for whisky and umami undertones (from the fermented cacao) to weave through.
Rich is rather fond of the Cone-ichiwa. Being a white chocolate fan, he appreciates the quickly fading heat of wasabi, layering the sweetness along with strawberry and sake.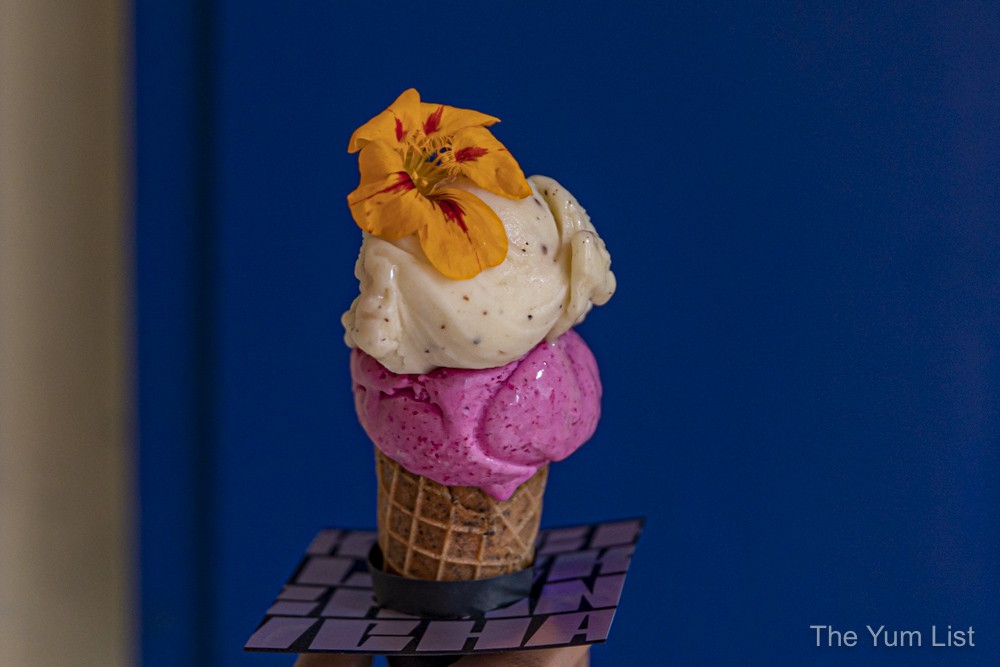 Boozy Soft Serve
One of the team's favourite menu items at Licky Chan is the Piña Colada Soft Serve (RM11.80). On a base of Bacardi 4 Años with pineapple, coconut and tonka bean, it's reminiscent of the cocktail but even better in this heat. We highly recommend topping up with crunchy bits of rum-soaked pineapple, shaved almonds, and toasted coconut (+RM 2.50). It's vegan and sorbet, so just about guilt-free, right?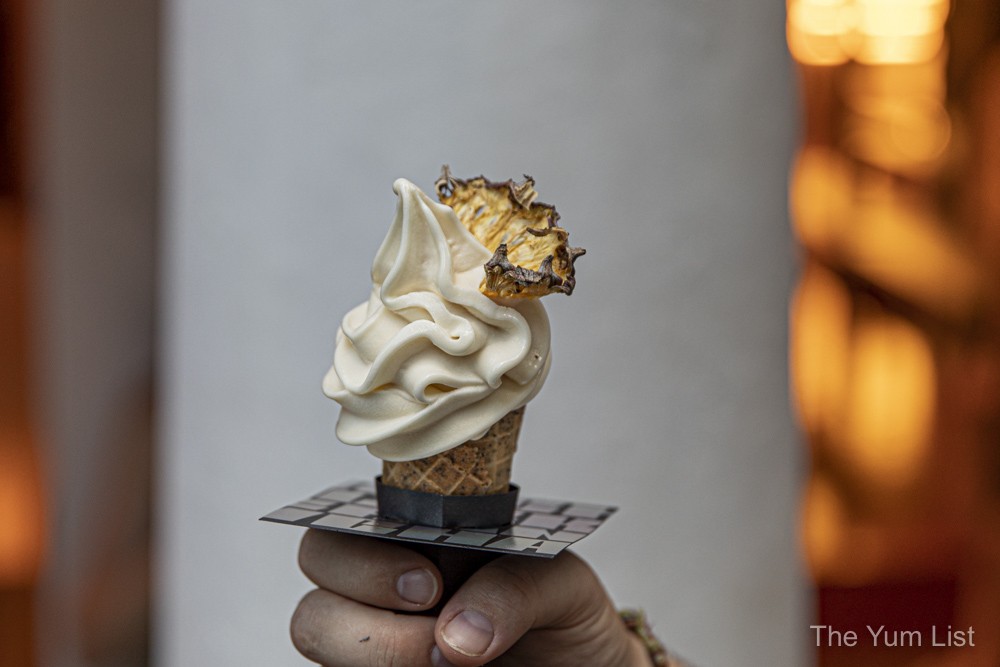 Alcohol- Free
Although the ice creams above are not going to force you to take a Grab, Licky Chan has a range of alcohol-free recipes too. Possibly one of the most interesting in the Pickle Lick. It's an entertaining mix of yoghurt, pickled beetroot and mixed peppercorns. Give it a try!
For those wanting vanilla, the Fior di Latte is the closest thing you'll find. Celebrating the natural quality of the milk, it's round and smooth and enhanced with a drizzle of sweet soy sauce.
If you really want to challenge your tastebuds or have some fun with a friend, order Sweet Dreams are Made of Cheese. Goats' cheese, mascarpone, cream cheese and Parmesan form the core blend. Additional balls of gorgonzola add surprise explosions of punch – watch your friend's face for the hit. The piquancy is balanced with blueberry, honey and walnuts.
Another vegan option is the Avocado Cartel balanced with coconut and sesame brittle. I'm sure it's healthy. It sure is delicious.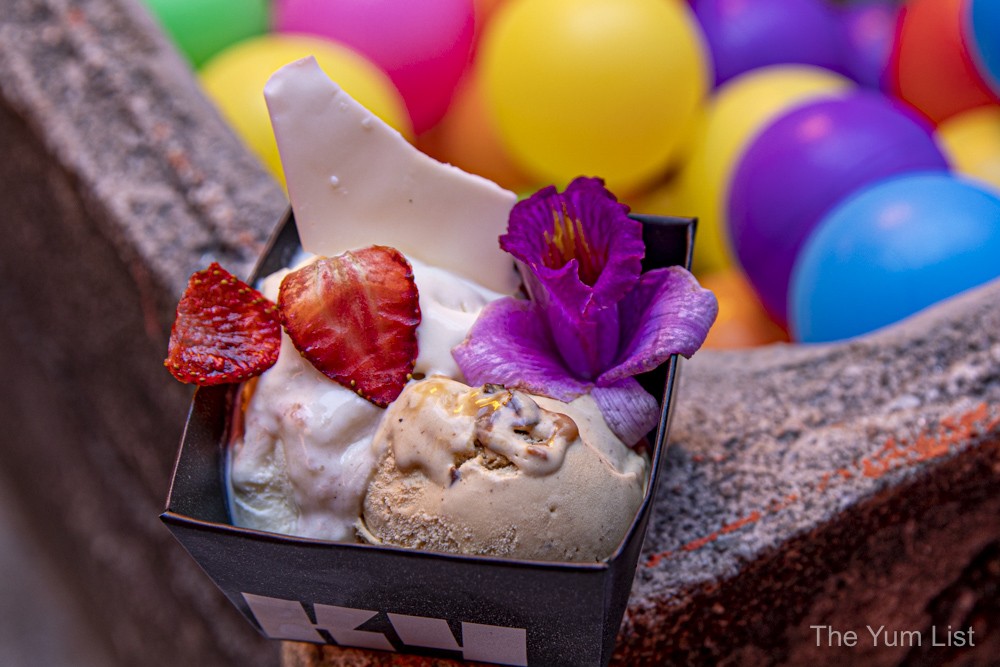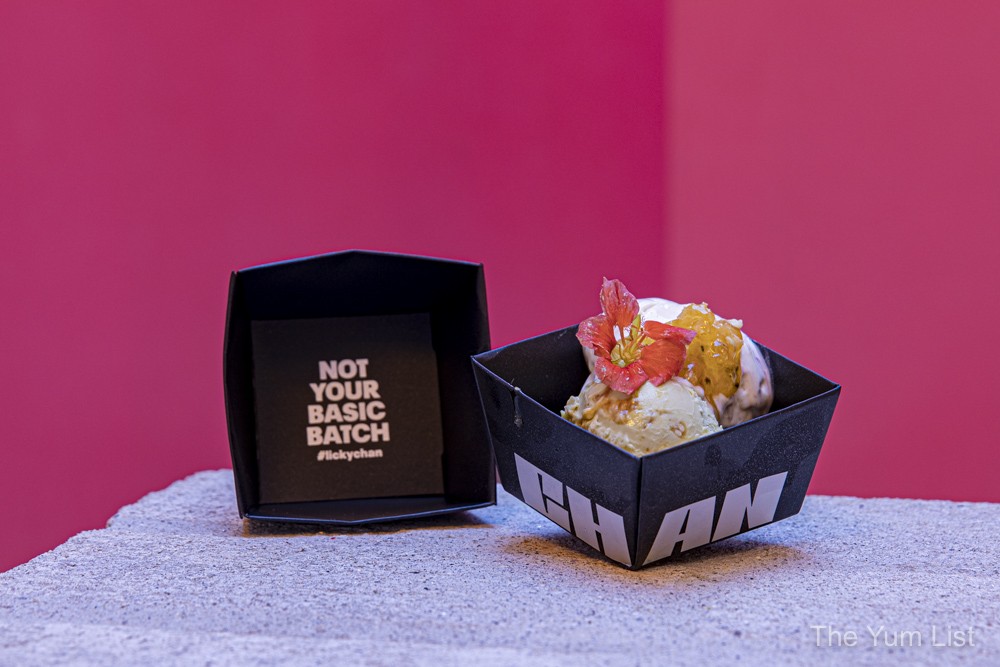 Licky Chan Drinks Menu
Your usual tea, coffee and soft drinks are supported by a lovely selection of natural wines by the glass and bottle, craft beers and bottled cocktails from Botak. Once the foliage starts growing in around the façade, that's going to make a lovely spot for both a lick and a sip.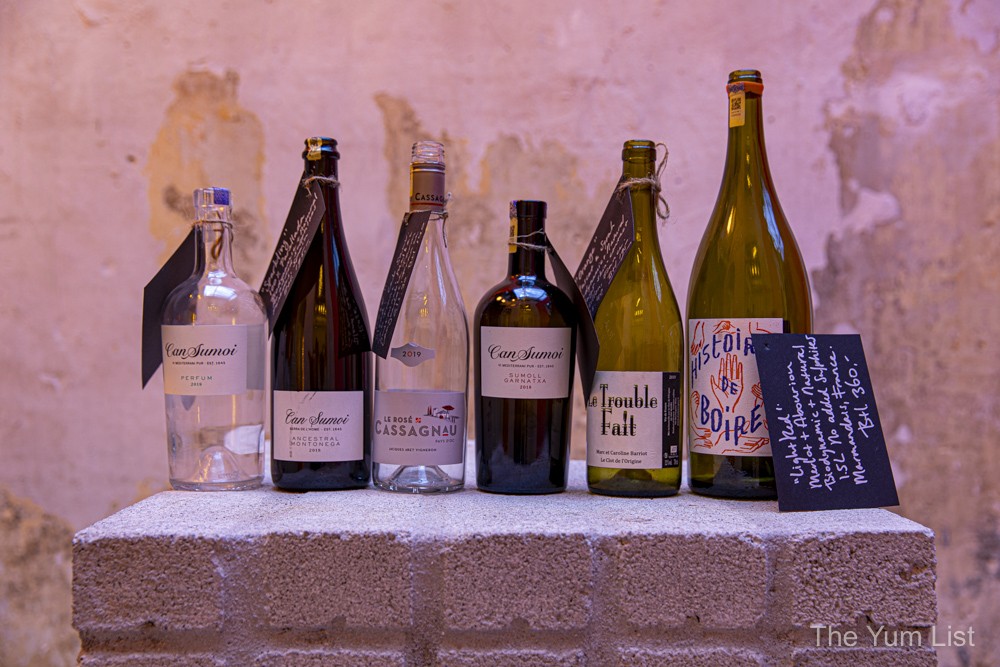 Reasons to visit Licky Chan & The Poke Guy: loads of vegan options; boozy liquor; fun location; lots of surprises.
Licky Chan & The Poke Guy
24, Jalan Yap Ah Shak, Chow Kit
50300 Kuala Lumpur, Malaysia
+ 6 03 2694 1100
www.lickychan.com
Licky Chan Opening Hours
Daily 12 pm – 10 pm