Mosaic Turns 10! Mandarin Oriental, Kuala Lumpur 
Monica Tindall
Celebrating 10 years of deliciously good times, Mosaic at Mandarin Oriental, Kuala Lumpur, is honouring the monumental anniversary throughout October 2021 with some fun Sunday brunch highlights.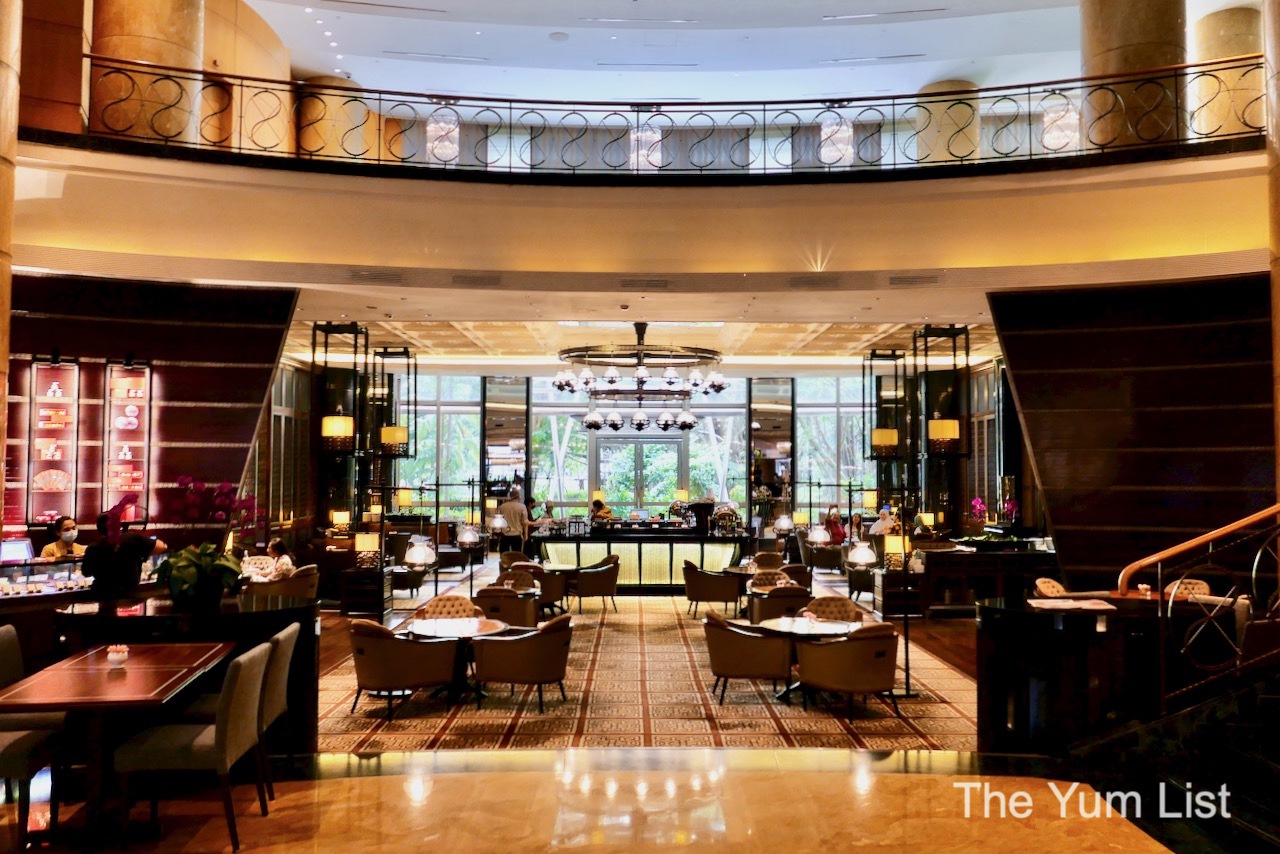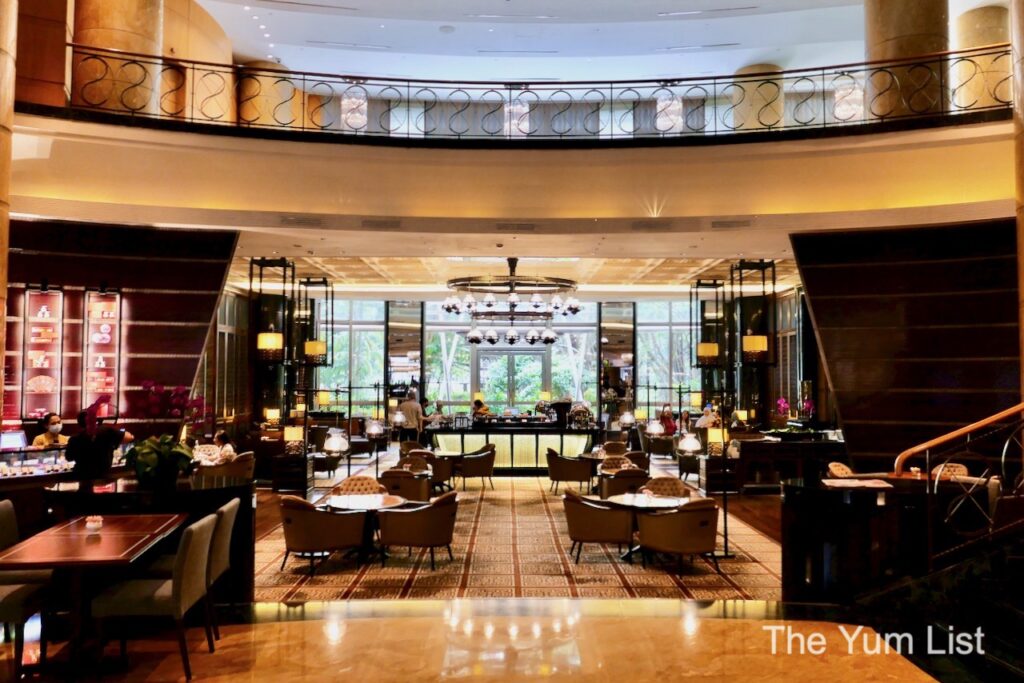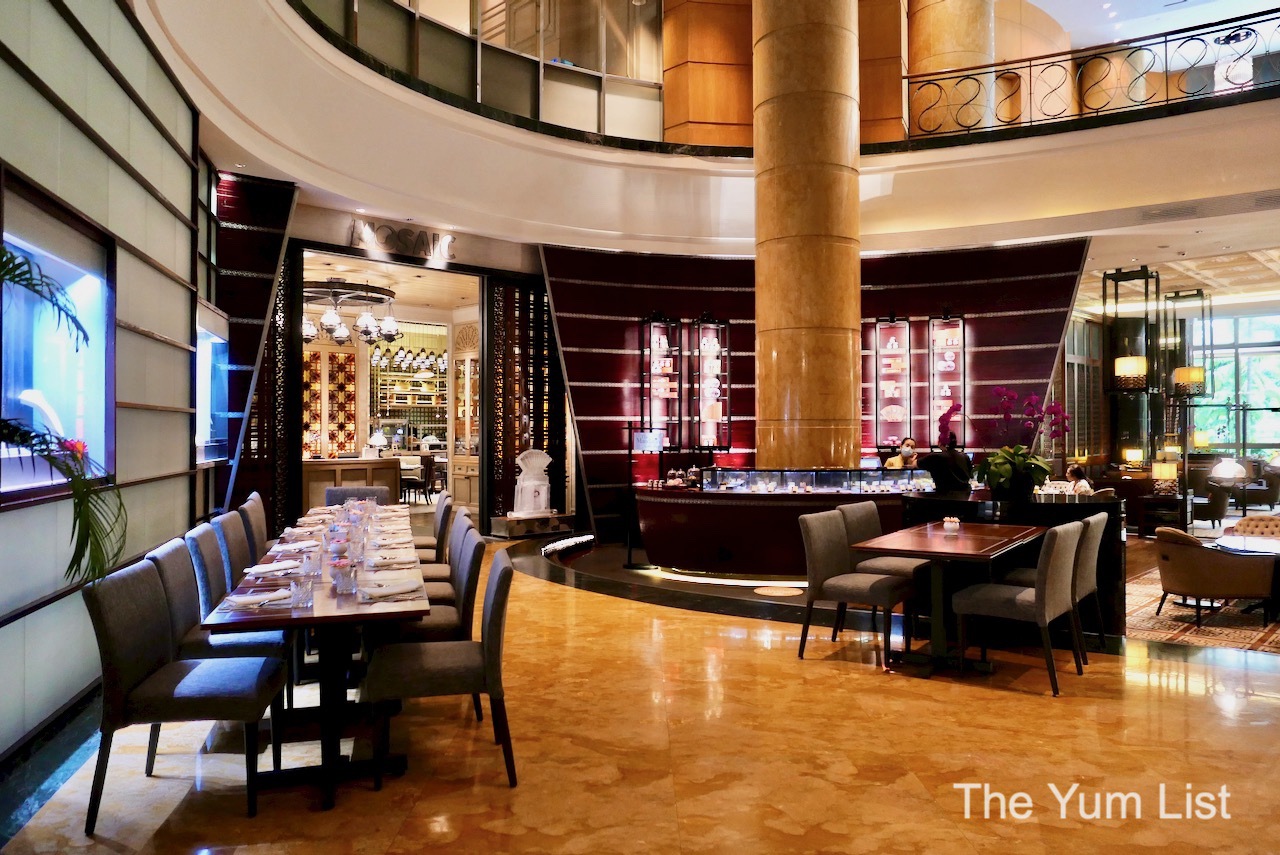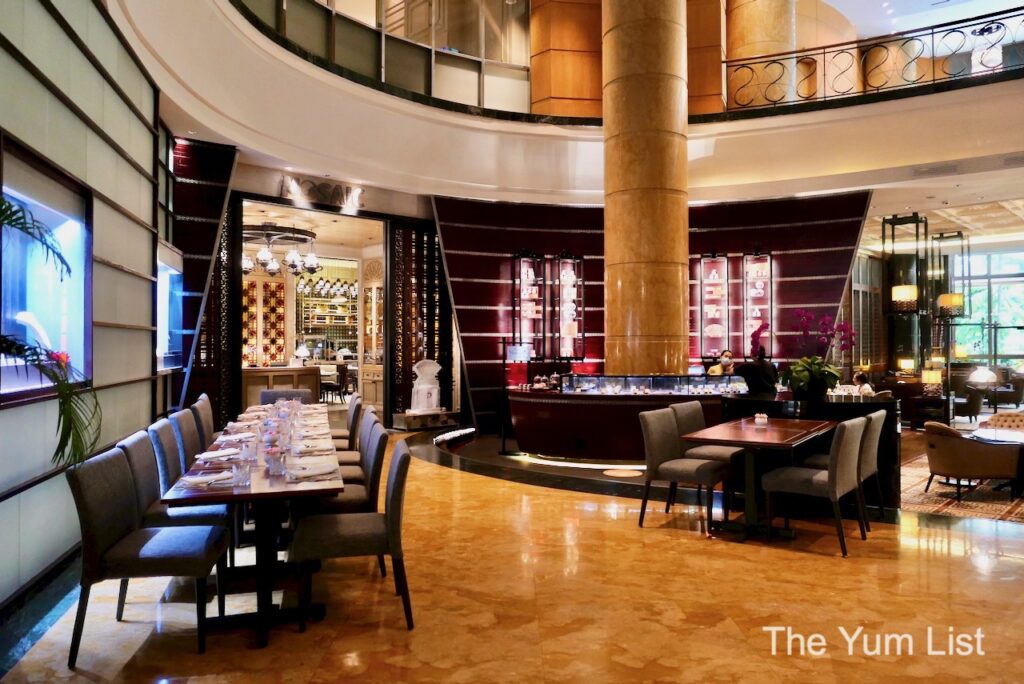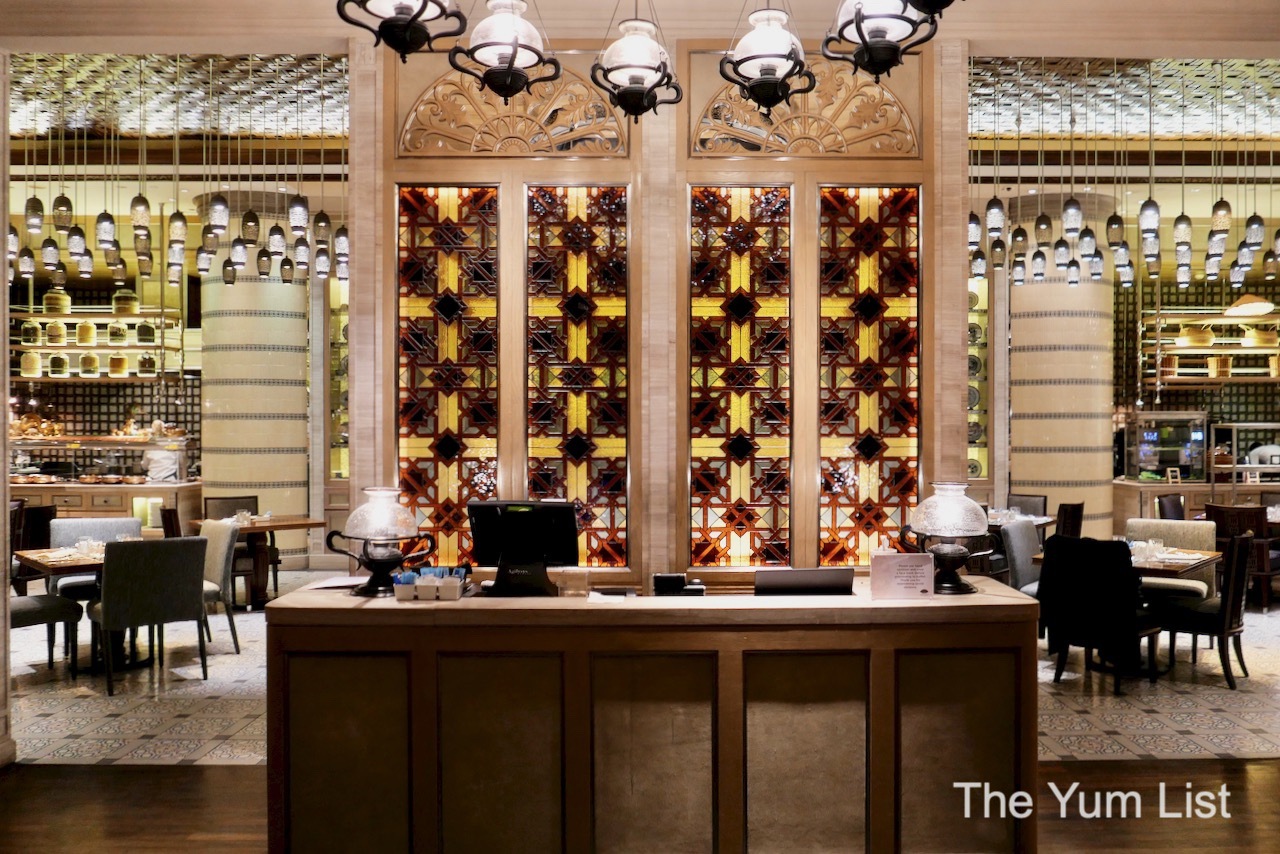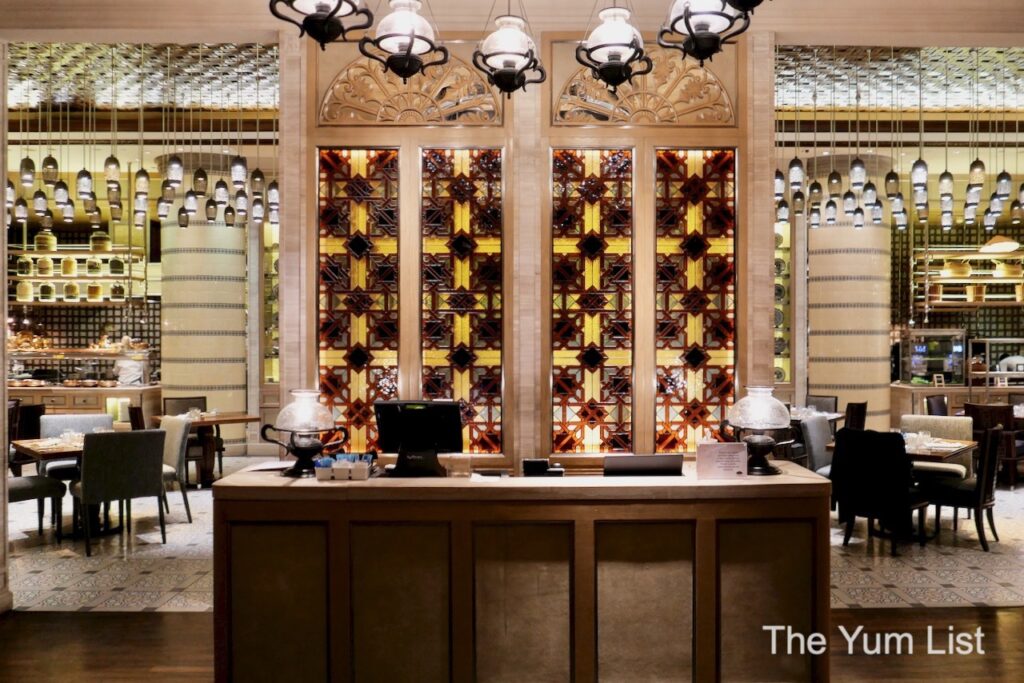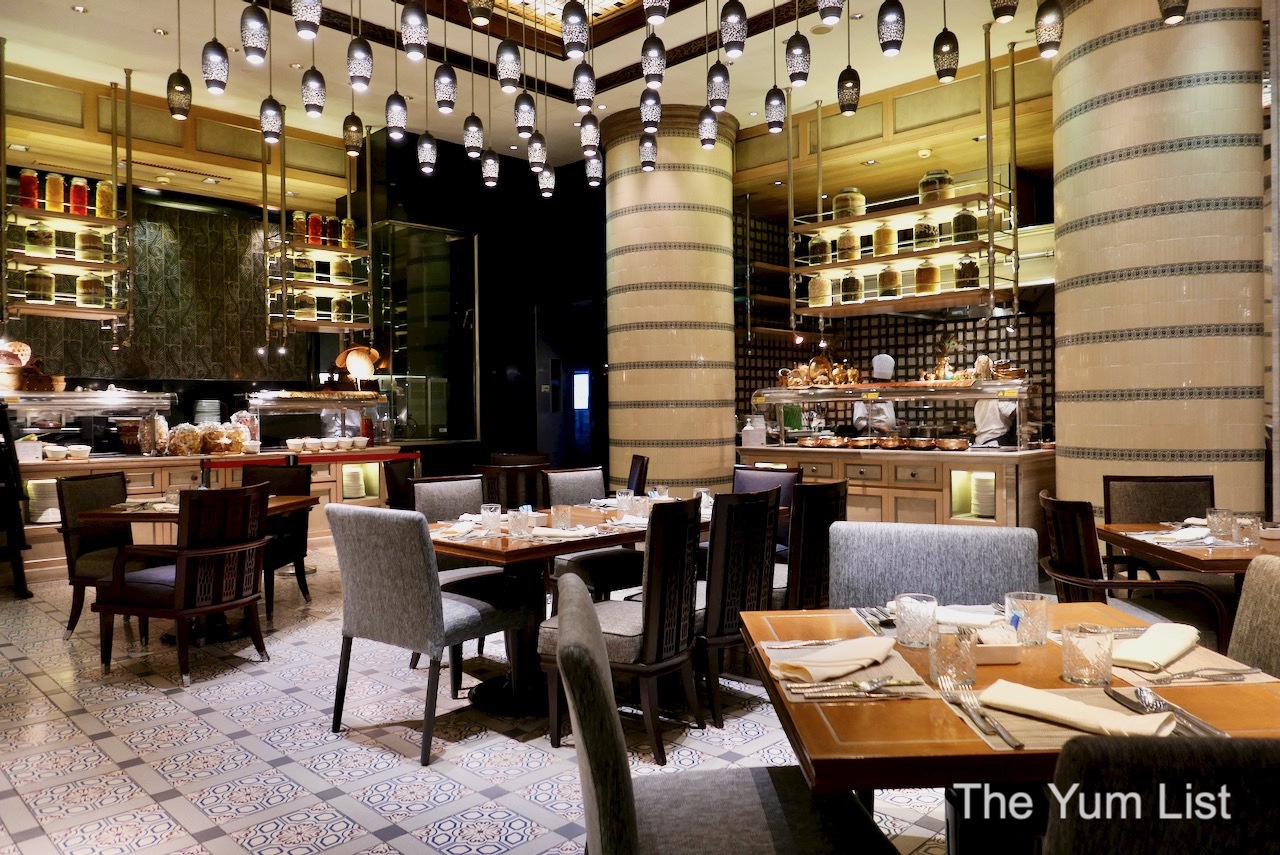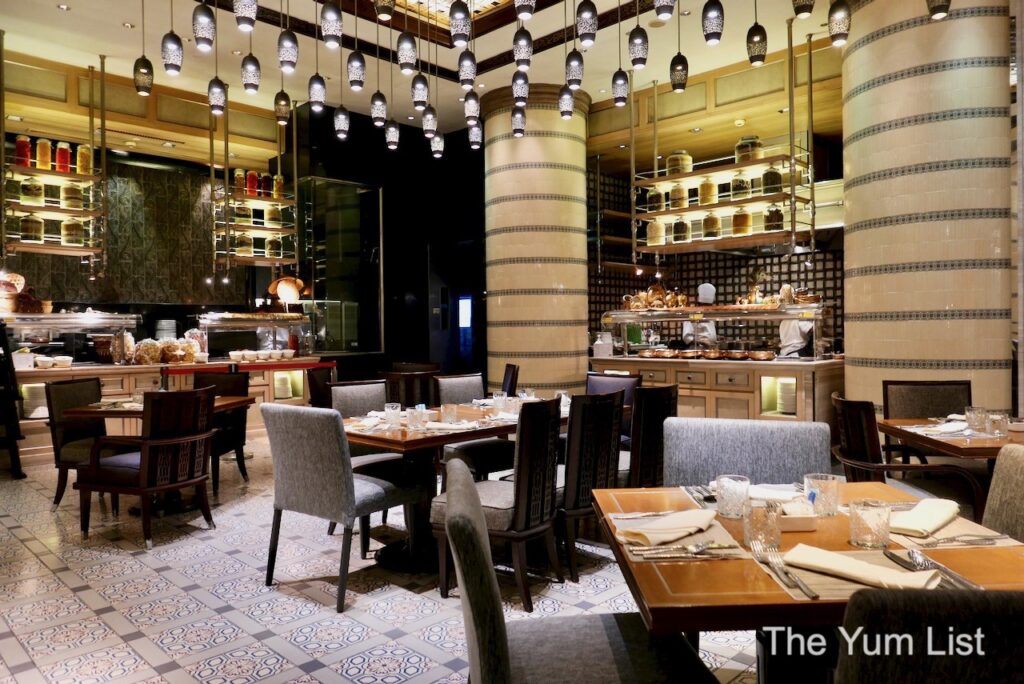 Mosaic's Buffet
Mandarin Oriental, Kuala Lumpur's all-day dining restaurant, Mosaic, serves a fine feast of local and international cuisine in an assisted buffet. With glass screens sheltering the displays and chefs plating the food, diners can have the advantages of a smorgasbord without the hygiene concerns. Guests may choose immediately from an assortment of hot and cold dishes or see their food cooked ala minute at live cooking stations. From seafood to salad, sushi to shwarma and an abundance of Western, Indian, Malay, and Chinese recipes, we are spoiled with choice.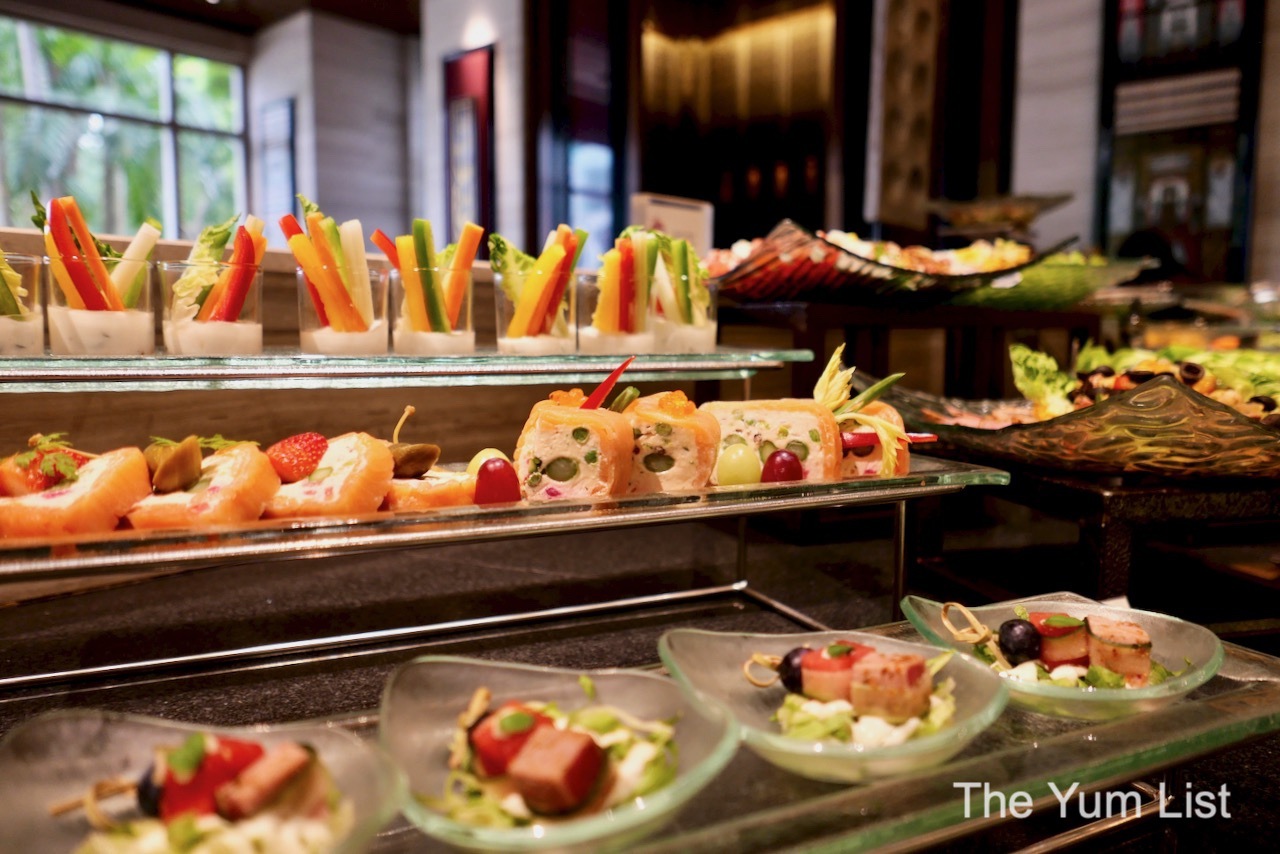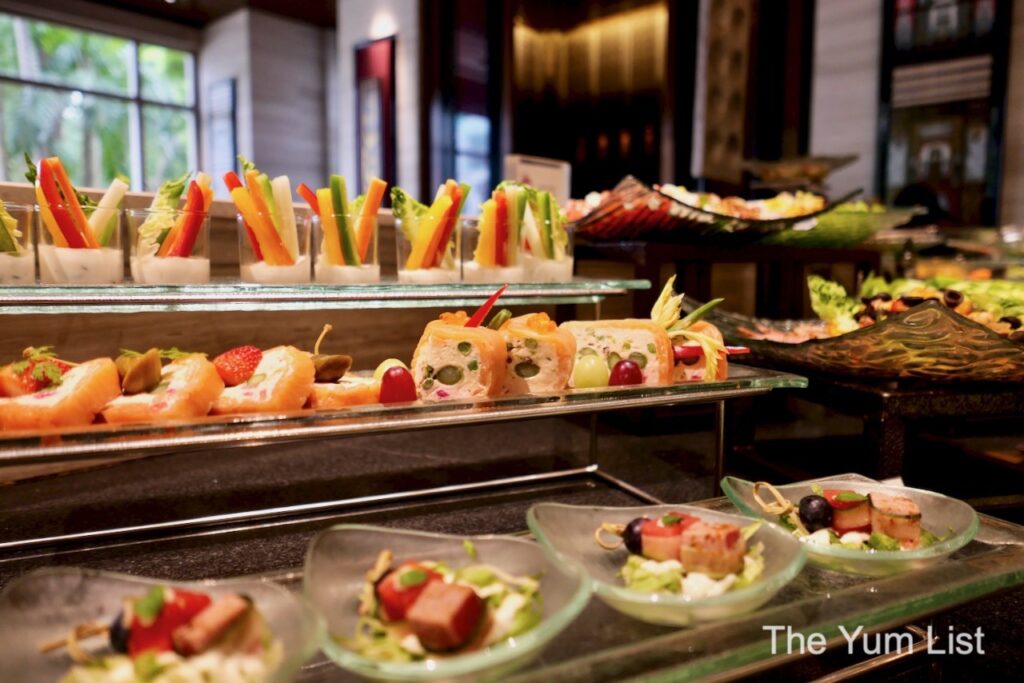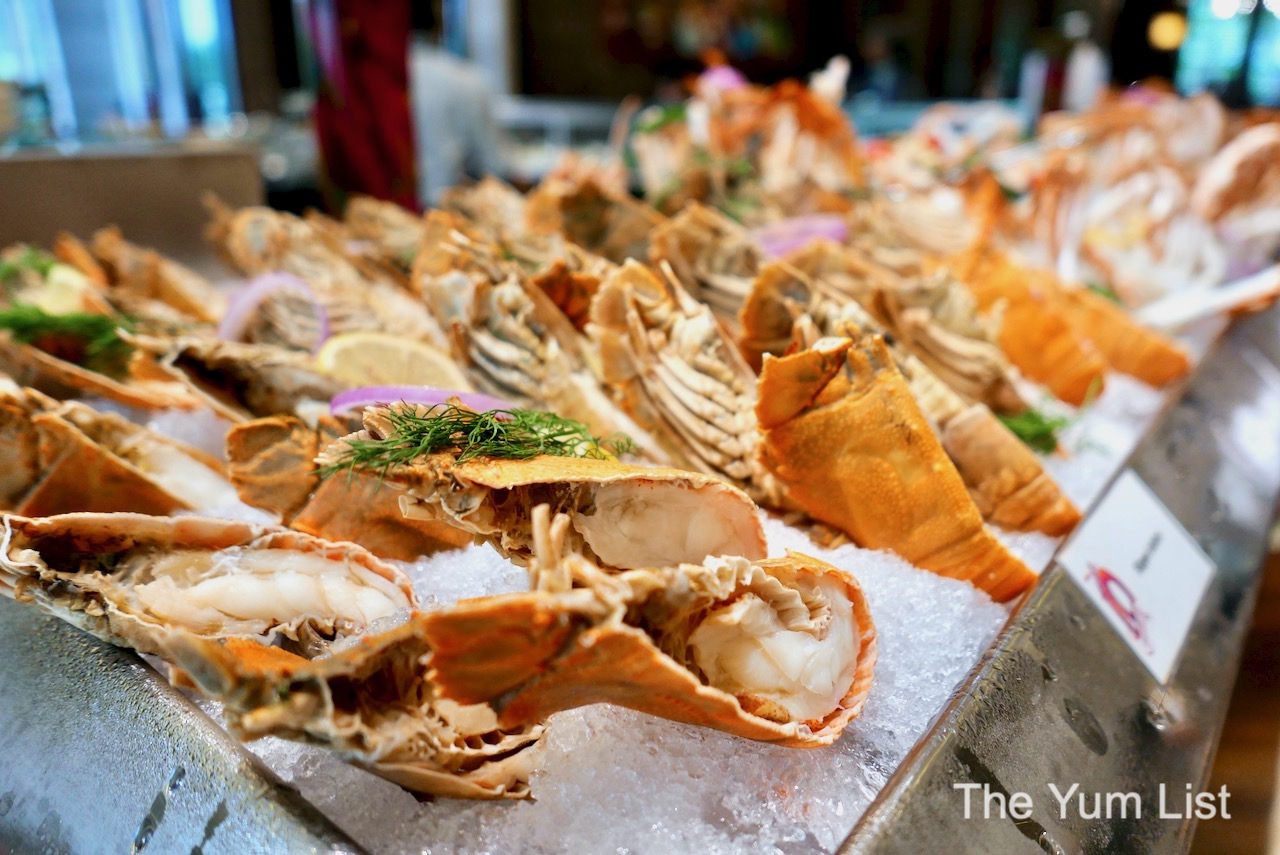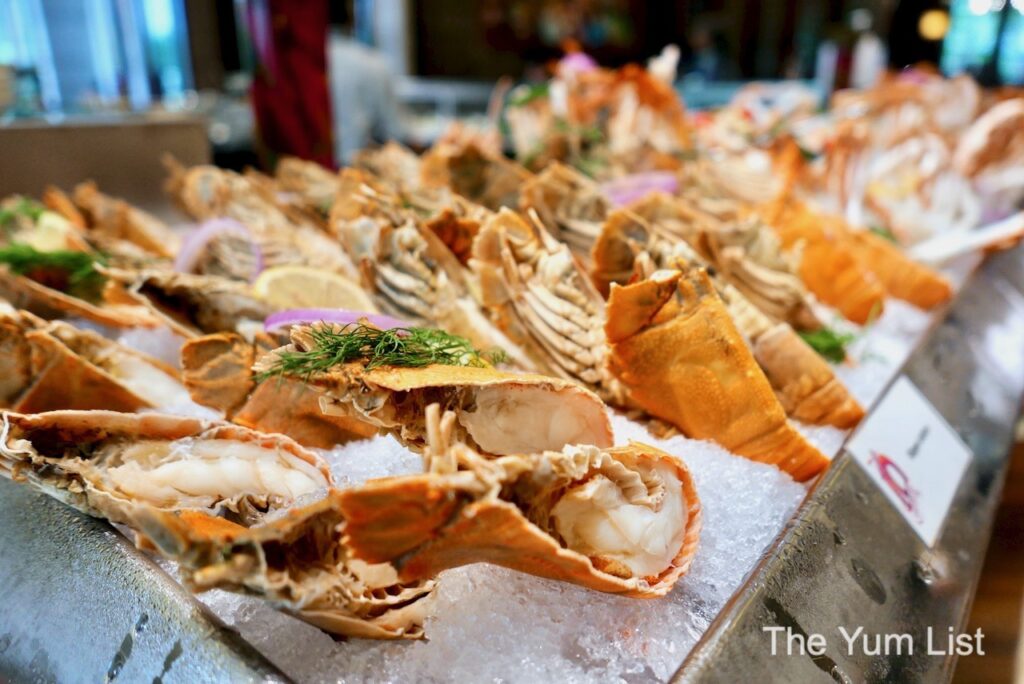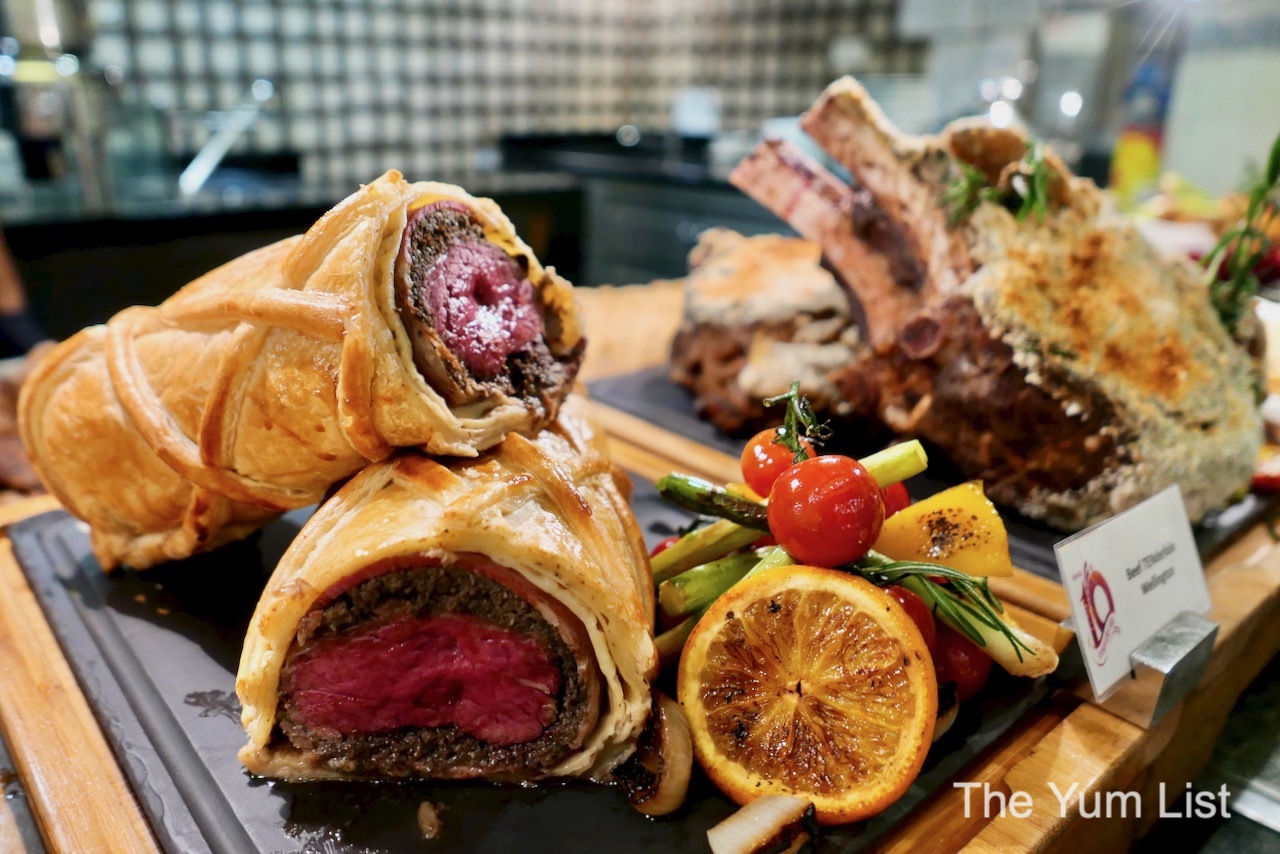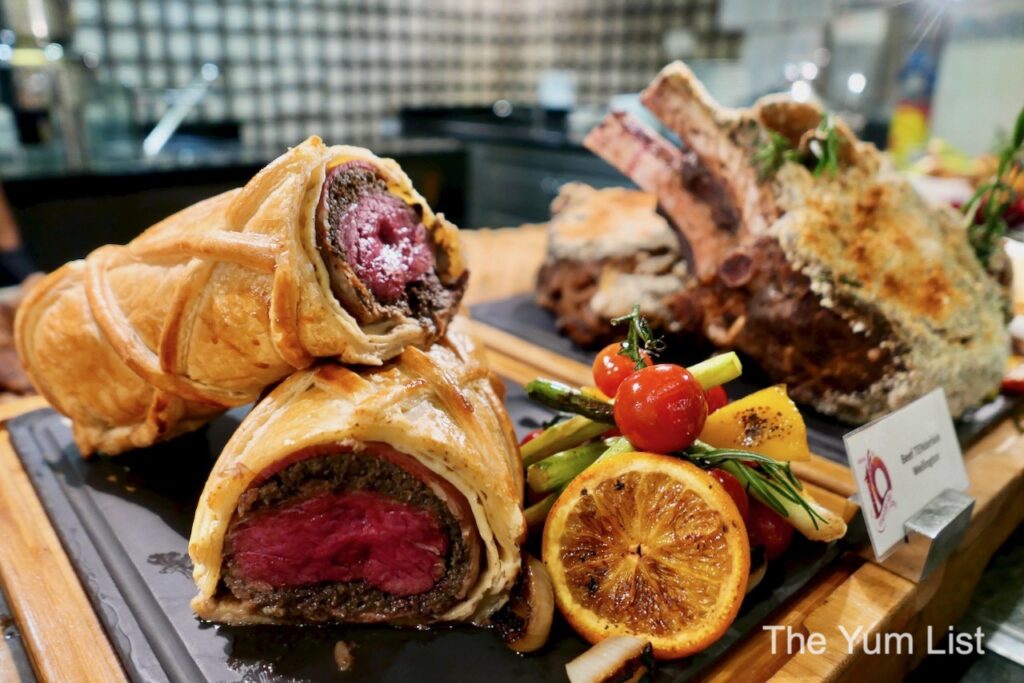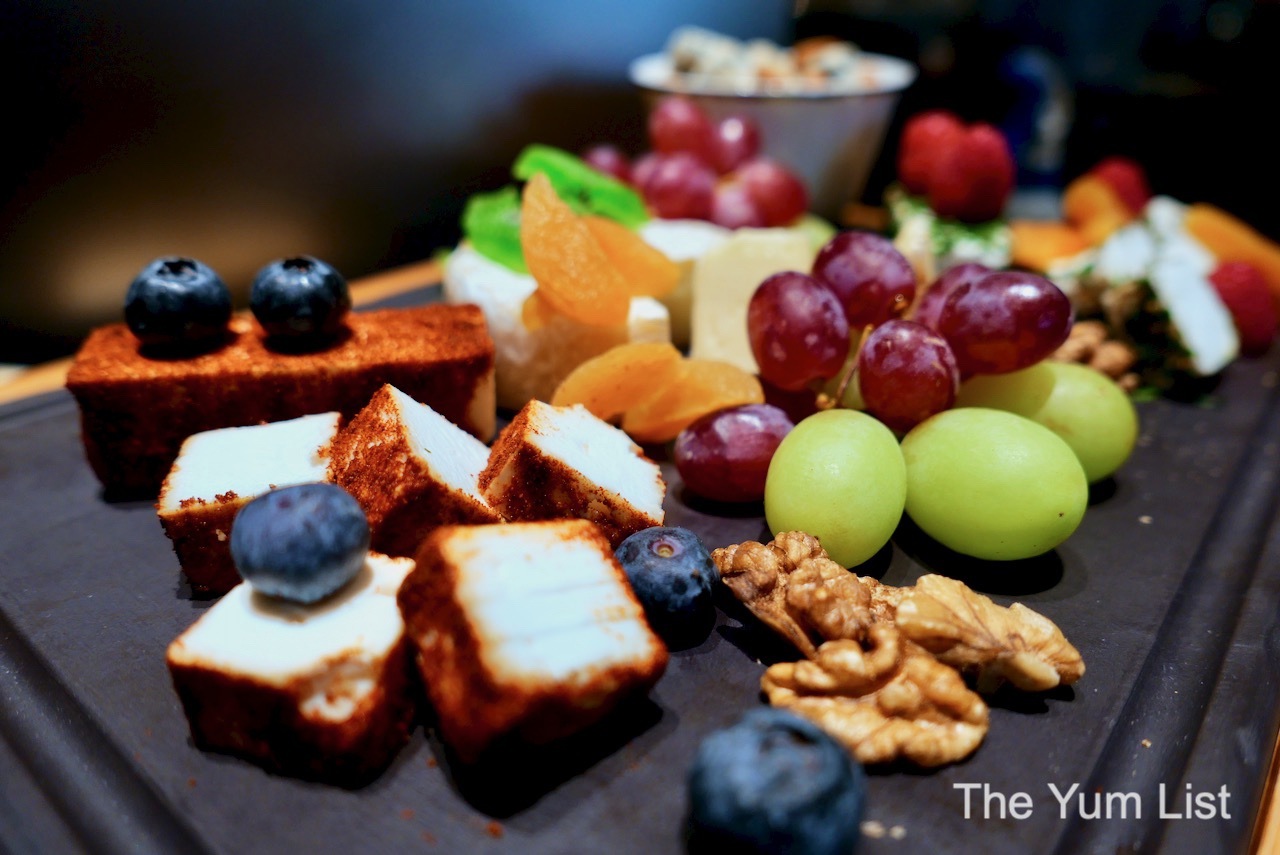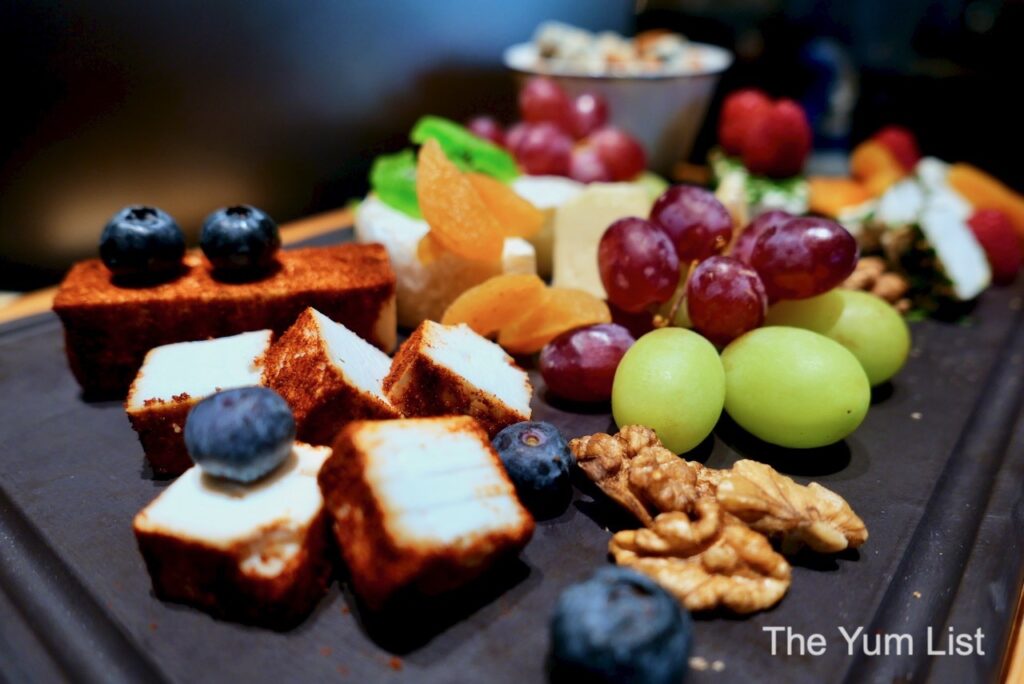 Celebrating "Ten"!
Playing with the theme of "ten," each counter has some fun with wordplay and recipes. Look out for ten-hour slow-roasted prime rib with mustard and parmesan cheese crust, ten-der baked salmon in puff pastry, ten-spices baked chicken, beef ten-derloin Wellington, and ten-layer lasagna for starters.
Ten varieties of curries are found at the Indian station, where the ten-spices fish head curry, spinach vegetable curry, and dhal are big hits. Of course, naan in a collection of flavours hot out of the tandoor is the perfect mopping tool.
Nasi Lemak Challenge
Furthermore, and a challenge for you, chefs have designed nasi lemak spins on ten dishes around the entire buffet. From nasi lemak cobb salad to Vietnamese nasi lemak rolls, nasi lemak risotto and even nasi lemak cheesecake – can you find them all?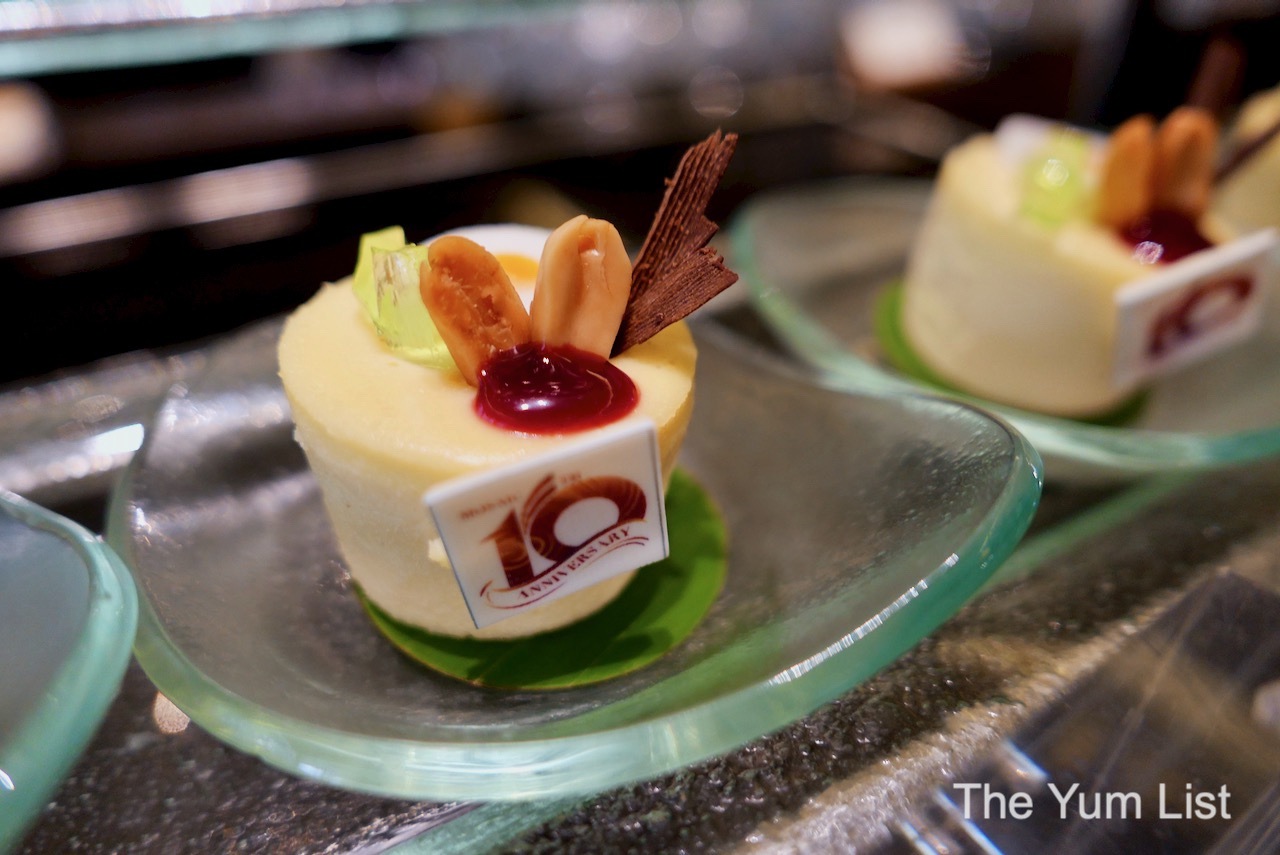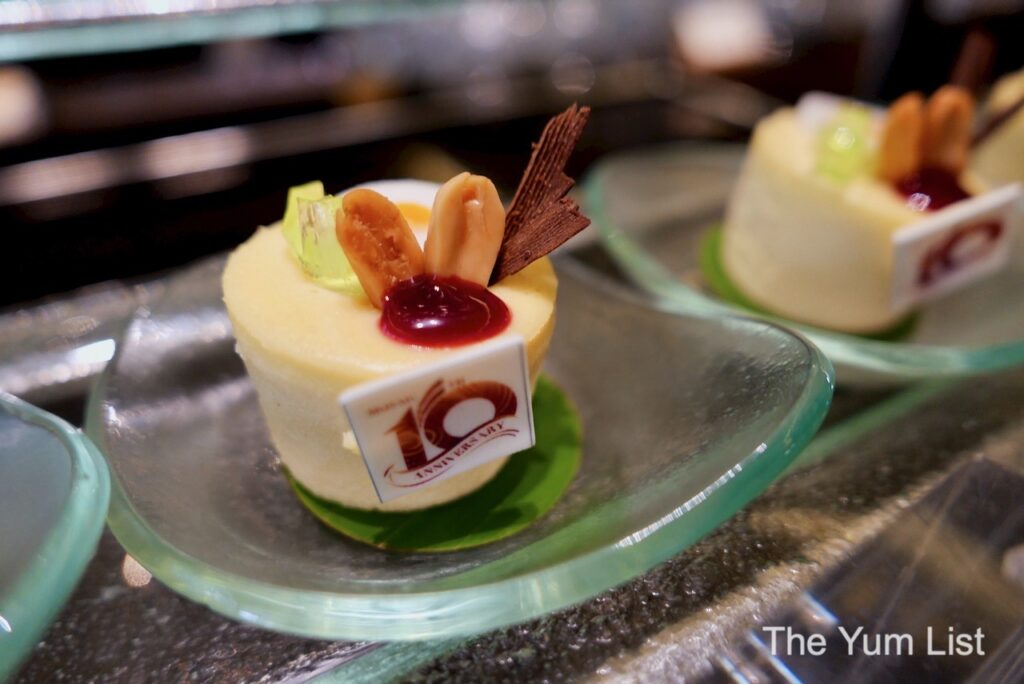 Lucky Draw
Making the occasion even more joyous, all guests at the Sunday Brunch can participate in a lucky draw for 10 prizes. On top of that, children who share their birthdate with Mosaic, October 10, 2011, may eat for free. And, every group of 10 paying guests may bring two additional diners at no extra charge.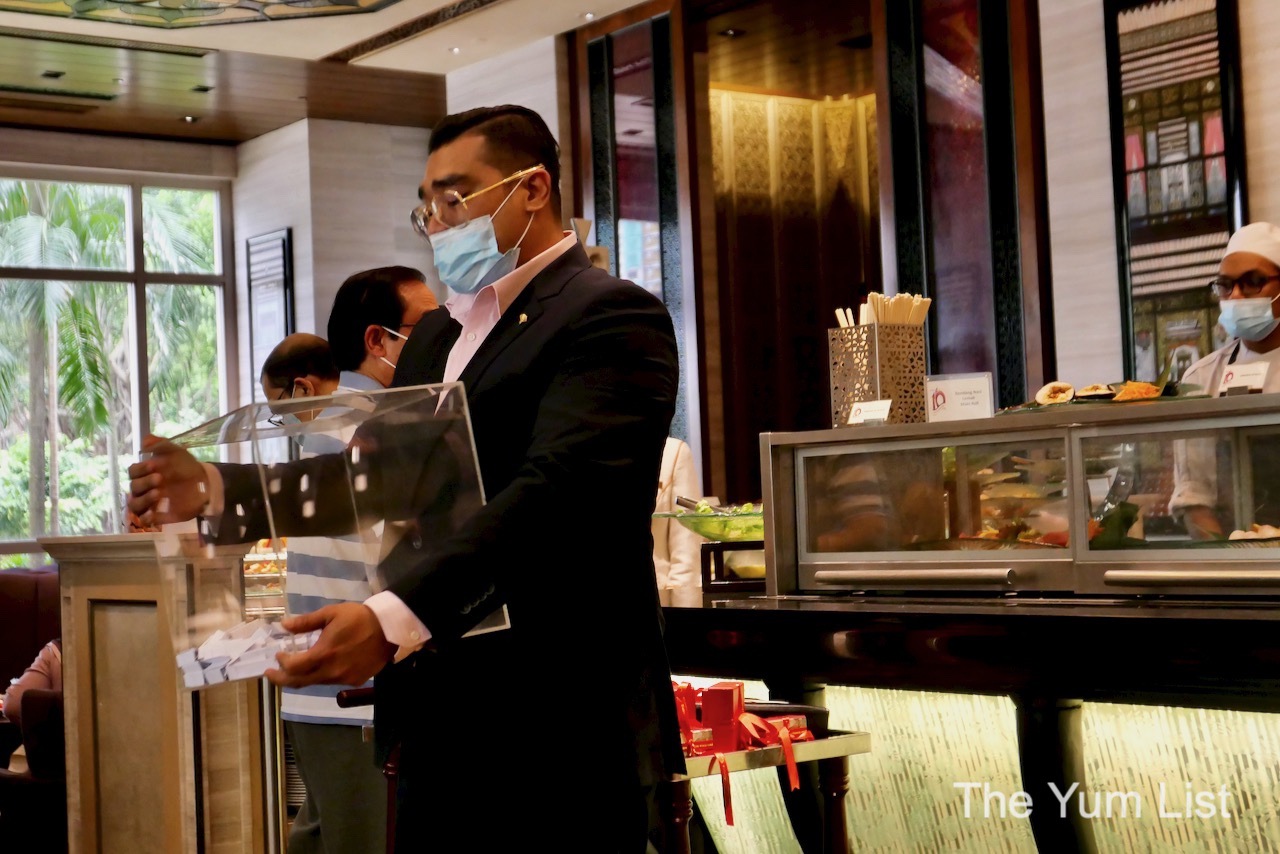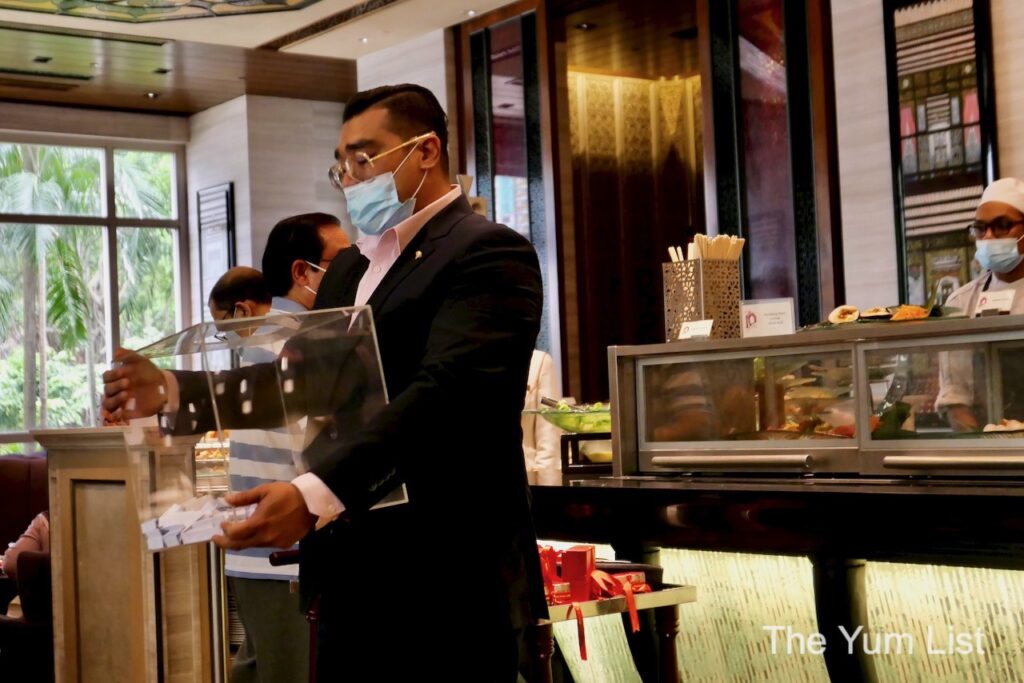 Mosaic's 10th Anniversary Celebration
The 10th-anniversary celebration is held at Mosaic & Lounge on the Park every Sunday in October (10, 17, 24 and 31 October) from 12 noon to 3.30 pm and costs RM 228+ per person.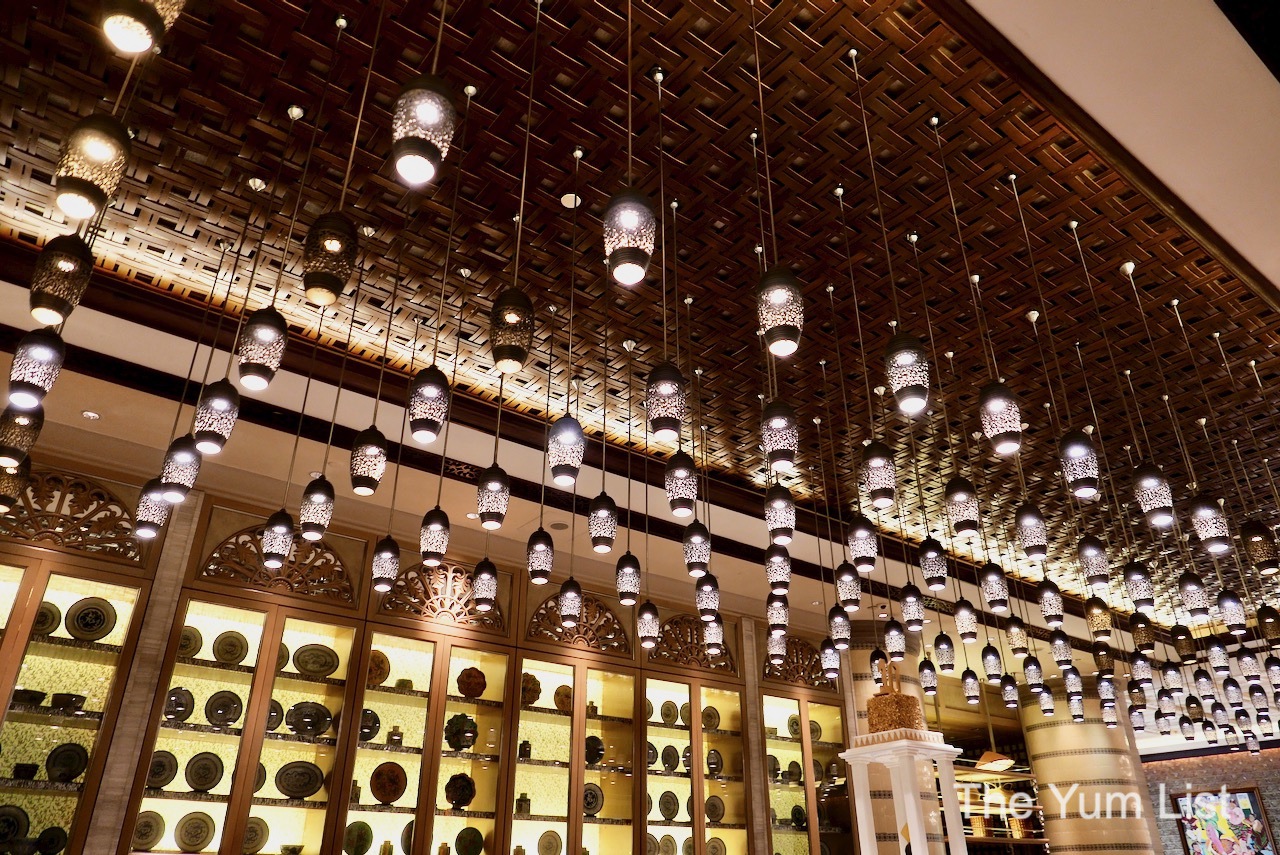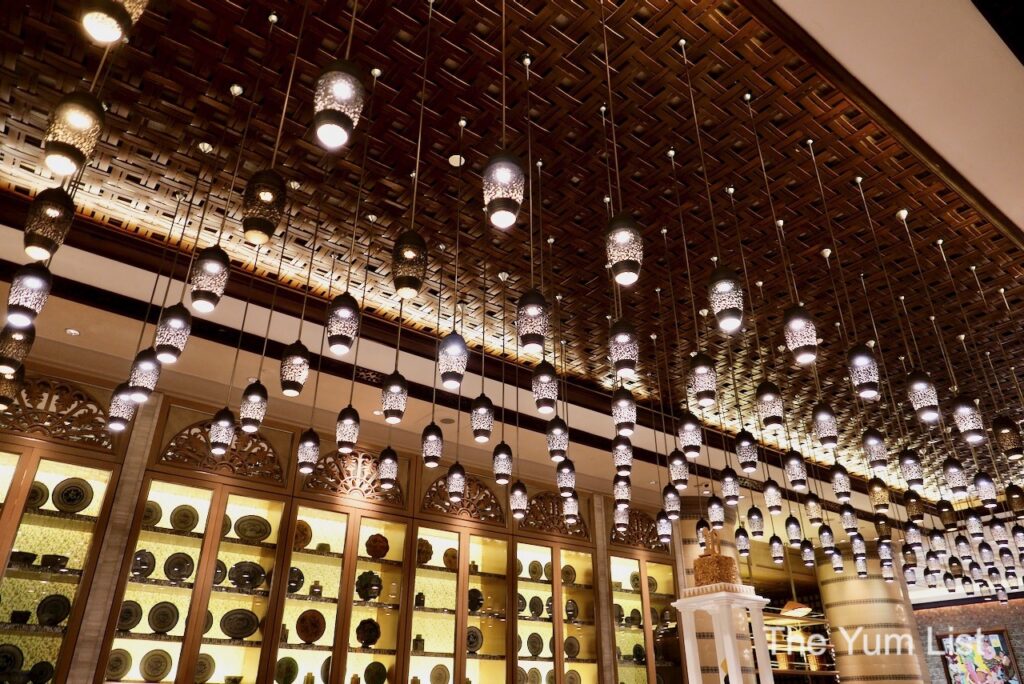 Reasons to celebrate Mosaic's 10th Birthday: lucky draw prizes, a vast assortment of food, unique and stylish setting, find the 10 nasi lemak interpretations challenge.
Mosaic
Mandarin Oriental, Kuala Lumpur
50088, Kuala Lumpur City Centre, Malaysia
+60 (3) 2330 8798
[email protected]
Mosaic Opening Hours
Currently, Mosaic is open on selected days of the week with a daily breakfast buffet (RM 110+) from 7 am to 10.30 am. The lunch buffet (RM 158+) on Saturdays and Sundays is held from 12 noon until 3 pm, and a dinner buffet on Fridays and Saturdays (RM 188+) starts at 6 pm and closes at 10 pm.
Find more buffets in KL here, and stay up to date with the latest food and beverage happenings in KL here and here.