French Fine Dining – Chateau Dionne
Words: Amanda Chin
Photos: Monica Tindall
Nestled in the cosy neighbourhood of Bukit Damansara, you'll come across Chateau Dionne – a French fine dining restaurant. This gem of an eatery stands out because the founder (David Lim) and partner executive chef (Andy Choy) both play their roles passionately with the firm drive to succeed. As we sat down outside, Lim came to tell us about himself, his experience in opening a chain of wine stores, his journey with Chateau Dionne in Shanghai and finally, opening amid a pandemic in Kuala Lumpur. Lim's motto is "Life is too short", which is something he very much stands by professionally and personally.
To add to that, Lim also shared a bit about his other businesses, which he aptly named after his daughters. As an exemplary father, he also told us Chateau Dionne is accepting cute father-daughter video moments in time for June 19 – Father's Day. If you're lucky, you stand a chance to be a winner at his restaurant. Besides, he'll also be opening up a bistro version of Chateau Dionne in Plaza Batai soon, so keep your eyes peeled for a more affordable menu with an extensive choice of deluxe French pastries.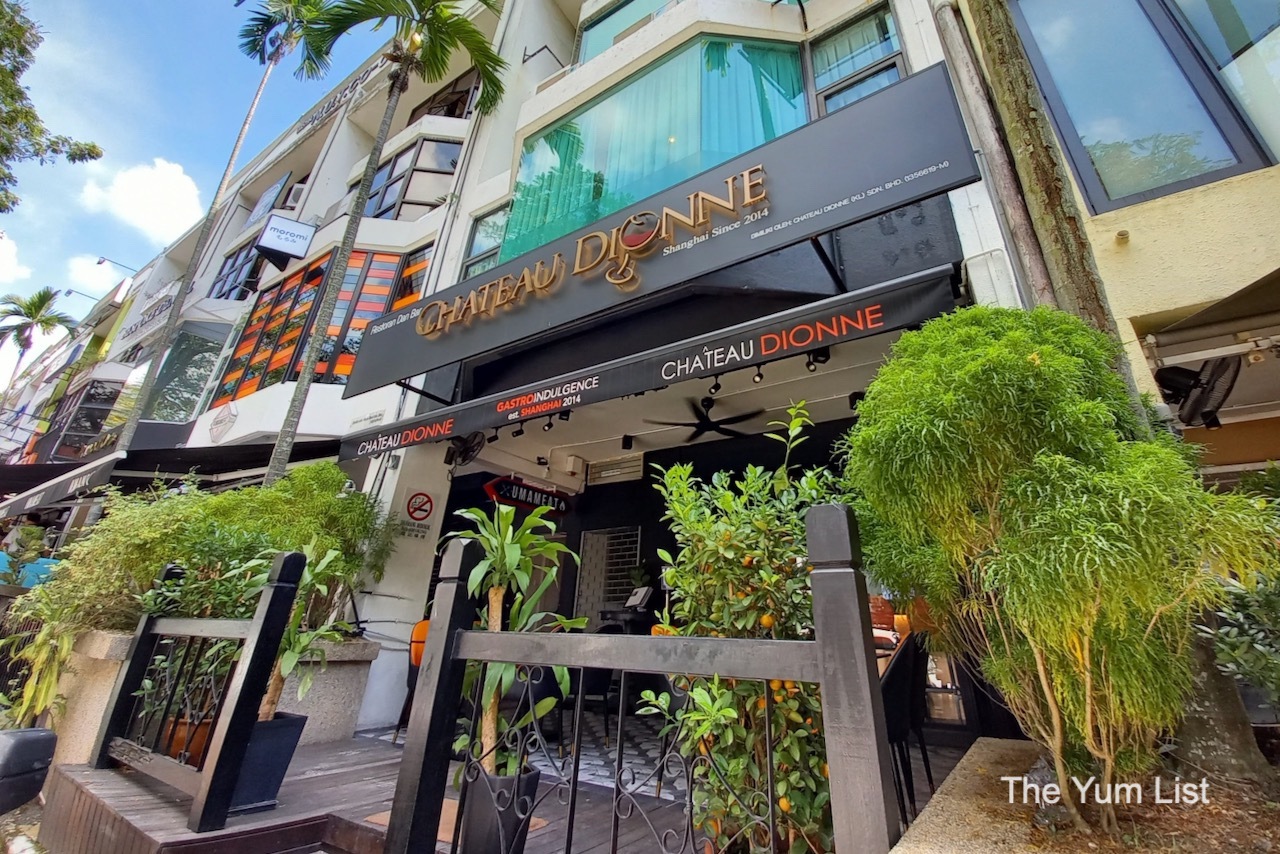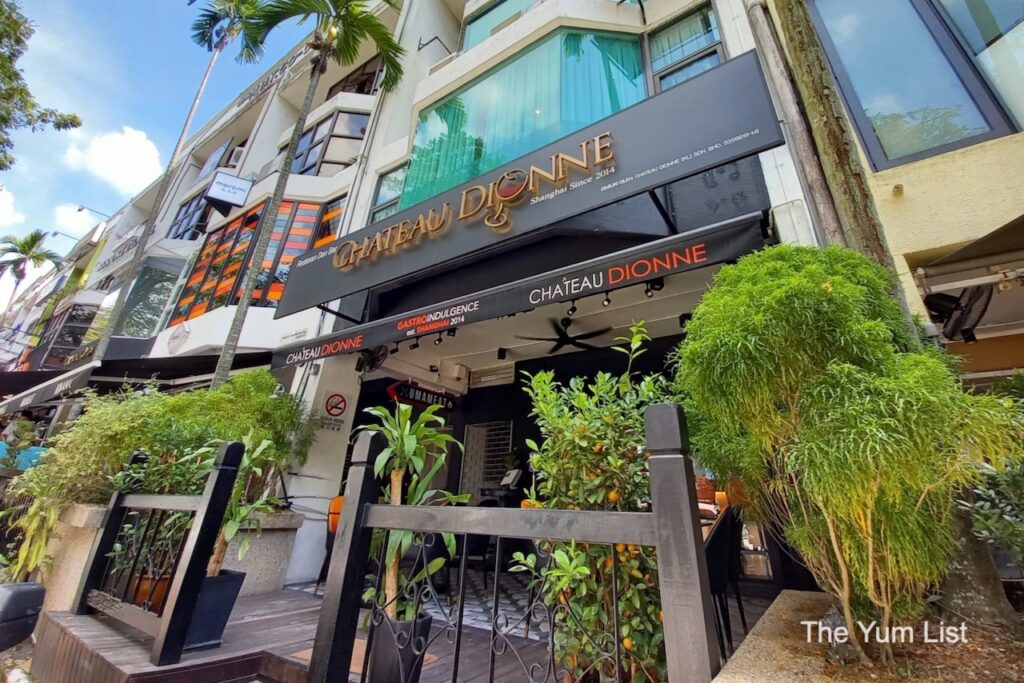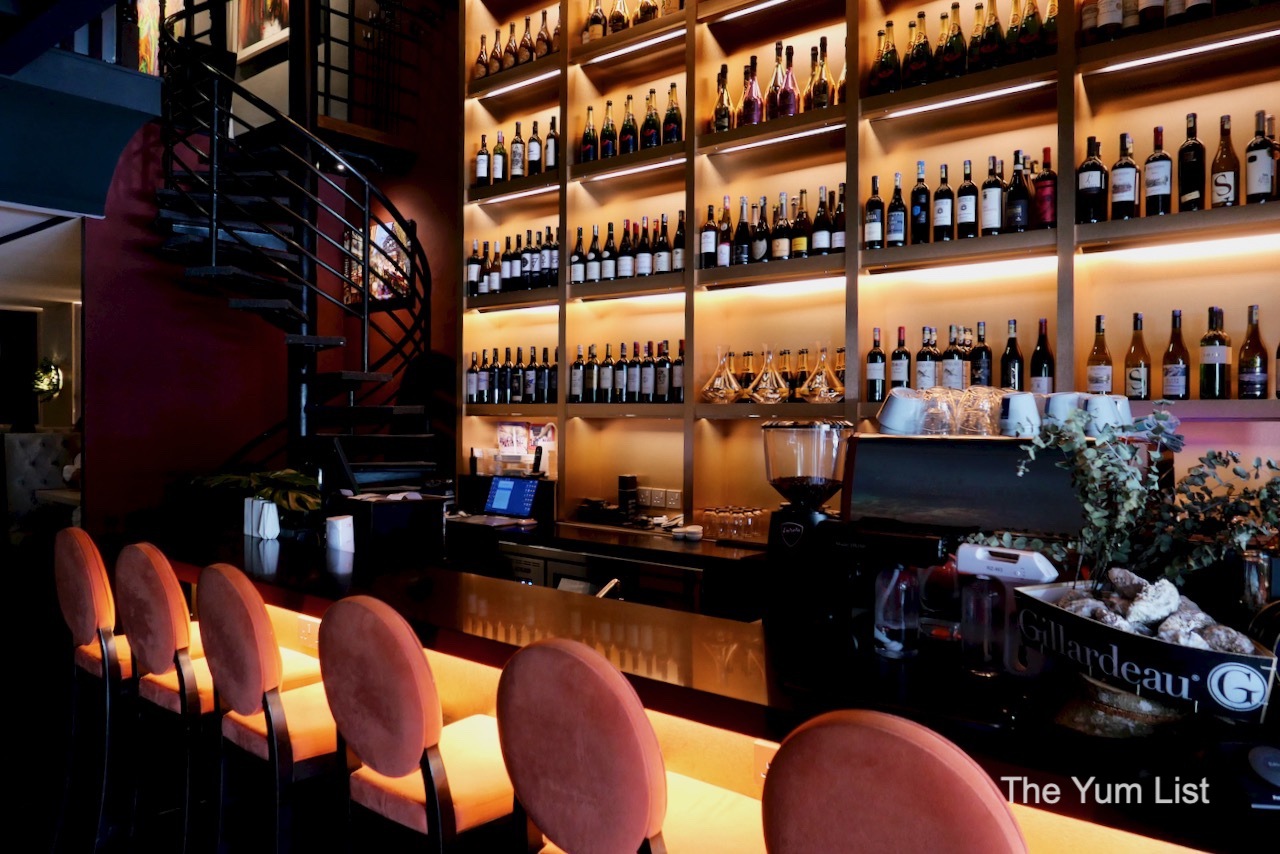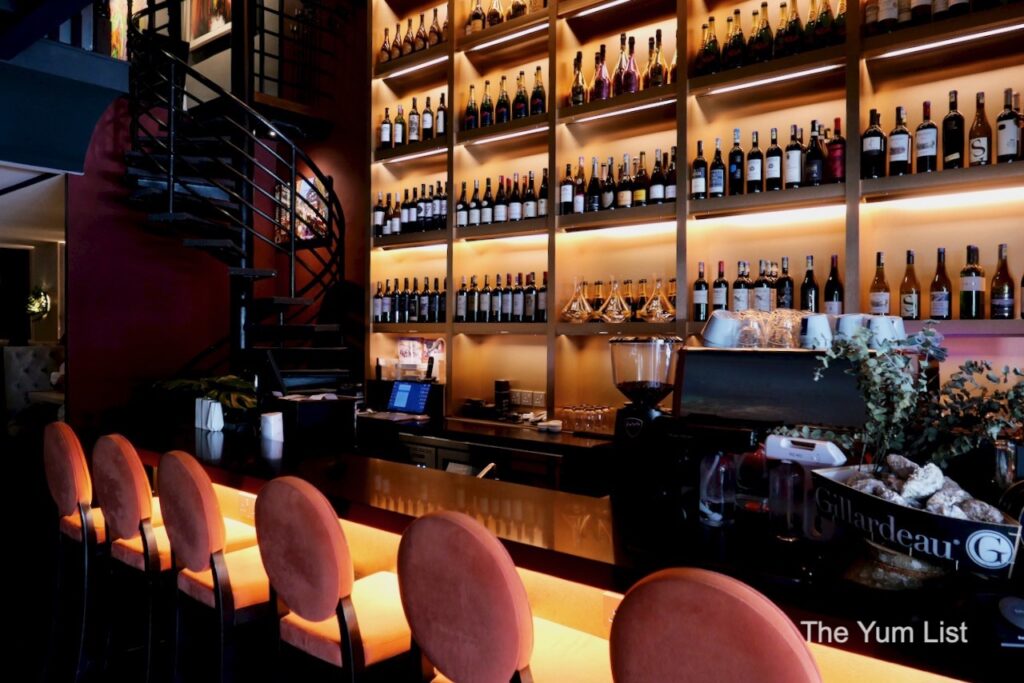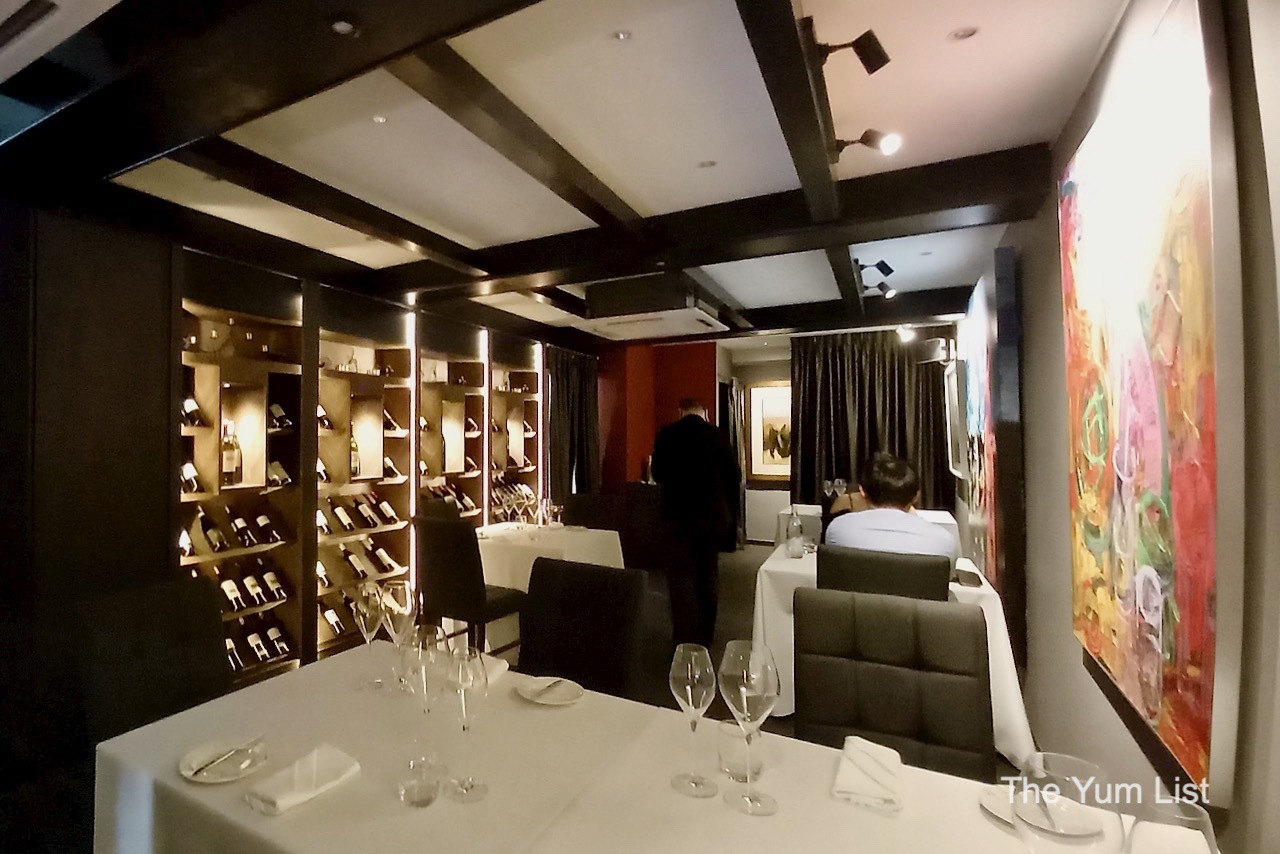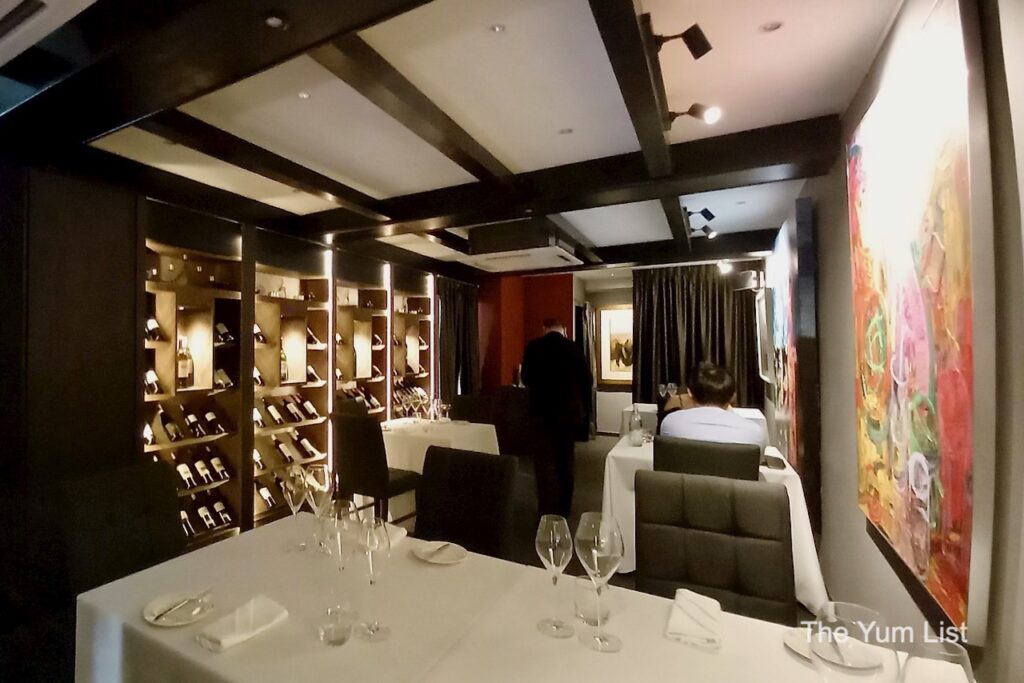 Fine French Dining – Bukit Damansara
Strategically located in the heart of Bukit Damansara, Chateau Dionne boasts a prime location, convenient to the neighbouring community but also worth a trek from anywhere in the city. Attentive staff greet you at the entrance. You're then led to an alluring ambience inside with dim lights and a bar with shelves upon shelves of exquisite whiskey bottles and more.
As you walk through the restaurant, you can see cosy booths and a spotless-clean open kitchen area. It's always captivating when you see chefs cook and prepare your meals right in front of you, and this is what Chateau Dionne offers – a gratifying visual affair for foodies and everyone else to enjoy.
Moreover, there's an elegant spiral staircase (not for the fainthearted who've had one too many wines or whiskey, though!) that leads to more seating space, a beautiful wine cellar full of French wines and a VIP room that offers complete privacy. As we sat downstairs by the bar, we had a full view of the chefs putting our dishes together.
Choy, with 20 years of experience under his belt, has worked in fine dining establishments all over the world, including Guy Savoy in Paris and Gordon Ramsay in London and Dubai. Now, he's back home in Malaysia to showcase his impeccable talents in classic French fine dining cuisine with a modern twist.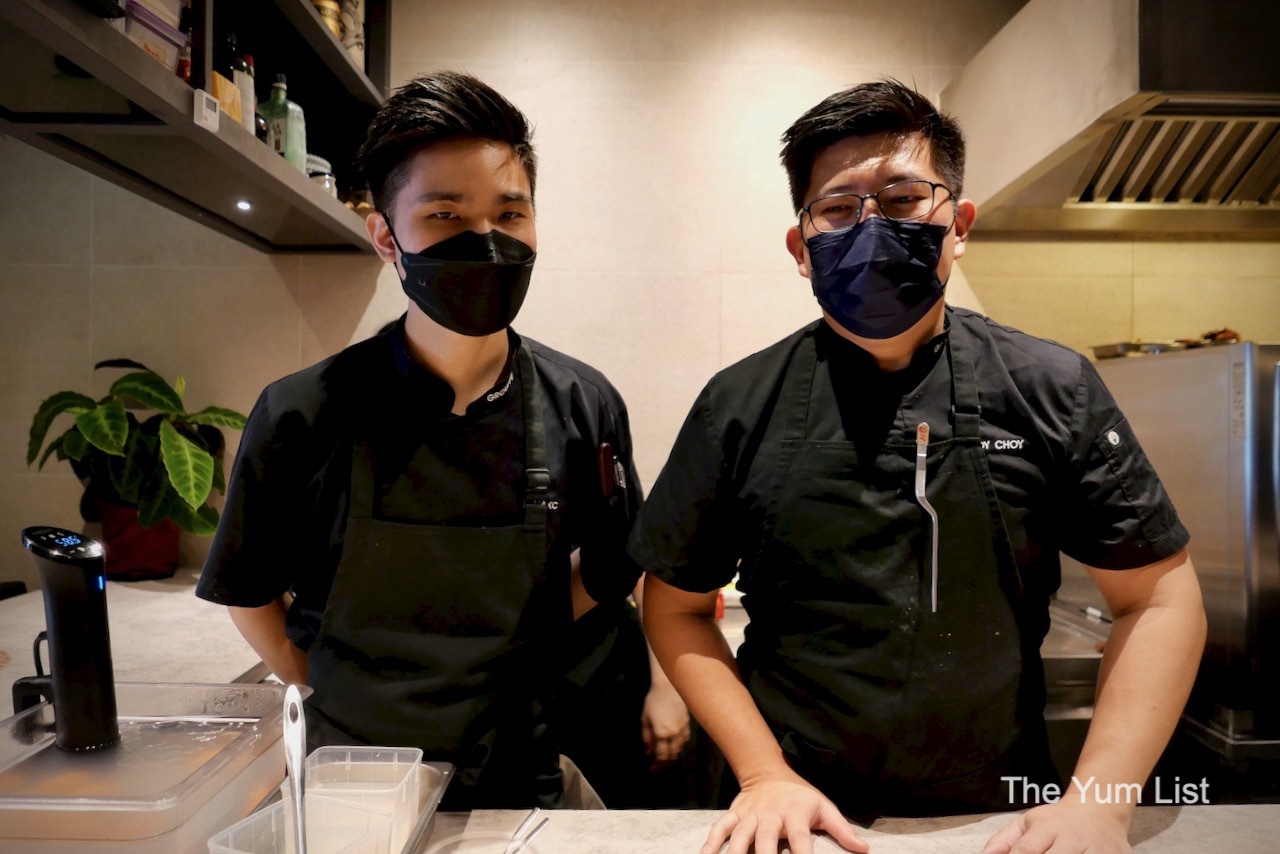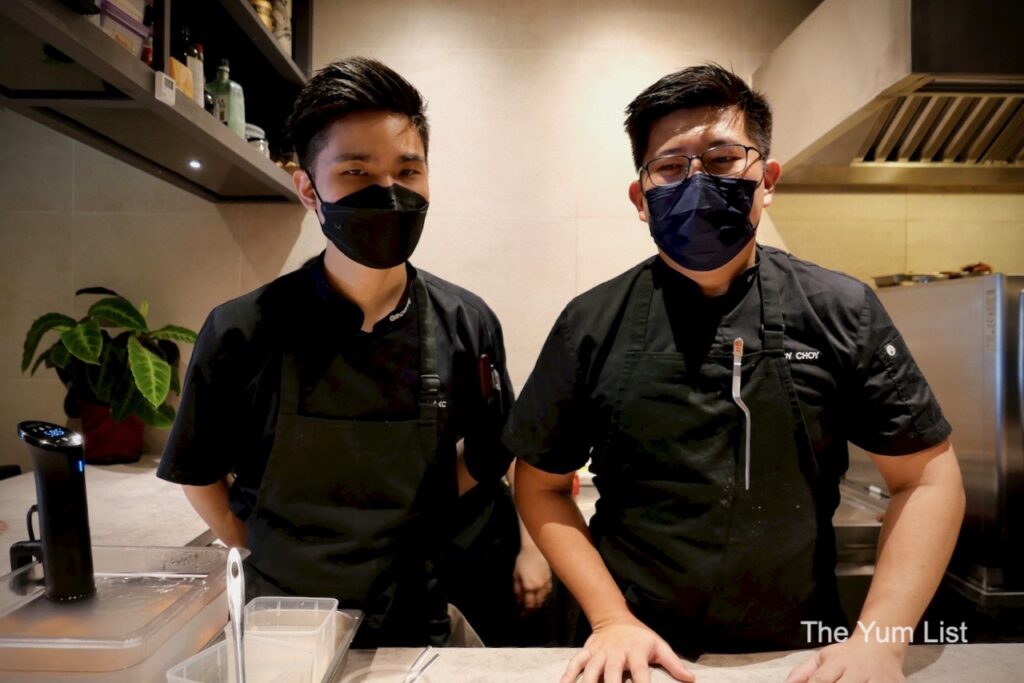 Chateau Dionne Signature Degustation Dinner
Priced at RM398 per person and RM688 with wine pairing, six courses of classic French food in one sitting are reasonable. We began with the aperitif – freshly baked artisanal sourdough bread, French baguette, mini croissants flown from France, and homemade truffle butter.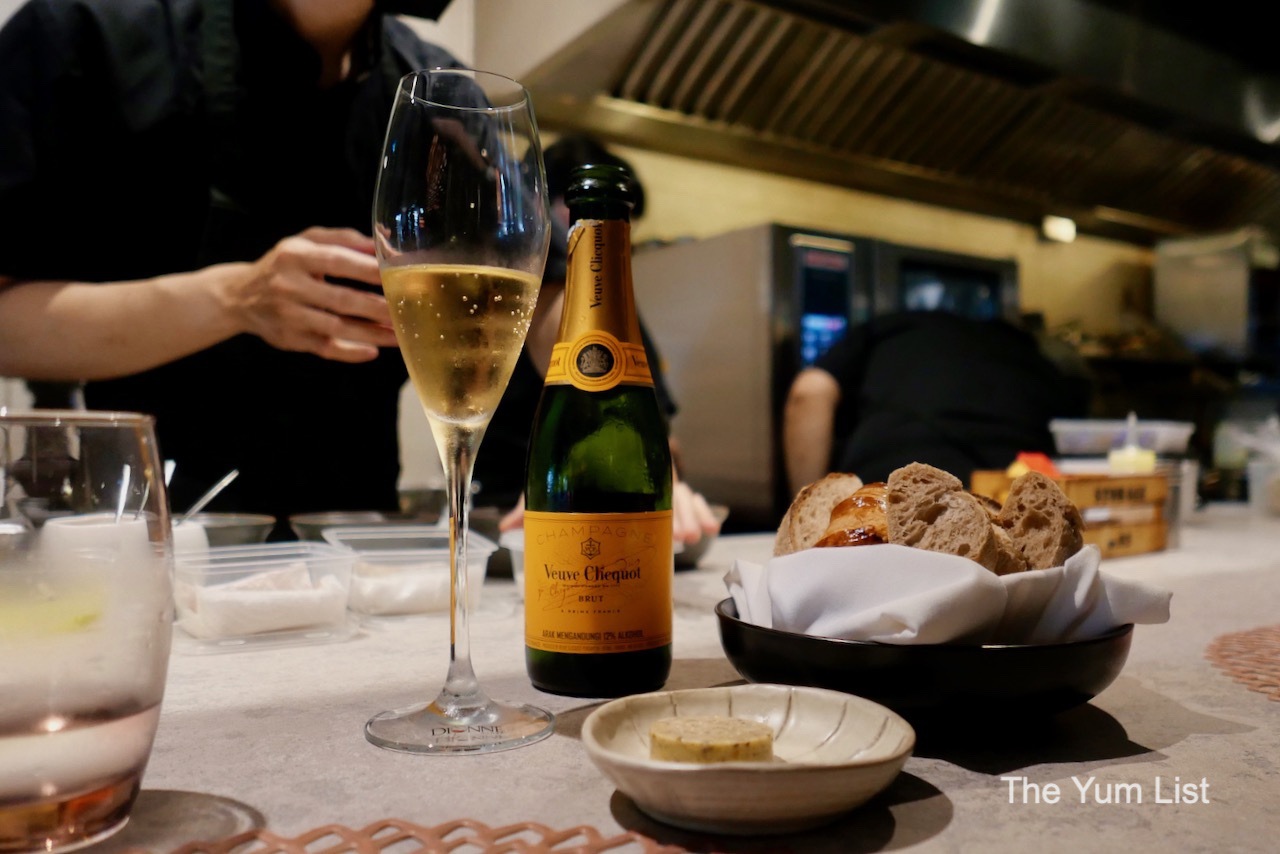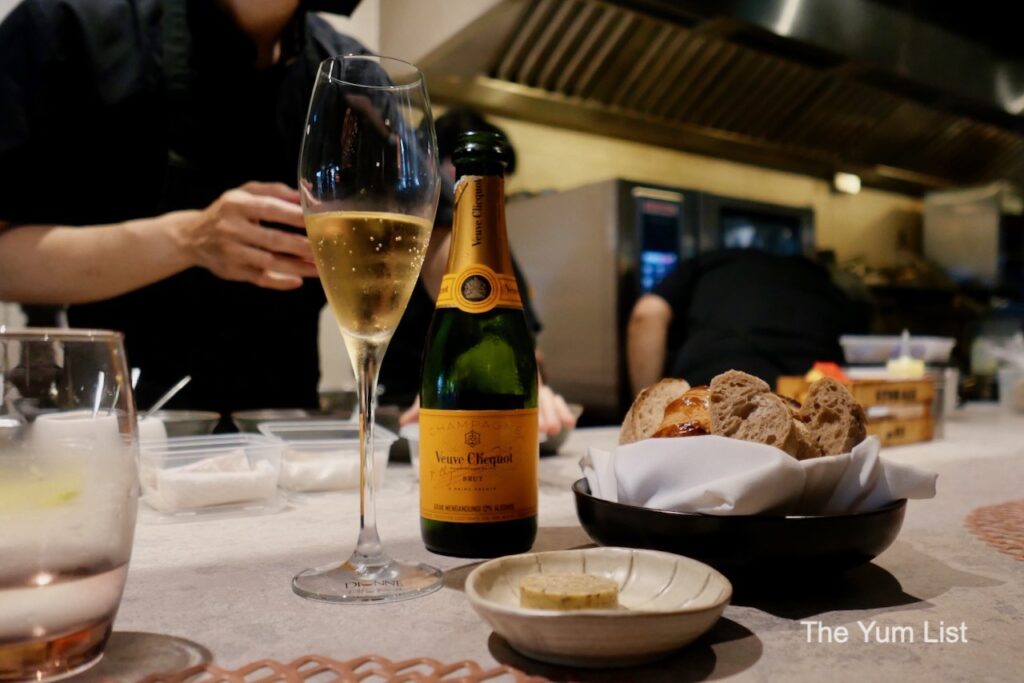 Then came the canapés in the form of Choy's version of a pie tee and a savoury choux stuffed with truffle cream cheese. To further excite our palates, the amuse bouche was a mouth-watering corn broth with celery, carrots, caviar, and a poached egg. All of these paired nicely with the chilled glass of Champagne, of which we had repeat refills over the course of the meal.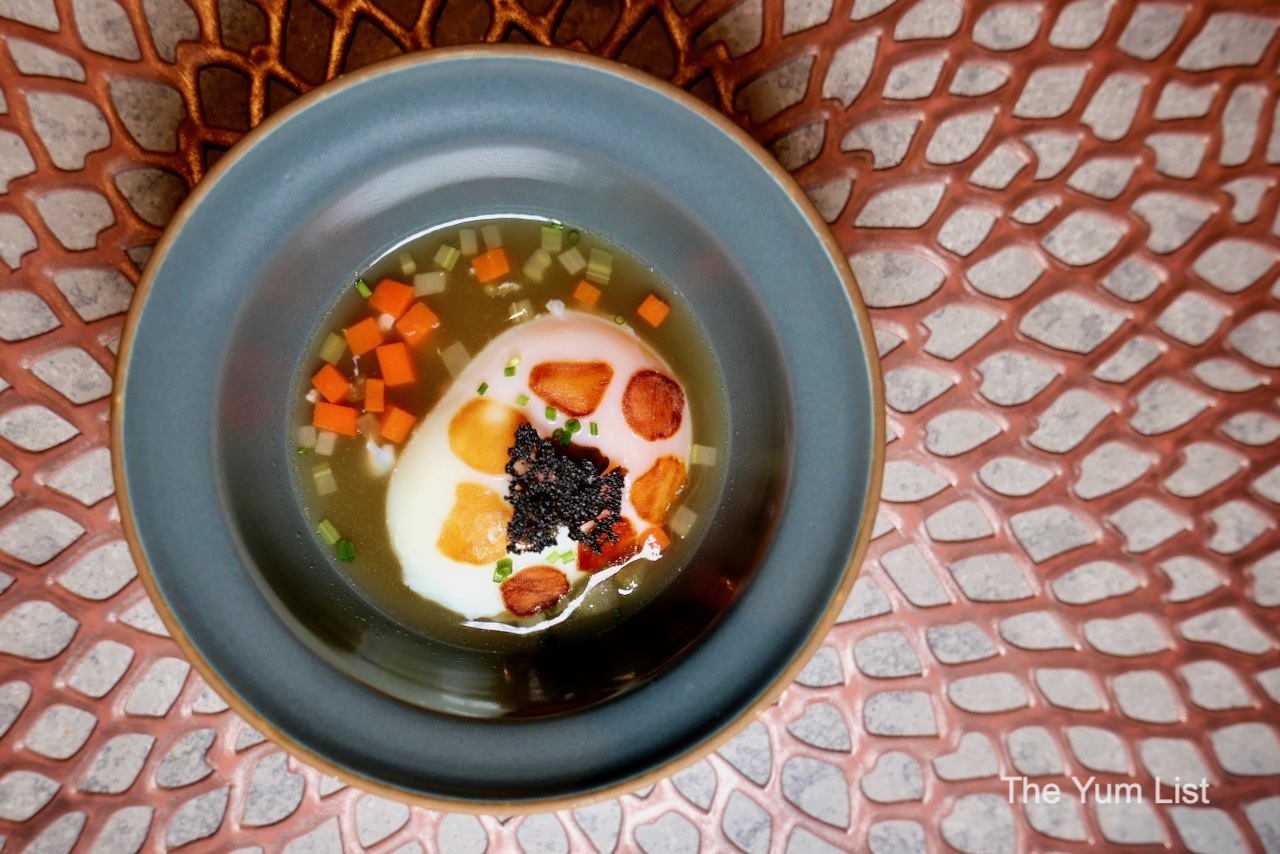 The starter sets the tone, and Chateau Dionne is fully aware of this. The Cheveux D'Ange was noteworthy made up of cold angel hair pasta, Hokkaido scallops, and Osciétre Prestige caviar, drenched in truffle ponzu sauce. For the hot starter, we had the Foie Gras, which consisted of duck foie gras mousse cooked with pigeon and spinach and drizzled with roasting jus – a succulent dish full of flavour.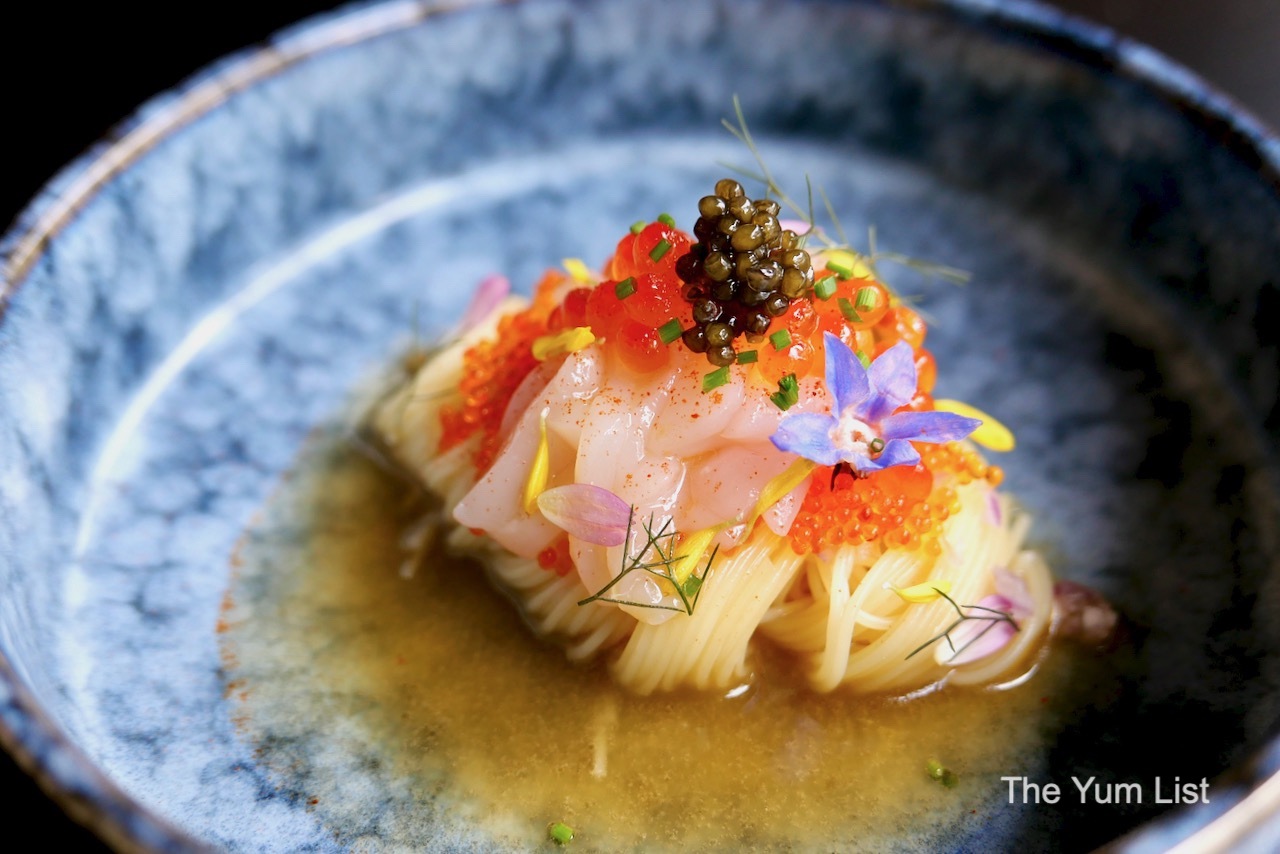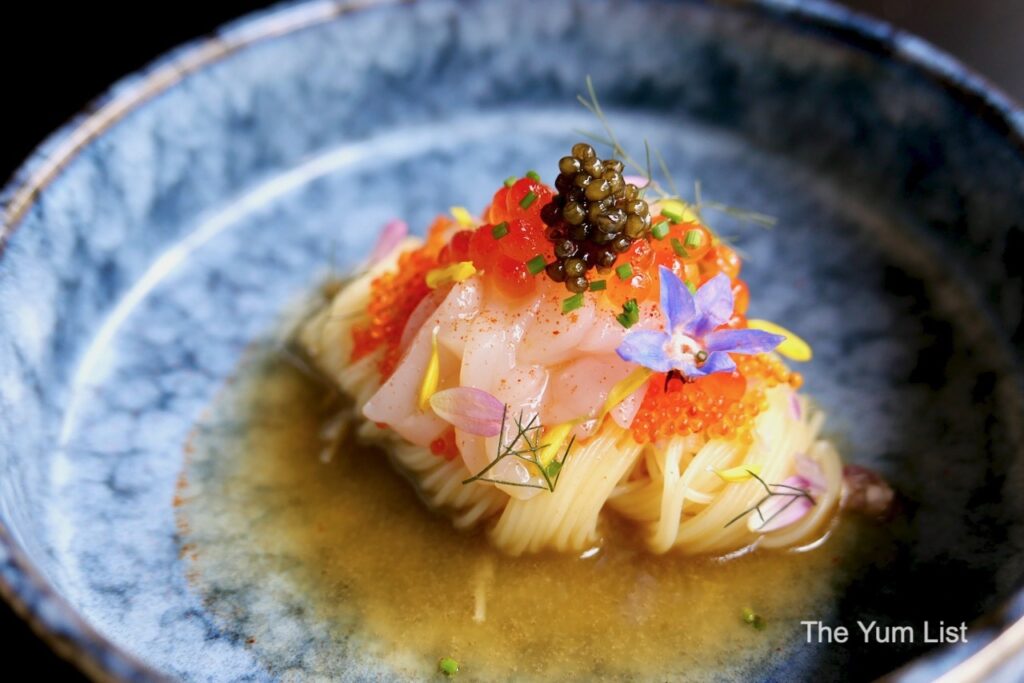 As a mid-course, the Canadian Lobster (Homard) is a treat! The entire tail is presented flawlessly on a bed of lobster bisque with cauliflower and artichoke. On top of the lobster, there was a delightful display of herbs and seaweed made to look like corals under the sea.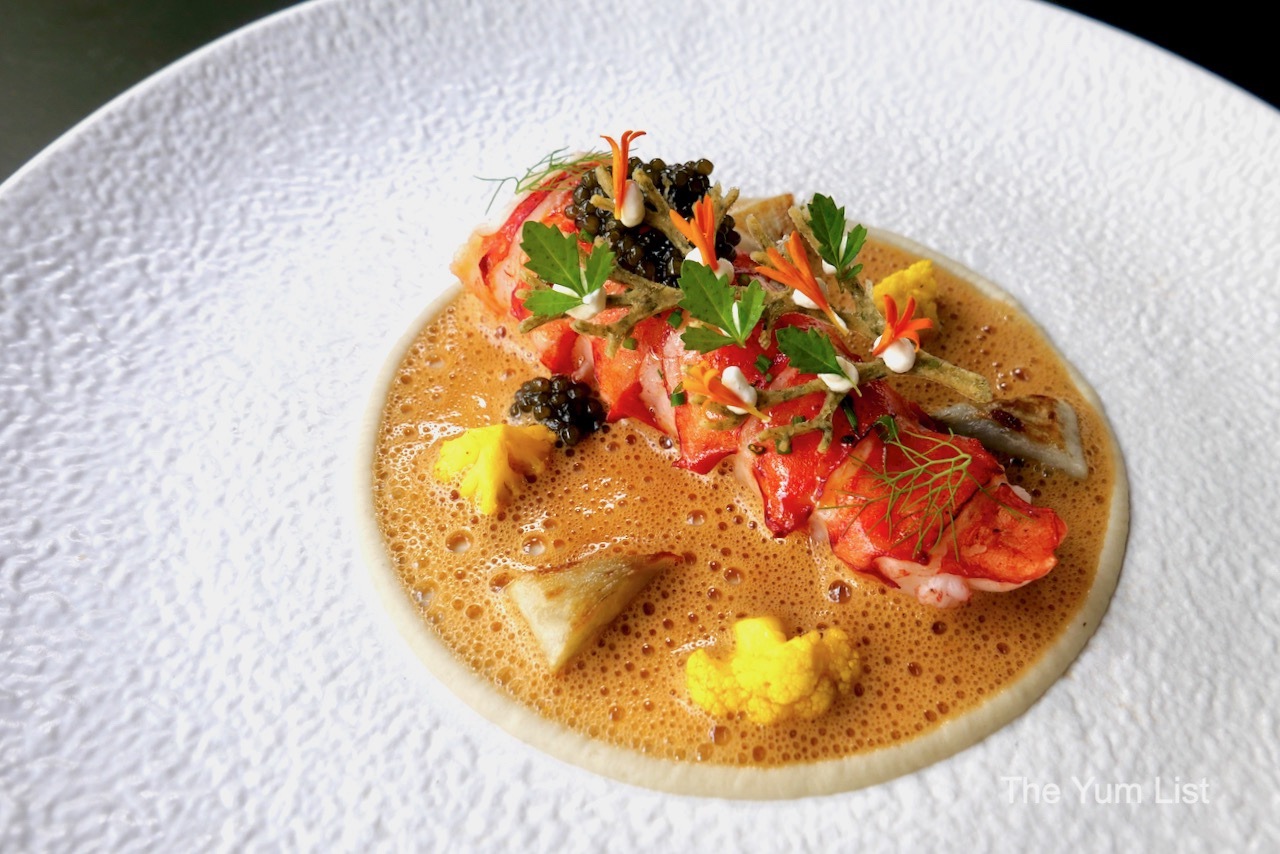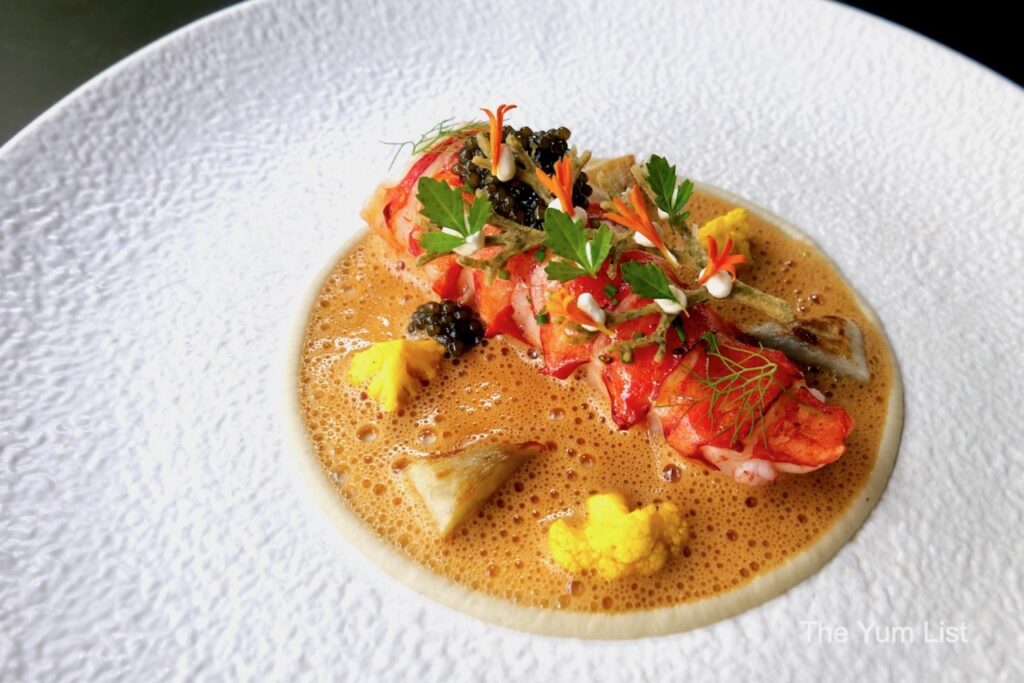 For the main course, you have a choice of Boeuf Wagyu, CD Bouillabaisse and A5 Wagyu. We had the Boeuf Wagyu, a luscious Australian wagyu blade with dauphinoise potatoes, with both the entrecôte sauce and beef jus – delectable. Just as we started to feel a little full, we were saved by the bell because next up was dessert (and, as you know, that is a separate stomach altogether).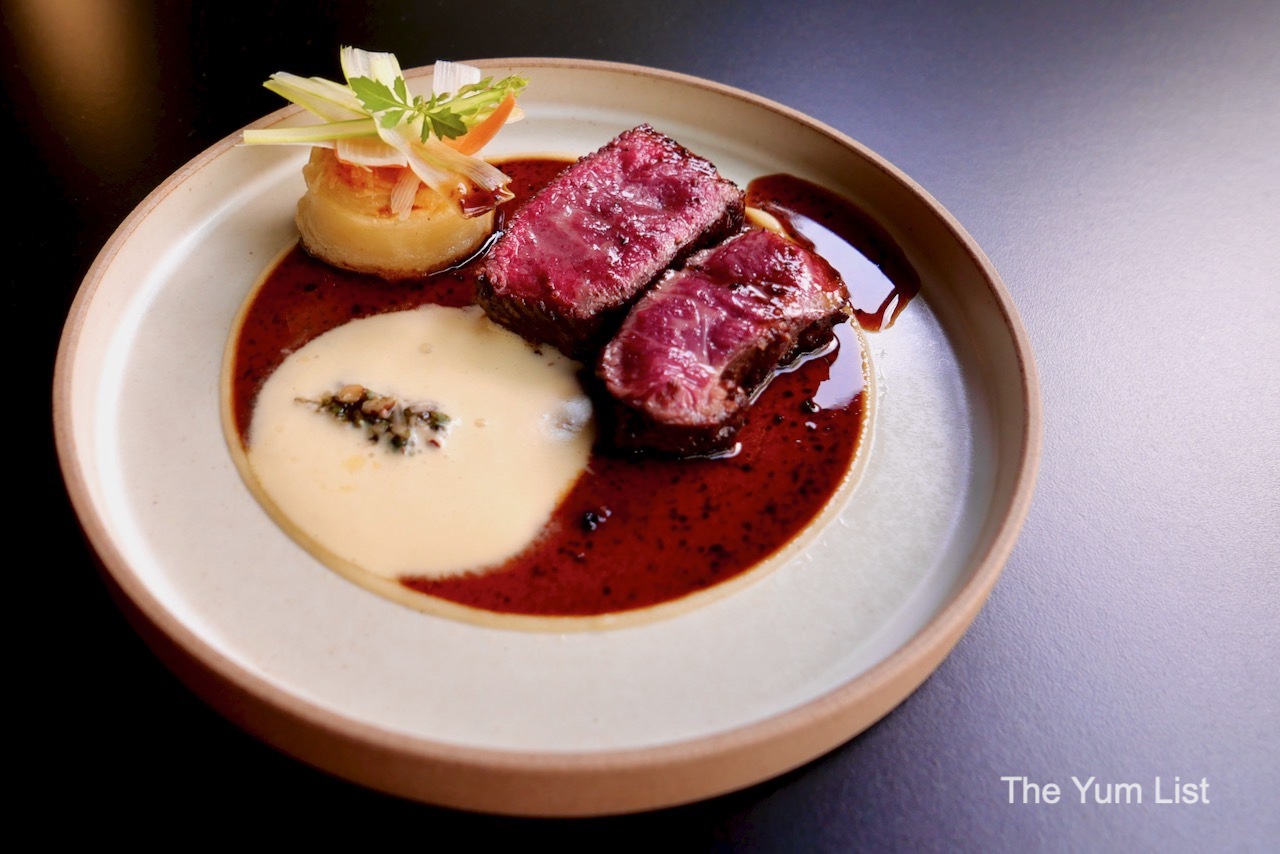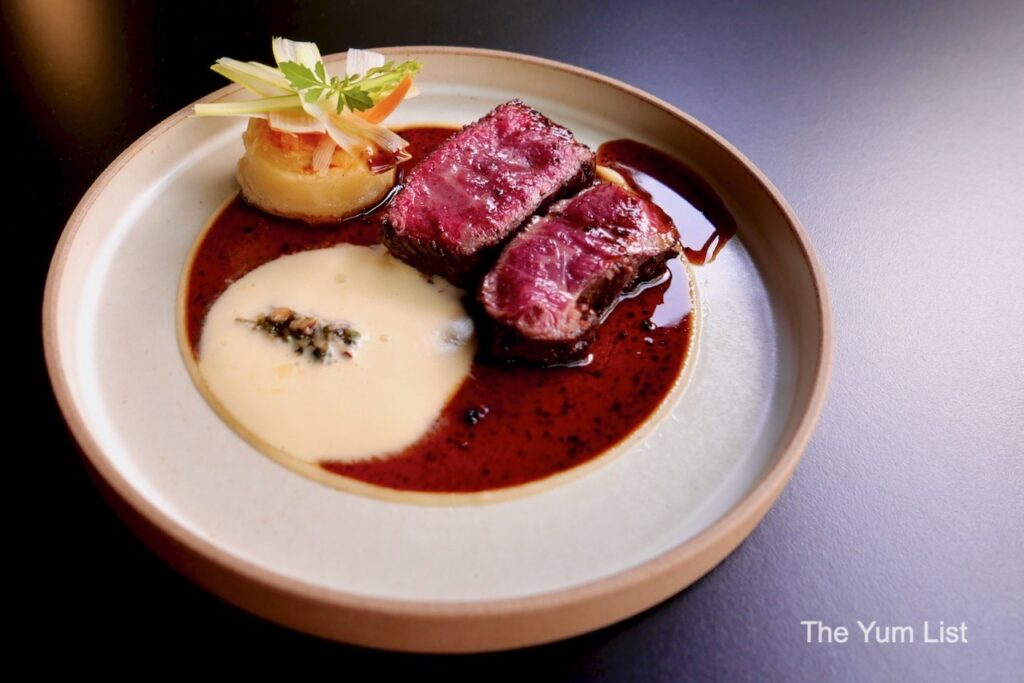 The Signature Chateau Dionne Soufflé was an absurdly soft Grand Marnier soufflé that felt as if you were biting into a cloud. The waiter cut it open and placed the homemade orange jam and vanilla ice cream in the middle. It's so popular that each serving comes with a numeral indicating the number served to date (mine, 7878!). To top it all off was a selection of petit fours – canelé, a madeleine and a chocolate truffle – all made fresh right in front of our eyes.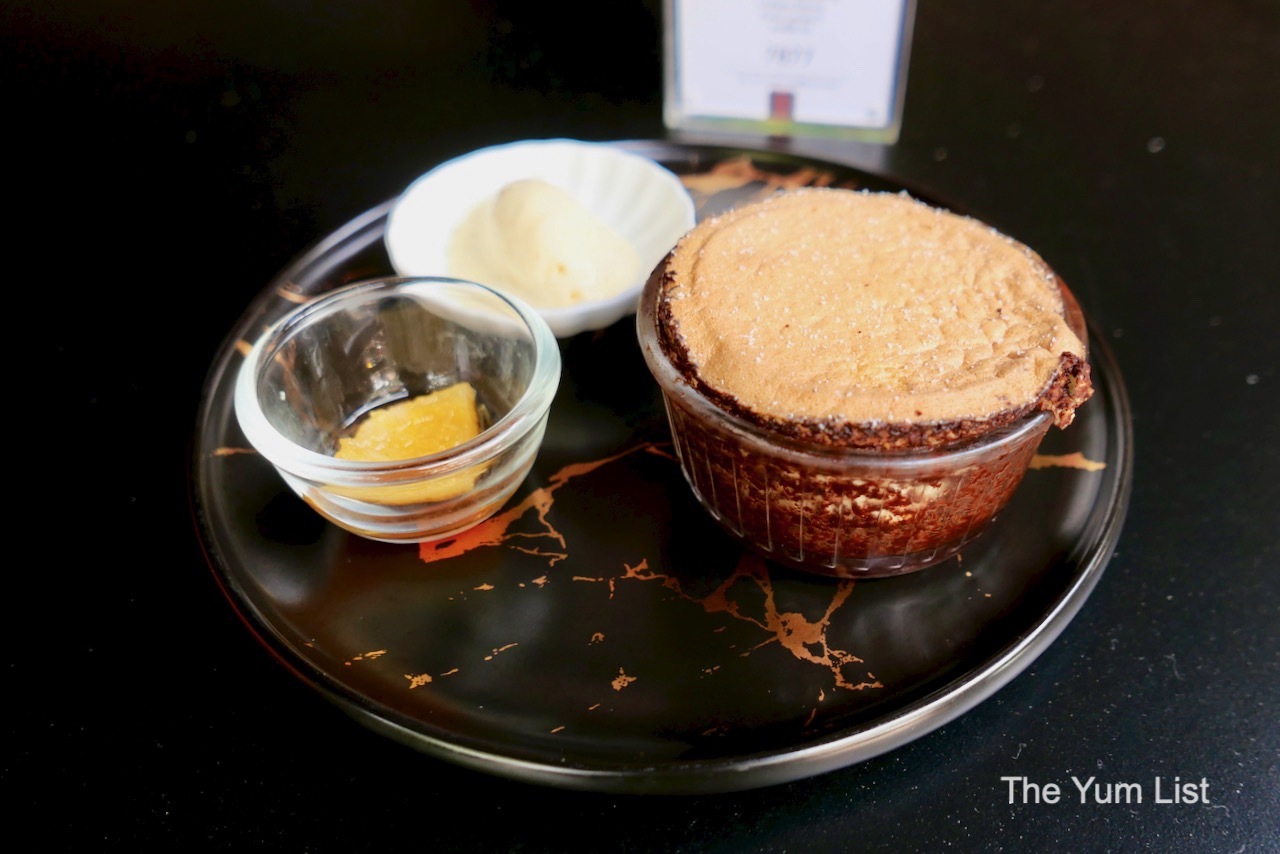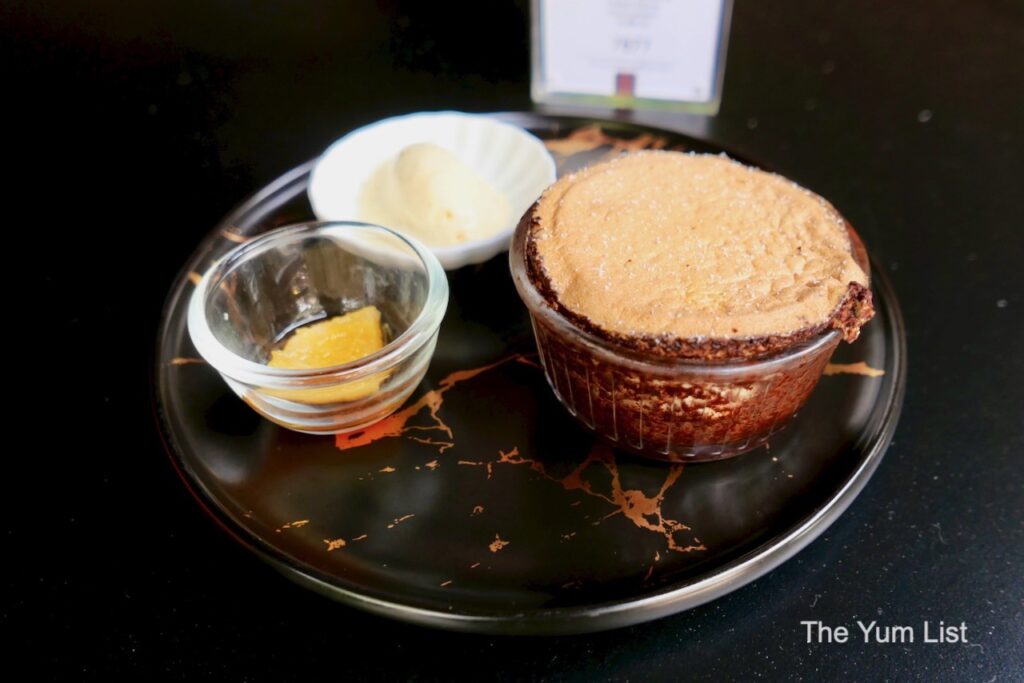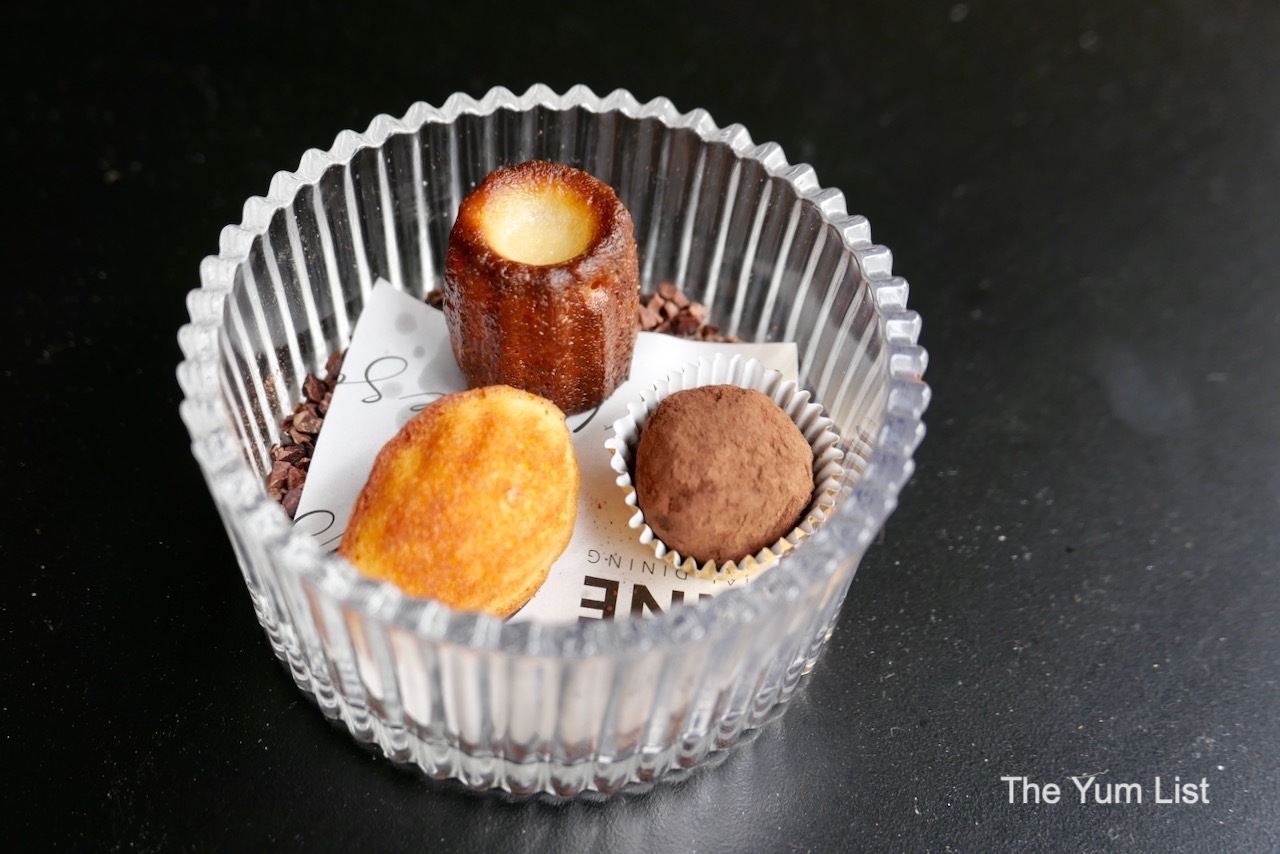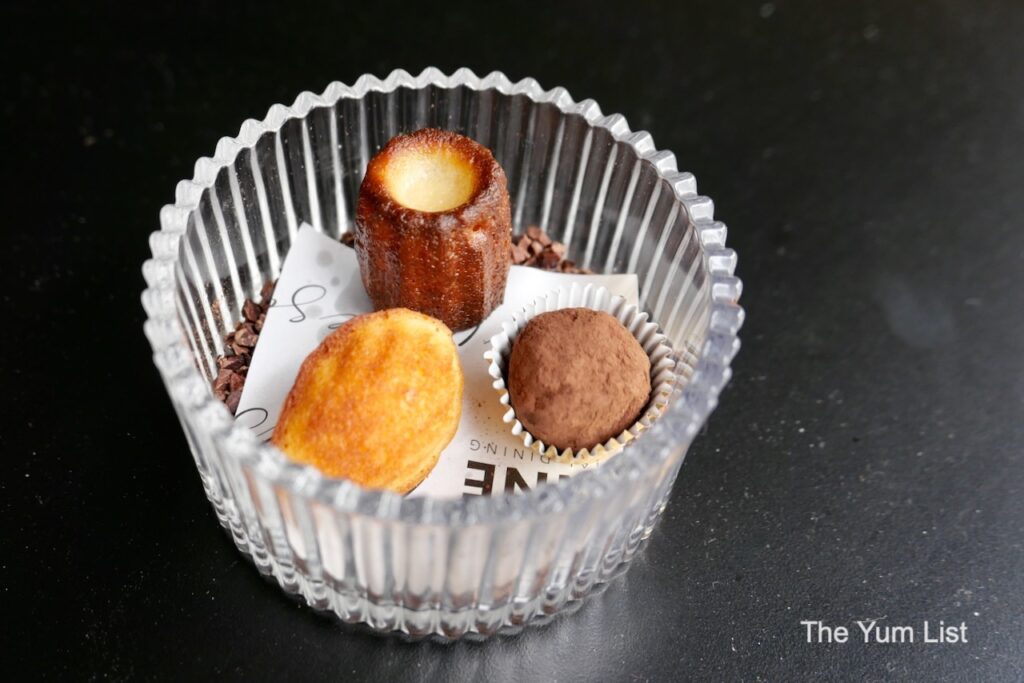 La Vie Est Trop Courte
Life is too short? Yes, indeed, this is why you should take full advantage when you get to visit places like Chateau Dionne. French fine dining at its best, its exemplary staff service and a very engaging and attentive chef are some of the things that make this restaurant stand out.
Yes, RM688 is quite a steep price to pay for a set menu with wine pairing (RM398 without the wine pairing) but keeping in mind that everything is fine-tuned and sourced from the best of the best, it's worth it. You can tell each dish is put together meticulously with every single bite – from the deluxe presentation to the fresh ingredients, it exudes opulence.
Reasons to enjoy French fine dining at Chateau Dionne: a sumptuous menu that changes around seasonal ingredients, embracing staff who look after every minute detail (such as making sure you're seated comfortably to keeping your water refilled and answering any questions you might have), a captivating atmosphere with a charming bar and open kitchen area, and an incredible head chef making sure your every need is attended to. This restaurant is one to watch!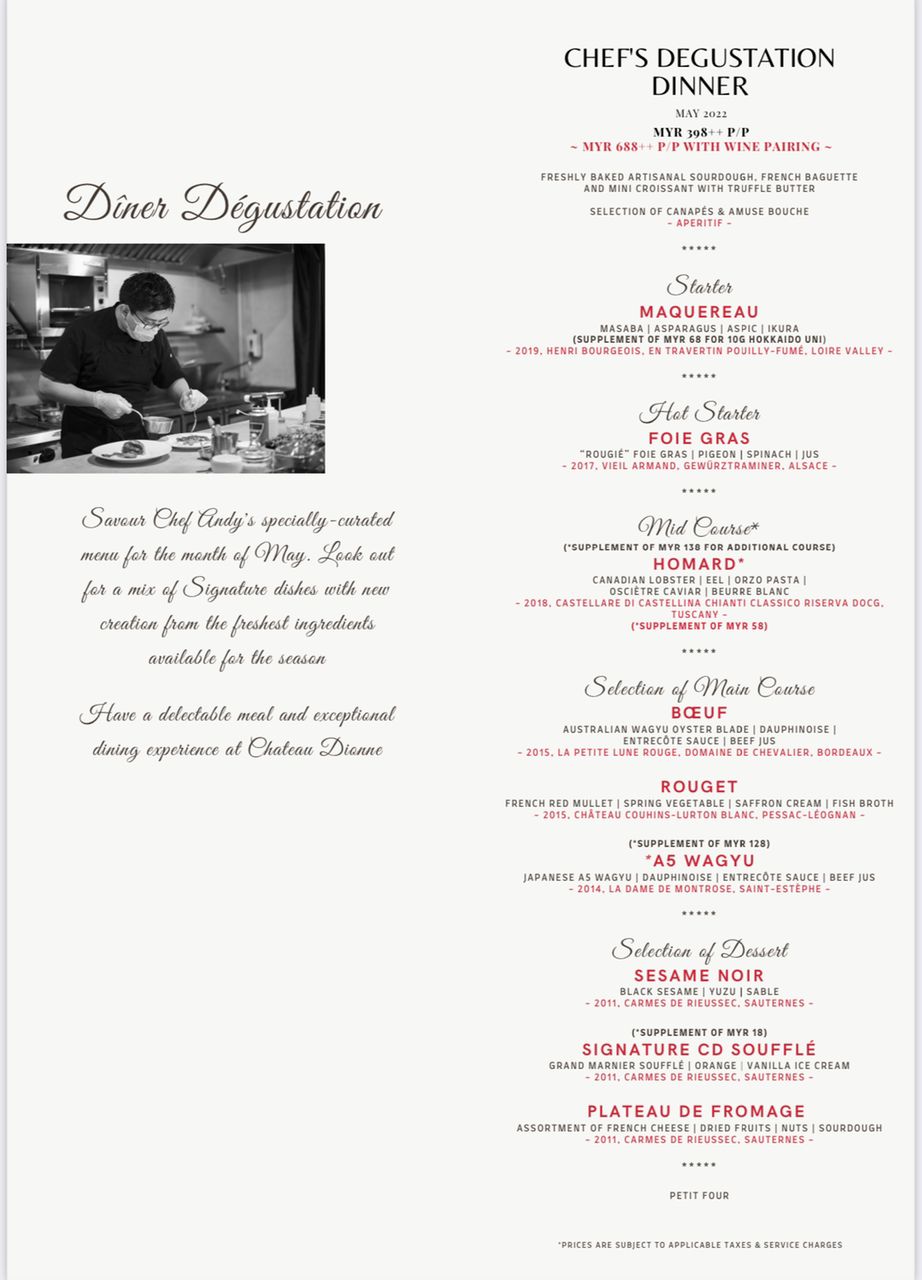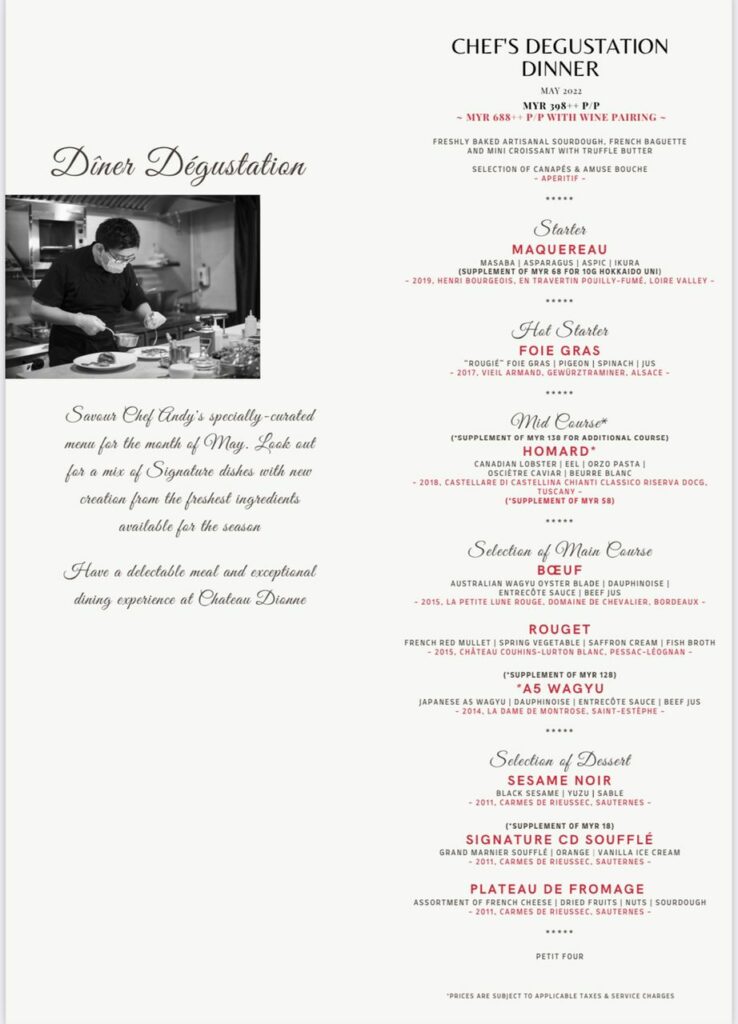 Chateau Dionne
French Fine Dining
24G, Jalan Medan Setia 2, Bukit Damansara
50490 Kuala Lumpur, Malaysia
Website
Chateau Dionne KL Opening Hours
Mon to Sat: 12 – 3 p.m., 6 – 10 p.m.
Sundays: Closed
Find more French restaurants in Kuala Lumpur here and stay up to date with the latest food and beverage happenings in KL here and here.