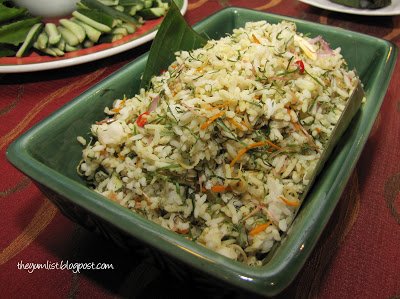 Nasi Ulam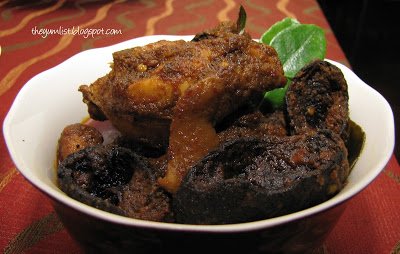 Ayam Buah Keluak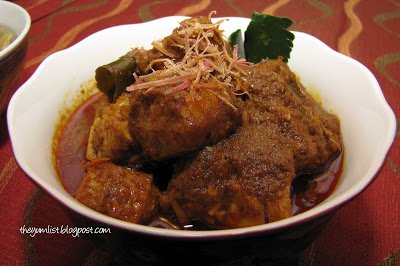 Gulai Tumis Ikan Pari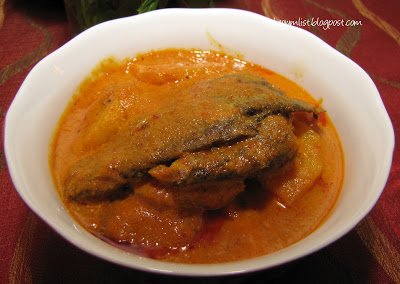 Lemak Nenas Ikan Sepat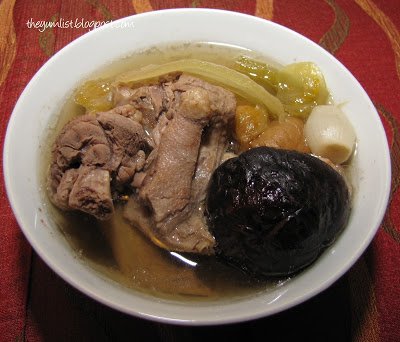 Itek Tim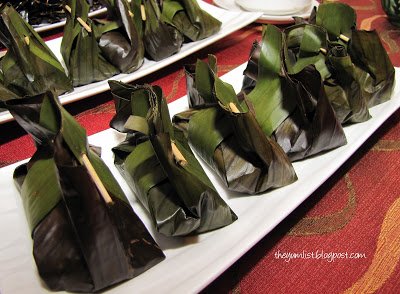 Chunky Seafood Otak-otak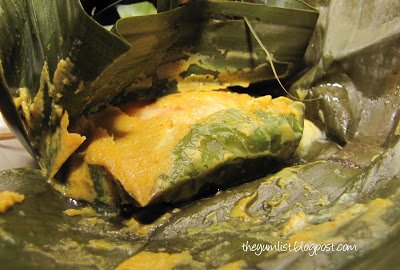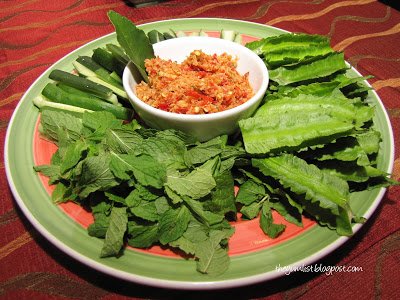 Kacang Botol dan Daun Pudina dengan Sambal (Ulam Platter)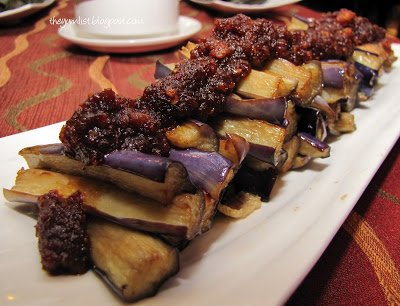 Terung dengan Sambal Udang Kering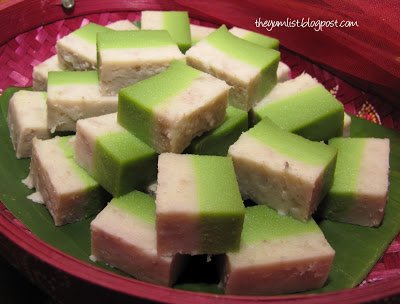 Nonya Kueh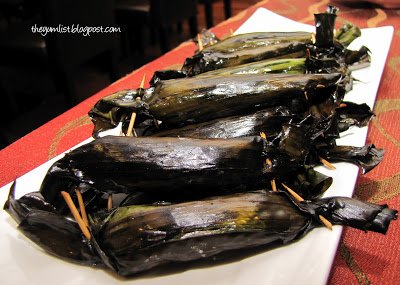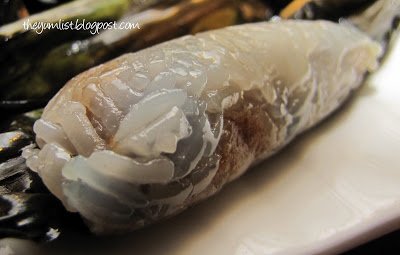 Chef Debbie Teoh livens up Chatz Brasserie this month by featuring traditional Peranakan dishes in the buffet line. As guest chef for the month of May, Debbie will oversee the preparation of Nyonya cuisine giving Parkroyal guests a taste of this unique blend of Chinese and Malay. Known around Malaysia as a Nyonya culinary expert she has a number of great accomplishments under her apron.
Hailing from Malacca, Chef Debbie Teoh has Nyonya food in her
blood. Growing up with her father a Baba from Malacca and her mother a Nyonya
from Penang, it is no surprise that you taste hints of both northern and southern
influences of traditional dishes in her cuisine. Her passion for home cooked food has led her to share this knowledge with others. You might recognize some of her cookbooks on
shelves around the country, UNDERWRAPS, Asian Tidbits, Penang Food Guide,
Nonya Flavours as well as Authentic Nonya Tastes. Keeping her knowledge current and alive, she is also a regular contributor to magazines such as Oriental Cuisine and Flavours. Nyonya Food Consultant to the Tourism Malaysia board is another notch she has on her ever expanding belt.
Some of the authentic dishes guests can try during this promotion are: Nasi Ulam, an appetizer, of steamed rice mixed with fresh herbs, flavourful enough to enjoy on its own; Itek Tim, a savoury duck soup with
salted mustard vegetables, a slightly sour taste that keeps you slurping until the last drop; Ayam Buah Keluak, braised chicken with a black nut, buah keluak, native to Indonesia (preparation of this nut is labour intensive to make it edible and a highly sought after commodity once prepared – Debbie shared a story of a Singaporean so excited at last year's buffet to see that exclusive nut that he ate over 30 of them!); Terung
dengan Sambal Udang Kering, eggplant with dried prawns and chili paste, with a wonderful soft texture and a zap of heat; Kacang Botol dan Daun Pudina dengan Sambal
(Ulam Platter), is a plate of fresh green veges including, four angle beans, mint leaves and cucumber which are topped with a spoon of chili paste, making every girl happy with its low fat and calorie count;
Chunky Seafood Otak-otak, fish fillets, prawns and squid wrapped in banana
leaves a heftier version than the more common variety; Gulai Tumis Ikan Pari, sautéed
dried curry stingray; Lemak Nenas Ikan Sepat, local flat fish cooked in spicy
pineapple coconut gravy, our favourite sauce, but beware of the bones; and last but definitely not least a selection of Nonya Kueh, sweets, with a heavy amount of glutinous rice and an interesting balance of sweet, savoury and sticky.
The buffet featuring Debbie's designs will be available weekdays for
lunch at RM62++ per person and for dinner at RM82++ per person. Up for grabs only for a month, May 11 will see the opening and June 10 will be the final day. Good news if you're a senior citizen as your age will entitle you to a 50% discount off the buffet.

Reason to Visit: Authentic nyonya cuisine with both southern and northern influences by the culinary expert, Chef Debbie Teoh. A chance to try the rare buah keluak nut as part of a uniquely tasting braised chicken dish.
Chatz Brasserie
ParkRoyal Kuala Lumpur
Cnr Jalan Sultan Ismail and Jalan Imbi
50250 Kuala Lumpur
Malaysia
+603 2147 0088