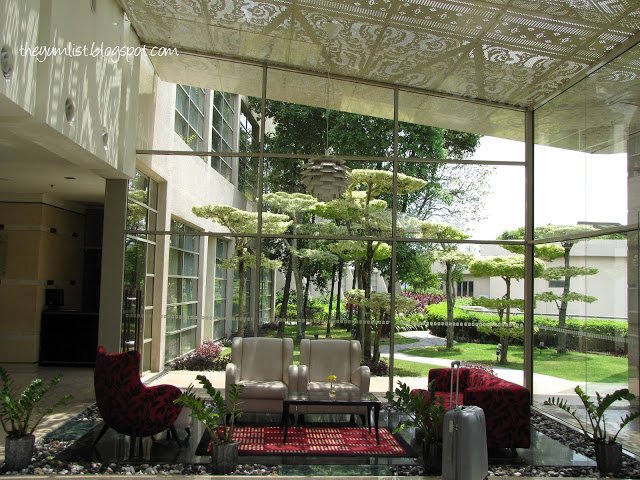 Shangri La, Putrajaya, lobby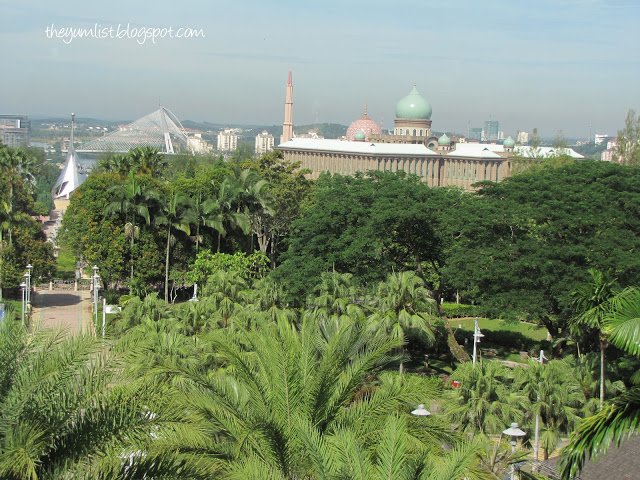 Central location in the middle of Precint 1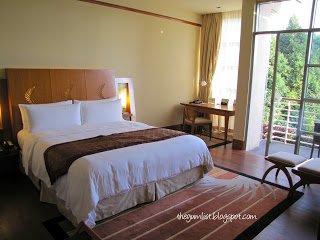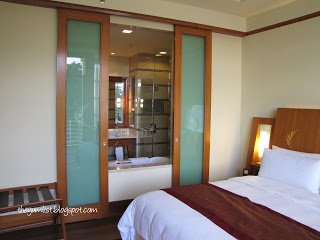 Spacious rooms with sliding bathroom doors offering more or less privacy as preferred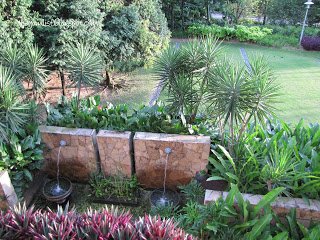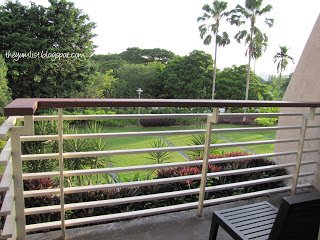 Garden View Rooms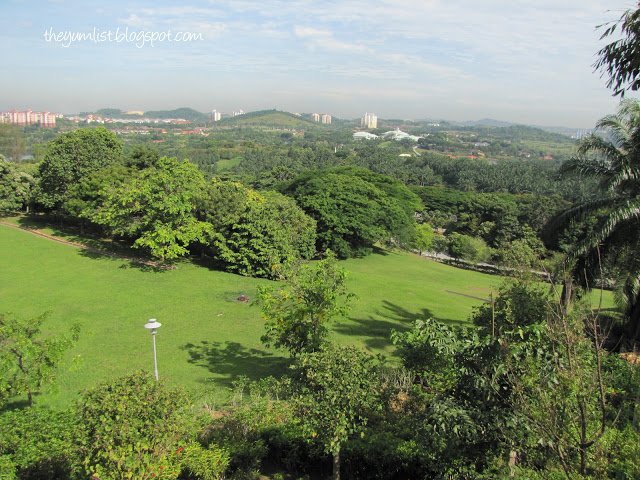 "A hotel within a park" and "a park within a hotel"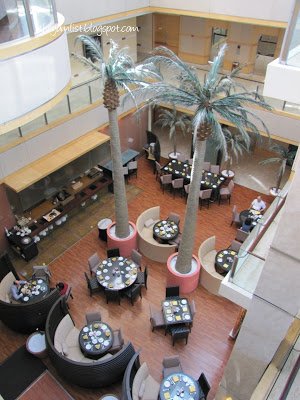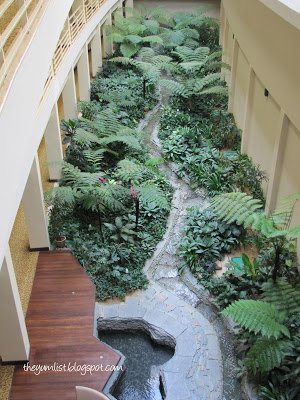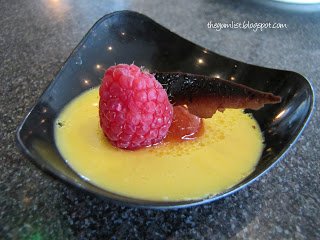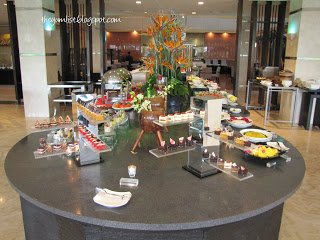 Palm Hill Cafe – the all day dining restaurant serves up both local and international dishes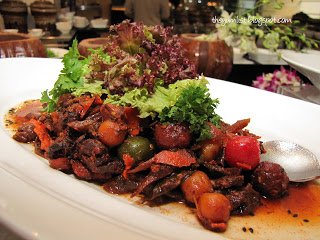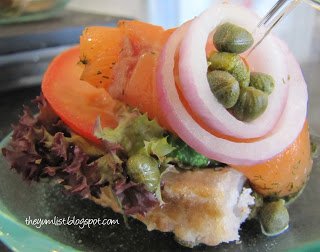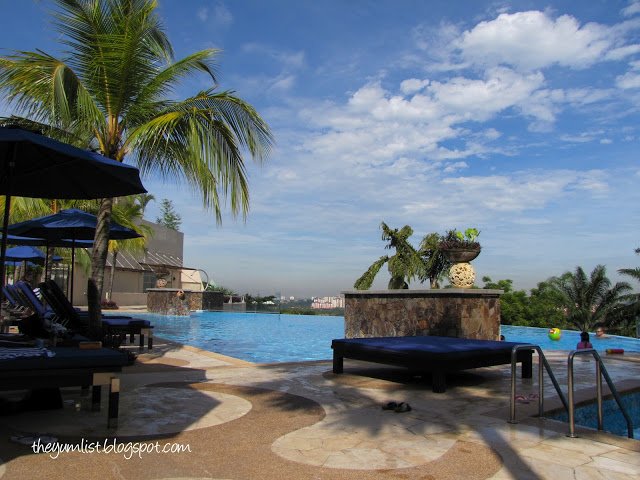 Infinity pool with green views of the city centre and surrounding hills
Fountain View rooms with your own private garden A trip to the spa?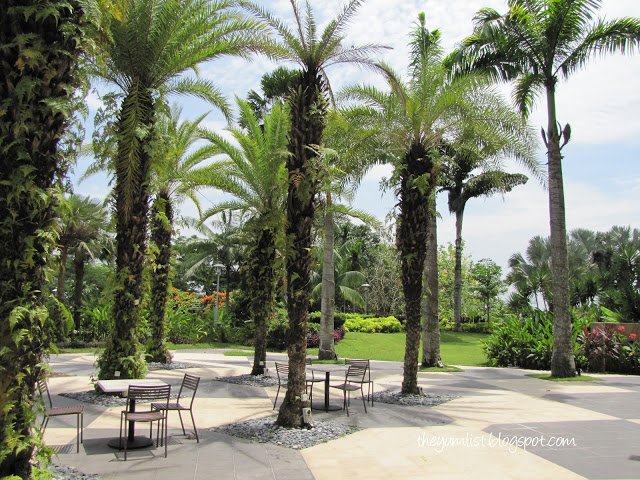 More verdant vistas from the grounds of the hotel

Lake cruises can be arranged by staff and the dinner cruise is catered by the hotel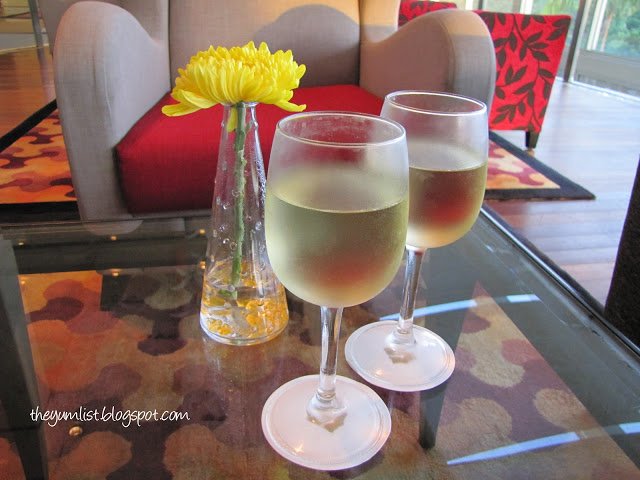 Sunset Hour in the Lobby Lounge during the week or by the pool on the weekend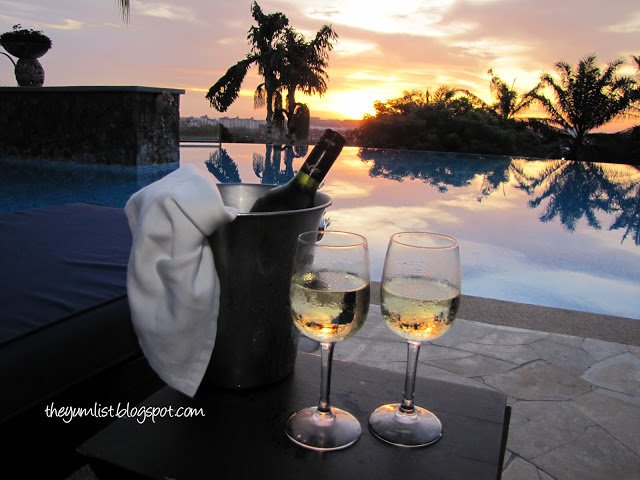 Your choice, red, white or both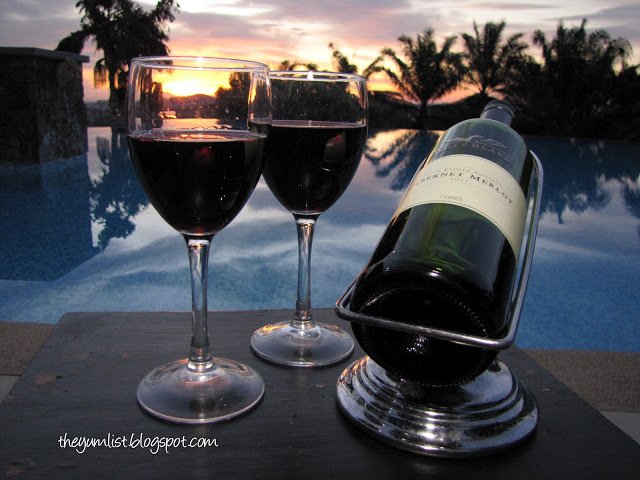 A 30 minute drive from KL can have
you in the futuristic, almost surreal, city of Putrajaya. The sight of grand buildings, modern
and byzantine architecture, magnificent manicured gardens, lakes and designer
bridges has you believing that you've passed a time zone and arrived in the
future – a peaceful, well ordered world where green design is
common and traffic is no longer a problem. Verdurous places to cycle and run, and aqueos bodies are aplenty for water sports. For the less active, a number of hotels provide restful havens for eating, drinking, lazing by the pool, or beautification in the spa.
On the hilltop, in the centre of Presint 1, the Shangri La overlooks Putrajaya. Calling themselves "a hotel within a park" and "a park within a
hotel," this garden refuge makes a peaceful escape from the hustle and bustle of KL. A relatively small hotel, only 118 rooms, it functions mostly as a business centre during the week and a resort on the weekends. While the size is reduced, the service is expanded. More benefits are offered for free, such as shuttle buses to offices both in Putrajaya and KL and the Sunset Hour providing wine and snacks as guests admire the changing of hues over the city centre from their hilltop perch. Everything is done more personally. Just ask and they shall deliver.
The hotel facilities include a spa, well equipped 24 hour gym, jacuzzi, sauna, steam room and handsome infinity pool with countryside and city views. Just across the road is a lush park with monuments, picnic tables,
walking trails, playgrounds and gym facilities and at the bottom of the hill you find botanical gardens. Two F & B outlets have your hunger pangs covered. The all day dining Palm Hill Café and the semi-fine dining Azur. Palm Hill Café is a popular break for government workers who are just minutes away from the hotel, sometimes also called the government coffee shop, and is a mix of western and local cuisine. Depending on the occupancy of the hotel, you might find a full buffet or a semi-buffet and a la carte. Manager William's favourite dish is Nasi Goreng Kampong – fried rice with a touch of spice, two satay sticks and pandan chicken (marinated chicken wrapped in pandan leaf, deep fried).
Azur
, a slightly more formal option, presents an oceanic contemporary setting with western cuisine at reasonable prices. Typical of Shangri La service though, you are not obliged to nestle in either area. Food can be delivered to the pool or your room as you please.
Room service might be on your agenda more recurrently than you expect, especially if you reserve a room facing the garden. Balconies overlook the park and if on the fourth floor, a picture perfect night view showcases a lit up spacial Putrajaya. The sound of running water will lull you to sleep no matter where your room is located. Sky lights allow long stretches of vegetation to flourish inside the hotel and ponds, fountains and streams meander amongst the greenery. Rooms are equipped with what you'd expect from a large hotel, mini fridge, dryer, internet etc. The bathroom has sliding doors that can be shut for more privacy
or opened up enlarging the room and allowing TV viewing from the bathtub. A medley of rooms cater to those with a higher budget providing more space. The Makara Suite has a detached sitting area and bedroom with an enormous balcony and rolling hill view. Fountain
rooms on the ground floor are charming with their own private garden. The Presidential Suite consists of
two bedrooms, living area, lounge, kitchenette and enormous private balcony and, the Duplex
covers two floors.
Reason to Visit: peaceful, calming hotel in the centre of surreal Putrajaya only a 30 minute drive from KL
Shangri La
Taman Putra Perdana Presint 1
Wilayah Perseketuan
62000 Putrajaya
Malaysia