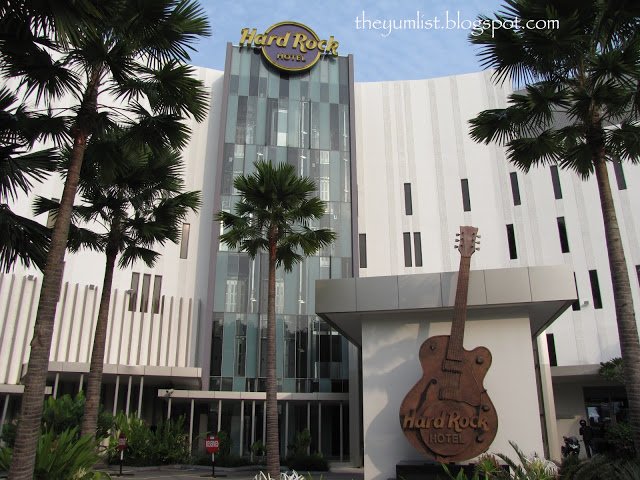 Hard Rock Hotel Penang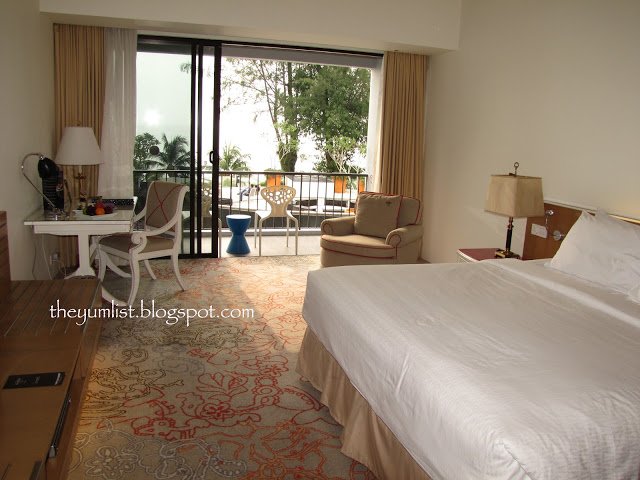 Deluxe Seaview Room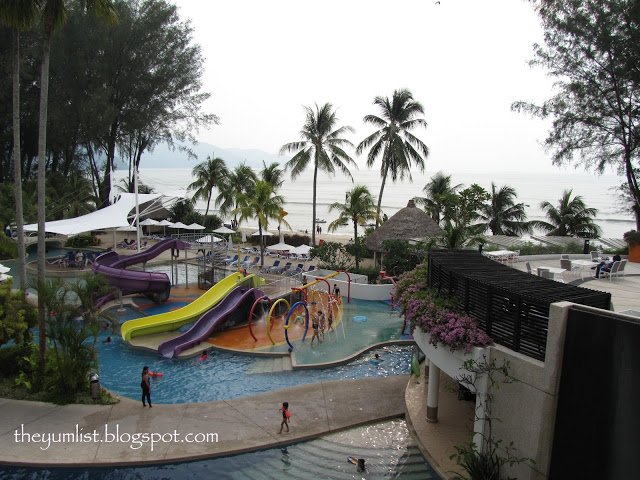 View from the balcony of the Deluxe Seaview Room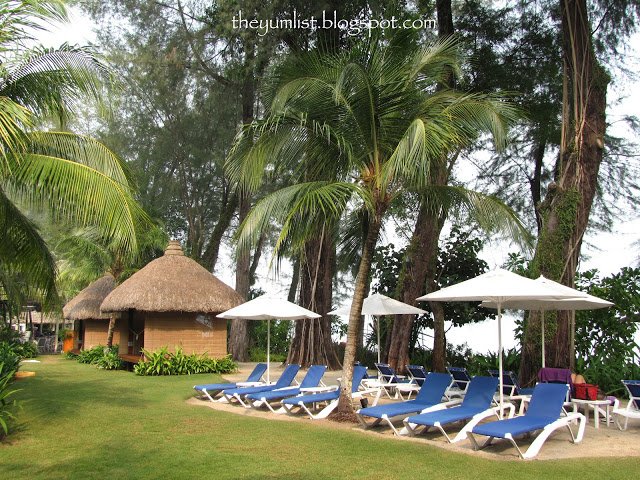 Plenty of sunchairs for the taking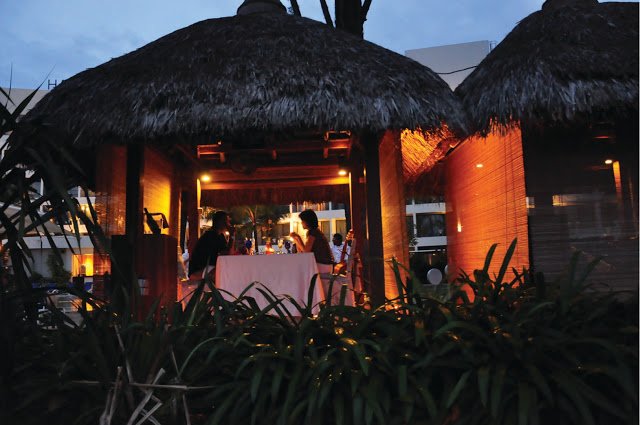 Candlelit dinner in a private cabana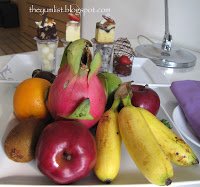 Often thought of as the 'party hotel', Hard Rock Hotel is so much more. Initially thinking it would be too commercial for my liking, my mind was quickly spun around after just a few minutes on location. See my
previous post
for a summary of what Hard Rock has to offer. Anticipating our 10th wedding anniversary this month, this write up is dedicated to the possibility of the Hard Rock Hotel as a choice for honeymoons, anniversaries or just a romantic weekend getaway.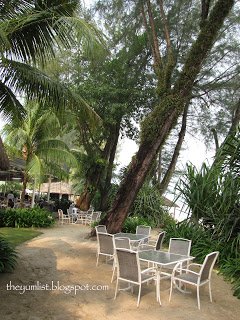 This time round we stayed in the Seaview Deluxe room. While not as much splashing fun as diving off your own patio into the pool as the
Lagoon Deluxe
, perhaps more suitable for those who are less active. The balcony with ocean panoramas is ample space for a morning meditation or an evening drop of wine. It presents a romantic spot to contemplate the light change from day to night over the water and take in the peacefulness that is nature. Rooms make functional use of the space. Bathrooms are medium sized with sliding doors that open up creating a larger area. All modern amenities and more, including an excellent stereo system, make a stay in this room very comfortable. Quality linens and bedding are well… just what you need for a romantic getaway.
How do you define romance? We see it as having fun together. With that in mind, Hard Rock Hotel is an awesome place to rock your romance. Sunsets from your balcony, a dip in the pool, cocktails at the swim up bar, sand in your toes and refreshment in hand at the Sand Bar, moonlit beach strolls, private candlelit cabana dinners, a boogie to live music in the Hard Rock Cafe or indulgence in the Rock Spa – the possibilities are endless. All of that rock star memorabilia too will have you remembering your younger years and special moments and perhaps too the moment you fell in love.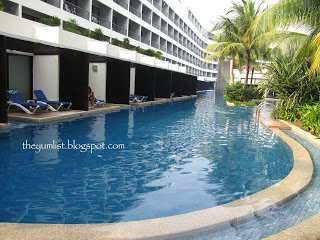 Hard Rock Hotel is currently offering Naughty and Nice packages for couples ready for romance. The Seaview Studio Suite priced at RM1,980++ or the Lagoon Deluxe Package priced at RM1,780++, both include two nights stays, private check-in at Kings Club Lounge, daily buffet breakfast, romantic dinner with a bottle of sparkling juice / wine in a private cabana, Romance Spa Package for two in a private Spa Villa, access to the Kings Club Lounge, complimentary wi-fi and flower bath (if you choose the Studio Suite).
Reason to visit: a fun resort right on the beach, Lagoon Deluxe Rooms – your own dock allows you to dive into the pool from your front door, Seaview Deluxe Rooms with balconies and ocean vistas