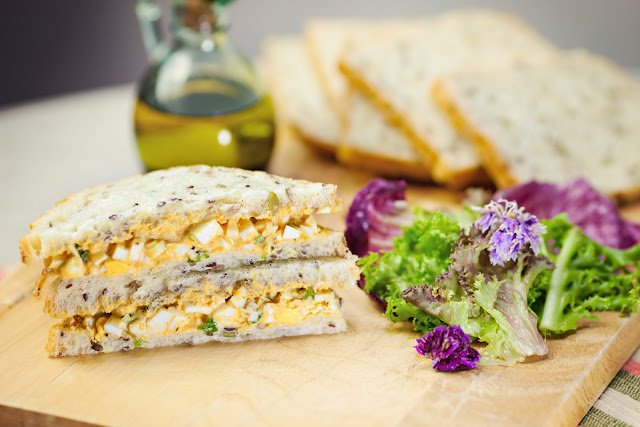 Egg-Centric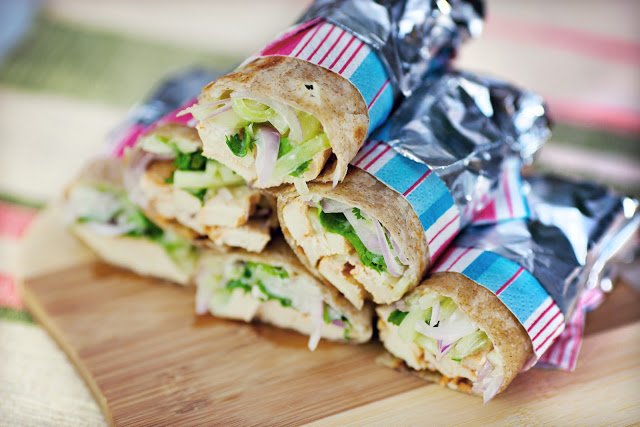 Love Me Tandoor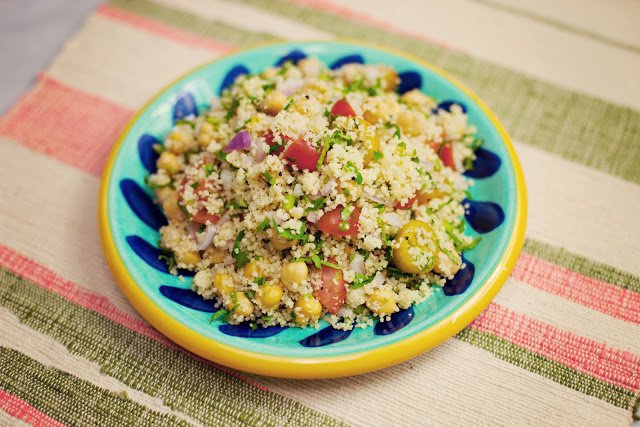 Moroccan Dreams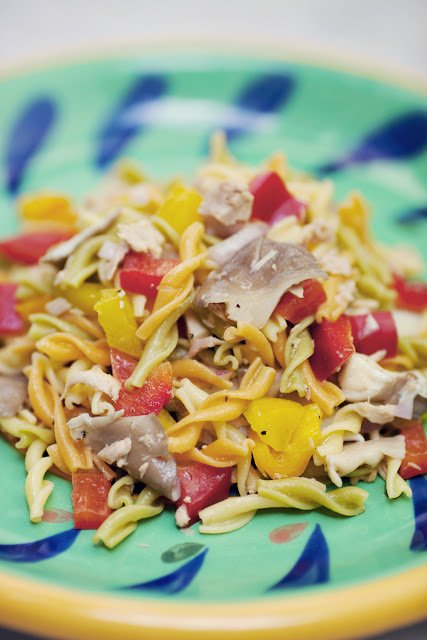 Pasta Pasta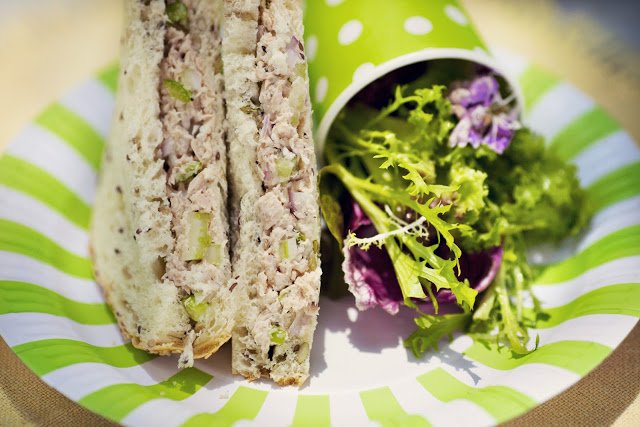 Skinny Spicy Tuna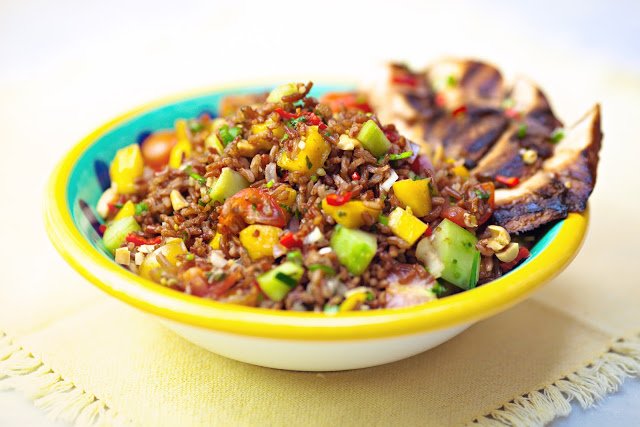 Thai Journey
Lunch2U – Healthy Meals Delivered to Your Desk!
Possibly the only way I can think of to cheer up a dull work meeting, other than canceling it altogether (or a sneaky bottle of wine), is with delicious food. Such was the case last week when our work team had an entire day of meetings. Confined to one room with nothing but our laptops, a long list of "to dos" and escapist thoughts of tropical beaches and cool cocktails, Lunch2U provided a much needed intermission.
Booking a day in advance, our midday hunger pangs and afternoon slumps were easily mollified with an appetizing lunch delivered to our desks by the team at Lunch2U. With a goal of 'nutritious but delicious' we were extremely happy for our waist lines and our taste buds when we received our orders of: Thai Journey; Pasta Pasta; Moroccan Dreams; Love Me Tandoor and; Tempeh Perfection.
The Thai Journey was a lip smacking favorite and all vowed to order this one again. Some of my colleagues even have plans of ordering extra servings of this dish to take home for their family's dinner for the next round. This red rice salad with baked chicken, cherry tomatoes, cucumber, red onion and mango was tossed with a spicy sour Thai dressing and proved a guilt free lunch at only 511 kcal per serve. The runners up for vowed reorders were both the Moroccan Dreams (a cous cous chickpea salad with cherry tomatoes, red onion and cucumber, tossed with a squeeze of lemon and olive oil) and the Love Me Tandoor (Chicken marinated in tandoori spices baked and served in a capati wrap with a raita sauce) both weighing in well under 400 kcal.
Dishes low in fat and high in nutrients and fibre are designed by Lunch2U's in-house nutritionist. Her passion for wholesome food made tasty is clear in her expanding menu. Currently offering six options, prices range from RM10.90 to RM12.90 inclusive of delivery. The bill of fare will be expanding in the next few months and drink and dessert options will be welcome additions.
Reason to order: delicious healthy lunches delivered to your desk for a very reasonable price
LUNCH2U DELIVERY SDN BHD
12-2, 31/70A,
Desa Sri Hartamas,
50480 Kuala Lumpur,
Malaysia