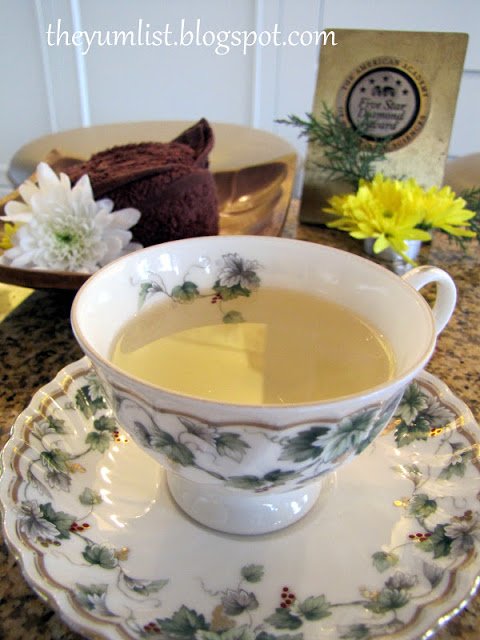 Chamomile Tea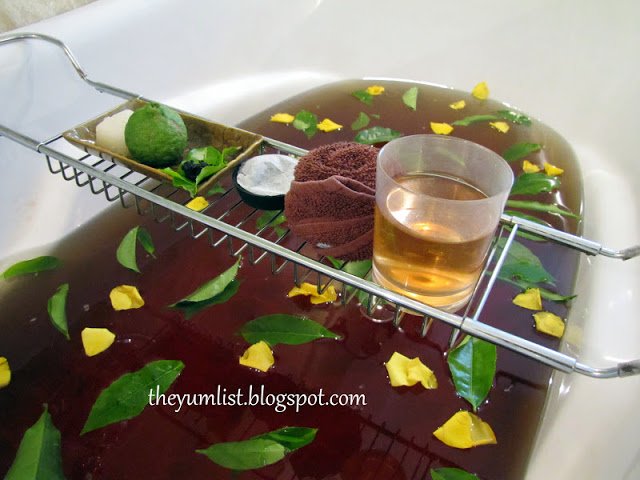 Natural Body Cleansers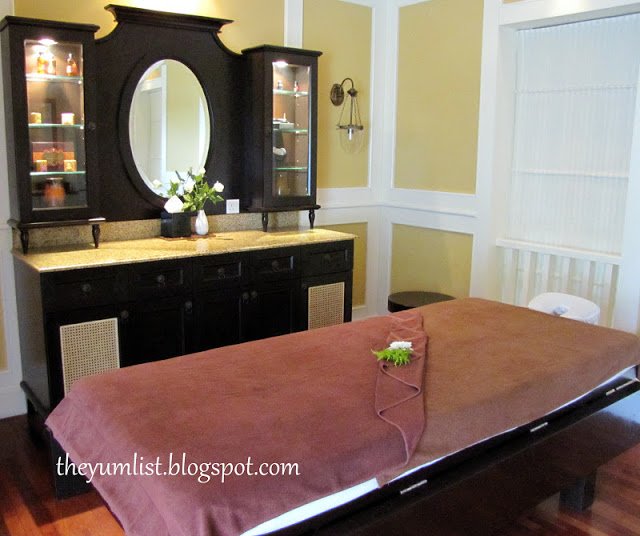 Treatment Room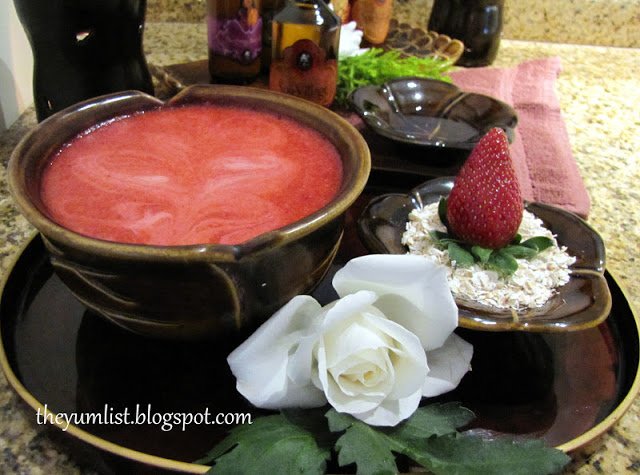 Strawberry Body Polish
The Spa Village, Cameron Highlands Resort, Malaysia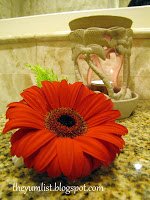 Chamomile tea sipped from floral China teacups and a steaming moist towel with yellow and white flowers are delivered to your lounge as you gaze over the misty backdrop viewed from the Spa Village at Cameron Highlands Resort.
My chosen Spa Village Experience was none other than the Fresh Strawberry Escape (how could I resist a berry bath in the highlands?). Comprising a strawberry tea bath, strawberry body polish and an 80 minute strawberry aroma massage, this treatment lasted around two and a half hours.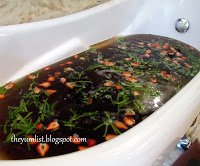 The bathhouse, the scene of the Strawberry Tea Bath, is private but semi alfresco and the crisp hill air pledged an agreeable contrast to the warm bath. From the visually enticing ripe red strawberry slices floating in a bath of black tea, to a rack of natural cleansers (sugar body scrub, elbow cleaning lime slices, black tea face cleanser, eye soothing cool tea bags, cold scented refresher towel, chilled lime tea), to headphones playing soft music, to a video screen showcasing the world's natural beauty – every detail was considered. With strawberries, tea and lemon all tickling my nose, the potpourri of aromas smelled good enough to drink.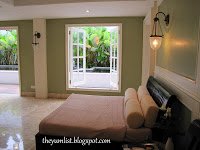 The next move was to the lounge with views of a border pond and the sound of running water. A few minutes of relaxation with a hot pillow behind my neck and one on my chest again issued opposition to the brisk mountain air. Smelling like a delicious strawberry beverage I subsequently followed my therapist upstairs to a spacious room equipped with separate shower and toilet where more flowers and sweet smells awaited.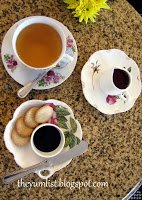 A body polish of a mixture of warm yoghurt, crushed oatmeal and local strawberries was rubbed from neck to toe and left to seep into my skin with the assistance of a wrap of hot towels. This is the part, in too many spas, when you're left to lie sticky and wondering when the therapist will return to get you out of the goo. Not at Spa Village. My neck, head and face were massaged with an aromatic strawberry oil making me forget my body and drift into a semi conscious wonderland.
Twenty minutes later, washing off the mixture smelling of a light spring breakfast, my skin felt supple and smooth and I was ready for the best part of the treatment, the 80 minute aromatherapy massage. A fragrant oil brought strawberry shortcake to my thoughts and I again strayed in and out of alertness. Pressure and temperature adjusted to my liking with regular check-ins ensured my experience was comfortable and personalized throughout.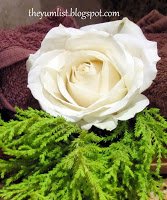 Perfumed with a berry bouquet, changed and once again in the reception lounge, I was presented with a selection of teas, jug of honey and oatmeal biscuits with homemade jam. From start to finish my experience was five star. I would put a Fresh Strawberry Escape at the Spa Village on my list of top things to do in Cameron Highlands, if not Malaysia.
The two and a half hour Fresh Strawberry Escape consisting of Strawberry Tea Bath, Strawberry Body Polish and Strawberry Aroma Massage is valued at RM400 per person.
Reason to visit: first class spa experience utilizing natural local ingredients to uplift, relax and purify.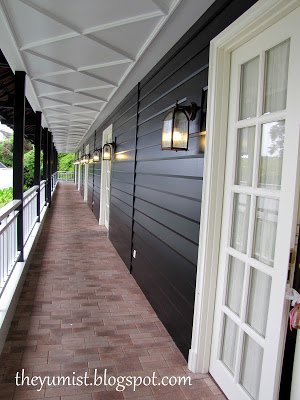 Spa Village
Cameron Highlands
Resort
By the Golf Course
39000 Tanah Rata
Cameron Highlands
Pahang, Malaysia
YTL Travel Centre
+6 03 2783 1000
Fax: +603 2148 7397