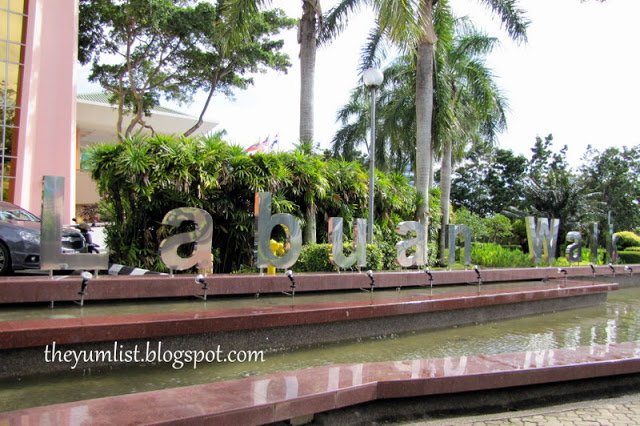 Labuan Walk
What to Do and See in Labuan, Malaysia
Relaxed and slow moving, the duty free island of Labuan is a
financial hub and base for many oil and gas companies operating in the region.
Little known to the regular traveler though, is that this quiet and peaceful islet
has a number of other attractions drawing people to the area. Here's The Yum
List's Top Seven (in no particular order).
Honour the Dead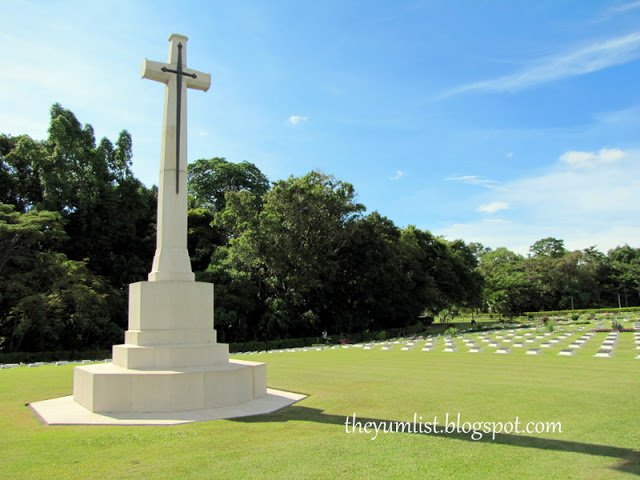 Labuan War Memorial
Pay your respects to those who fought for our freedom at the
War Memorial. Join the ceremony for Remembrance Day on the closest Sunday to
November 11 every year and, if you have a connection (especially to those POWs
who died in the infamous Sandakan Death March), you can find name plaques and
unmarked graves here honouring their lives and losses. More information can be
found in the compact, but comprehensive and logically laid out, Labuan Museum.
Best of all though, would be to hire resident expert, Willie Teo, (who is not
only a walking history book but a key organizer of the Remembrance Day
ceremony) to tour you around the key sights on the island.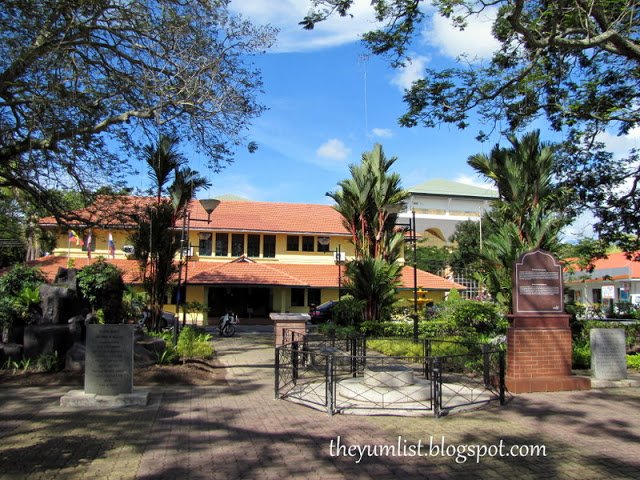 Labuan Museum
Get Active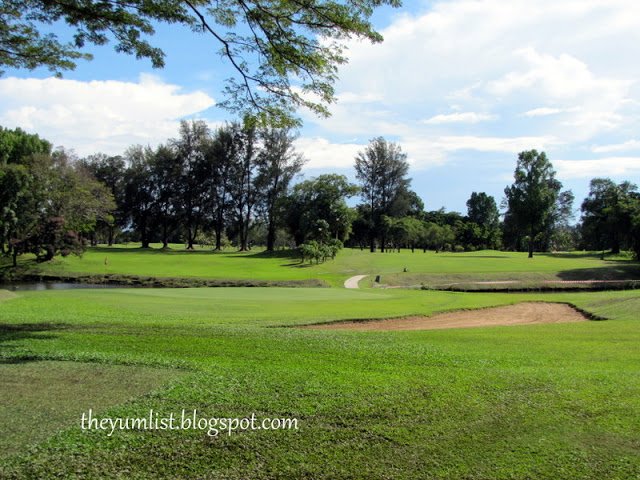 Labuan Golf Course
Play a round of golf on the picturesque nine hole course, or
roll up some lawn bowls on the undercover synthetic greens at the Lawn Bowl
Arena. Watersport fun can be organized at the Labuan International Sea Sports
Complex or locate one of the local tour operators to arrange dives around one
of four shipwrecks found off the island.
Enjoy Nature
Take a stroll through the beautiful (and free) Botanical
Gardens.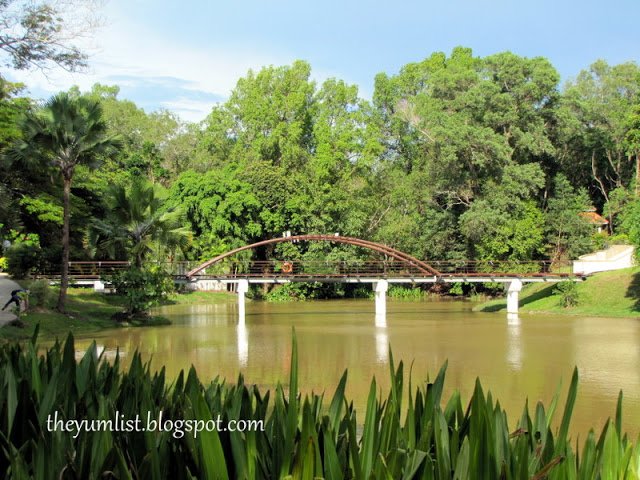 Labuan Botanical Gardens
Get spectacular sunset shots from the nine kilometre stretch
of the award winning UN 08 Beach (named for its 2008 UN award for cleanliness).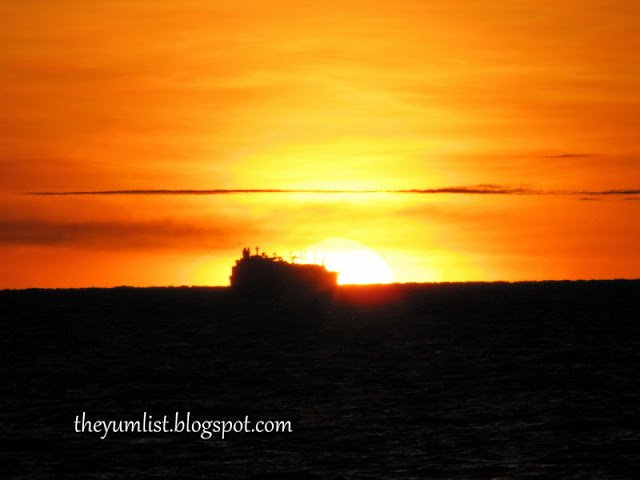 Spectacular Sunsets
Throw in a line and hope for a bite in the near 98 hectares
of Mangrove Forest Heritage Reserve – soon also to be featuring a restaurant
and bird watching deck.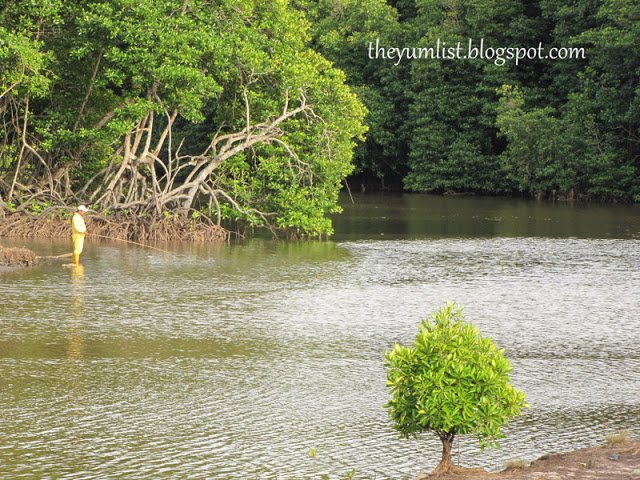 Mangroves
Explore the Marine Park with a boat ride, some snorkeling or
chill time on the beach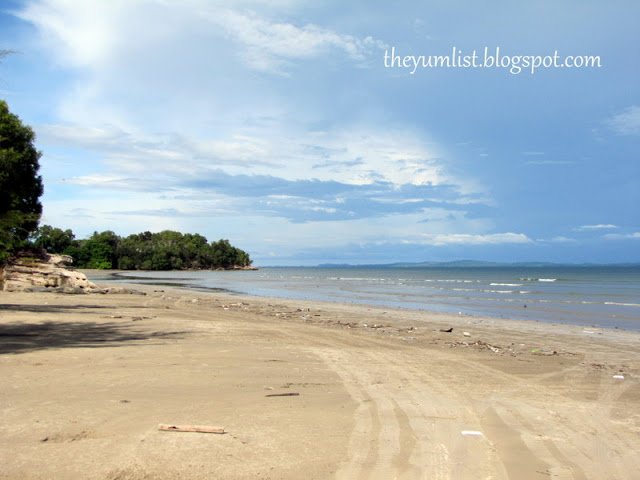 UN 08 Beach, Labuan
Live Like a Local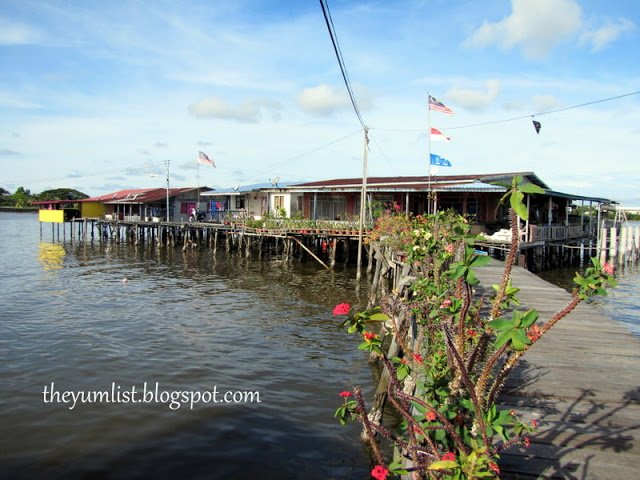 Water Village
See how the locals live in one of the three homestays on the
island. Choose either life in the Water Village, pass time by the beach, or get
more of a kampung feel by the water reservoir (right in the middle of Labuan
island).
Do Some Shopping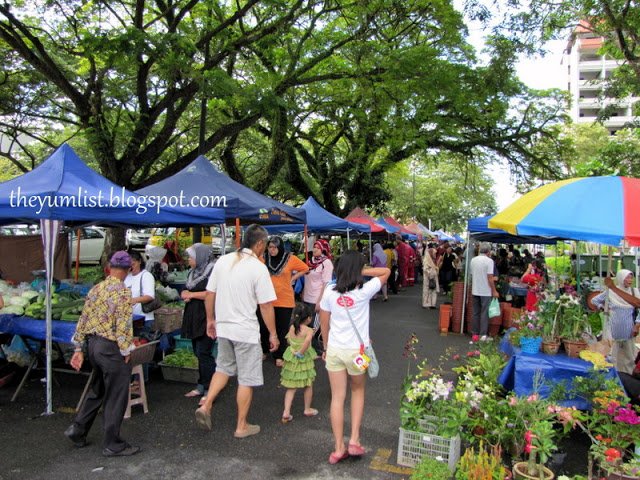 Weekend Market
A market offering fresh and cooked food, used and new
clothing, plants and odds and ends, is held on Labuan walk underneath shady the
trees every weekend. Best to arrive early to mid morning for the coolest
weather and best produce.
Duty free liquor. Say no more.
Go from Heaven to
Hell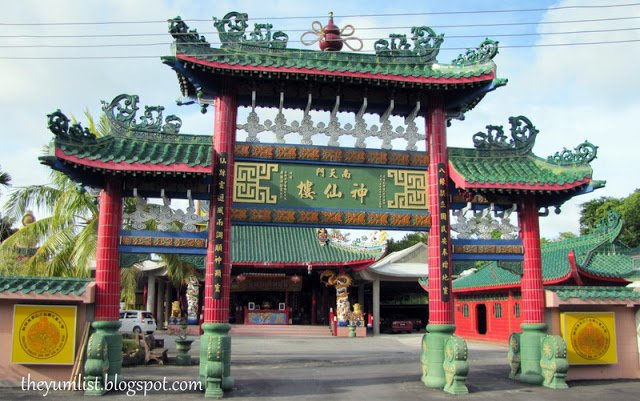 Chinese Temple Labuan
The Chinese Eight Deity Temple is also known as the Ban San
Miao Chinese Temple and is the only one I've visited where both Heaven and Hell
are graphically depicted. Take the elevator to the third floor and you'll be
greeted with a light bright setting with views of greenery and grand scenes in
gold. Follow the dark passage downstairs and you'll encounter the Hell hall,
where walls illustrate sinners in torture chambers being battered and abused or
burned in cauldrons of fire.
Tuck into a Crabby
Feast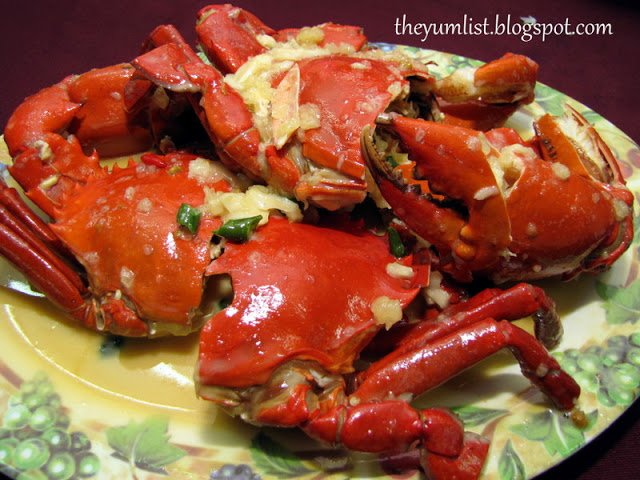 Anjung Ketam is the known as the island's value restaurant
for delicious local seafood. Caught daily, the freshest of crabs from both the
deep sea and island mangroves are prepared Malay style. Don't miss the
Buttermilk Mangrove Crab and Salted Egg Prawns.
For more information on the sights of Labuan and contact
information for each, contact the Labuan Tourist Information Centre.
Alternatively the Labuan Corporation – Department of Tourism, Culture and Art –
too has resources and helpful staff. For a personal tour, war history,
participation in Remembrance Day and all things Labuan, Mr. Willie Teo is an
unbeatable resource.
Labuan Tourist
Information Centre
Lot 4260, Jalan Dewan/ Jalan Berjaya
87007 Federal Territory of Labuan
Malaysia
+6 087 423 445/ 413 002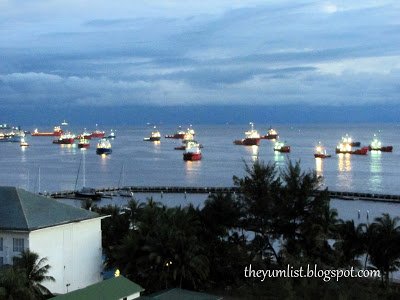 Labuan Port
Labuan Corporation
Department of Tourism, Culture and Art
PO Box 81245
87022 FT Labuan
Malaysia
+6 087 408 741/743
Mr. Willie Teo
Destination Borneo Sdn. Bhd.
No. UO 379, First Floor Jalan Anngerik
PO Box 214
87008 Labuan F.T.
Malaysia
+6 087 414 611/987
019 882 0551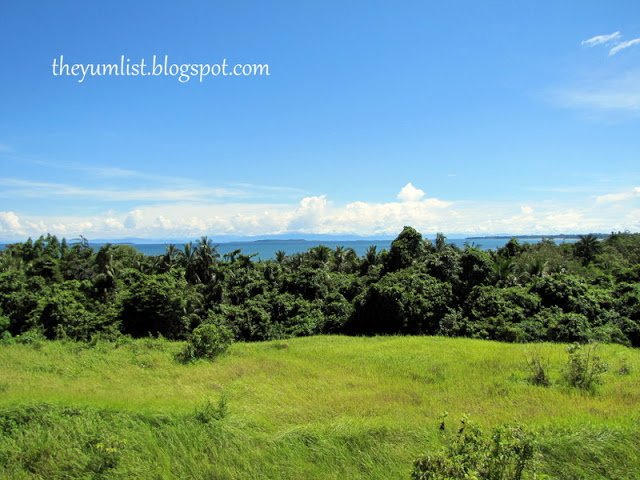 North Labuan