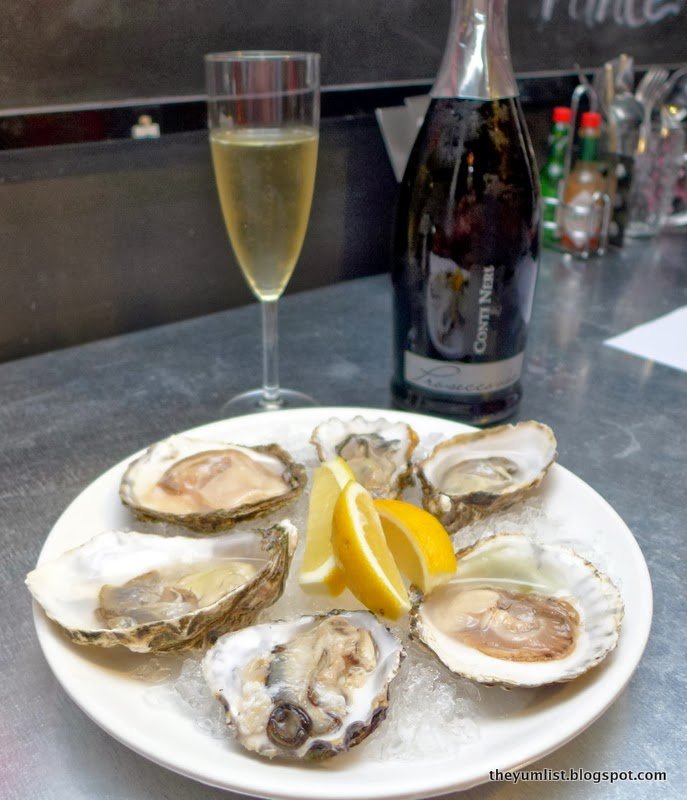 Oyster Tasting Plate – Shucked
Shucked @ Ben's Independent Grocer, Publika
Words by Manveen Maan
Photos by The Yum List (Monica Tindall)
Oysters aren't a huge feature on any menu in KL so thankfully, The BIG Group's introduced a handy little hideaway that holds a treasure chest of deep-sea goodness. Tucked away within the aisles of Ben's Independent Grocer in Publika, is a gem of a spot serving up the freshest seafood I've had in a long while. Touted as the first oyster and seafood bar in KL, the casually chic vibe of Shucked adds to its appeal, alongside the mouth-watering display of fresh seafood. And because it's part of the supermarket, the kind folk at the helm are able to keep the prices at retail range – always a reason to celebrate!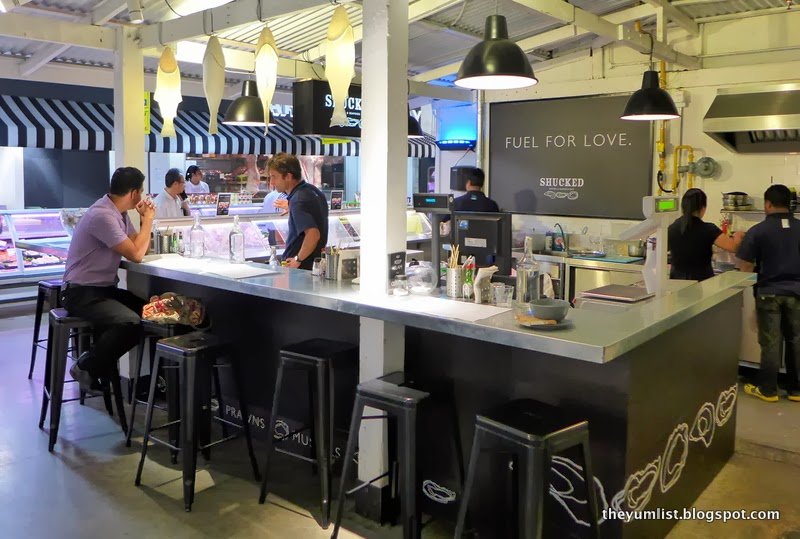 Shucked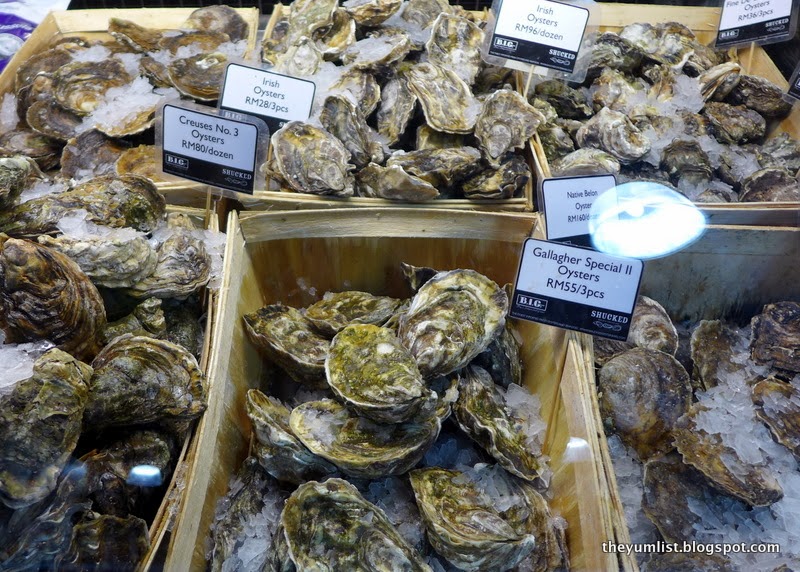 Fresh Oysters
Starting off with some chilled, bubbly Prosecco is always the way to go. We sip on Shucked Prosecco and get the lowdown on the oysters available from Josh Green, Shucked's in-house expert. Originally from the UK, Josh has worked in Australia and New Zealand and tells us that all of Shucked's oysters are farmed, to ensure that the cleanest water is used in the farming process.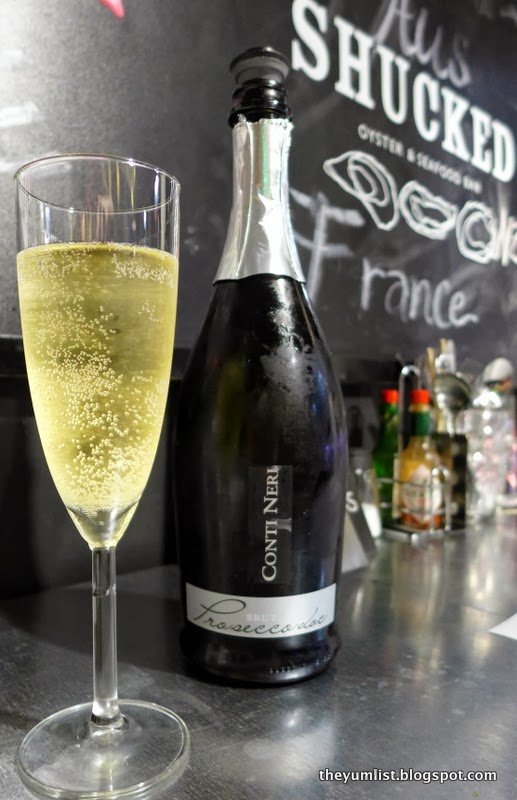 Prosecco
Bacteria fears aside, we settle down to sample some briny mouthfuls from Australia, Ireland, France and Holland, much to the delight of the die-hard oyster fan in our self-proclaimed taste test trio. First up is the Irish premium, a solid selection if there ever was one. After a quick squeeze of lime, the resulting flavour was a surprise as it was less salty than previously anticipated. Half expecting the taste of the ocean in my mouth, the Irish premium's slightly creamy texture was very much welcomed.
The Dutch Native 2 is quite a strong choice, with an almost mineral-like texture. The sheer size of the plump oyster however, is a marvel on its own. Similarly, the Dutch native 1 has a similar flavour, albeit leaning away from the more grainy flavours of its counterpart.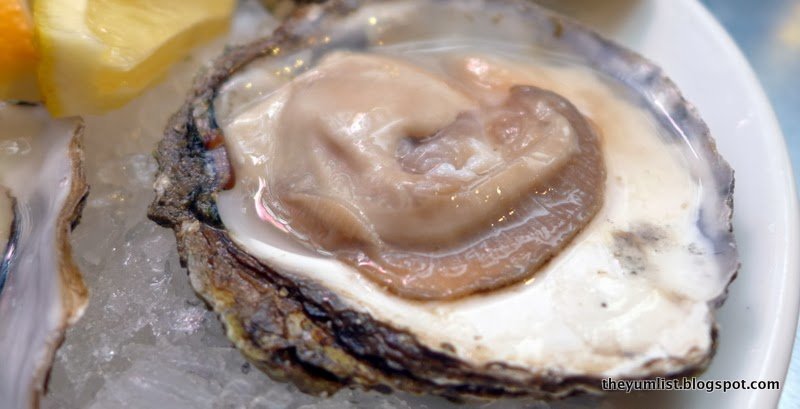 Dutch Native I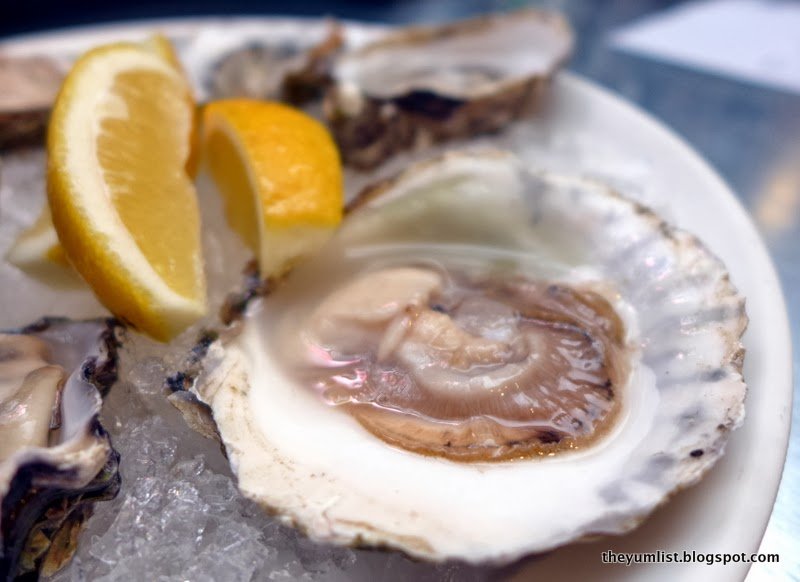 Dutch Native II
Besides being abit of a tongue-twister, the Creuses No. 2, as we later find out is the most popular item on the menu, mainly because it goes down so easily. Creamy, with a slightly salty tendency, it is quite obvious as to why it tops the faves list.
As the smallest of the lot, the Fine de Claire doesn't get quite as much attention as its larger buddies, but once you pop it in your mouth you know it has won its place in the big leagues. Brimming with creamy goodness, this little firecracker holds its own for sure.
Finishing up is Ireland's pride and joy – the Gallagher. Hands down my favourite, the smooth texture, subtle flavours and fleshy meat makes it a winner in my books. Add some Prosecco bubbles into the mix and you've got a heady burst of flavours that lingers on the palate long after that oyster's been gobbled up.
Besides their fine oyster collection, Shucked also offers raw and smoked fish, hot seafood and a range of nibblies including perennial favourite fish and chips, calamari and fish cakes. My personal favourite is the ocean trout sashimi, served with horseradish flakes – fresh, beautifully textured and a perfect blend with the sharper horseradish flavours.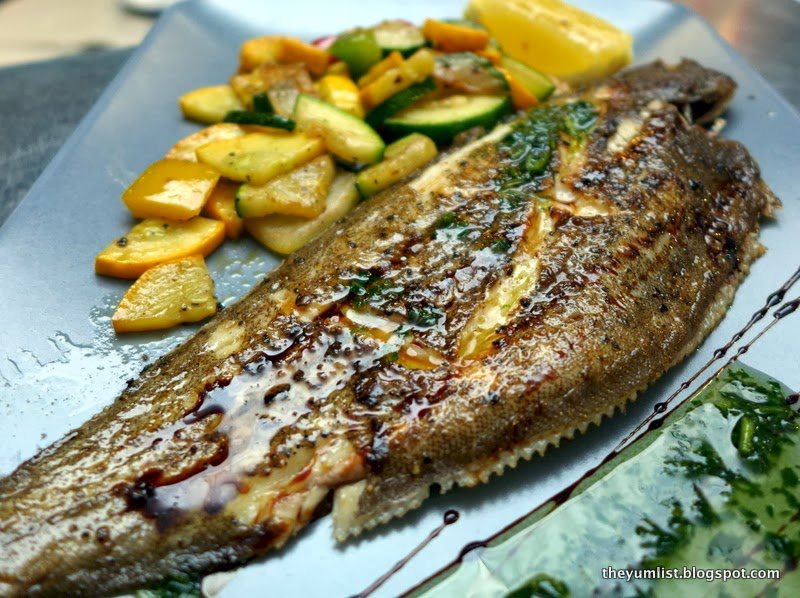 Dover Fish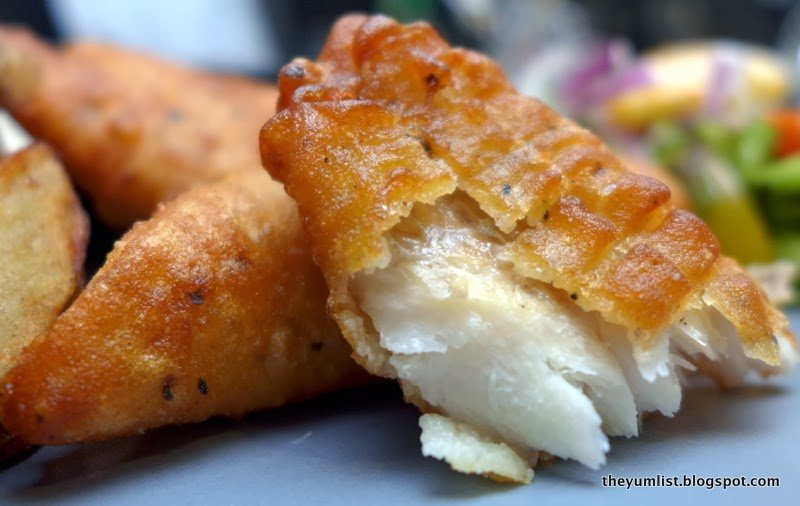 Fish and Chips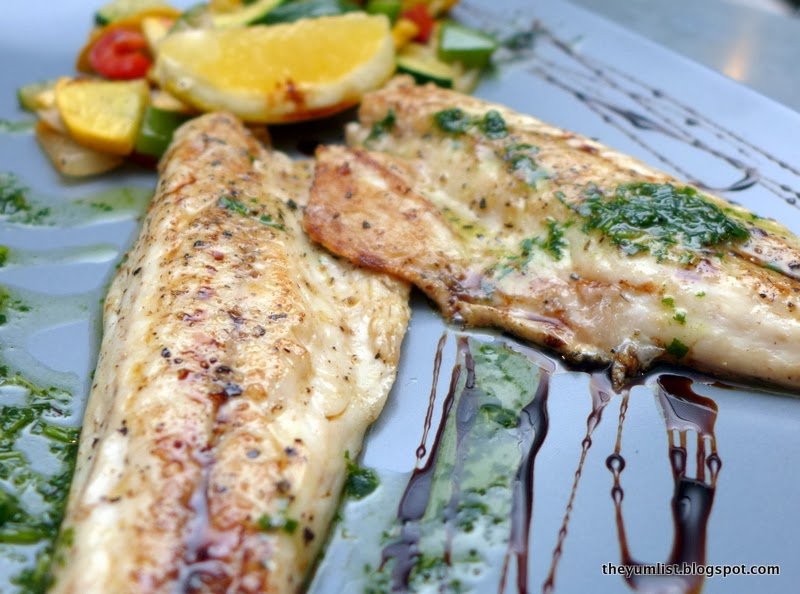 Sea Bass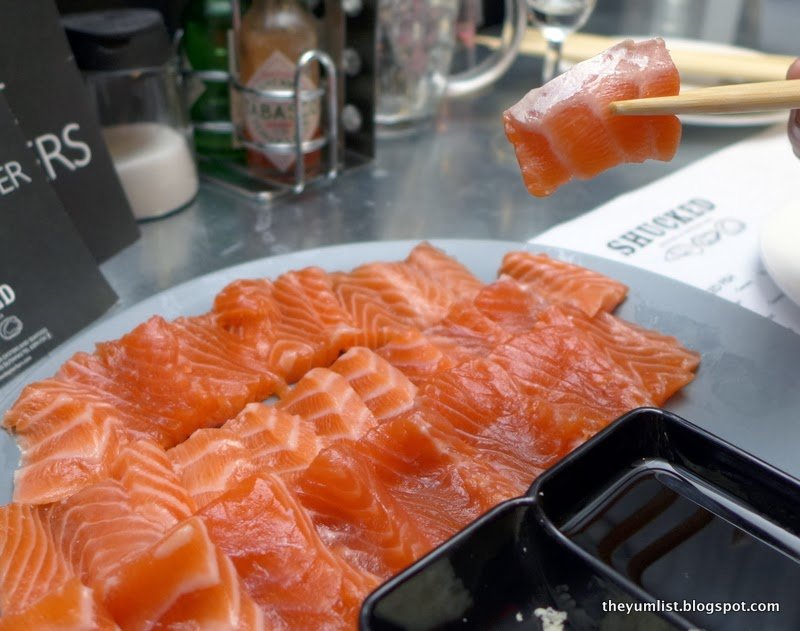 Trout Sashimi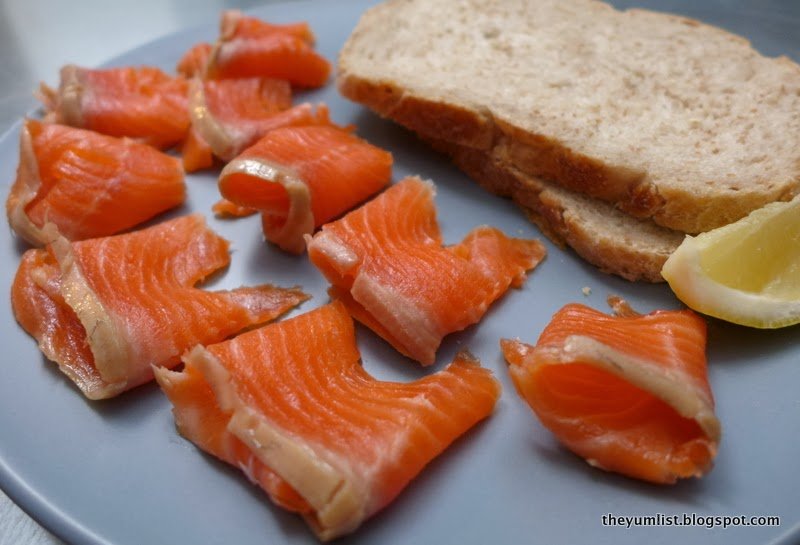 Smoked Trout
We then sample two lots of mussels – the first being the creamier Shucked mussels with smoked garlic and fresh herbs, that gained fans all around. The second batch of Thai style mussels is a winner in my books. Cooked in coconut milk, lemongrass and coriander, we found ourselves asking for some bread to scoop up the delicious sauce afterwards!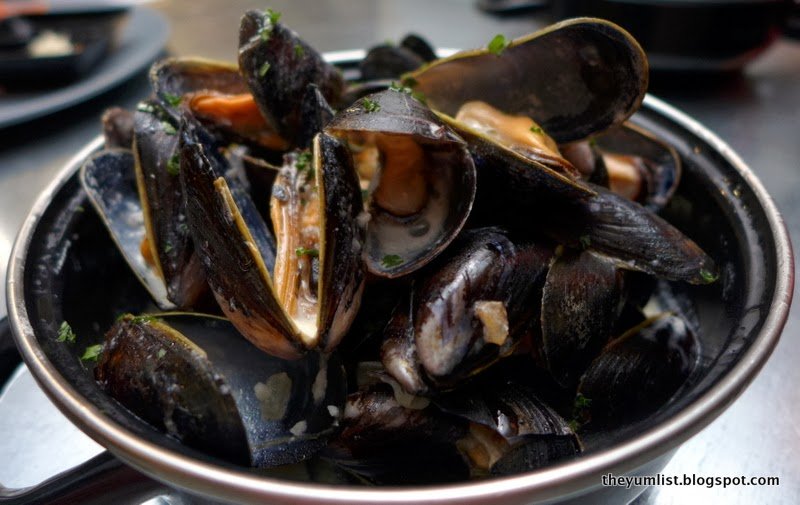 Mussels
With another outlet popping up in Mid Valley Megamall, and talks of a third in Jalan Kemuja, Bangsar, rest assured cravings for quality seafood (and bubbly Prosecco) will be easily satisfied.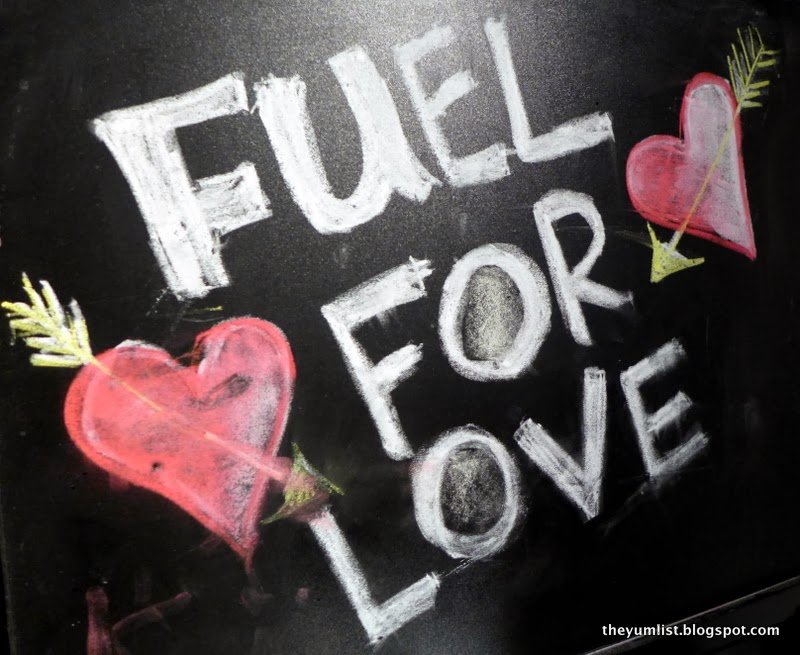 Fuel for Love
Reason to visit: nett prices; reasonably priced booze; deliciously fresh seafood; oyster tasting plates.
Shucked Oyster and Seafood Bar
B.I.G. Supermarket,
Lower Ground Floor, Publika,
1 Jalan Dutamas 1, Solaris Dutamas,
Kuala Lumpur 50480
Malaysia
+6 03 6209 1739
www.shuckedoysterbars.com