*** NOTE This service is currently unavailable (February 2015).
Not fond of crowds or queues, when we first heard of Asia World Indonesia's VIP Fast Track Arrival Assistance, we were head over heels with the prospect. Having had long waits on prior travels to Bali and at times finding it all a little chaotic, the idea of being personally escorted through immigration and customs, essentially jumping the line, made us both very happy.
Paying a small fee gifts us with a personal greeter, who waits with our name sign only a few steps after we've disembarked the plane. This is where we hand over passport, arrival card (it helps if you've filled it out on the plane beforehand) and money for purchasing the Visa on Arrival if required ($35 for up to 30 days stay).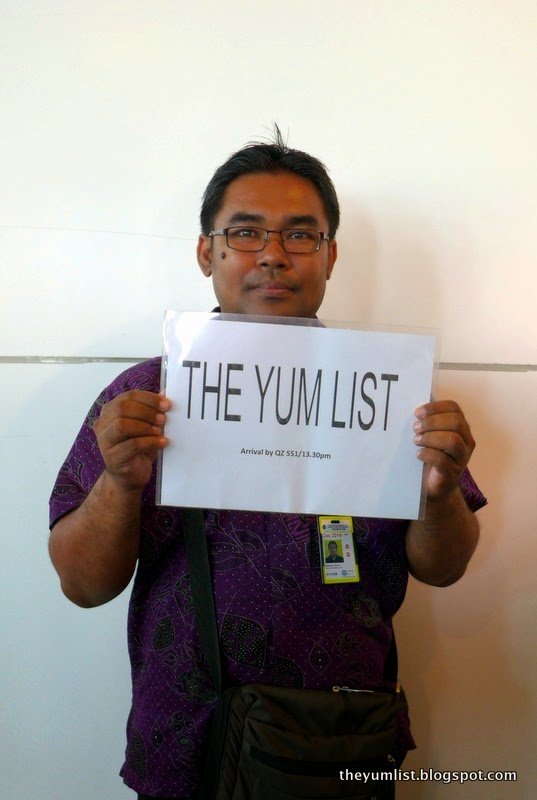 Our Guide Inside the Airport
Following our escort we walk past the line of waiting arrivals and go directly to the immigration counter. It's not an uncomfortable cutting of the line, but rather we're able to use channels usually only reserved for crew or VIPs (which we've paid to be).
While it's a little nerve wrecking the first time, handing over our passports that is, our host is quickly in and out of the immigration office with our necessary stamps and receipts in no time. (If you're an unreasonably anxious person, just snap a photo of your guide holding your passports to ease your mind.) The longest wait is for our bags. Luggage in hand, we're once again whisked off to pass customs. We don't get to skip this queue, but it's a fast moving one. Basically all bags are put on a conveyer belt through an x-ray machine, so the line slows a little but never really stops.
On the other side of it all, we're handed over to our butler who again welcomes us to Bali and assists us into our transfer. All is smooth and I've timed the whole process. From the moment we first stepped off the plane, to having our bottoms parked in our car, took a mere 12 minutes. Record time! If we had only hand luggage it would have been even faster as the most minutes spent waiting were at the baggage carousel.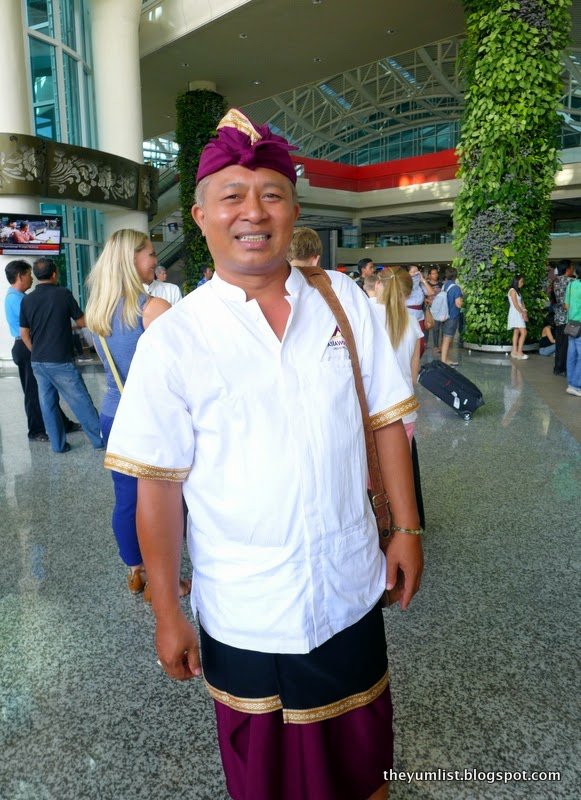 Butler
VIP Fast Track Airport Arrival Assistance to Bali can be prearranged with Asia World Indonesia. Upon confirmation we were sent an email detailing the process, the name and handphone contact of our butler and, additional details including the names and numbers of Asia World Indonesia's airport representative staff and an emergency contact person too.
VIP Fast Track Airport Arrival Assistance to Bali with Asia World Indonesia is perfect for nervous travellers, those who perhaps need additional support such as the elderly, those traveling with only hand luggage and, anyone who just detests waiting in queues!
The cost is USD$35 per person for arrivals and USD$25 for departure.
Transfer to our hotel was also arranged with Asia World Indonesia. Any number of vehicles are available: Mazda, Pregio, APV, Innova, Alphard, VW Caravelle, New Alphard, BMW 523i, Mercedez E200, Merzedez E250, Luxury microbus Hi-Ace, Mercedez R280, BMW X5 and Land Cruiser Cygnus. Our transfer is taken in a Toyota Innova and costs Rp. 416 000 to Uluwatu.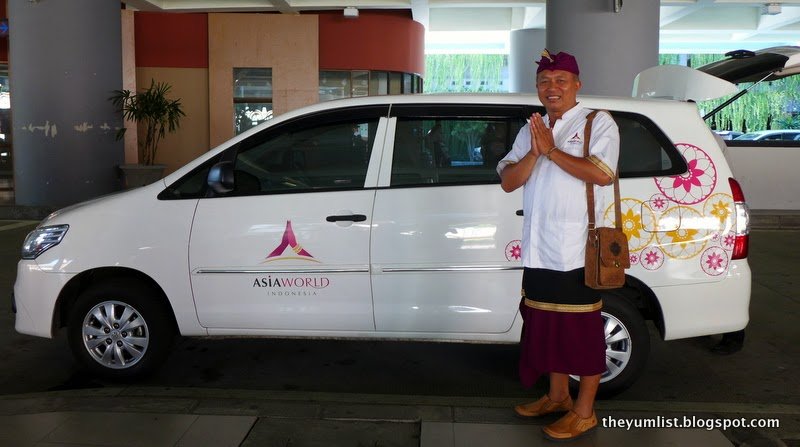 Car and Butler
Not only do we have a driver, but our butler accompanies us also. Provided with water, a cold towel and a welcome kit we're feeling pampered. Our butler serves as a wealth of knowledge and he always has answers for hubby's stream of questions. Right up to the moment we part we know we're well cared for. Upon arriving to our villa, we're not farewelled until our butler has seen that we're checked in and taken care of. What a service!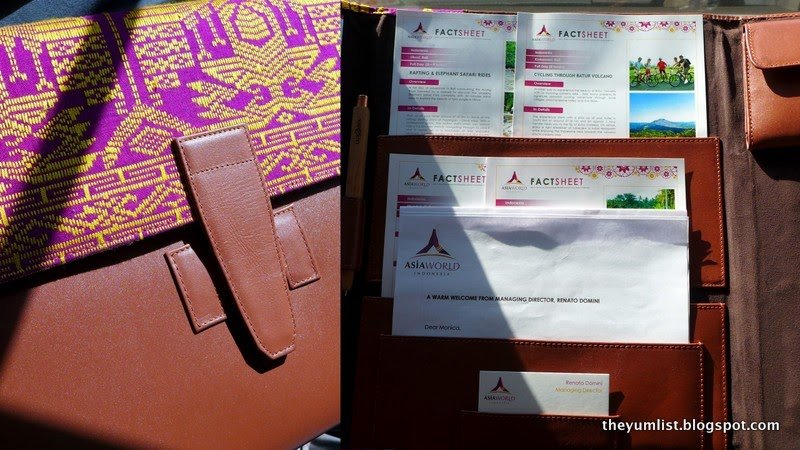 Leather Bound Welcome Kit
Thank you Asia World Indonesia!
Reasons to use this service: feel like a VIP and skip the queues at the airport; registration with a reputable company – it's a nice feeling knowing someone is expecting you; seamless transfer from disembarkation to hotel lobby – literally door to door assistance.
Please note: VIP fast track arrival assistance is subject to availability, due to regulations imposed by the Indonesian government and the airport authority (e.g.: in the case of VVIP ambassadors or VVIP guests of the government authority arriving in Bali, the fast track arrival and/or departure assistance is ONLY available for the relevant VVIP guests and not available for public).
*** NOTE This service is currently unavailable (February 2015).
Asia World Indonesia
Jl Bypass Ngurah Rai 620
Denpasar 80228
Indonesia
+62 (361) 722188