Lunch, during the working week, can be one of the trickiest periods to give your body a healthy meal. Limited time to pack your own nosh, and few wholesome options nearby the office, can make it easy to succumb to cheap, fast and nutritiously poor choices.
Eat Clean by Khairena however offers an easy solution with a healthy lunch delivery service. Operating from 11am – 2pm, Monday to Friday, with a 24 hour advance order you can have a nourishing midday meal delivered everyday of the week if you so choose.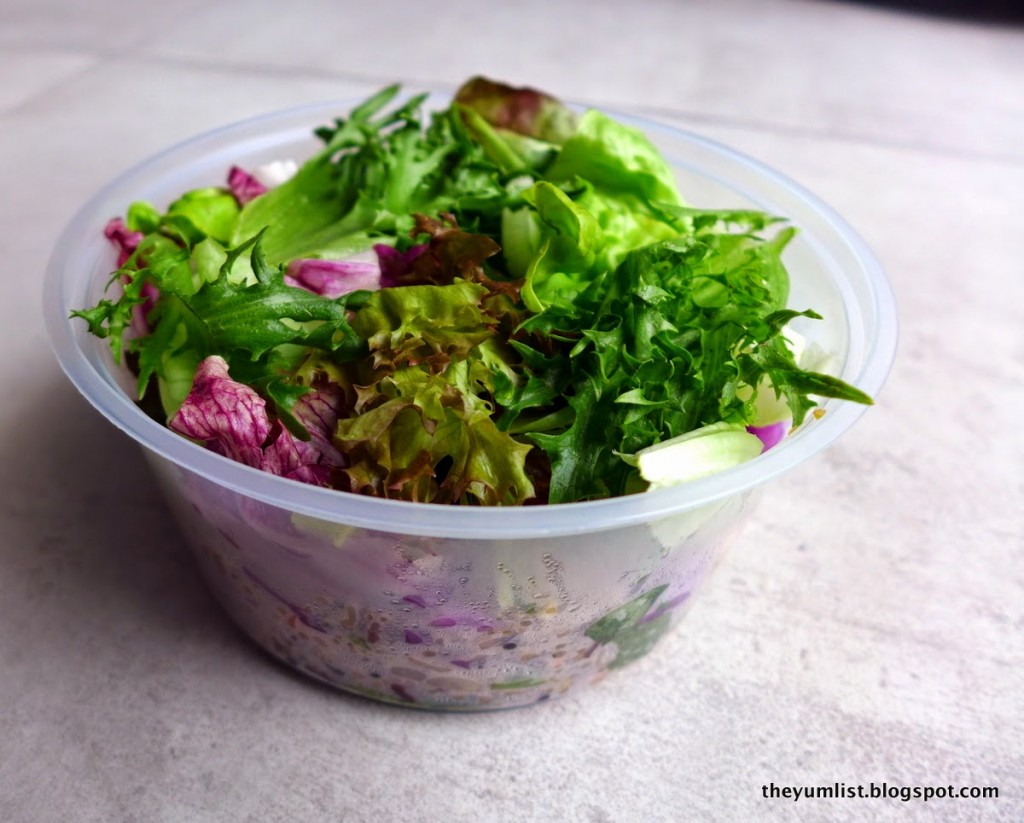 Healthy Food Delivery
Khairena promises to use only fresh organic produce, olive oil, a minimum of salt, no sugar, no saturated fat, no icky oils or MSG, and makes all dishes halal. Menus change on a weekly basis, so Eat Clean pledges to keep your taste buds excited. An assortment of cuisine is available from Asian, fusion, Chinese, Mediterranean, Western to vegan and much more.
As part of our New Year's resolutions to seek out more healthy alternatives, we try the Eat Clean service as our very first lunch of 2015.
A Multi-grain Pilaf of organic black, red and brown rice, multi-colour quinoa, and buckwheat is given some crunch with purple cabbage, finely chopped carrots and onions. A little protein is added in with a few bites of chicken, and a good dose of zing comes from whole black peppercorns and green chillies. A green leaf salad balances out the dish.
Multi-grain Pilaf
In the second item Chicken Breast is baked with a bruschetta like topping of tomato, onion, black pepper and chili. Petite feta cubes smooth out the spice in the main and a lovely tri-colour quinoa salad sides the plate. Fresh florets of vibrant broccoli give colour and further nutrition to the dish.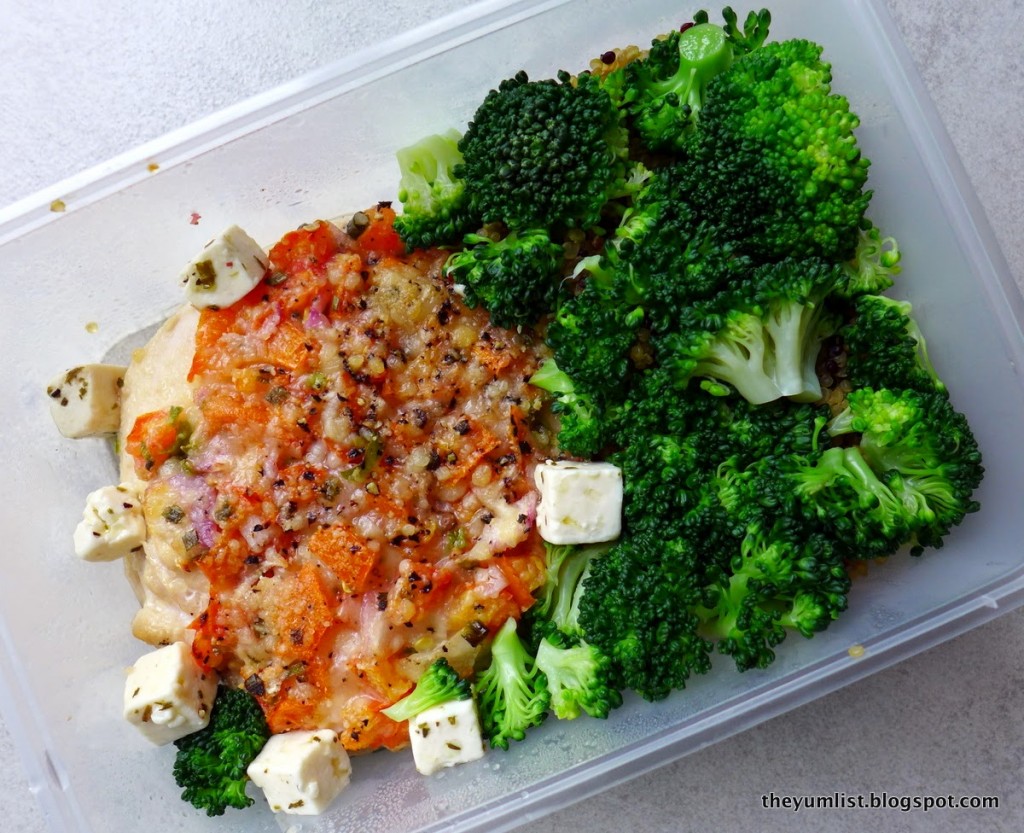 Chicken Breast
Both leave our tongues tingling with the spice, which I enjoy, but hubby finds a little too much for his delicate palate. Just let Khairena know when you order and recipes can be adjusted accordingly. At only RM15 each dish, we think it a great deal for a nutritious wholesome meal.
Delivery areas served are: Damansara Heights, Mont Kiara, Hartamas and Bangsar Baru with a minimum order of two to five dishes depending on the location. With bulk orders, other suburbs will too be considered.
Reasons to order: good value nutritious meals delivered to your door.
+60132576988