The Shangri-La Hotel Kuala Lumpur helps to sweeten up Valentine's Day with some love themed treats. Go grand with a beautiful Valentine's Day Designer Cake (RM190+ 1kg) choosing from butter, chocolate, red velvet, carrot, marble butter, and brownie flavours. Offer small bites of happiness with pretty Cupcakes (RM8.50+), or gift the all-time crowd pleaser of a box of specialty crafted Pralines (RM 55+  per box of 18 pieces).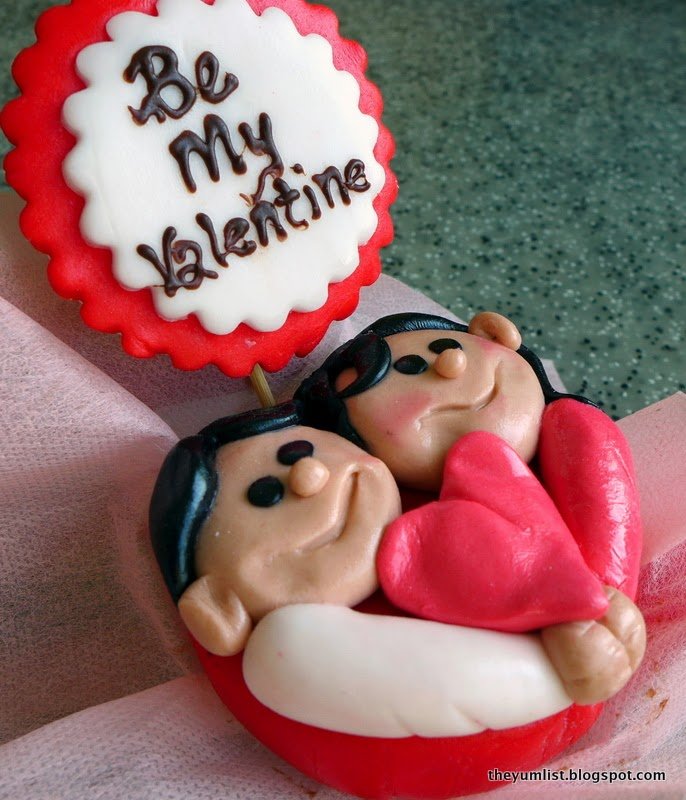 "Be My Valentine" Cupcake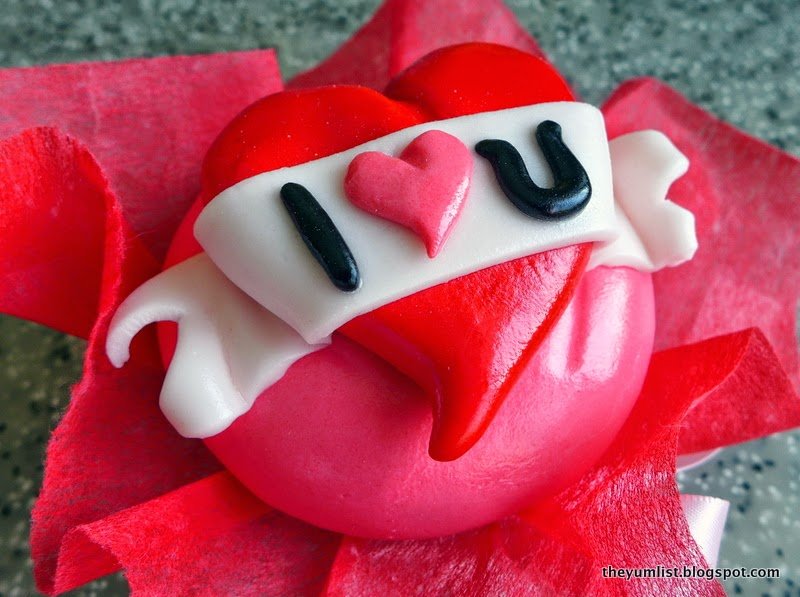 "I Love You" Cupcake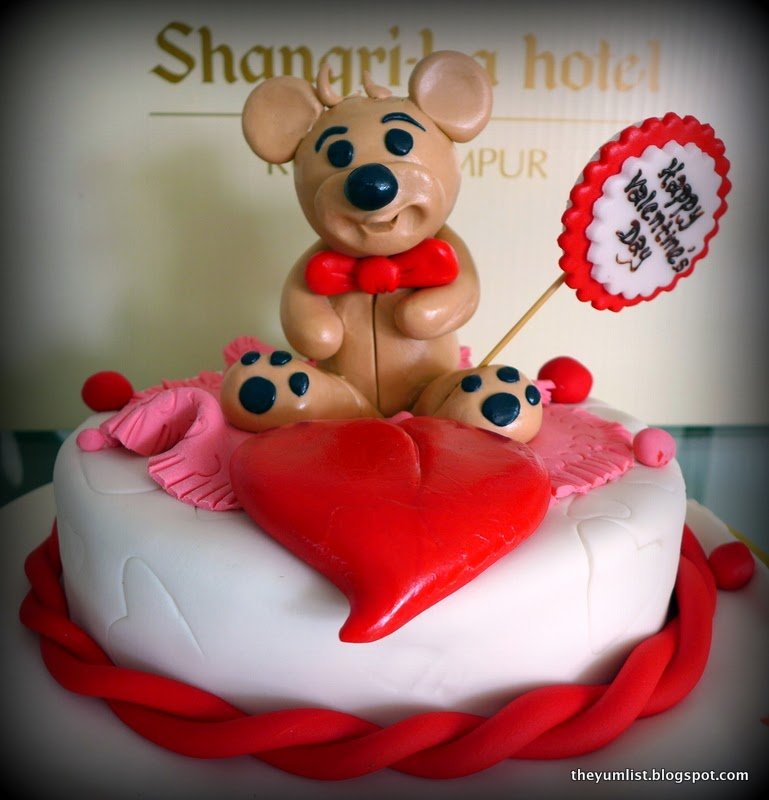 Designer Cake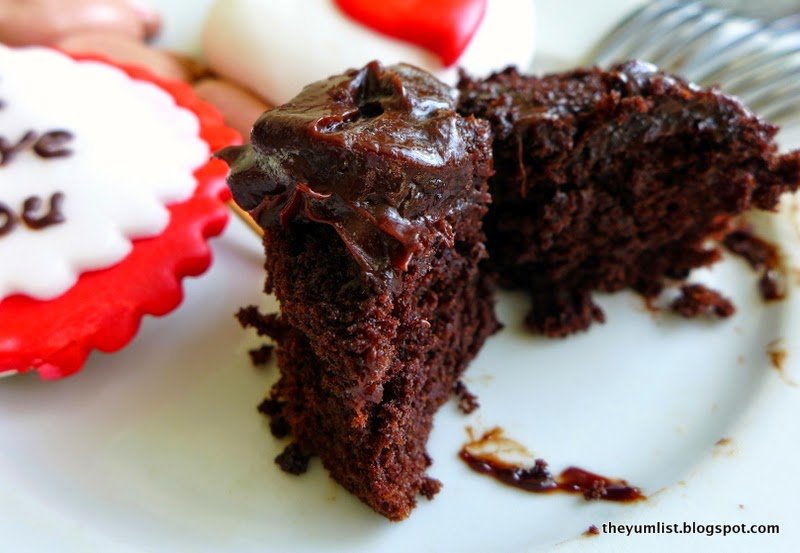 The Insides are Good Too!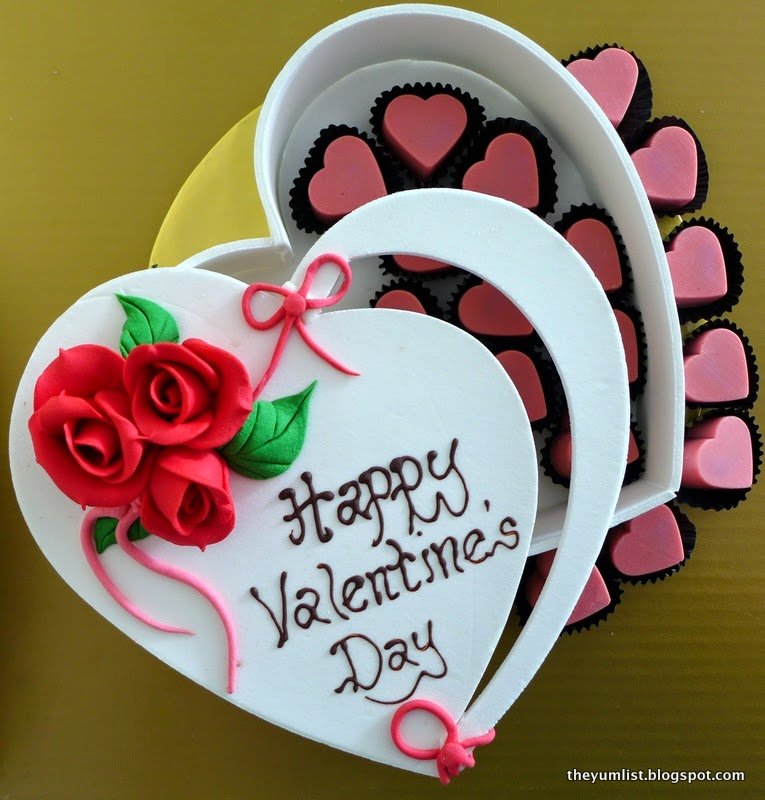 Pralines in a Pretty Icing Lid Box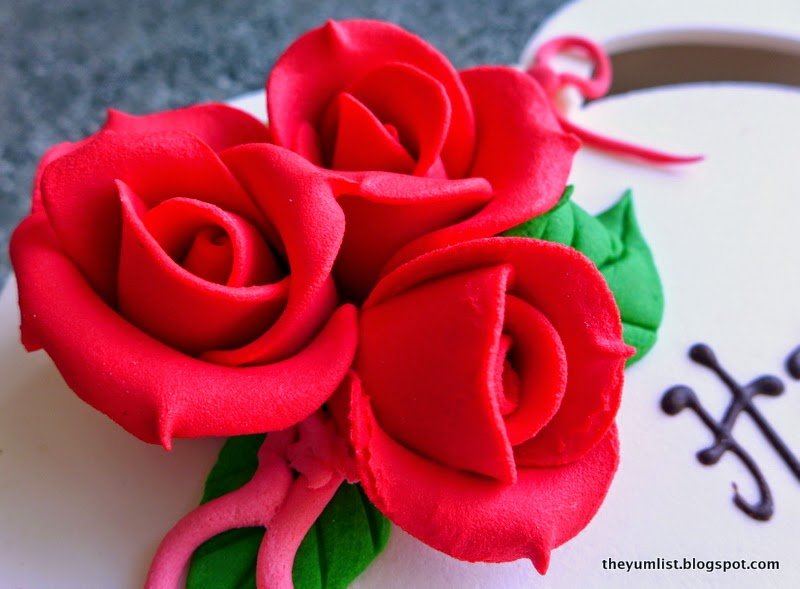 Beautiful Icing Flowers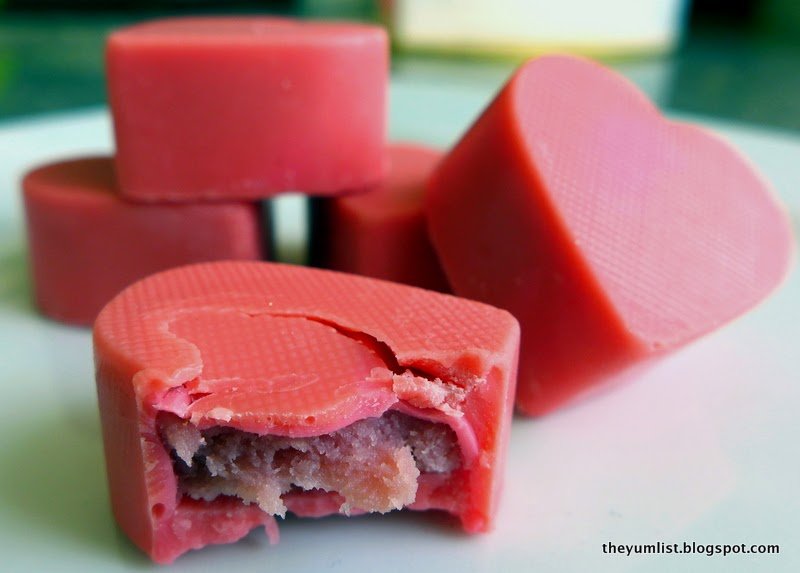 Valentine's Day Pralines: White Chocolate and Berry Flavoured. Creamy, Melty, Yum!
Shangri-La Hotel
11 Jalan Sultan Ismail
Kuala Lumpur 50250
Malaysia
+6 03 2032 2388