Caning Jaramillo & Monica Tindall
Having myself a real passion for trying new spirits, I'm always enthused when we receive an invitation for a new tasting. This round we were able to sample FiftySix Degrees Whisky, and what's even more compelling than the chance to further widen our palates, is the news that the mastermind behind this golden drink is Malaysia's first female whisky blender and entrepreneur, Kristine Goh.
"Inspired by a sense of adventure, and born out of fire, malt, water and the indomitable spirit of the Scottish Highlands, FiftySix Degrees is a super smooth and rich new-age blend comprising of specially selected single malts and single grain whisky, aged in hand-picked American bourbon oak casks and finished in sherry casks."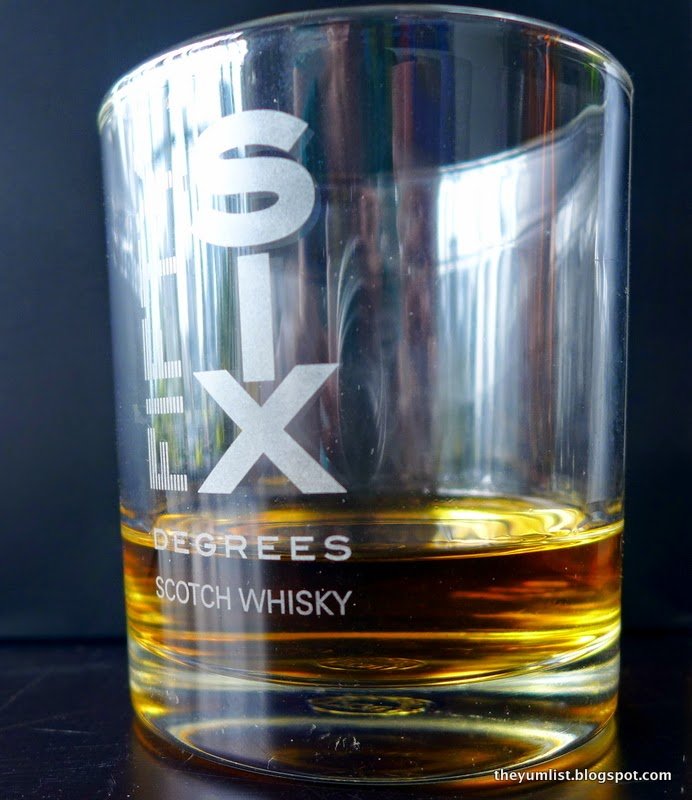 FiftySix Degrees Scotch Whisky Served Neat
FiftySix Degrees has a 40% alcohol base, and my first impression of this Scotch was very satisfying. Faint grapefruit and orange tickle the nose with a mildly sweet pleasant finish. Initially it's vibrant but smooth in the palate and ends with fruits mirroring the bouquet in a medium length ending. Mon prefers it neat, but I enjoy it best slightly chilled on the rocks. Actually, I think it's a perfect drink for Malaysia's warm climate. I find it light and easy drinking.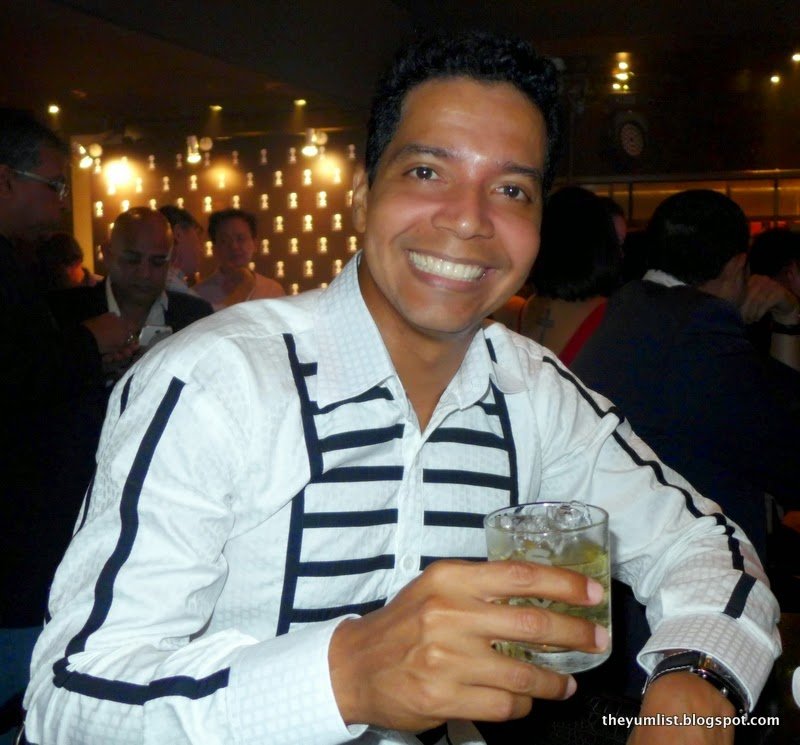 Having my first sip of FixtySix Degrees
FiftySix Degrees creator, Kristine Goh, believes her drink will appeal well to the Asian market, where a variety of ingredients in local dishes and sharing meals are important components of social culture. FiftySix Degrees gives both whisky aficionados and novices an agreeable option for  a communal experience.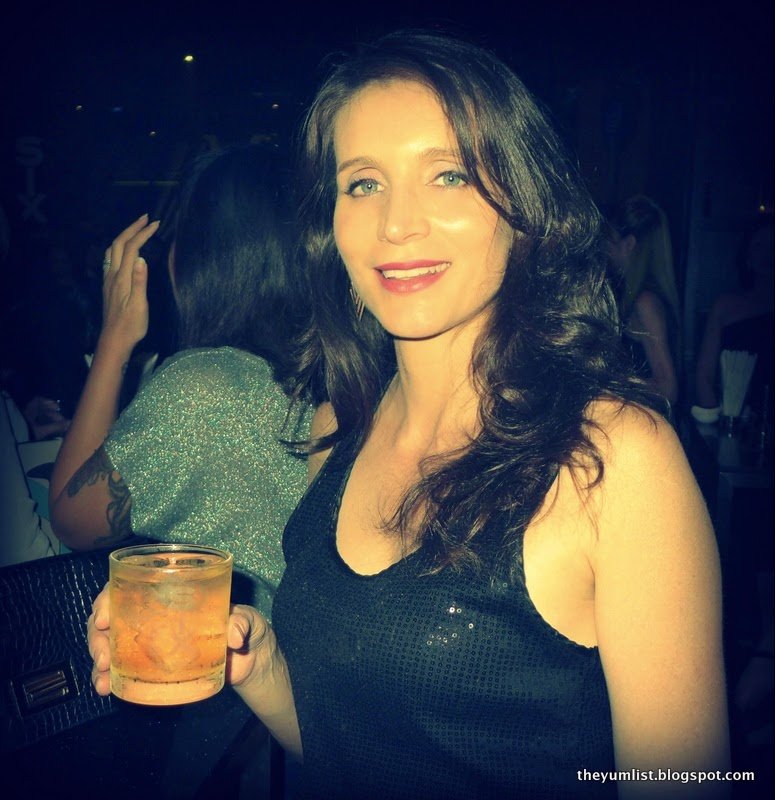 Monica having also a good tasting
Another feature I found attractive in this newcomer is the bottle design. Incorporating "a sturdy rectangular base to represent the relevance of the whisky, masking tradition to the present, and a streamlined angularity to signify a broadening out towards the future," I consider the look stylish and contemporary.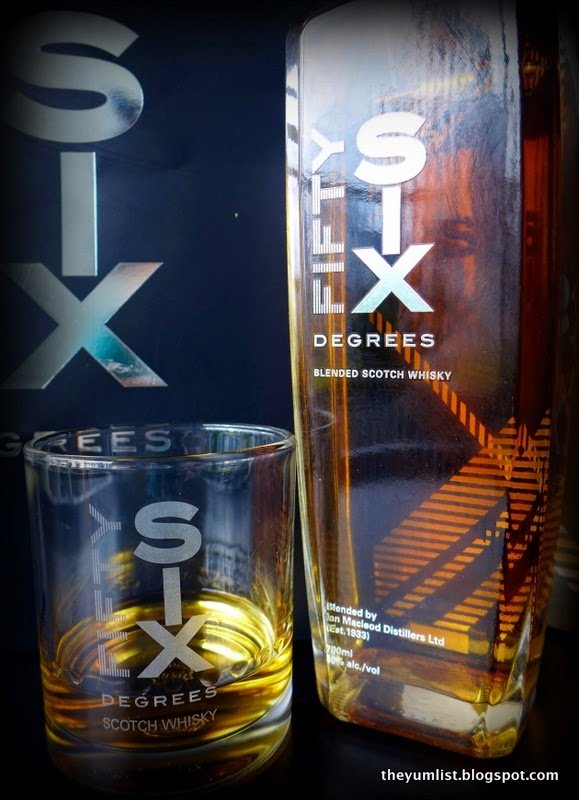 FixtySix Degrees
The name FiftySix Degrees was given after the latitude of the famous Scottish Highlands known for its rugged beauty, family history, and where magnificent malt whiskies are created. This whisky has been made thanks to the collaboration of the renowned independent Scotch Whisky company, Ian Macleod Distillers Ltd. Established in 1933.