There's good reason that Gili Lankanfushi has been voted Best Hotel in the World by TripAdvisor 2015, and besides magical location and outstanding service, food plays a significant role in this rating. We promise you much more to come on this truly incredible property, but for now we'd like to whet your appetites with a little peak at what's on the brekkie menu.
A quality buffet spread encourages guests to take the edge off their hunger, while waiting for a la carte items to arrive.
Breakfast Cereal Display – No less than 16 different types of cereal – clever presentation right?!
Or… why not choose from three styles of wet muesli or six varieties of yoghurt?
Honey – 16 Types!
And if that's not enough honey for you, here's some more!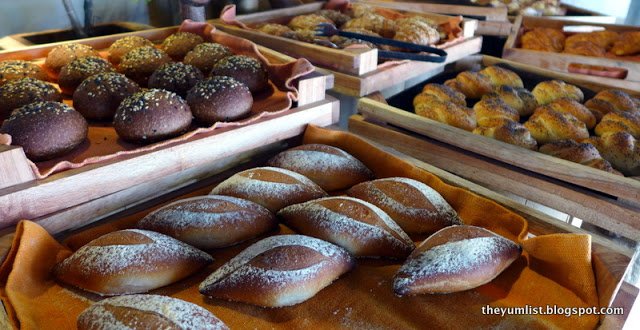 House Baked Bread for Some of That Honey (or house made jams)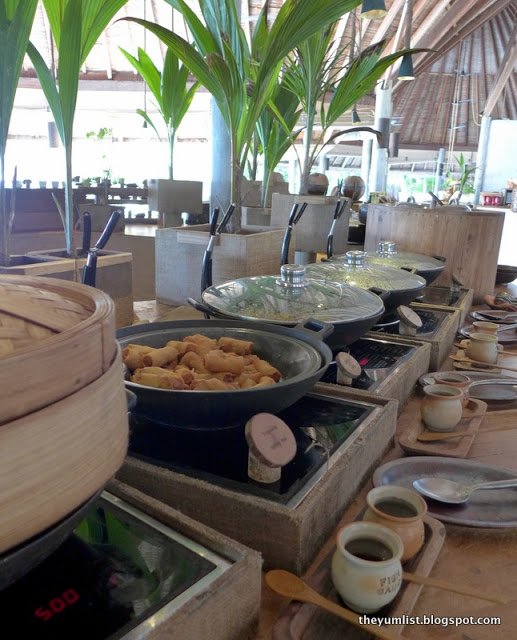 A Selection of Hot Items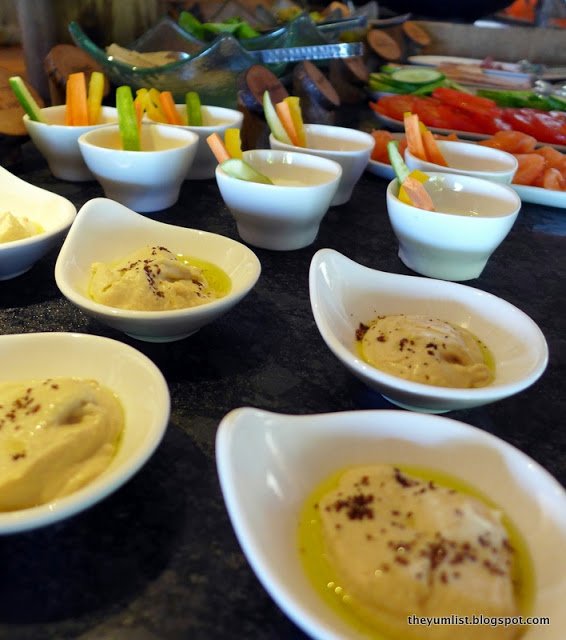 Salads, Sushi and Mezze
An Assortment of 15 Varieties of Dried Fruit and Nuts
Fruit Cut to Order – Gorgeous array of exotic fruit and the most popular station – A standard 30 different fruits every day!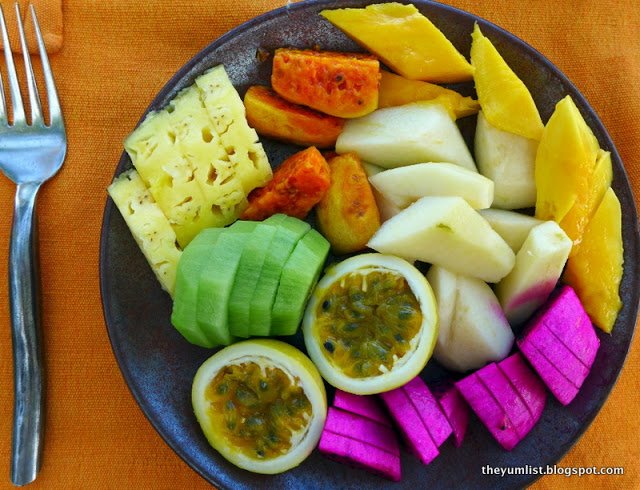 From the Fruit Counter – Sliced to Order
A Mouthwatering Selection of Prime Cold Cuts and Cheeses in the Underground Wine Cellar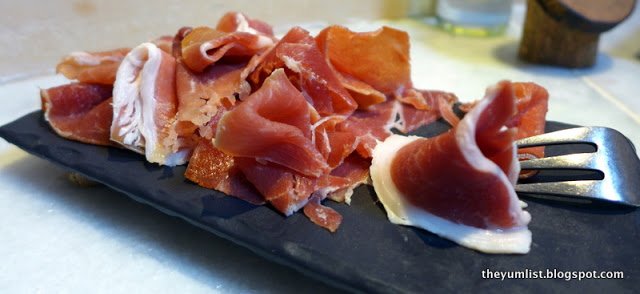 Parma Ham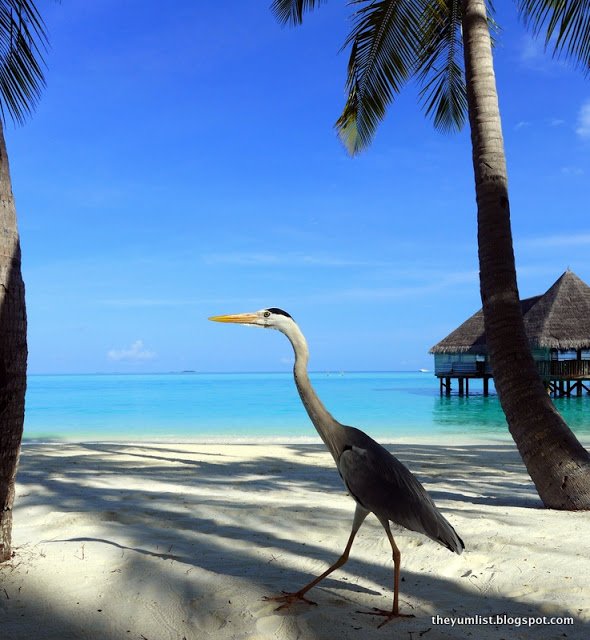 Where's Brekkie?
From the a la carte menu, diners are invited to order as much as they like, or custom design their own plate.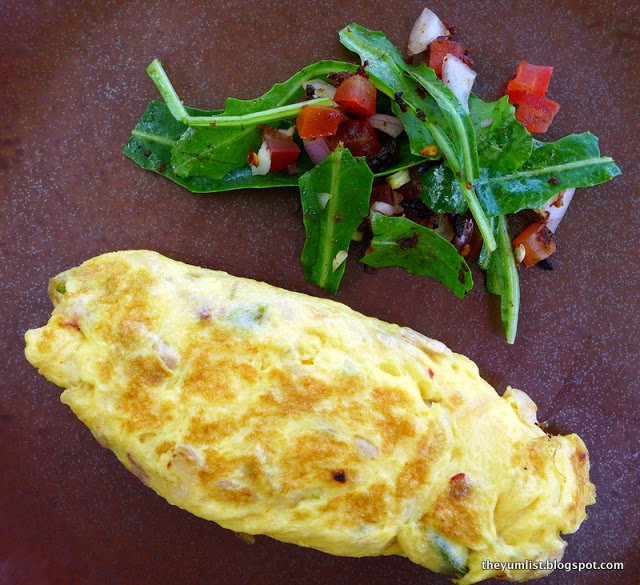 Maldivian Omelette with Spicy Tuna – to say you've eaten in the Maldives you must eat something with tuna and it must be spicy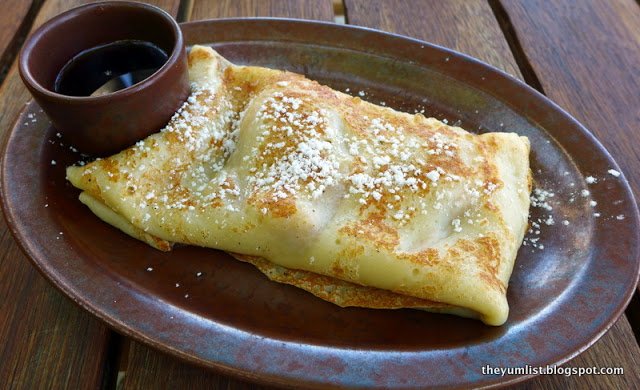 Sweet Crepe Filled with Banana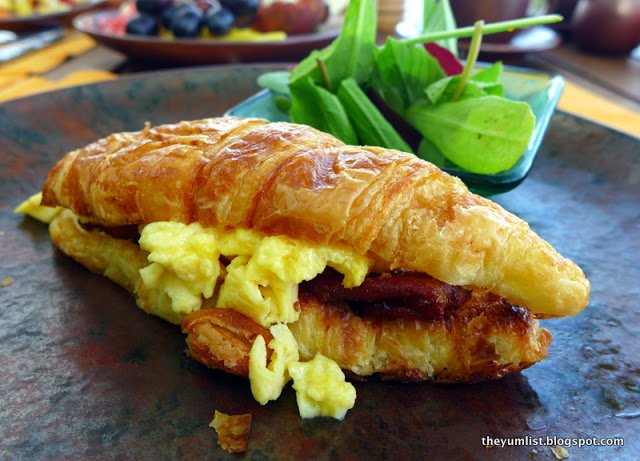 Croissant Sandwich with Scrambled Eggs and Canadian Bacon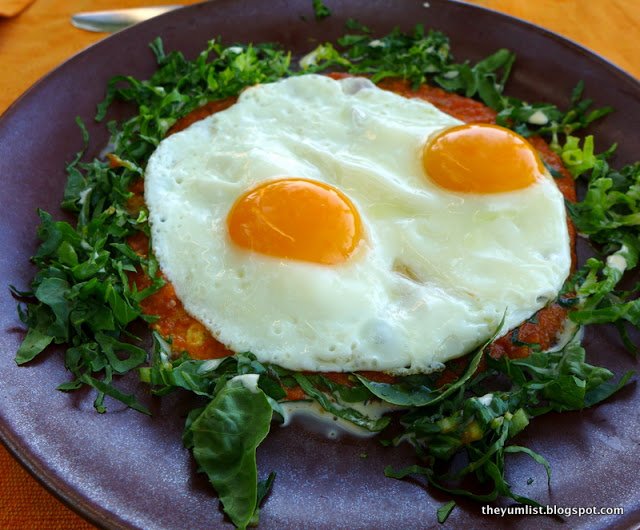 Mexican – Sunny Side Up Eggs with Corn Tortilla and Spicy Salsa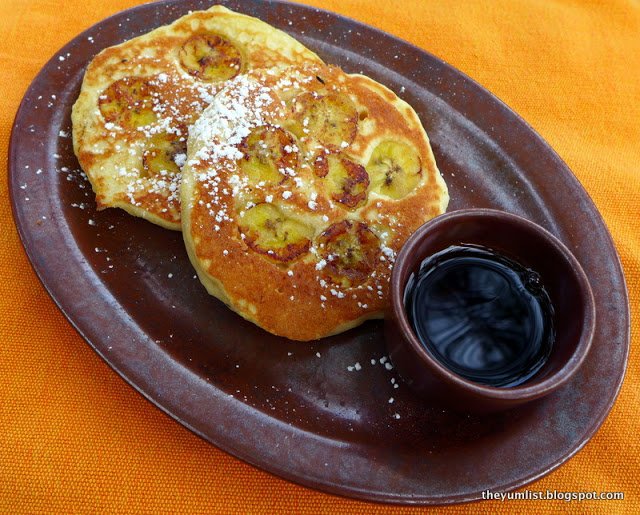 Banana Pancakes
Eggs Benedict
Poached Eggs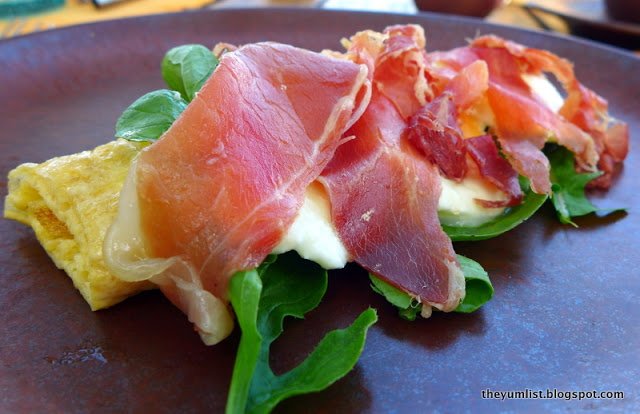 Italian Gourmet Omelette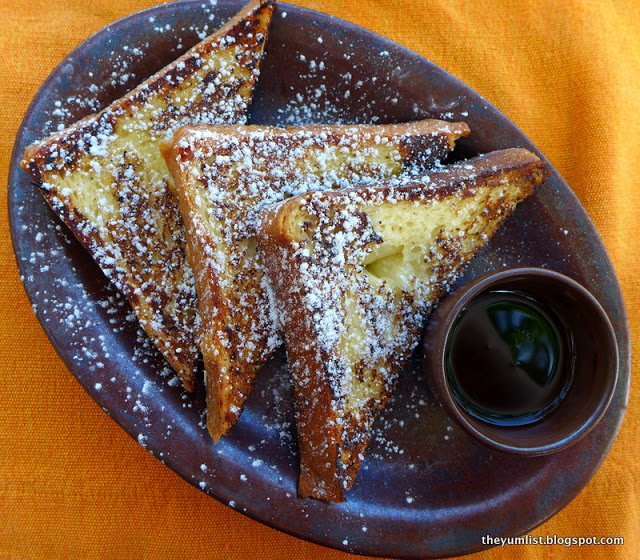 Brioche French Toast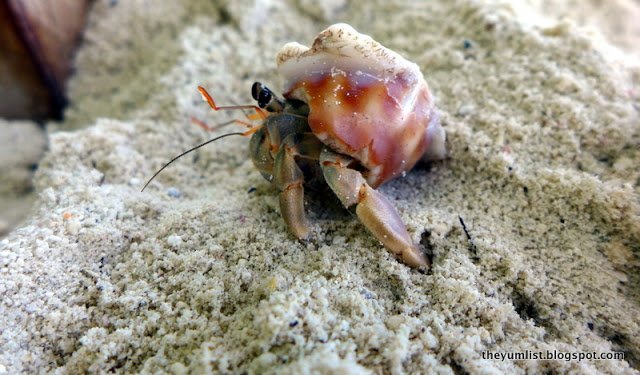 Another Friend Joining Us For Breakfast
And to wash it all down…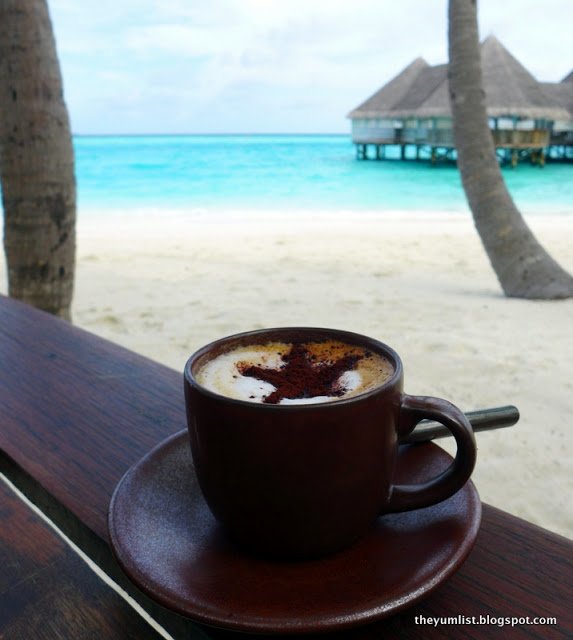 Espresso Based Coffee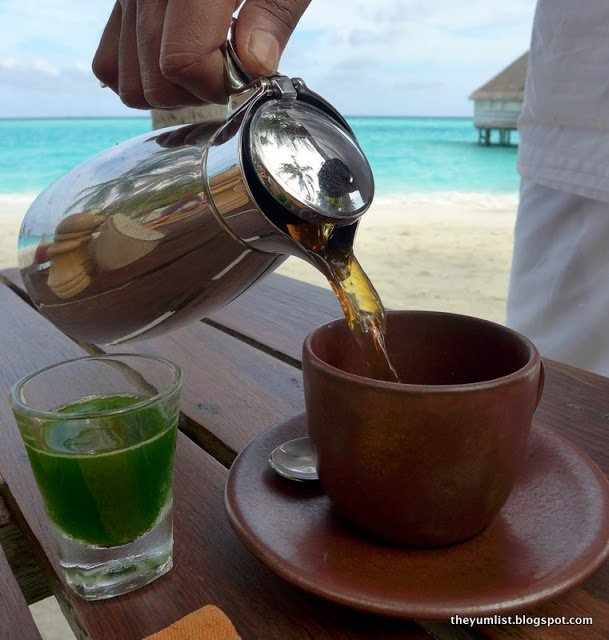 Brewed Coffee
Wheatgrass Shots (and an extensive range of freshly squeezed juices and smoothies)
Health Elixirs
Ayur Elixir
 Mixologist Whipping up Some Bloody Marys
Bubbly and a Bloody Mary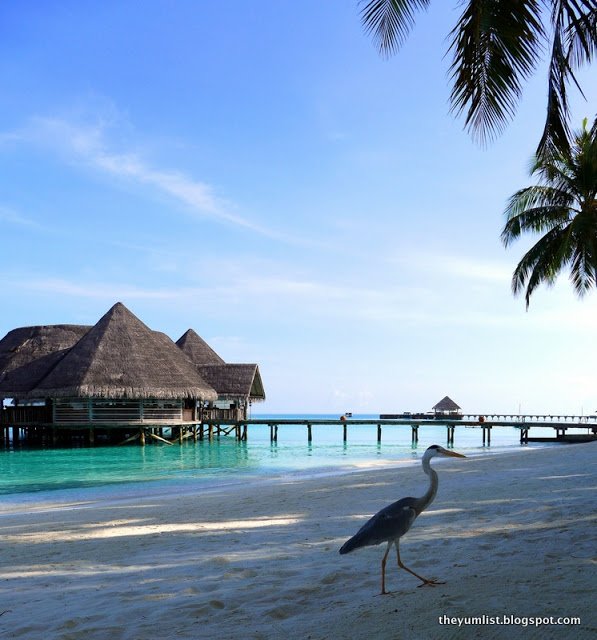 Mmm… That breakfast was delicious, time for a nap on the beach…
Gili Lankanfushi
Lankanfushi Island
North Male Atoll
Republic of Maldives
+960 664 0304
gili-lankanfushi.com
Book bespoke itineraries through Lightfoot Travel, the Asia-based artisans of luxury travel with offices in Singapore, Hong Kong and Dubai
www.lightfoottravel.com/