Spreading the message of love recently in Malaysia was Aussie soft rock band, Air Supply, in the finale of their 40th Anniversary World Tour. With songs including Lost in Love, All Out of Love, and The One That You Love, it was hard not to hold the hand of the person sitting next to you or give them a kiss on the cheek.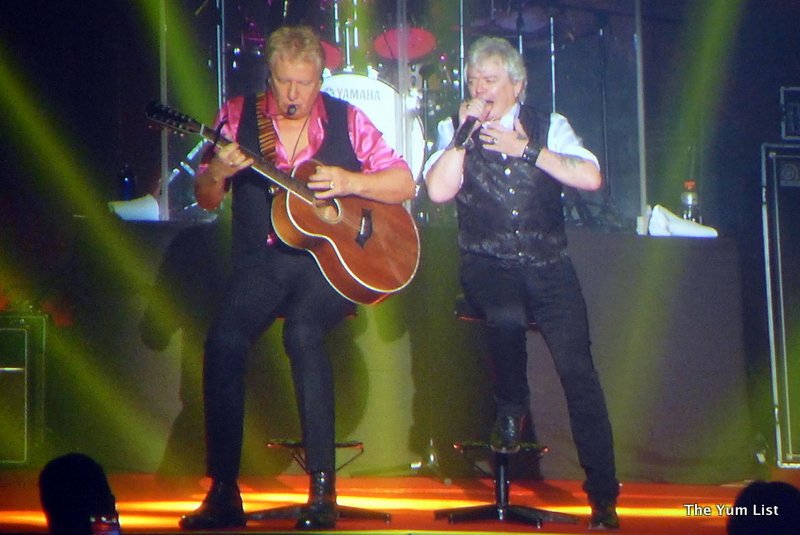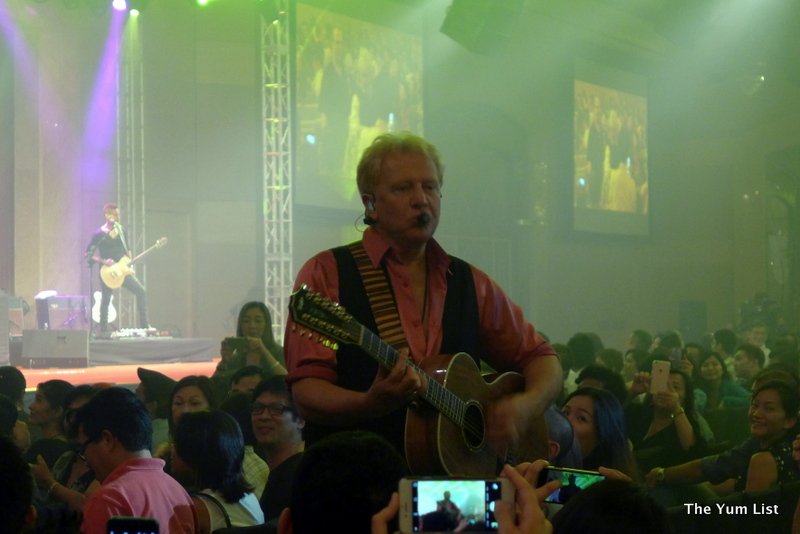 Held in the Imperial Ballroom of the One World Hotel, the setting allowed guests to get up close and personal with the members of the band. And… as all great performers do, Graham Russell and Russell Hitchcock did just that – made contact with the crowd much to the delight of many.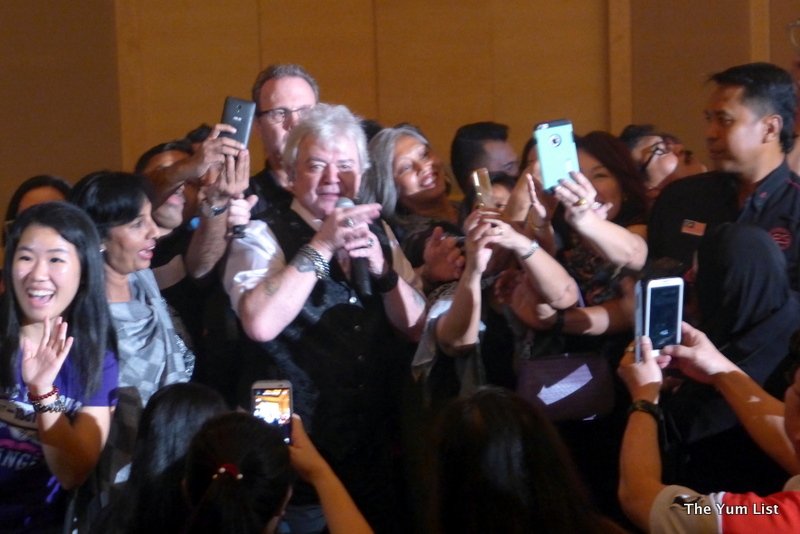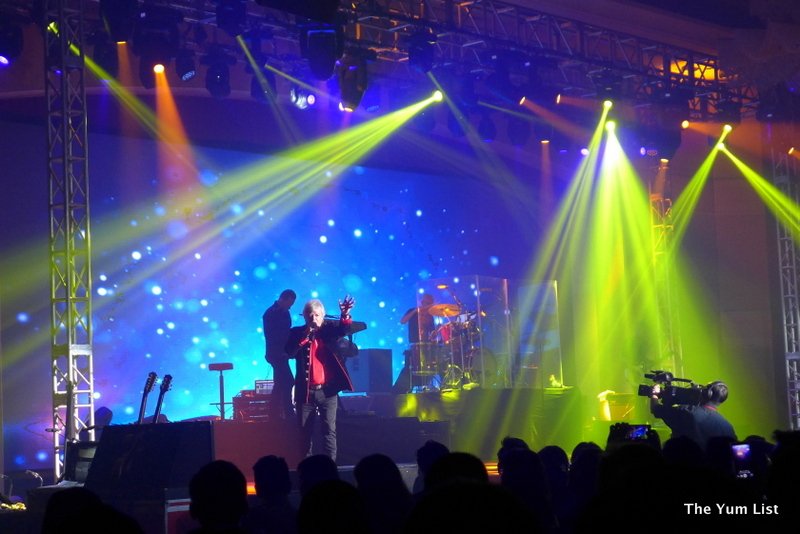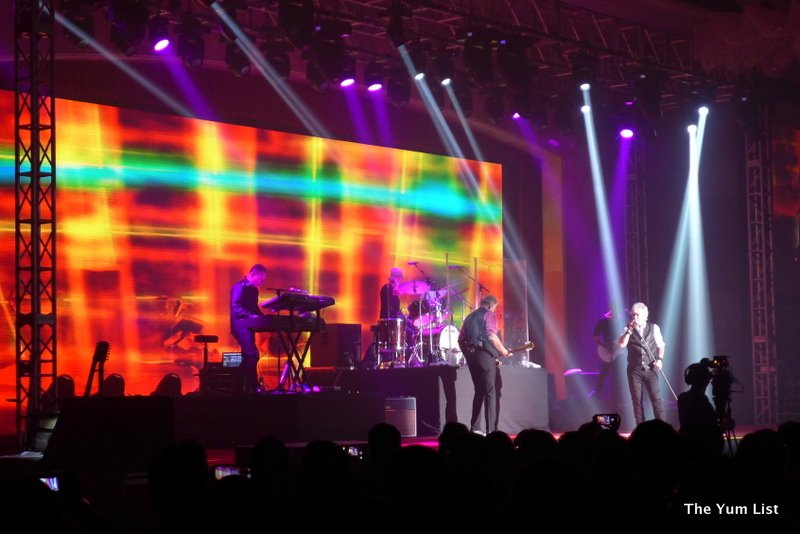 Location, lighting, sound – all were spot on and, I have to say after attending a number of events in the country where all three logistical items have not been handled so smoothly, it was a delight to focus on the energy of the band, rather than be distracted by lack of synergy in the details.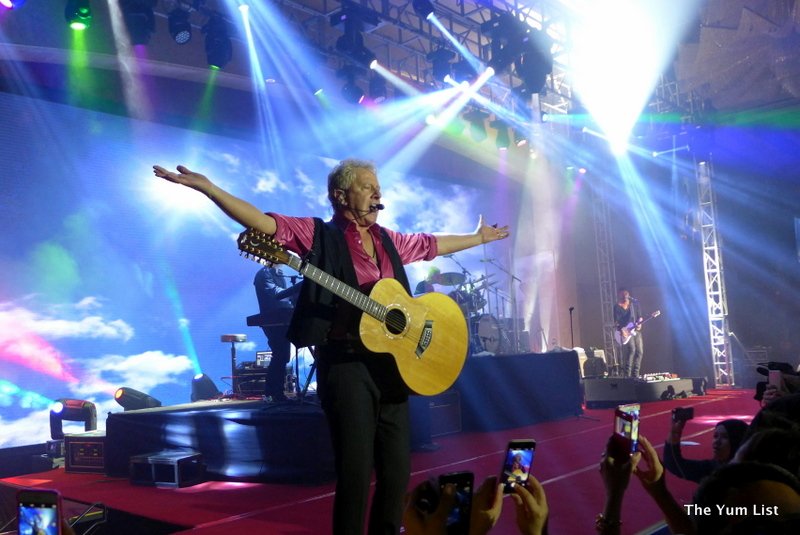 Skilled masters of their art, both Graham and Russell had the multitude swaying to the rhythms of the love songs and belting out lyrics in the final numbers of their act.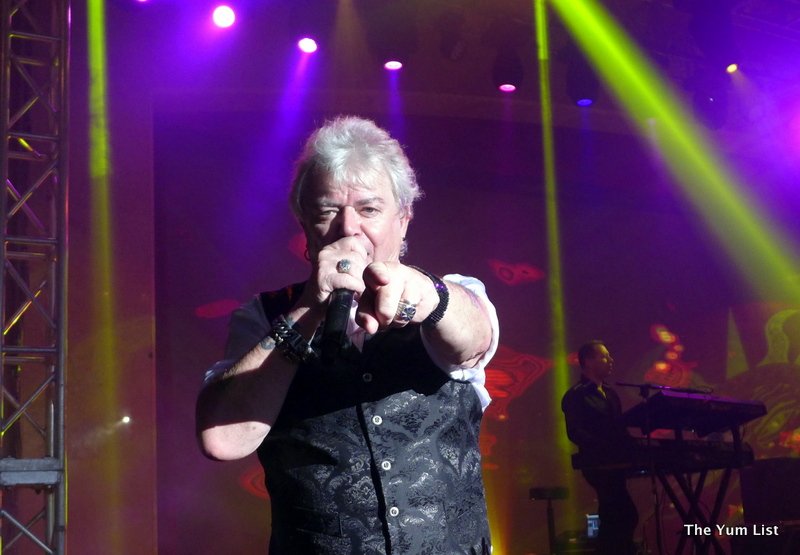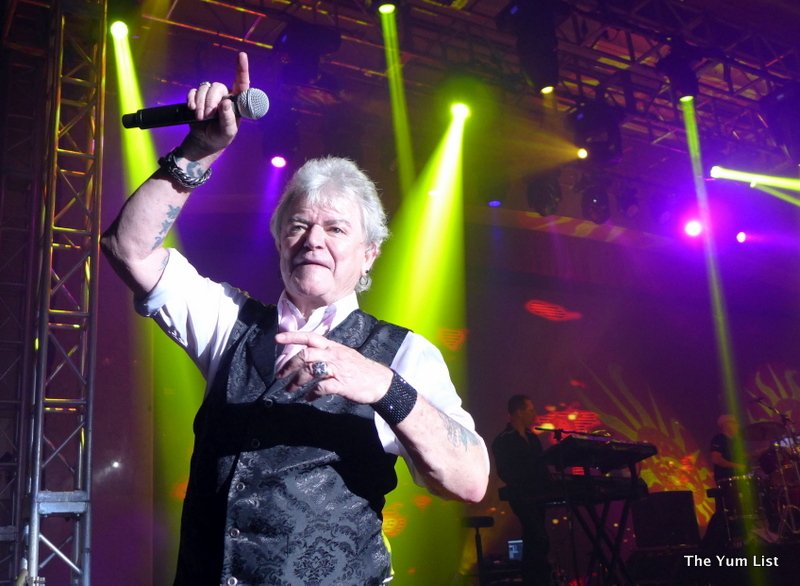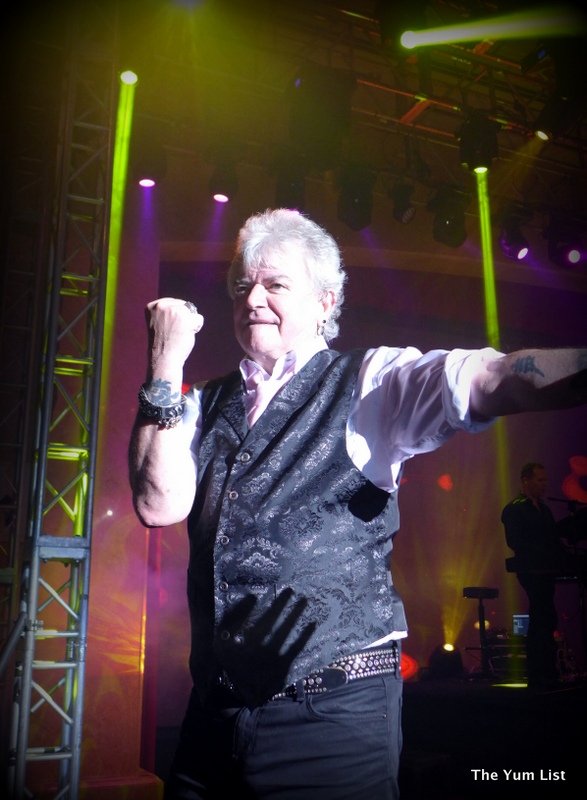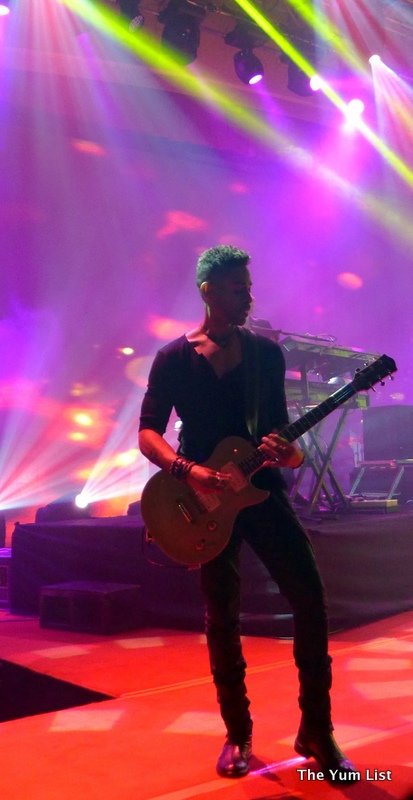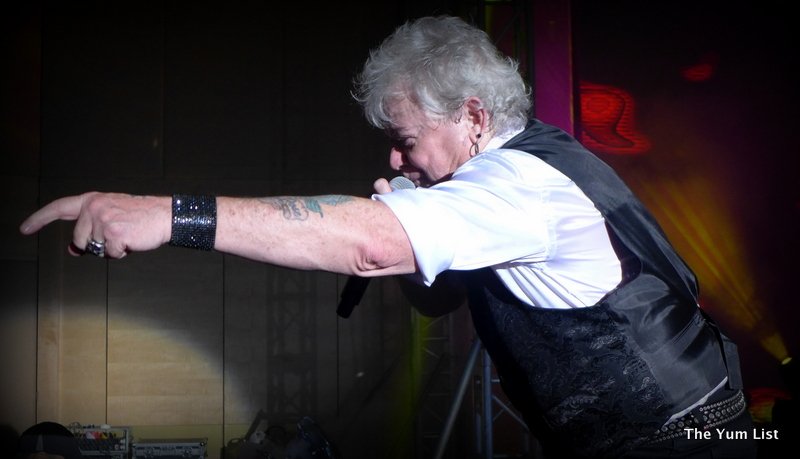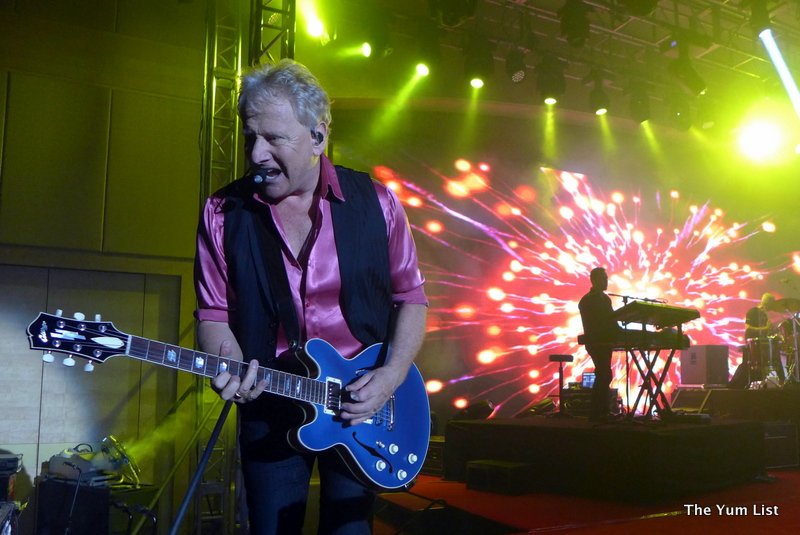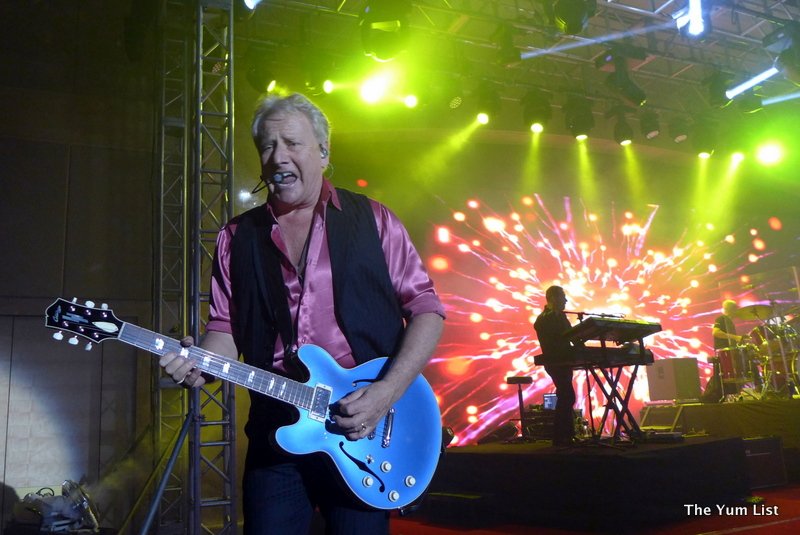 The Yum List was fortunate to be gifted seats by events management agency, E-Plus Entertainment Productions. Check out their website, www.eplusglobal.com, for more information on upcoming events in the country. Tickets for future events can be purchased at www.airasiaredtix.com.