Words: Kirsten Durward     Photos: Monica Tindall
There are two ways to arrive at Mandara Spa in Sunway. Drive directly to the spa or do as we did; park under the Sunway Resort Hotel & Spa and take a short restful walk through the lush tropical grounds. Ancient trees guard shady paths on the undulating slopes and it's easy to forget that you are only a short drive from the city centre.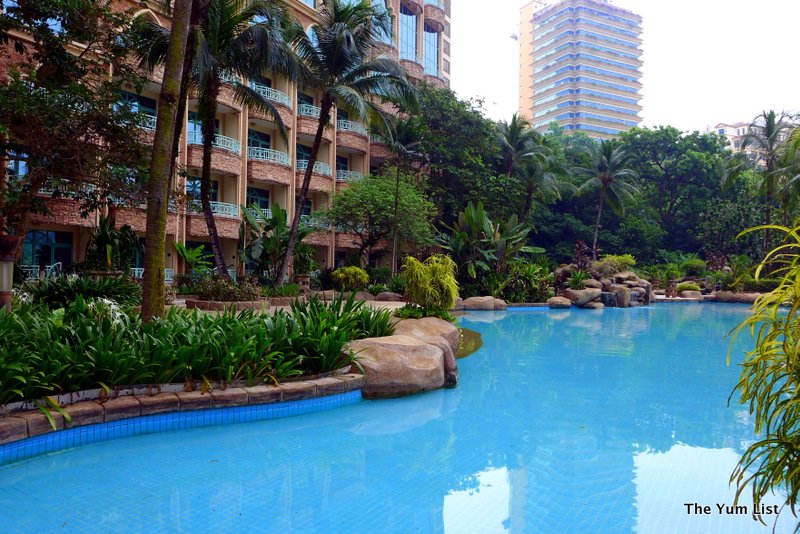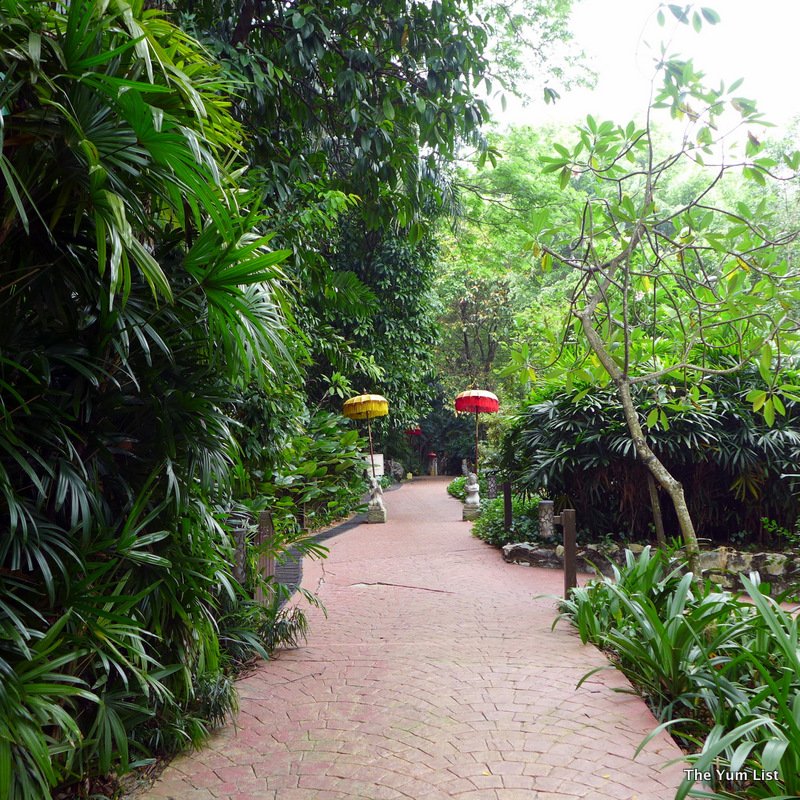 The spa itself embraces a contemporary Asian sensation, and is peacefully located high above the lagoon with shimmering views down through the natural forest. It's a breath of fresh air and conducive to slipping straight into relaxation mode. Natural tones blend in with the location and a floor to ceiling picture window radiates with soft light. The subtle scent of lemongrass pervades, and pressing our tired faces into the proffered chilled towels, we inhale deeply even more of this enervating essence.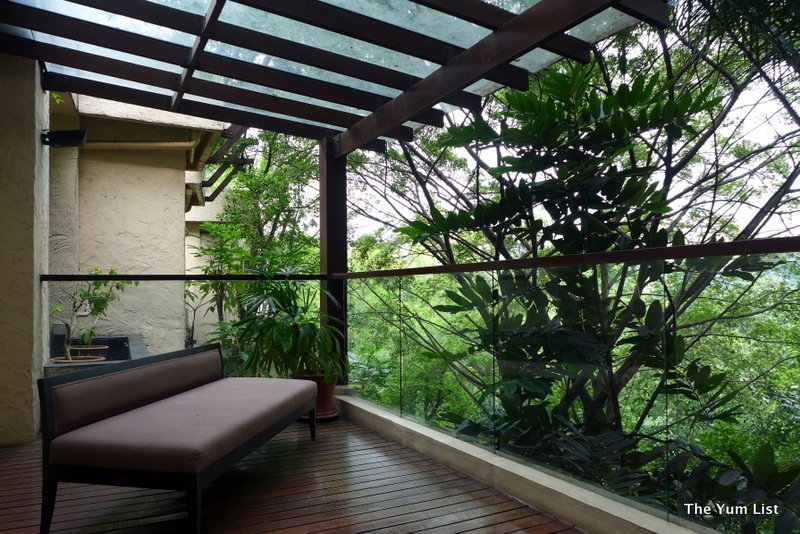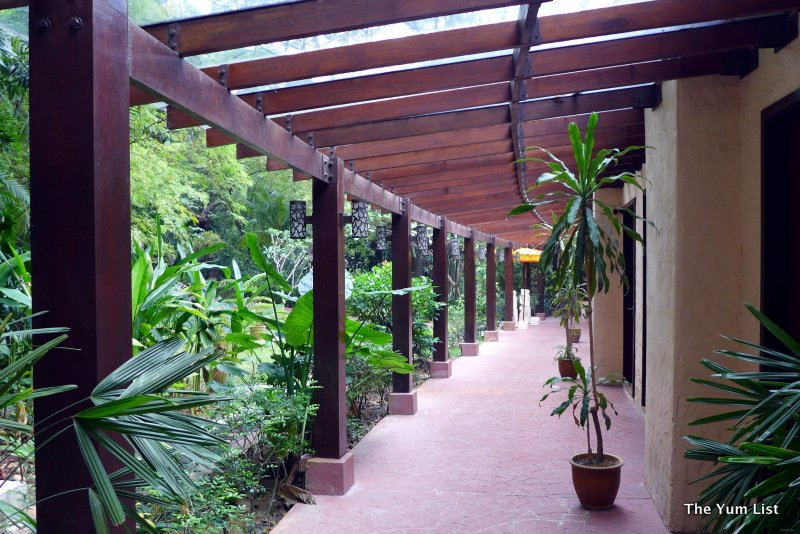 Mandara Spa was founded upon Balinese traditions, with reverence for the healing arts knowledge of which are passed down from generation to generation. The philosophy of the group is to pass on healing, relaxation and solace to all guests. With over 50 spas around the globe, Mandara is the fastest growing luxury hotel spa management company worldwide. Although service and quality is guaranteed, each individual hotel spa has its own particular ambience in keeping with location and culture. It is said that 'much can happen in a Mandara moment.'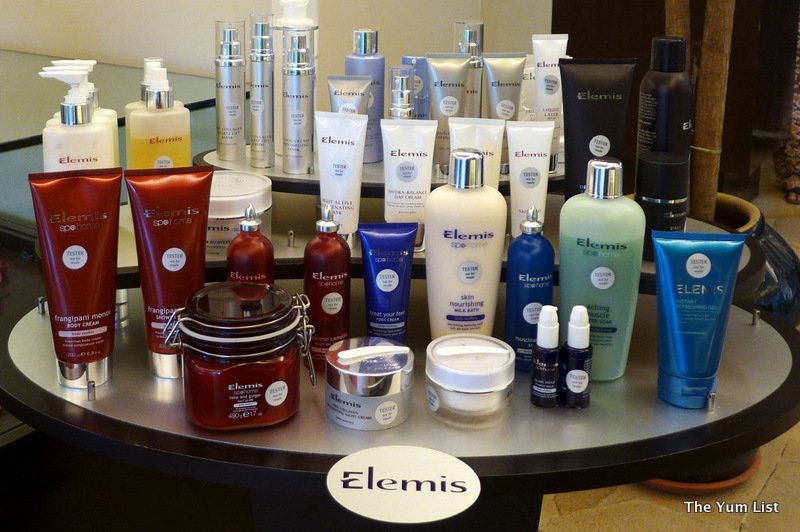 We are here today to try the newly launched Elemis Brightening Facial. It's promoted as having five active natural ingredients that can combat age spots, dark spots, uneven skin tone and irregular pigmentation by reducing melanin synthesis and lightening existing pigmentation. But whether or not all these benefits appear, I will still have enjoyed some time out in this delightful location. We are led to our private double spa suite, one of two available that offer en-suite sunken bath and steam shower room. Mandara Spa also has five single therapy suites as well as relaxation pavilions and a large balcony where one can enjoy the view before or after treatments.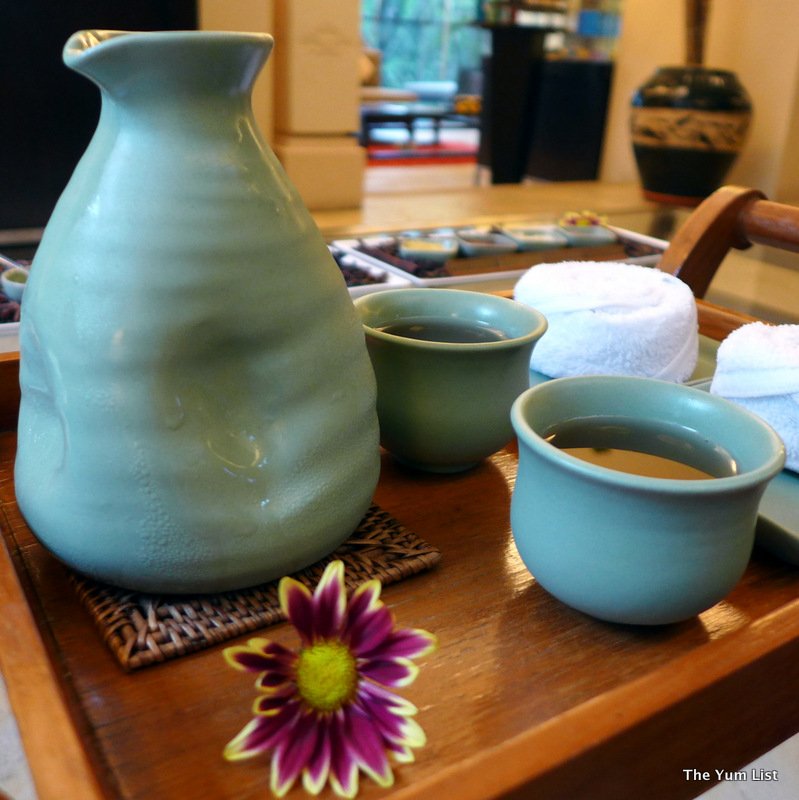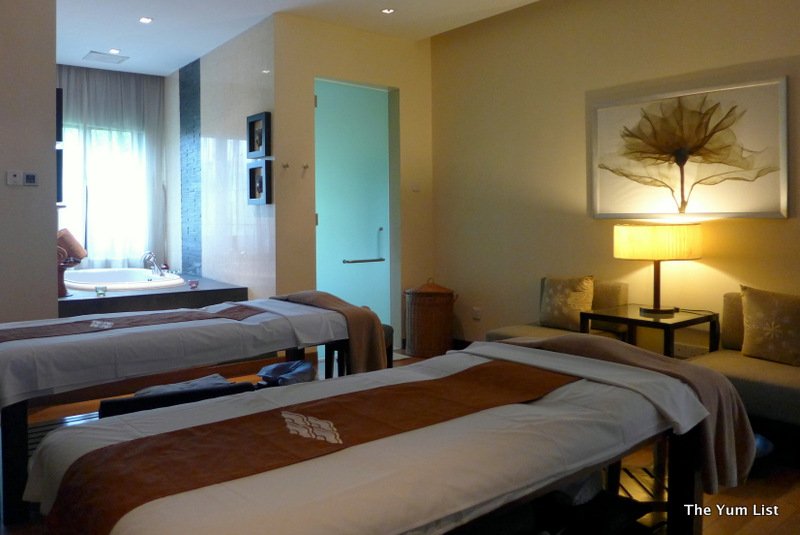 One of the signature features of the brightening facial is a featherlight touch and the therapist is so delicate and caring with her strokes it is hard to keep my brain awake to notice what the treatment offers. We start with a thorough yet gentle cleanse using White Brightening Even Tone Cleanser, skin is then softened with the White Brightening Even Tone Lotion. A deep cleanse follows with a peeling mask, before a wonderfully soothing facial massage. Application of Advanced Brightening Even Tone Serum and Pro Collagen Cream finish us off with a little extra attention to my eye area.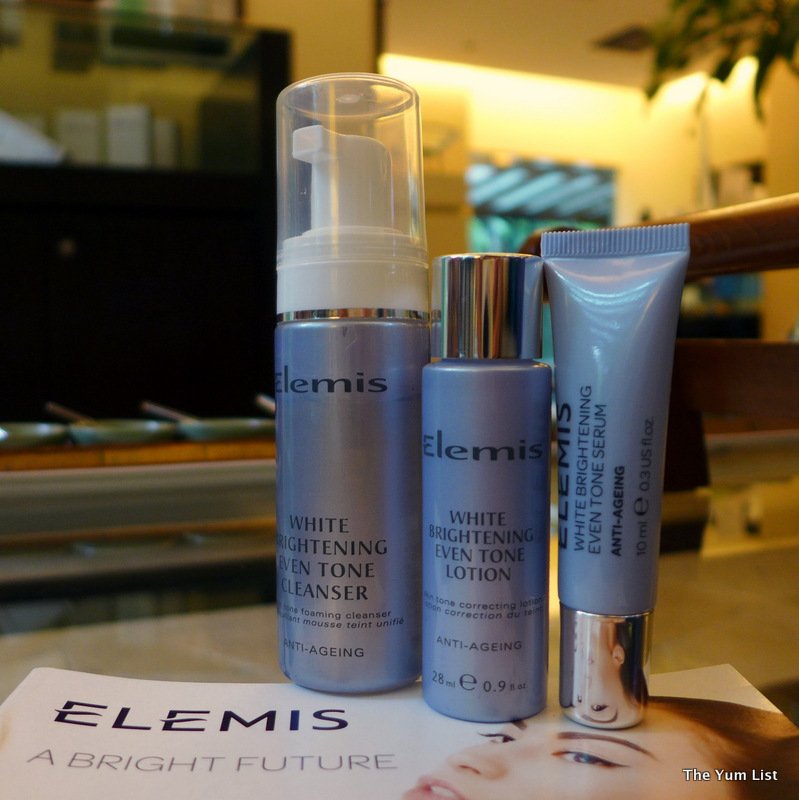 Monica of course had drifted off and pronounces herself most rested. My skin feels softer and does look brighter. As we leave with our product samples we vow to continue at home. Will my freckles fade? Only time will tell. The facial was lovely, but whichever treatment you choose from the extensive menu, you can be sure of tender care and complete relaxation when you visit Mandara Spa at Sunway.
Reasons to visit: natural location, high level of client care, quality products, Elemis Brightening Facial
Mandara Spa
Sunway Resort Hotel & Spa
Persiaran Lagoon, Bandar Sunway
Petaling Jaya
Selangor Darul Ehsan
Malaysia
+60 3 7495 2080
[email protected]
www.mandaraspa.com
Mandara Spa is open daily from 10 am til 9 am