Words: Claire Matheson   Photos: Monica Tindall
When it comes to live music venues, locals and visitors to Kuala Lumpur are often spoiled for choice. While pub bands and street buskers singing covers of top 40 hits have their place, sometimes the soul needs to be soothed by the sultry sounds of jazz and blues. Up-Stage Lounge is Bangsar's newest music scene offering. Managed by Arnaud Chappert who also manages the fabulous Rendez-Vous located downstairs, it serves a selection of tapas, cocktails, wine and spirits, as well as a selection of whisky and cigars for those wishing to immerse themselves fully. The space plays host to a number of different musical acts and regularly features international visiting artists, while also being available for event hire.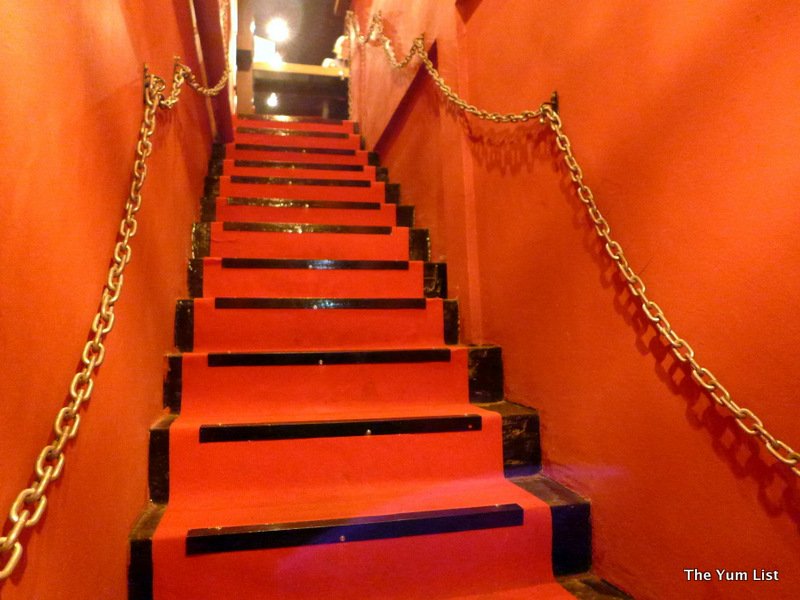 Thursday night is Jazz night at Up-Stage, and tonight we are here to see the Maya Pavlovka trio singing Soul, Jazz and Blues. Arriving a little after 7pm for an 8.30pm show, we enjoy some cocktails in the intimate and exclusive setting. Starting with a Sex on the Piano (RM36), a Jazz on the Rock (RM39) and The Up-Stage's Signature cocktail (RM46), we ease into our surrounds to the funk-laden sounds of the house DJ. It is the perfect time to appreciate good company and engage in good conversation. There are a few big names in the room, including French Ambassador Christophe Penot and his wife.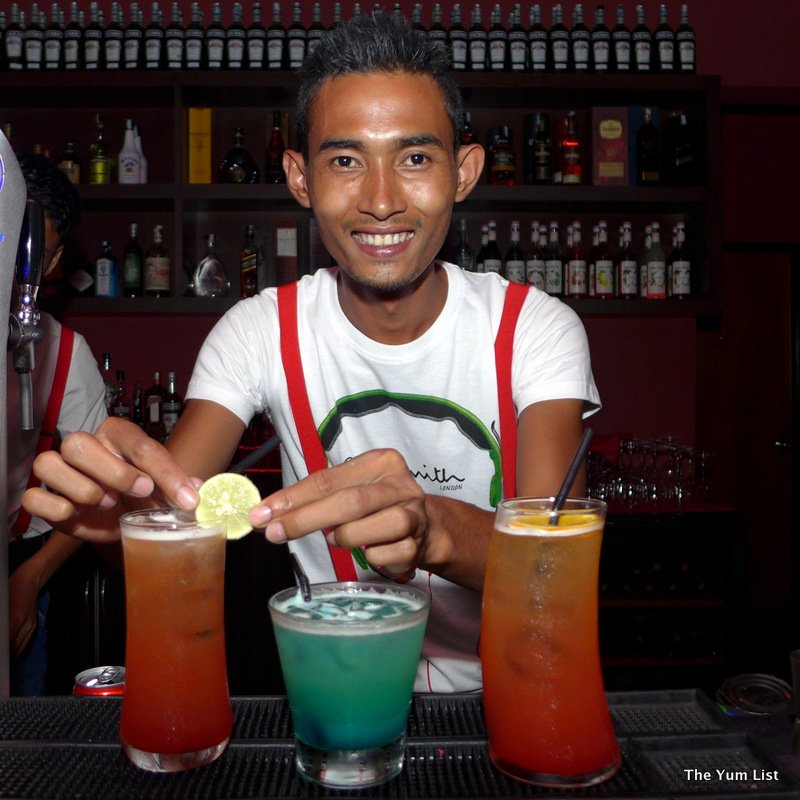 The walking bassline starts and with a deep, burning throatiness, Maya arrives and launches into a rendition of Fever – always a good choice, accompanied on bass and piano. With an arch of the brow, a knowing glance, and a provocative pout, Maya has an undeniable stage presence. Her fluid French accent is a unique stamp on crowd favourites such as Aretha Franklin's You Make Me Feel Like a Woman and Chain of Fools, and Dinah Washington's What a Difference a Day Makes.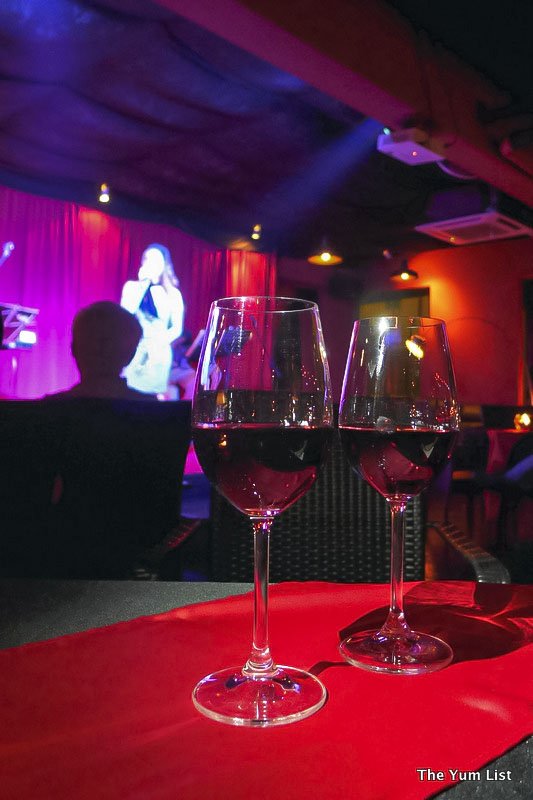 It is, however, when she launches into Edith Piaf's La Vie En Rose, that she really shines. Her voice, salty and seductive in English, comes into a world of its own when she sings in her own native tongue. The audience suddenly feels the full impact of every one of her life's loves. With her voice breaking in all the right places, we feel every quavering note, every moment of joy, pain and loss. Choosing a selection of French red wine from the Bordeaux and Côte du Rhône regions (both outstanding choices), we settle back and enjoy the show.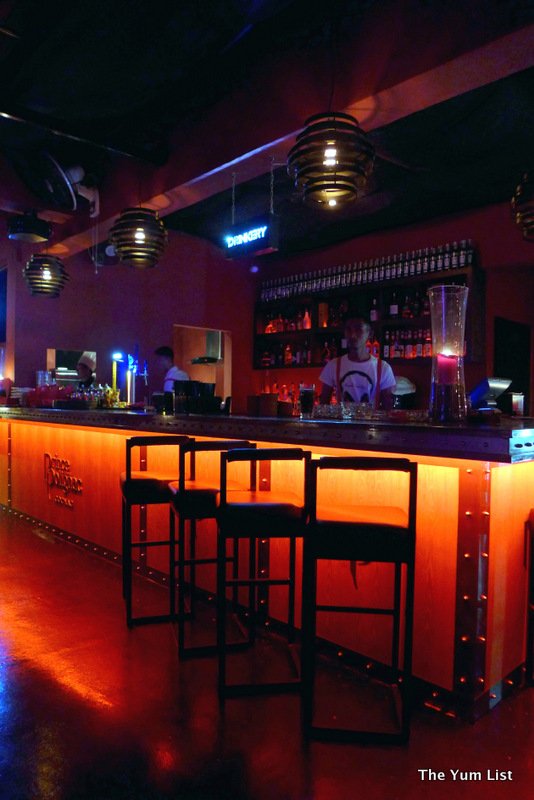 Reasons to visit: If it's been too long since your last viewing of the Blues Brothers, and you're hungry for some really good music, or if you simply feel the need to up your cool factor, then Thursday Jazz nights at Up-stage should be on your calendar. Check out their Facebook page for other upcoming events and shows.
Upstage Lounge
100 Lorong Maarof
59000 Bangsar
Kuala Lumpur, Malaysia
www.facebook.com/rendez vousbangsar/
+6 03 2202 0206