Words: Kirsten Durward    Photos: Monica Tindall
We've been surprised by most of the chateaux we've stayed in, as to how fresh and modern the reconstructed interiors have been. Chateau Magnol however, the grand chateau of Barton & Guestier in Blanquefort (the first property in the south of the appellation Haut Médoc) is almost exactly as one would imagine a great French Chateau to be: with wooden floors, winding corridors, and charmingly dated chambers. I'm in the Sauternes suite, which just happens to be my favourite wine of the moment, and Monica and Caning are enjoying the golden tones of Margaux across the hallway. With vintage furniture of solid wardrobes and chests, and charming touches such as the colourful writing desk and romantic chaise lounge, we feel as though the hands of time have turned back some hundreds of years. The place resonates with history, elegance and romanticism.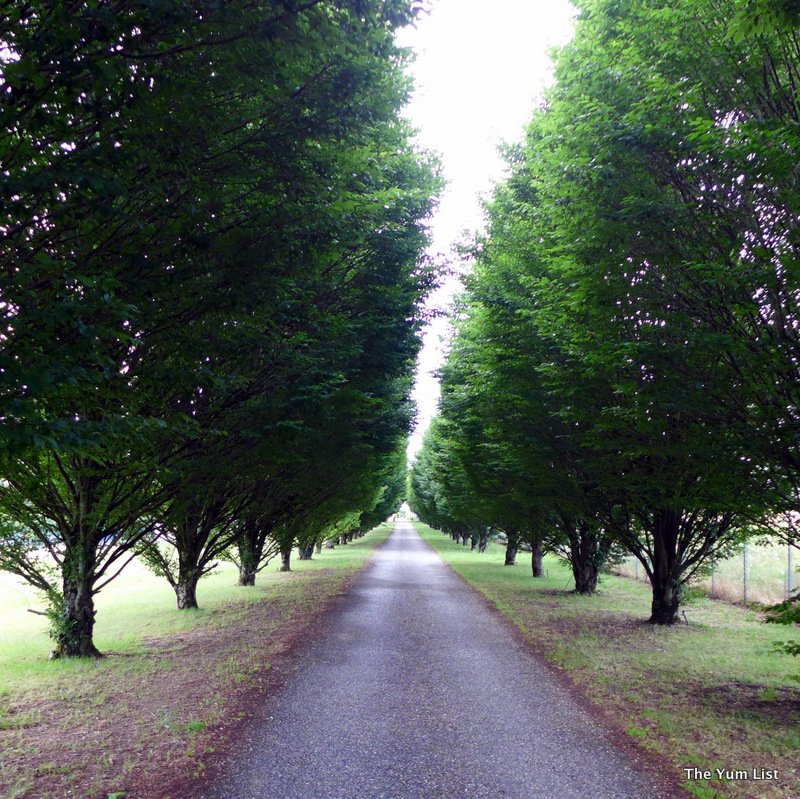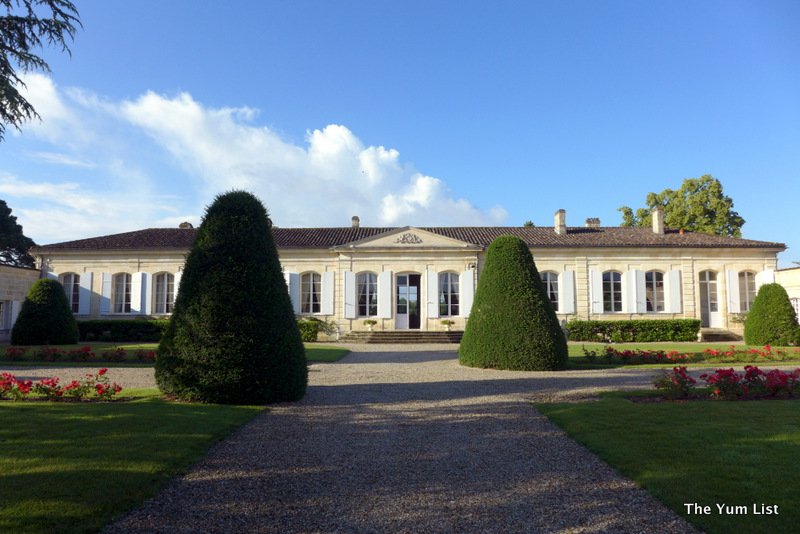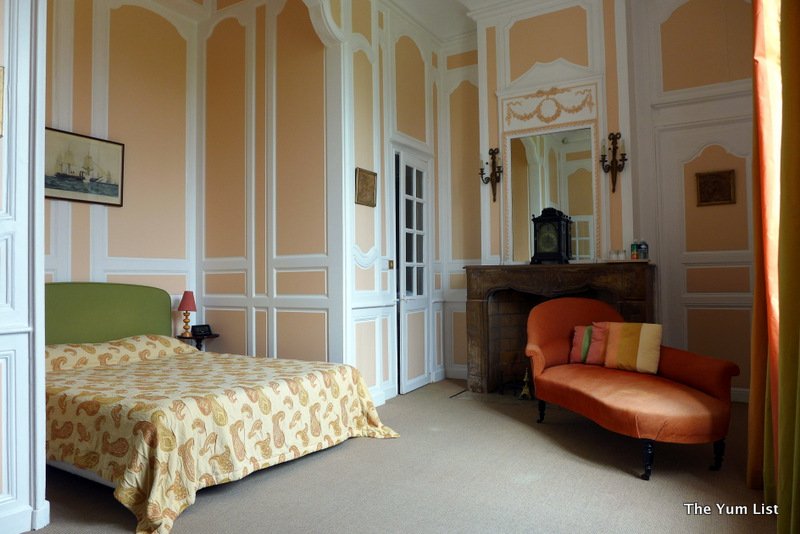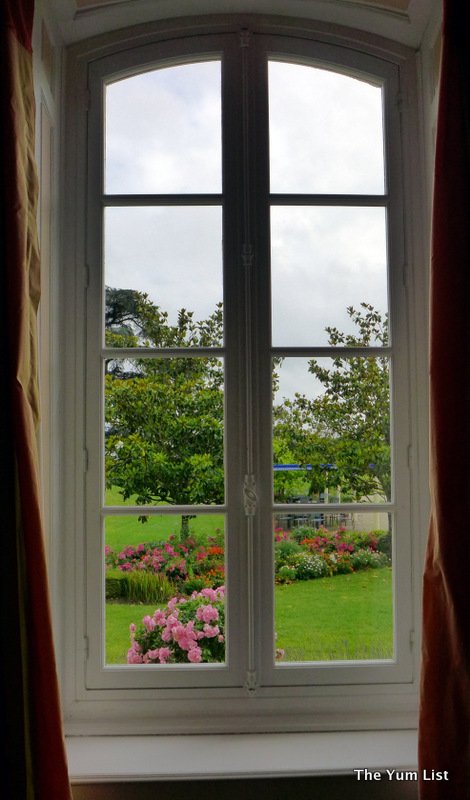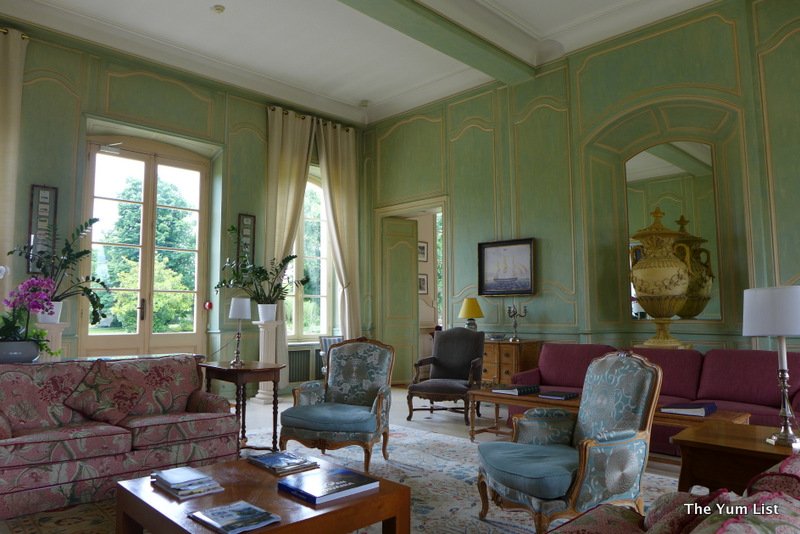 Throughout our stay we enjoyed a nightly aperitif in the large salon with delightful views over the property's vineyards, the mood of the sky changing daily with the weather. Dinner is enjoyed family style with all guests surrounding the generous dining table. Monica and Caning were delighted to reacquaint themselves with Chef de Cuisine Frederic Prouvoyeur, who they met in Genting earlier this year and sparked the idea for the visit. We enjoyed many regional and signature dishes throughout our stay, each menu apparently more delicious than the last. How to describe the delights of freshly made lasagna with salmon, basil and butter served with a cool Puilly Fume, the pungent flavour of duck enhanced by a soft Saint-Émilion, or the suaveness of chocolate cake washed down with a rich Margaux? Lunches and dinners alike were resplendent with joyful mouthfuls, and glassfuls to match. It's too much for words, so I will let Monica's photography do the talking.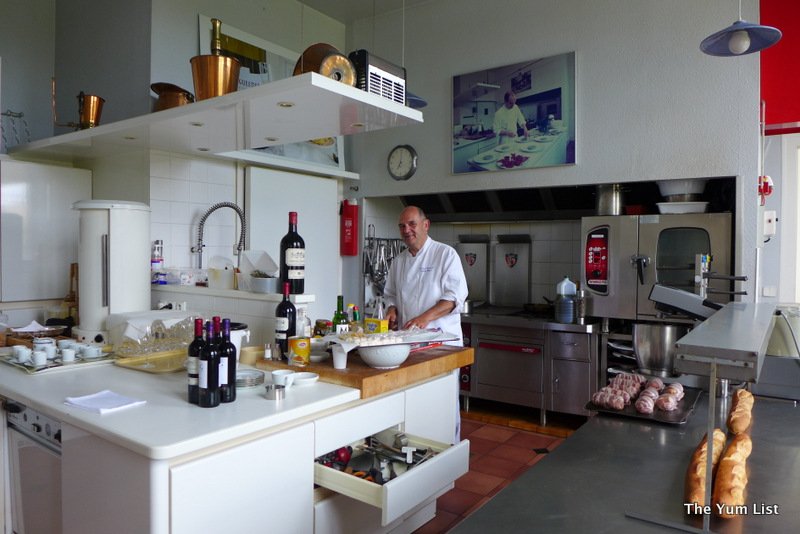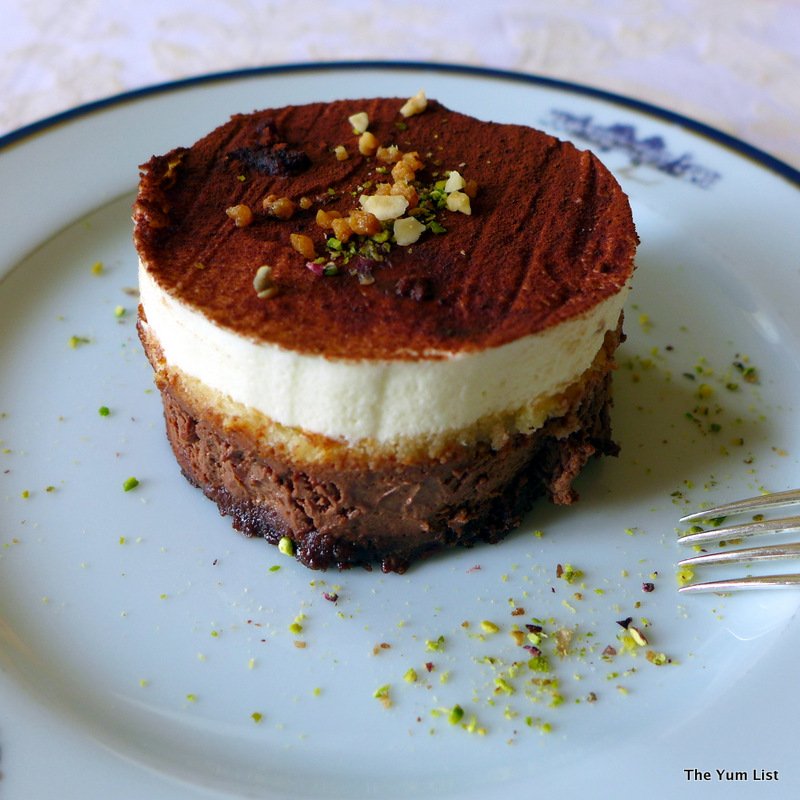 Château Magnol's history goes back to 1842 when Monsieur Delisse, an experienced agronomist, consolidated the vineyards surrounding the former Château du Dehez. In 1969 the vineyards were purchased by Barton & Guestier who undertook major investments in the vineyards and cellars. We were particularly charmed by the underground cellars housing magnificent collections of fine wines. The house cellar is atmospheric enough, with its central well, a space well suited for the most dramatic event of our visit. But it was our late night visit to 'The Bunker' that truly drew us under the Magnol spell. Originally a place of safety and security during wartime, the Bunker now holds a tremendous collection of vintage wines, including a few particular gems that had us squealing with excitement. As part of our wine school experience we were privileged to taste two vintages from the 1950's but you will have to keep reading to find out more about those.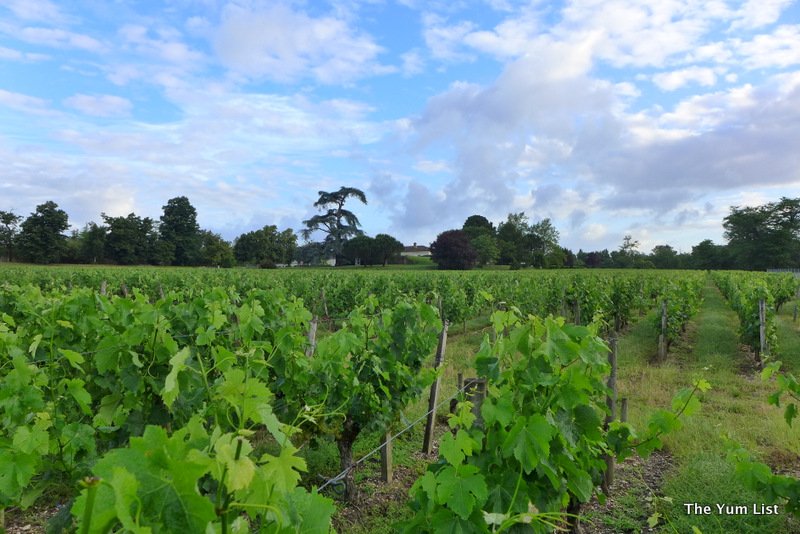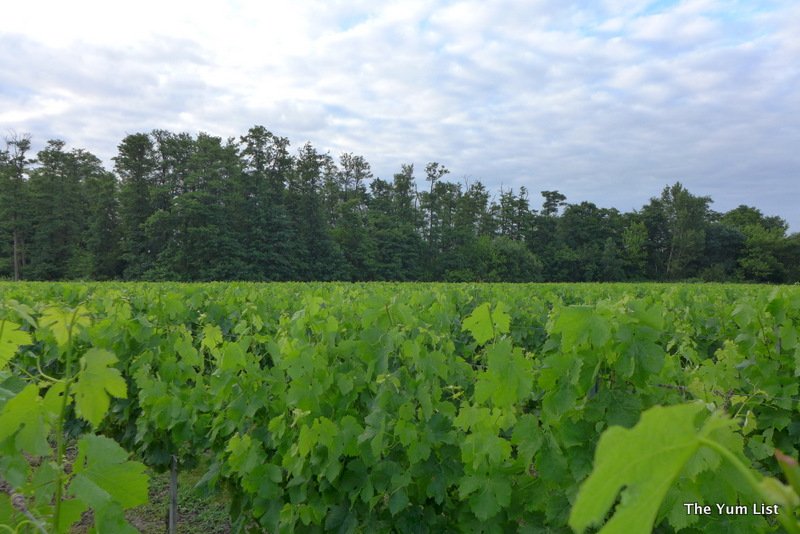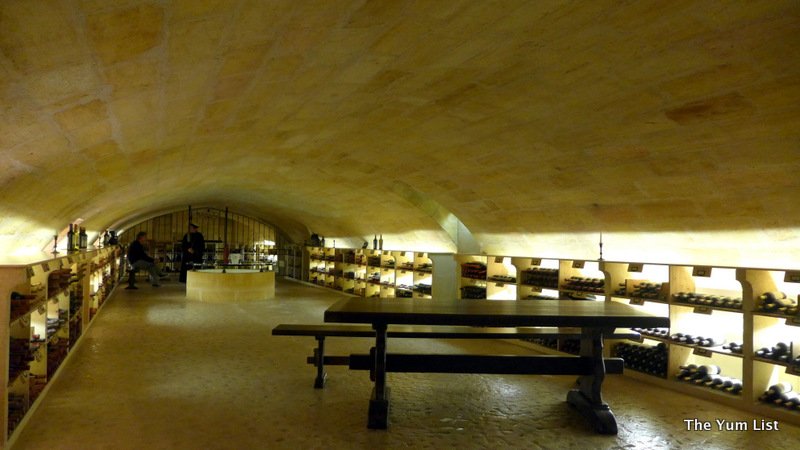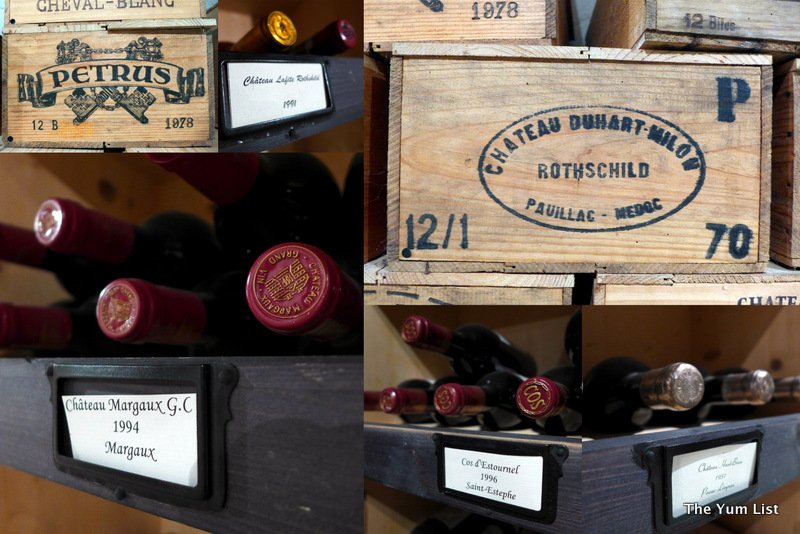 Although Barton & Guestier work with many producers and are known for their range of quality wines from all over France, Chateau Magnol produces a signature Haut Medoc Cru Bourgeous on site. It is a delightfully easy drinking blend of Merlot, Cabernet Sauvignon and Cabernet Franc and it was certainly the favourite tipple of one of our fellow students.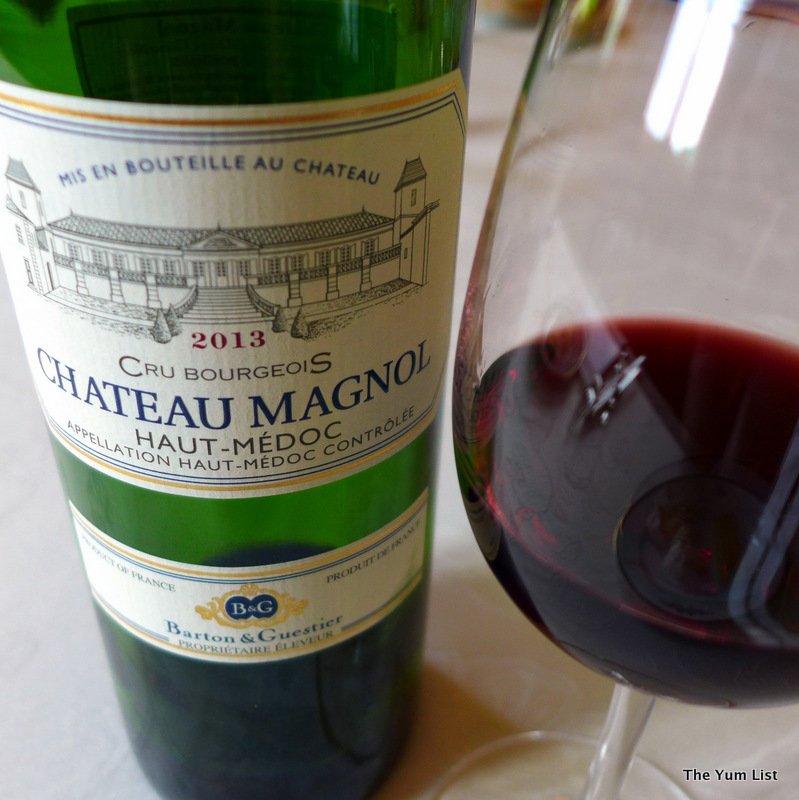 Wine importers and other industry experts are invited to stay at Chateau Magnol as part of the Barton & Guestier Food and Wine Academy week. Details are available on the website.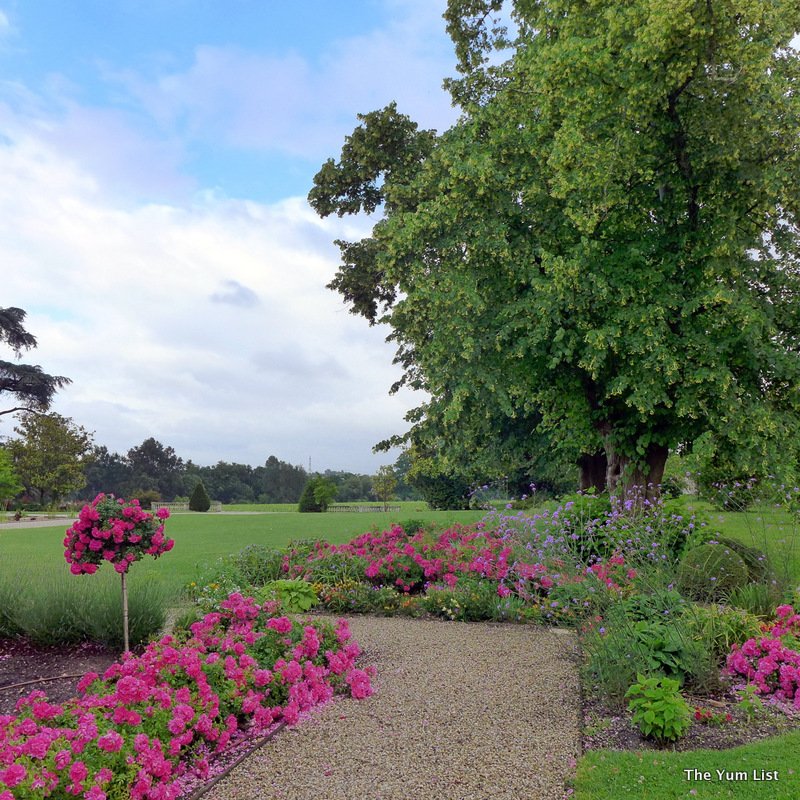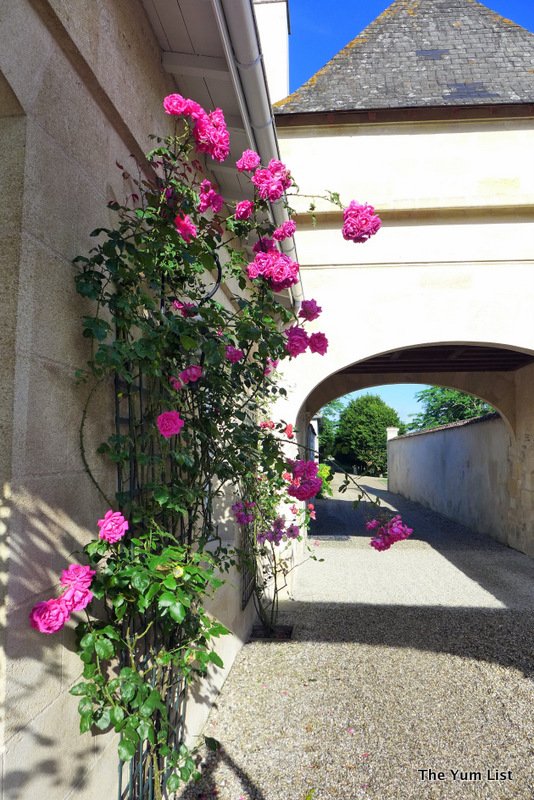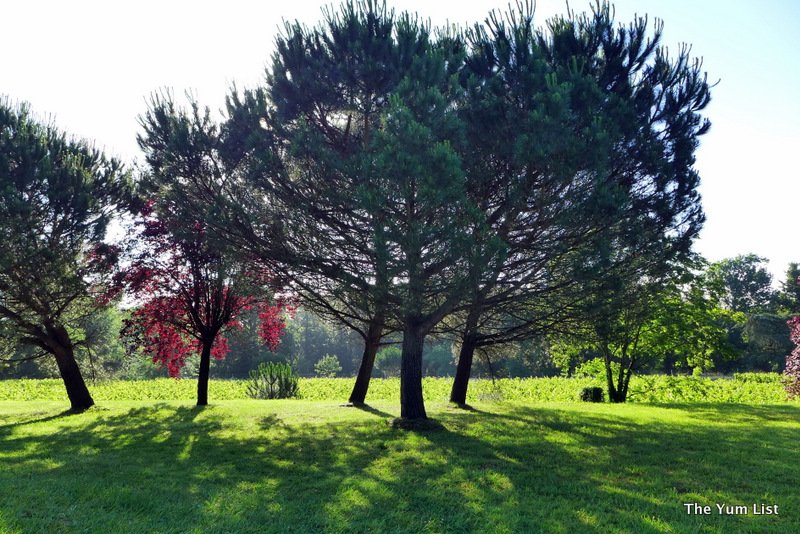 Would you like to try some of these wines in Malaysia? Follow this link to find some of the Barton & Guestier range here.
Chateau Magnol
87 Rue du Dehez
33292 Blanquefort Cedex
France
+33 556 95 48 60
www.chateaumagnol.com
www.barton-guestier.com