Words: Kirsten Durward  Photos: Monica Tindall
One of the most interesting things about visiting chateaux in the Bordeaux region is that each one is distinctly different. But even if you were feeling a little jaded after four or five visits, Chateau Franc Mayne is definitely worth a stop. What makes the tour here special is that only a tiny amount of time is needed to hear about vinification and malolactic fermentation, and the larger part of the visit is spent exploring the vast limestone caverns underneath the vineyards.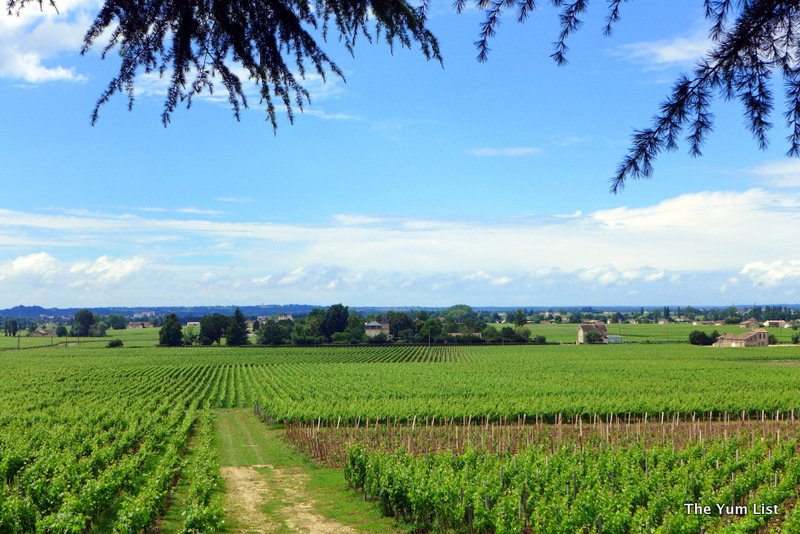 Franc Mayne really makes a showcase of these former stone works, with discreet museum like references to the workers of the past. The caverns make for the perfect environment in which to mature the chateau's two signature wines. The temperature is steady year round as is the humidity. It is a glorious and fascinating visit, where at one point you can actually see the roots of the vines reaching down through the stone from the soil above. Chateau Franc Mayne also offers an interesting sounding hotel experience close to Saint-Émilion, where each unique room is said to be designed with a different theme in mind.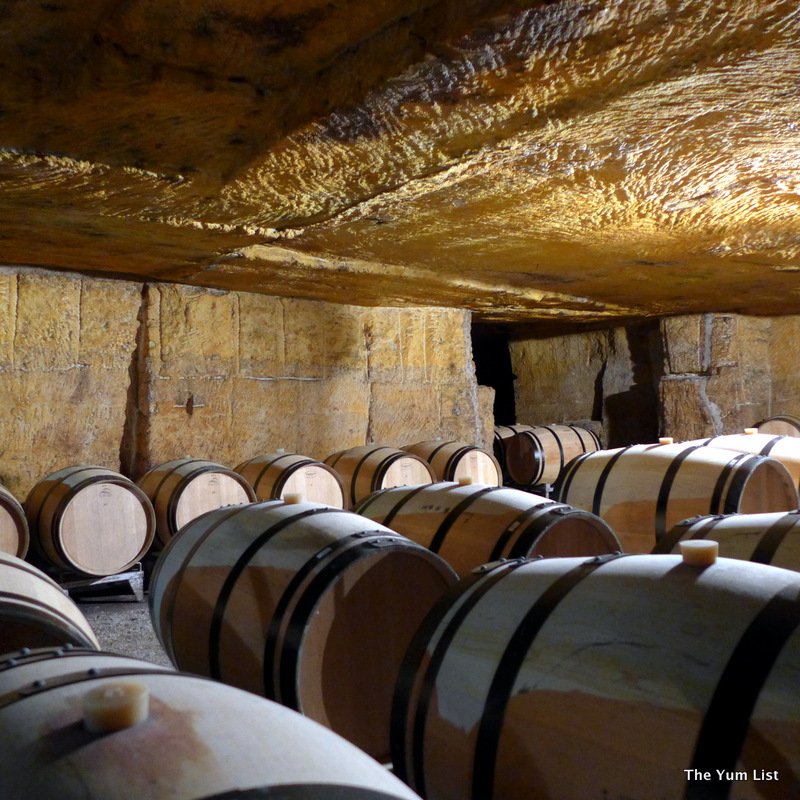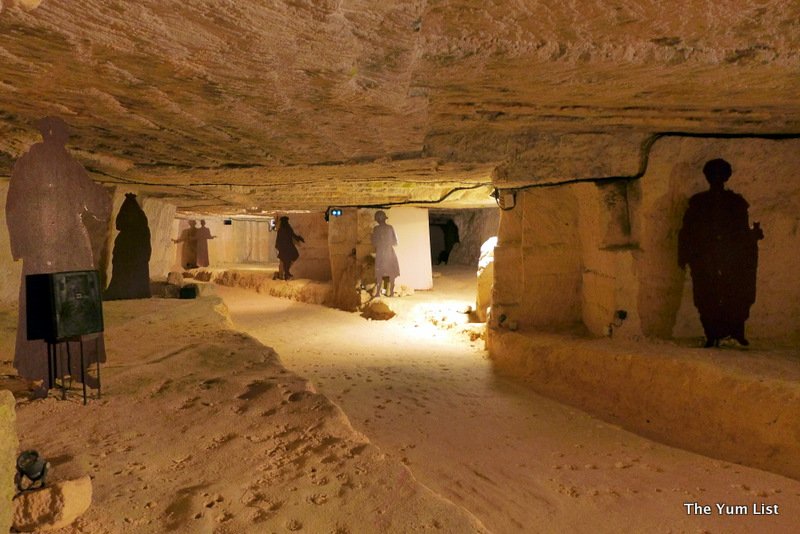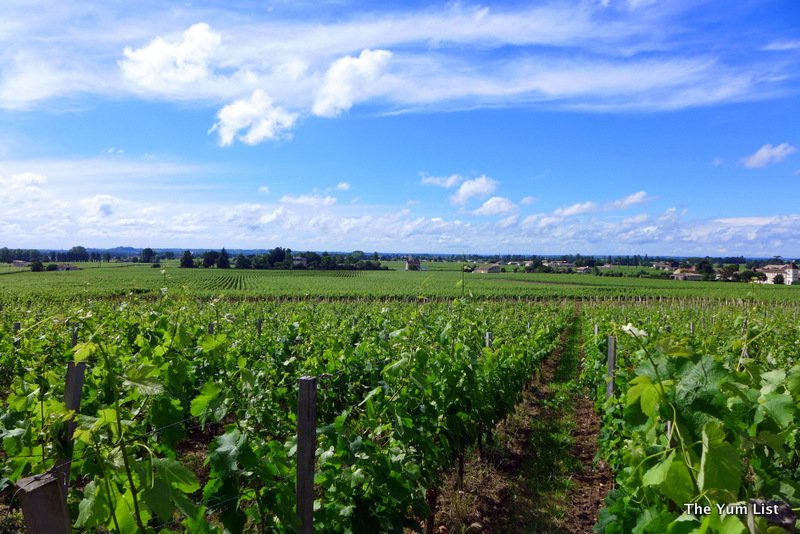 We thoroughly enjoyed tasting both the Frank Mayne wines: the premier wine, Chateau Franc-Mayne, being delightfully lively and full bodied with a lot of ripe black fruit and licorice style flavours, while the second wine, the well priced Les Cedres de Franc Mayne is a delightful lighter bodied wine with a good balance between fruits and tannins. Definitely a bottle to drink in the next five to eight years if you are able to find it.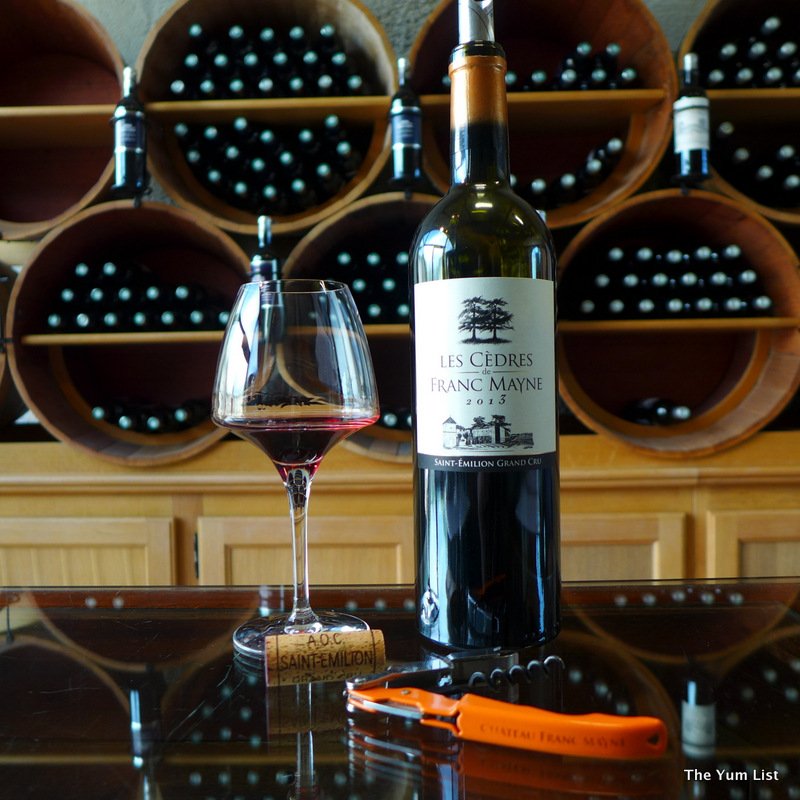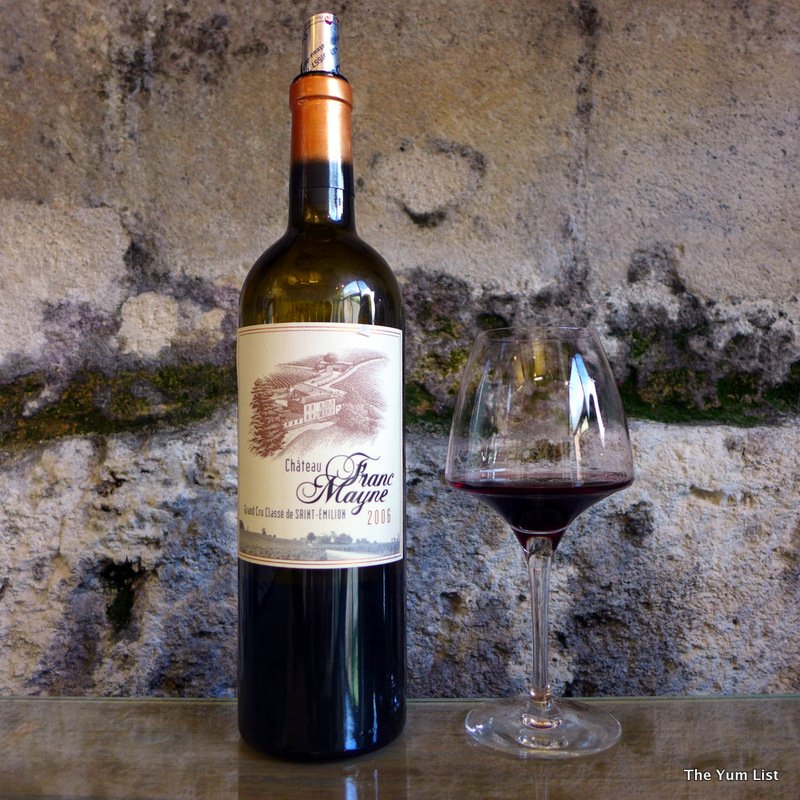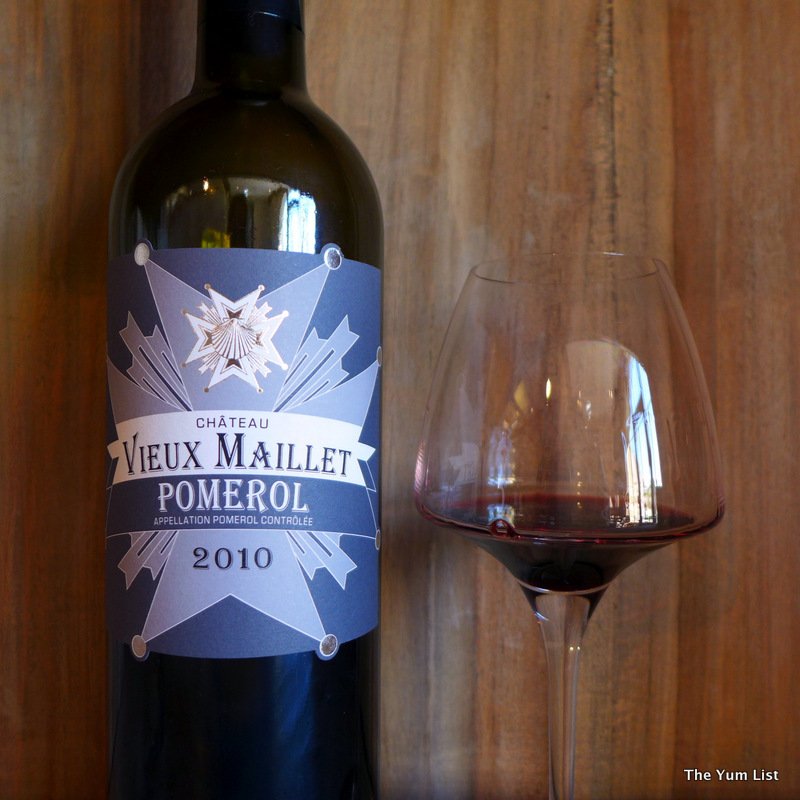 It would be a shame to visit the Saint-Émilion appellation and not spend some time in the World Heritage site that is Saint-Émilion village. If you love to wander, take photographs, discover little cafes, wine bars, boutiques and galleries at every twist and turn, you are sure to love Saint-Émilion. Again, pictures will best showcase the experience.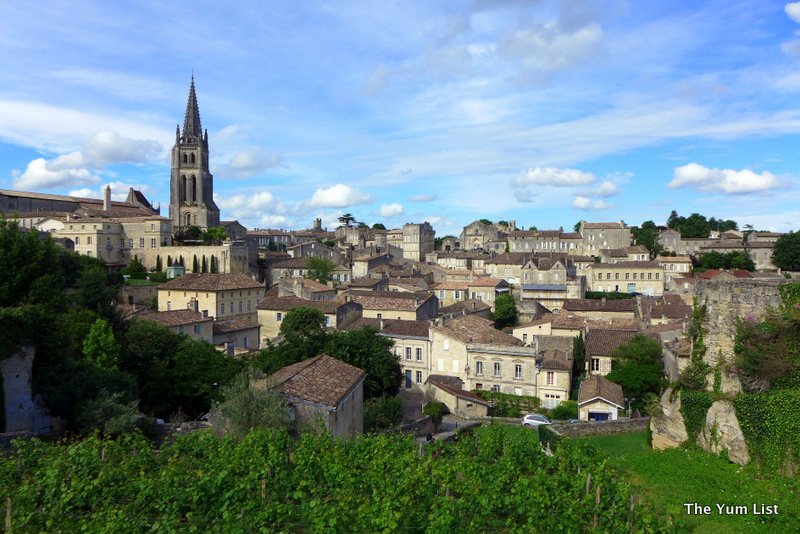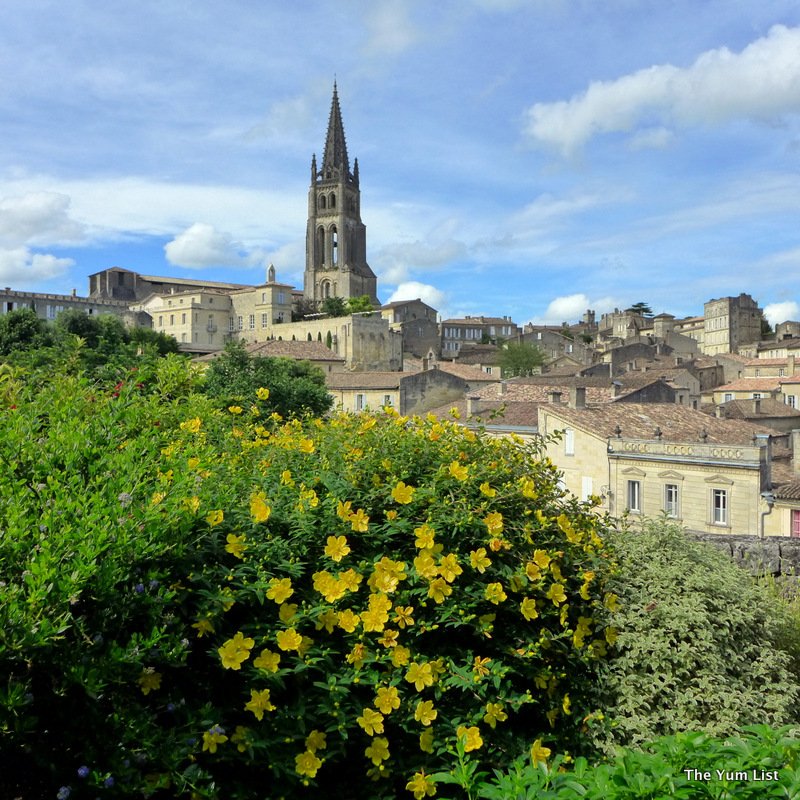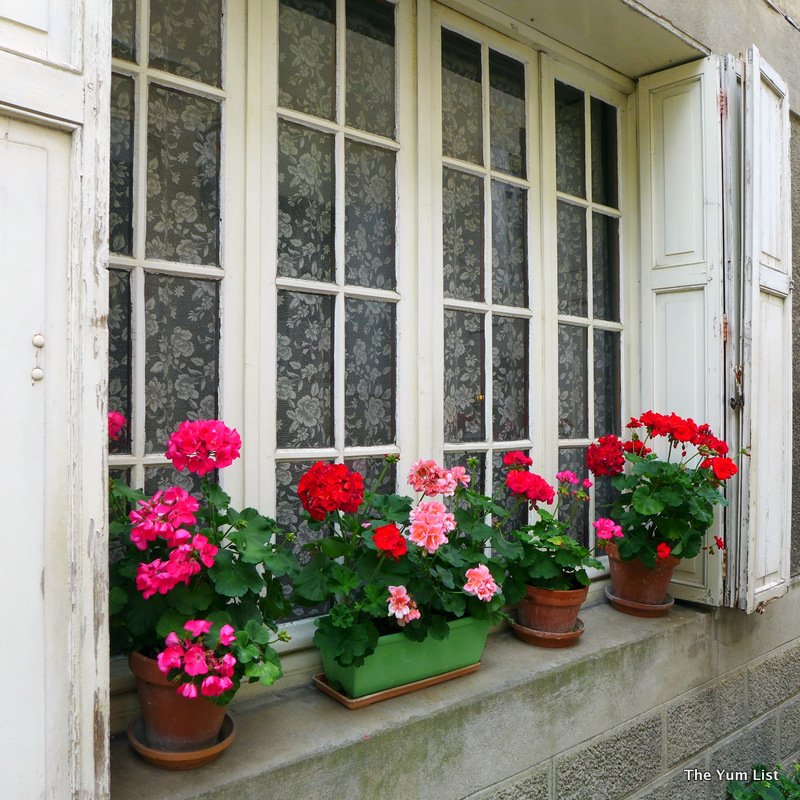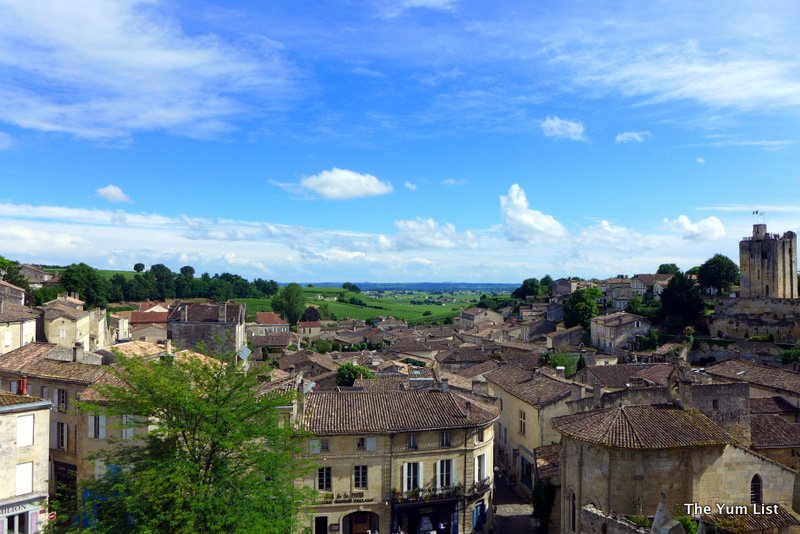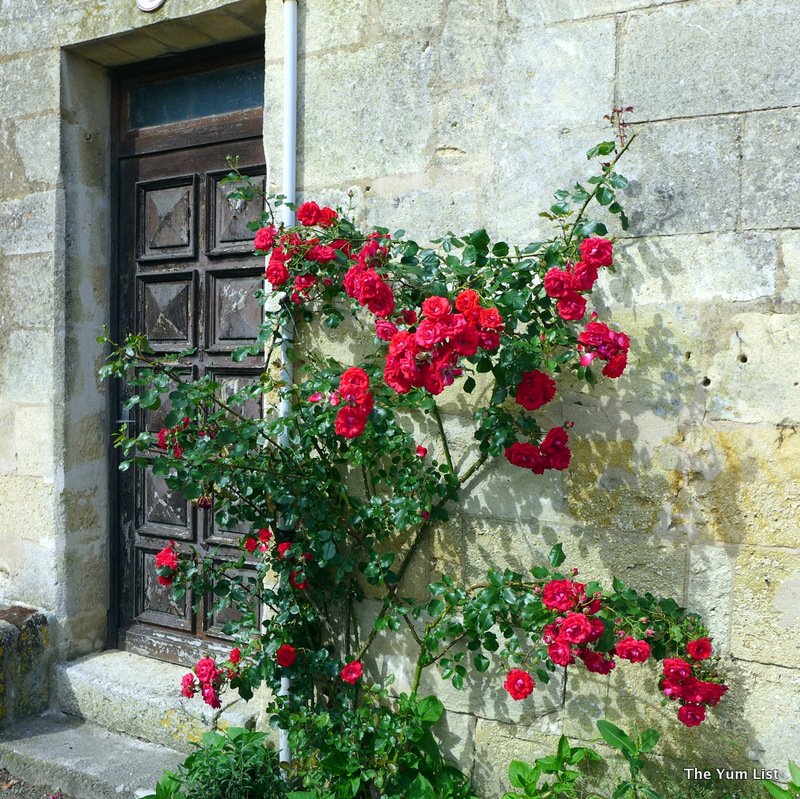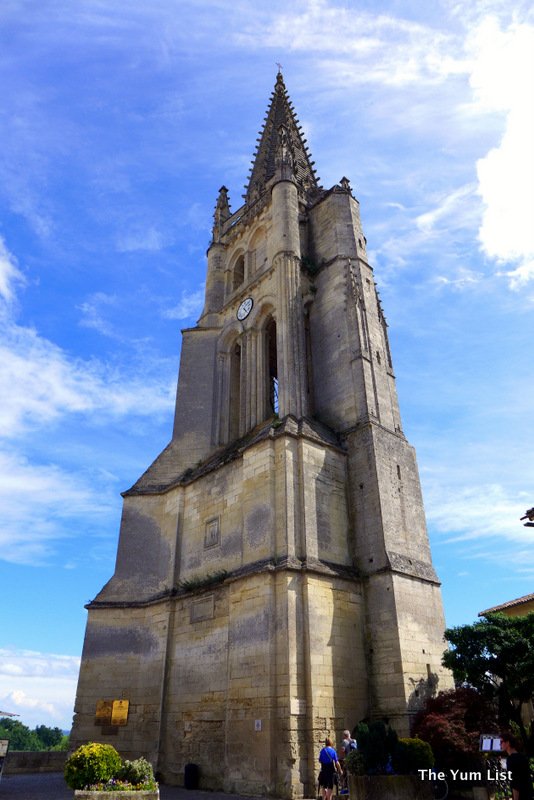 Our afternoon in Saint-Émilion was graciously arranged and hosted by Barton & Guestier as part of our wonderful Wine and Food Academy experience at Chateau Magnol.
Reasons to visit: historic French village; wine tasting; charming, charming, charming.
Chateau Franc-Mayne
33330 Saint-Émilion
France
+33 557 246 261
www.chateau-francmayne.com/
www.saint-emilion-tourisme.com/uk