Words: Kirsten Durward   Photos: Monica Tindall
It's hard to express in words how excited I was to be included in The Yum List's recent visit to the Barton & Guestier Food and Wine Academy in Blanquefort, France this summer. The more I eat, drink and travel, the more I learn, but also the more I become aware of just how much there is to learn. This was a wonderful opportunity for us to learn from some of the best in the industry, not just how a good wine is made, but how to appreciate the wine, and how best to match it with food.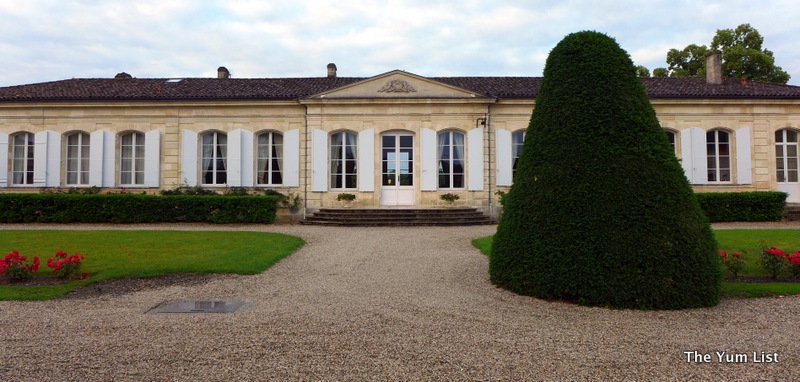 As if five days of tasting and learning about wines were not enough, as a bonus we are hosted at the simply magnificent Chateau Magnol, and dine daily on the divine creations of master chef and saucier Chef Frederic. Part of the experience also includes exploring the region and we were treated to trips through Bordeaux, St Emilion and Margaux as well as two chateaux visits.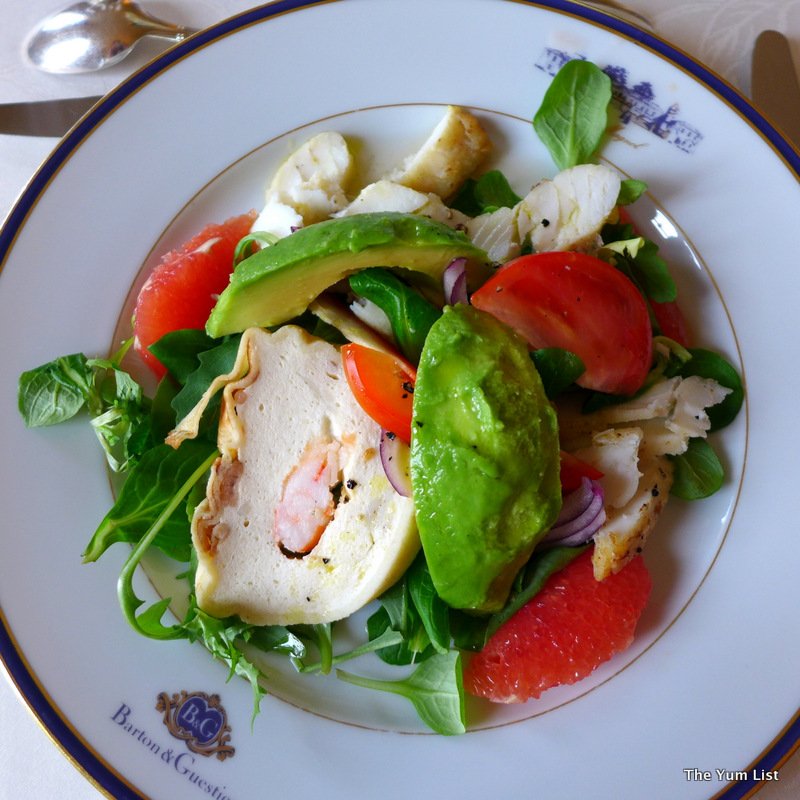 The Barton & Guestier Food and Wine Academy is designed for wine importers and other industry professionals to learn more about French wines. We learned so much that rest assured you'll be reading lots more about wine! On day one I am already impressed and slightly nervous on entering the classroom to find my place at a pretty enamel spittoon with five glasses already lined up in order.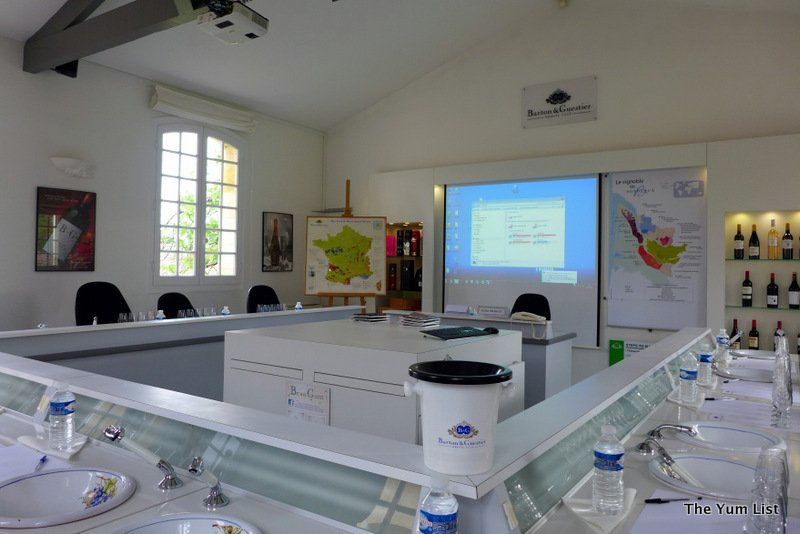 Marketing Director Petra Frebault takes us through an overview of the company's history, and the development of wine markets, before developing crossed eyes as we endeavor to unpick the mysteries of the French AOC system. A little wine always helps though, and we brighten as chateau and school director Solange Galan, leads us gently through a superb set of seven wines that are good to drink. Yes I know you think all wines are good to drink, but these are wines that are best drunk on their own, while others fare better with food. After a wonderful lunch of fresh salmon lasagna and an indescribably airy dessert, it is time for a tour of Bordeaux with colourful street guide Bruno. An afternoon walking through the streets of this elegant mercantile city is truly inspiring. And the rain stayed off.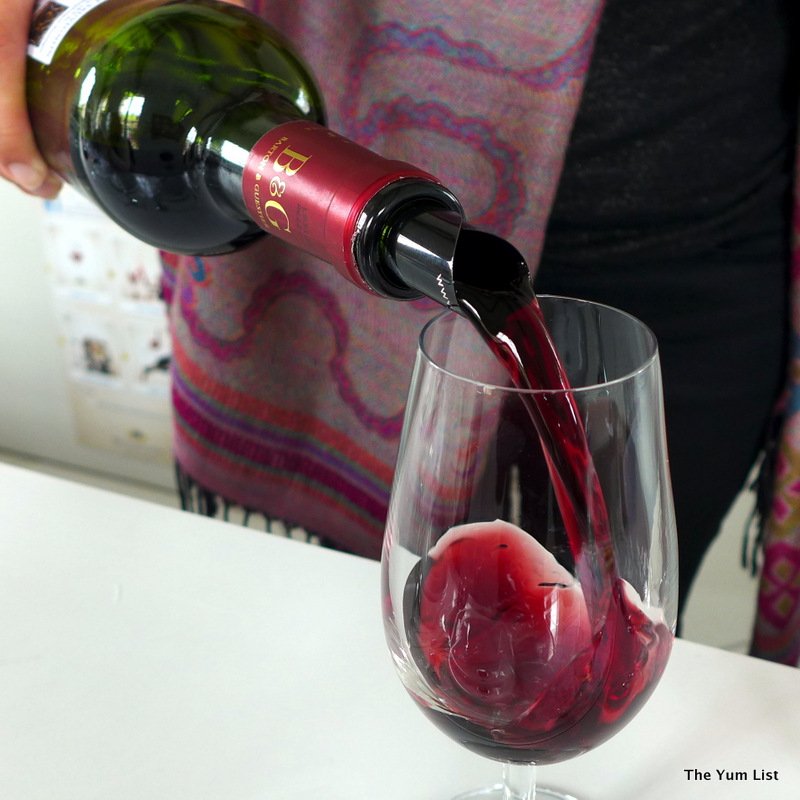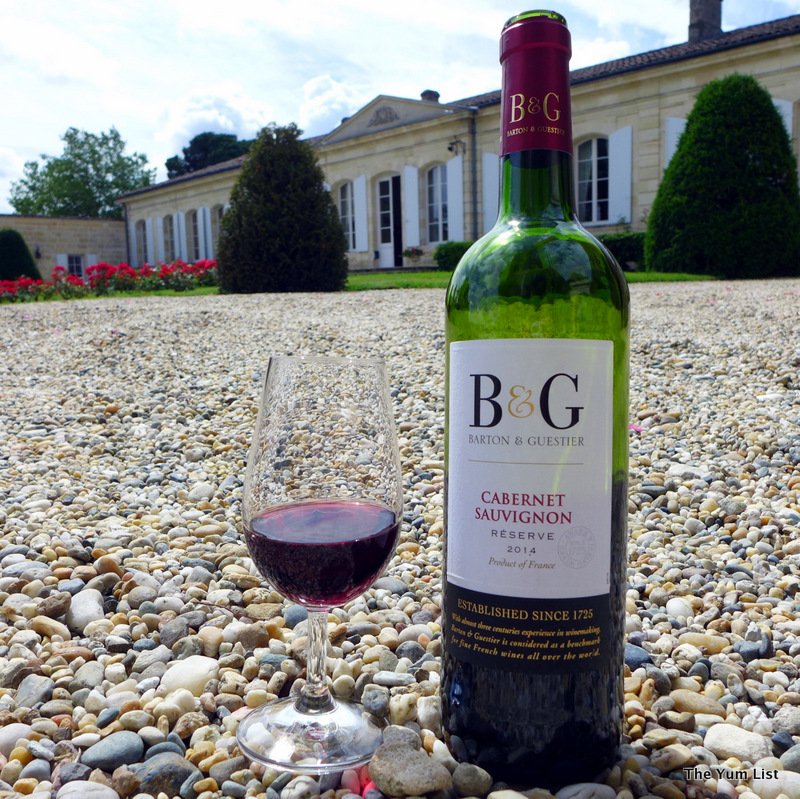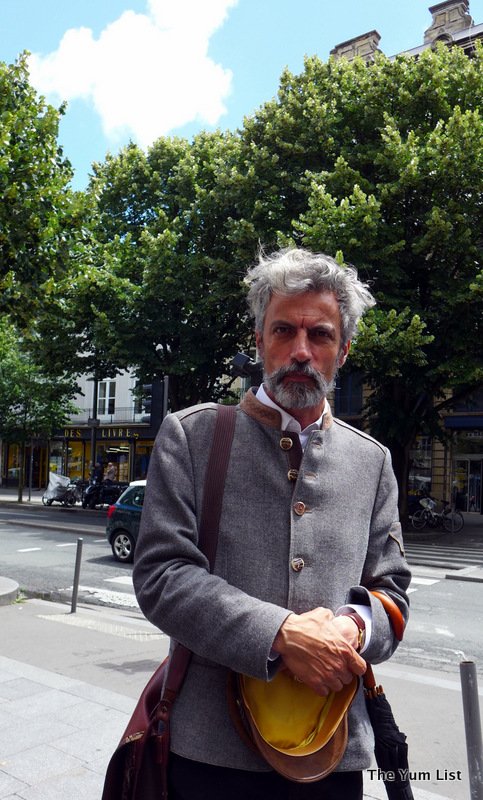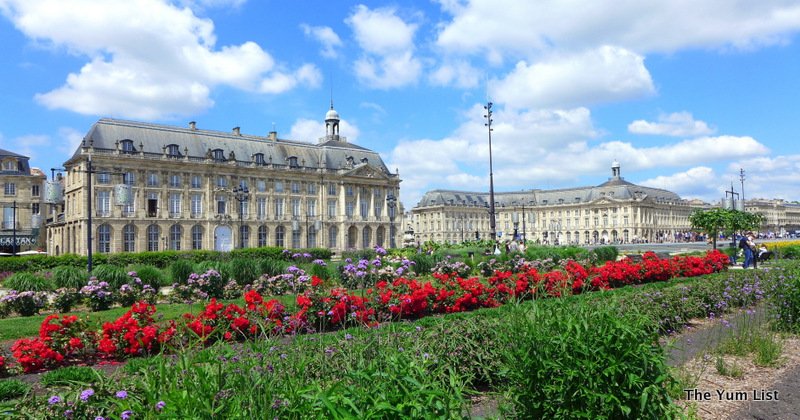 Day two for us was definitively our favourite day, as we were introduced to the delicate art of wine and food pairing. After a little light practice with aromas and tastes, we are set the challenge of deciding the best two wines to go with four different cheeses. 'Write down the wines,' insists Solange, 'or you will forget.' With five delightful tasting portions ranging from Sauternes, through Rose D'Anjou to Medoc our taste buds are zinging with 20 potential matches. Sometimes I feel the wine overwhelms the cheese and sometimes it's the other way around. Eventually each of us tremulously makes our suggestions, and it's clear that we all have different taste preferences. Solange is always kind and she emphasizes personal choices, but recommends we continue to expand our palates and experiment. Her expert opinions will be revealed at a later stage.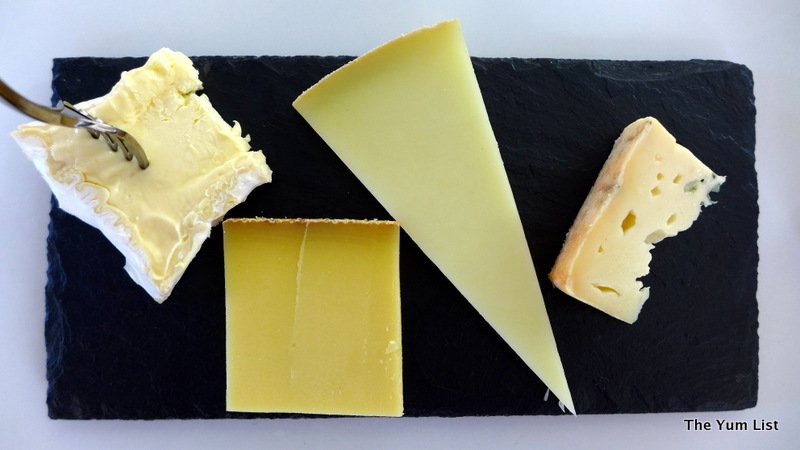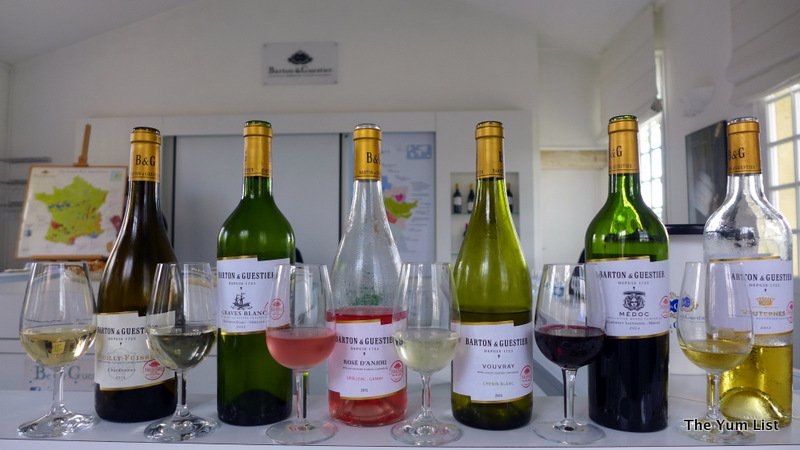 Matching cheese suddenly seems easy when we're presented with four tiny savoury portions, and six potential wines to match. A lot of nibbling, sipping, brow wrinkling and scribbling ensues. Some of our Spanish co-students also require refills to complete the task… Monica and I are resolutely determined not to spit, but we are trying to sip very very carefully to keep a straight head.  Tasting 11 wines before lunch is heady work for anyone! I'm surprised at how much I enjoy the Côtes de Provence Rose with several of the dishes, and Monica has a new favourite wine – Vouvray – she's rapt with the lightness of this Loire Valley Chenin Blanc.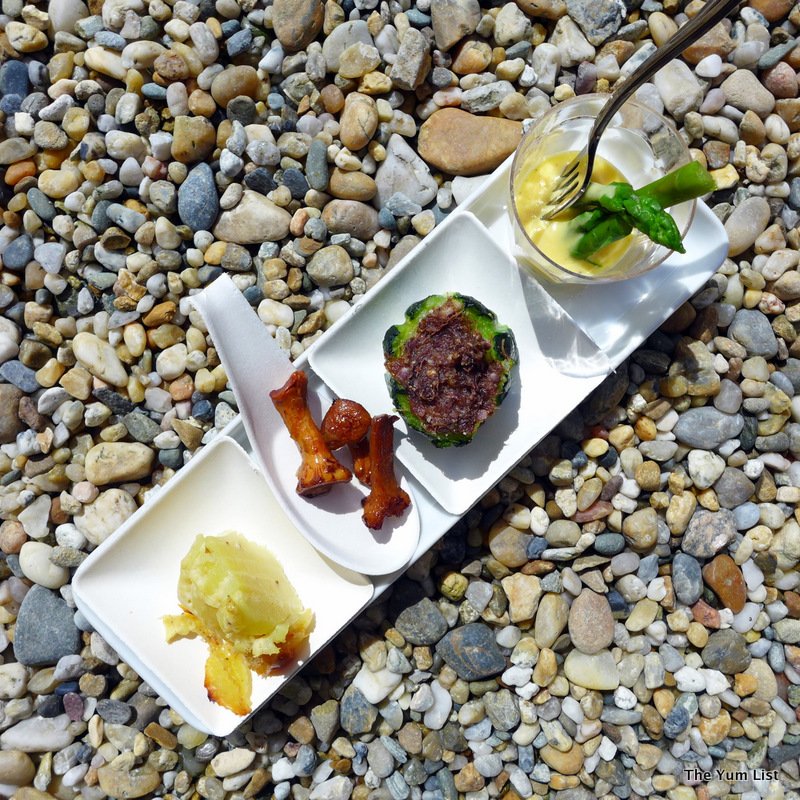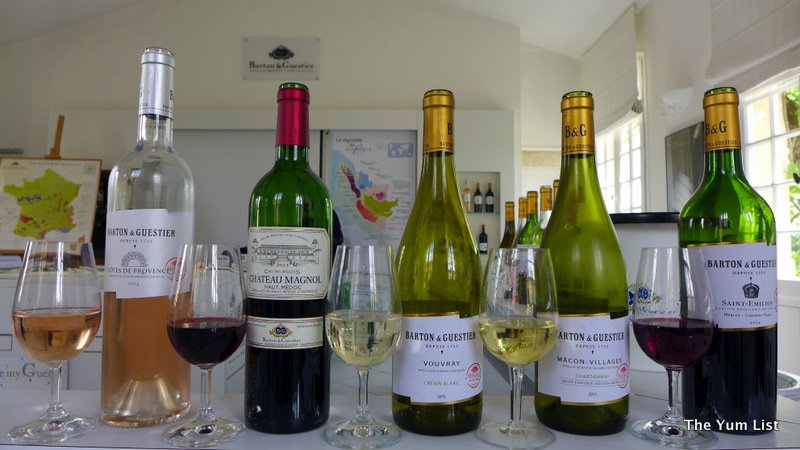 We graduate early (its usually on the third day, but our fellow students have to leave) in a dramatic ceremony with oath taking and vintage wine drinking. All begowned in blue velvet, we ceremoniously receive our certificate and personalised bottle of Chateau Magnol from an impressively bedecked Solange. Monica is beside herself and I promise you that Caning's grin has rarely been wider. The afternoon sees us visiting Chateau Franc Mayne and enjoying the charms of Saint-Émilion, surely one of the most delightful villages of France. Then it is dinner, with more wine. The week is truly all about wine.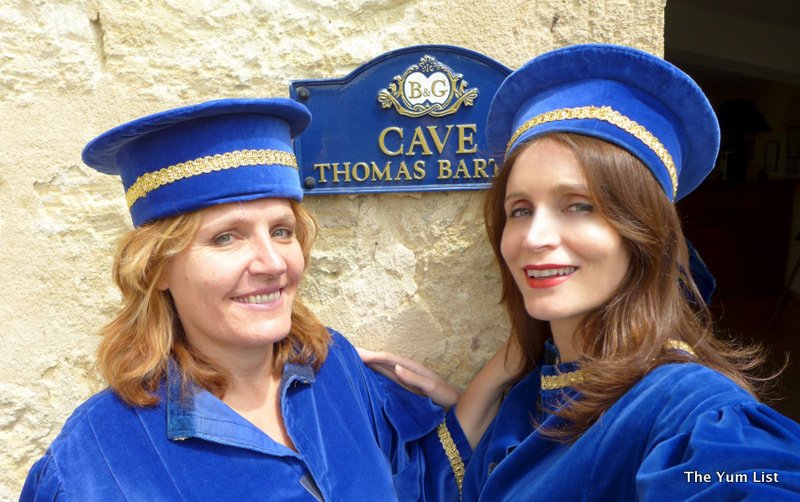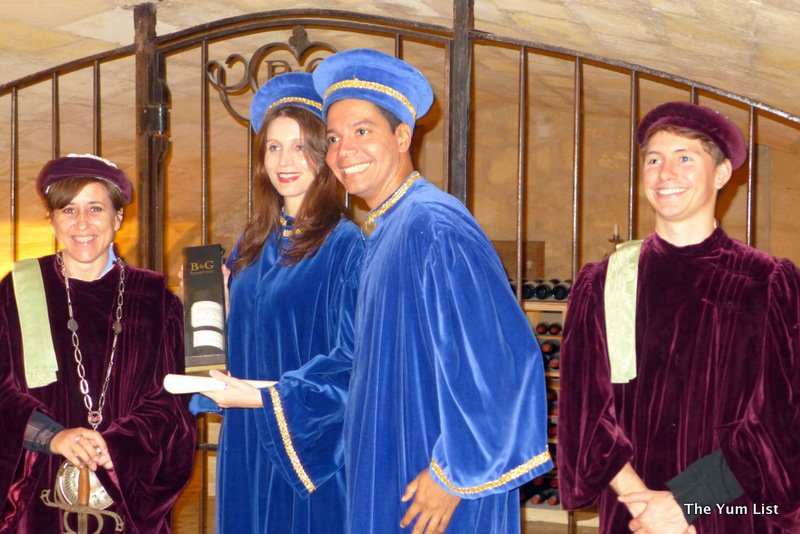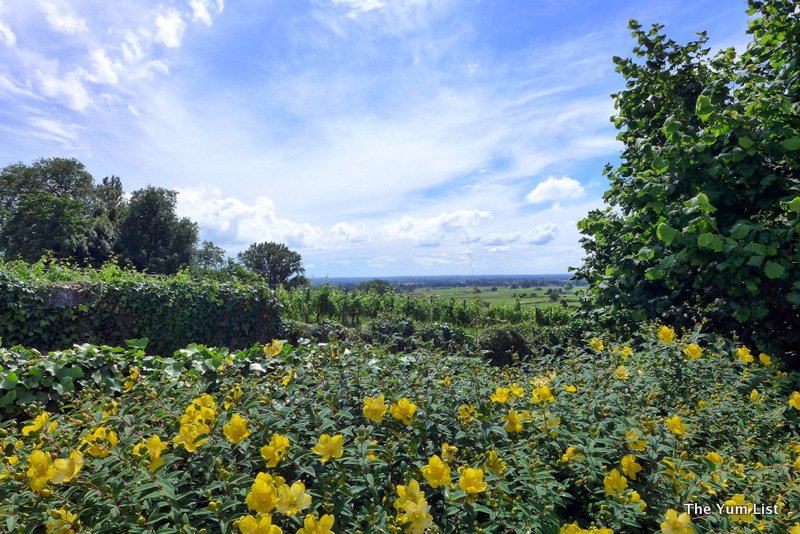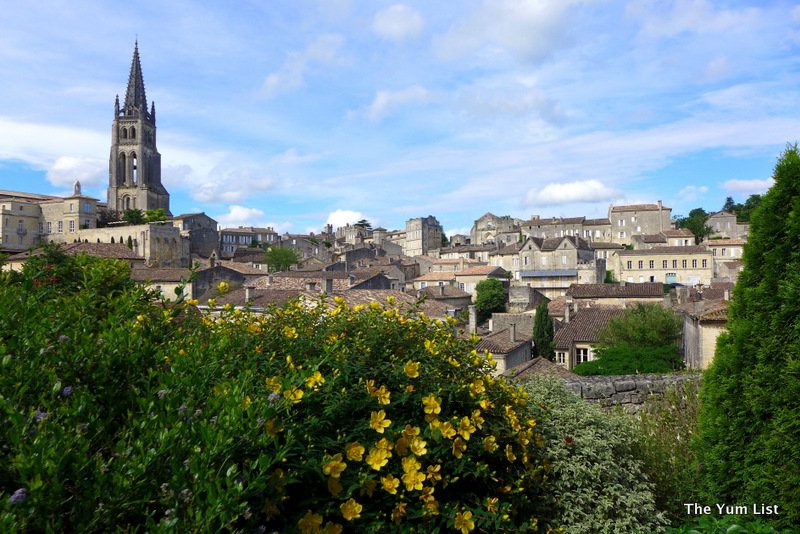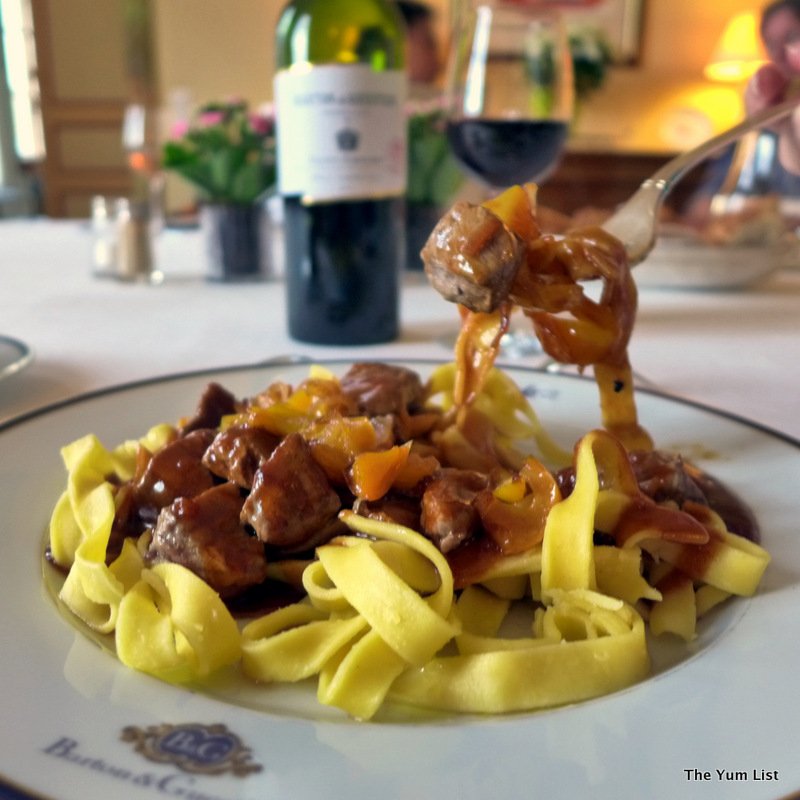 Solange is a very patient teacher, who has a great depth of knowledge, and as she listens to our questions and adds to our understanding, slowly, on the third day I finally begin to understand how French wine is classified and labeled. I wouldn't term myself an expert by any stretch of the imagination, but I know a lot more than I did last week. We're also taken through all the steps of 'proper' wine tasting and enjoy sipping on a few of Barton and Guestier's wonderful Passeport range. This range has been specifically created as an introduction to the wines of France, and apart from being delicious and very easy to drink, each bottle is clearly labeled with varietals, and has tasting notes with suggested food pairings on the back. We are all three in agreement that we'd love to see more of these in Kuala Lumpur and are seeking out the suppliers.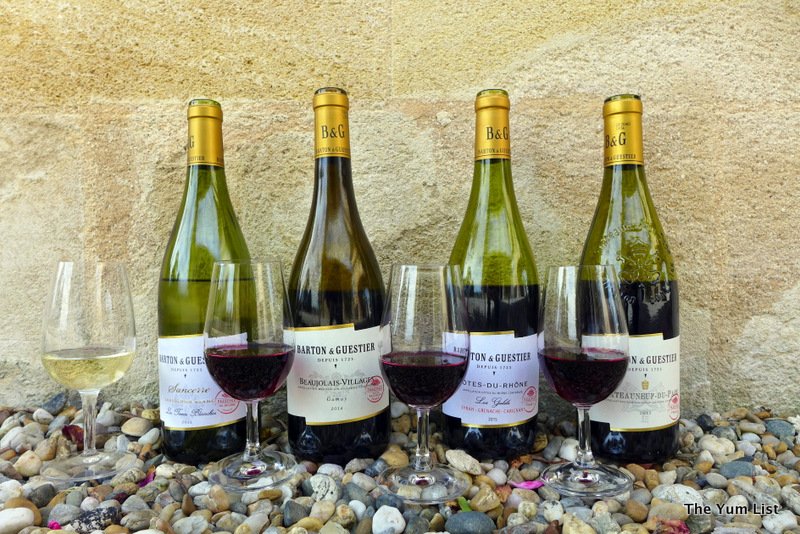 For the afternoon it is once again out to the countryside, this time to the iconic wine village of Margaux. A name that conjures up fine wine to anybody's ears, Margaux is an AOC or Appellation in the Medoc, it is also the name of one of the most famous Bordeaux Chateaux of all time; Chateau Margaux.  Our appetites have been whetted at dinner last night with the Thomas Barton Margaux, which matched rather too well with the melting chocolate cake that chef served up. Today we visit the 4ème cru classe Chateau Prieure Lichine and enjoy tasting their wine before returning for our final dinner with Solange.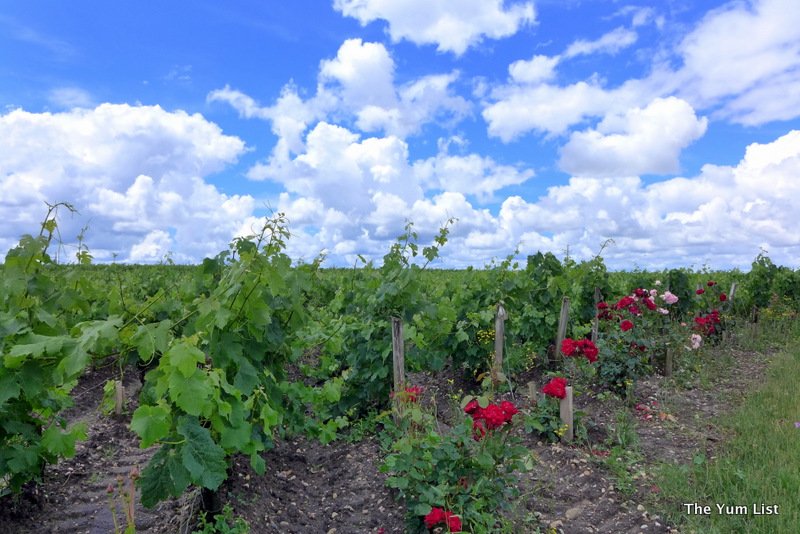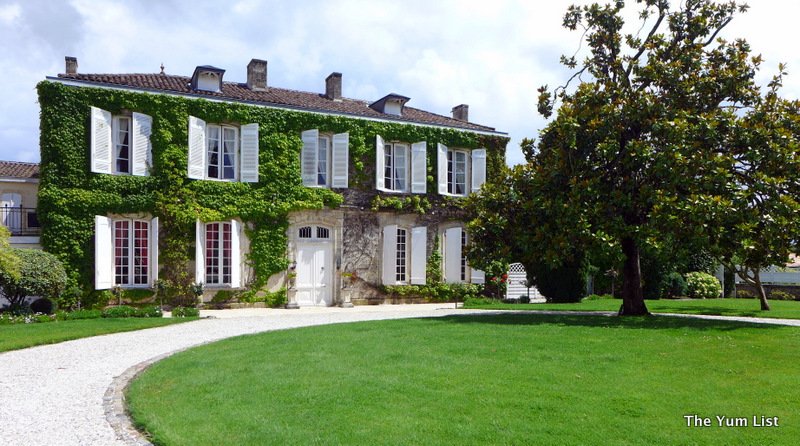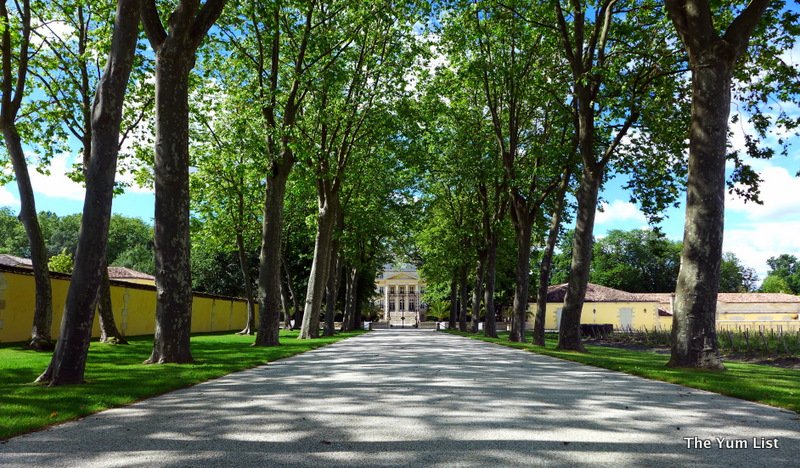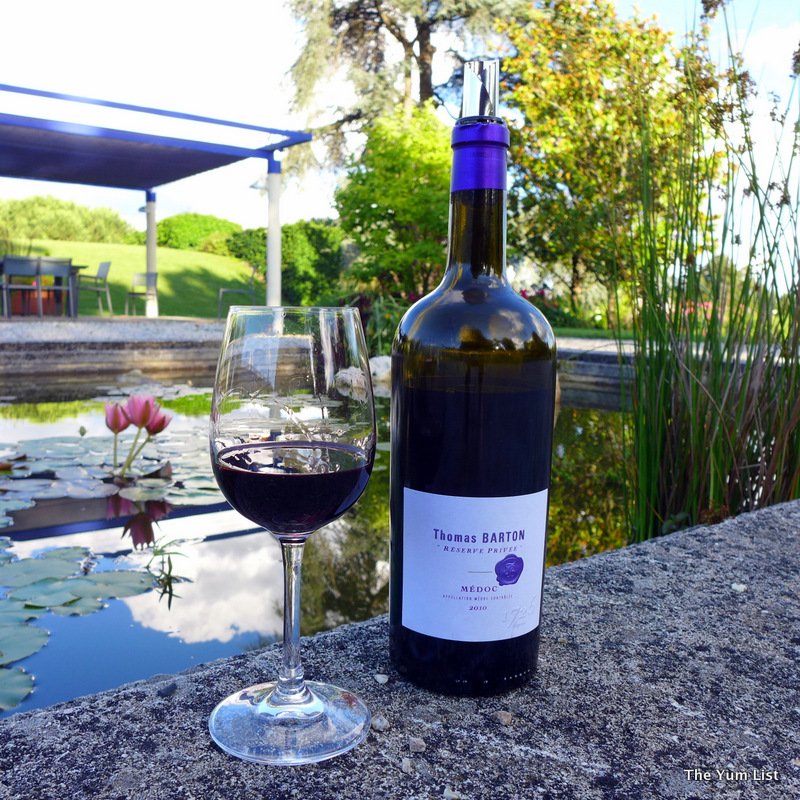 This has been an indescribably special visit, a real highlight of my time with The Yum List and I hope that in the weeks to come, you will enjoy reading more details about the wines we enjoyed and the experiences we had. Interested parties may inquire about the Food and Wine Academy through the Chateau Magnol website.
Chateau Magnol
87 Rue du Dehez
33292 Blanquefort Cedex
France
+33 556 95 48 60
www.chateaumagnol.com
www.barton-guestier.com