Words:  Kirsten Durward    Photos: Monica Tindall
During our wonderful weekend residing at the Chateau Fieuzal near Leognan, south of Bordeaux, we were able to snatch a few hours to discover what other delights the surrounding countryside held. It's hard to move far in this part of France without viewing a chateau, and our first lunch stop at Le Manège also afforded us pretty views of the Chateau de Leognan. Current owners Phillipe and Chantal Miecaze have lovingly restored the buildings and the estates, recreating a producing winery, and offering a charming bed and breakfast.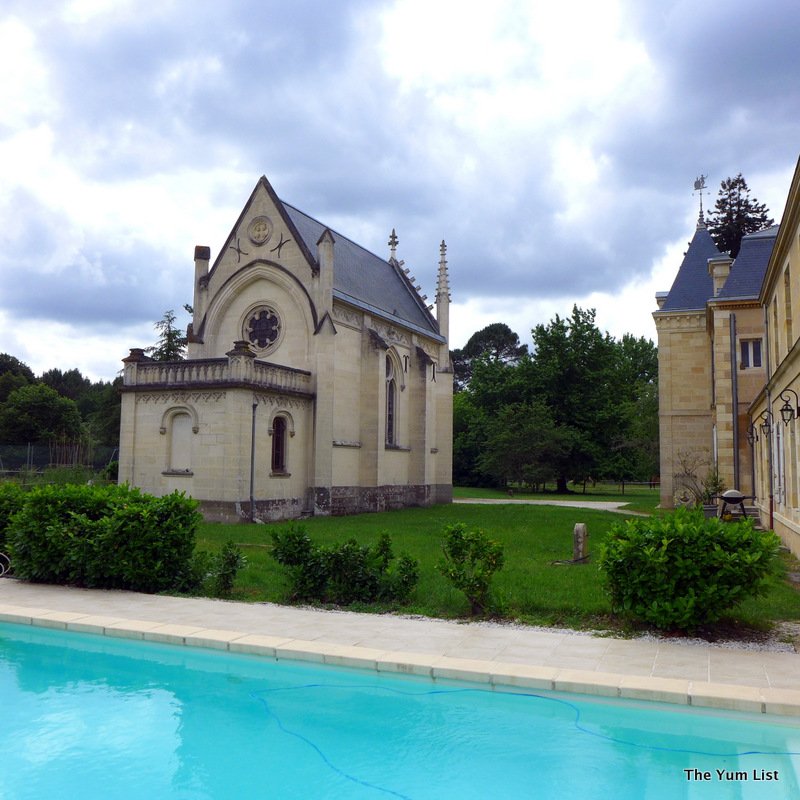 Le Manège is a well-recommended restaurant by locals in the area. When we visited there was a large lunch party and that evening's dinner was completely booked out so we retired to the garden area with a large platter of cheese and cold cuts, Monica enjoying a glass of the Bordeaux rose and me choosing the Graves sauvignon Semillon blend. It's a really pretty spot that I would love to return to.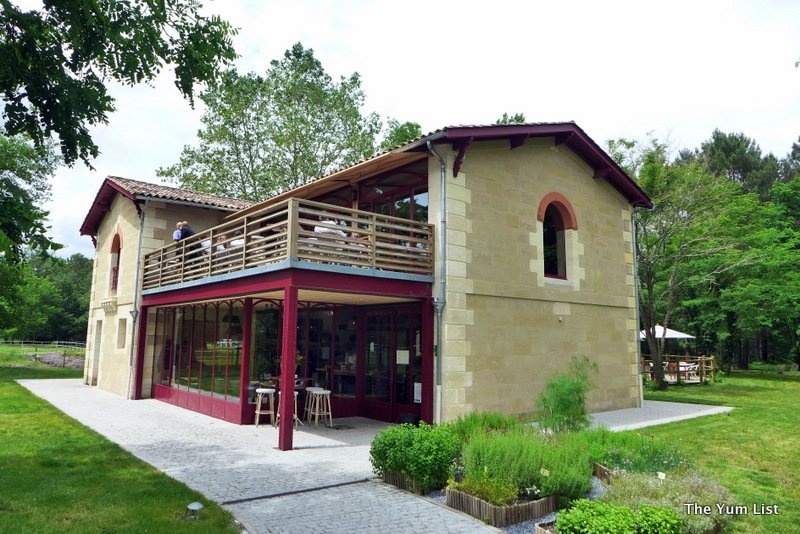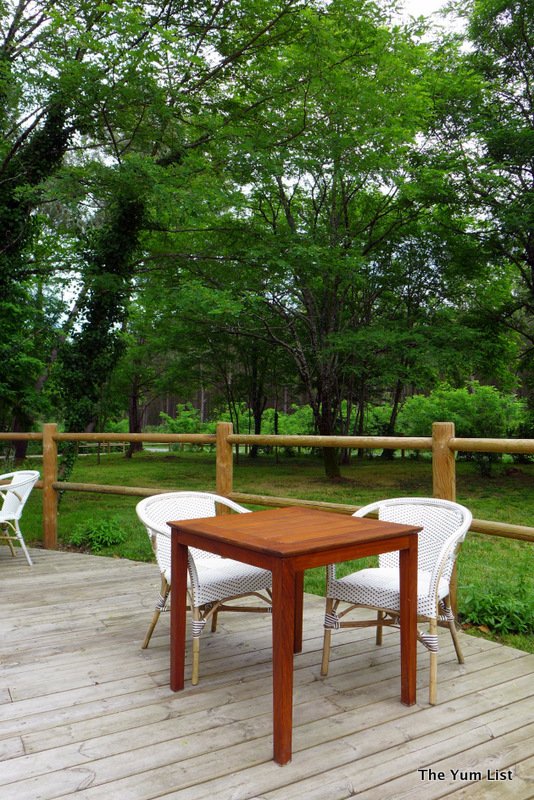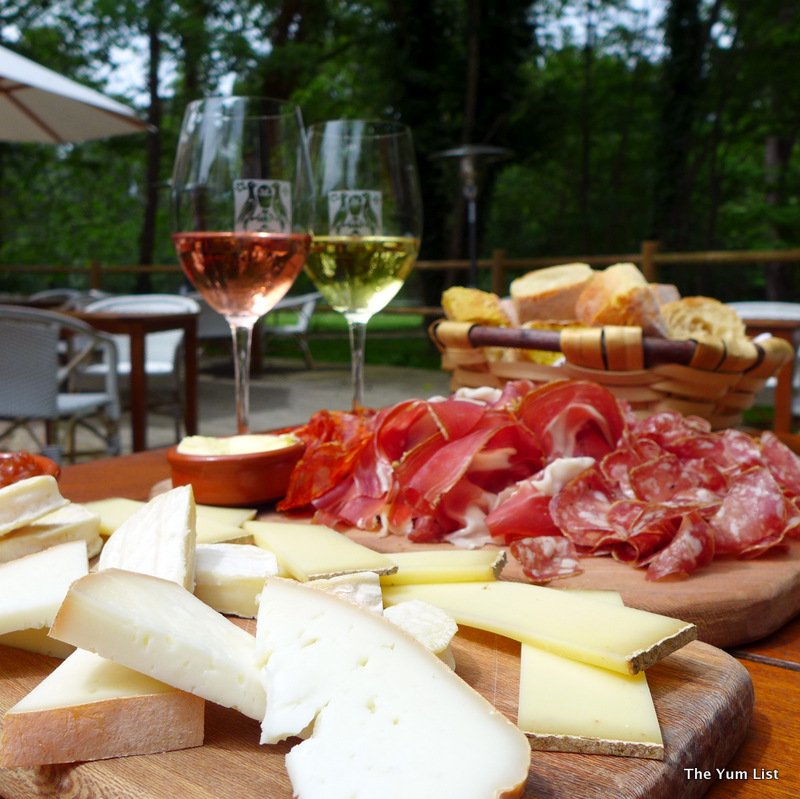 Our second outing was rather grander as we wandered into one of the spectacular Chateau of the Martillac area, Smith Haut Lafite. Despite the sprinkling of rain, the vast number of photogenic spots on offer was just too tempting, and we spent some time exploring this property. Smith Haut Lafite has a sister hotel and spa 'Les Sources de Caudalie' with two restaurants and a wine bar. We need to hear no more, as it's our absolute duty to investigate what they have to offer.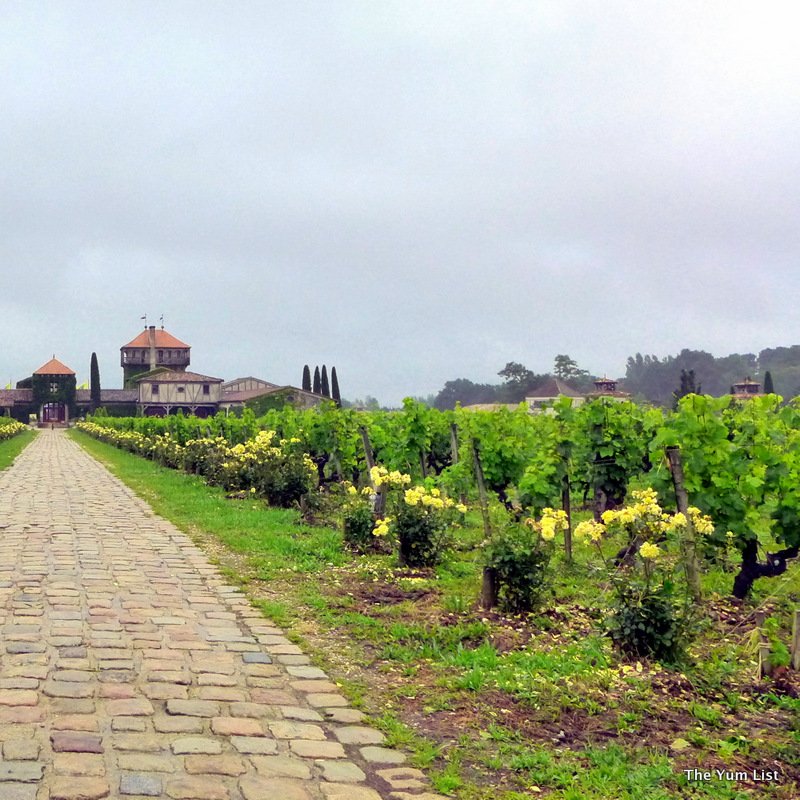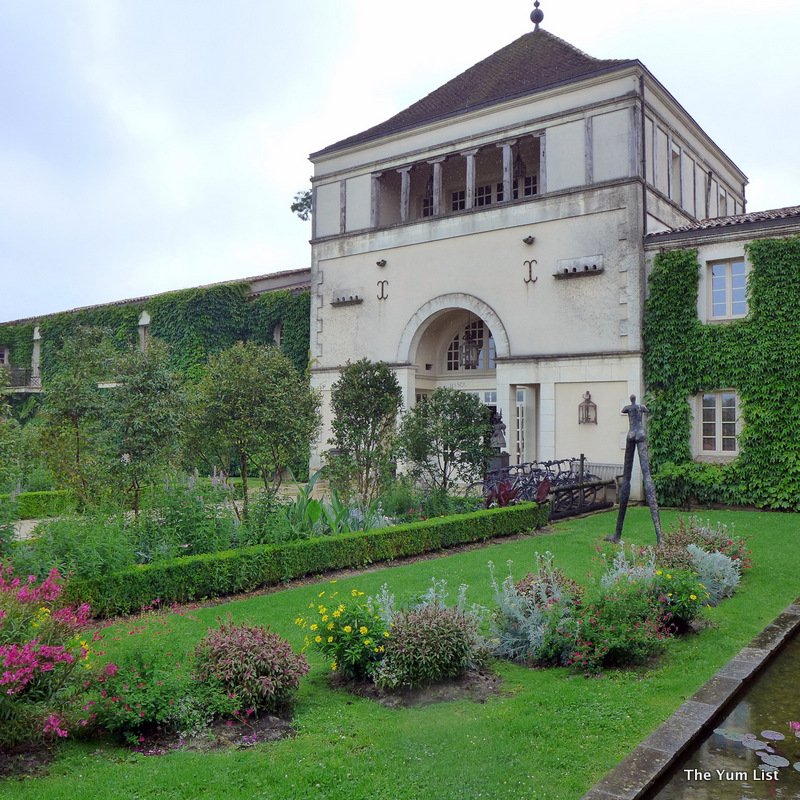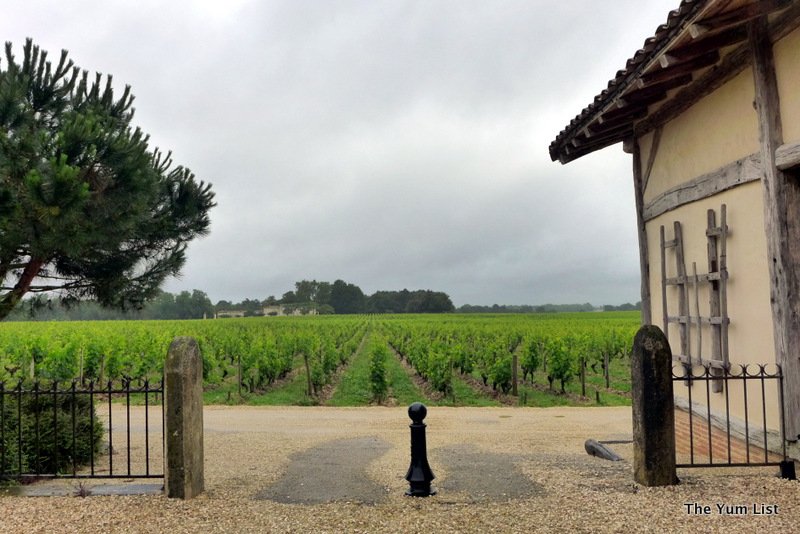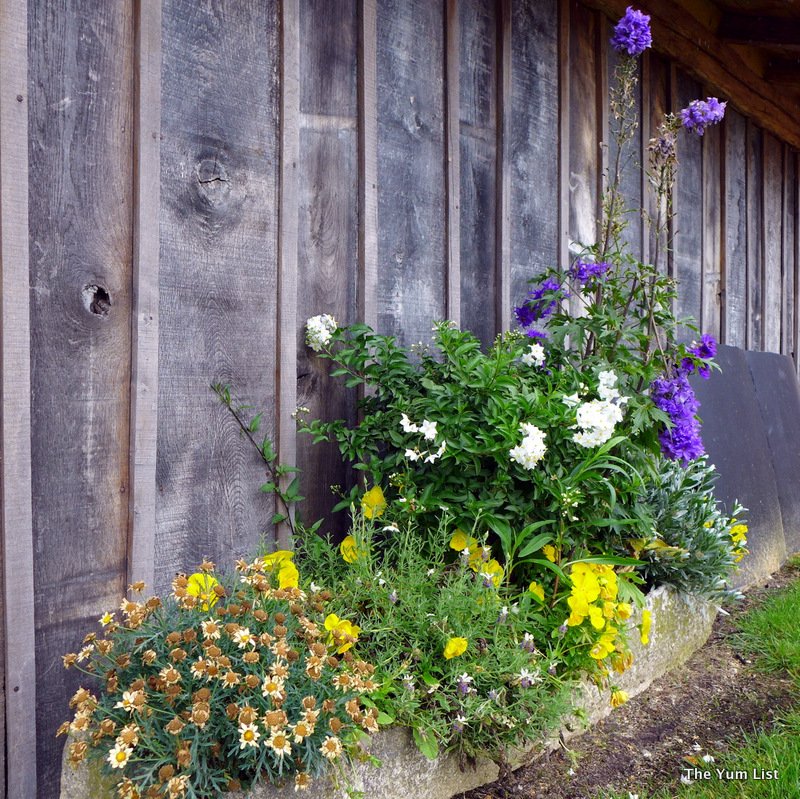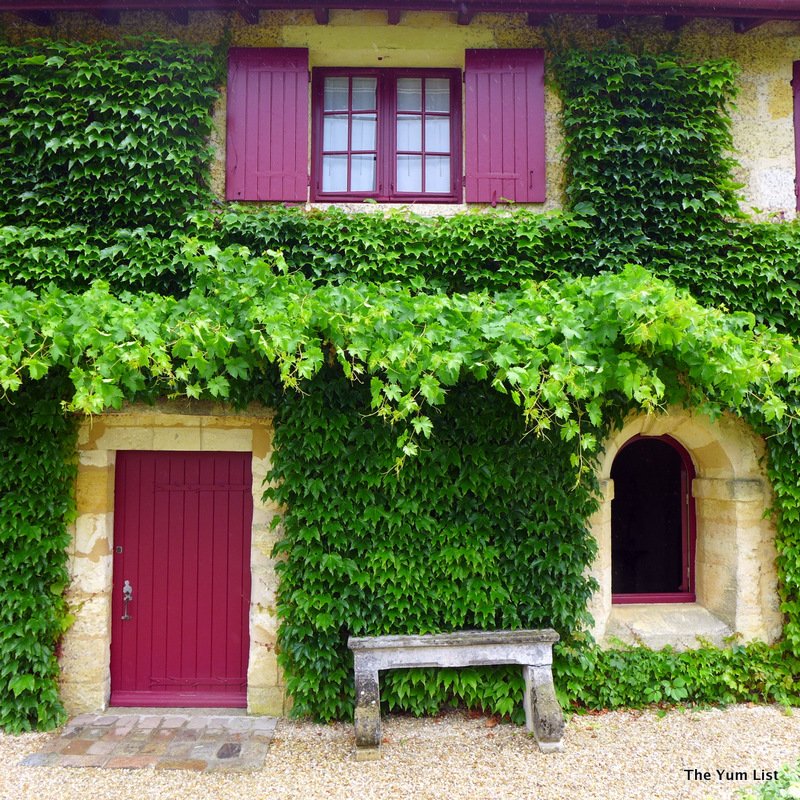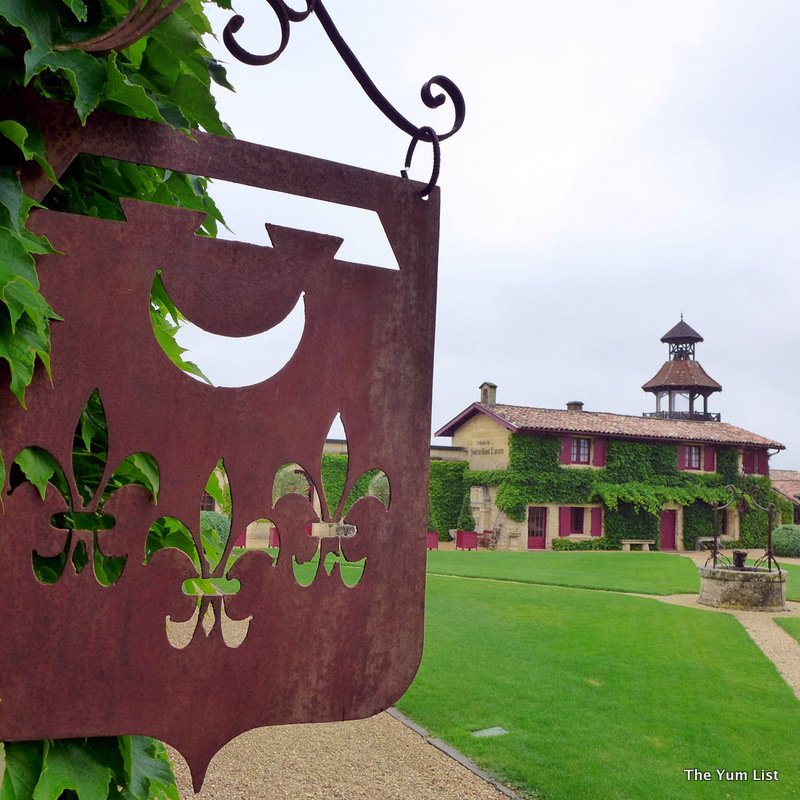 Our efforts are rewarded by the discovery of a stunning five star hotel in a delightful lakeside setting. We enjoy the Table D'Hote menu in the light and airy brasserie, La Table du Lavoir, with highlights being the Asparagus Velouté and Tuna Tartar. This is exceptionally elegant food with delicate yet true flavours. I would definitely make a detour for this if I were again in the area.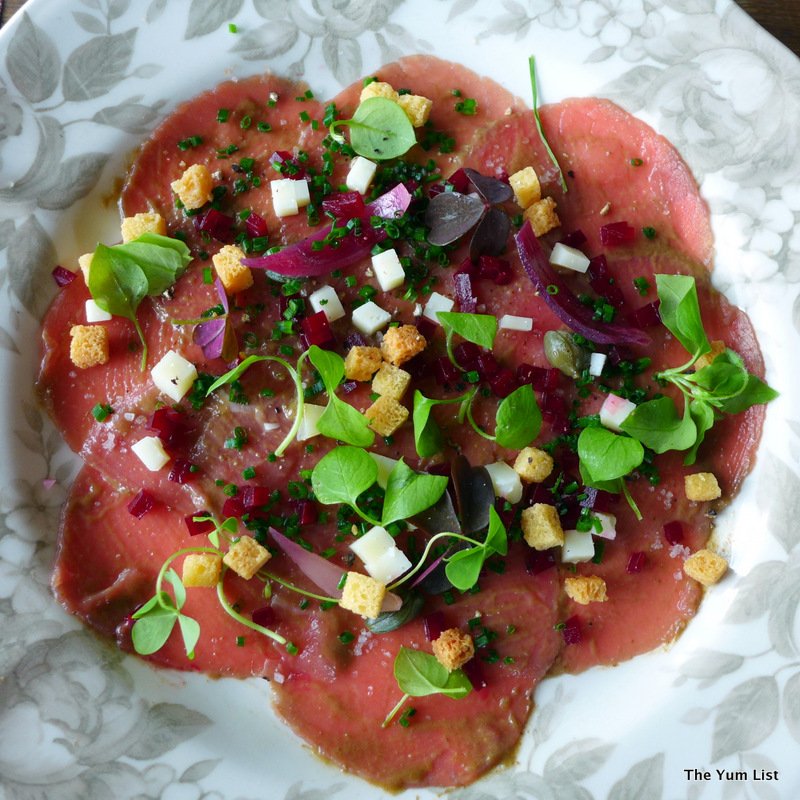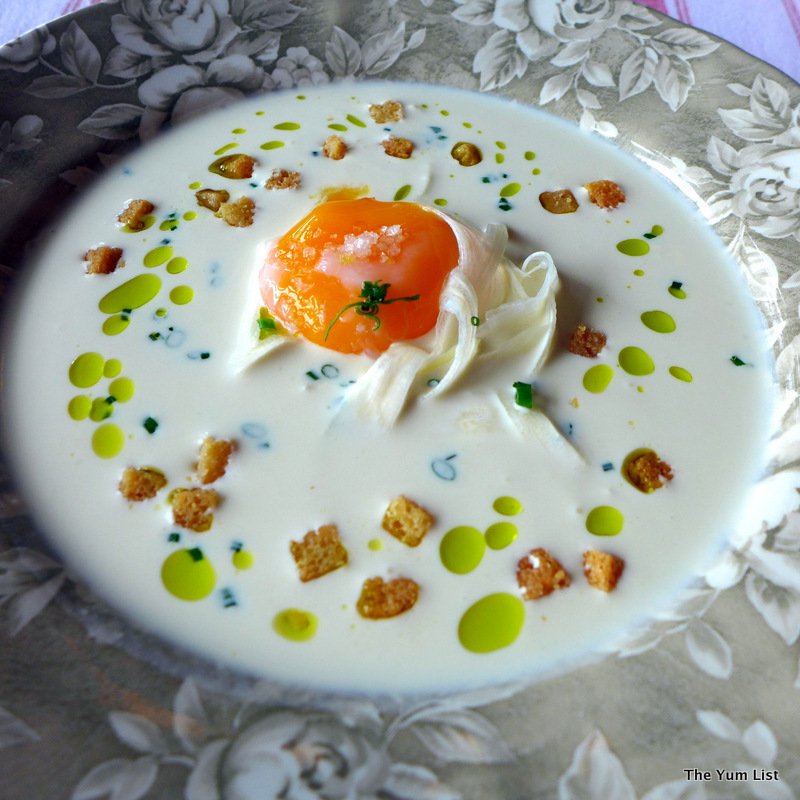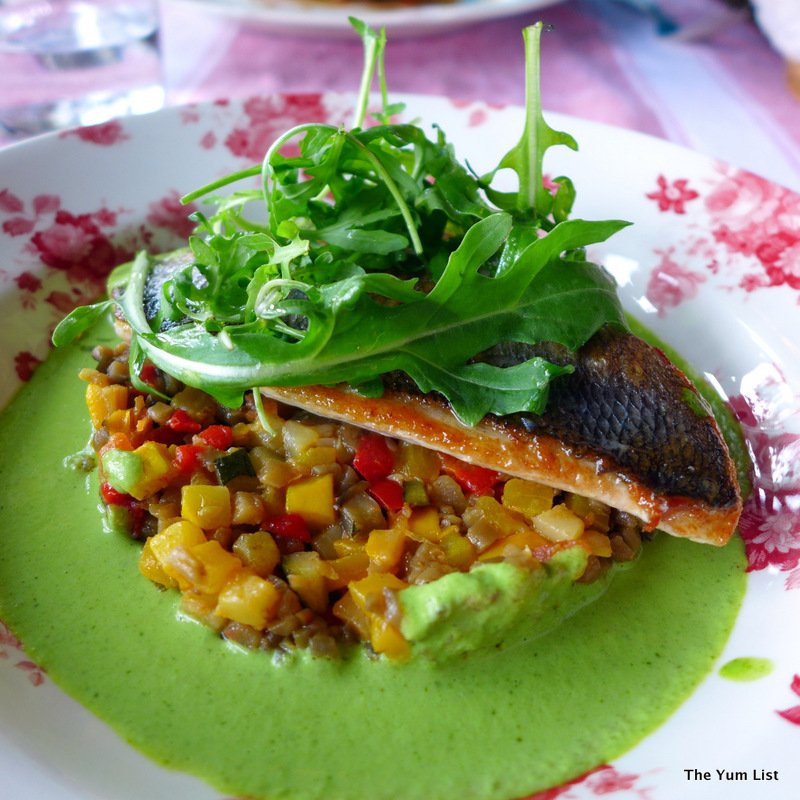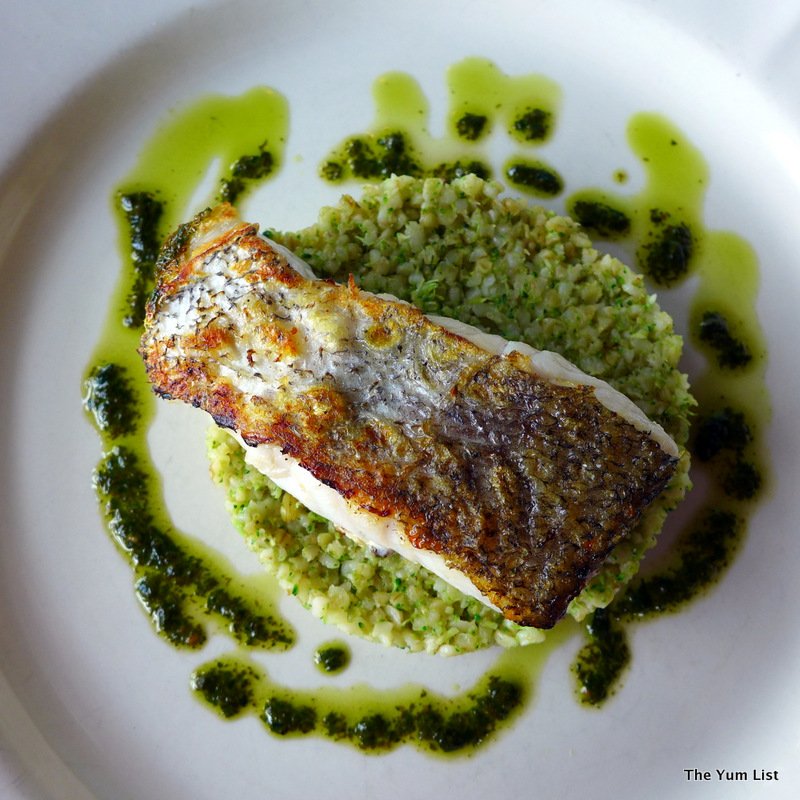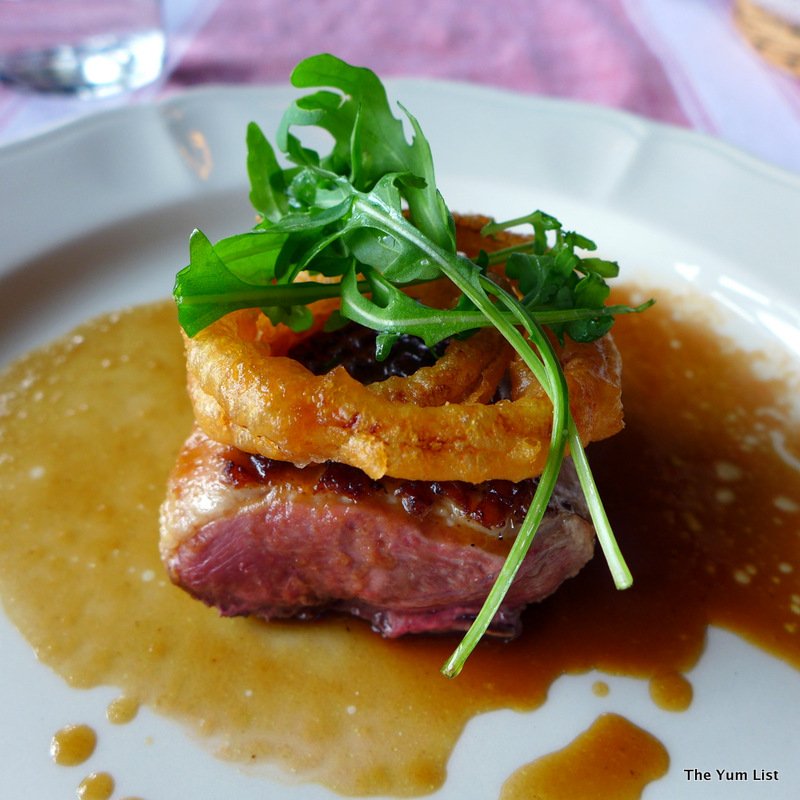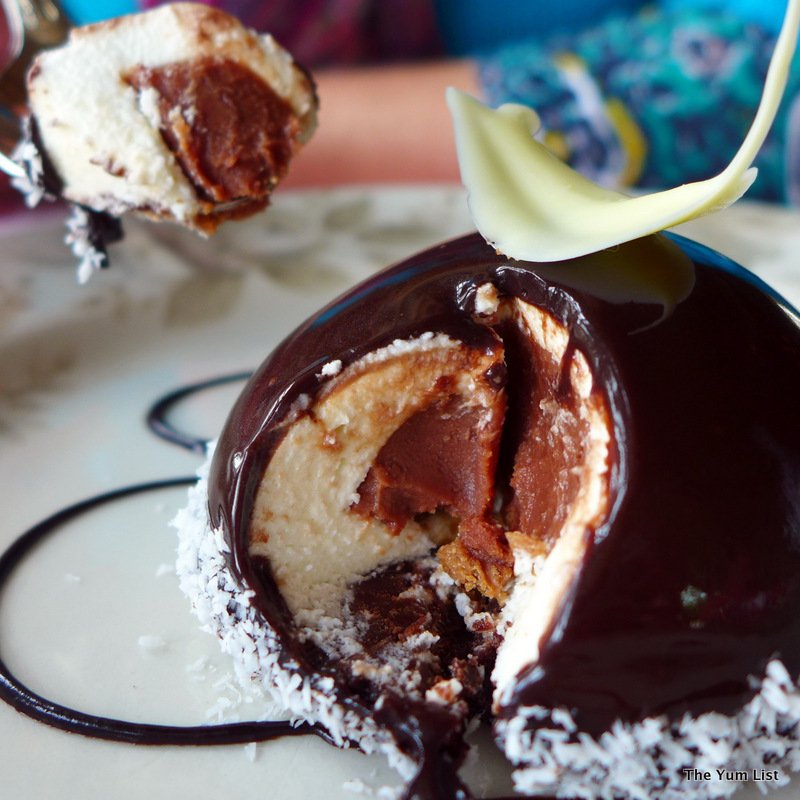 Reasons to visit the area: chateau visits, wine tasting, delicious food, and it's very pretty!
Pessac Leognan
http://chateauleognan.fr/chateau_leognan_en.html
http://www.lemanege-leognan.fr/
Martillac
http://www.smith-haut-lafitte.com/en/