Beautiful blue skies, lush undulating tea plantations and crisp hilltop air sets the scene for a Cameron Highlands Resort's Signature Picnic Experience.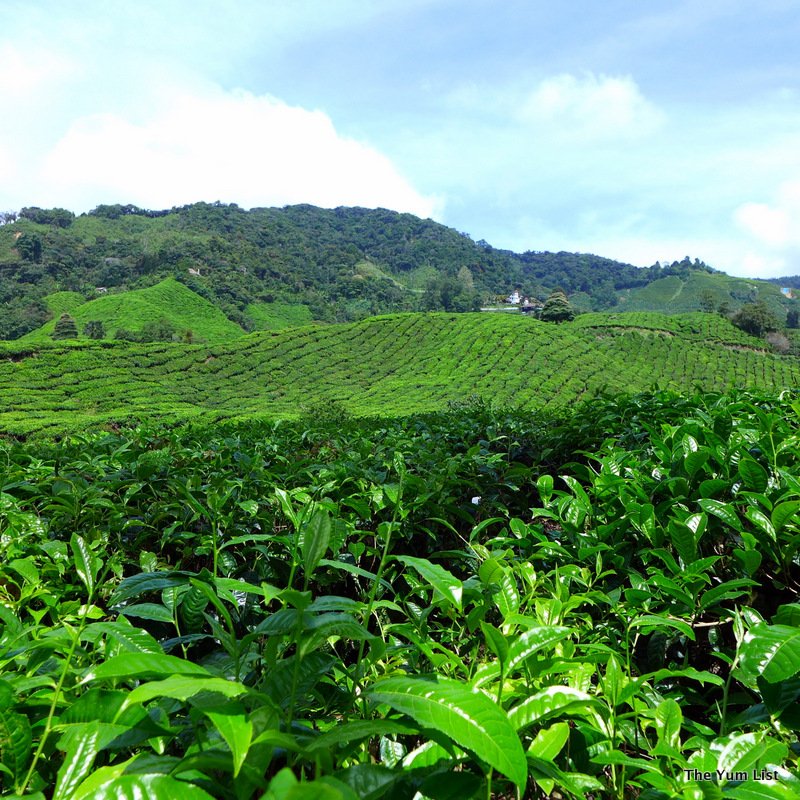 Collected from the resort we're chauffeured to one of the country's national prides, the BOH Tea Gardens. Rolling hills covered from top to toe with verdant tea plants extend to the horizon. The aroma of fragrant tea bushes strokes the air as our butler warmly guides us to the facility.
A guided tour enlightens us as to the intricacies of growing and processing tea. From care for the plants in the field, to production in the factory, to the final packaging and distribution to customers, it's a detailed sequence and gives me new appreciation for my afternoon cuppa.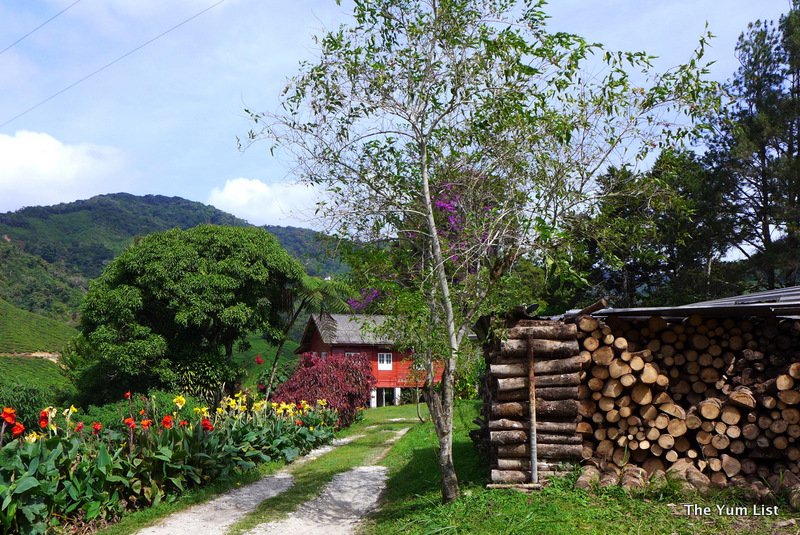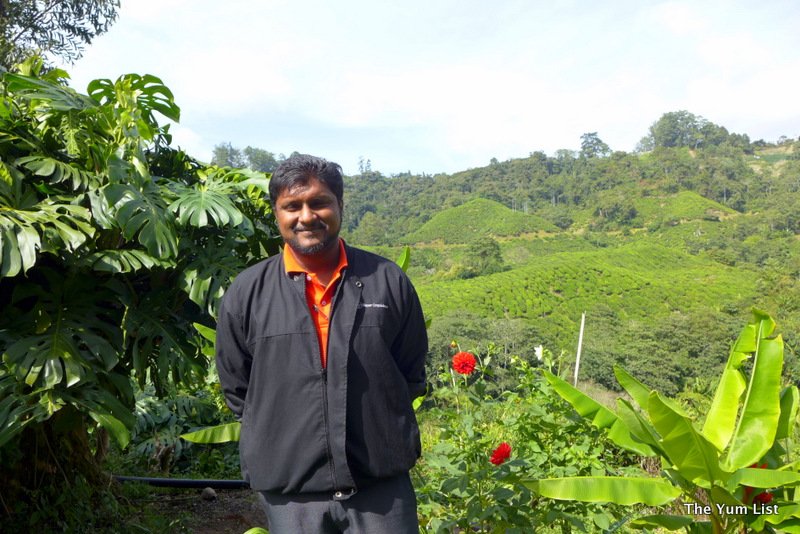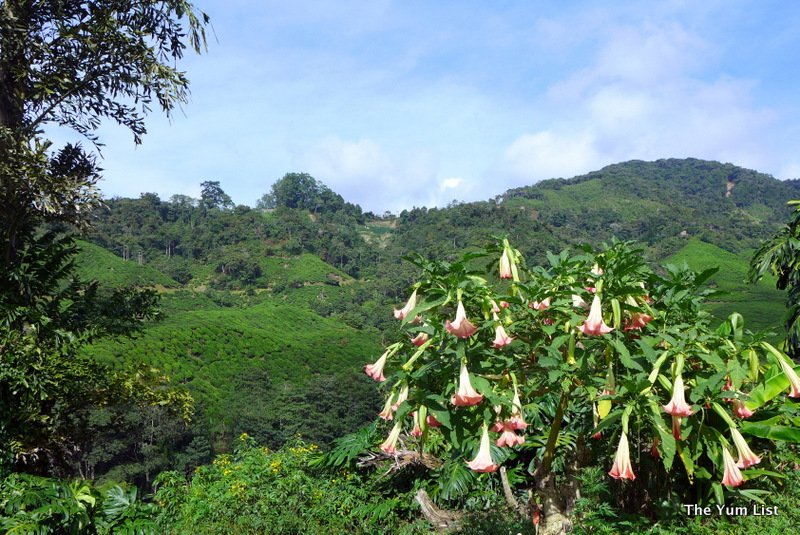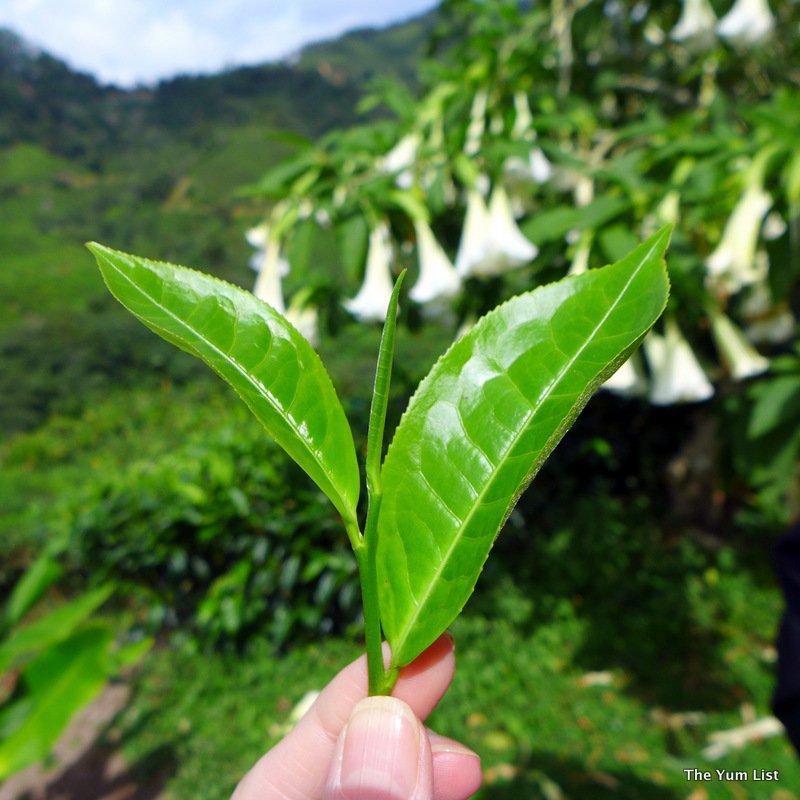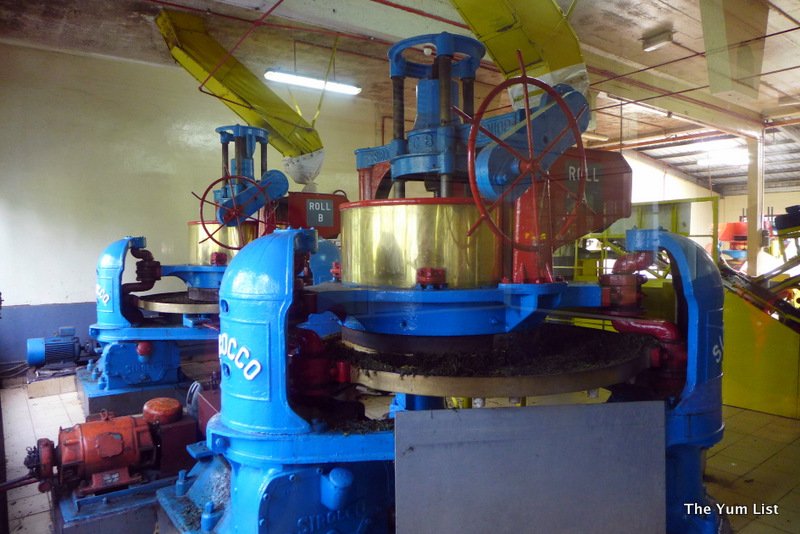 Following the tour we're privileged to engage in a private tasting session where four of BOH's most popular products are sampled. I'm thankful for my mosquito repellent and long sleeves as this lush environment means all creatures prosper.
Our chauffeur awaits the end of our session and whisks us away to a secluded spot, high amongst the rolling hills of tea, for a sumptuous picnic spread. A picnic blanket is laid with cushions and a low table dressed with white linens. Green is the view as far as the eye can see.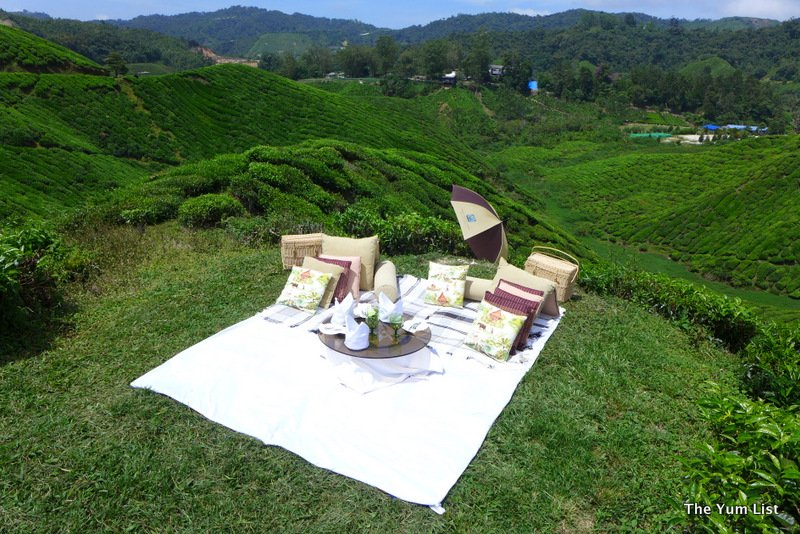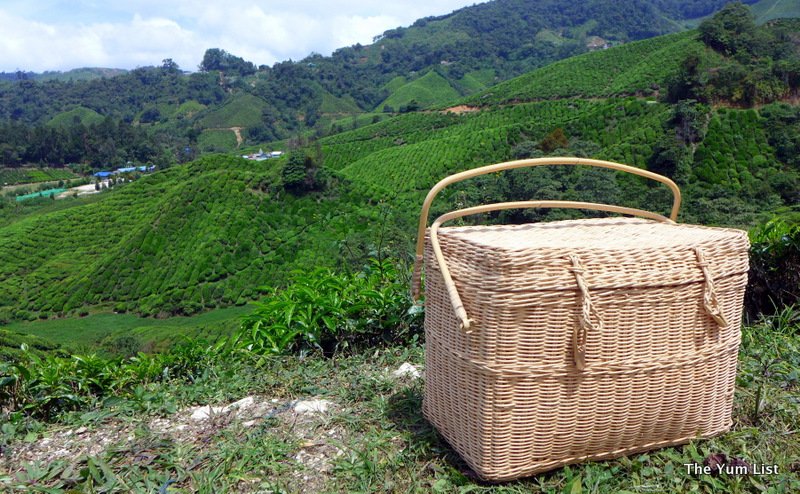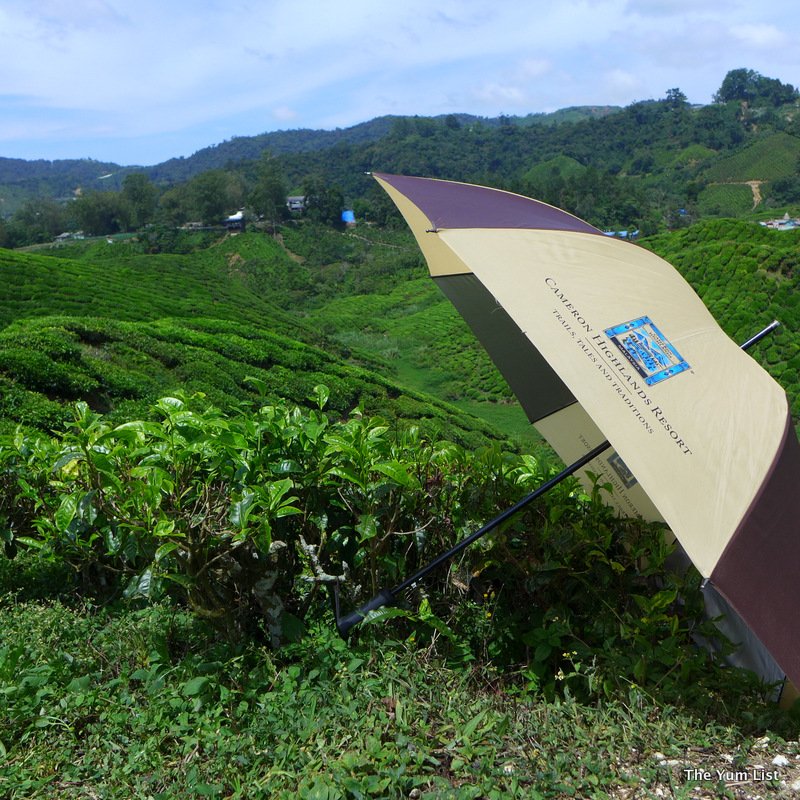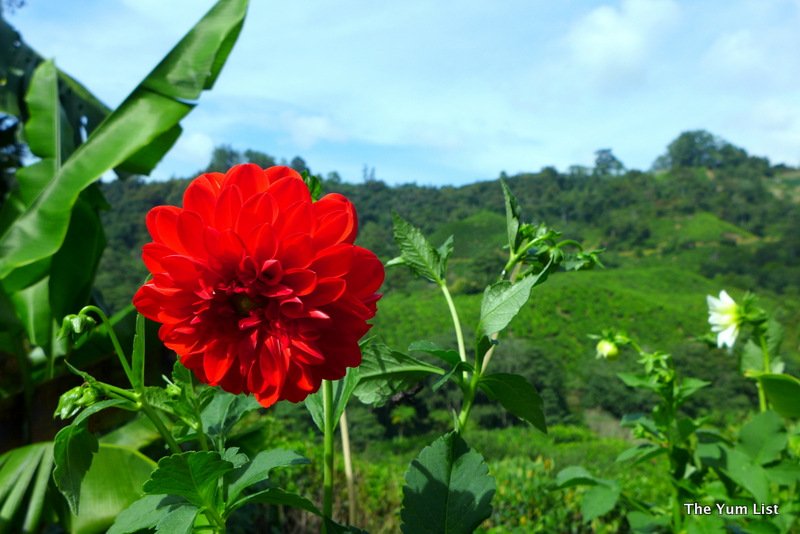 We're fed what seems to be a non-stop torrent of picnic foods: wraps, cheeses, sandwiches, salads, mini-cakes, strawberries and fresh juice. Our butler is ever so helpful, ensuring glasses are never empty and quietly retreating to allow for intimate conversation. The food is fresh, but lavished with Malaysian portions of mayonnaise – if partaking again I'd request the chef to pack the dressings separately for addition at our own discretion.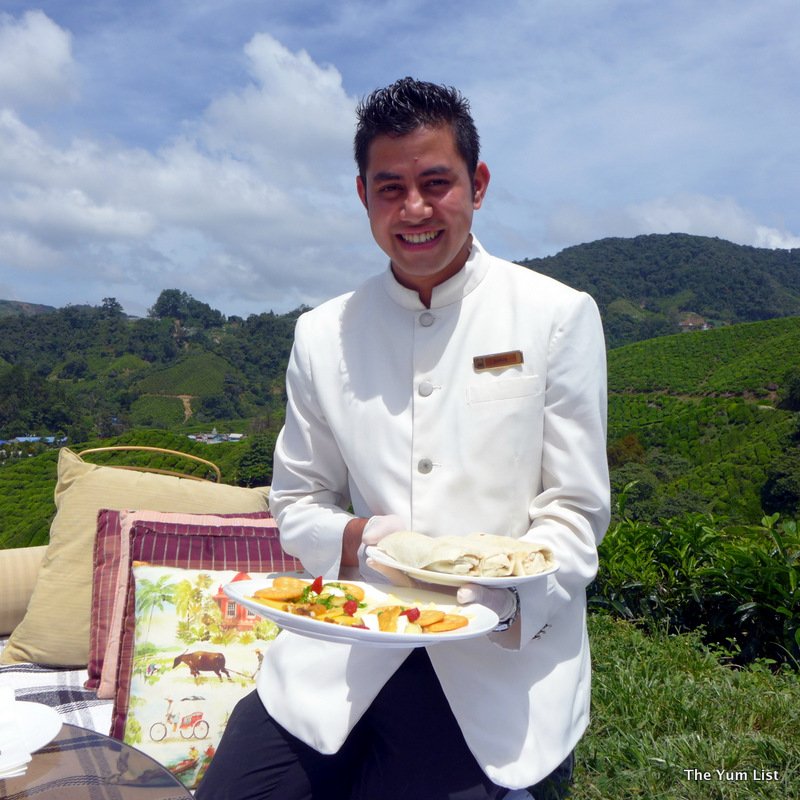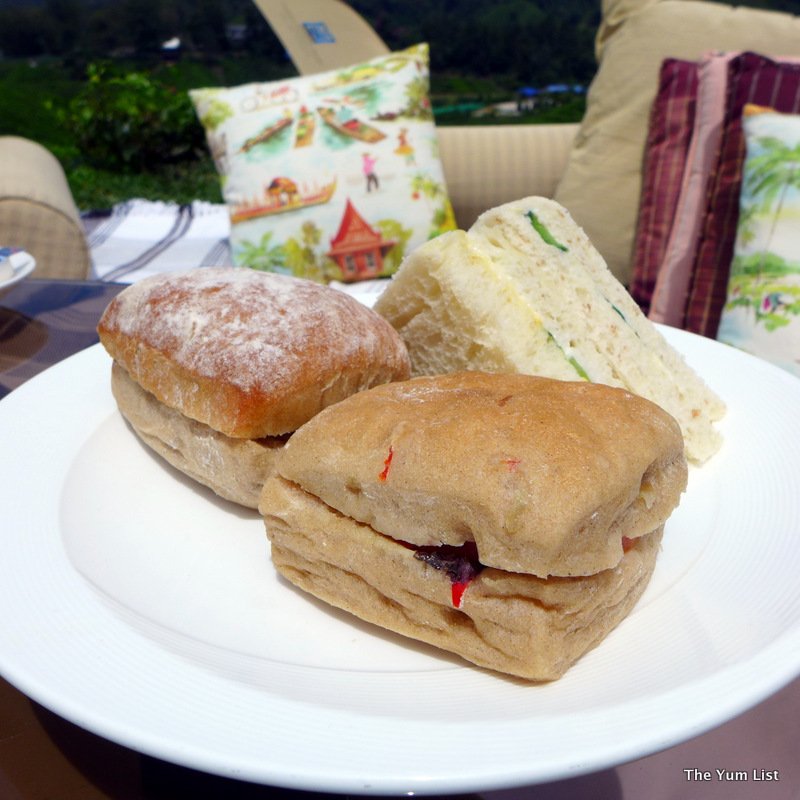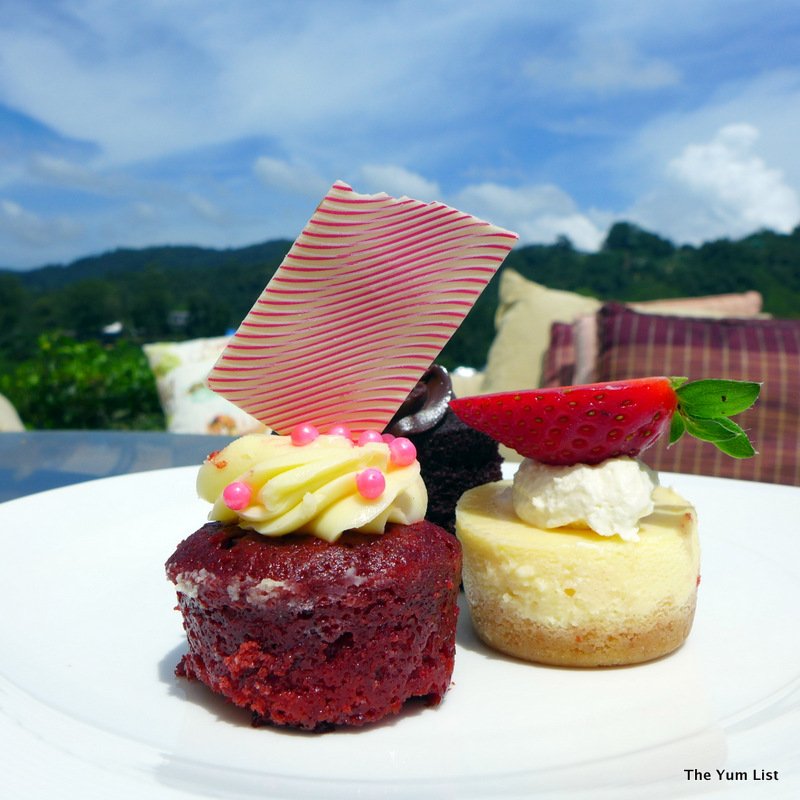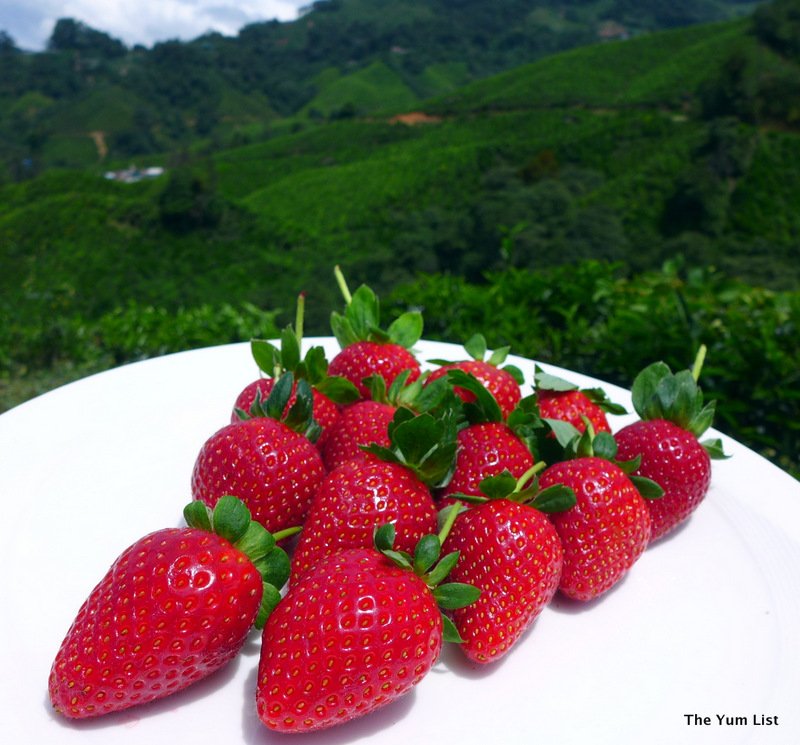 Hours leisurely pass and I'm glad I've remembered my sun protection with these perfect blue skies. Our butler seems to enjoy the time outdoors just as much as we do and it's only when we decide that we're ready to leave that he escorts us back to our van and waves goodbye.
Cameron Highlands Resort's Signature Picnic Experience is a wonderful day out with a loved one, but could be enjoyed equally with a small group of friends or family.
Reasons to visit: stunning location; fresh mountain air; a chance to understand what goes into tea production; gracious service from an attentive butler.
Cameron Highlands Resort
39000 Tanah Rata
Cameron Highlands
Pahang, Malaysia
+60 5 491 1100
[email protected]
www.cameronhighlandsresort.com