A number of locations in Malaysia supply superb settings for a wellness getaway. Tropical beaches and their partnering blue seas seem to have the power to manufacture instant calm. There's only one suitable retreat however, that not only puts forth a soothing natural setting, but too provides crisp mountain air as a bonus. Cameron Highlands Resort, elevated roughly 1500 metres about sea level and with a mean annual temperature of 18 °C, is a unique and welcomed escape from the sultry climate found across most of the country.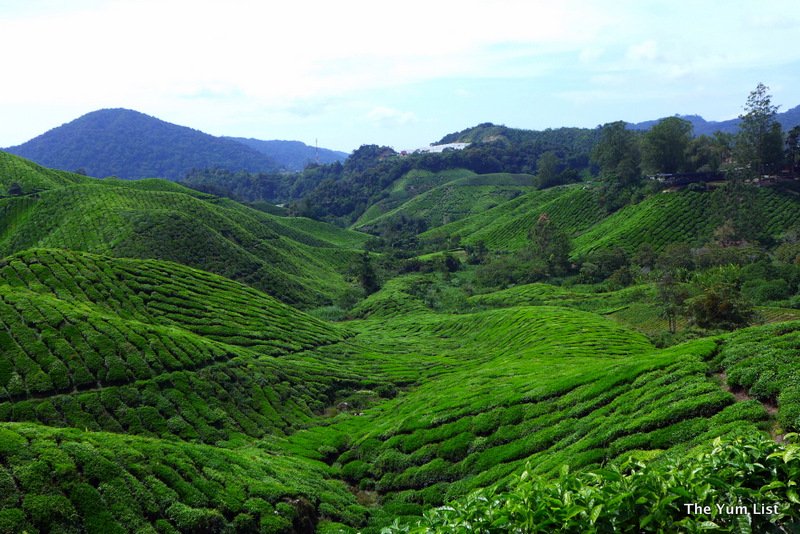 Besides the sought after cooler weather, Cameron Highlands is also known for its dramatic landscapes of undulating tea plantations, nature trails, waterfalls, pretty golf course, and the production of a good portion of the country's local fruit and vegetable supply. And amongst it all, YTL's Cameron Highlands Resort has long held the reputation of being the premium property in the area.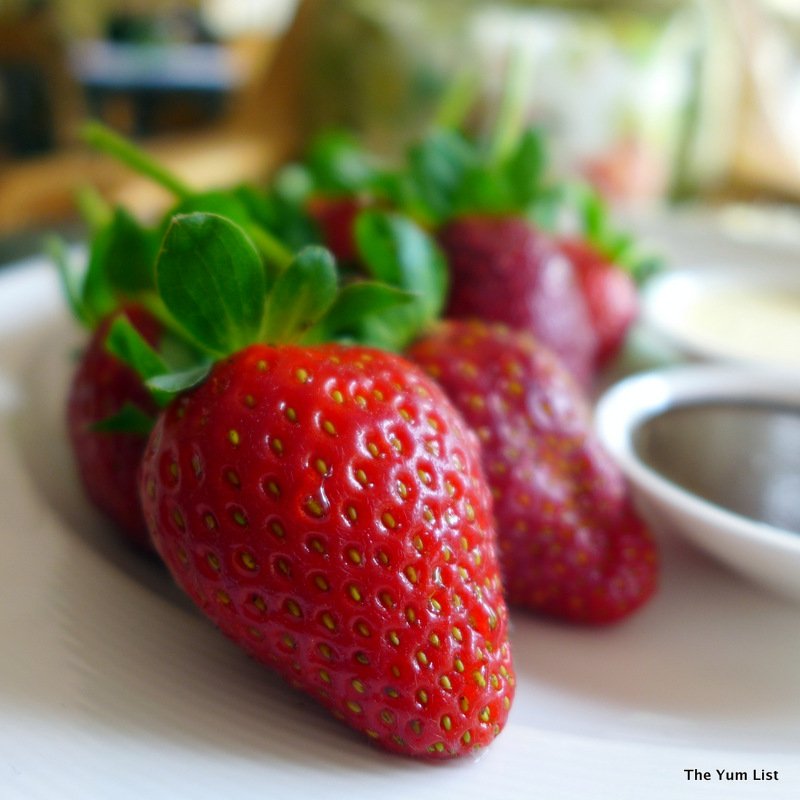 Conserving the elegance of the Colonial period, the Tudor style façade houses 56 guest rooms. Each come with their own private patio with French doors opening up to views of the golf course: no air-conditioning is needed. A ceiling fan circulates the brisk hilltop air, and I find it an appreciated relief from the heat of Kuala Lumpur and its air controlled environments.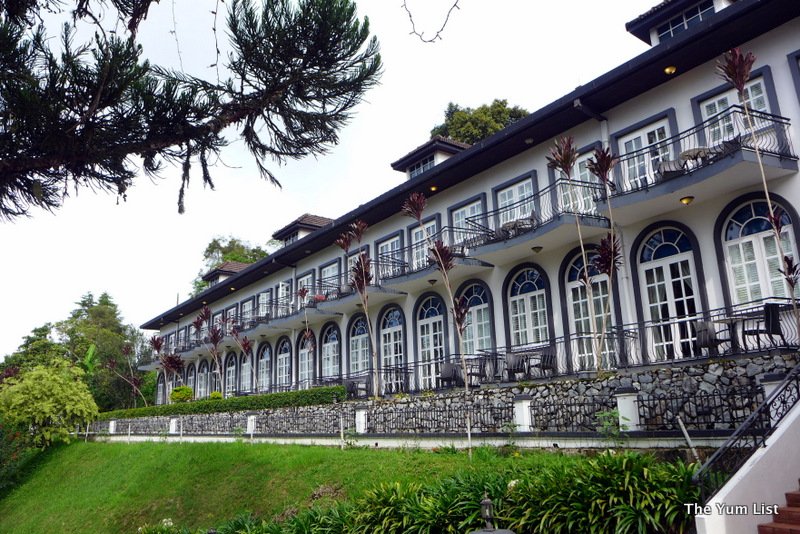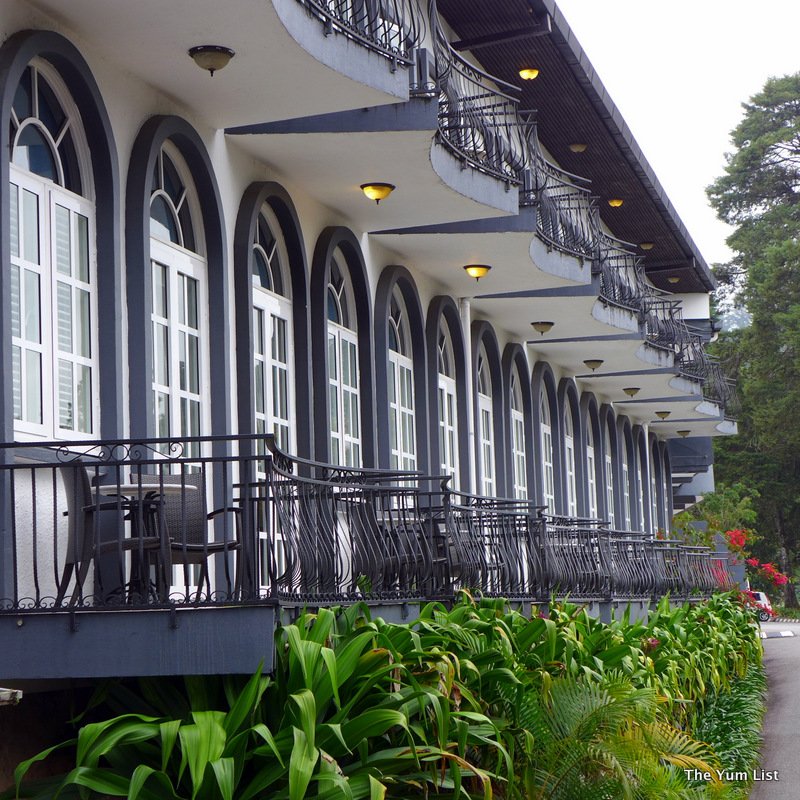 A four-poster bed centres the room, which is furnished with dark wood and brightened with hues and patterns honouring Jim Thompson's famous silks. The black marble bathroom fits the theme, and the shower pressure is strong and hot water rapid. The king sized bed is dressed in quality cottons and my head sinks into the large pillows coaxing a sound night's rest. Being based in the city centre and accustomed to the buzz of traffic, I tune out to the sound of vehicles rising from the road. Earplugs are provided and rooms have been soundproofed, but it's something to be aware of if you're a light sleeper. A stay during the week (as opposed to the busier weekends) is recommended.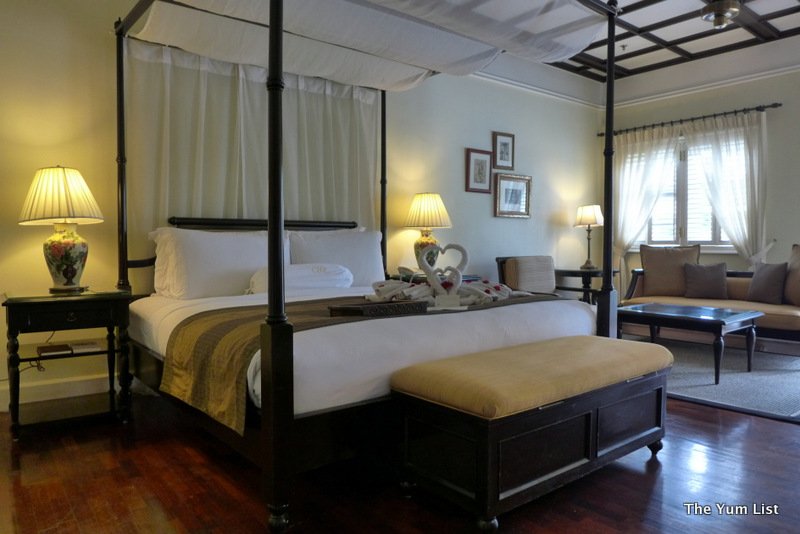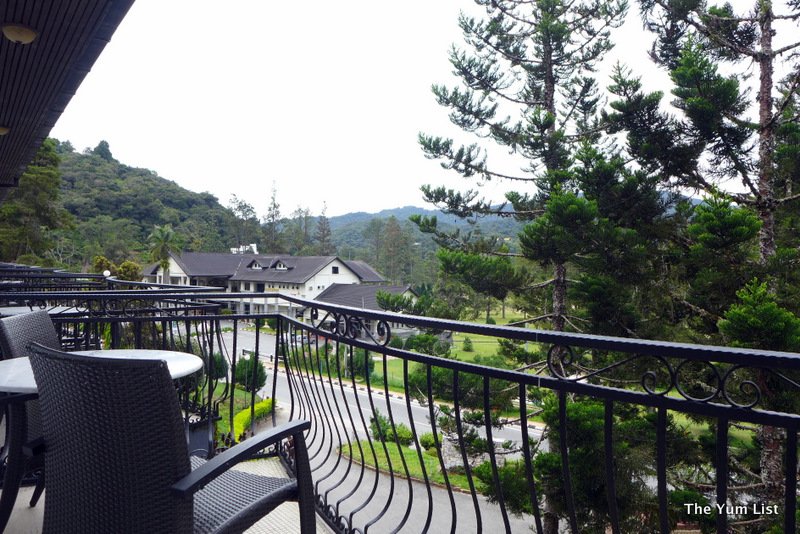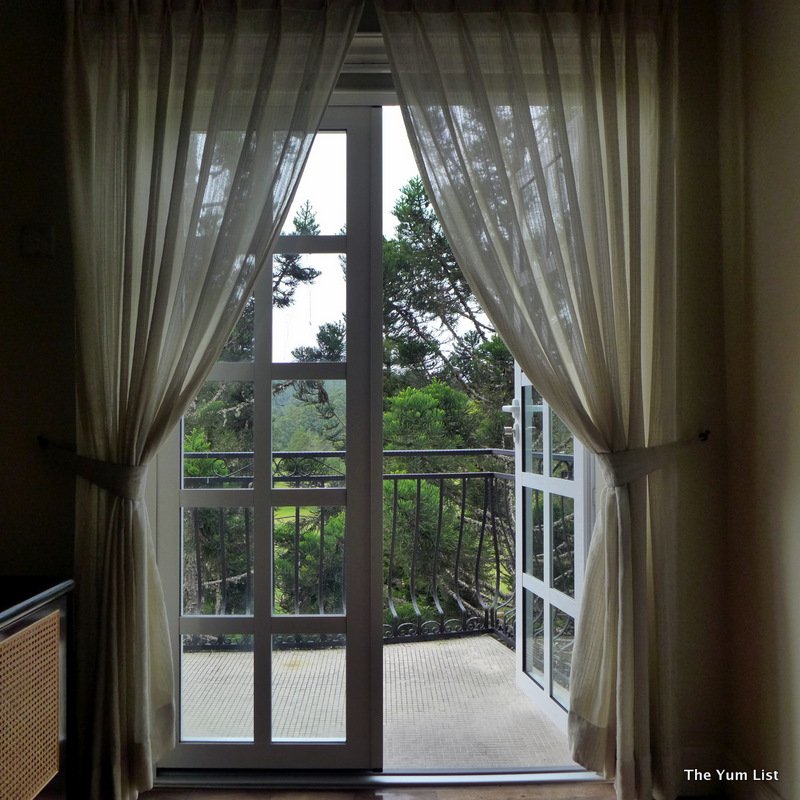 I don't spend much time here though, (as much as I could have passed hours on that pleasant balcony) as my plan to have a wellness retreat is paradoxically action-packed. Cameron Highlands Resort offers much for those looking to disconnect from a harried lifestyle and refocus on health. Blue skies, crisp mountain air and verdant natural surrounds are only the beginning. A magnificent spa, excursions around the area and healthy menu choices make a complete package.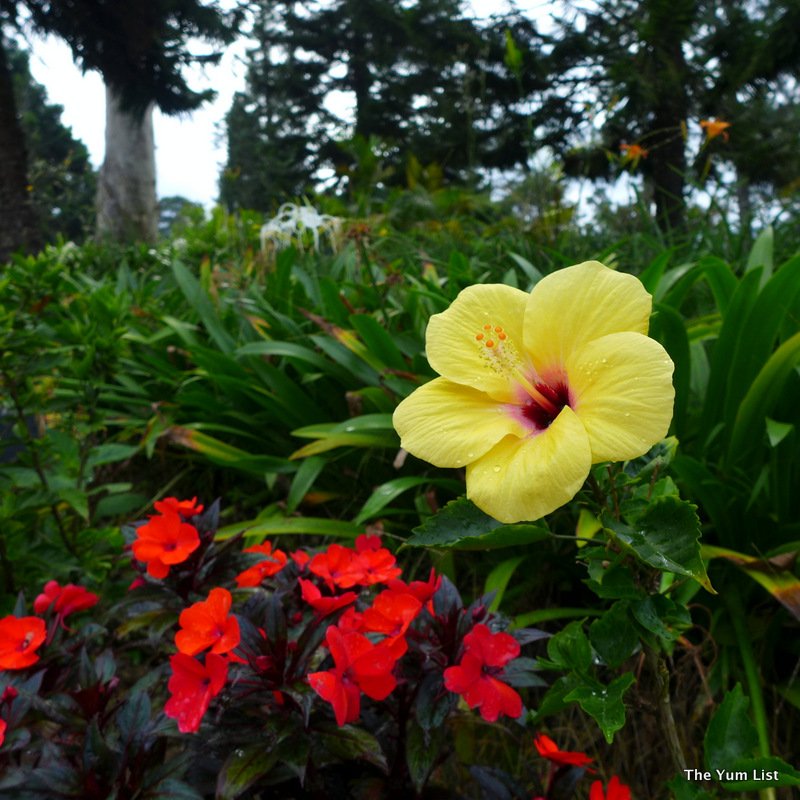 Spa Village deservedly has a superb reputation as being the top spa brand in Malaysia. Housed in an adjoining building, the purpose built features contain separate changing facilities, bathhouse, treatment rooms and both indoor and outdoor relaxation areas. Treatments are inspired by the local environment and healing wisdom of its inhabitants. Follow this link to find details of some unique packages.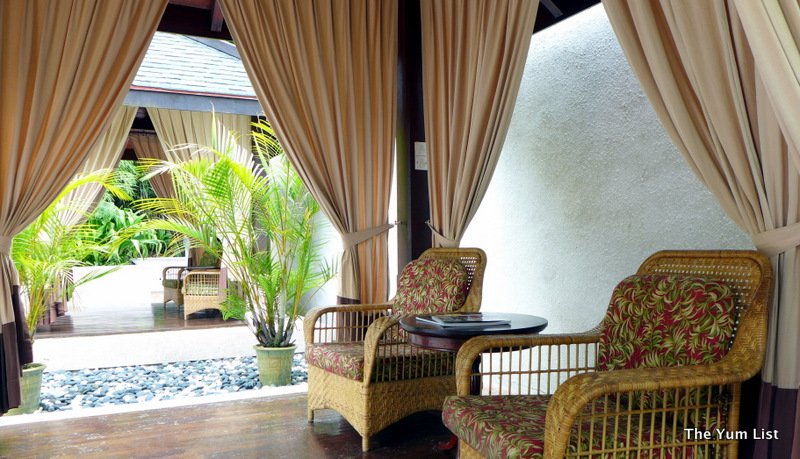 Any number of excursions can be arranged through Cameron Highlands Resort. From guided walks along jungle trails, to an organic farm visit, and a private picnic in a secluded spot in the beautiful tea plantations: all make wonderful pathways to connect with nature and self. For insight and recommendations on two of these field trips click here for The Organic Culinary Journey, and here for The Signature Picnic Experience.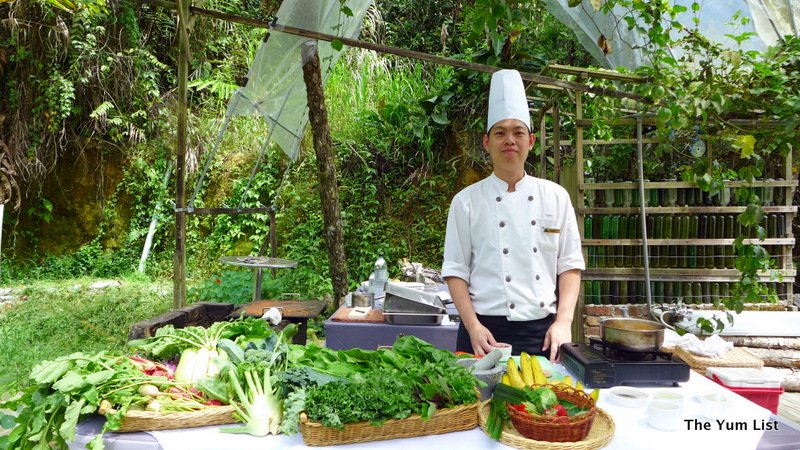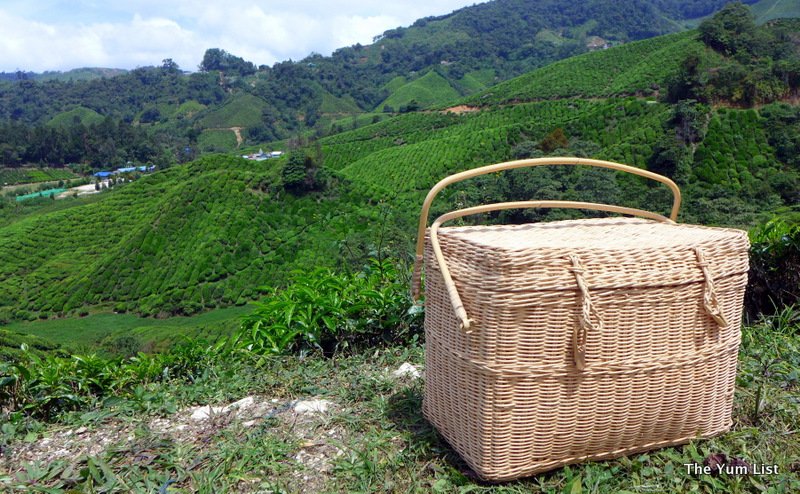 An abundance of fruits and vegetables grow in the Cameron Highlands and the resort's restaurants make good use of the produce. Traditional menus carry through the feel of the colonial period with signature dishes such as Beef Wellington and Sticky Toffee Pudding being favourites. Chefs however are extremely talented and in their desire to make guests happy will make adaptations when given enough time. You can find menus, prices and some of the dishes I most enjoyed by clicking on The Dining Room, Jim Thompson Tea Room and Gonbei.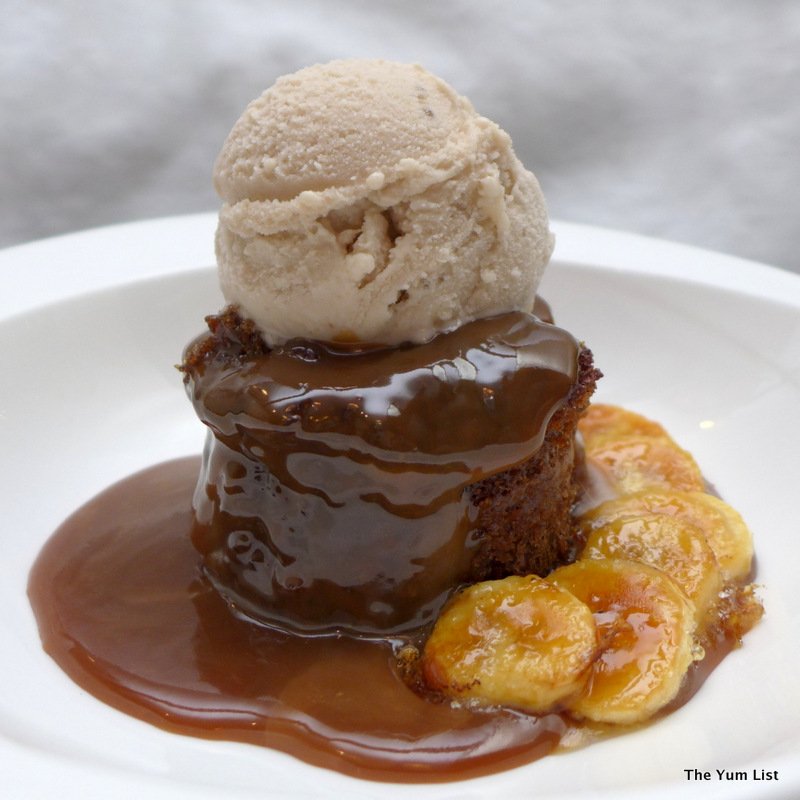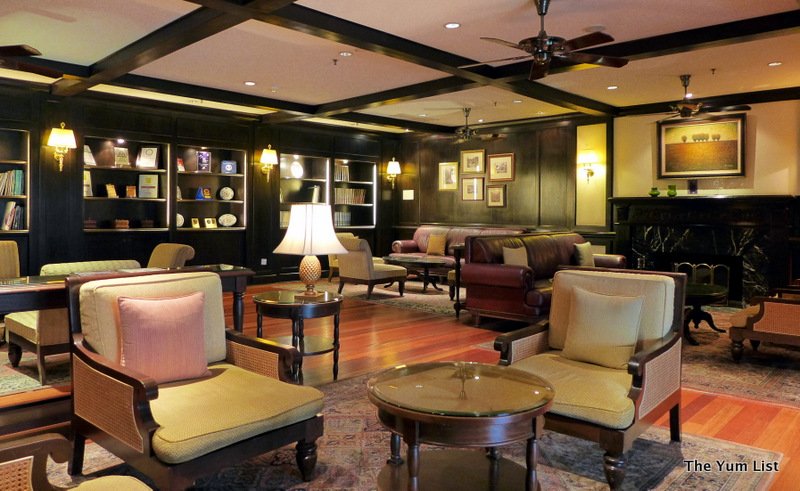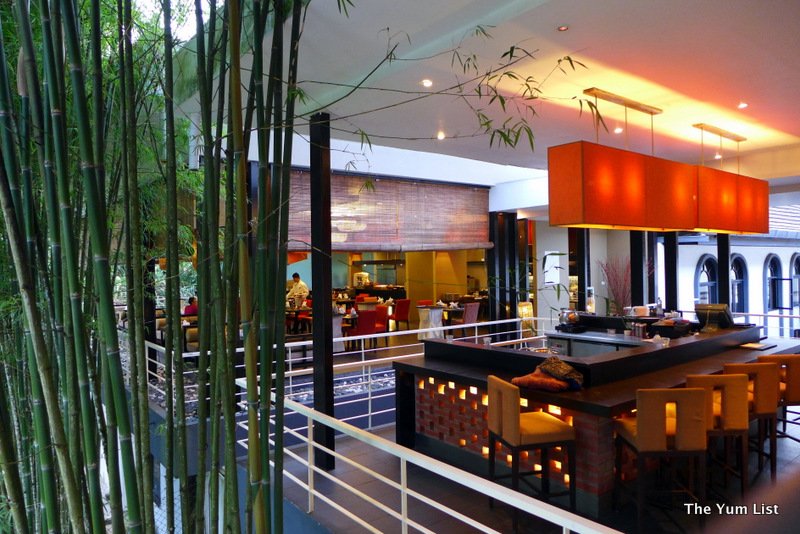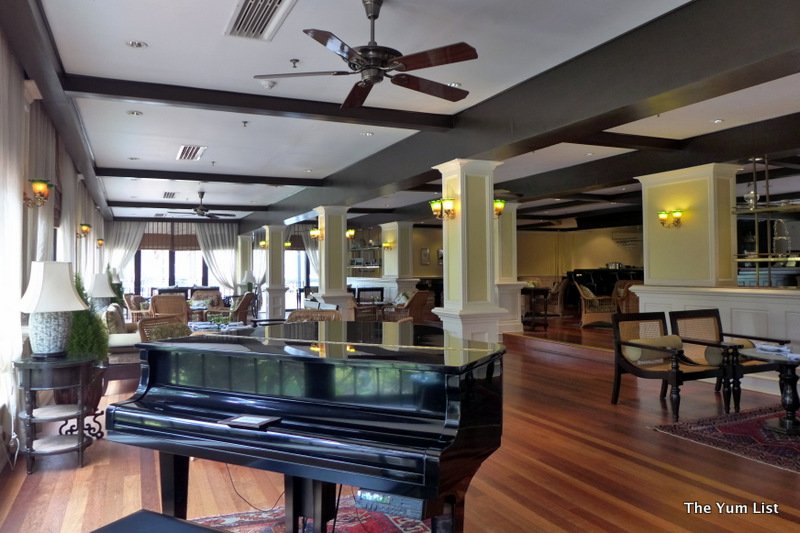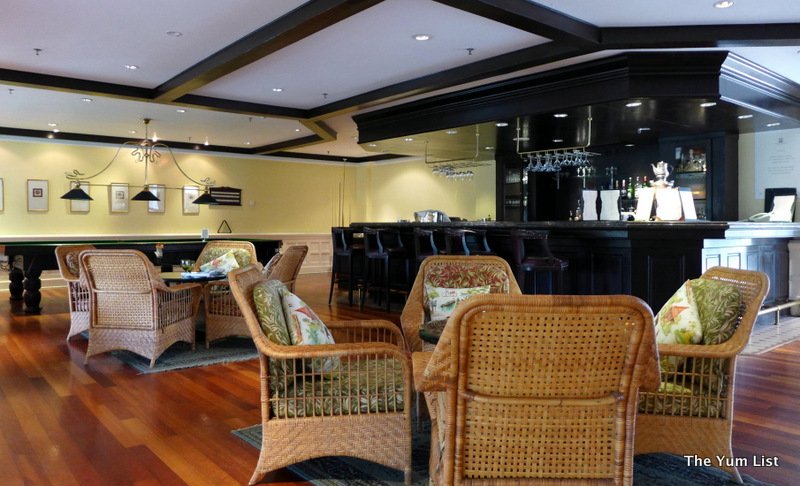 Only three hours from KL, Cameron Highlands Resort is most often accessed by car or bus, with buses departing from both Ipoh and Kuala Lumpur regularly. On the weekends traffic can be quite heavy and the narrow road winding up the arrival makes the journey an adventure. Weekdays are much more peaceful, so I highly recommend an attempt to visit during the week.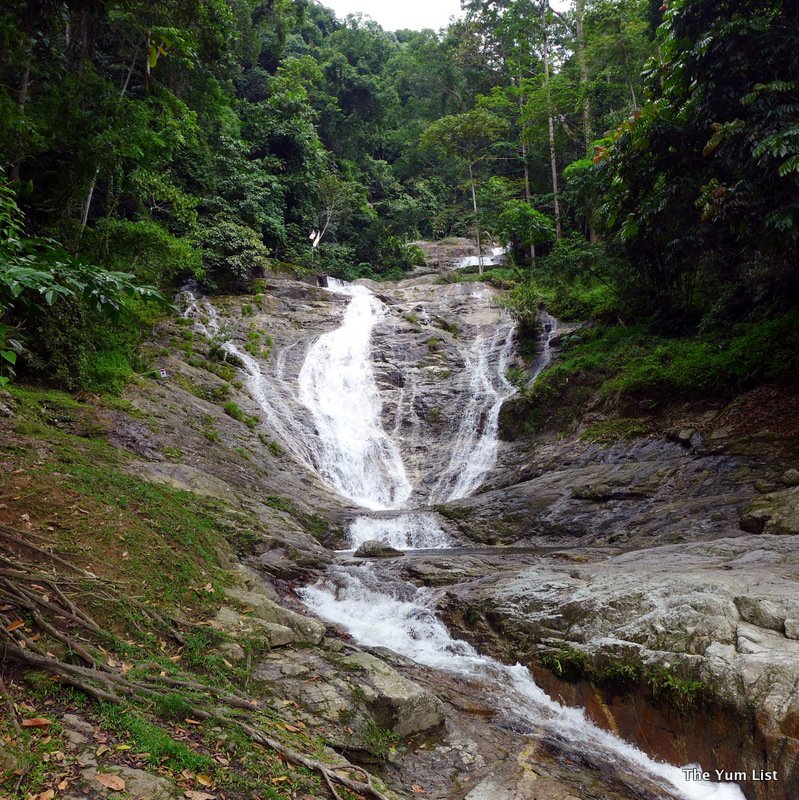 All around, Cameron Highlands Resort checks all the boxes for an exquisite wellness escape: beautiful cool surrounds; excursions to connect with nature; a good range of food and beverage; and an excellent spa.
Reasons to visit: beautiful hilltop retreat only three hours from Kuala Lumpur; good food and beverage options – especially the steamboat at Gonbei; luxury spa – truly outstanding; signature excursions such as a picnic in the tea plantations and visit to an organic farm.
Cameron Highlands Resort
39000 Tanah Rata
Cameron Highlands
Pahang, Malaysia
+60 5 491 1100
[email protected]
www.cameronhighlandsresort.com