Words: Alan McLean   Photos: Monica Tindall
Trying out some upmarket steaks Japanese style was a new experience for me and it was really a very good one. Now, the best of Japanese steak is a bit different from the best in the west. Although European steak lovers like their beef well-marbled, with little streaks of white fat, most expect their meat pretty lean, pink or red when cut, and without much visible fat. Japan seems to have something of a the-more-the-better attitude to fat. That's about as far as my expertise on Japanese steak-eating goes, so if you are hoping for an informed and erudite comparison between Torii Yakitori & Whisky Bar and the other Japanese places in town, read no further! I'm just a European guy telling you how and where to get a damn good steak. And one of the reasons that I'm comfortable writing about Torii's food from this unashamedly European perspective is that Torii itself has lots of French influence and, without self consciously trying to be a fusion restaurant, uses some local ingredients too. I guess the idea is to make some great food with whatever it takes, and they succeed. So if you want to treat yourself to a nice juicy steak, get together with a few friends (more about that later) and head down to Torii.
It takes a while to get your steak ready, so you and your friends maybe shouldn't linger too long over the menu. Order soon after you arrive and while you are waiting, why not ask your friends if they fancy a cocktail? Just personally, I'm not a big fan, especially sweet cocktails, but for this visit, the Yum List's very own Monica Tindall was on photography duty and she does enjoy an occasional pre-dinner tipple. Her Torii Ice Ball (RM15) was gorgeously presented with giant balls of sparkling ice and colourful forest fruit. It wasn't as fruity as it looked, with its Dalmore whisky, ginger ale and soda water. I tried the Tommy Margarita (RM15) distinctive because of its foamy, almost creamy top and a sour edge that almost balanced out its sweetness. On this occasion, let's listen to the expert. Monica liked the Torii Ice Ball.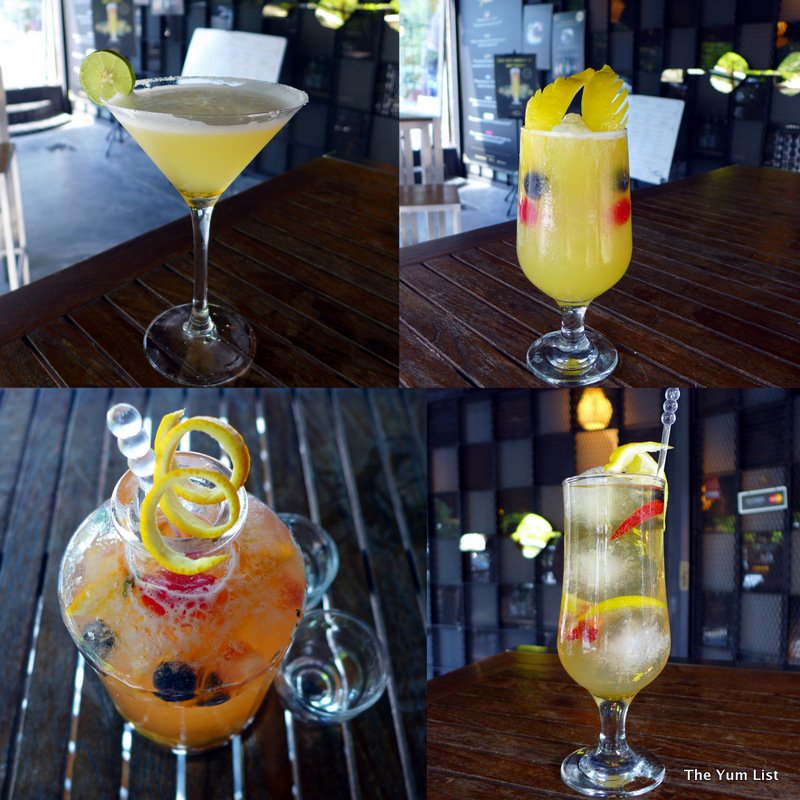 The steaks at Torii were rated with letters and numbers. The quality of the meat was graded A to F where A is the best, in terms of 'cutability' and anything below B is 'below standard'. Fat content was rated 1 to 5, with 5 being the best; highest fat content. Steaks at Torii ranged in price from the Matsusaka (RM310) to the Kobe Sirloin F1 (RM120). Each steak is delicately prepared by searing its surfaces in a lava grill stone pan and resting it before dispatching it to the table. All the steaks we tried were simply seasoned with salt and pepper and served medium-rare, so it was surprising that they tasted so different. The barbecue-style sauce that was served in a little separate dish didn't get much attention from me because it seemed to overwhelm rather than enhance. A much lighter miso-based sauce, salty and piquant with a hint of chilli padi arrived on the same plate as the steaks and was a thoughtful, subtle accompaniment. My favourite steak was the least expensive of the three we tried. The Kobe Sirloin A4 (RM180) was light pink, with subtle marbling that made every bite a piece of succulent, yielding, finely seasoned meat. Now, this probably reflects my European origins, but I did prefer the A4's meaty charms to the more expensive cuts that occasionally gave a sensation of chewing on a forkful of high-end beef fat.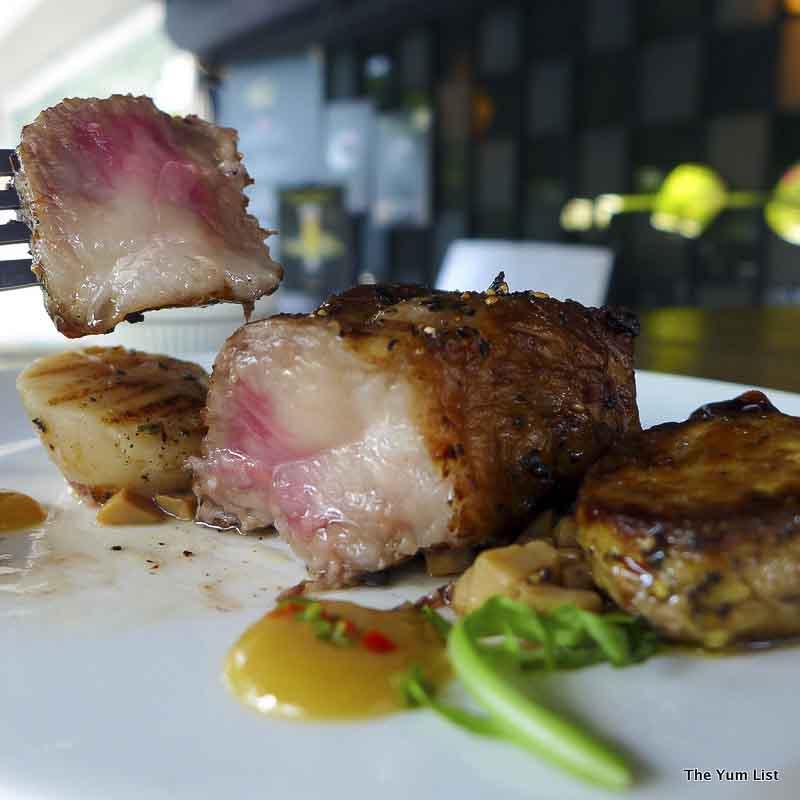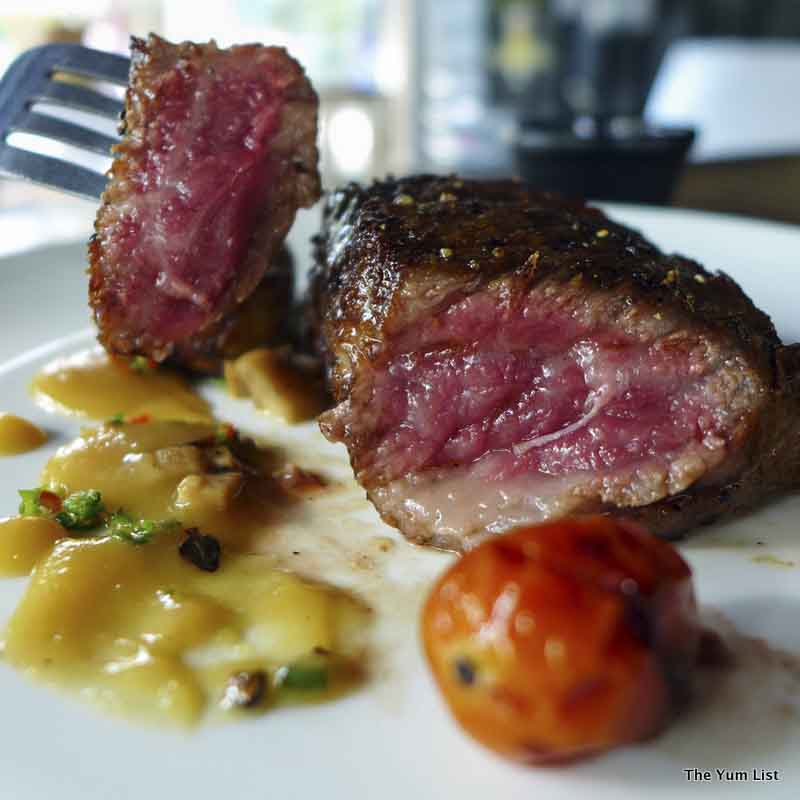 The sides we tried were all lovely, including Pan Seared Foie Gras (RM29) and Egg Yolk Croquettes (RM19) but the beautifully presented Green Beans with Black Sesame Sauce (RM18) and the yummy Cream of Spinach (RM18) stood out precisely because they broadened the palate of flavours on the table, balancing nicely against the salty and umami flavours of the steak. The Cream of Spinach impressed me most, with its soft egg topping, a generous helping of greens and subtly flavoured cream sauce underneath.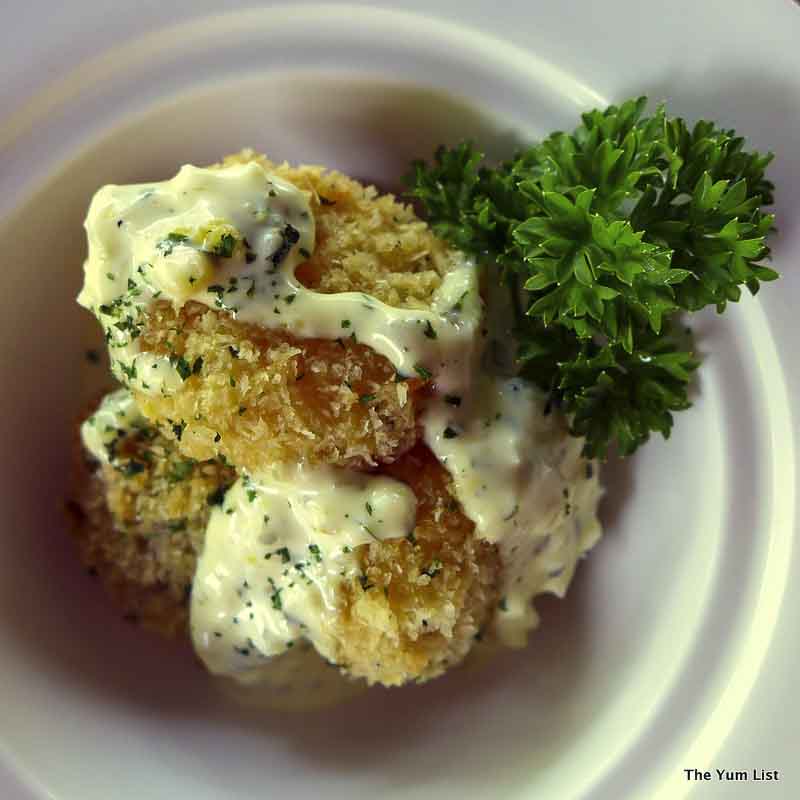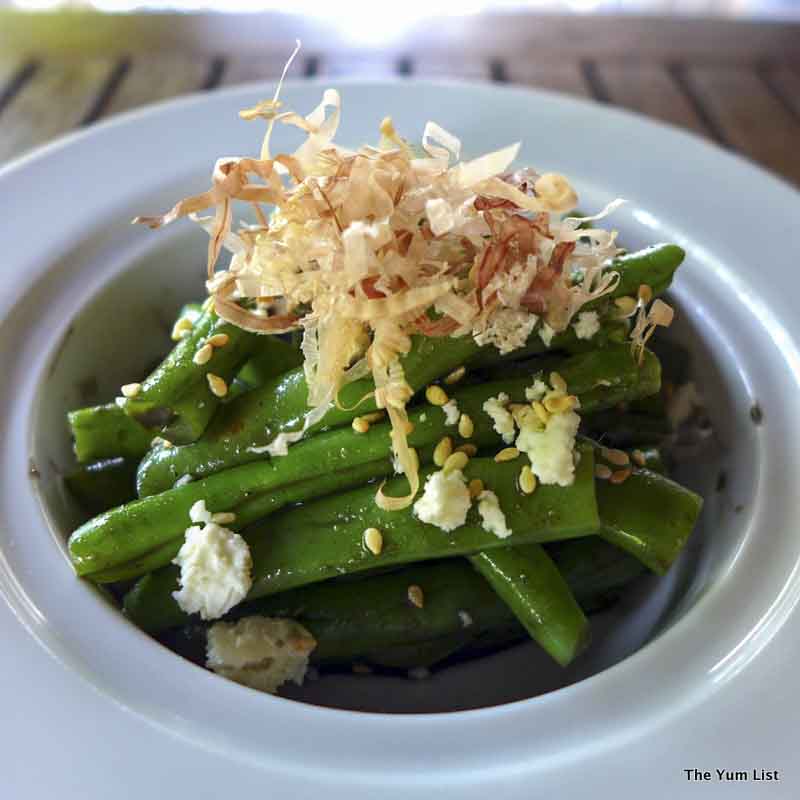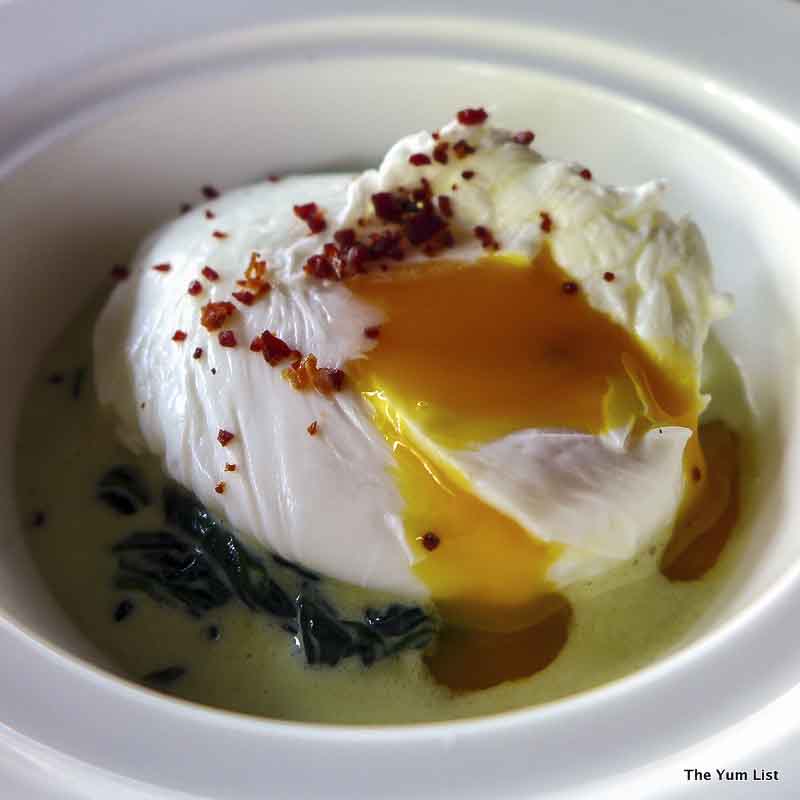 This brings me to the wine. I like a robust red with my steak and the only wine available by the glass at Torii is a Chilean Merlot (Luis Felipe Edwards, RM 39.90) that just doesn't have the finesse and balance to complement a steak this good. So it makes sense to order a bottle from the wine list. That's why you brought some friends with you on this trip, so you can enjoy their company and share a bottle of red with them too.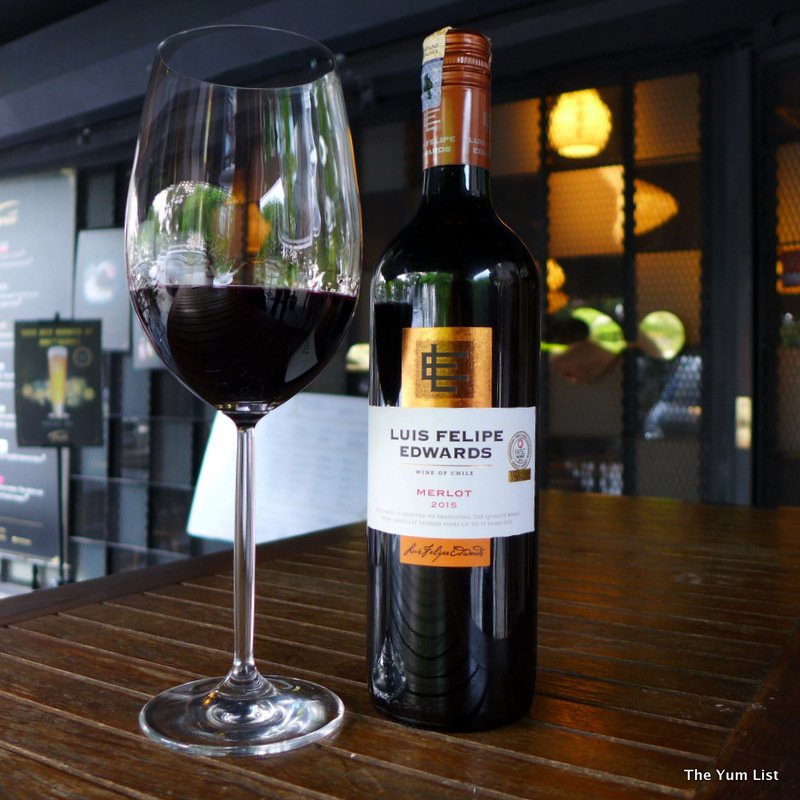 To finish things off I sampled some Japanese whisky, Hakushu 12 Yrs (RM49.90) and it was astonishingly good, with flavours that develop over time in a sequence of dark but delicious delights. This is a whisky that, as I mentioned to my charming companion, has 'a story to tell'.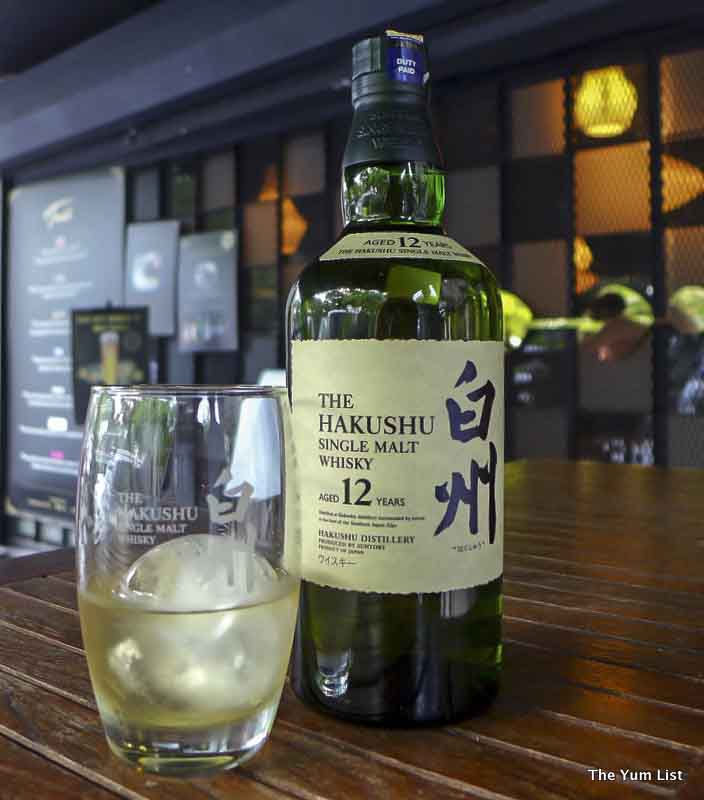 Reasons to visit Torii Yakitori & Whisky Bar: steak and a fantastic selection of whisky.
Torii Yakitori & Whisky Bar
Lot 8-6 Jalan Batai
Damansara Heights
Kuala Lumpur
Malaysia
+6 03 2011 3798
www.torii.my