Real Fresh Food for Real Fresh People
High quality Australian cuts of meat. A huge range of beef, lamb, pork and chicken butchered to order. An easy to use website. Fuss-free delivery. It's obvious that The Blue Cow Butcher's recently launched on-line service is going to be a huge success!
The home page is extremely easy to navigate. We choose our fancy – Beef, Lamb, Pork, Chicken, or Sausages & Burgers – and we're lead to a page of colour photographs clearly describing each cut, price and quantity, which makes choosing very easy. A simple click adds an item to our cart and we can proceed to checkout or continue shopping.
The variety is extensive! Steaks, cuts, roasts, whole or processed: just about any form of meat you could want for. Hubby is in carnivore heaven browsing the site. He's like a kid in a candy store. A beef rump roast, beef mince, a medley of sausages, bacon, ham, chicken breast, lamb cutlets, lamb strips for stir fry: he's in full glory making selections and enthusiastically reckoning his plans for each cut.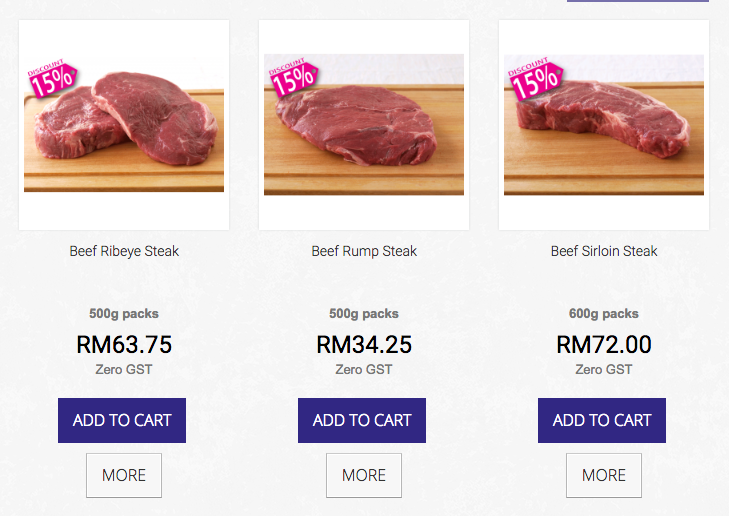 I'm impressed by the collection of house made deli items available. Burgers, sausages, Cornish pasties and Aussie meat pies are all made by hand from quality ingredients. The bacon is even cured precisely to measure for Blue Cow Butchers, and some claim it to be the best bacon in town. It might be the only place I've seen that consistently sells organic free-range chicken, and the BBQ packs and marinated pork ribs sure look like convenient fare for a party.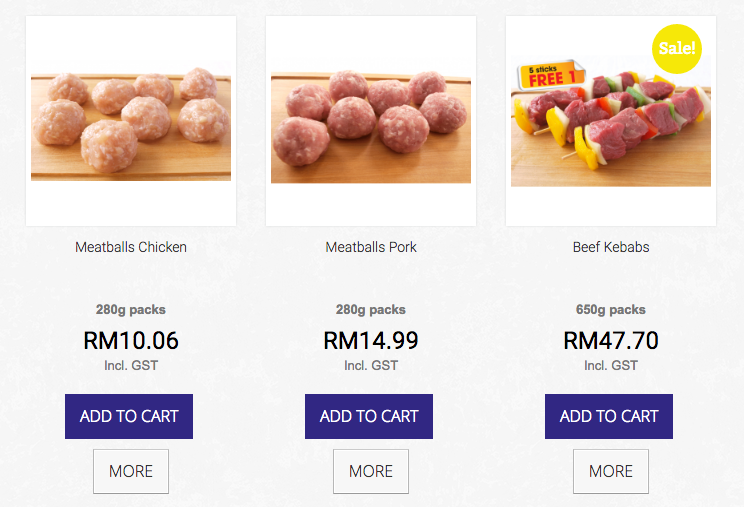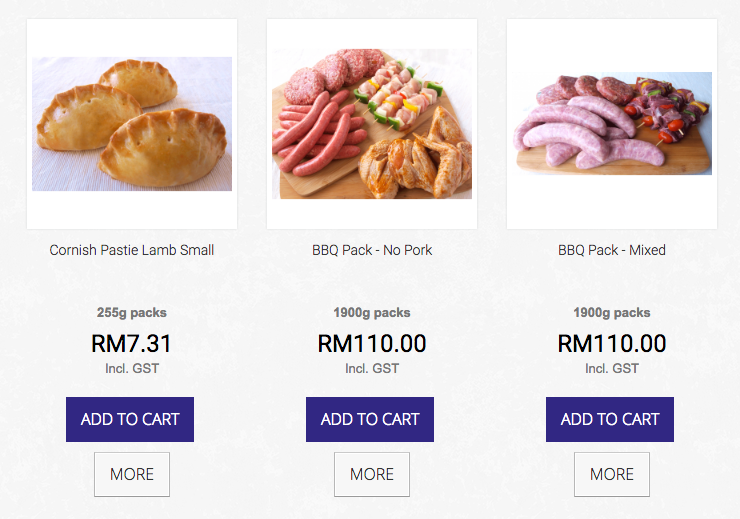 Ready to head to check out, the first-time sign-up is effortless. Address and contact details entered, it's time to pay with credit card and choose desired delivery date and a morning or afternoon delivery period. Orders above RM100 receive free delivery service, but you can also select to pick items up directly from the store.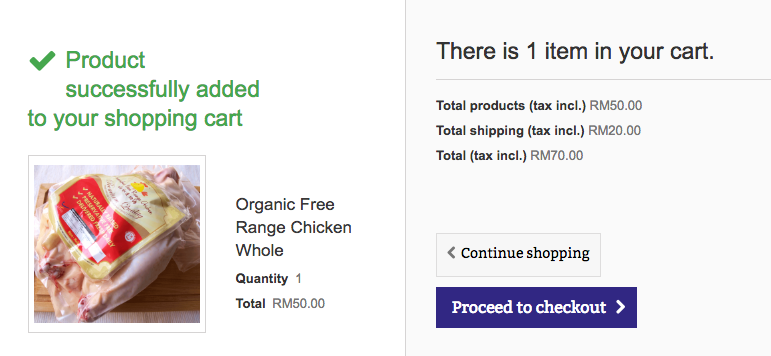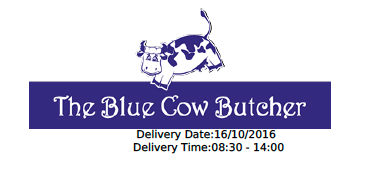 A couple of days later, our shopping arrives exactly as ordered. The meat is superbly fresh – nothing like anything I've ever found in the supermarket. Even though we're in-between-meals as we unpack, hubby can't but help throw some sausages in the pan. It all looks and smells so good!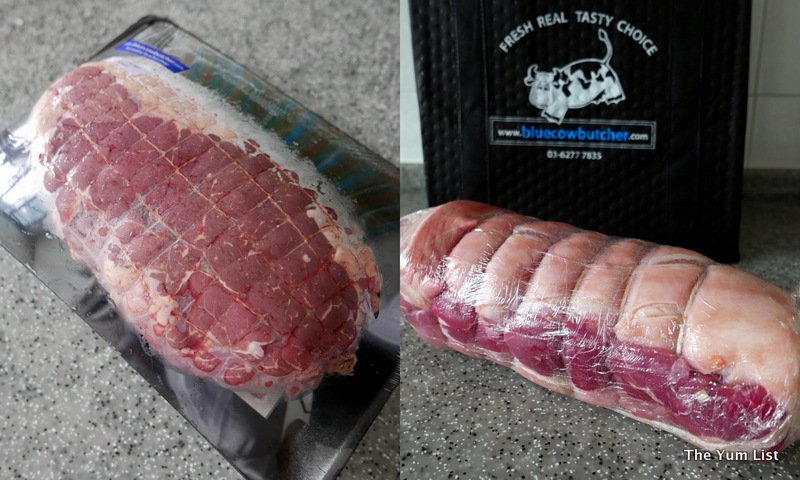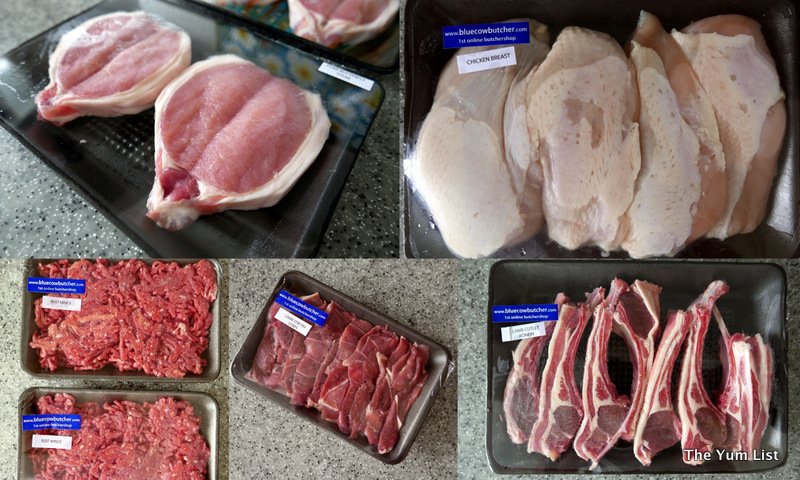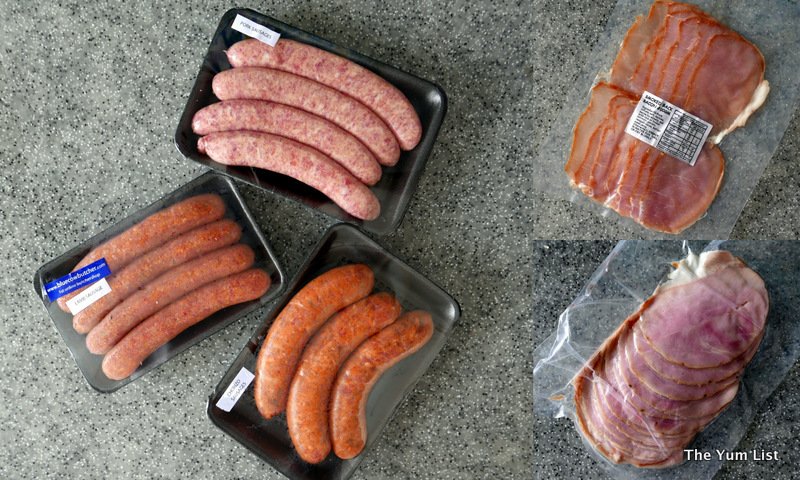 The Blue Cow Butcher's online service is probably the easiest and freshest food shopping I've come across to date in Malaysia. I foresee the service being a huge hit amongst home chefs, those desiring high standard no rubbish products, and for all of us who just seem to always be short on time.
Reasons to use this service: high quality Australian meats delivered fresh to your door; excellent range of beef, lamb, pork and chicken; products such as pies and pasties made in house from fine ingredients; easy to use website and fuss-free order system.
The Blue Cow Butcher
N-1-4 Plaza Damas
60 Jalan Sri Hartamas 1
Sri Hartamas 50480 Kuala Lumpur
Malaysia
+6 03 6201 3206
[email protected]
http://bluecowbutcher.com/