Combining the culinary arts and cinematography, Cinema A La Carte Kuala Lumpur, encourages moviegoers and foodies alike to connect through shared film and dining experiences. Six venues around the city are participating in the event this year. So far La Mexicana, Nathalie Gourmet Studio, Fong Lye and Chayo Café have kicked off the festival, with outlets, Viña Del Rey and French Feast, seeing it through to conclusion in December.
Tonight we're at the penultimate session at Viña Del Rey, a charming new wine bar in Bangsar South, with a motto, "Live Wine. Love Wine," that couldn't be more fitting for this evening's screening of The Ways of Wine. This Official Selection, from the Berlin International Film Festival 2011, is set to be paired with tastings of Argentinian wine from Mendoza and food to complement.
As guests arrive we're served a young and easy drinking 2012 Shiraz, Misterio from Finca Flichman, Mendoza. Its deep violet hue and soft fruits set the tone for an evening of appreciation of relationships, finding your roots and connection – themes found in the film we're about to view.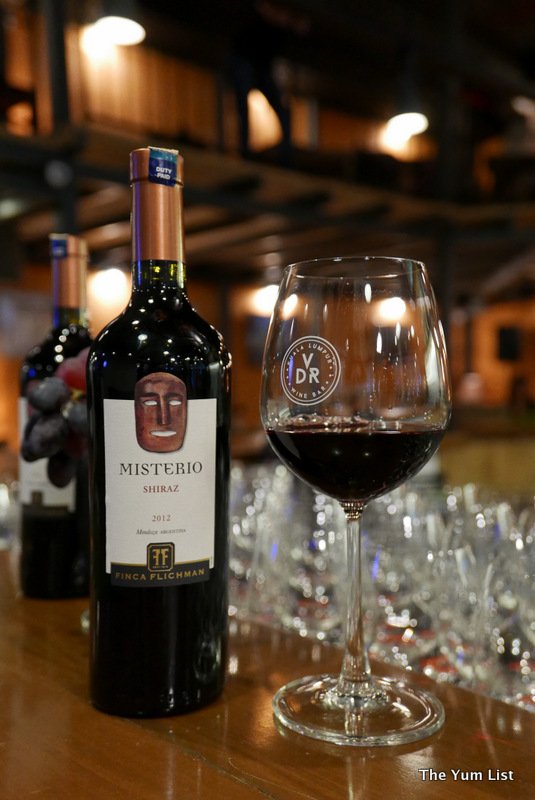 Settled on lounges, bar stools and tables, the crowd gets swept up in the story of Charlie Arturaola, a world famous sommelier who awakens one morning to find he has lost his sense of smell and taste. We follow him on his quest to regain his palate by working his way through the wines and vineyards of Argentina.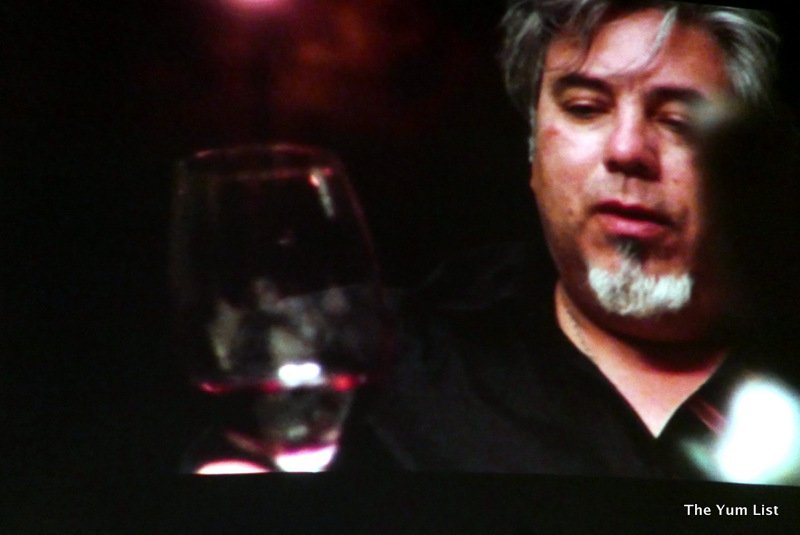 Just as hunger pangs start to strike, Viña Del Rey staff stealthily delivers a beautiful 'matambre' empanada. A light yet substantial pastry encases a filling of beef, red and green capsicum and onions. Plentiful tannins and the long lingering finish of a 2014 cabernet sauvignon from Doña Paula in Mendoza makes a lovely mate. (This, by the way, was my faourite wine of the evening – if you're looking for a good drop to try from the region, you might consider this one.)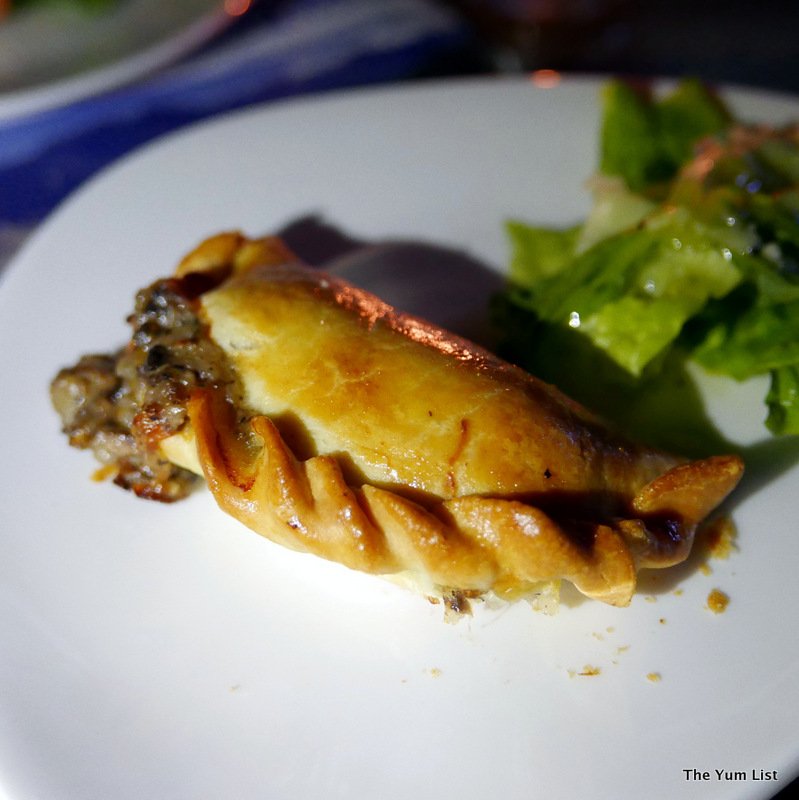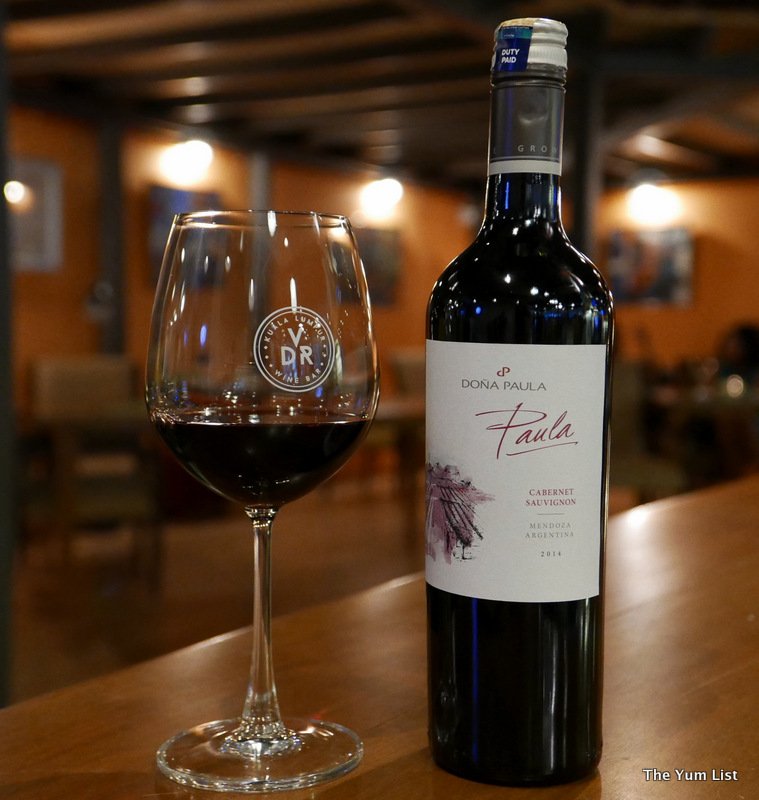 Charlie Arturaola continues his journey exploring the terroir and wine making techniques of the region, but it' s not until he returns to his birthplace, Uruguay and reunites with family that he restores his senses essential to his profession and we, the audience, too become part of the celebration.
Just as a fiery grill enlivens the screen, bringing to the audience the warmth and spirit of a South American barbecue with family and friends, a selection of grilled meats are delivered to the table. Grilled beefsteak with chimichurri sauce and roast crispy pork make us feel as if we're characters in the plot too. Gestos, a 2014 Malbec from Finca Flichman in Mendoza, Argentina with its intense red tones and full body, provide freshness, structure and complexity – the perfect companion to our carnivorous conclusion.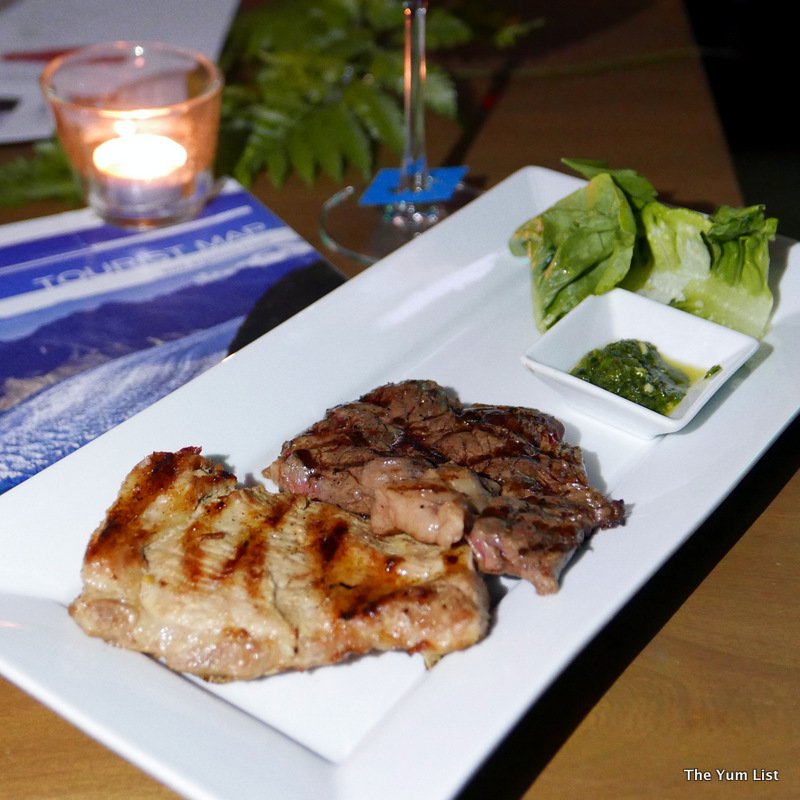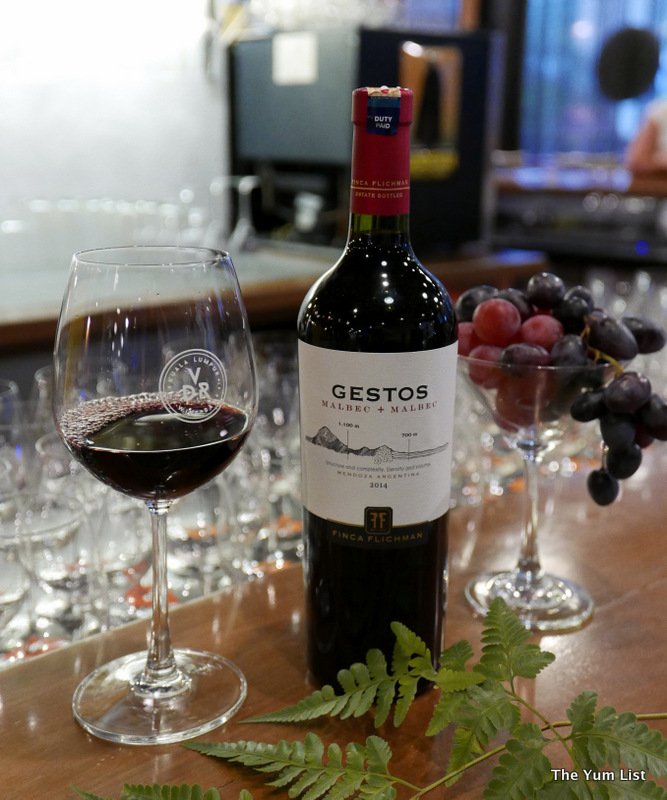 It's been a delicious and culturally stimulating experience, and one that we learn is part of a charitable cause too. Besides providing a platform for discussion and exchange of ideas on world cultures and gastronomy, proceeds of this event go to a The Lost Food Project. Given the context, this initiative designed to promote a forward thinking network to tackle the issues surrounding local food waste, is a deserving beneficiary.
One session remains for this year's Cinema A La Carte Kuala Lumpur, which will be held on December 8 at the French Feast in conjunction with the screening of Vatel, starring Gérard Depardieu, Uma Thurman and Tim Roth. Reserve your seat now, or wait for an entire year for the next festival!