Thunder reverberates across the darkened skies and rain is bucketing down. Cars are bumper-to-bumper, barely inching forward in peak hour traffic. I view it all peacefully, from high above, in the comfort of a soft dressing gown while sipping on a cup of warm red date tea. I do love afternoons at Energy Spa and Wellness.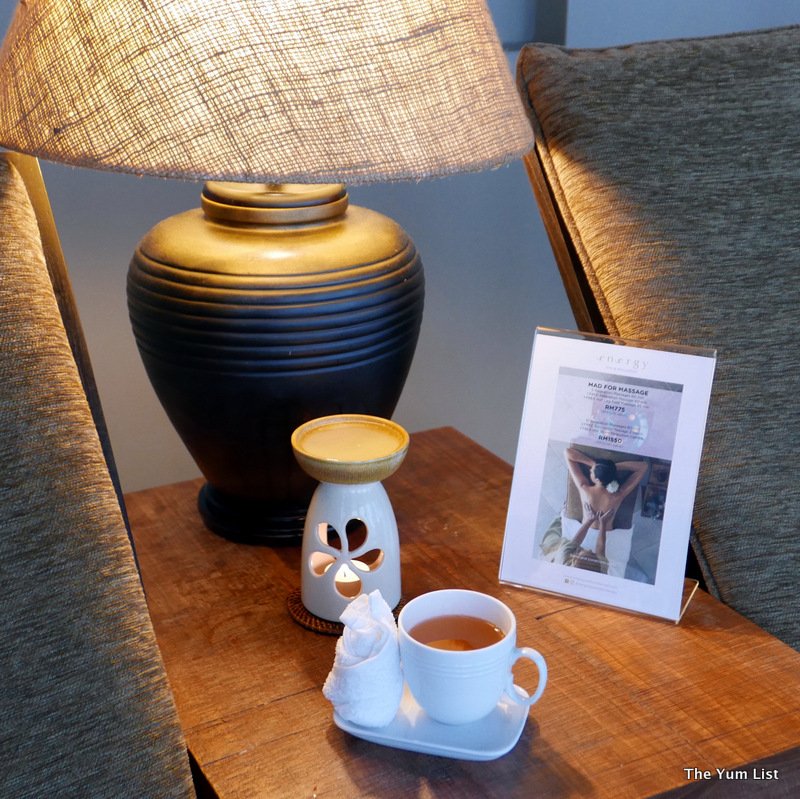 You already know Energy Spa and Wellness in Great Eastern Mall is one of our favoured spas in the city. Convenience, highly skilled staff and value for money are some of its endearment. This festive season brings even more reason to visit however. Preempting the gallop to the end of the year most of us find ourselves in, the team have composed three packages to relieve our harried selves and help us to be calm, look our best and enjoy the celebrations.
JOY (3 hours, RM269 actual value RM365)
The Joy package includes intensive paraffin hand and feet treatments and a 45-minute half leg and foot massage. This is one of my favourite therapies at Energy Spa and Wellness, and works wonders on my dry mistreated skin. Read about the details here.
PEACE (2 hours, RM299, actual value RM405)
A relaxing milk bath begins the PEACE trio, followed by a body scrub and finishing with a whole body relaxation massage. Massages are of superb quality here with all spa therapists going through the Energy Academy, which offers the Malaysian National Occupational Skill Standards (JPK) certificate in massage, and the Confederation of International Beauty Cosmetology (CIBTAC) dual diploma in Anatomy, Physiology and Body Massage.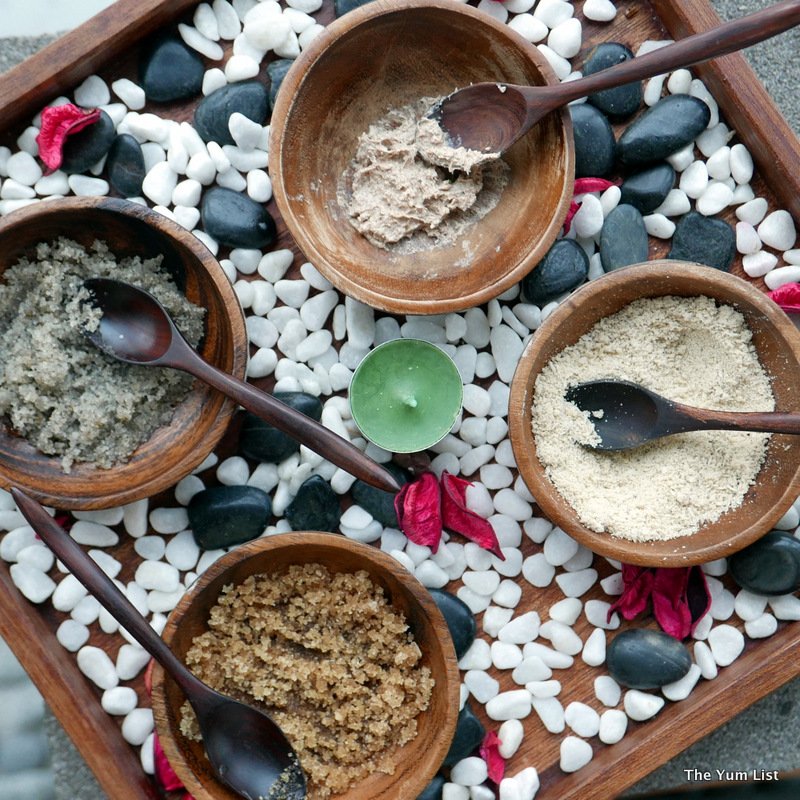 MERRY (2 hours 45 minutes, RM359, actual value RM493)
This week I've had the Merry session, involving a maintenance facial, eye treatment and 60 minute relaxation massage. The festive season is a tiring and exciting time for many of us, and I found this wonderful pampering period to be a welcome break from the busy-ness of it all. It's a fine way to keep my complexion looking bright and healthy, ready to face all of those festive gatherings. Using the quality skin care range of Swiss Line, my skin feels clear and hydrated. If I didn't already have a cupboard full of products, I might have considered taking some of the moisturizer and cream cleanser home with me.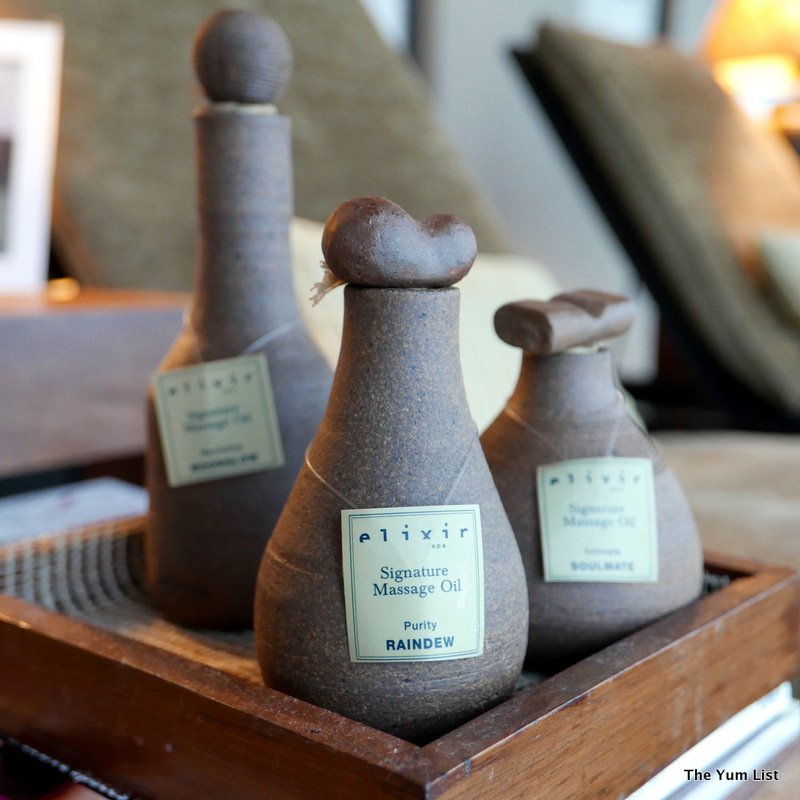 These three packages are also available for purchase as gift vouchers. The vouchers will have a validity of three months from the purchase date. Doesn't that sound like a wonderful gift to show your appreciation of someone special?
Reasons to visit: nab some good value Christmas packages and look bright and refreshed for the festive season; vouchers for these packages are an excellent idea for appreciation gifts.
Energy Spa & Wellness
Lot 4, Level 4, Great Eastern Mall,
303 Jalan Ampang
50450 Kuala Lumpur, Malaysia
+603 4256 8833
[email protected]
www.energymindbodyspirit.com