Words: Katrina de Laszlo      Photos: Monica Tindall
Luxury at the Double-Six Luxury Hotel is not as obvious as it may be at some other five star hotels in Asia. Yes, it's luxurious, but there's something unique about this place. It didn't take me long to put my finger on it. The 'Luxury' part of its name refers to the luxury it affords you in terms of ease and relaxation, freedom and non-judgement. This opinion only grew stronger the more time I spent there.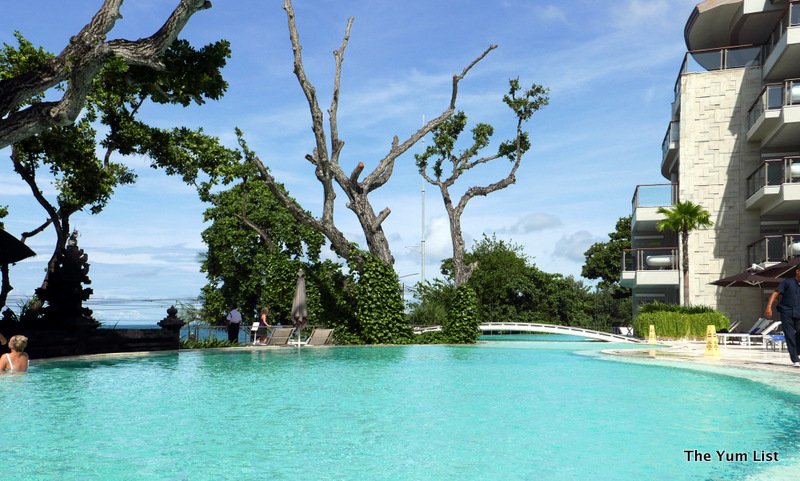 One of the first things that struck me was just how relaxed a place it is. Unlike some hotels, you don't feel like your every move is being watched. Staff are extremely attentive but they're there as and when you need them and aren't overwhelming with their presence and hospitality. The staff deal with you and any requests you may have in a friendly, confident, polite and proactive manner but aren't over the top.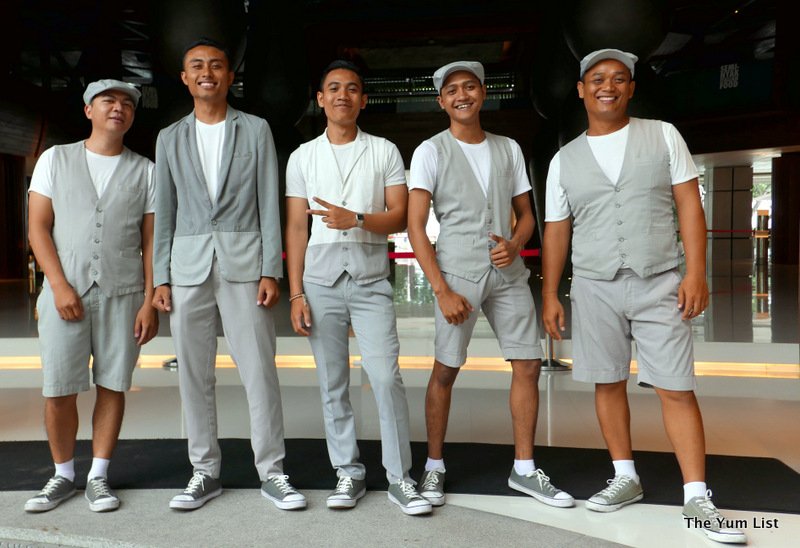 We were greeted upon arrival in the enormous and contemporary reception area. As soon as they had our name, we were taken straight to our room by our personal butler. No kerfuffle with queues at the reception desk and drawn out check-in drinks in a lounge surrounded by luggage. The check-in took a matter of minutes on an i-Pad and after a brief and informative introduction to the room our holiday began. What bliss!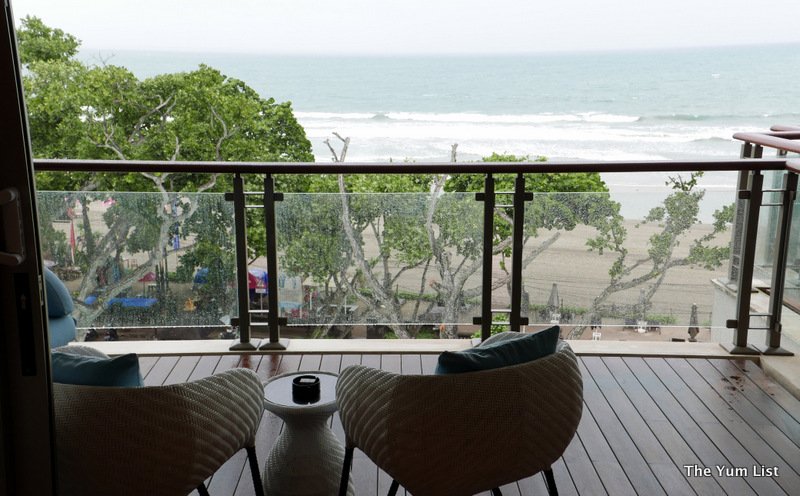 We found ourselves in a Deluxe Ocean View Suite, an 80 square metre room with furnished balcony and direct sea views. The room was extremely spacious with a large lounge area near the balcony. Before long, there was a knock on the door and we were offered a dramatic welcome drink, a Granita (with or without vodka) served amidst dry ice and with mint and pineapple, which was possibly the most delicious welcome drink I have ever enjoyed. What a way to start!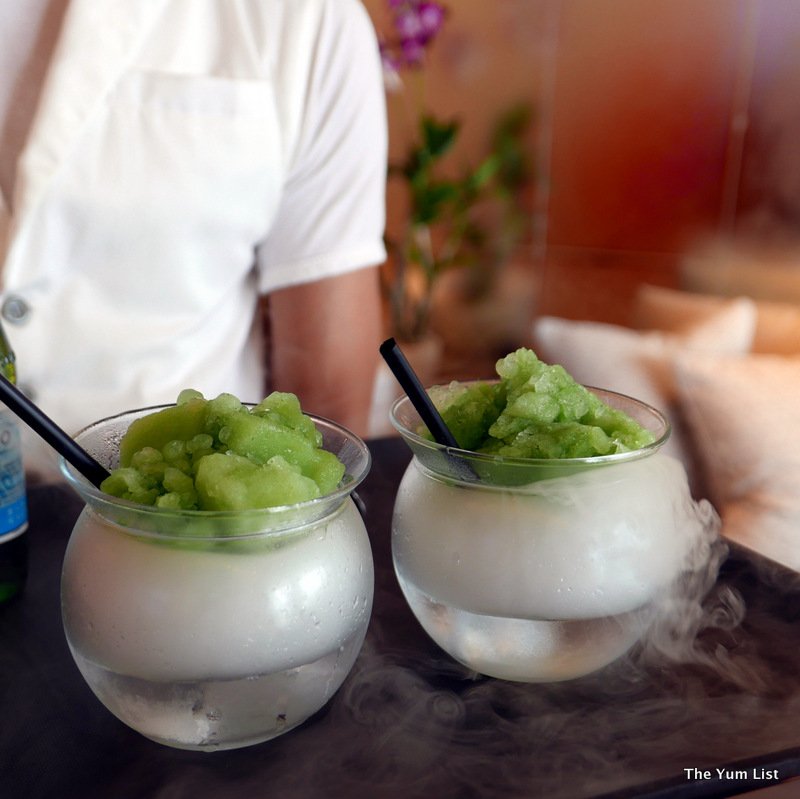 The bed was so unbelievably comfortable, and I don't think I thought that just because it was my first night away from my 11 month baby! Truly, it was comfortable with fluffy down pillows and the sheets were divinely soft.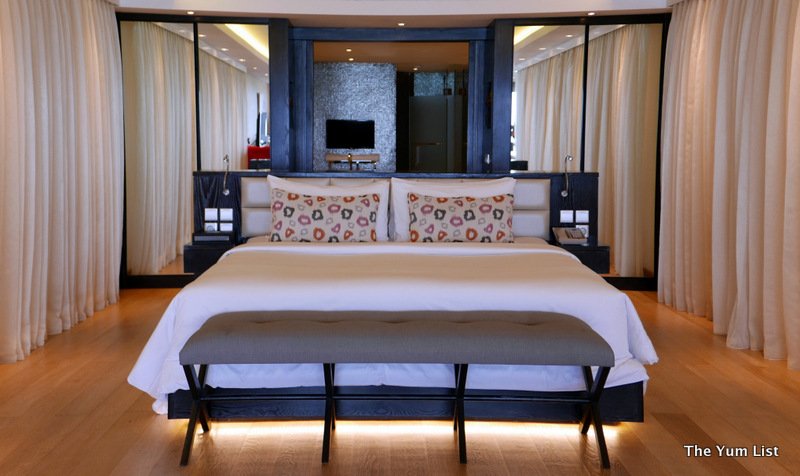 The bathroom was stocked with Hermes bath products and all the usual amenities you would expect from a 5-star stay. Preserving the high-end feel of the property, you are not allowed to hang clothes to dry on the balcony, so a retractable line is fit within the enormous shower, and the hotel allows two items a day per person to be dried and pressed.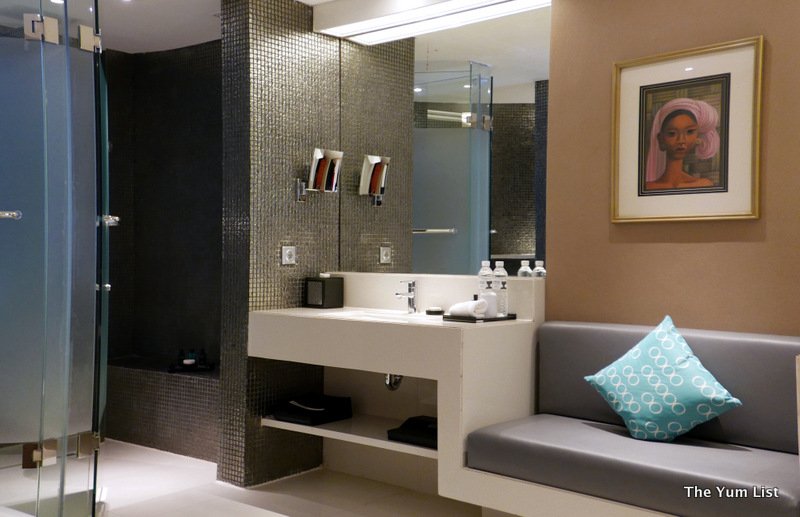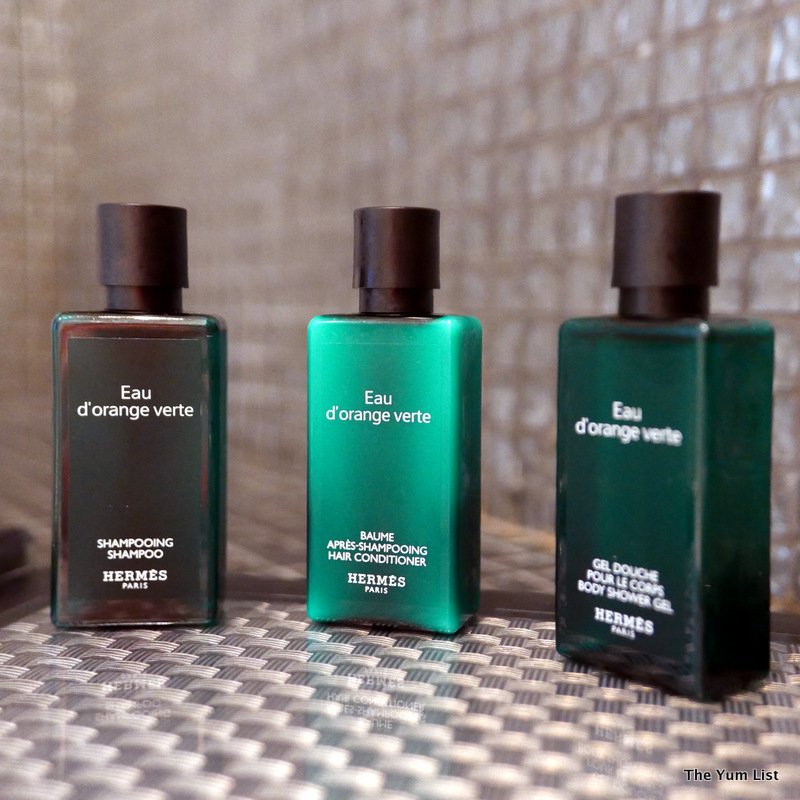 The hotel offers some great facilities; the highlight, in my opinion, being the huge wrap-around swimming pool. Pool Guys and Girls look after you by the pool and the poolside eatery, Lagoon Bar, can keep you fed and watered throughout the day, delivering food and drink to your sun lounger. The beach is just metres away and Double-Six Luxury Hotel has its own patch, again with Beach Guys and Girls on hand to help you relax.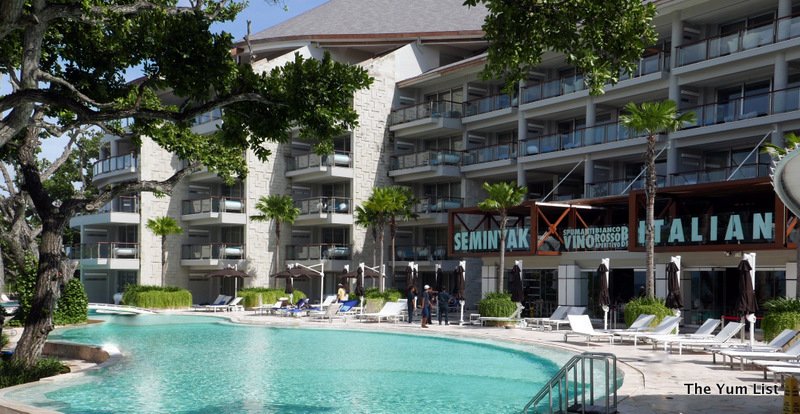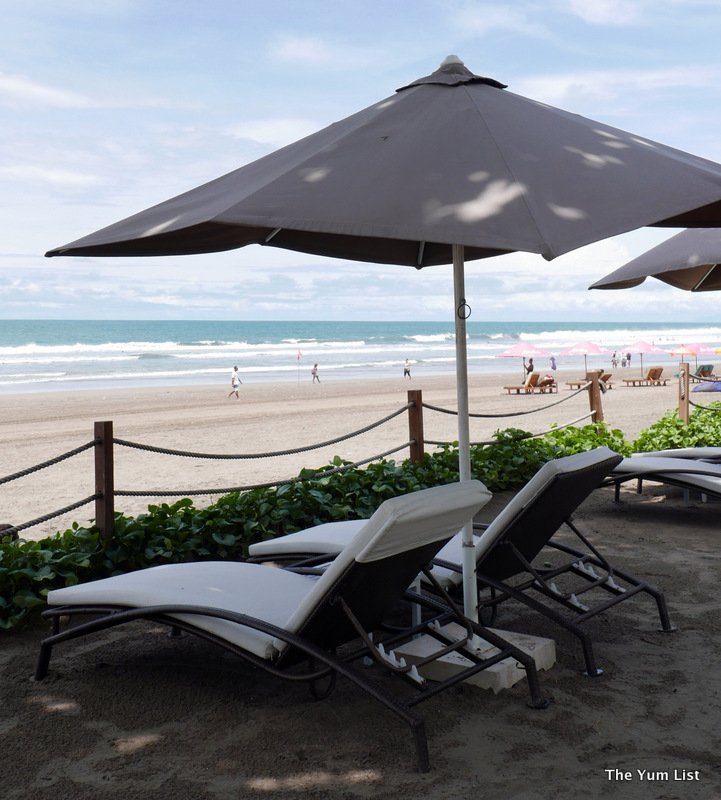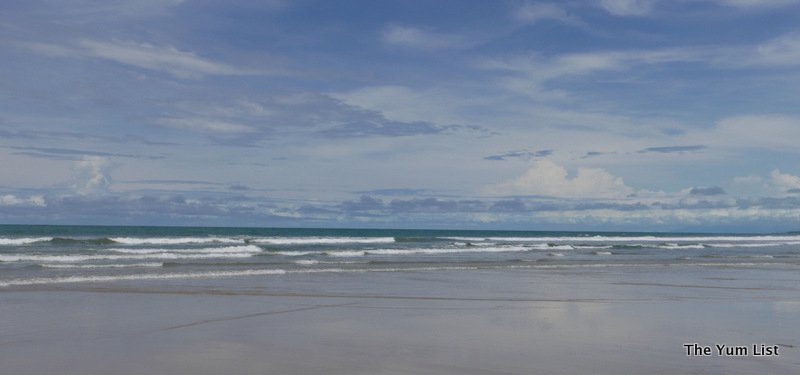 The Acqua Perla Spa supplies an array of health, well-being and beauty treatments in addition to housing the hotel gym and yoga and pilates studio. For the health conscience, the long stretch of beach that fronts the hotel makes for great running ground, and the indoor facilities are excellent back-up options in the case of inclement weather. Fitness fiends are well taken care of with special discounts for after workout massages in the spa, and the Sensorial Hydro Trail is unlike anything we've yet experienced.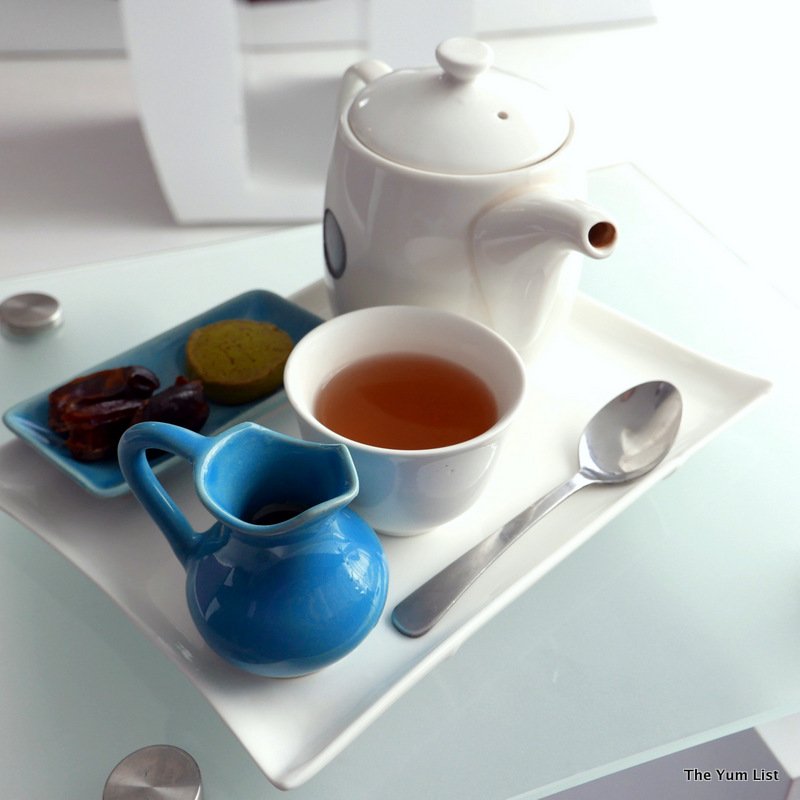 Have I already mentioned that you don't actually need to leave the hotel at all during your stay? There are several excellent dining options on site. Seminyak Italian Food is the hotel's signature restaurant with the menu designed by the renowned chef, Robert Marchetti. The restaurant serves a 'made to order' breakfast, and that means 'order as much as you like', from 7am and continues throughout the day offering authentic and contemporary Italian food for lunch and dinner through to midnight. Find our recommended dishes here.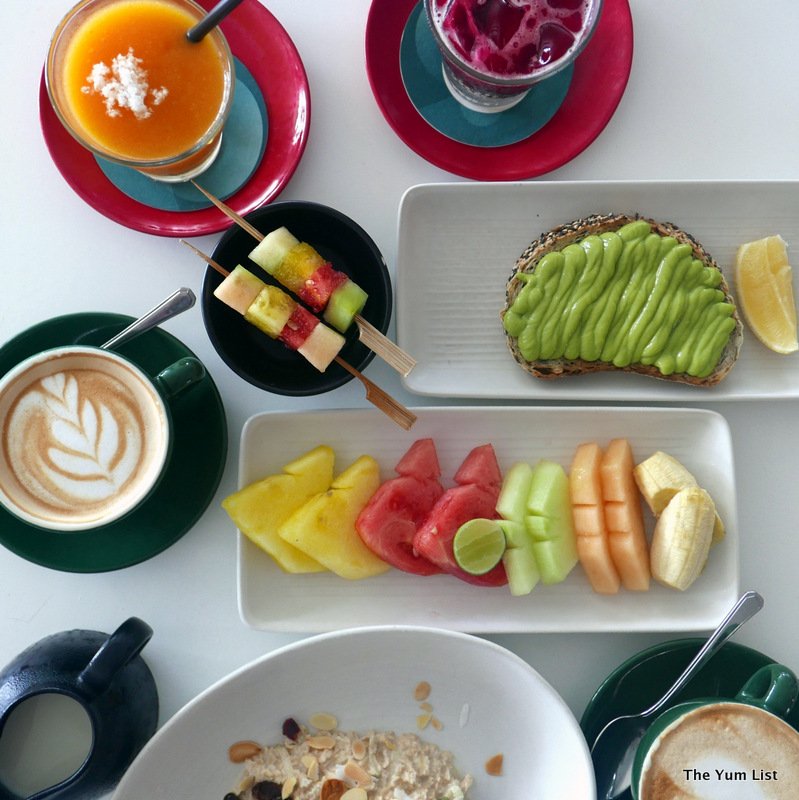 The Plantation Grill is an absolute must-visit for a special dinner whether you are a guest of the hotel or staying elsewhere. A Robert Marchetti creation, it endeavours and succeeds in taking its guests back to the 1920s Prohibition Era in the USA; quite a contrast to the beach life of Seminyak directly outside its doors. The Sling Bar is worth a visit all on its own too, and a night beginning in the Plantation Grill and ending in the Sling Bar is absolutely something to remember. Read about our favourite menu items via this link.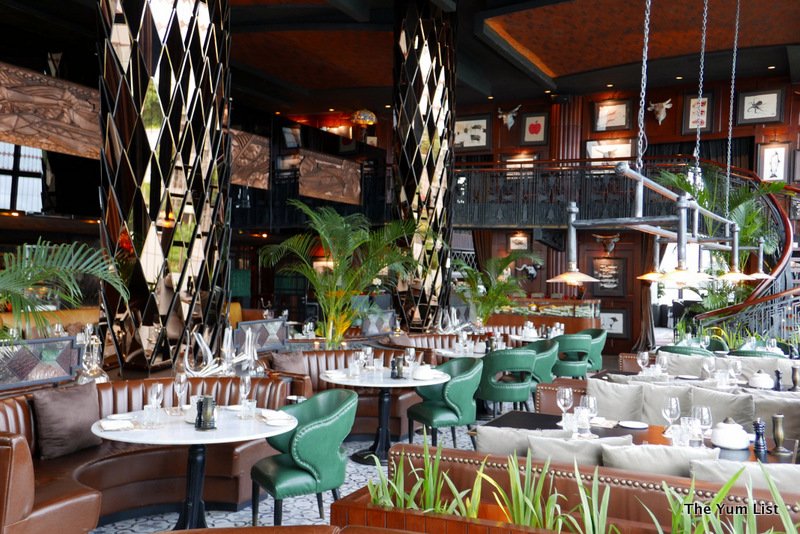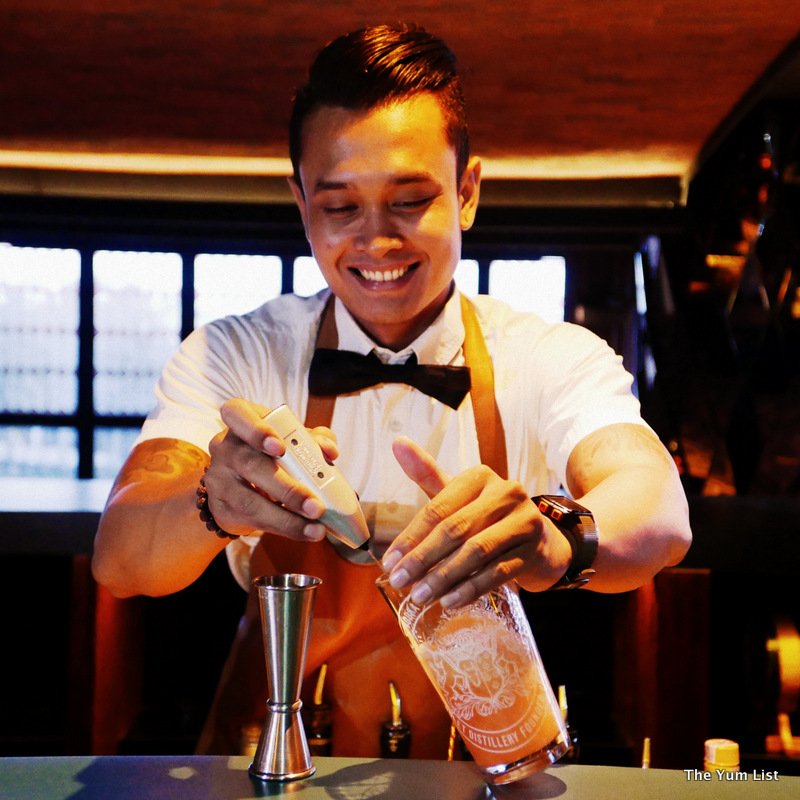 The Double-Six Rooftop bar is one of the best places in Seminyak to view the sunset, with more than a 180° view up and down the coast. Had the weather been performing for us, we would have experienced a magnificent sunset. Alas, the sky was too cloudy but we happily took in the views of the coastline whilst enjoying a cocktail and some tapas and listening to the DJ playing in the background. The Rooftop bar has an enormous indoor space but also a spacious outdoor area with several seating areas known as floating pods where you can easily fit a large group of friends.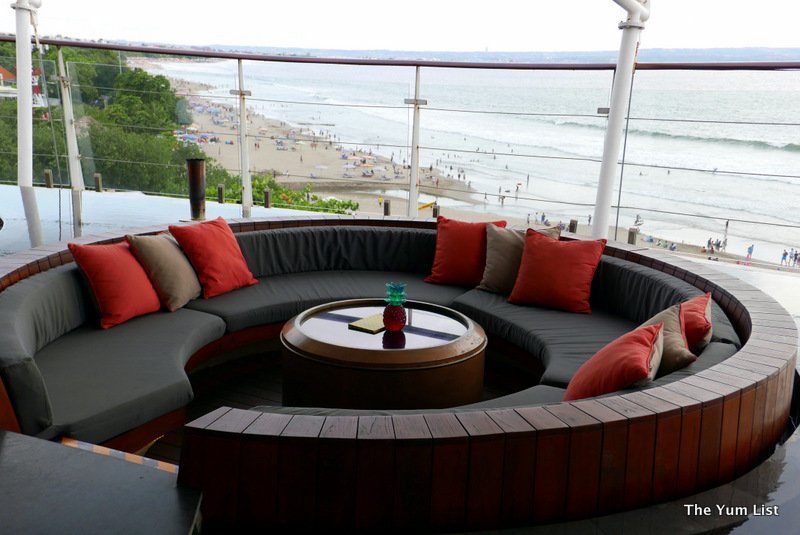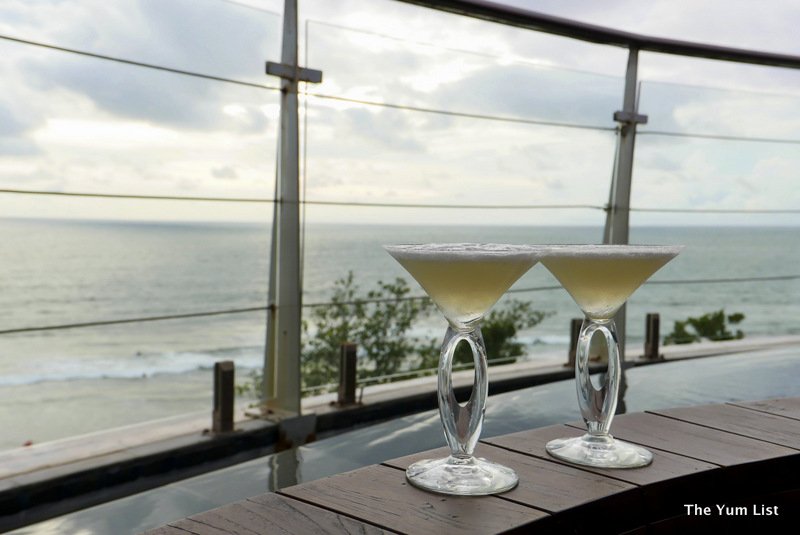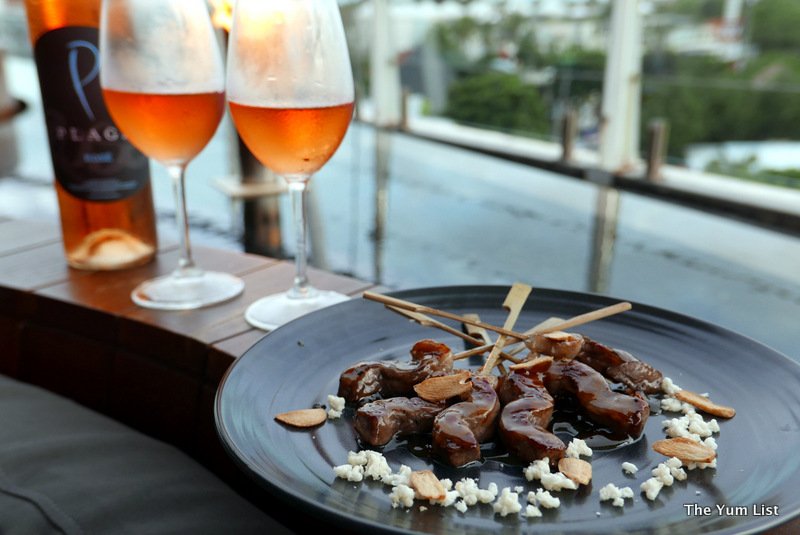 Double-Six Luxury Hotel lies at the southern end of Seminyak, just metres from Seminyak beach, which is ideal for beach lovers and surfers. There are plenty of bars, restaurants and shops in the local area and the heart of Seminyak is a taxi ride away. The hotel can arrange a car for you (minimum 3 hours for IDR 450,000) or you can step outside and find a taxi, and for the brave, a scooter. However, you may easily find yourself staying put for the weekend as you have all your needs catered for at this laid back and luxuriously down to earth hotel.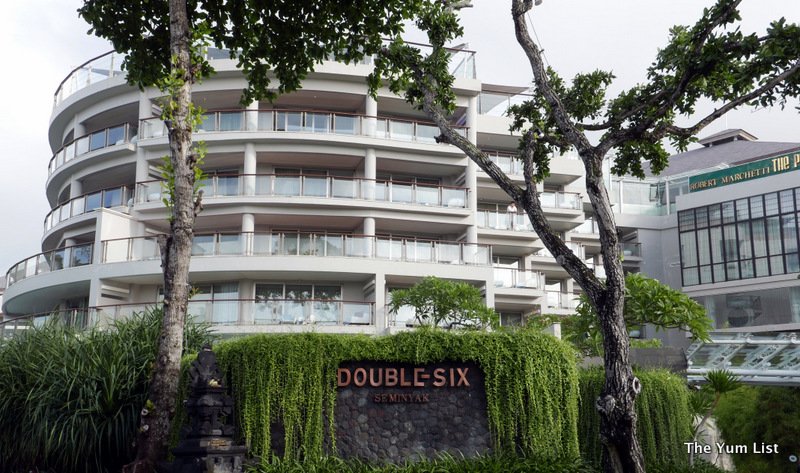 Even upon checkout Double-Six Luxury Hotel continues to care for guests until their final departure. We were welcomed into the 'Owner's Lounge' where you can shower, eat, drink and relax – especially handy for those later evening flights. A stocked bar, some light snacks and exceptional massage chairs (where I stayed for 45 minutes and only stopped because my taxi was waiting) made us feel like VIPs right up to last farewell.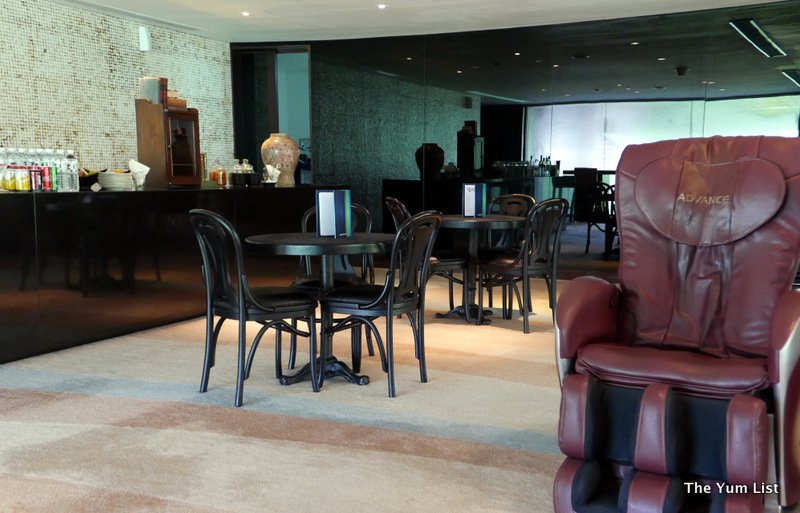 Reasons to visit: The luxury is in the laid back attitude of the hotel. Take advantage of all it has to offer, or simply be; no one is going to judge. Fabulous location for surfers; jump out of bed, cross the road, grab a surfboard and you'll be in the surf within minutes. Surf classes are also on offer directly in front of the hotel. The staff are so unbelievably friendly. The Plantation Grill and Sling Bar are musts.
Double-Six Luxury Hotel
66 Double-Six Beach
Seminyak
Bali, Indonesia
+62 (0) 361 734 300
[email protected]
http://www.double-six.com/