With the Ringgit in its current state, it's high time we gave some extra support to local businesses. Not only does buying locally assist our national economy, but it cuts our carbon footprint too. Here we've selected a handful of gourmet products proudly made in Malaysia, deserving our attention.
A healthy alternative to juice, these fruits steeped in fruit infused waters, yoghurt drinks, iced teas and wild honey make delicious beverages or in-between-meal snacks.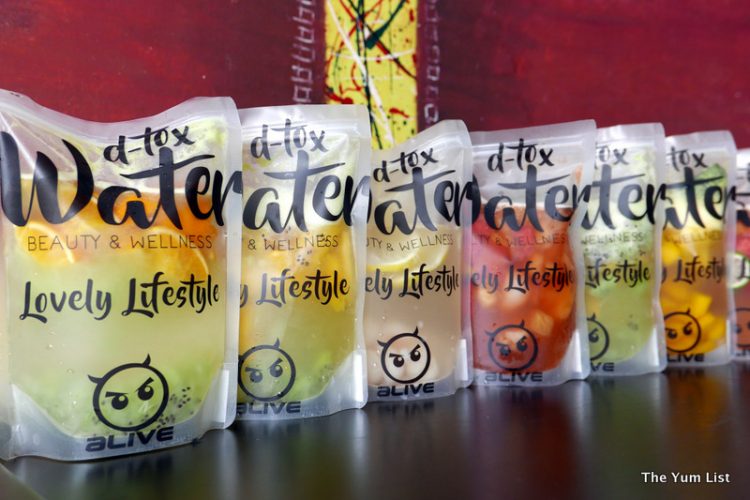 Goodness knows in this time-short lifestyle that I live, that I love the convenience of instant, but rarely do I come across ready-prepared foods (besides fruit in its own handy package) that I'd actually eat. Youmee Noodles however, are Malaysia's first all-natural instant noodles, made solely from flour, salt, and water, then air-dried. They're free from MSG, preservatives, food additives, colourings, and chemicals. Yippee for Youmee!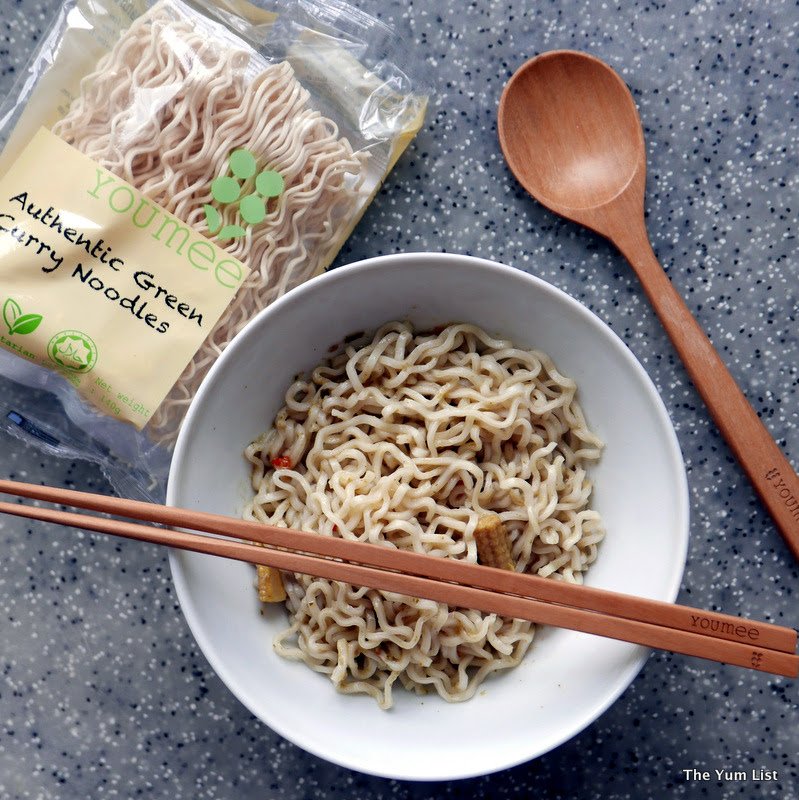 Volare is a homegrown artisanal ice cream made from local ingredients. With a focus on high quality natural components, the ice cream is so dense that they have to hand fill the containers manually! Serawa Durian, utilising the Musang King is a popular local flavour, but my sweet dream is the rich, creamy, dreamy Double Chocolate.
Selling raw, vegan, gluten-free desserts, Freaking Wholesome makes sweet treats guilt-free.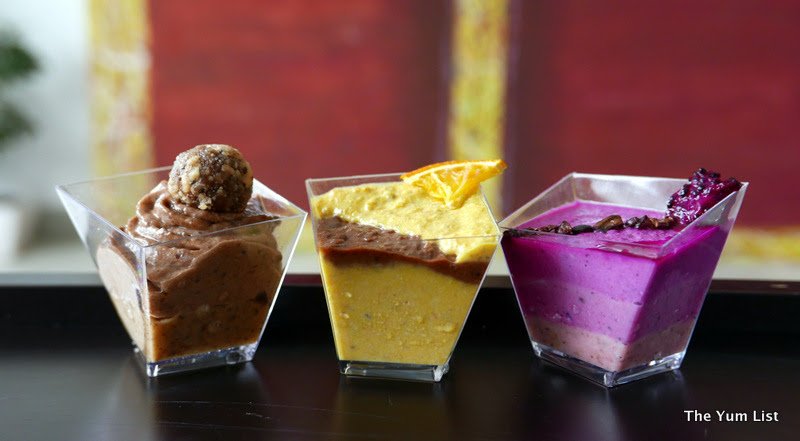 This sister duet, Jar Time, produces a delicious range of overnight oats and handmade granolas – healthy eating made tasty and convenient.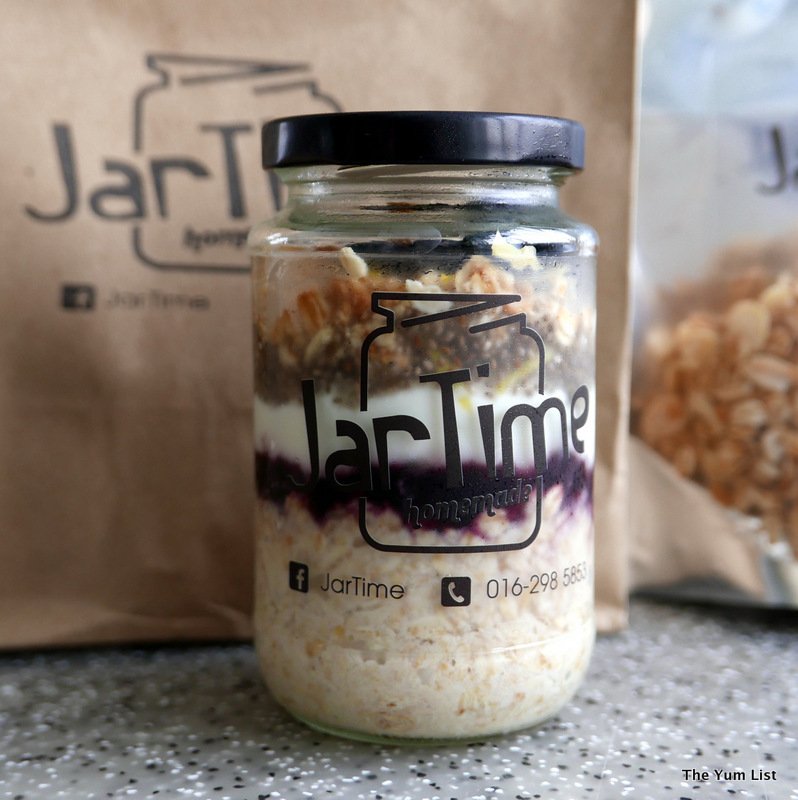 Roasting their own beans that are directly sourced from a farm in the highlands of Indonesia, Degayo Coffee offers both customisable blends and single origins beans. We picked up ours from Global Coffee Resources.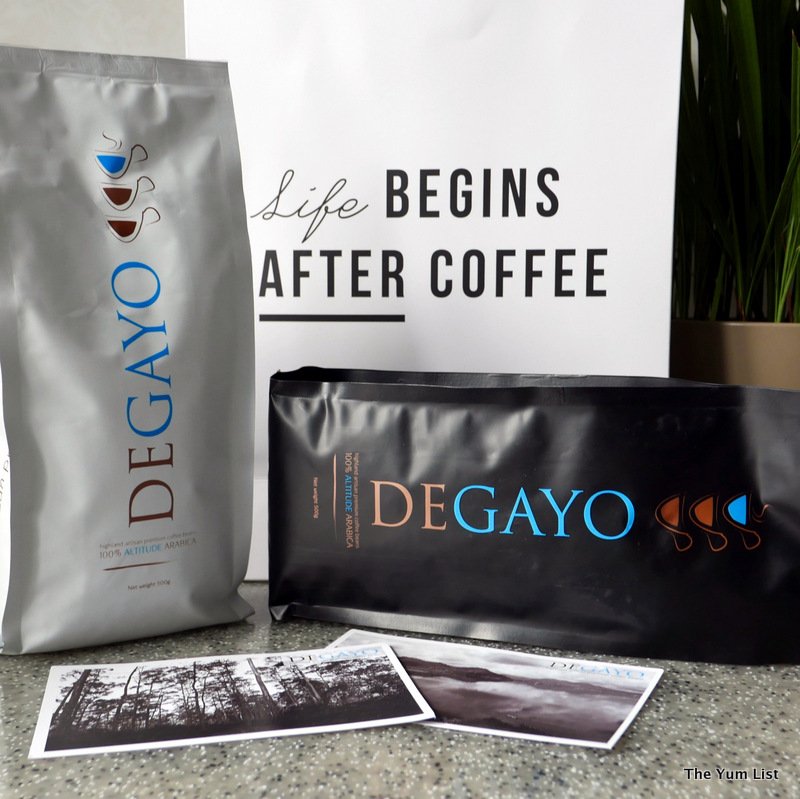 Ethically sourced cacao, a commitment to fair trade and a masterful chocolatier makes Chocolate Concierge our favourite place for choccies in Malaysia.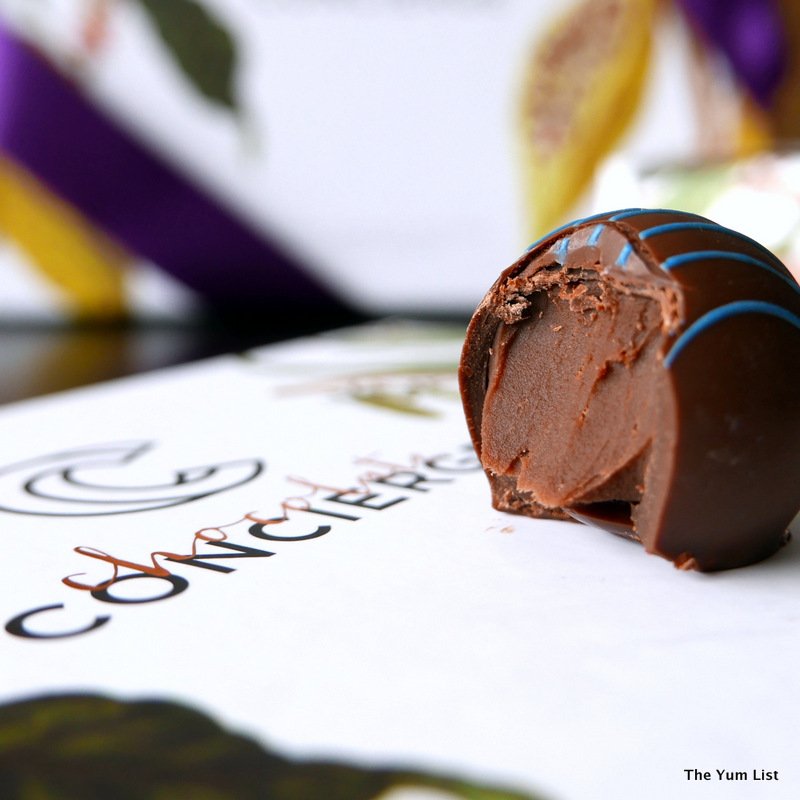 What local products do you support?