Words: Aisling Cullen   Photos: Monica Tindall
When Monica asked me to review Açaí Lab, I hadn't heard of this wonderberry so I did a quick Google search and found its other names – the youthberry and 'Botox in a bottle'. Sold! I couldn't wait to try it.
Açaí Lab is located in Brazil Fitness in Solaris, which is fitting considering that Brazilians have embraced this berry with gusto – apparently the locals in Brazil are crazy about it and its widely available there. And when a country's biggest export is Gisele Bundchen, I began to wonder what other superfood secrets the bronzed ladies of Ipanema might be privy to.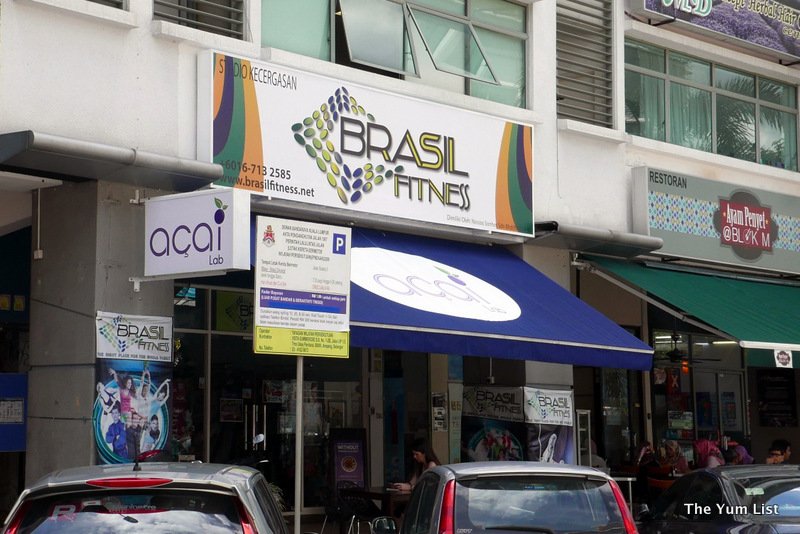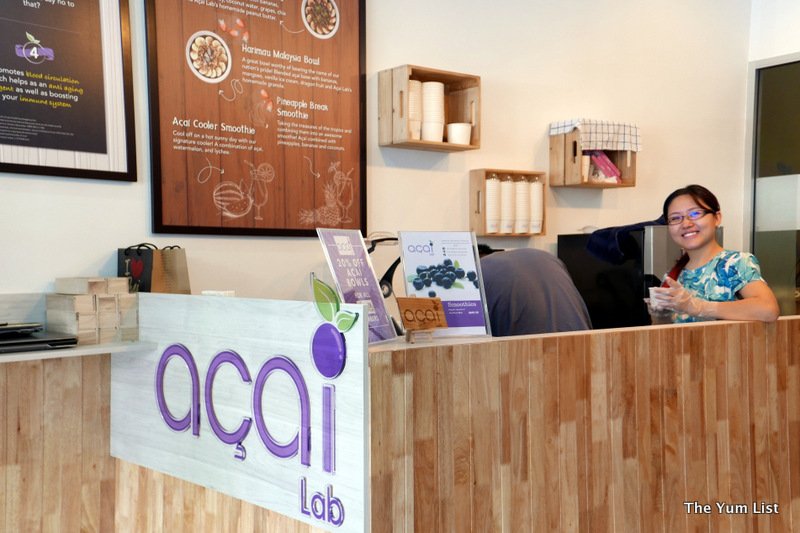 The açaí berry (pronounced ah-sigh-ee) is not just associated with antiaging properties but with weightloss too. Its packed with Omega 3, 6 and 9 and it has more antioxidants than any other berry in the world.
Açaí Lab has a short but enticing menu of five items. An important fact to note about Açaí Lab is that they are the only place in Malaysia that uses blended frozen açaí berries, and not the powdered form which is available in other health food places here.
With 100g of açaí in each bowl, we started with the Rio Bowl which blends açaí with bananas, apple juice, strawberries and is topped with homemade granola and honey. This frozen dessert was sweet, smooth and the crunchy top was delicious, and we got a slight taste of chocolate from the açaí berry.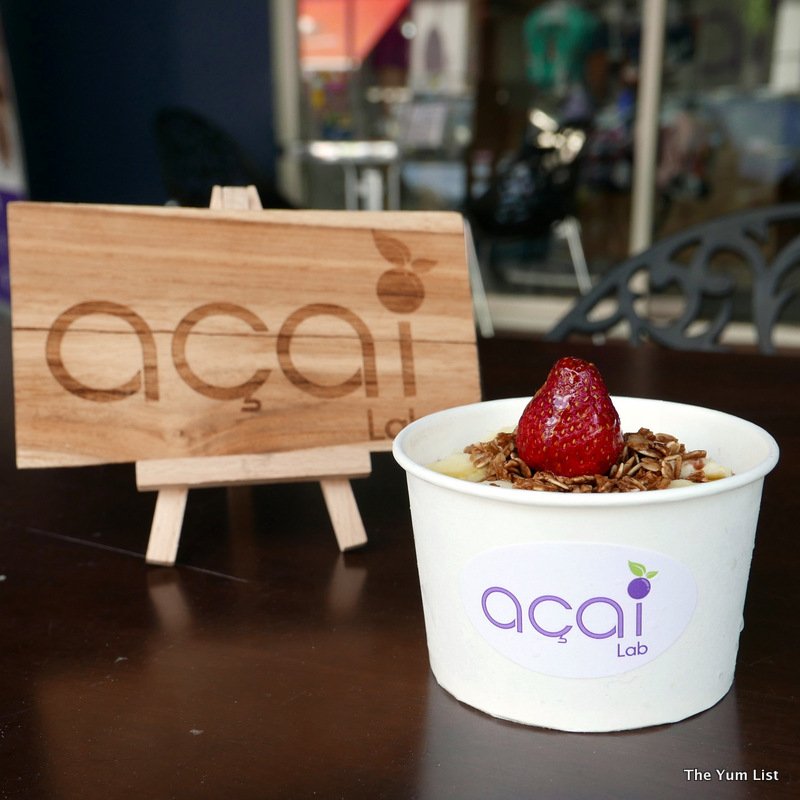 For gym goers, the Muscle Up Bowl is a perfect refreshing snack to have after a hard workout. Made with açaí, bananas, chocolate protein whey, coconut water, grapes, chai seeds and a homemade peanut butter, this was Monica's firm favourite.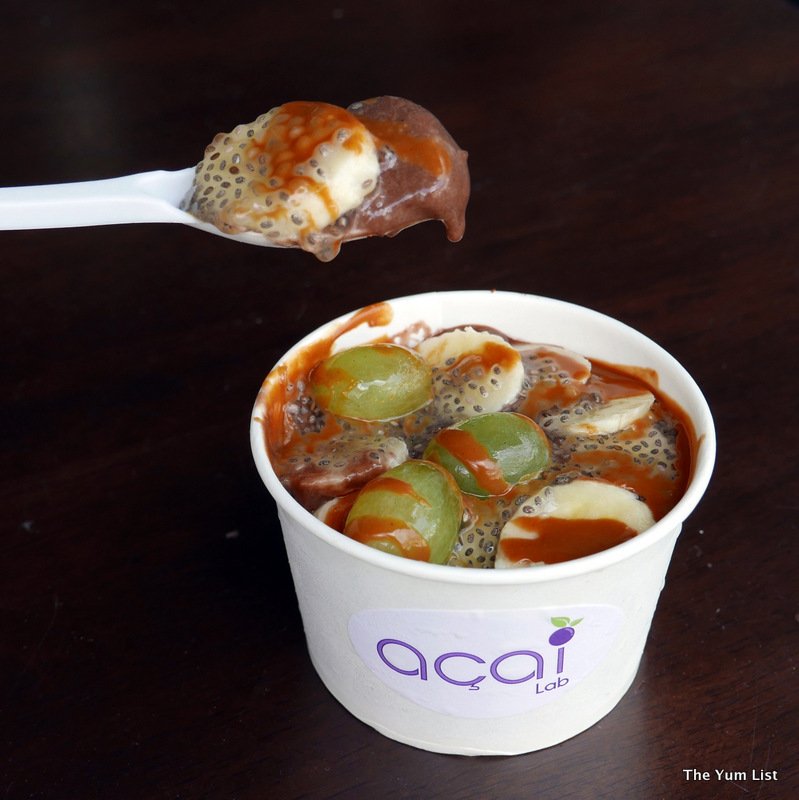 Açaí Lab has also brought a Malaysian twist to one of its bowls – the Harimau Malaysia Bowl. This one is blended with açaí berries, bananas, mangoes, vanilla ice cream, dragon fruit and topped with homemade granola.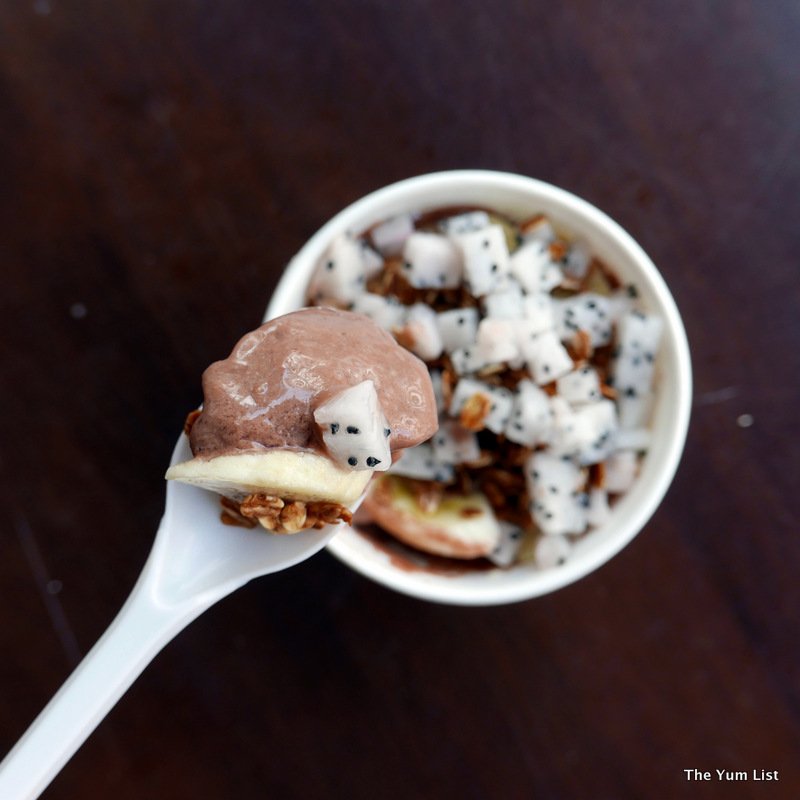 The açaí bowls are RM15.90 for a medium size and RM21.90 for a large size.
The two smoothies available (RM9.90 each) include a tropical Pineapple Break Smoothie which combines açaí with pineapple, bananas and coconuts, and the Açaí Cooler Smoothie which has açaí, watermelon and lychee.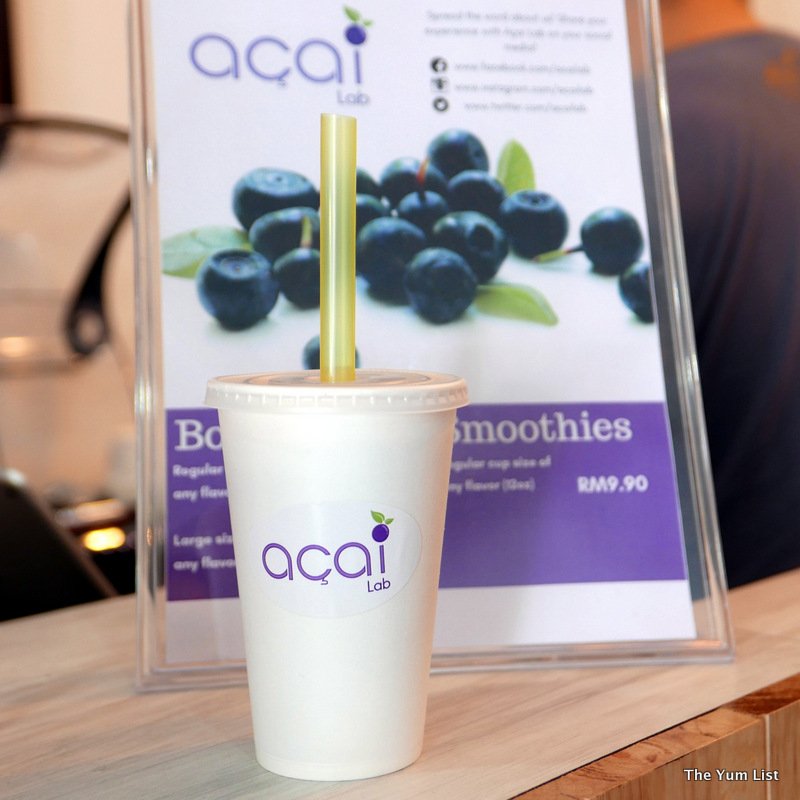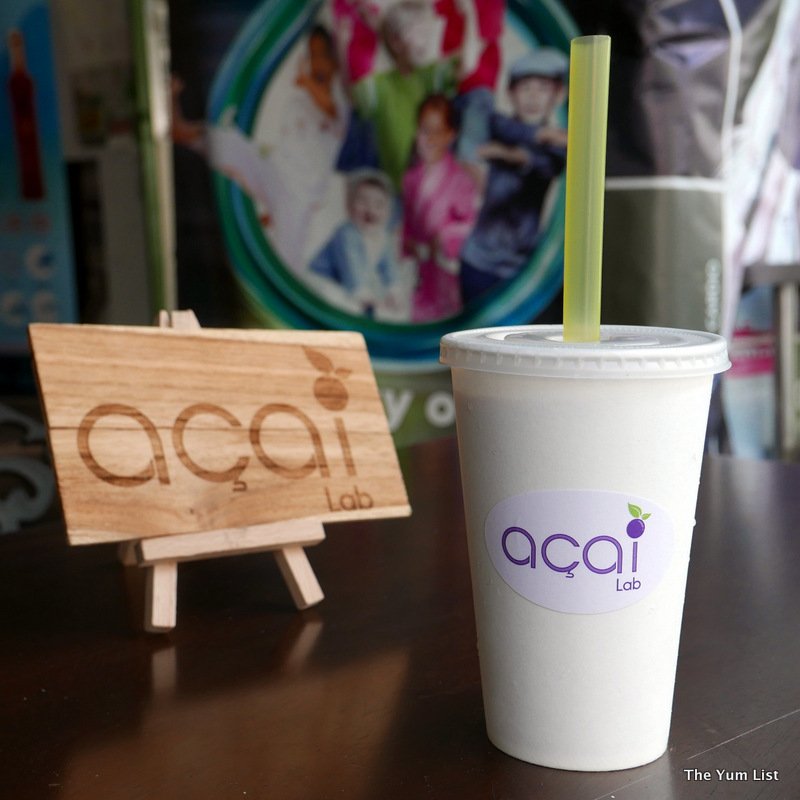 While it might take more than a few açaí berries to help me become a fit, bronzed Brazilian goddess, the delicious frozen smoothie bowls at Açaí Lab certainly makes the journey more enjoyable.
Açaí Lab
No.12 Jalan Solaris 3
Solaris Mont Kiara
50480 Kuala Lumpur, Malaysia
+60 17-376 2520
www.facebook.com/acailab/