I'm always excited to hear about new delivery services in Kuala Lumpur. With a growing disdain for traffic, parking and time wastage in general, I have a definite fondness for businesses that are willing to bring my desires to my doorstep. Last month I tried out a wine delivery service provided by one of my favourite healthy restaurants in the city, Ashley's by Living Food.
Every month, Em from Ashley's picks three bottles of wine, usually more interesting wines and often organic or biodynamic in production. Customers are charged RM400 including delivery for this exclusive selection, which saves them a good deal off the retail price. For example, this month's selection would typically cost RM555 if ordered at the restaurant, so that's a saving of RM155 and I didn't even have to leave my home.
The wines for December saw a red, white and bubbly in the collection – all ideal mates for pairing with festive favourites such as turkey with cranberry sauce and the works.
A biodynamic Lucy Margaux, Pinot Gris 2011 from Australia displayed a young fruity bouquet with tropical fruits on the nose mirrored in the palate. This medium dry white with its gentle effervescence would do nicely with some lightly battered seafood, shellfish or freshly cut sashimi.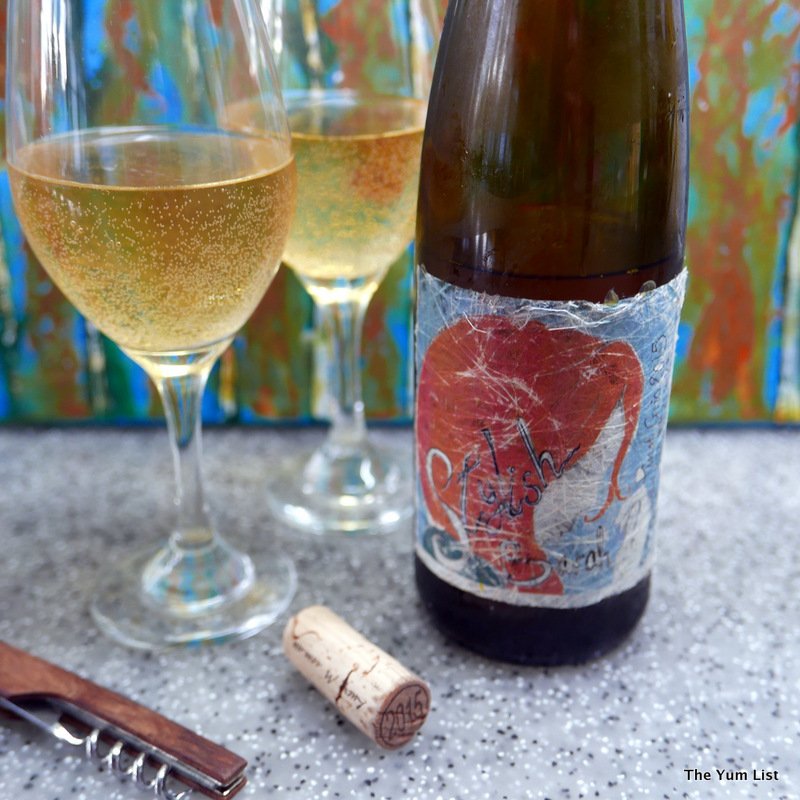 You can't go wrong with a bit of bubbly at any time of year I reckon, but the Perlage Soraloc, Prosecco Frizzante DOC from Italy was a flawless drop to reign in the New Year. This organic wine tickled the nose with hints of stone fruit and the crispness of apple. It lingered in the mouth with a persistent fresh finish, and makes a great aperitif pairing wonderfully with a cheese platter.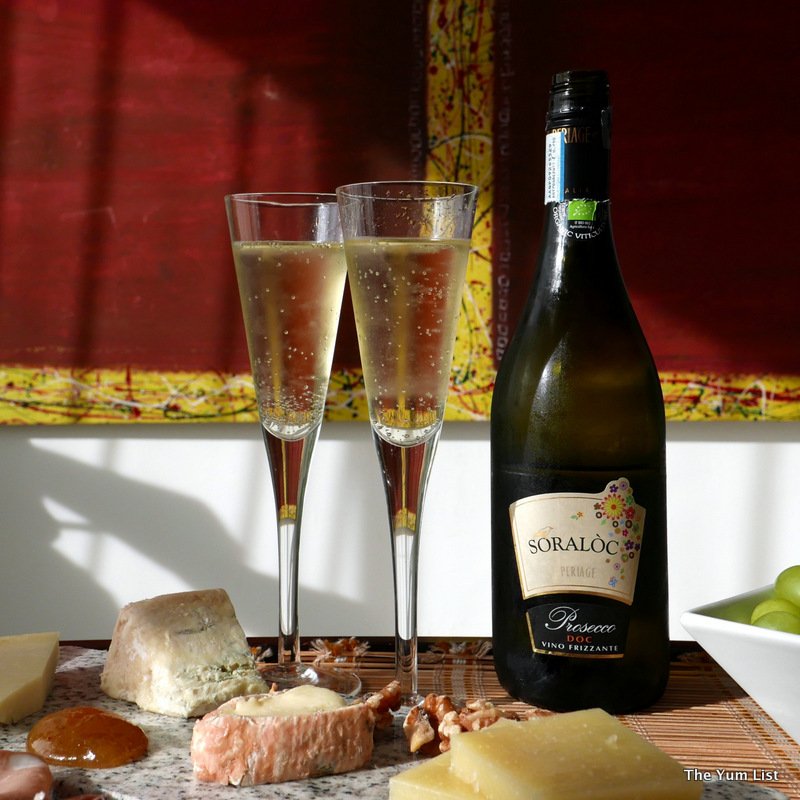 The last of the trio, Pala I Fiori, Cannonau di Sardegna, 2015 from Italy is made from cannonau, Italian for Grenache, a grape typical of Sardinia. Rich ruby in the glass it gives off intense aromas of berry and pepper, filling the mouth and leaving it with a dry finish. Aged cheeses, cured meats or beef with a pepper sauce would make excellent companions.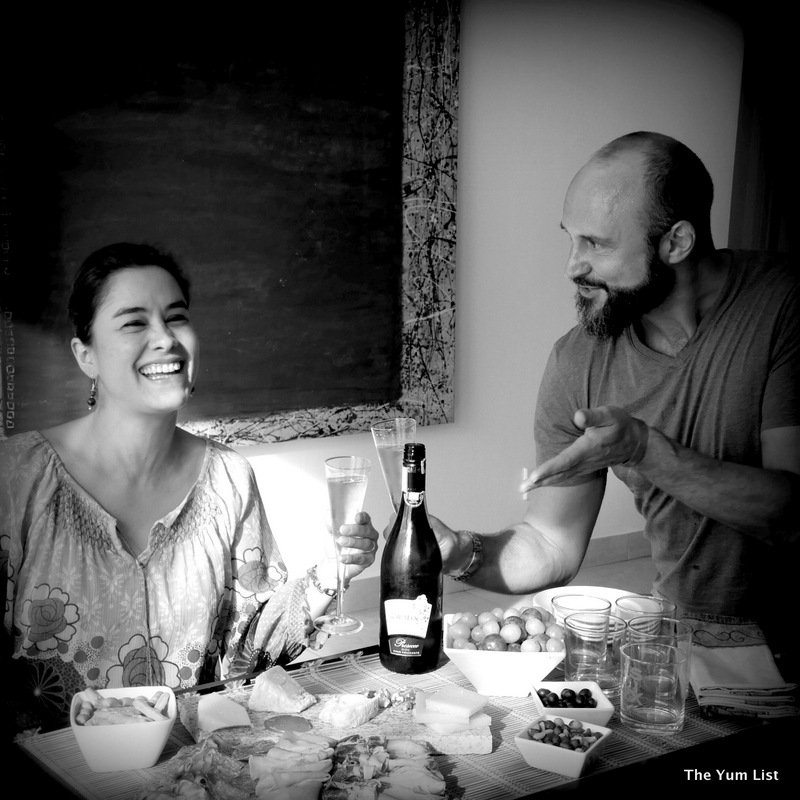 If you've seen something that you like from the restaurant, or would like more of any one label, there's no additional delivery charge. Currently delivery can be made to anywhere in Selangor or Kuala Lumpur. Payment is made either via bank transfer or cash on delivery, and orders can be made directly with Chloe: 016 8600 122 or Stirling: 019 729 3663.
The Ming Ching Club
Boutique Wine Delivery Service Kuala Lumpur
Chloe: 016 8600 122
Stirling: 019 729 3663