Words: Shaun Humphries    Photos: Monica Tindall
Walking into Villa Danieli is an experience in itself. High ceilings, brightly painted murals, exposed wooden beams, the smell of fresh bread and a gleaming kitchen full of busy chefs in tall white hats whisked me deep into Italy on a recent Wednesday night in Kuala Lumpur.
The reason for our trip was to revel in the talents of visiting Michelin Star chef – Marcello Fabbri – who is demonstrating his precision and flair at Villa Danieli from January 19 to 23, 2017.
Offering an impressive menu of creative Italian cuisine paired with delicious wines, Chef Marcello didn't disappoint – expertly fashioning every dish coming out of his adopted kitchen and making me realise why Villa Danieli invited him back for a second visit.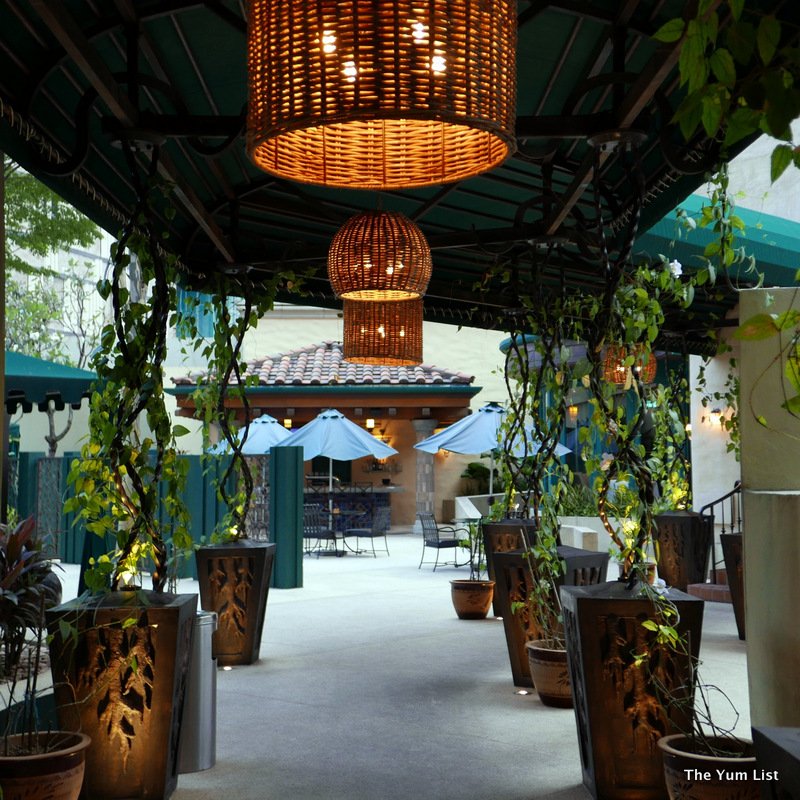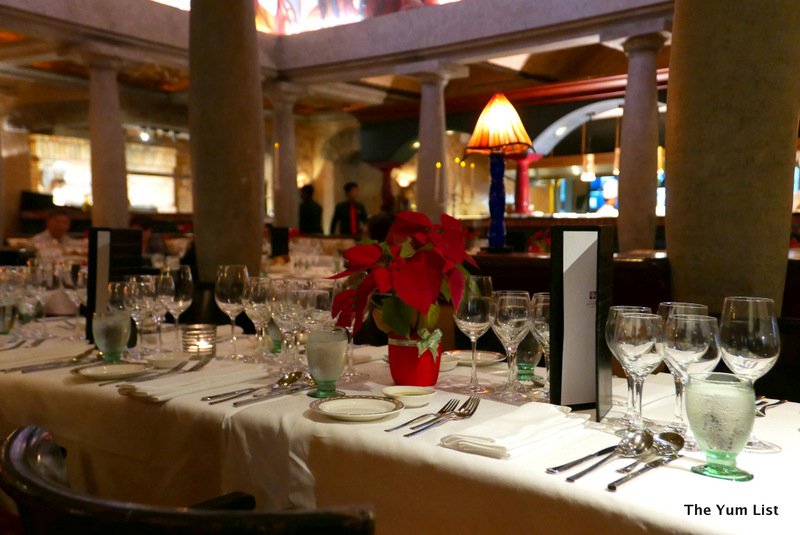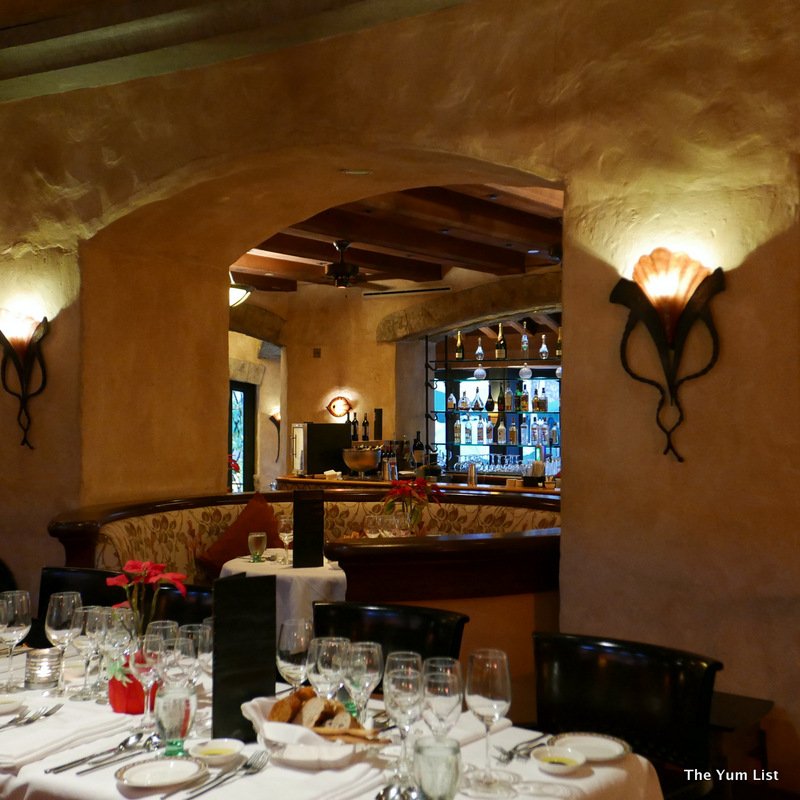 Priced at RM220 (food only) or RM380 (inclusive of wine), it's well worth the journey into Chef Marcello's culinary mastermind.
Starting with freshly baked, homemade bread served alongside oil and vinegar, and a cool, crisp salmon roll, the night got off to a refreshing start.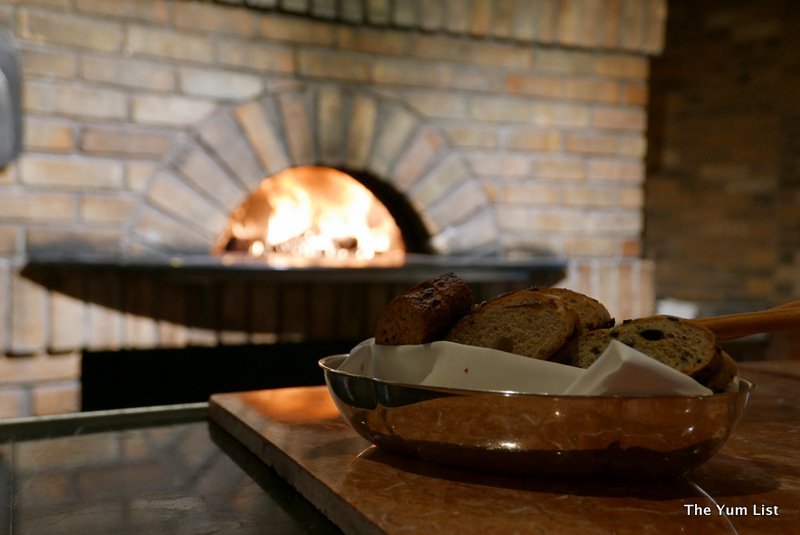 The first dish out of the kitchen was the appropriately named Marcello Fabbri Vitello Tonnato – a unique interpretation of expertly prepared tuna and veal mixed with mustard, balsamic vinegar and bite-sized potato crisps. The softness from the meat and the crunch of the crips made this a fun one to eat.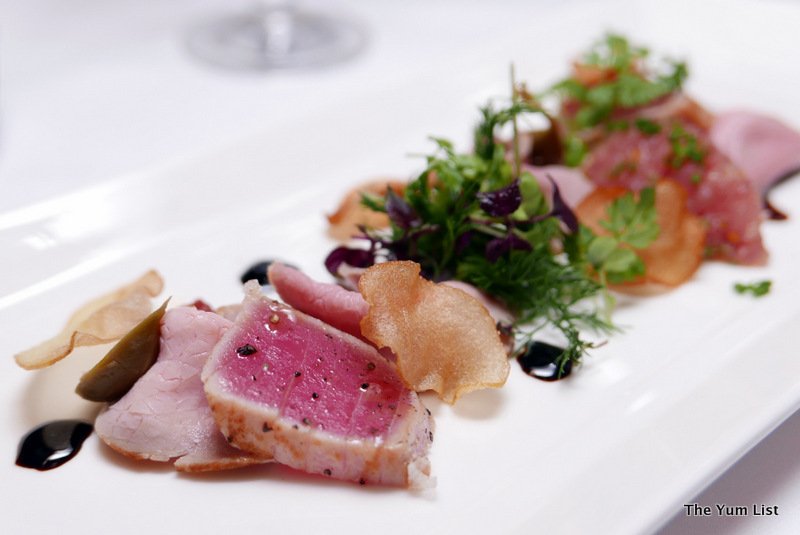 Adding to the fun was a glass of Frescobaldi Pomino Bianco DOC, a soft, fruity wine that worked extremely well with the variety of flavours of the dish, especially the tuna.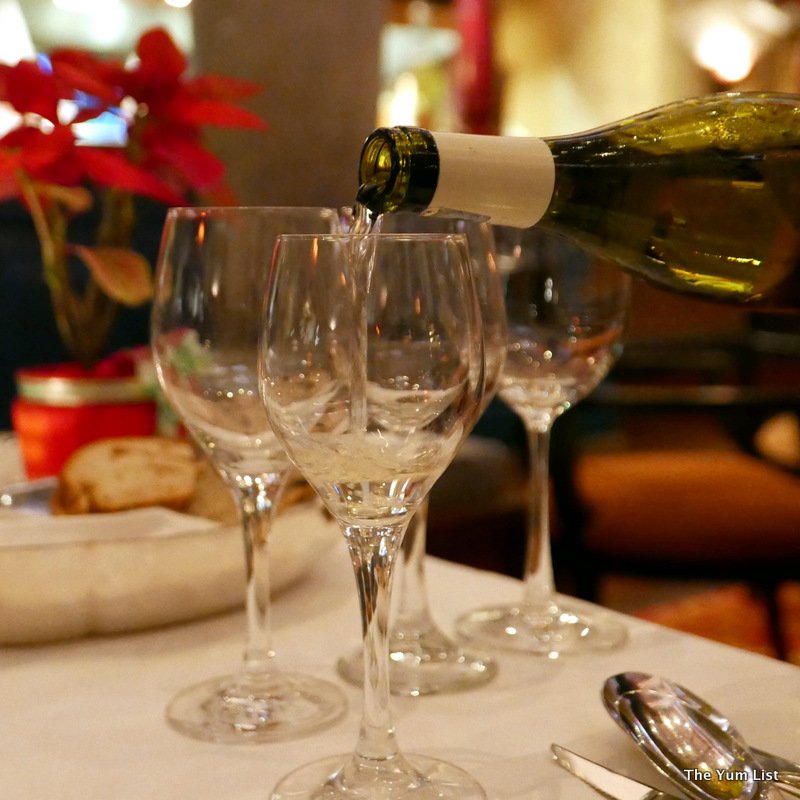 Up next was the Zuppa Di Zucca, a satisfying and hearty pumpkin soup served with scallops and wild rice popcorn. The creaminess of the soup and the crunchiness of the rice made me smile – and when I mixed in a swig of the Attems Pinot Grigio Venezia Giulia IGT – I was all-in on the Italian adventure. Savoury, tangy and lively the pinot grigio was a great contrast.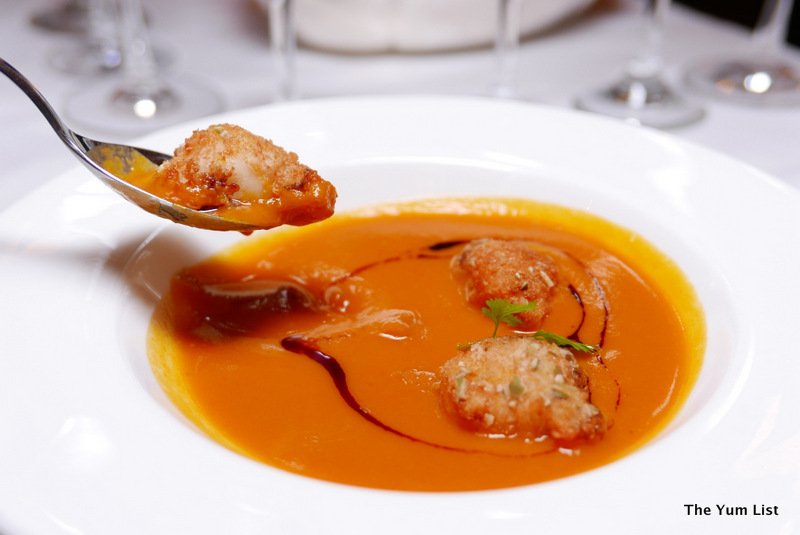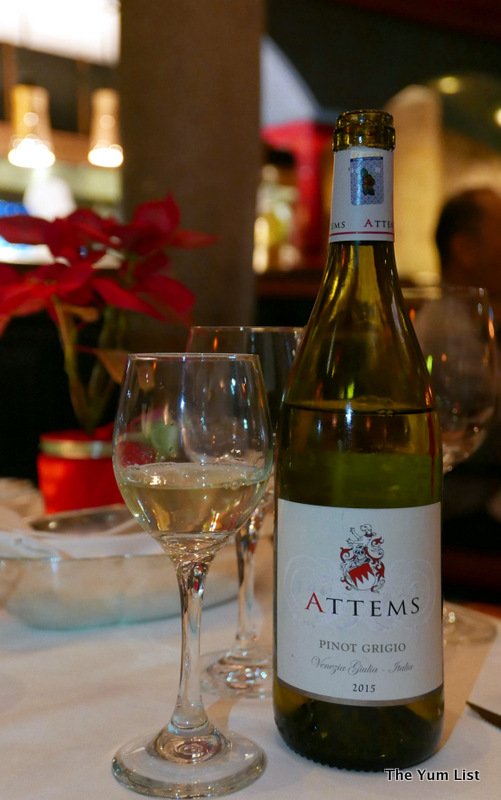 The Risotto Al Porcini Mushrooms served with Parmesan Ice Cream was the richest item on the menu. A real stick-to-your-bones kind of dish. Served with a glass of Speri Valpolicella Ripasso Classico Superiore DOC, the effect was a silky, full palate combination of both food and drink.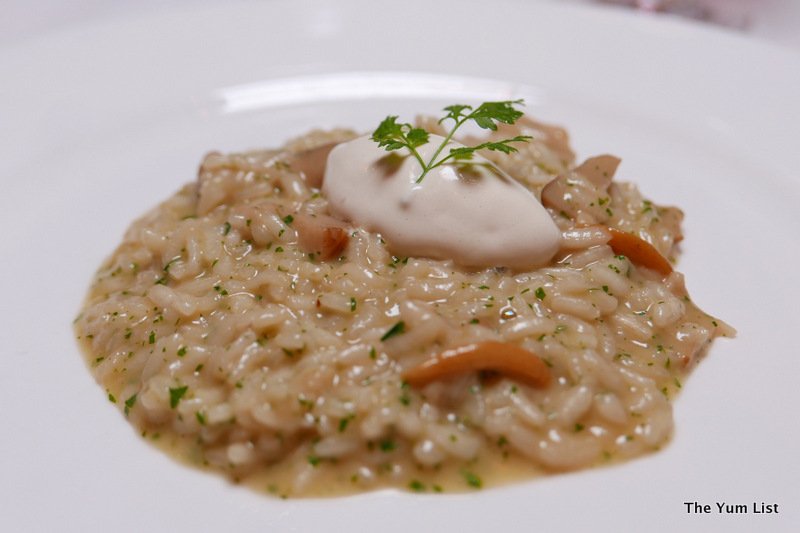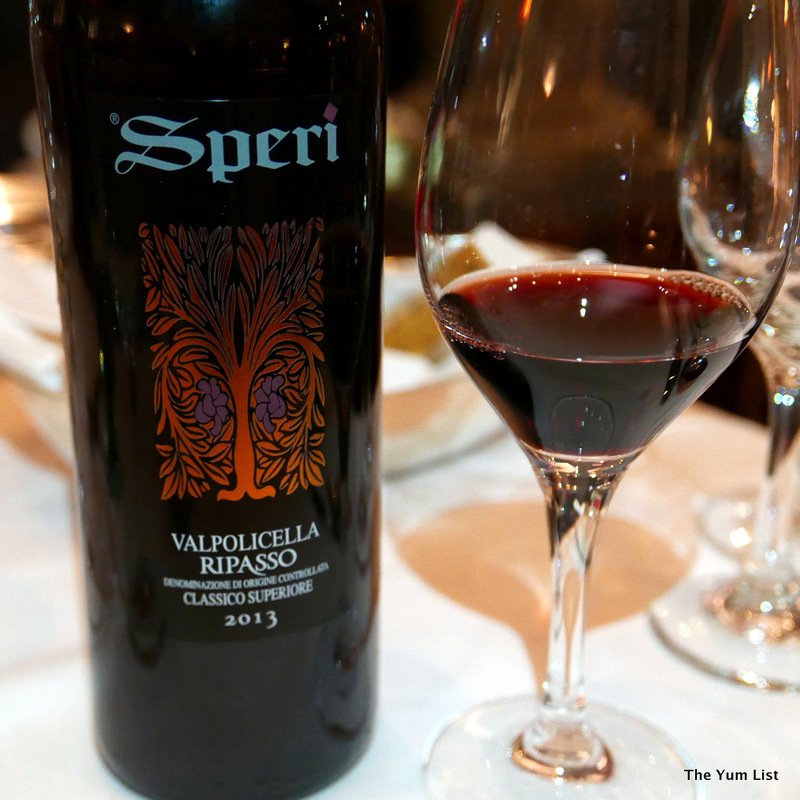 Always a mouthwatering moment for me, the steak arrived next. The Manzo Australiano was a generous piece of Australian black Angus strip loin served with green asparagus, potato confit and black truffle. Rich, juicy and flavourful, I could have eaten a few of these creations (I actually looked around to see if any extra were visible). Served with a wonderfully delicious, full-bodied glass of Lamole Di Lamole Blue Label Chianti Classico D.O.C.G, this (not surprisingly) was my favourite course of the bunch.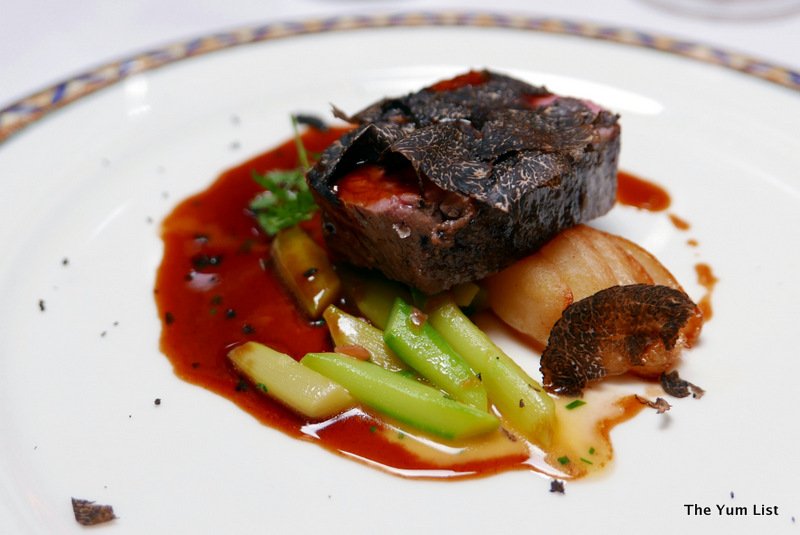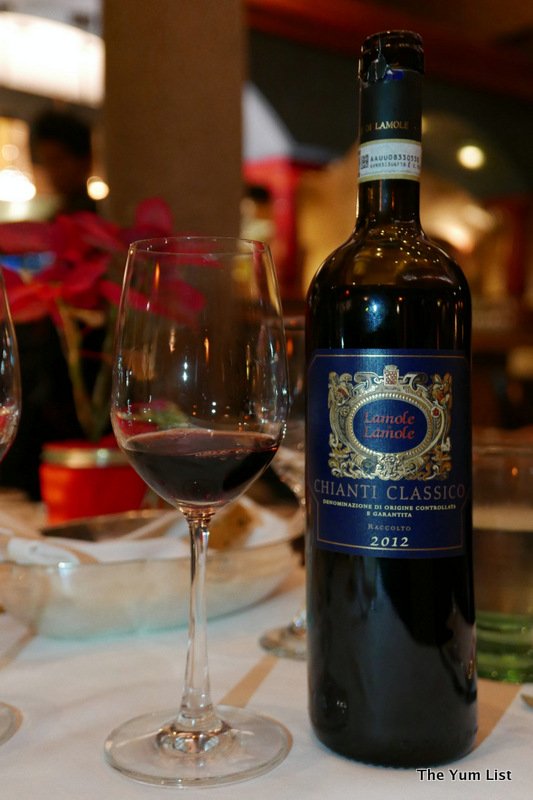 With the steak devoured, it was time for dessert – and apples were on the menu. The Torta Di Mele Granny Smith was an apple tart served with Granny Smith soup and sorbet alongside a glass of Warre Warrior Finest Reserve port wine. The dark chocolate and raspberry notes from the port worked well with the apples and made for a fun, fruity way to end our journey.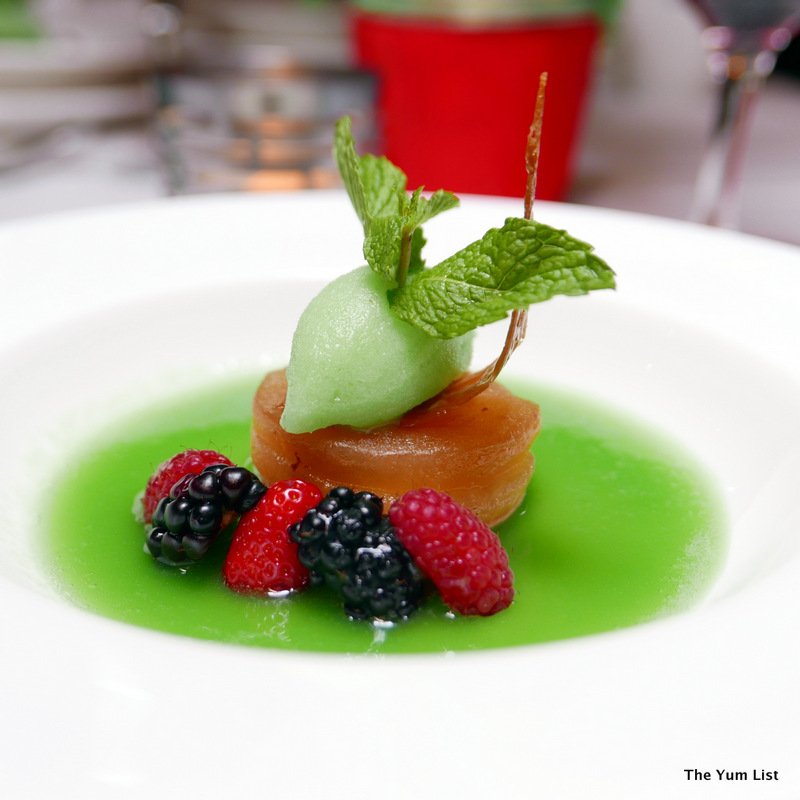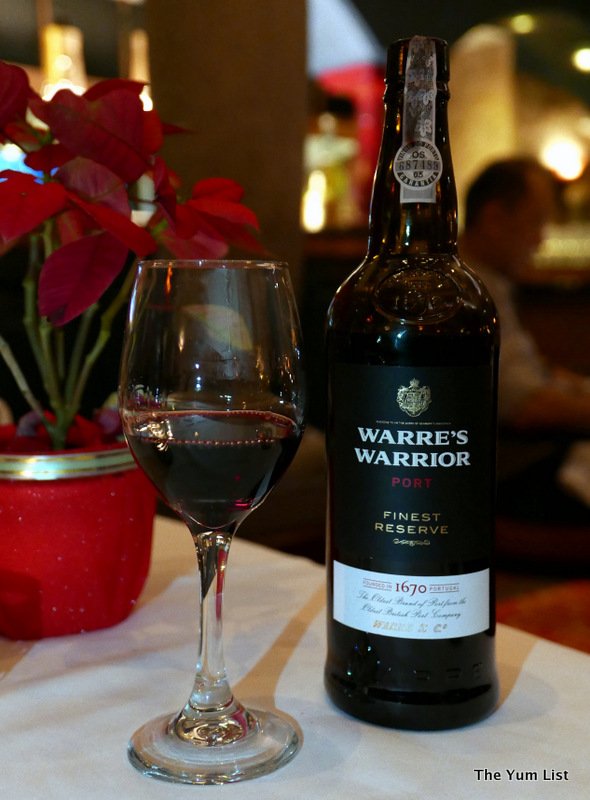 Gulping down the last of my port, it was time to go and say goodbye to Italy and hello to a Malaysian night. If you'd like to experience a trip to the old country, you better hurry. Chef Marcello is gone January 23 – and a reminder that reservations are recommended.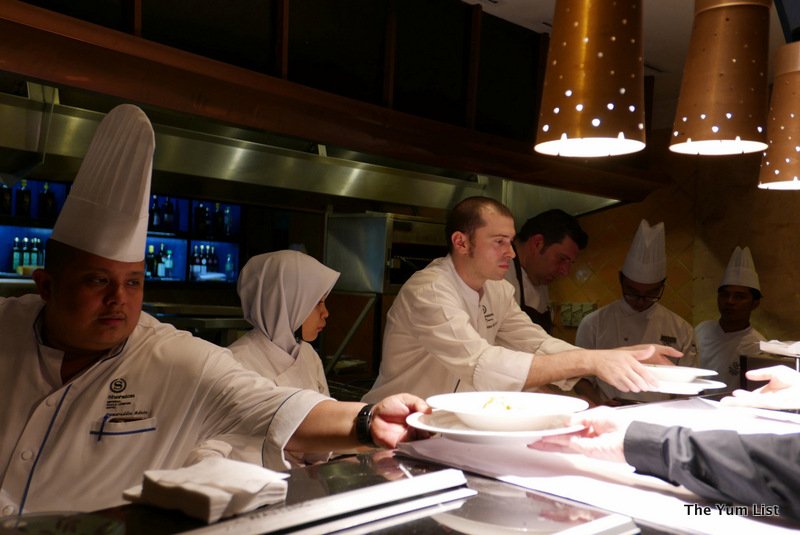 Reasons to visit: A chance to feast on the creations of a Michelin star chef while enjoying reasonable Malaysian prices. The setting, food and wine mix perfectly to create an enjoyable and satisfying night out that will give you a glimpse into the mind and talents of a real culinary artist.
Villa Danieli
Sheraton Imperial Kuala Lumpur Hotel
Jalan Sultan Ismail
50250 Kuala Lumpur
Malaysia
+603 2717 9922
[email protected]

www.villadanielirestaurant.com