Inspired by the month of love, hubby and I embark on a romantic weekend escapade to the Avillion Port Dickson. A direct highway from Kuala Lumpur has us from the city to the sea in under 90-minutes, and just the fact that we've mixed up the views for the weekend carries with it its own sense of adventure.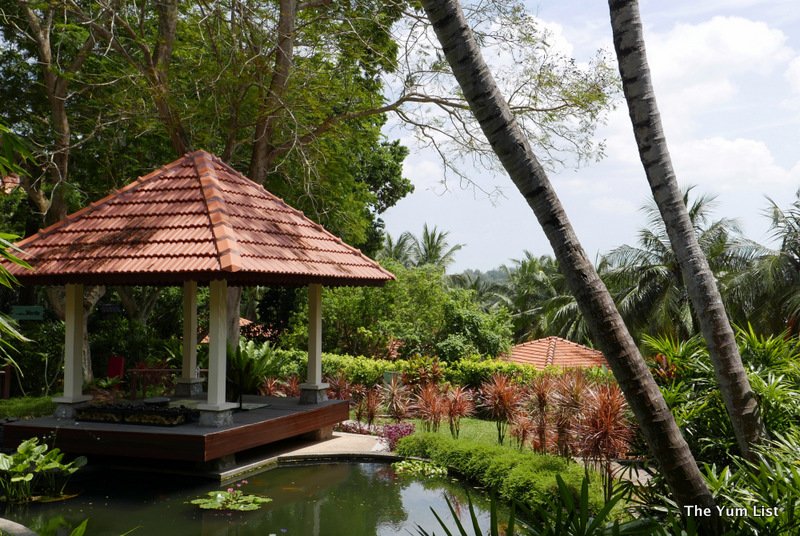 Although check-in at the hotel is not until mid-afternoon, we've made the most of our time by booking a spa appointment for midday. aVi Spa, a gorgeous free-standing double storey spa pavilion is built out over the sea, and its contemporary design is both refreshing and peaceful.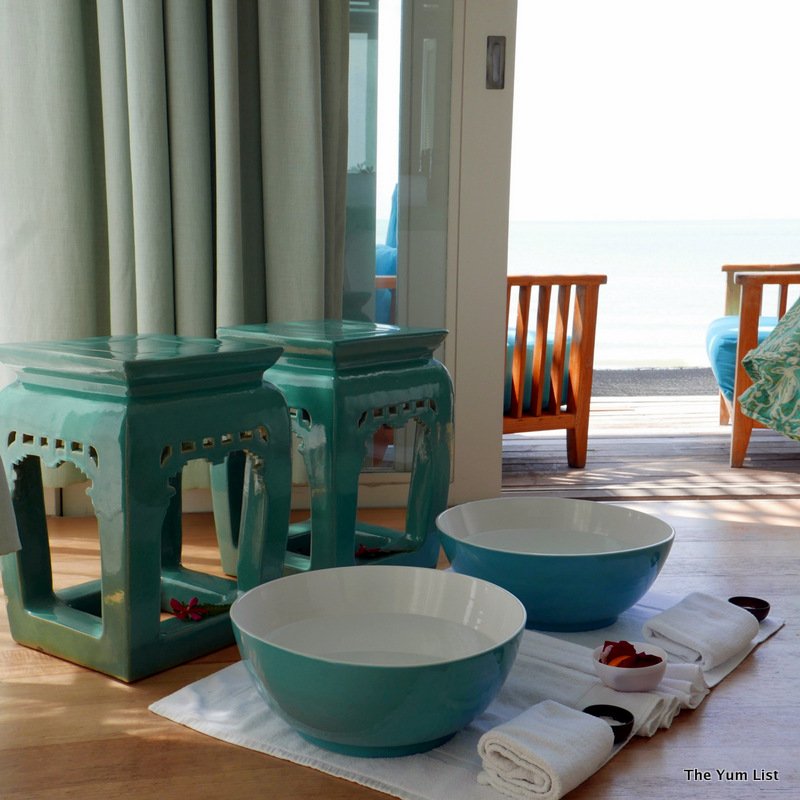 A light menu of spa cuisine here quells any hunger pangs that have developed over the journey, and there is a comprehensive menu of a la carte and package spa treatments to choose from. Check out some of our favourite spa experiences and dishes here.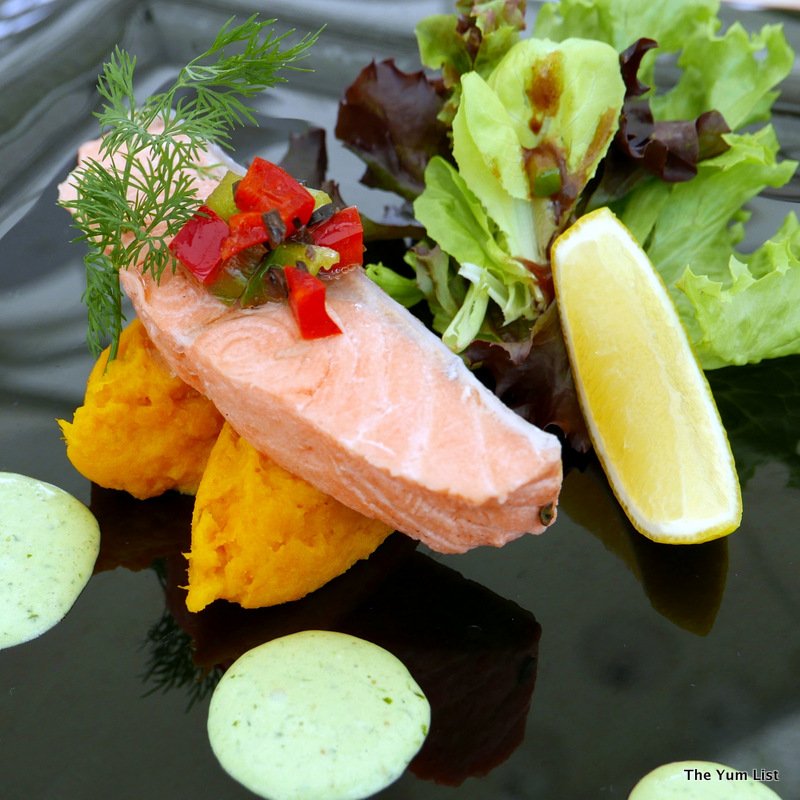 A few hours of pampering has totally revived us and truly delivered the weekend spirit. Almost floating on the boardwalk, we're escorted to our water chalet where we're met with further serenity from the sea. A separate living area, bedroom, bathroom and balcony furnishes us with a luxurious amount of space, but perhaps the highlight is the open air shower – secluded from all but the birds above and the fish below, it's a sensual connection well suited to an amorous getaway.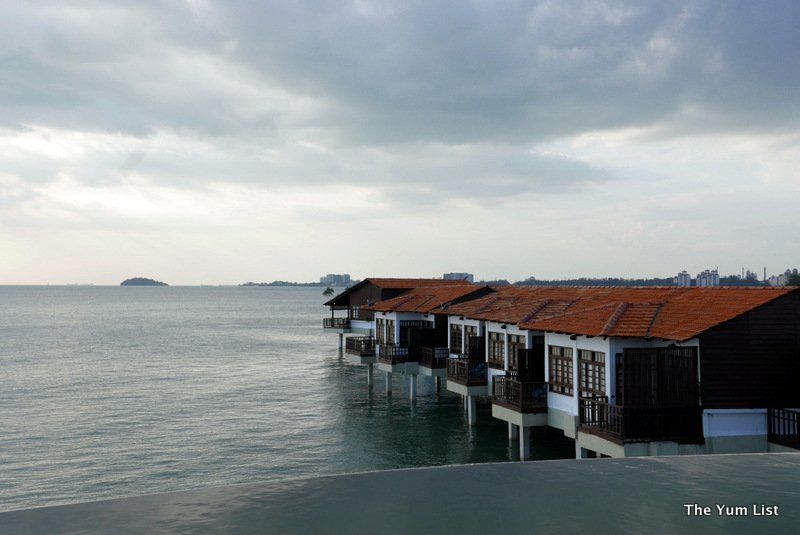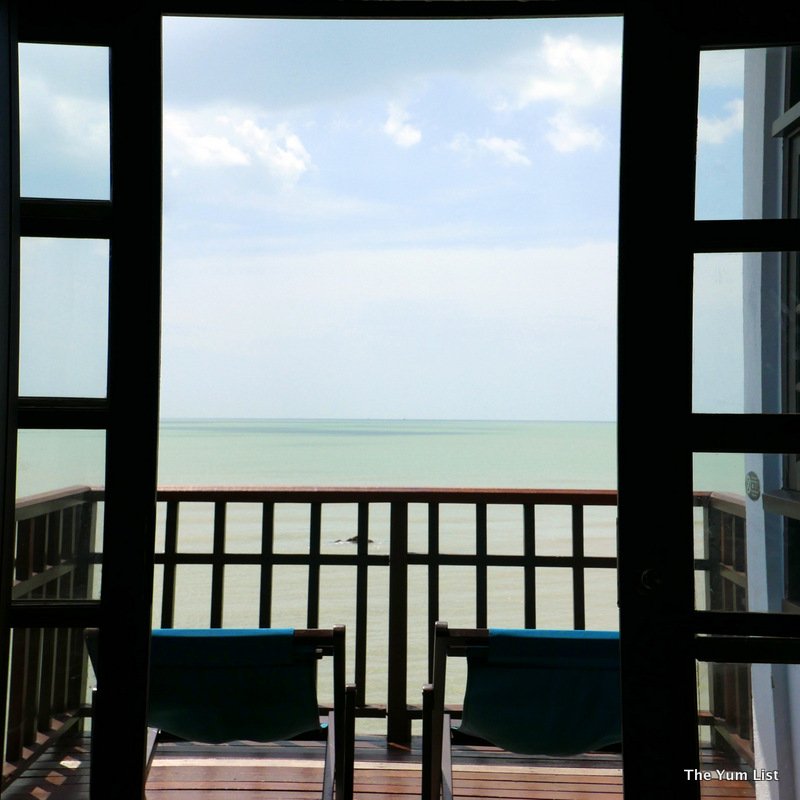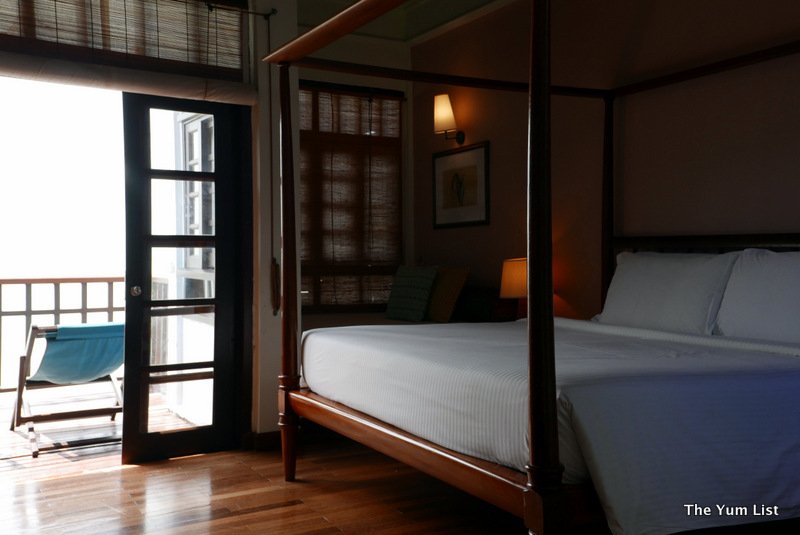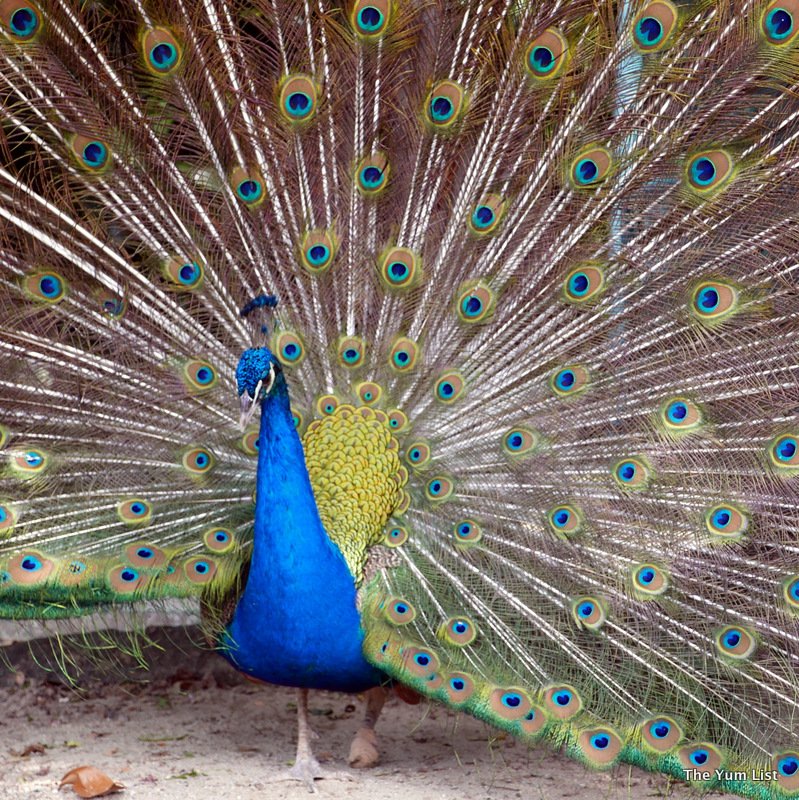 Making the most of the views we head back over to aVi Lounge for a spectacular sunset accompanied by cocktails. Guests staying in the over water villas have access to the lounge with canapés and beverages suitably timed to coincide with the magical hours between day and night. Hubby sips on a vibrant sunset themed beverage, and I find my gin and tonic refreshing imbibement. It's easy to lull away a few hours here, and with staff refilling our glasses, we do just that.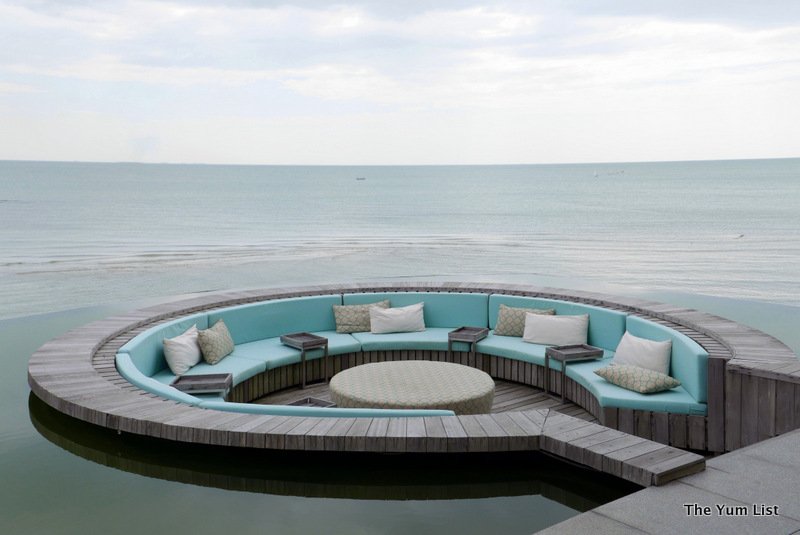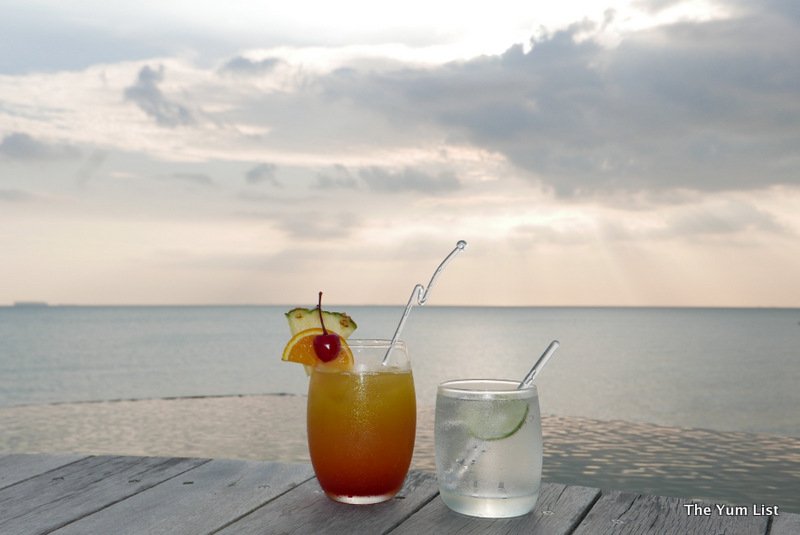 The Verte (find full review here), a renovated bungalow restaurant with a lovely garden setting on the grounds of The Avillion, furnishes us with an al fresco experience for dinner. A mix of western and Asian inspired dishes is best accompanied by a cocktail or two, and fans of hits from the 80s will find a few toe tapping tunes to liven the spirit.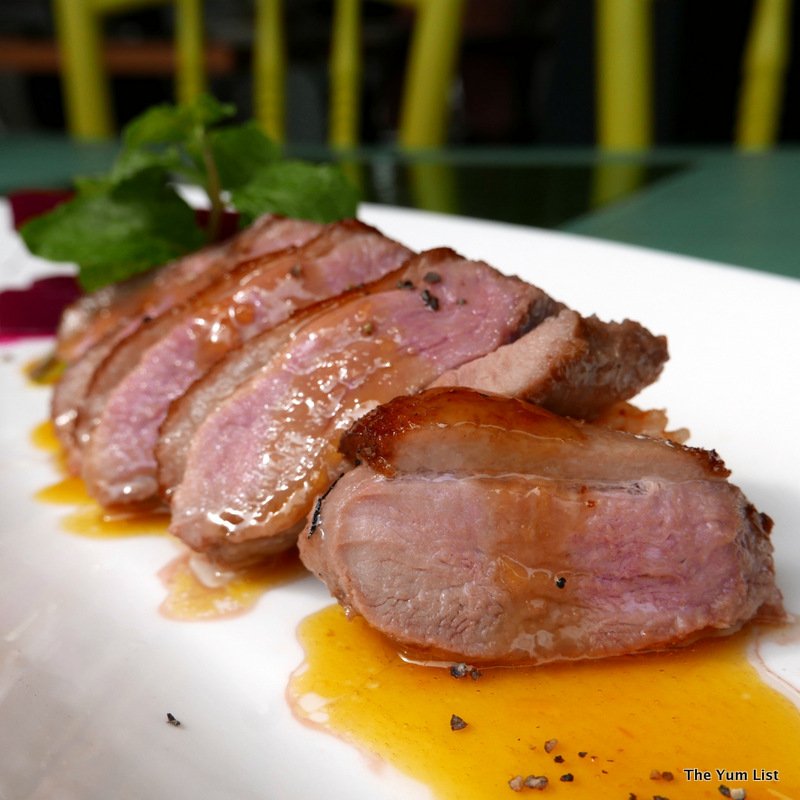 A dip in the adults-only pool (open until midnight) makes a brilliant ending to our day of luxury.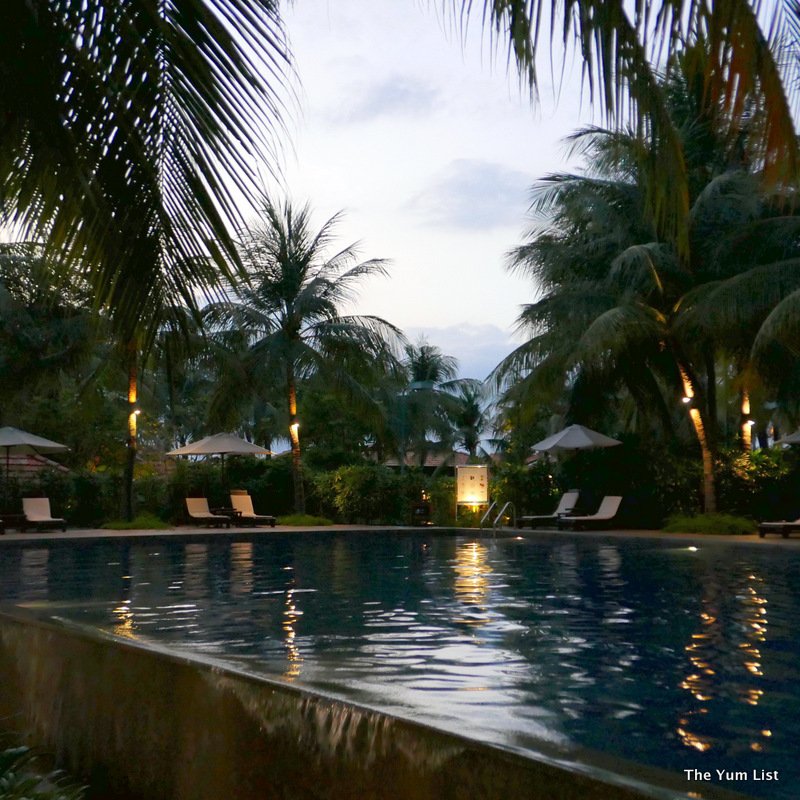 The following day, we enjoy the sleep in and skip the hotel breakfast, returning to The Verte for Sunday brunch. A strong long black, a bowl of fresh tropical fruit, and we're ready to make our way back to the city; refreshed, revived and totally relaxed from our 24 hour getaway.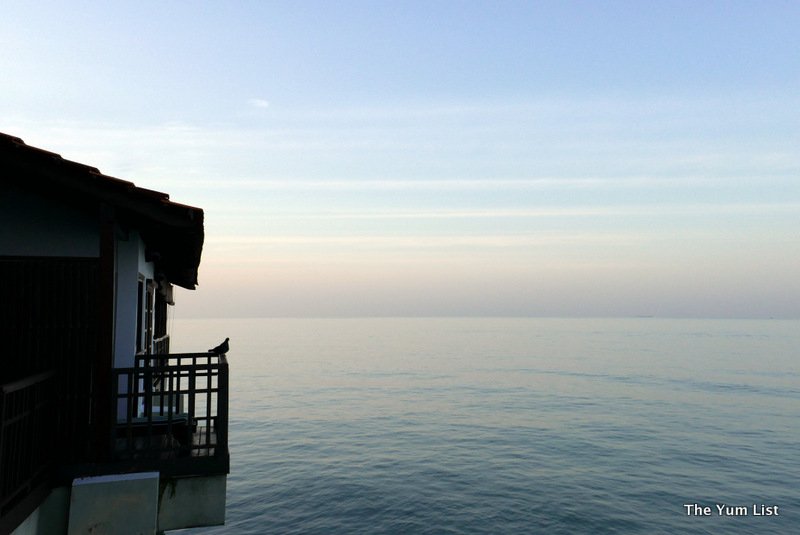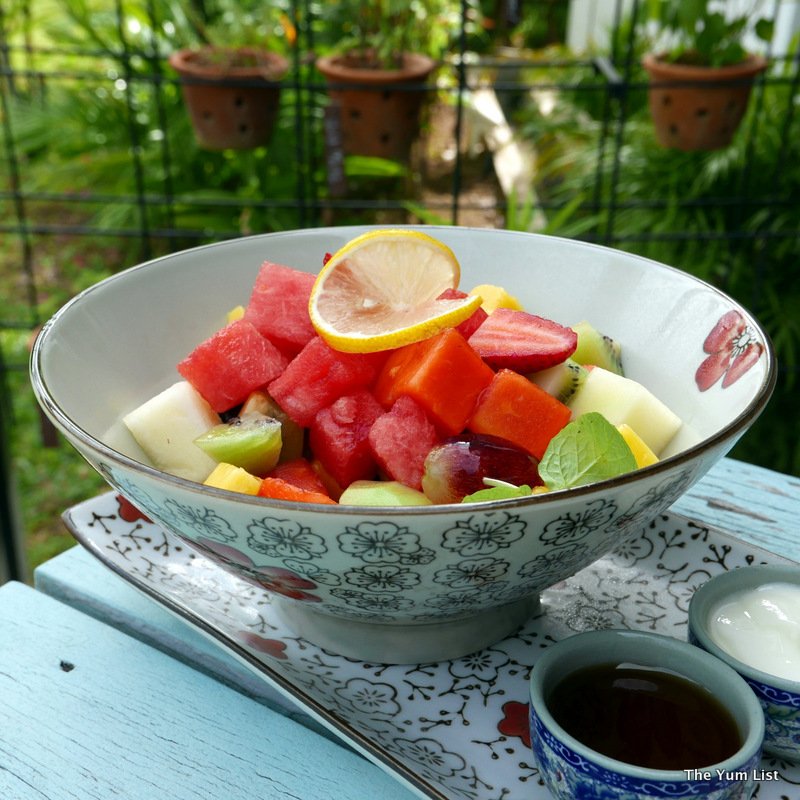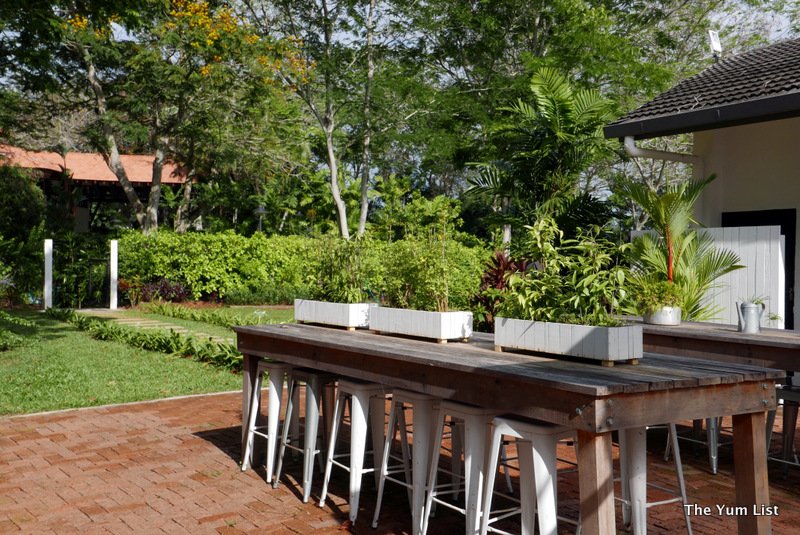 Reasons to visit: a romantic escape only 90-minutes from Kuala Lumpur; aVi Spa treatments and sunset drinks at aVi Lounge are a must; waking up to ocean views from the water villas.
Avillion Port Dickson
3rd Mile, Jalan Pantai
71000 Port Dickson
Negeri Sembilan
Malaysia
+6 06 647 6688
[email protected]
www.avillion.com