Currently KL's hottest location for food and beverage, you can visit Art Printing Works (APW) at just about anytime during the day and find it filled with gourmands, Instagrammers lining up the perfect shot, and a whole bunch of those-in-the-know hunting down the most delicious dishes and drinks in the city. Here's our round-up of what, when and where to eat at APW, Bangsar. Clicking on each title link will lead you to a map, with photos, prices and further details on each outlet.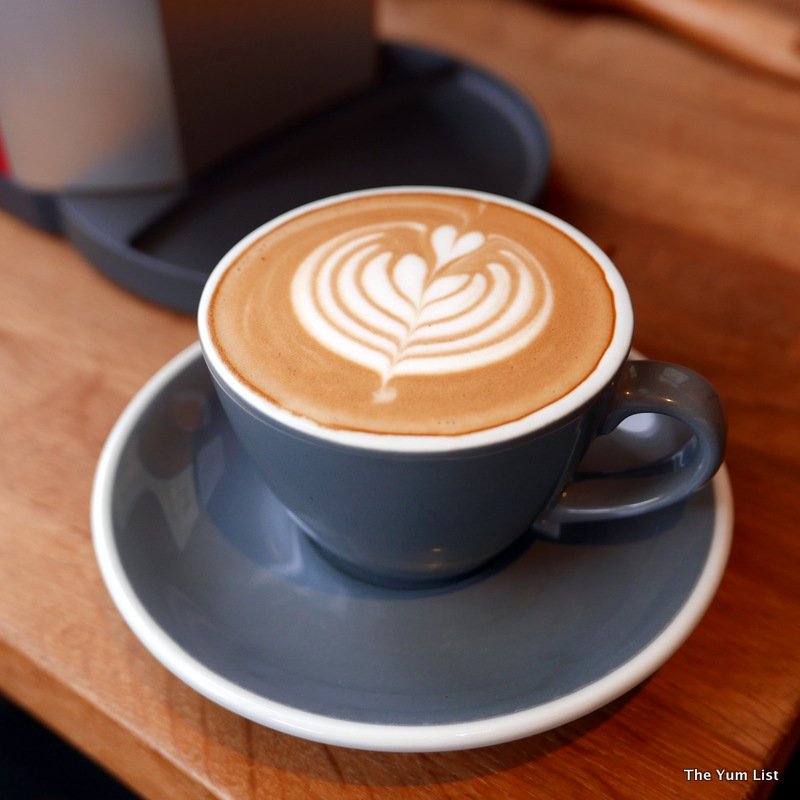 These coffee heroes from Singapore, not only make a fine cup, they have an extensive range of equipment and training for both the home barista and commercial start up too. As you may have guessed, you must drink coffee here, in all of its forms; espresso based drinks with milk, hand pours, cold brew, and they even have nitrogen injected coffee for those looking for a bit more buzz!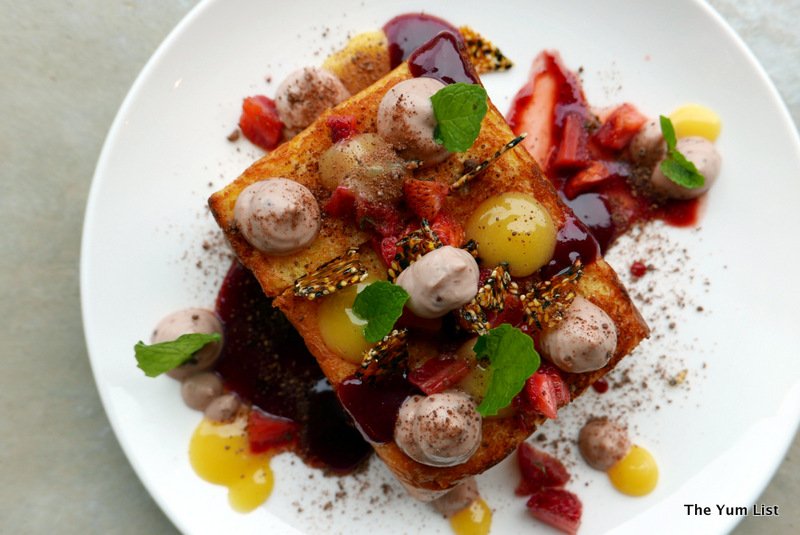 From coffee heroes, to brekkie bandits, the team behind Breakfast Thieves originally became famous with their hit cafe in Melbourne. Seems fame has been replicated here as this cafe gets so packed on the weekends, that eager diners are willing to wait over two hours for a table! We recommend you go early, or during the week. Everything here is just so prettily presented that it's an Instagrammer's heaven. The Mr. Terry Benedict and My French Lady are two fine captures (both on film, and in the mouth).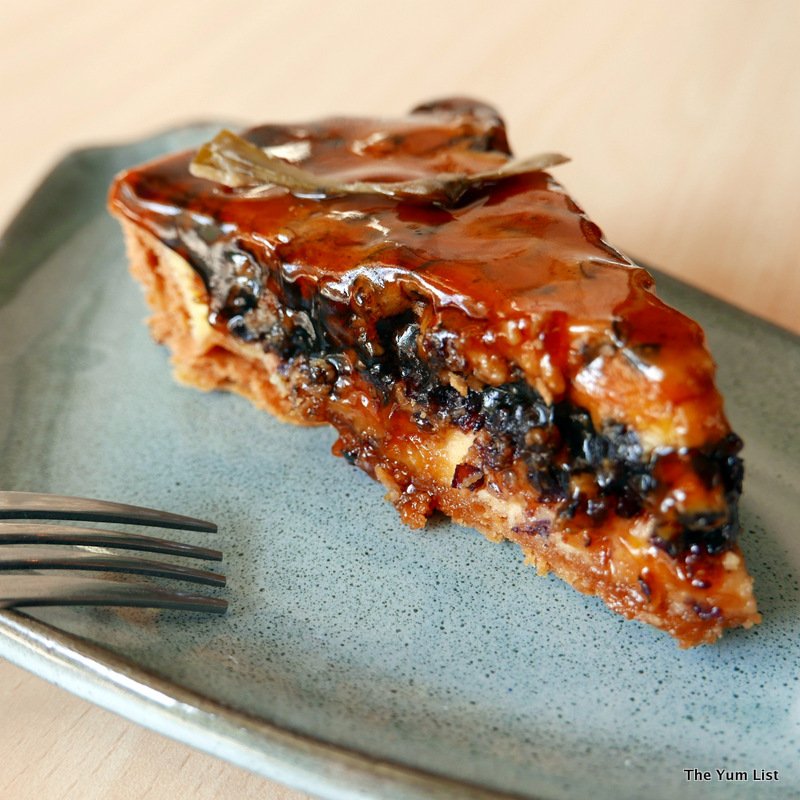 For contemporary Malaysian dining Agak Agak is hard to beat. Run as a social enterprise, the restaurant supports at-risk youth in gaining skills and puts them on a positive path in the food and beverage industry. That's not the only reason to visit however, the food is exceptional; Malaysian flavours with modern execution. Don't miss grabbing a slice or two of cake here. The fresh interpretations are delectable.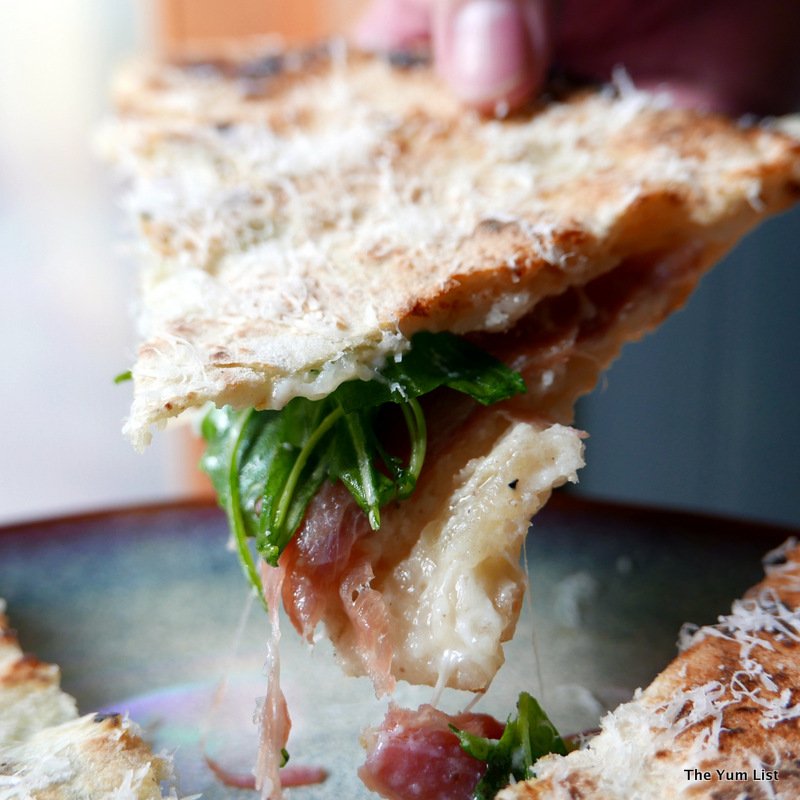 The concept is simple; pizza and wine. And, it's with this precision in focus that a delectable menu has been created at Proof Pizza + Wine. Multiple authors of this blog have deemed it 'our favourite pizza in KL,' which is no light endorsement. Focaccia de Recco is an absolute must-order, as is a carafe of wine hand-picked by the experts.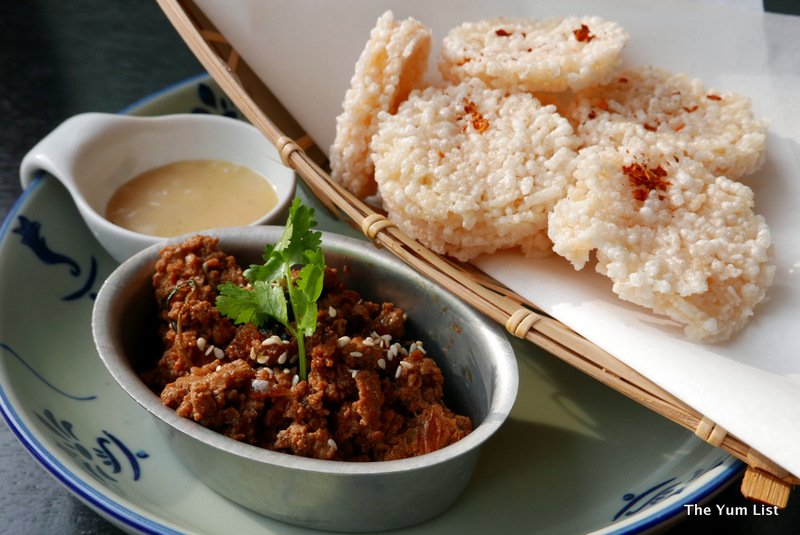 Another well received eatery at APW is the Japanese Thai fusion restaurant Kaiju Company. Be sure to make a booking as its overwhelming popularity necessitates two seatings every evening (6pm or 8:15pm). Our most-loved dishes are the Soi 24 Super Rice Cake and the 555 Salmon Tata. Be prepared for food with some serious bite!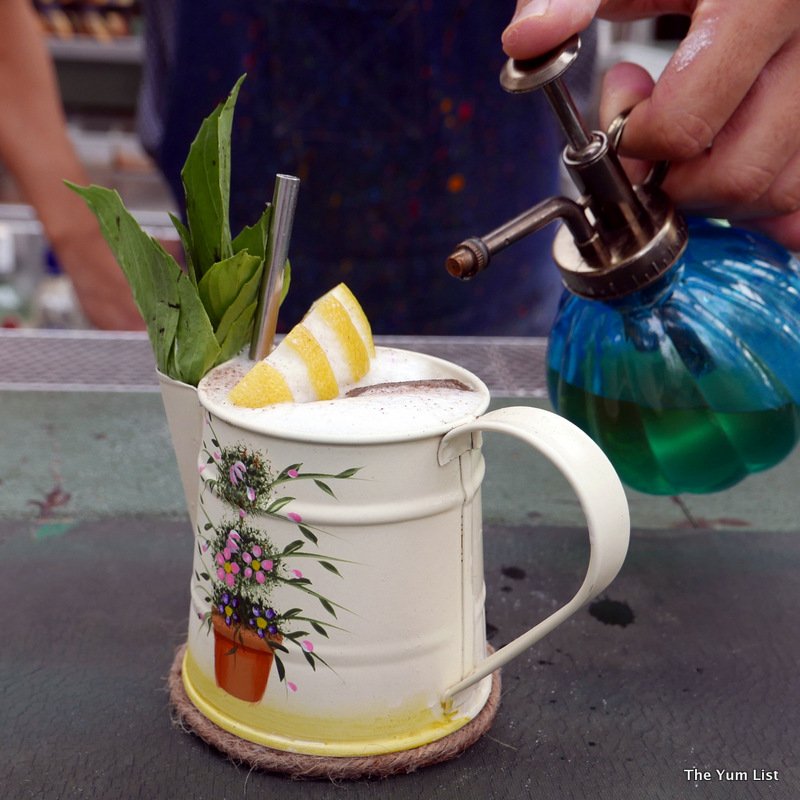 At risk of sounding as though I'm still on the high from my first coffee for the day (or perhaps particularly merry with a cheeky spiking of my brew), Case Study has too become a top pick of ours. Defying the dark-alley-entrance speakeasy trend that has hit the city, this cocktail bar couldn't be further down the opposite pole. A glass house encased by green, a menu so good you might be tempted to lift one to take home, and some fast moving, shaker slinging bartenders clinch the deal on a great night out! *Currently closed for renovations. Stay tuned to their Facebook page for the relaunch.
Have you been to APW? What are your dearest finds?